If watching a Broadway show in NYC was a last minute plan, there's no better place than a TKTS Booths to score a good bargain. There are 4 TKTS Booths spread out across the boroughs of New York making it convinient for you to grab tickets closest from where you are. Here's a quick guide on the Lincoln Center TKTS Booth.
For more details on shows availablity of TKTS tickets , tips, and other insider tricks - visit our parent TKTS NYC booths page or browse these 40 most frequently asked questions about TKTS .
Lincoln Center TKTS Booth
---
The Lincoln Center TKTS Booth is located in the David Rubenstein Atrium's Zucker Box Office at 61 West 62nd Street.
At the Lincoln Center TKTS Booth, you can get :
Same-day discount tickets to evening performances
Next-day discount tickets to matinee performances
Same-day tickets for Lincoln Center performances.
For live updates on the TKTS shows available at the Lincoln Center Booth today and discount rates on each show, head here.
Quick Facts About The Lincoln Center TKTS Booth
---

Payment Methods Accepted
The Lincoln Center TKTS Booth accepts cash, as well as Visa, MasterCard, American Express and Discover cards. Some Off Broadway shows require cash only.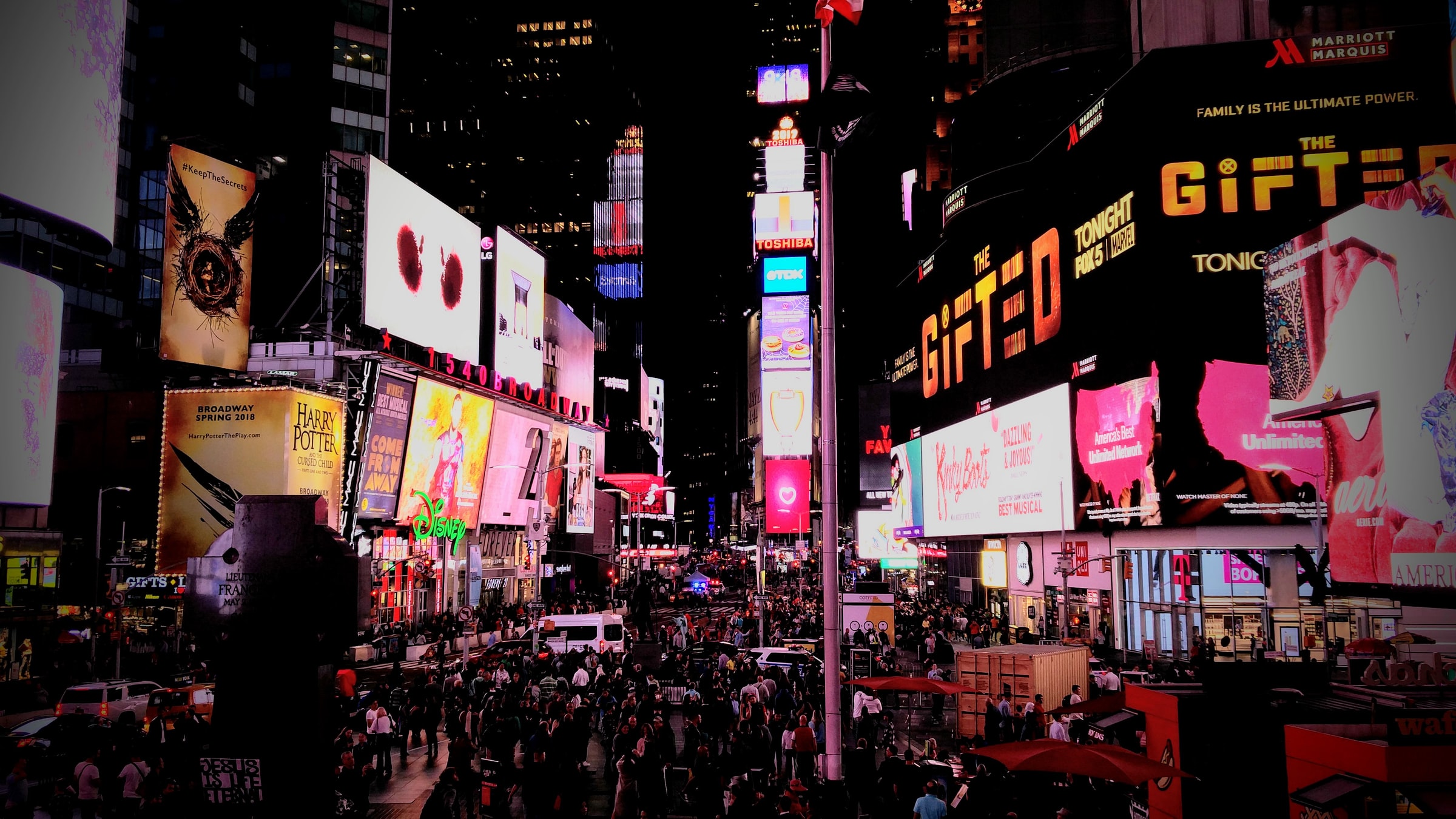 Indoor Booth
The Lincoln Center TKTS Booth is placed inside the Atrium which saves you from standing outdoor while waiting in queue.

Additional Fees
All tickets sold at the TKTS Times Square Booth are subject to a $6.00 service charge per ticket. Additional non-TDF service charges may also apply to some tickets.

Purchase Limit
A single person can only purchase 6 tickets at a time from the Lincoln Center TKTS Booth. This rule is strictly followed across all booths. Ticket Prices, Not Discount Percentage
Unlike other NYC TKTS Booths, the Lincoln Center TKTS Booth lists ticket prices rather than percent discounts on its boards in order to clarify exact TKTS price. The Prelude Café & Bar
Curated by Nespresso, this cafe is open from 10 am to 8 pm, serving pastries, soups, salads, sandwiches and entrées. Grab a bit while you wait in queue!

Lincoln Center TKTS Booth Hours & Wait Time
---
The Lincoln Center TKTS booth is about a 15-20 minute car or bus trip from the theatre district. It's the only indoor booth, making it the most preferred discount center during the peak winter and summer months. While Lincoln Center's booth generally has shorter lines than Times Square, wait times grow drastically during adverse weather.
For Same-Day Matinee and Evening Performances and Next-Day Matinee Performances
Monday : 12:00 PM - 7:00 PM
Tuesday : 12:00 PM - 7:00 PM
Wednesday : 12:00 PM - 7:00 PM
Thursday : 12:00 PM - 7:00 PM
Friday : 12:00 PM - 7:00 PM
Saturday : 12:00 PM - 7:00 PM
Sunday : 12:00 PM - 5:00 PM
Note, matinee tickets are sold both on the day of and the day before the performance at TKTS Lincoln Center.
Discounted Tickets For Shows At Lincoln Center TKTS Booth
---
Browse the shows for which you can grab TKTS tickets at the Lincoln Center Booth. If you don't lucky with TKTS tickets, then grab discounted tickets to these current favourites from Headout! Getting To Lincoln Center TKTS Booth
---
Via Subway
A, B, C, D, 1 to 59th Street/ Columbus Circle 1 to 66th Street /Lincoln Center
Via Bus
M11 to Lincoln Center
Via Car
Due to the constant congestion near Columbus Avenue, extra travel time should be taken into consideration when traveling to the Lincoln Center by car or bus. There are two parking garages available in the area:

Lincoln Center Parking Garage (self parking)
146 W 65th St
New York, NY 10023

Central Parking System of NY, Inc.
165 W 66th St
New York, NY 10023
Ph - 212-874-9508
Best & Cheap Restaurants Near Lincoln Center
---
While you're in the vicinity, why not grab a bite? Here's our curation of the best and cheap restaurants Near Lincoln Center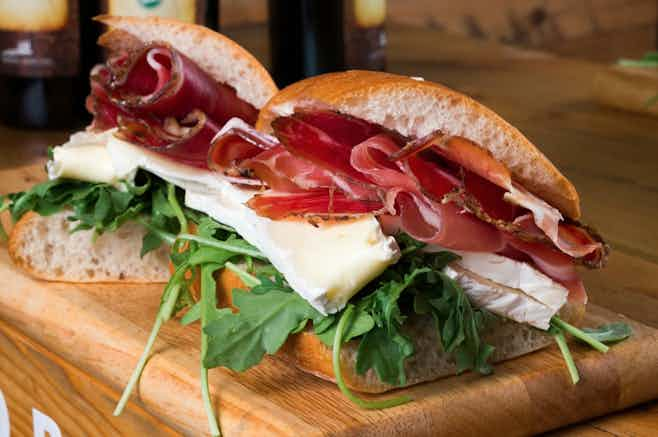 Sfilatino
Sfilatino is a tiny, colorful Italian deli featuring Sfilatino sandwiches made on house-baked bread & other eats known for their quick service and and farm fresh ingredients.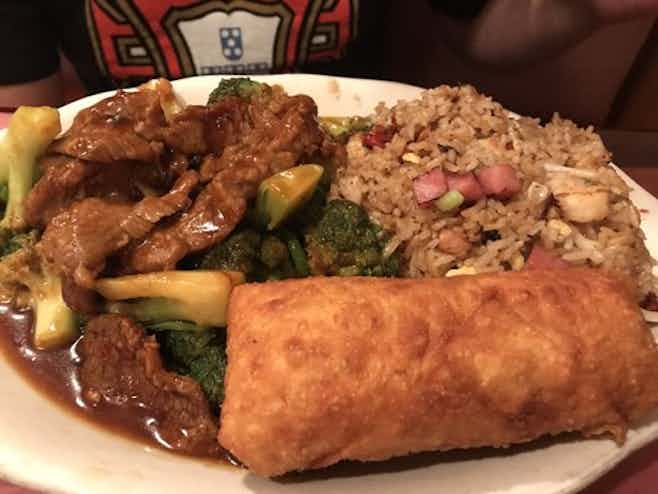 La Dinastia
Flaunting a fusion of Asian, Cantonese and Latin , La Dinastia a true Chino Latino gem in Manhattan. Each cuisine excels at this stark, well-lit, no-frills restaurant with big portions and rock-bottom prices.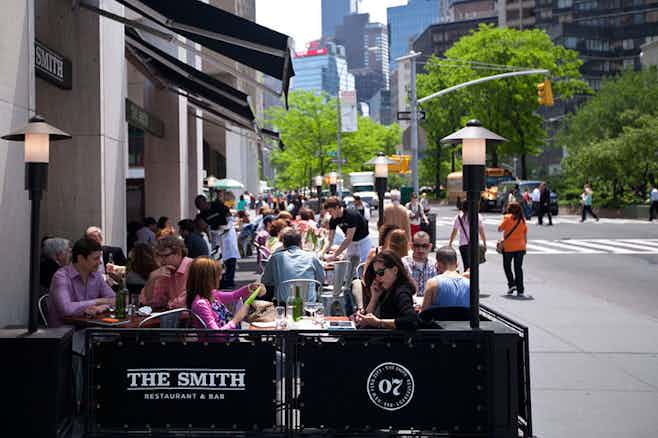 The Smith
The Smith is a casual American Brasserie utilizing local products and purveyors. Their breakfast, lunch, brunch and dinner menus feature a selection of familiar bistro dishes ideal for a quick bite or drink before a show.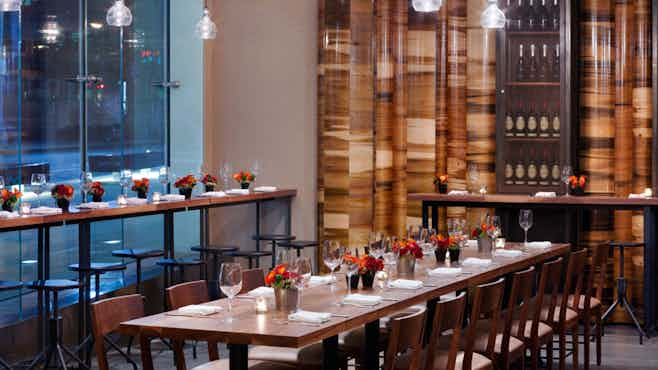 Indie Food & Winer
Located inside Lincoln Center's Film Societ, this warm and stylish venue dishes up a thorough Italian fare accompanied with classy cocktails & wine. indie food & wine offers the freshest selection of chef-designed soups, salads, sandwiches and sides, in addition to charcuterie and a creative selection of mains.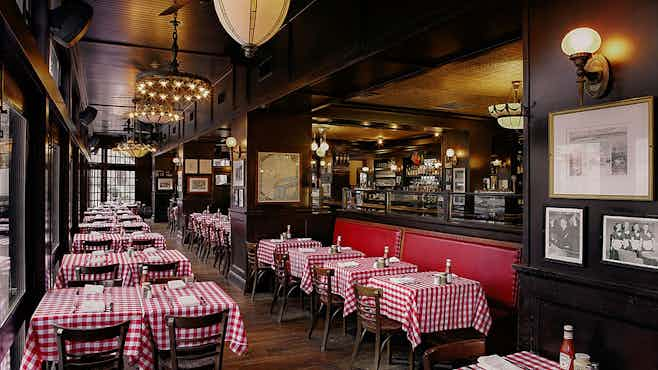 PJ Clarke's
Fresh food, frosty drinks and good, old-fashioned conversation, is what PJ Clarke's is all about. They serve all things American alongside an exciting Oyster Bar. Don't forget to try their French Onion and Clam Chowder.
Other NYC TKTS Booths - Try Your Luck Here Too!
---
If you miss out on tickets at the Lincoln Center TKTS Booth, why not check out the other 2 TKTS booths in the city? Note, the Downtown Brooklyn TKTS has permanently closed, as of September 2018.

More Broadway Guides
---
For more Broadway information, here are some helpful quick links!