Broadway Tickets
Browse through our selection of award-winning shows, plays, and musicals such as Hamilton, Aladdin, The Phantom of the Opera, The Lion King, and Chicago, among others. Book Broadway tickets for last-minute bookings, preferred seating, and great discounts.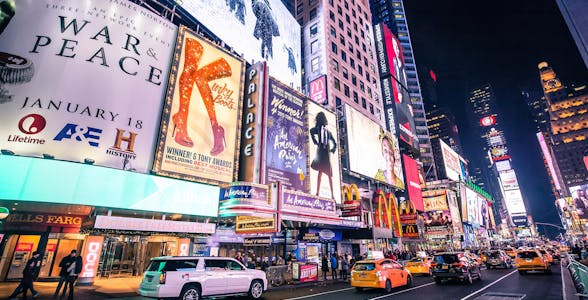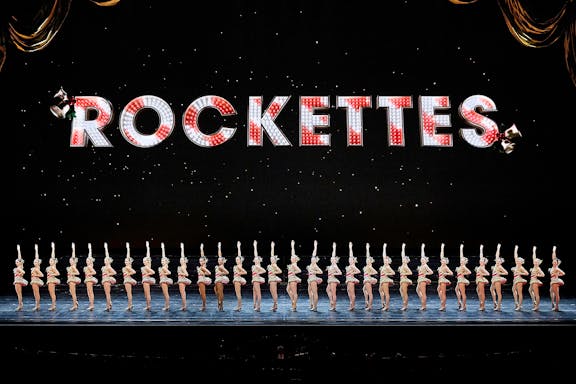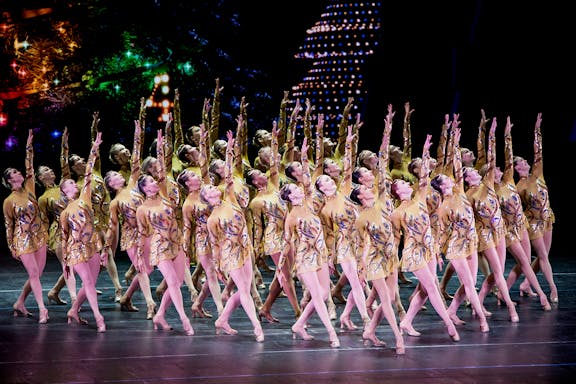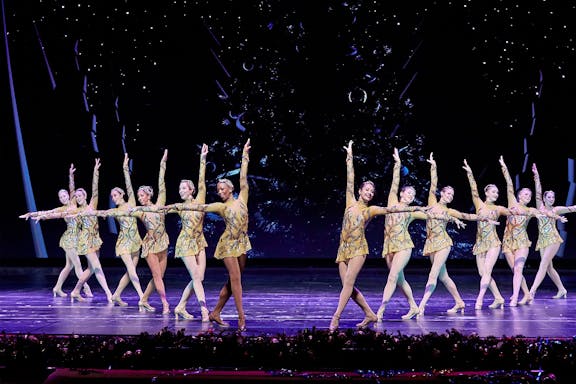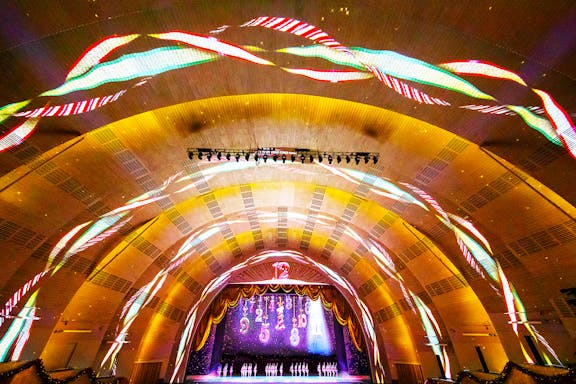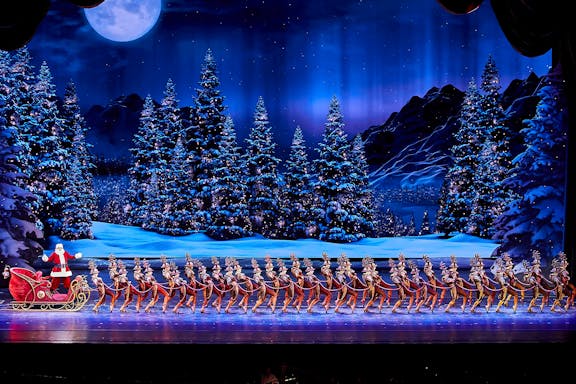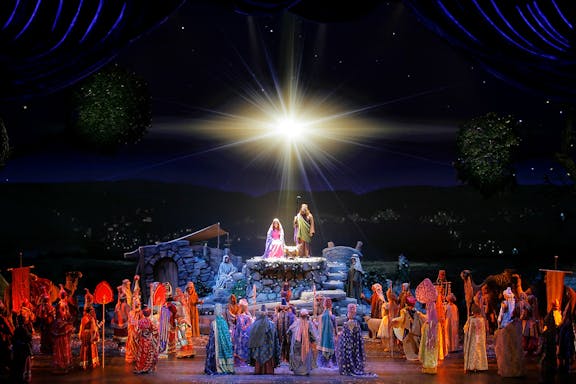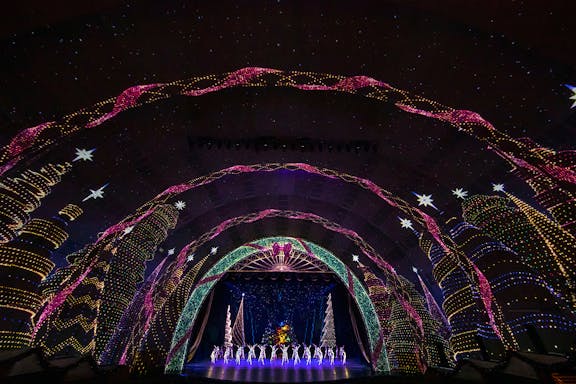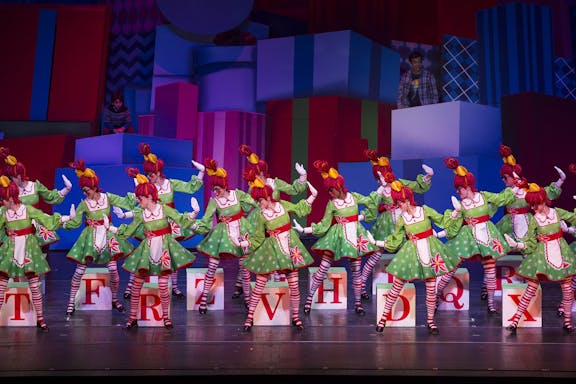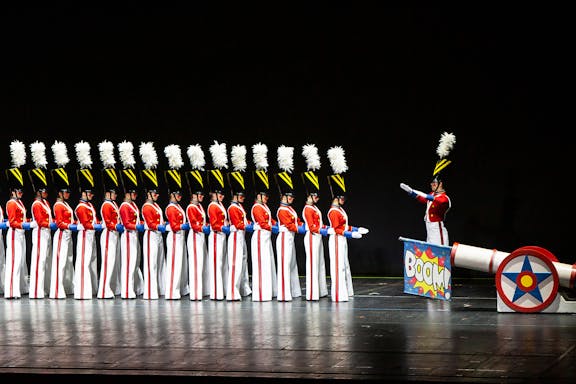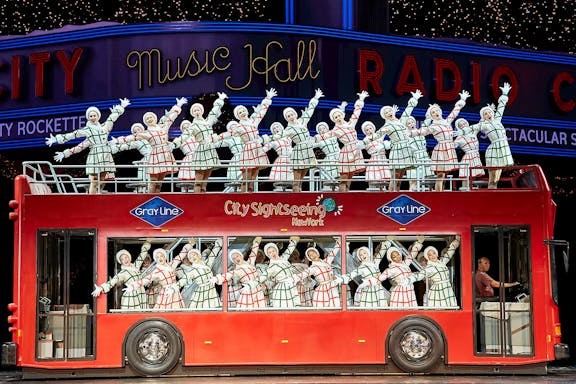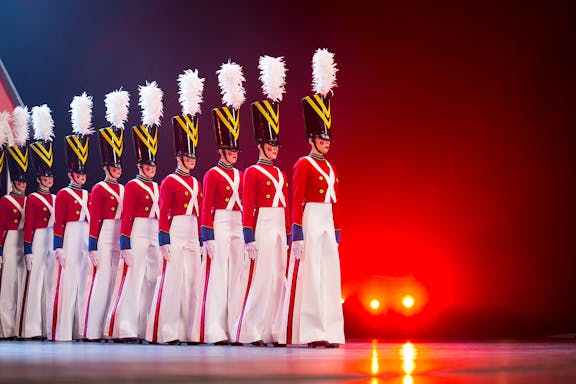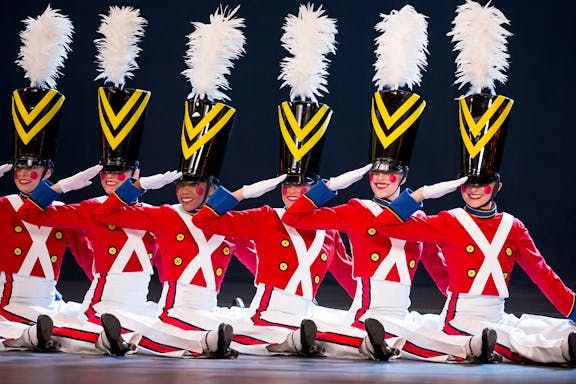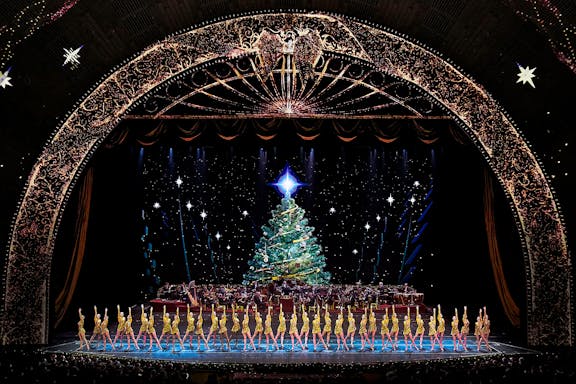 More About Broadway Shows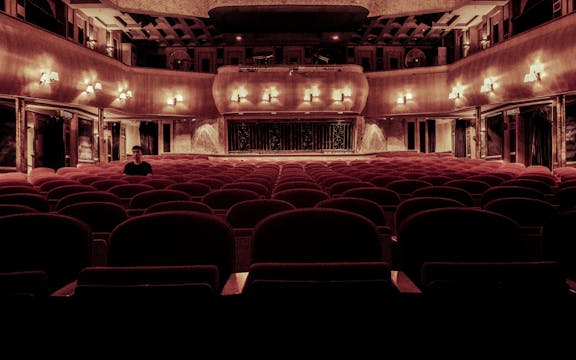 Broadway Theatre Guide
A first timer's guide to all things Broadway.
Get Inspired
Millions love heading out with us