The Singapore Zoo, spanning 69 acres, is a haven for wildlife and holds historical significance as a pioneer in 'open concept' zoos. Known for its lush landscapes and interactive exhibits, it houses around 315 animal species, some of which are critically endangered. Attracting millions annually, the zoo offers engaging educational programs and rare encounters with animals, enhancing its appeal to families and children.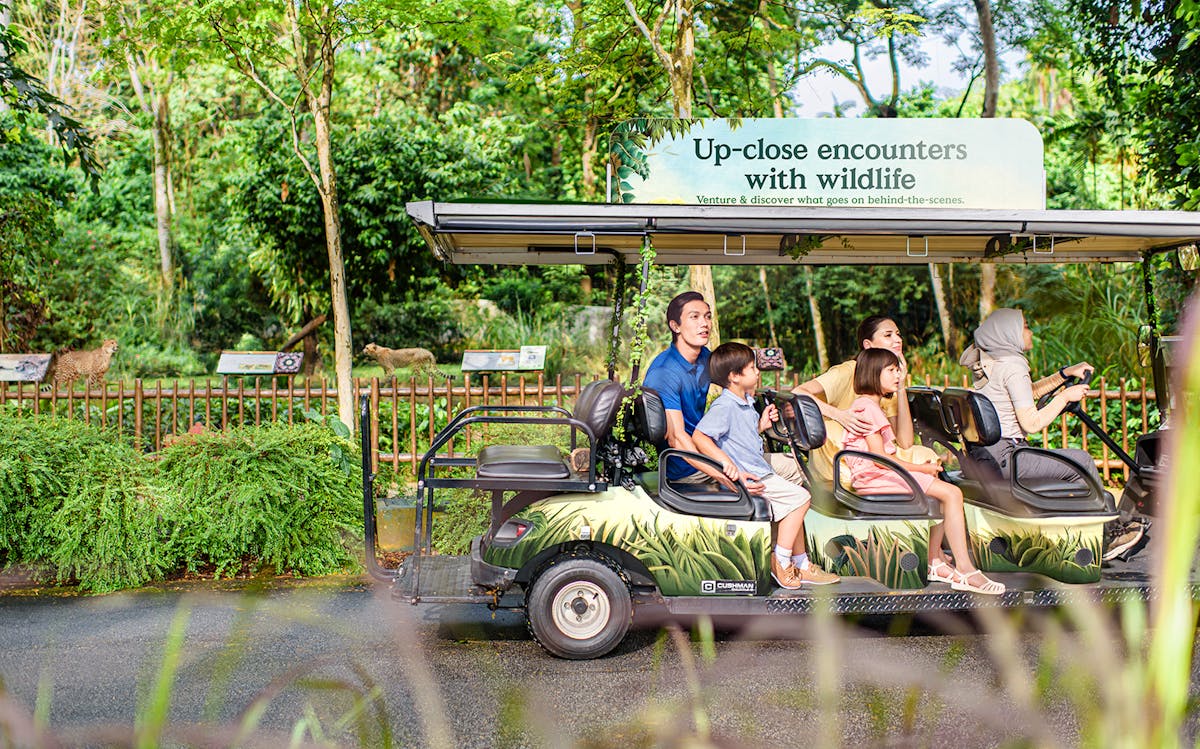 Singapore Zoo in a Nutshell
---
Handy information
| | |
| --- | --- |
| ⏰ Suggested Duration: | 3 - 4 hours |
| ☀️ Best Time To Visit: | Mornings or late afternoon |
| 💜 Must Do: | Breakfast In the Wild |
| 🎟️ Singapore Zoo Tickets | : S$45.60 |
| 🚇 Nearest MRT Station | Khatib (NS14) |
Singapore Zoo Main Zones
Wild Africa
Fragile Forest
RedTopia
Things to know
Opened in: 1973
Number of animals: 2530
Operated by: Mandai Wildlife Group
Location: Inside Mandai Wildlife Reserve

Opening Hours And Address
Daily 8:30 AM to 6:00 PM
Last Admission at 5:00 PM

Address: 80 Mandai Lake Road Singapore 729826
Get Directions
Why Visit Singapore Zoo
---
Unparalleled Wildlife Experiences: A visit encapsulates an adventure into the wild with encounters of exotic species like the Bengal White tiger, Orangutans and Komodo Dragons.
Engaging Presentations: Experience the charm of wildlife through spectacular, informative shows like 'Splash Safari' and 'Animal Friends'.
Unique Dining Experiences: Dine with parrots or enjoy breakfast with an orangutan – a uniquely Singaporean Zoo experience.
Wildlife Conservation: Singapore Zoo undertakes crucial efforts in animal conservation. Meet species on the brink of extinction — an encounter as heartbreaking as it is inspiring.
Recommended Singapore Zoo Tickets
---
Singapore Zoo Zones
---
Australasia, one of Singapore Zoo's exotic zones, showcases unique wildlife from regions of Australia and New Guinea. Encounter Aussie animals, like kangaroos, wallabies, and emus. Laugh with the kookaburra and admire the colors of Eclectus Parrots. Other animals often found here are Tree Kangaroo, Wombat, Pelicans and more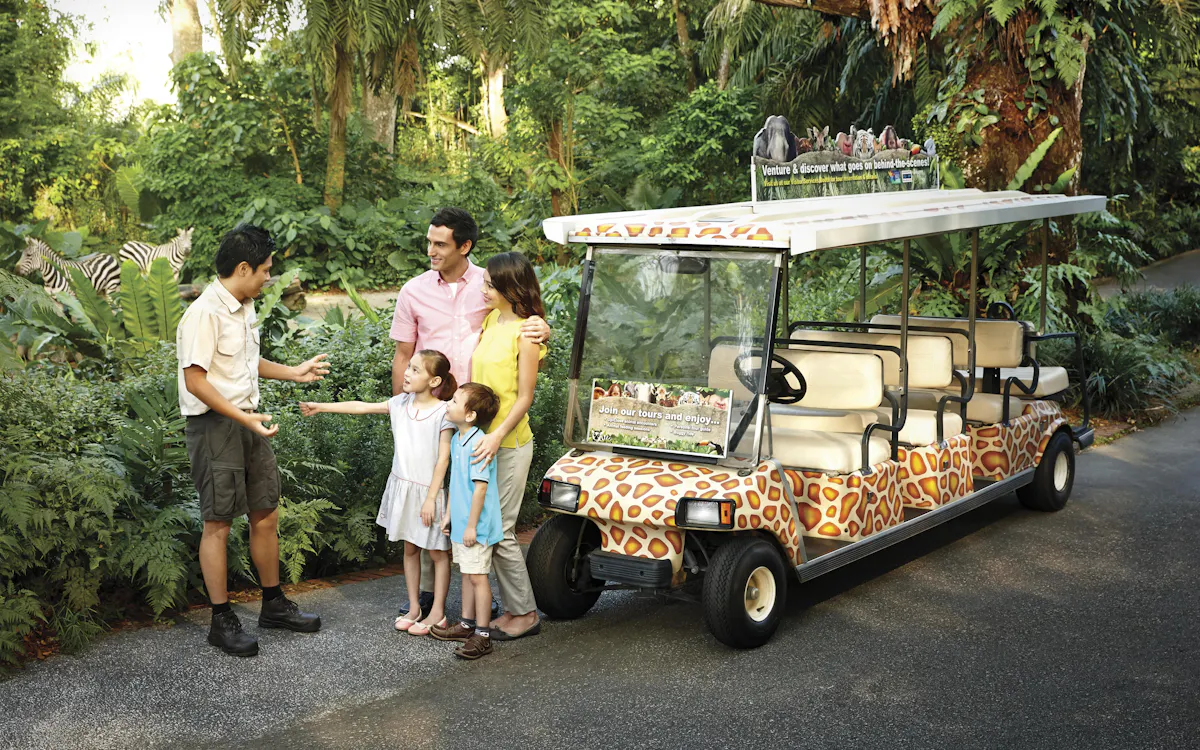 The Fragile Forest is a 20,000-cubic metre biodome that is a replica of a tropical rainforest. This biodome immerses visitors into a vibrant ecosystem teeming with colorful butterflies, small mammals, and a variety of tropical birds. You can spot amphibians and invertebrates like the four-lined tree frog, rhinoceros beetles, whistling ducks in the freshwater pond, chattering parrots, and crowned pigeons.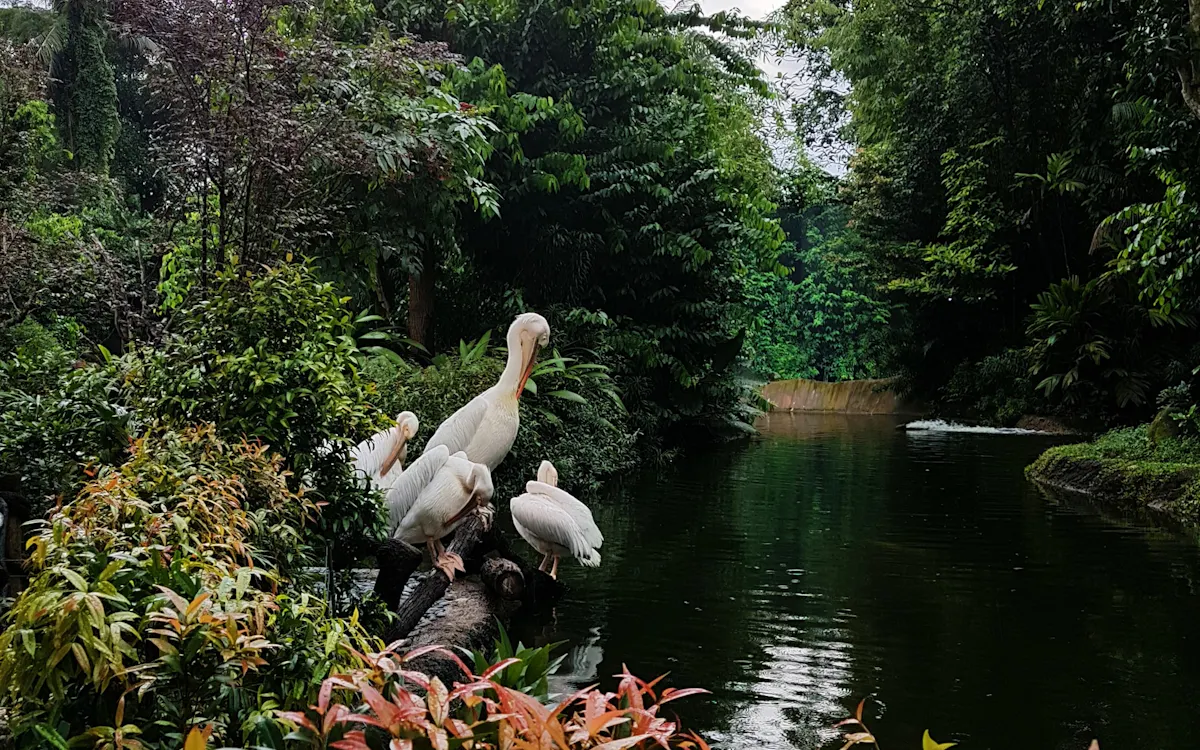 Gain an up-close appreciation of the majestic and intelligent Sri Lankan and Indian elephants in the Elephants of Asia zone. Explore their natural habitats amid stunning landscapes and participate in interactive feeding sessions to gain insight into the conservation challenges facing these species in Asia.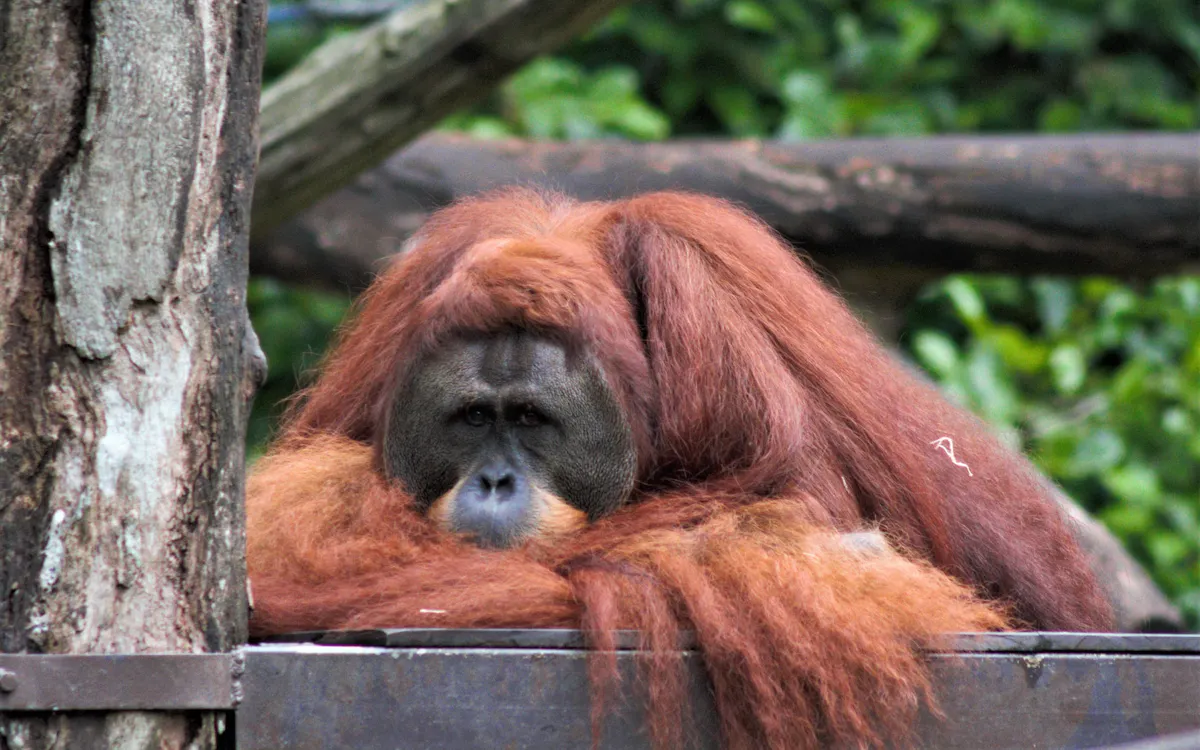 4

Great Rift Valley of Ethiopia
Step into the extraordinary landscape of the Great Rift Valley of Ethiopia zone. Explore the unique Ethiopian culture, and get up close with endemic species like the Nubian Ibex, Hamadryas Baboons, and Black-backed Jackals. Take on the rocky terrains and learn about the adaptations these animals have developed to survive in such an environment.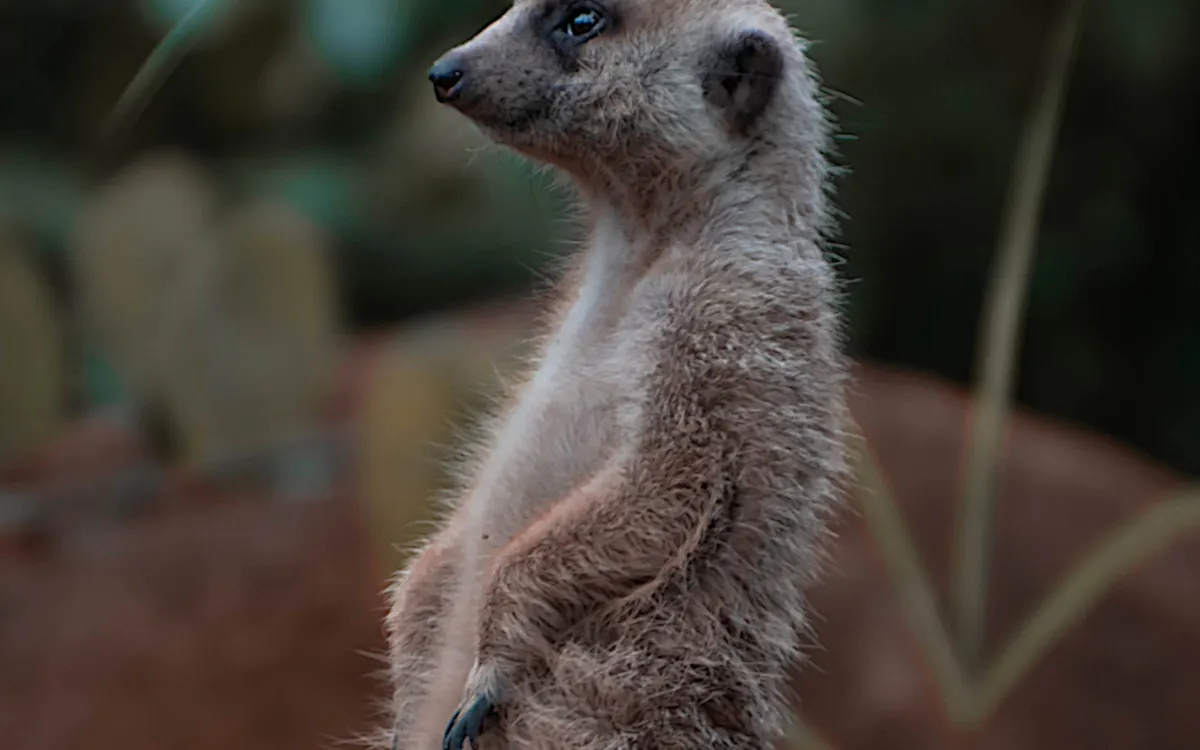 Experience diversity at its best within the Primate Kingdom. This zone offers an insight into the lives of social creatures ranging from the White faced Saki monkey to to the agile Gibbons and Mandrills. Be sure to catch a glimpse of the Cotton-Top Tamarin, known for its distinctive white crest, and observe the fascinating hierarchy within the Hamadryas Baboon family.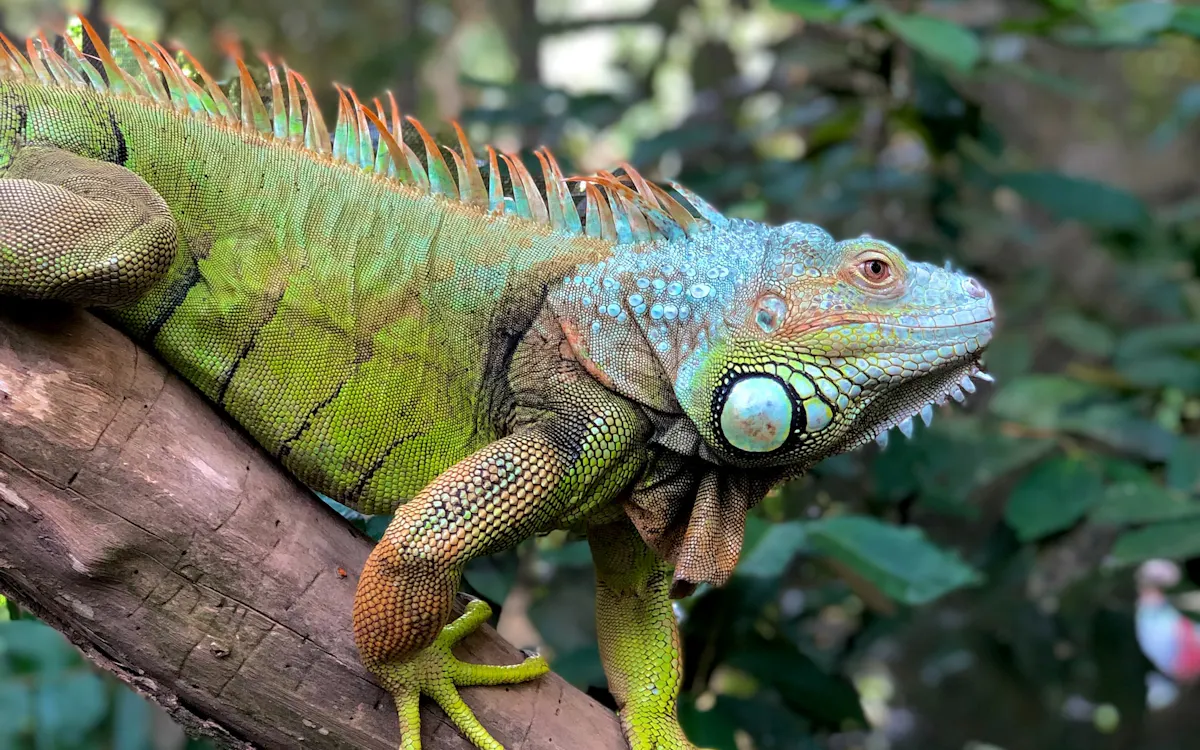 An absolute delight for young visitors, Rainforest Kidzworld offers a multitude of interactive learning experiences. From meeting furry rabbits at the Buddy Barn to splashing around the Wet Play Area, there's something for all little explorers. A highlight is the Animal Friends Show, where trained domestic animals perform tricks and stunts, teaching children about kindness towards all creatures.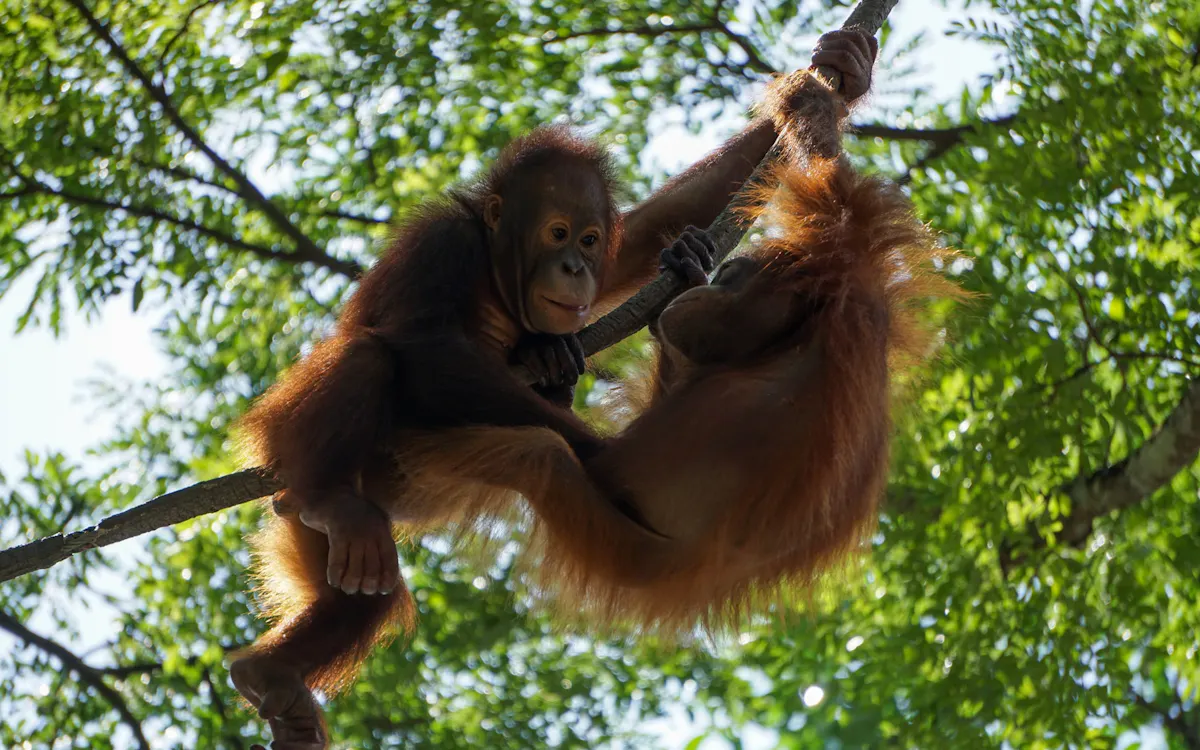 Delve into the intriguing world of reptiles at the Reptile Garden. Home to an array of reptiles such as the Indian Gharial, Aldabra Giant Tortoise, and Crocodiles, this area provides an engaging journey through an often misunderstood group of animals.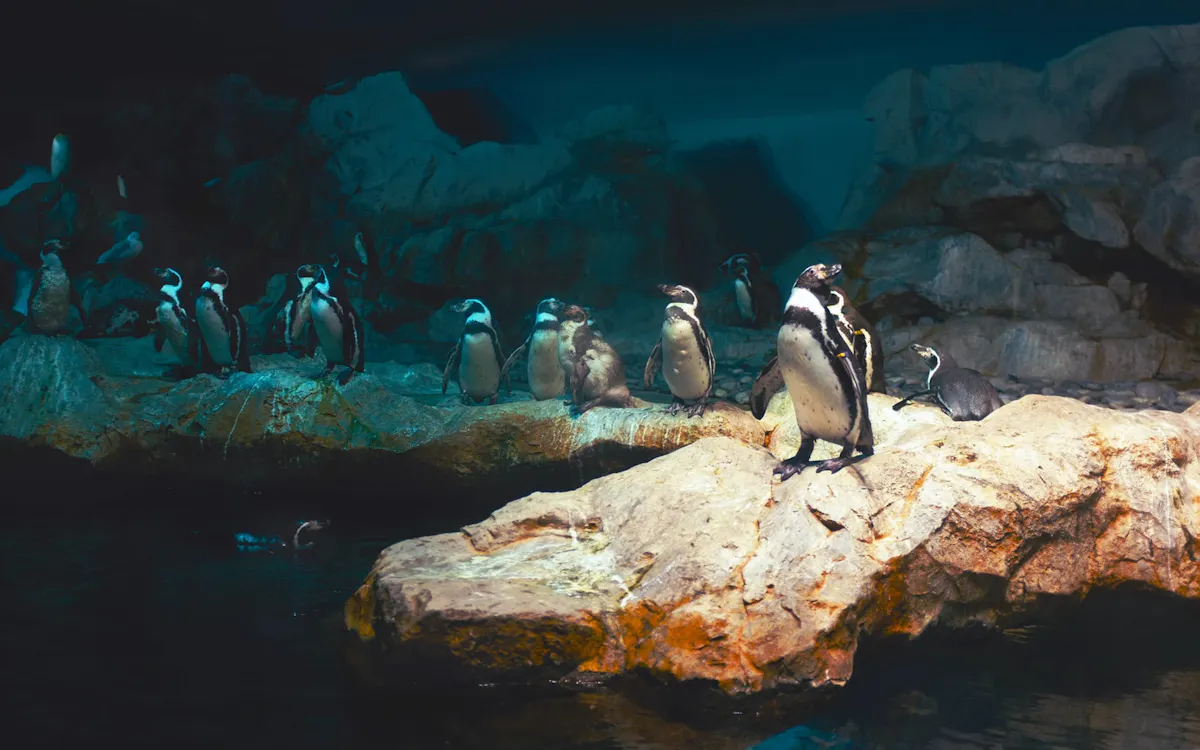 Step into the vibrant world of Redtopia, home to a myriad of creatures known for their striking red hues. This zone houses an array of species, including the Amazon Milk Frog, Panther Chameleon and Western Diamondback Rattlesnake. Engage in interactive experiences and learn fascinating facts about each species, appreciating the role they play in the biodiversity of our planet.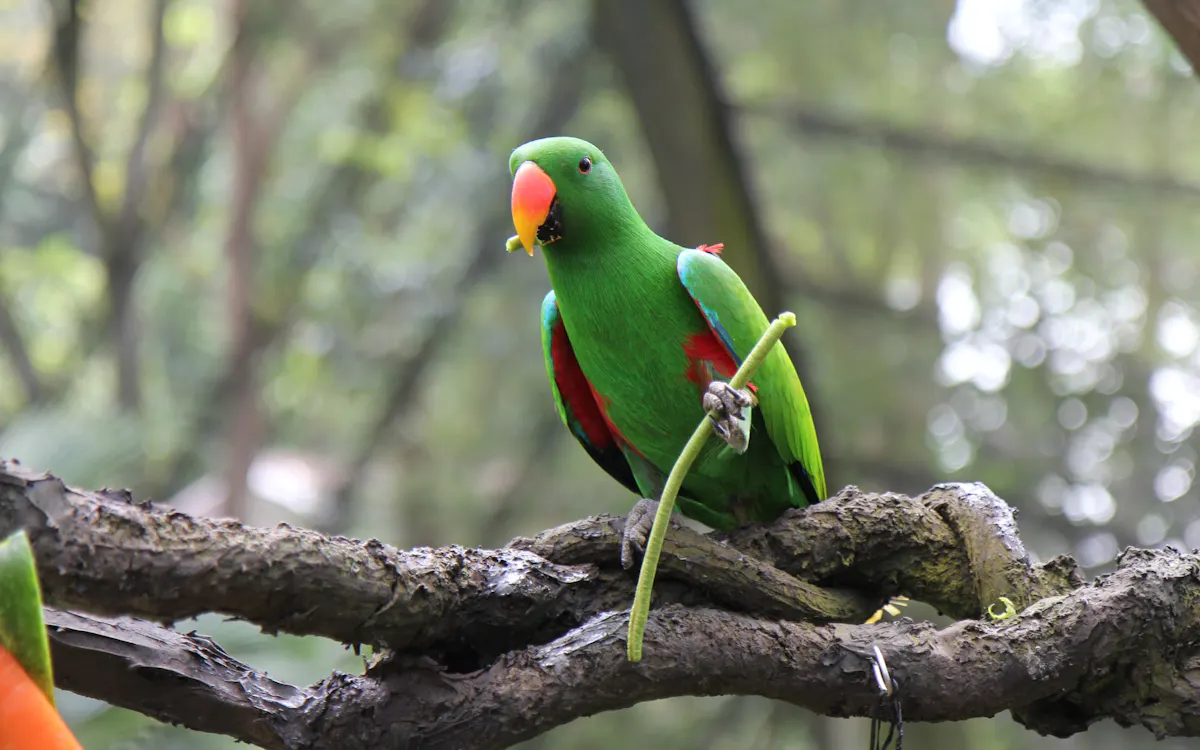 Treetops Trails invites you to look up and discover a world of arboreal animals. Spot White-faced Saki Monkeys leaping across branches or find the Siamang duet singing their territorial songs.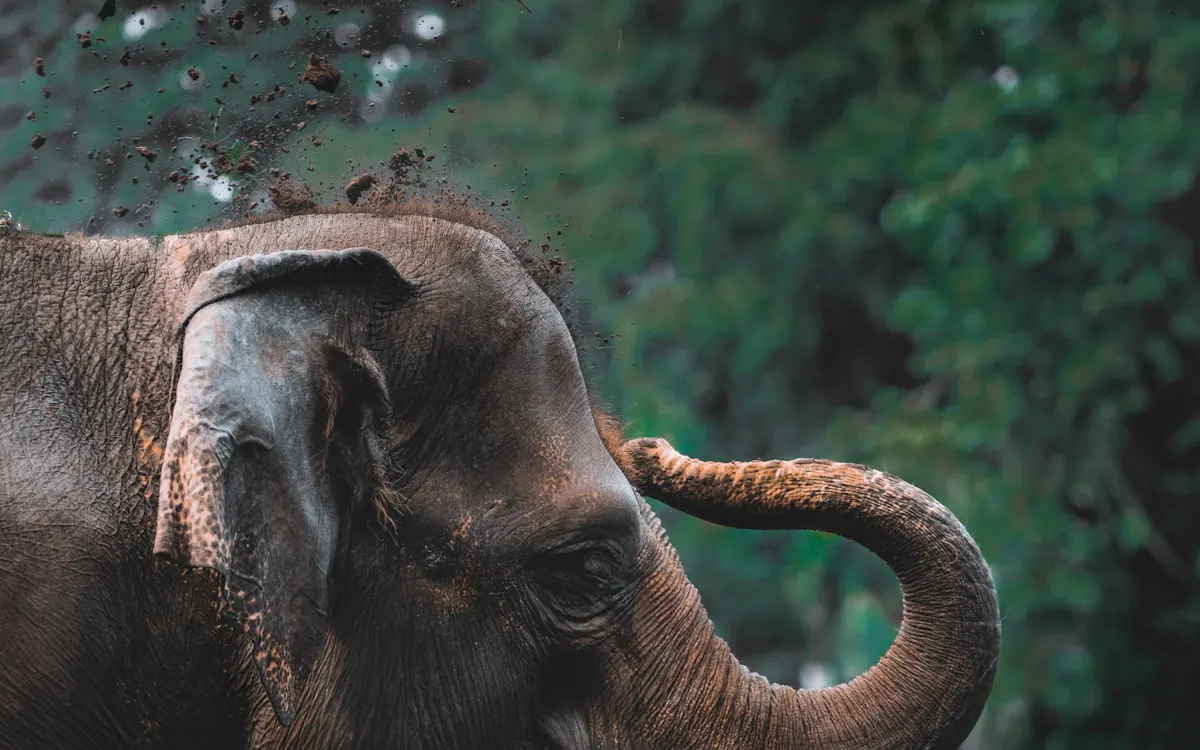 Catch sight of African creatures like the White Rhinoceros, Cheetahs, and the majestic African Lions. Roam through open landscapes representing the African Savannah where Zebras, Meerkats, and African Painted Dogs reside.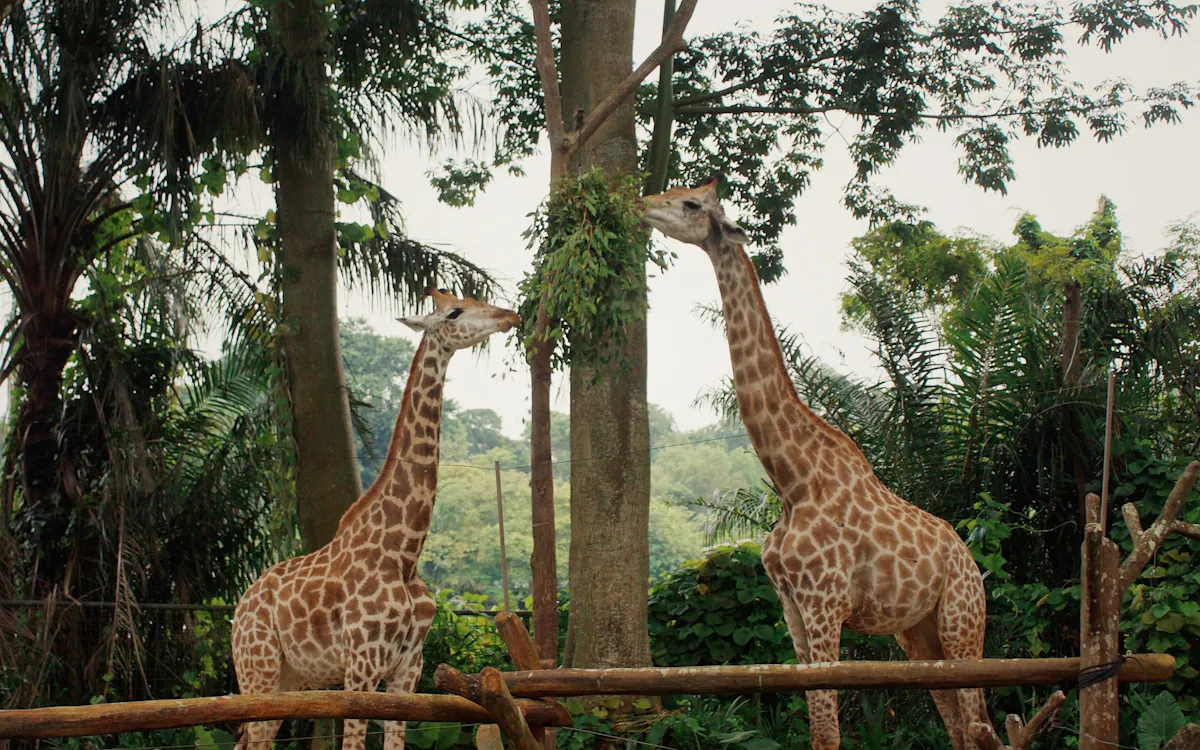 Best Time To Visit Singapore Zoo
---
Visit any time of the year, although avoid local school holidays if you prefer less crowds. Similarly, early mornings are best to view the animals as they're most active then. During rainy weather, some animals may retreat indoors but emergency ponchos are available for visitors. For a memorable experience, consider the special occasions such as animal birthdays and festive events when the zoo organises themed activities and celebratory programs.
Singapore Zoo Timings
---
Singapore Zoo is open daily from 8:30 AM to 6 PM
Last Admission at 5:00 PM
Getting To Singapore Zoo
---
If you're taking the North-South MRT line, you can take the train to any of the MRT stations below. From there, you can hop on a connecting bus that will take you straight to Singapore Zoo.
Khatib, NS14 (North-South Line). Connecting bus: Mandai Khatab Shuttle.
Choa Chu Kang, NS4 (North-South Line). Connecting bus: 927.
Ang Mo Kio, NS16 (North-South Line). Connecting bus: 138.
Woodlands, NS9 (North-South Line). Connecting bus: 926. Operates on Sundays and public holidays only.
Marsiling, NS8 (North-South Line). Connecting bus: 926. Operates on Sundays and public holidays only.
Insider Tips For Visiting Singapore Zoo
---
To make the most of your visit, plan to arrive at the zoo early. This way, you can experience all the shows, feeding sessions, and tours.
Singapore's climate is typically warm and humid, so carry a reusable water bottle to stay well-hydrated. Water refill stations are available throughout the zoo.
To protect yourself from mosquito bites or other insects, apply an insect repellent before your visit.
Keep at least half a day, if not one full day, to explore Singapore Zoo.
To maintain the cleanliness of the zoo and protect its inhabitants, always dispose of your trash properly.
Always remember to respect the animals' space. Do not tap on glass enclosures, shout, or try to feed the animals without permission.
Dining At Singapore Zoo
---
Have Breakfast with Orangutans and take back a slew of photographs as memory of this award-winning experience. With a capacity to seat 20 people, you can eat with the jolly four-legged animal between 9-10:30 AM.
Food Zone At The Zoo Entrance
KFC: right at the Zoo's entrance is KFC where you can enjoy some spicy and crispy chicken preparations between 10 AM and 7:00 PM on weekdays and 9:00 AM to 7 PM on weekends and public holidays.
Inuka Café: Known for its signature dish of kaya toast, soft-boiled eggs and chendol, you can visit the Inuka Café anytime between 8 AM to 6 PM.
Chawang Bistro: If you have a different meal preference, try out the delicious hot dogs, pastas, cakes, and tarts at Chawang Bistro. It is open daily between 11 AM - 6 PM.
The Wild Mart: You can enjoy savoury animal themed Baos here. It's open daily between 10 AM - 6 PM.
Restaurants Inside Singapore Zoo
Ah Meng Restaurant: You can get a full-fledged meal at the Ah Meng Restaurant that serves local and western delicacies like chicken rice, fish and chips, and biryani. The restaurant is open daily from 10 AM - 4 PM.
Ah Meng Bistro: Open every day from 10 AM - 5 PM, the Ah Meng Bistro is known for its selection of health speciality tea and gourmet sandwiches, pastries, and desserts.
KFC (Rainforest Kidzworld): If you missed having your dose of chicken at the entrance of the zoo, there is another KFC inside the zoo which is open on weekdays between 10:30 AM - 5:30 PM, and on weekends between 9:30 AM and 6 PM.
Read More Singapore Zoo Blogs
Other Attractions Near Singapore Zoo
---
Here are some top attractions which are located near Singapore Zoo, that you should add to your itinerary.
Singapore Zoo: FAQs
---
Where can I get Singapore Zoo tickets?
What combo offers do I get with my Singapore Zoo tickets?
What is included in Singapore Zoo tickets?
Where is Singapore Zoo located?
What are Singapore Zoo visiting hours?
How much time does it take to explore Singapore Zoo?