Broadway is the gift that keeps on giving. With each season comes a new lineup of shows, ready to take the stage. Theatre enthusiasts eagerly anticipate their arrival and critics get ready to pen opinions that will make or break a production's life-line. There's certainly no dearth of talent and creativity in the New York City theater circuit, with stellar standout productions taking the spotlight each and every year. Before you take a look at the upcoming broadway shows for 2020, here's a quick recap of the last few years on Broadway.
In 2016, Hamilton stunned the nation, grossing over $100 million in its first year alone, making writer-actor Lin Manuel Miranda a household name. In 2017, Dear Evan Hansen raked in over $77 million in ticket sales as of December 31, a number that has crossed $100 million as of today. In 2018, The Lion King, Wicked, Phantom of the Opera, and Chicago continued to perform exceptionally well. With a never ending lineup of exciting upcoming broadway shows, there's always something enticing behind the curtain.
Here's a look at some of the most promising upcoming Broadway shows in 2020.
Diana
Broadway | Musical

31 Mar 2020 - 22 Nov 2020

$49 onwards

2 hour 15 minutes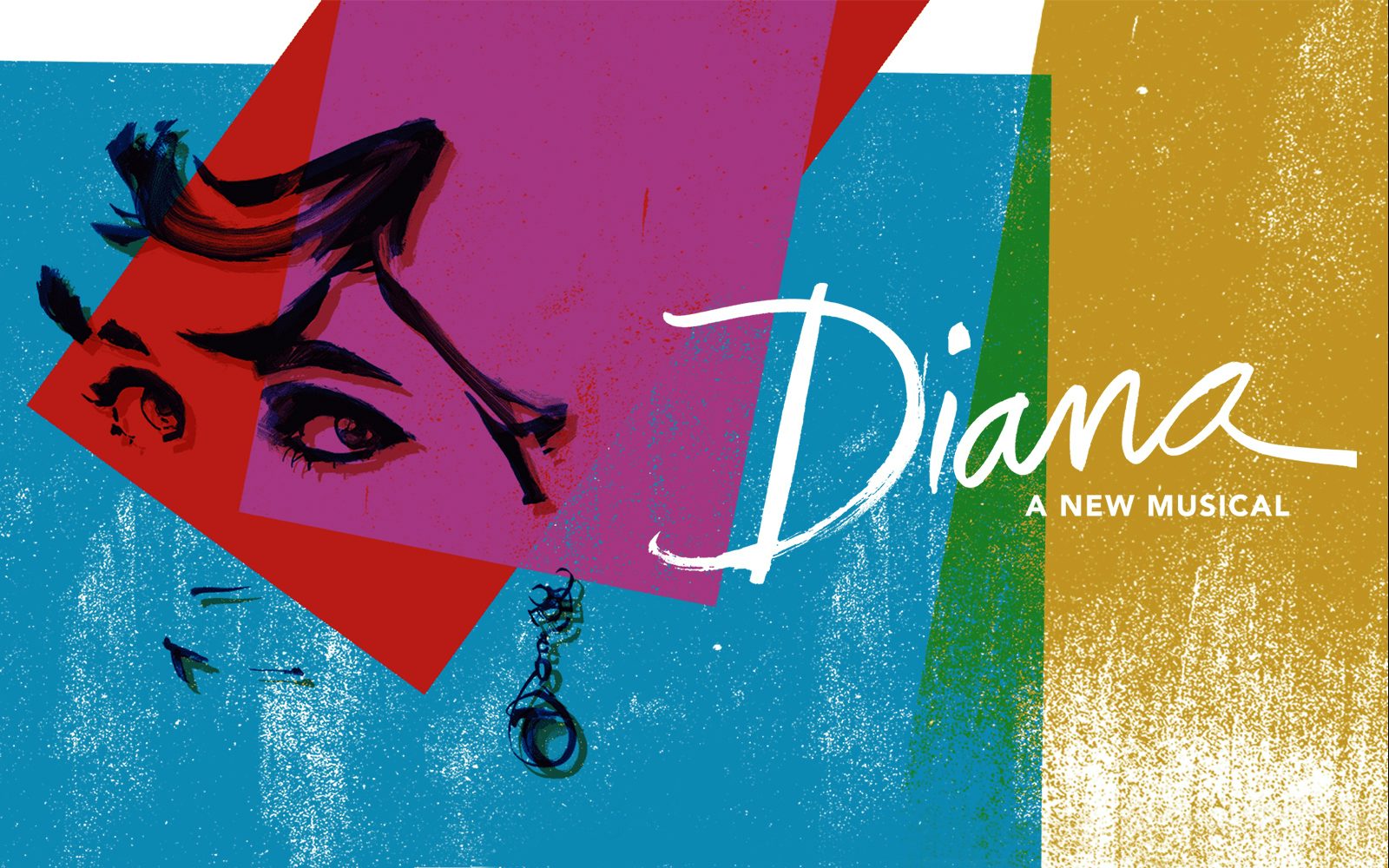 Diana the musical uncovers the turbulence behind the Princess' fairytale-like royal wedding to Prince Charles. As she transforms from an assistant kindergarten teacher to a Princess to the apple of the public's eye, the musical traces her journey through iconic music. Diana first premiered at La Jolla Playhouse in San Diego on 3 March 2019.
Tony Award winner Christopher Ashley has directed Diana, while 'Memphis' writers Joe DiPietro and David Bryan lent their expertise to the music and lyrics of this production. Jeanna de Waal and Roe Hartrampf, who originally played Princess Diana and Prince Charles at La Jolla Playhouse, will return to their roles for the Broadway production of Diana. The musical is set to preview on 2 March 2020, while curtains open on 31 March 2020 at the Longacre Theatre.
Directed by
:
Christopher Ashley
|
Music and Lyrics by
:
David Bryan
&
Joe DiPietro
Good for David Bryan fans Music lovers
Company
Broadway | Musical

22 Mar 2020 - 27 Sept 2020

$99 onwards

2 hours 25 minutes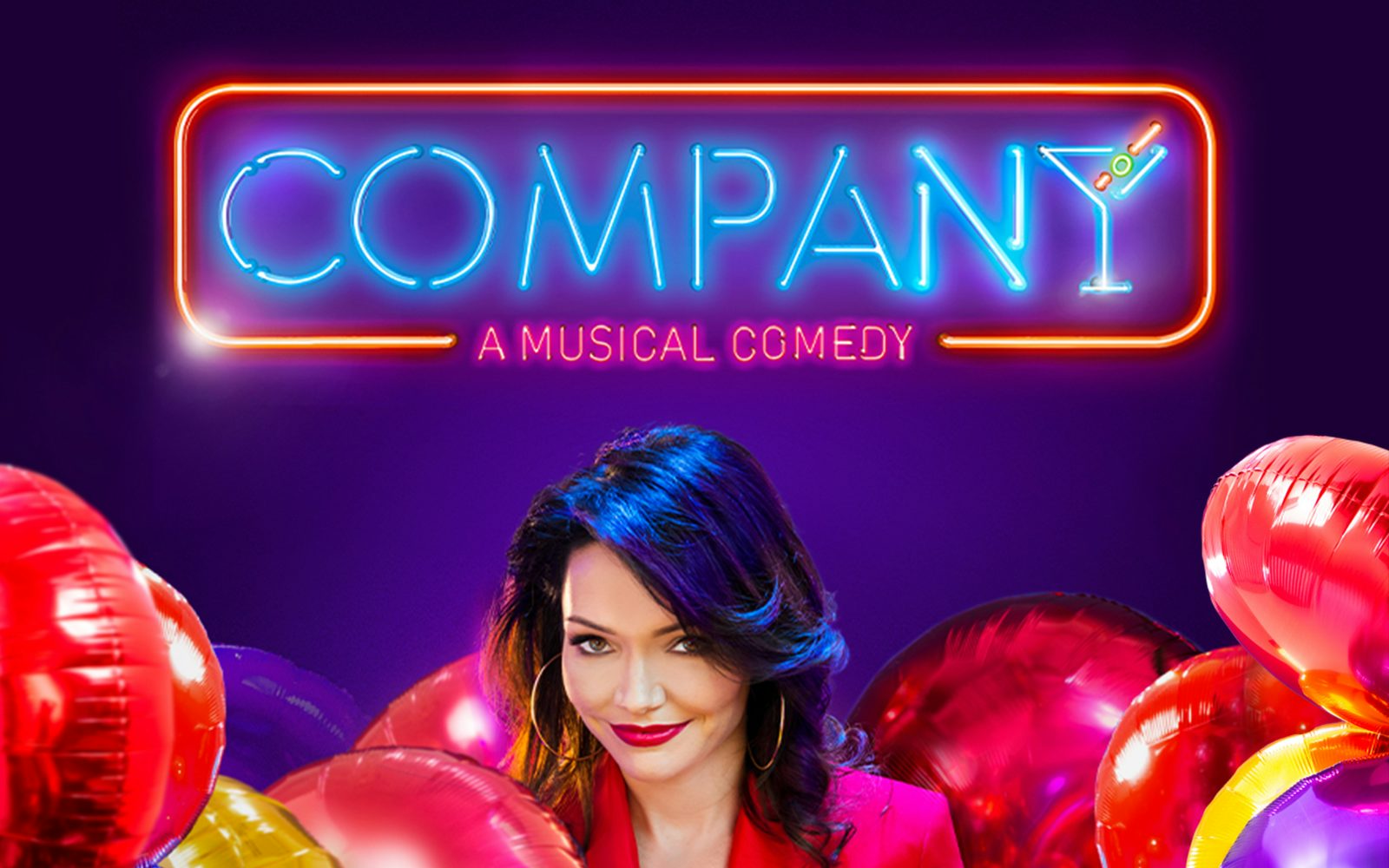 Marianne Elliot, the director of Company, borrowed the 1970 musical comedy 'Threes' and served it with a 21st Century twist. The musical centers around Bobbie, a soon-to-be 35-year-old whois still flying solo. All of Bobbie's friends buzz around, questioning her life choices.As she struts around looking for some 'love and cocktails', this musical makes us question what we would do, if we ever find ourselves in Bobbie's expensive shoes.
Company features some of Sondheim's most loved songs, including 'Company', 'You Could Drive a Person Crazy', 'The Ladies Who Lunch', 'Side by Side', and the iconic 'Being Alive.' Two-time Tony Award winner Marianne Elliott directs this bold and hilarious production. It stars Tony and Grammy Award winner Katrina Lenk and two-time Tony and Grammy Award winner, Patti LuPone.
Directed by
:
Marianne Elliott
|
Music & Lyrics by
:
Stephen Sondheim
Good for Stephen Sondheim Fans Comedy lovers
Mrs. Doubtfire
Broadway | Musical

5 April 2020 - 13 Sept 2020

$99 onwards

2 Hours 40 minutes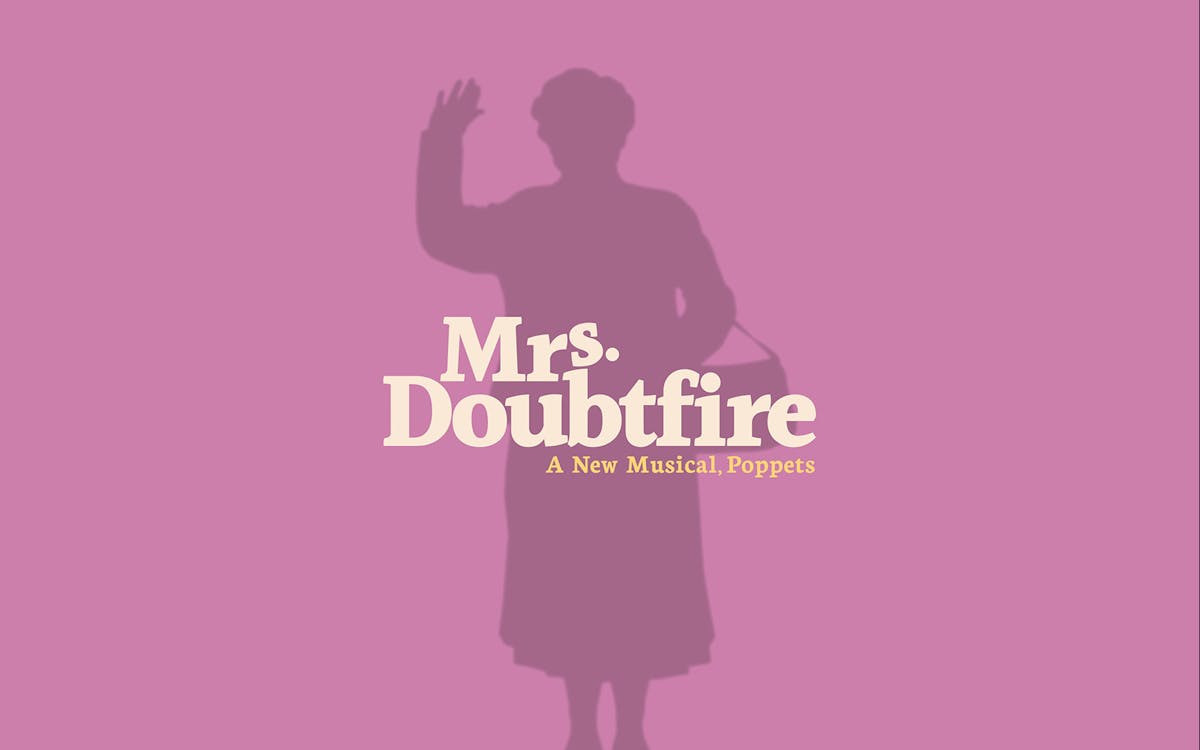 It's time for the poppets to get poppin'! Acclaimed director Jerry Zaks brings classic Hollywood favorite, Mrs. Doubtfire, to Broadway.After losing custody of his kids in a messy divorce, Daniel Hillard decides to do whatever it takes to stay close to them. Daniel's understanding of fatherhood completely changes when he re-enters their lives cross-dressed as their nanny, Euphegenia Doubtfire.
The star-studded cast is just one of many reasons to watch Mrs. Doubtfire the musical. Music and lyrics have been written by Wayne Kirkpatrick and Karey Kirkpatrick, and the musical has been directed by four-time Tony Award winner Jerry Zaks. Rob McClure will lead the cast as Daniel Hillard/Mrs. Doubtfire and Jenn Gambatese will star as Miranda Hillard, Daniel's ex-wife.
Directed by
:
Jerry Zaks
|
Music & Lyrics by
:
Karey Kirkpatrick
and
Wayne Kirkpatrick
Good for Mrs. Doubtfire fans Musical comedy fans
Who's Afraid of Virginia Woolf?
Broadway | Drama

9 Apr 2020 - 2 Aug 2020

$166 onwards

2 Hours 40 minutes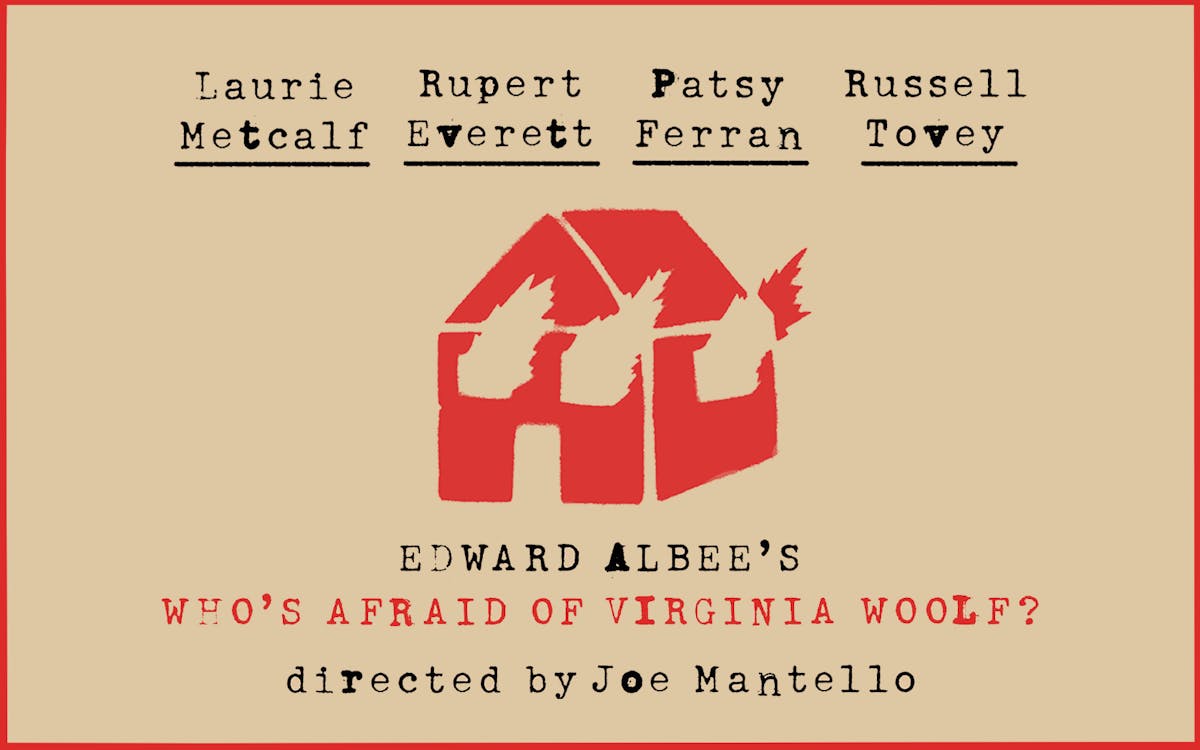 When a middle-aged couple, Martha and George, use alcohol to try and fill the gaping hole in their marriage, it spells disaster. Chaos ensues when they take in a young couple, Nick and Honey, as their guests for the night. The play left audiences spellbound in 1962 when it first opened on Broadway. Nearly 60 years later, Who's Afraid of Virginia Woolf portrays a complicated marriage in a witty, raw and provocative manner.
Two-time Tony Award winner Joe Mantello has directed the play, filling the shows of Edward Albee, the original writer of Who's Afraid of Virginia Woolf. Two-time Tony Award and three-time Emmy Award winner, Laurie Metcalf stars as Martha while Rupert Everett plays George. Russell Tovey plays Nick and 2019 Olivier Award winner Patsy Ferran plays Honey.
Directed by
:
Joe Mantello
|
Conceived by
:
Edward Albee
Good for Fans of Social Dramas Edward Albee Fans
Girl From the North Country
Broadway | Musical

5 Mar 2020 - 27 Sept 2020

$49 onwards

2 Hours 30 minutes
In 1934, Minnesota, Bob Dylan's music guides a shambled community on the path to change. After the Great Depression, Nick Laine struggles to make ends meet while dealing with internal family issues. When the Burkes, Mrs Nelison, a Bible salesman and a boxer seek shelter at his old boarding house one stormy night, things go out of hand. The songs, though horrifying, brush the dust off old dreams resting in their centuries-old guesthouse and make way for what lies ahead.
Girl from the North Country is written and directed by Conor McPherson who successfully completed the daunting task of blending a theatrical framework with Nobel Prize-winner Bob Dylan's soulful music.
Directed by
:
Conor McPherson
|
Music & Lyrics by
:
Bob Dylan
Good for Bob Dylan Fans Lovers of musicals
Hits From Previous Years That Are Currently Running
Frozen
Broadway Play

Opened on Mar 22, 2018

$95 - $191

2 hours and 15 minutes Based on the 2013 Disney blockbuster, the stage adaptation of Frozen expands on the story with even more iconic songs and backstories for your favorite characters. Frozen is the tale of two sisters, Elsa and Anna, who are looking for love and family but are pulled apart by a dark secret. After their parents tragically die in a storm, Elsa must suppress her cryokinetic magic and become the Queen of Arendelle. Anna, on the other hand, has to bring the family together when a prince from the Southern Isles sets his eyes on their kingdom.
Director
: Michael Grandage |
Music
: Robert Lopez & Kristen Anderson-Lopez
Good for
Lion King
Broadway Musical

Opened on Nov 13, 1997

$112

2 hours and 30 minutes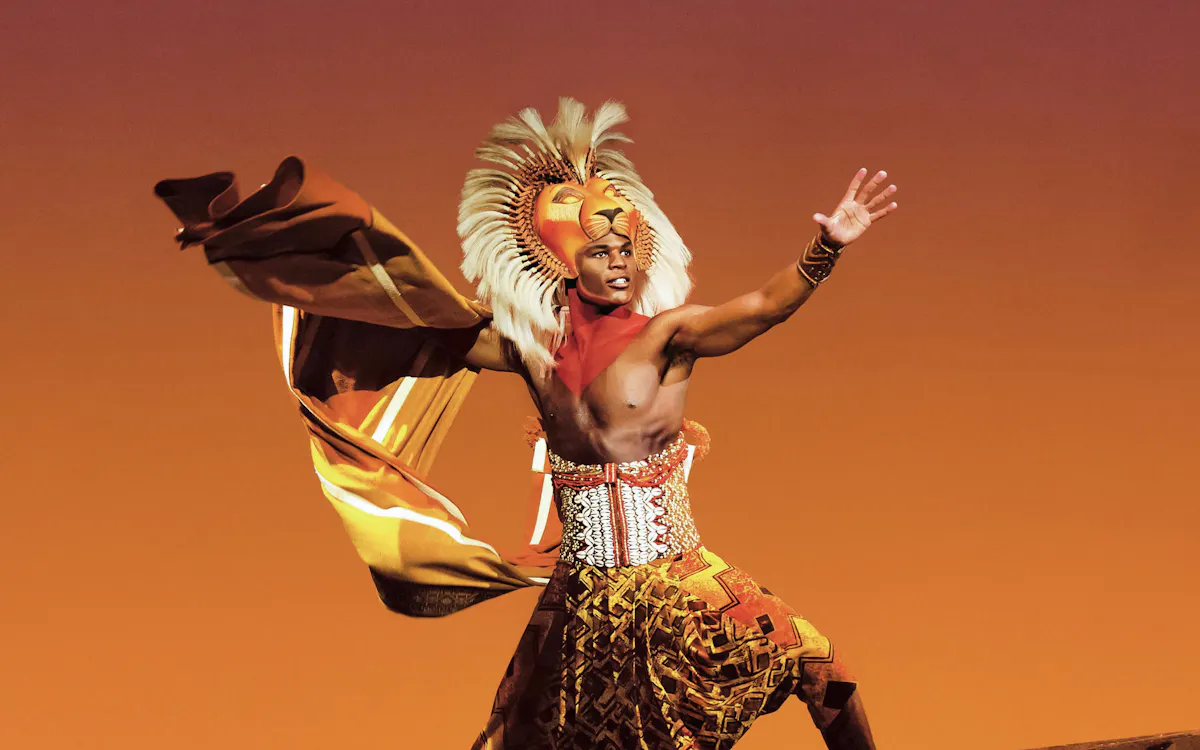 Produced by Disney's Theatrical Productions team, "The Lion King" is Broadway's third longest-running show and the highest grossing production to date, having earned over $1 billion since its debut. Chronicling the journey of young Simba to the throne, the musical is a brilliant retelling of the 1994 Disney animated classic. Brilliantly reimagined by acclaimed director Julie Taymor, Disney's beloved film has been transformed into a spectacular theatrical experience that explodes with glorious colours, stunning effects, and enchanting music
Director
: Julie Taymor |
Music
: Sir Elton John
Good for
Aladdin
Broadway Musical

Opened on Mar 20, 2014

From $59.5

2 hours and 30 minutes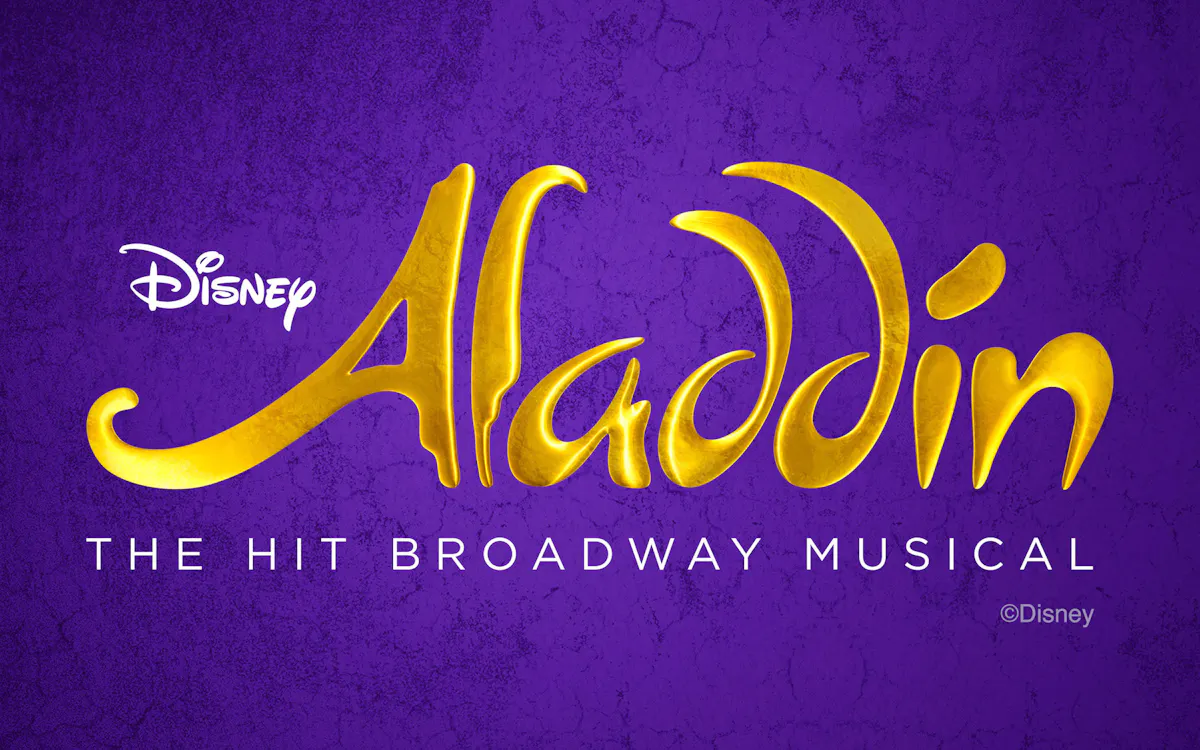 Aladdin first premiered on Broadway March 20th, 2014 at the New Amsterdam Theatre and has been a favourite amongst young fans and family audiences since. The dazzling spectacle has become a firm favorite amongst young and family audiences. Featuring captivating visuals, new songs, along with all-time favorites from the original production; Aladdin The Musical will take you on a journey to the exotic Arabian landscape, replete with shiny minarets and palaces.
Director
: Casey Nicholaw |
Music
: Alan Menken
Good for
Hamilton
Broadway Musical

Opened on Aug 6, 2015

From $199

2 hours and 55 minutes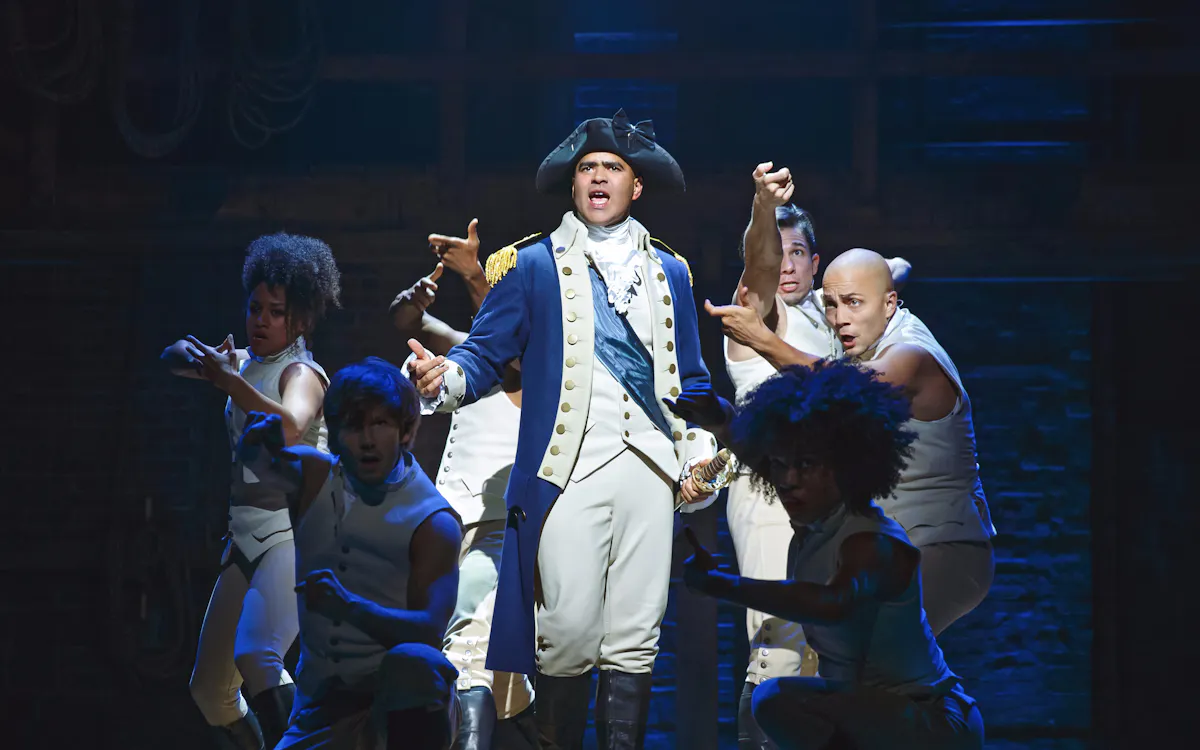 From a mere bastard orphan to Washington's most important right hand man, Hamilton is the story of a rebel, war hero and a loving husband that got caught up in the country's first sex scandal. The political play shines with enchanting songs and a sound score that is bound to get your feet tapping throughout the time. Tony Award nominee Thomas Kail brings the musical to life with his fiery direction. It is based on Tony, Grammy, and Emmy Award winning Lin-Manuel Miranda's book along with his music and lyrics.
Director
: Thomas Kail |
Music
: Lin-Manuel Miranda
Good for
Wicked
Broadway Musical

Opened on Oct 3, 2003

From $79

2 hours and 45 minutes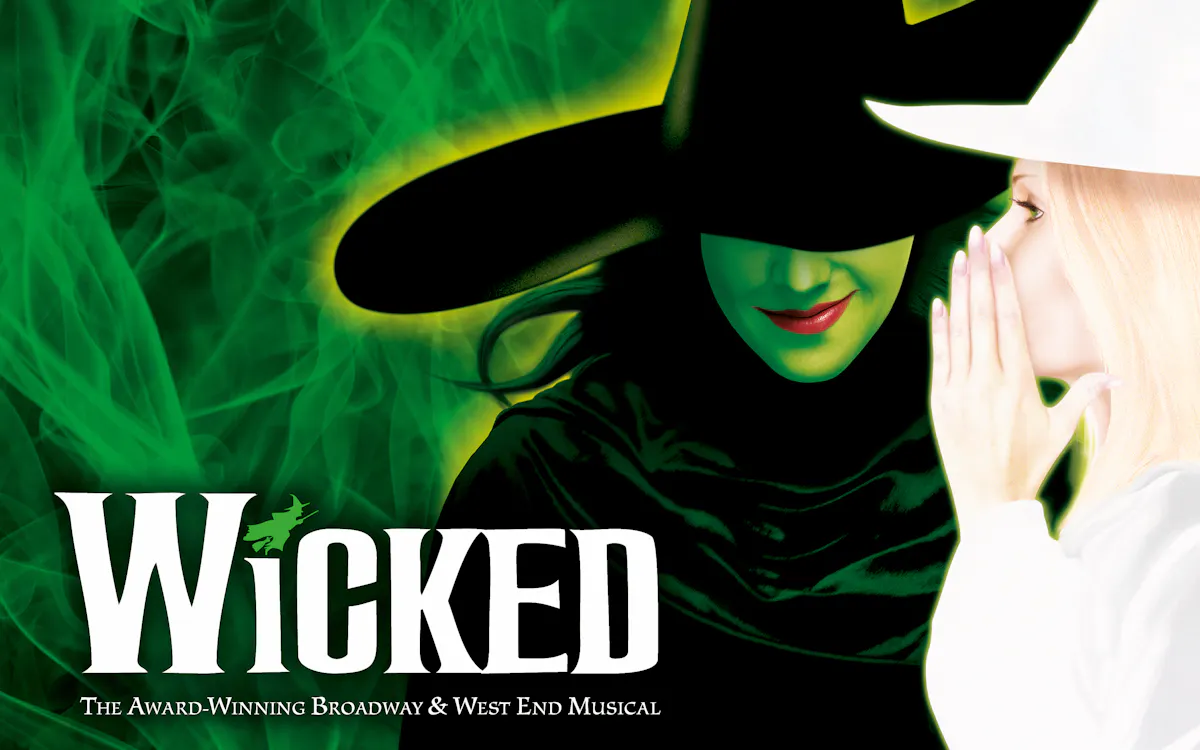 Wicked is an extravagant and fantastic musical that takes viewers through a rollercoaster of emotions. A hit with family audiences, the musical is a treat to the senses with stunning visuals and riveting music. Told from the perspective of Elphaba, the Wicked Witch of the West, and Glinda, the Good Witch, the musical explores their friendship and the struggles that unravel as time goes on
Director
: Joe Mantello |
Music
: Stephen Schwartz
Good for
More Broadway Guides
---
For more Broadway information, here are some helpful quick links!