There is no doubt that Las Vegas is the entertainment capital of the world. Apart from its casinos and luxurious shopping experiences, there is one other thing that Vegas is famous for – its shows. Las Vegas shows are the definition of hedonism and decadence, and with the variety of shows available, you will always find something that interests you, whether it is the Cirque du Soleil or even one of the city's famous strip shows.
Here's our guide to help you find cheap Las Vegas show tickets to ensure your night of fun doesn't burn a hole in your pocket.
How To Get Cheap Las Vegas Show Tickets
---
When you're looking for tickets to a show that interests you, you will find that a little planning goes a long way. Below, we've listed out some of the most popular ways for you to get cheap Las Vegas show tickets:
Get Tickets in Advance
There are several ways to get a ticket for a show well in advance. One of the most popular ways to get tickets for less in Las Vegas is to book the tickets online, either on the show's website or through a third-party vendor like Headout. Headout offers you some very steep discounts on tickets, sometimes even up to 50%! Another popular way is to check with the show's host hotel and ask the concierge directly about ticket availability. If none of these venues work, you could always try booking through a ticket broker, but they usually charge a pretty large convenience fee.
Headout Advantage
Cashback offers and discounts for some of the best Vegas shows
24-hour customer support
100% secured payments
Printouts not required
Some heavily discounted Vegas shows on Headout include:
See the Show During the Week
Given that everyone is looking for something to do on the weekends, it is highly likely that most shows' tickets will be very expensive due to higher demand. Why not go for a show during the week? Demand and supply will usually work in your favour in this situation and you can get tickets to your chosen show for a very reasonable price. Additionally, the chances of getting last minute Vegas show tickets is higher during the week. This is also an option if you are not fond of crowded spaces, but you still want to see the show.
Stay at the Hotel
If you're able to plan your trip ahead of time and are sure about which show you want to see, then you could try to book a stay at the show's host hotel. Most hotels offer exclusive packages to their guests, and this is an excellent way to make sure you have a spot saved for you in the show. Another way to secure discounted Vegas show tickets is to stay in a sister hotel under the same chain.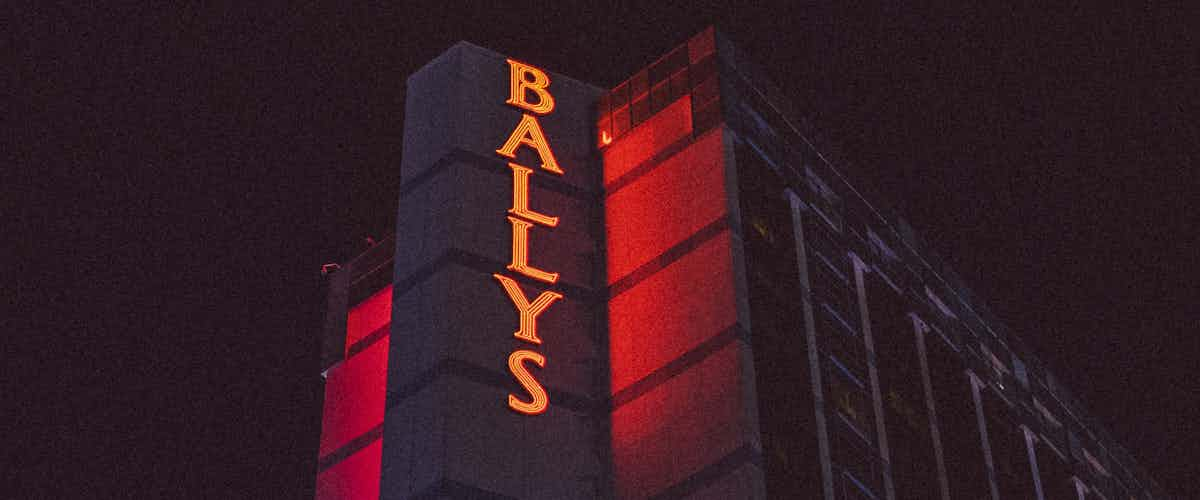 Chains like Caesar's Entertainment, Inc. offer guests exclusive access to shows in any of the chain's hotels. If you're staying at one of these hotels, some of the shows you will have access to include:
Get Half-Price Tickets in Vegas
Many hotels also release discounted Vegas show tickets for the same day. These tickets are usually at half the price and are available from specific partner locations. One such partner is Tix4tonight, which has nine kiosks all around the Vegas strip. The Tix4Tonight locations can be found here. You can check what shows are playing on the day and get tickets at better prices than most other places this way. Be warned that you may not have much choice in terms of seating, especially if the tickets are pre-assigned seats.
Pick the Right Seats
The next factor that affects the availability and price of tickets is the seating in a theatre. Most Vegas theatres have a VIP Seating area and a General Admissions Seating area. The VIP seats are closer to the stage, but have expensive seats. To counter this, you can purchase tickets for seats in the first couple of rows in the General Admissions Seating area. Not only will these seats be cheaper, they will give you an almost similar view as the VIP Seating area.
Discounted Vegas Shows
---