Toronto is a city in Canada that comes alive during the Toronto International Film Festival (TIFF). Each September, film enthusiasts from around the world flock to this bustling metropolis to celebrate the art of cinema and experience the rich culture and attractions that Toronto has to offer. TIFF transforms Toronto into a cinematic wonderland, showcasing the latest and greatest in filmmaking while offering a chance to explore the city. In this piece, we've highlighted some must-see attractions and activities to enjoy during your visit to this incredible city.
What Is The Toronto International Film Festival (TIFF)?
---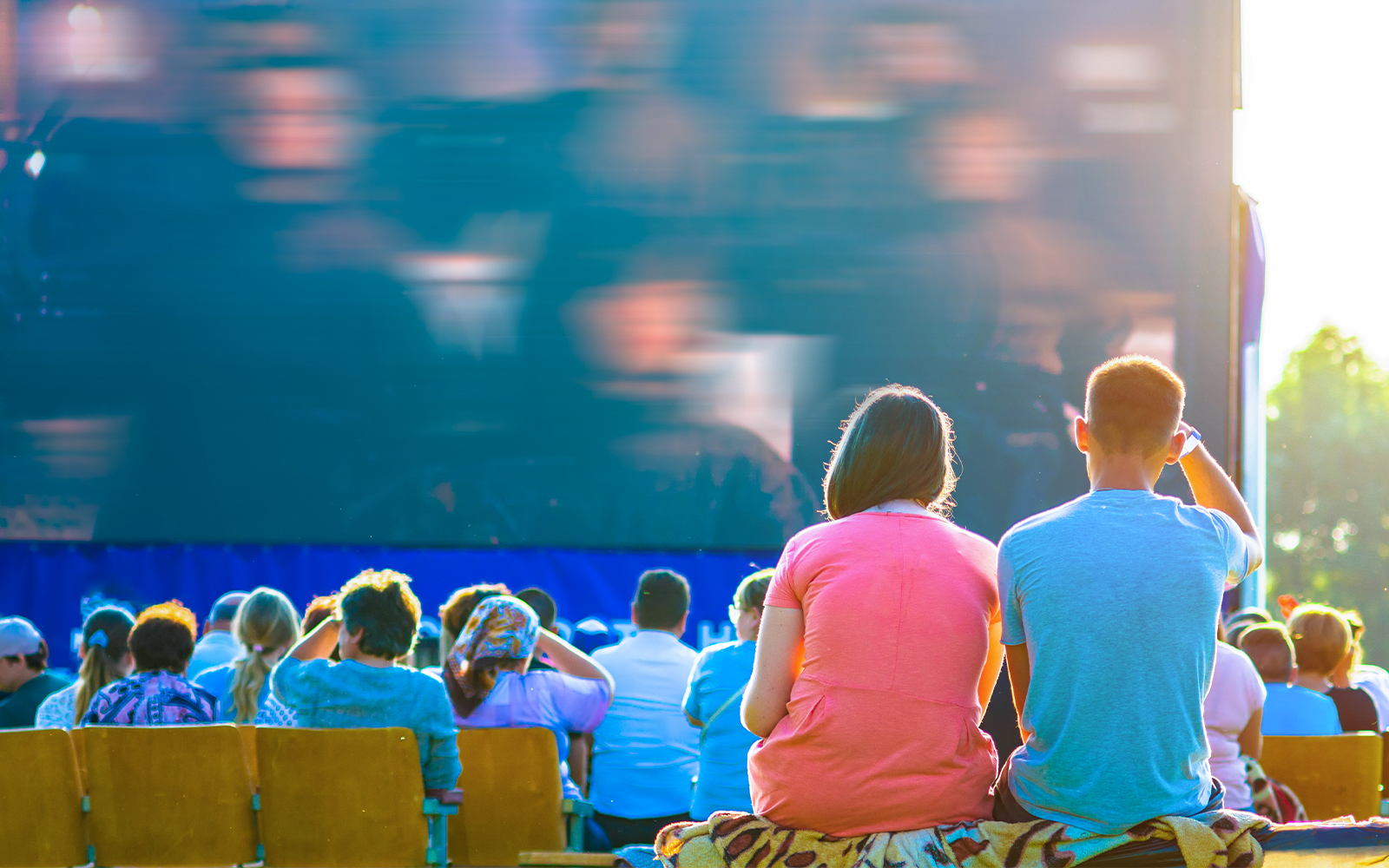 The TIFF is one of the most prestigious and influential film festivals globally, showcasing a diverse range of films from various genres and countries. As the city transforms into a hub of creativity and cinema, you can expect to witness world premieres, red carpet events, and opportunities to interact with filmmakers and celebrities. Whether you're a cinephile or simply curious about the world of cinema, TIFF offers an unforgettable experience.
Film Screenings
With a huge list of films being screened throughout the festival, plan ahead to catch the ones that intrigue you the most. From thought-provoking dramas to inspiring documentaries, there's something for every taste.
Celebrity Sightings
Keep your eyes peeled for celebrities walking the red carpet and attending events. You might also just bump into them at your favourite cafes and spots around town!
Industry Talks and Panels
TIFF hosts a variety of talks and panels where filmmakers, actors, and industry professionals share insights into the filmmaking process. These discussions offer a unique glimpse into the world behind the scenes.
Festival Steet Art Market
Experience the new Festival Street Art Market at TIFF Bell Lightbox. From September 7-10, explore Simcoe Street and discover Toronto's dynamic community film festivals and arts groups. Engage in interactive activities, learn about their programming, and celebrate Toronto's thriving art and culture scene during the TIFF festivities.
Exploring Toronto Beyond TIFF
---
1. CN Tower
No trip to Toronto is complete without visiting the iconic CN Tower. Enjoy breathtaking views of the city from the observation deck or dare to walk on the glass floor for an exhilarating experience.
Don't Miss

: Take the EdgeWalk, an adrenaline-pumping experience where you can walk along the tower's exterior hands-free!



Distance from King Street West

: 750 m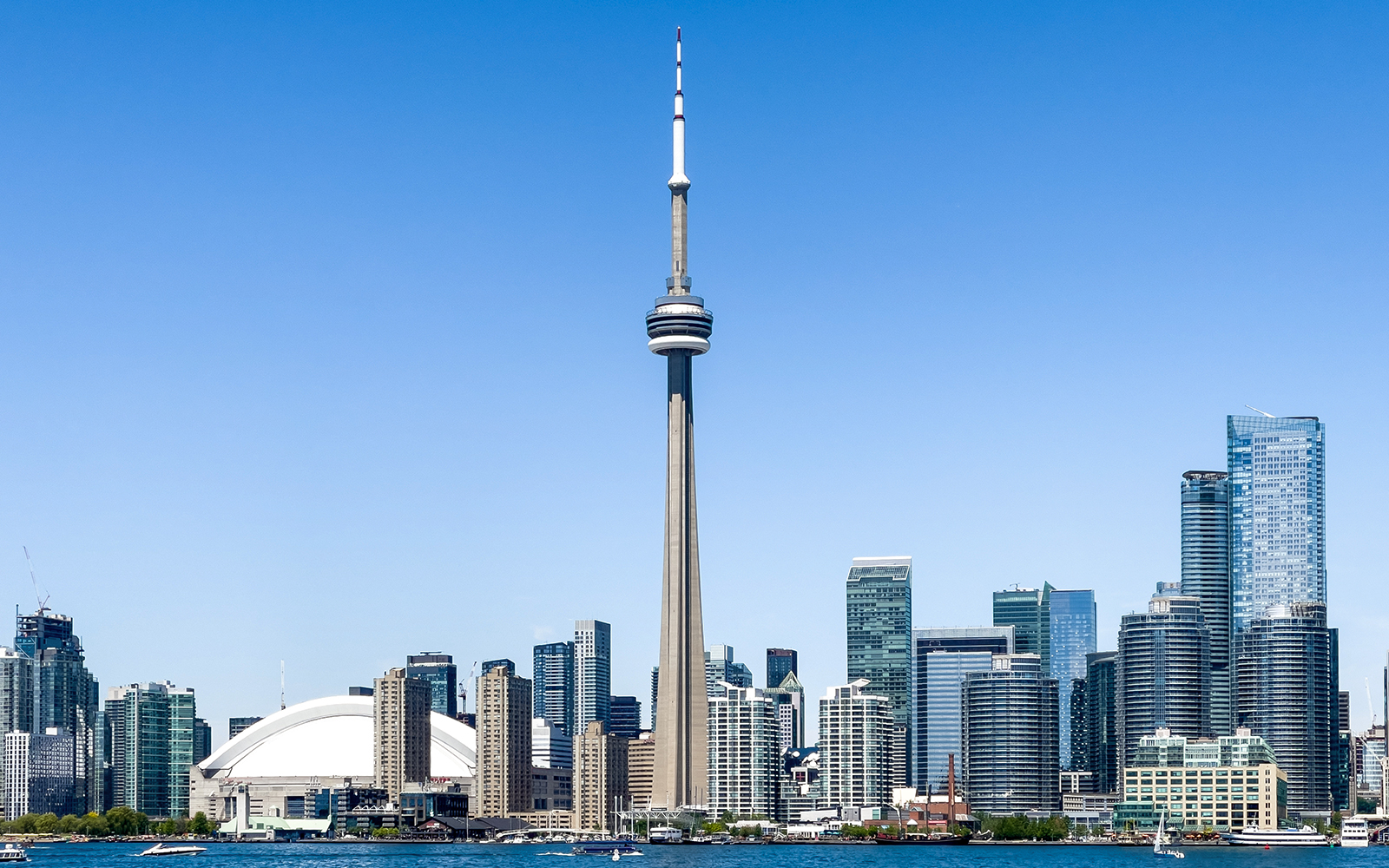 2. Royal Ontario Museum (ROM)
Get into the world of art, culture, and history at the ROM. With an extensive collection of exhibits ranging from natural history to world cultures, it's a must-visit for curious minds.
Don't Miss

: The collection of dinosaur skeletons, including the famous T-Rex.



Distance from King Street West

: 2.5 km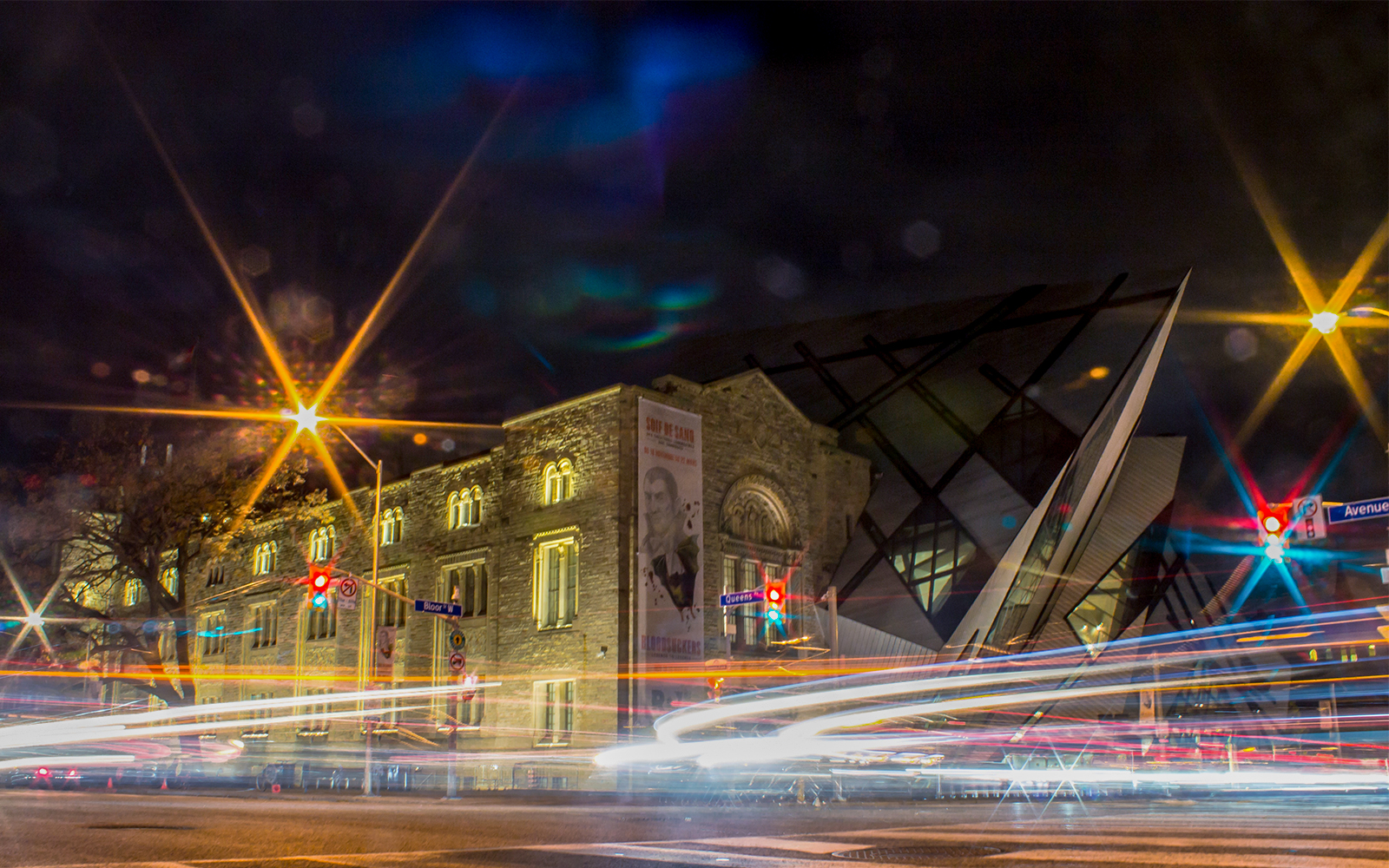 3. Distillery District
Wander through the charming streets of the Distillery District, lined with art galleries, boutiques, and cozy cafes. This historic area offers a unique blend of creativity and culture.
Don't Miss

: Exploring the Distillery's vibrant arts scene and enjoying a coffee or a cocktail in one of its trendy cafes.



Distance from King Street West

: 2.5 km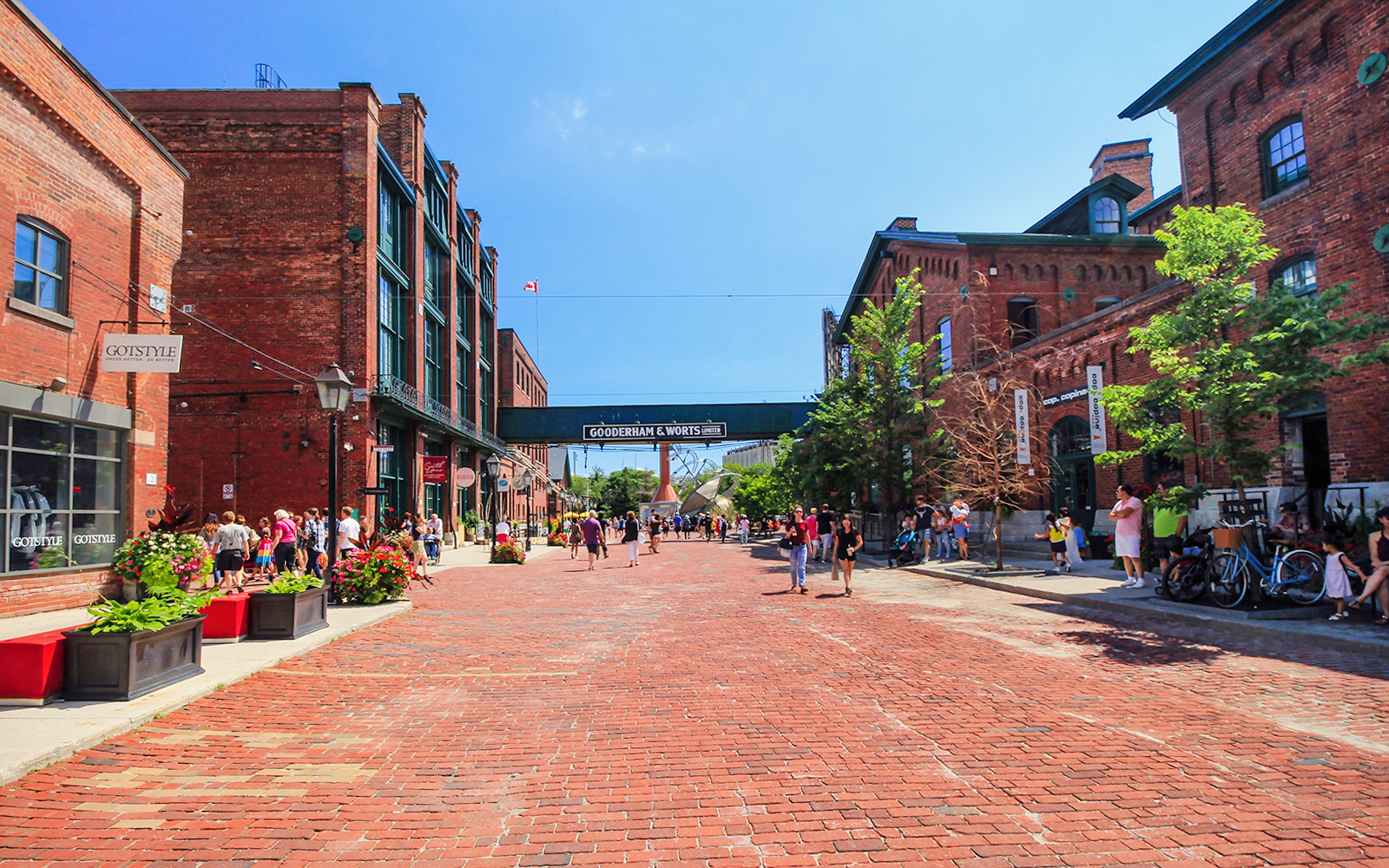 4. Toronto Islands
Escape the city's hustle and bustle by taking a ferry to the Toronto Islands. Enjoy a day of picnicking, biking, and relaxing on the beaches with views of the skyline
Don't Miss

: Renting a kayak or paddleboard to explore the waters around the islands and get a different perspective of the city.



Distance from King Street West

: 3.7 km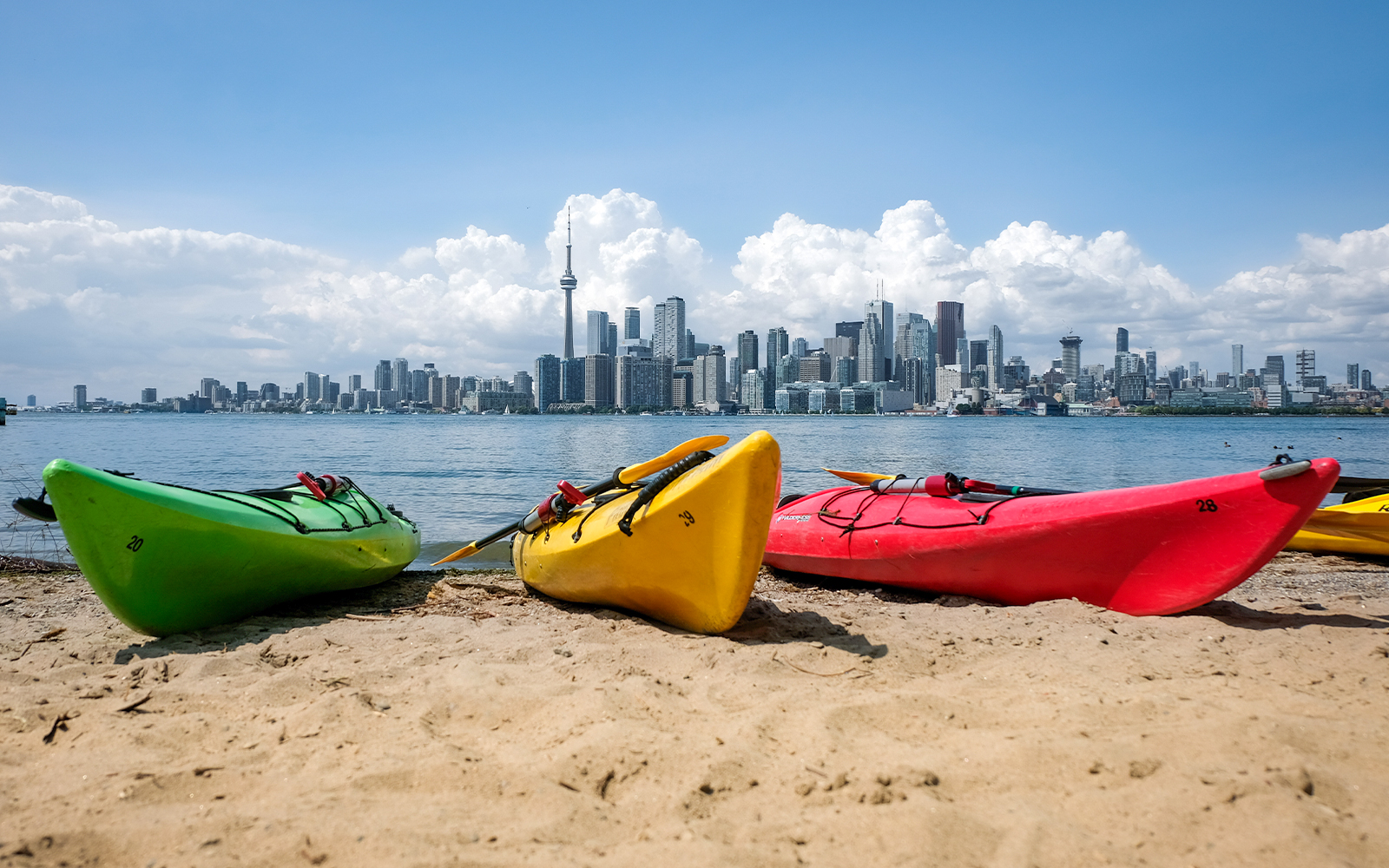 5. St. Lawrence Market
Indulge your senses at St. Lawrence Market, a culinary paradise filled with food vendors, fresh produce, artisanal goods, and local delicacies.
Don't Miss

: Trying some of Toronto's iconic food items like peameal bacon sandwiches and butter tarts from various vendors.



Distance from King Street West

: 1.4 km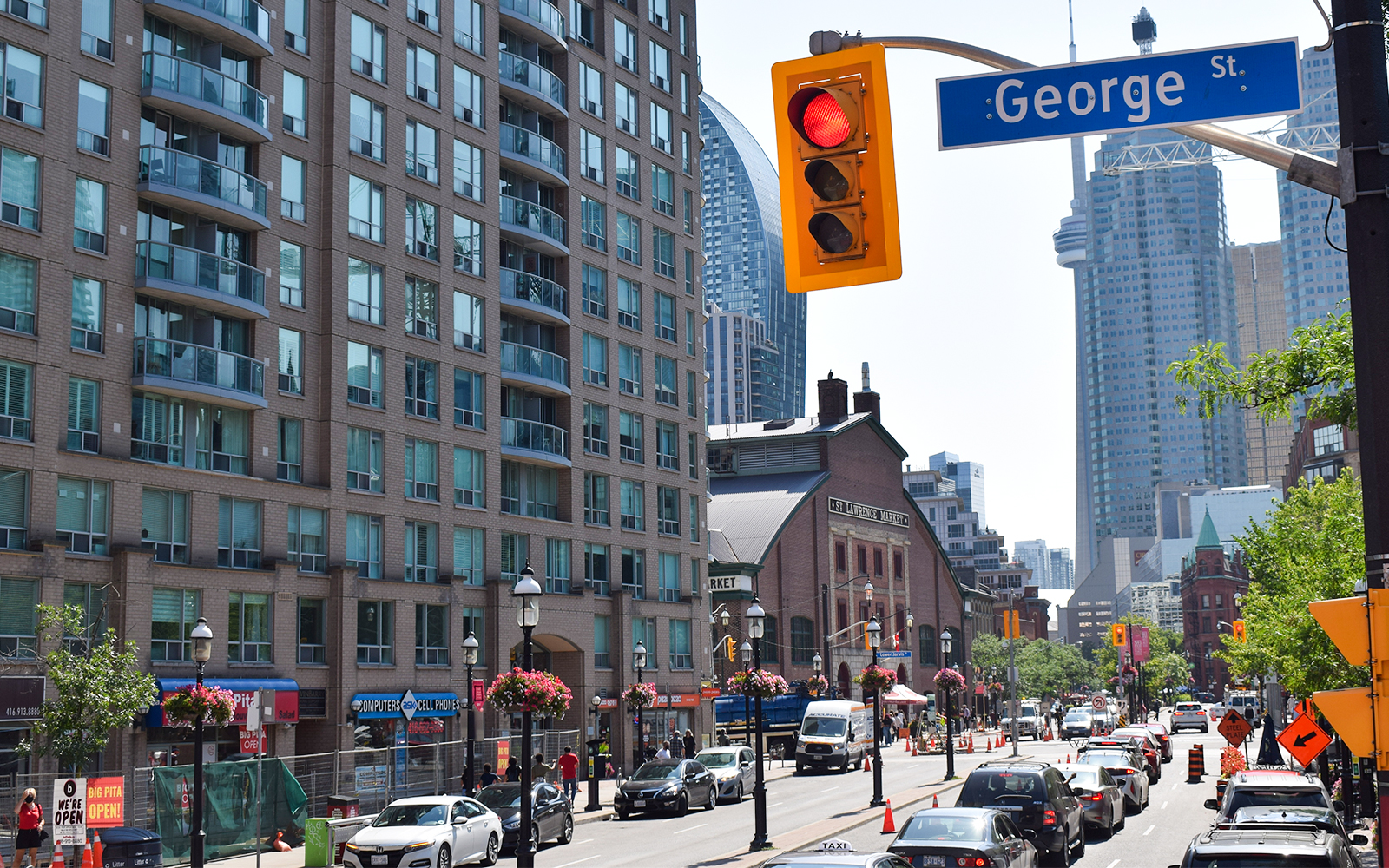 6. Queen Street West
Explore Toronto's artistic side along Queen Street West, where you'll find trendy boutiques, art galleries, and vibrant street art.
Don't Miss

: Checking out Graffiti Alley, a colorful stretch of street art that showcases Toronto's urban creativity.



Distance from King Street West

: 2.9 km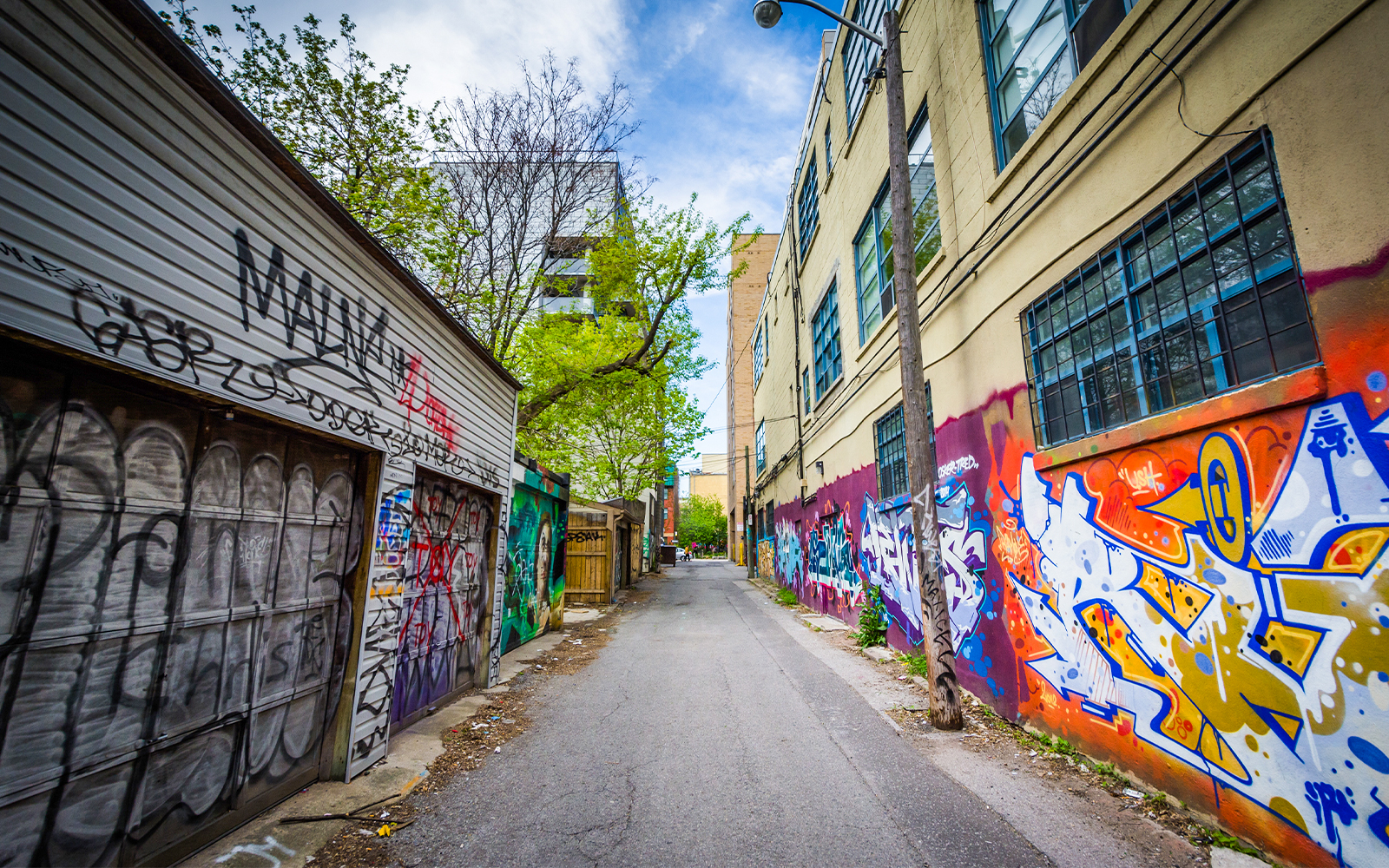 7. High Park
Experience nature's beauty within the city at High Park. This massive green space features walking trails, a serene lake, and even a zoo.
Don't Miss

: Visit during Fall season or during Cherry Blossom for stunning displays!



Distance from King Street West

: 6.1 km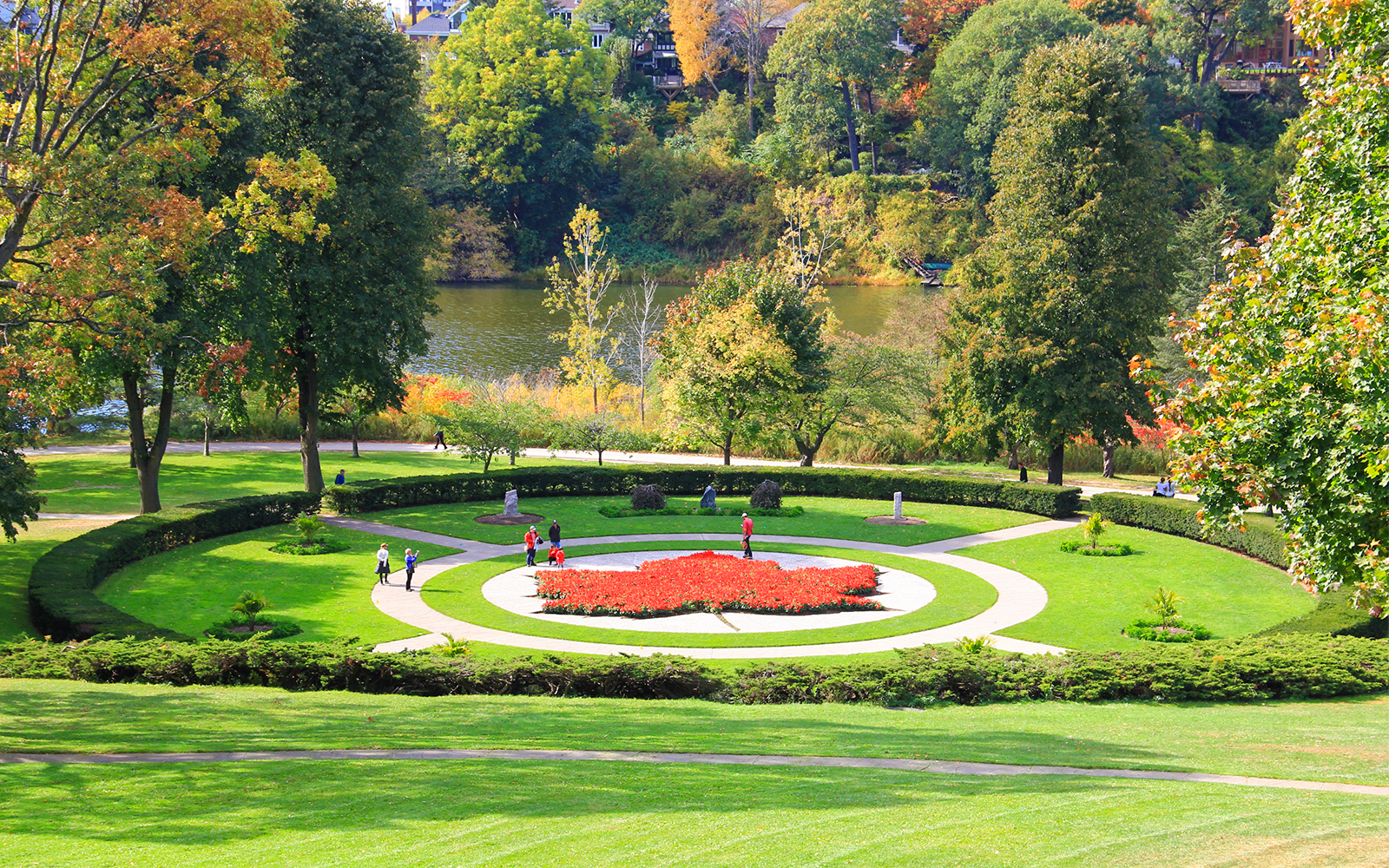 8. Art Gallery of Ontario
Immerse yourself in world-class art at the Art Gallery of Ontario, featuring an impressive collection of works spanning from European masters to contemporary artists.
Don't Miss

: Admiring the iconic artwork "The Group of Seven" and exploring the museum's diverse range of exhibits.



Distance from King Street West

: 1.2 km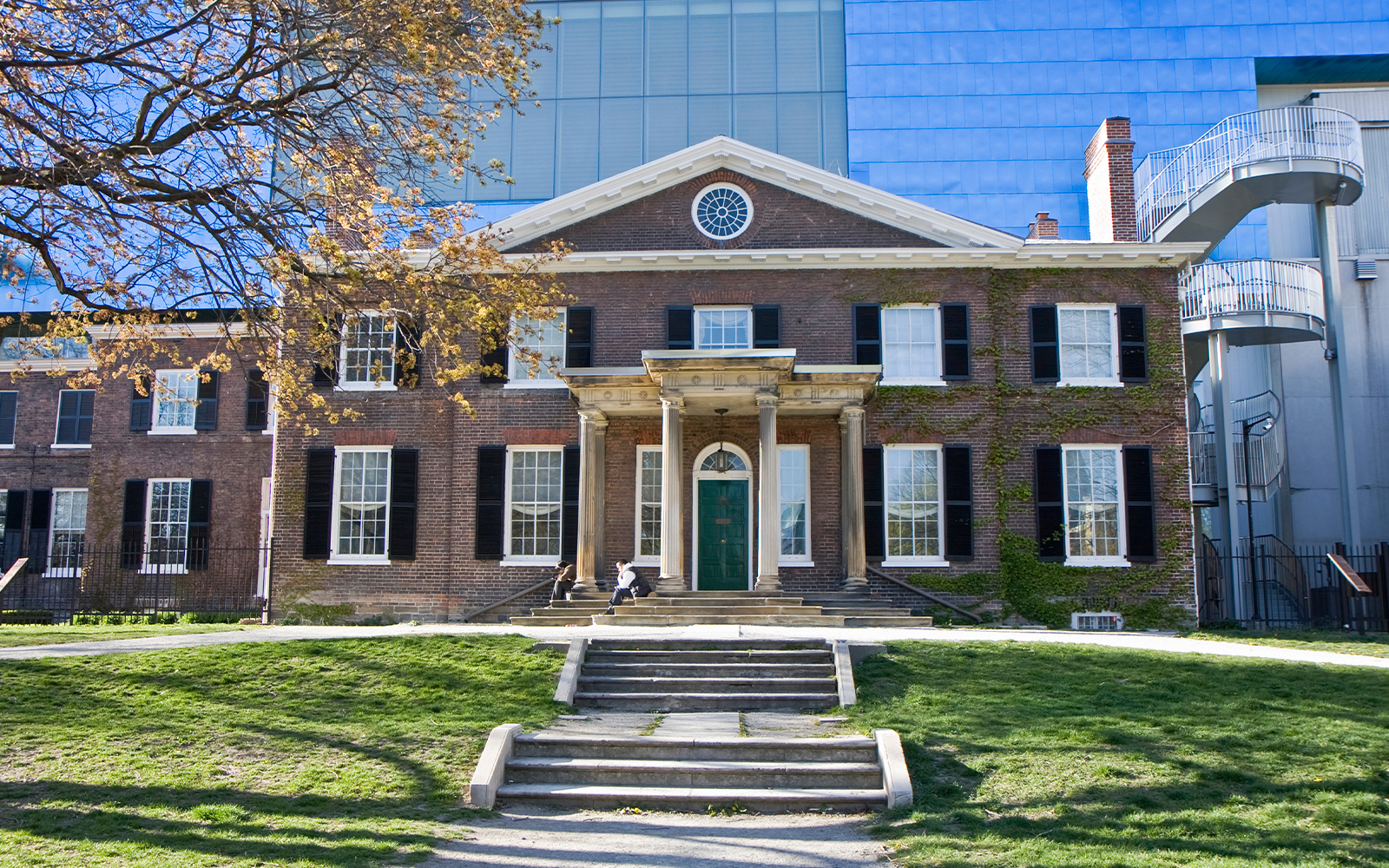 9. Casa Loma
Step into a fairytale by visiting Casa Loma, a castle-like mansion complete with lush gardens and intricate architecture.
Don't Miss

: Taking a guided tour through the castle's grand rooms and learning about its history and secrets.



Distance from King Street West

: 4.6 km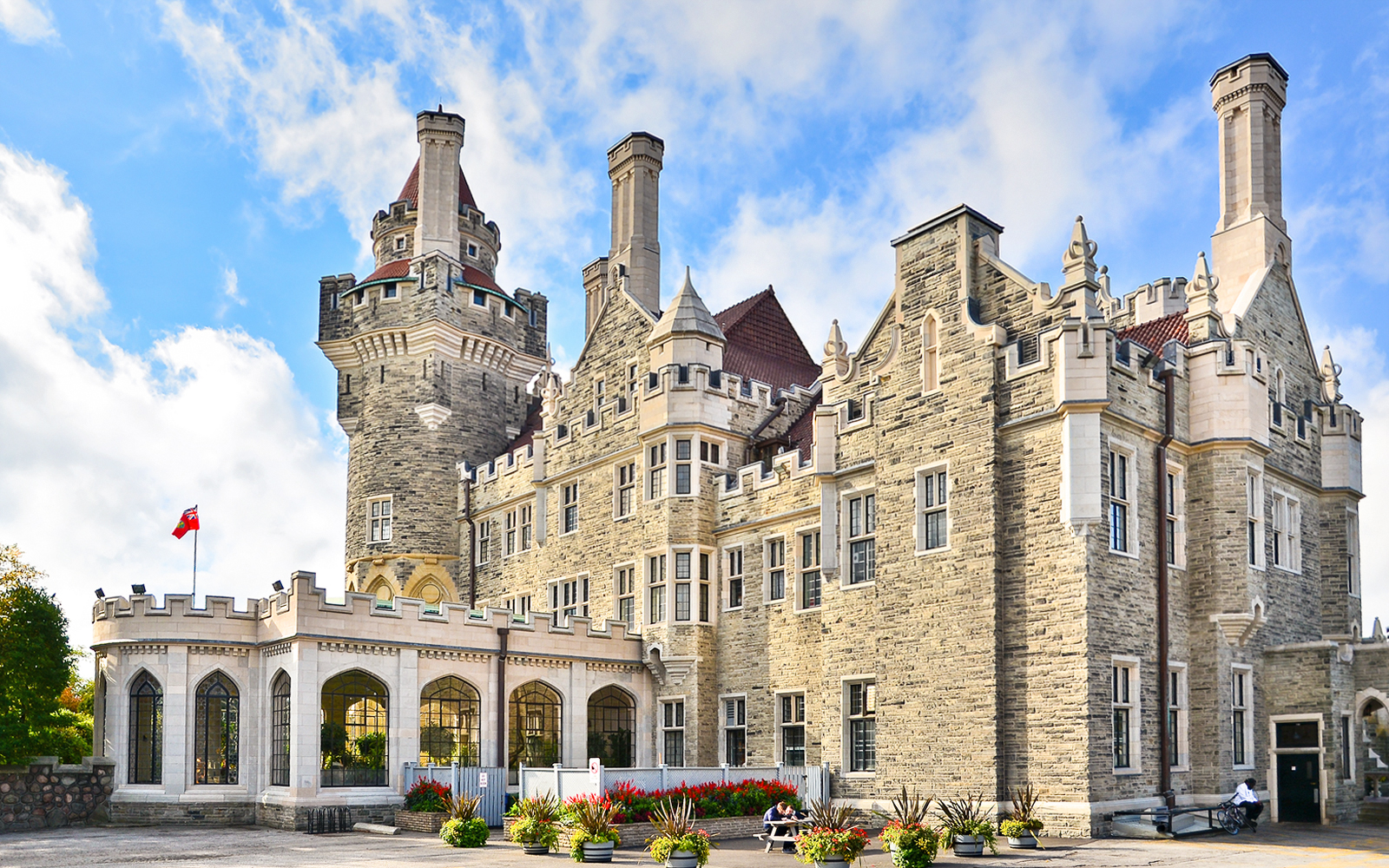 10. Chinatown and Kensington Market
Get into Toronto's cultural diversity by exploring Chinatown and Kensington Market. Wander through vibrant streets filled with international flavors, unique shops, and bohemian vibes.
Don't Miss

: Sampling diverse cuisine from various ethnic eateries in Chinatown and hunting for vintage treasures in Kensington Market's boutiques.



Distance from King Street West

: 2.3 km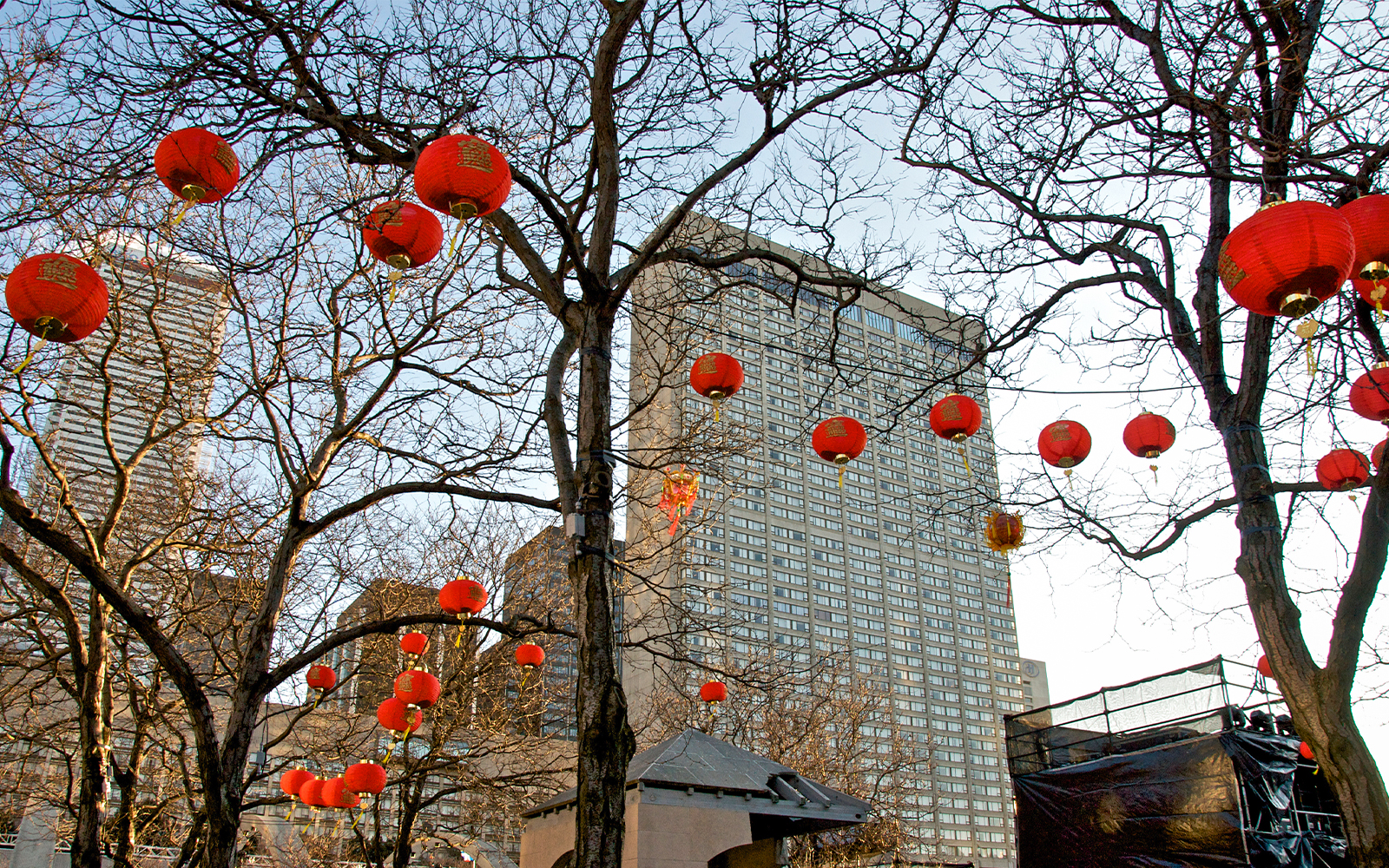 Things To Do In Toronto During TIFF