Your Broadway experience is often as good as the seats you pick. Mezzanine, Orchestra, or Box, the choice can be hard, especially if you don't know much about the theater or Broadway theater seating charts in general.
We are here to help. Our Broadway theater seating charts and guides will not only give you a detailed breakdown of all the seating section, but also areas to avoid, seats with the best view, and most importantly, price maps. To further help you make the most out of your Broadway experience, we have custom expert tips for each theater, the best restaurants nearby, and commute options.
Broadway Theater Seating Charts
---
The best theaters, the best shows and the best seating charts! They're all here:
Broadway Theater Seating Sections
---
Most Broadway theaters have three sections, namely, orchestra, front mezzanine, and rear mezzanine. There are some smaller theaters, like the August Wilson, that have only two, orchestra and mezzanine. There are box seats on either side of most theaters too for patrons looking for a private theater viewing experience.
Here's a breakdown of each section to help you get better acquainted with our Broadway theater seating chart.
Orchestra Section Seating
---
The section closest to the stage and the only one not elevated, orchestra is arguably the most popular too. Offering a mostly unobstructed view of the stage, orchestra seats are some of the most coveted and expensive seats in any theater.
Front Mezzanine Section Seating
---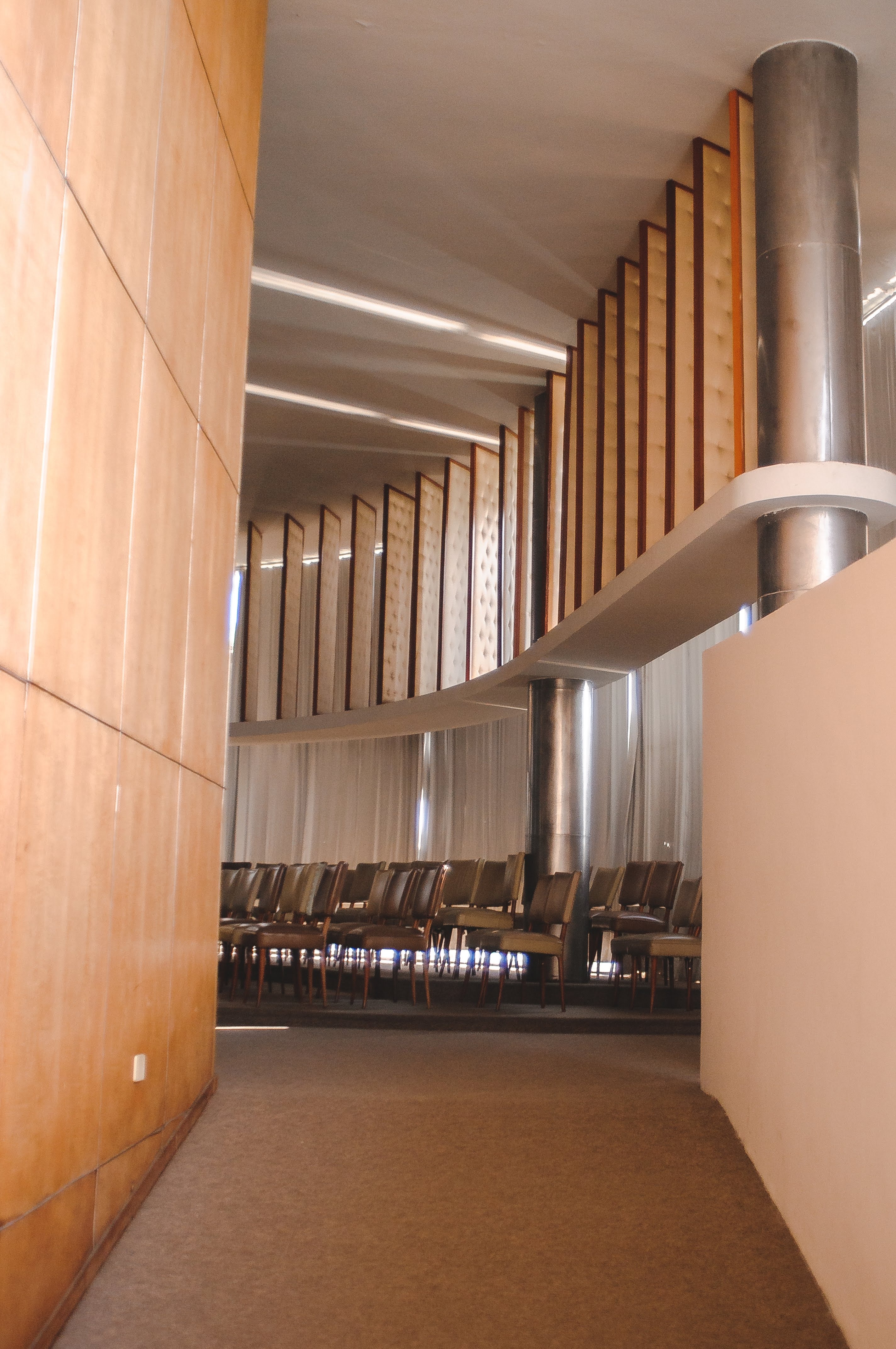 The first of the two elevated levels, front mezzanine also has some of the best seats in a theater, especially the front row center section.
Rear Mezzanine Section Seating
---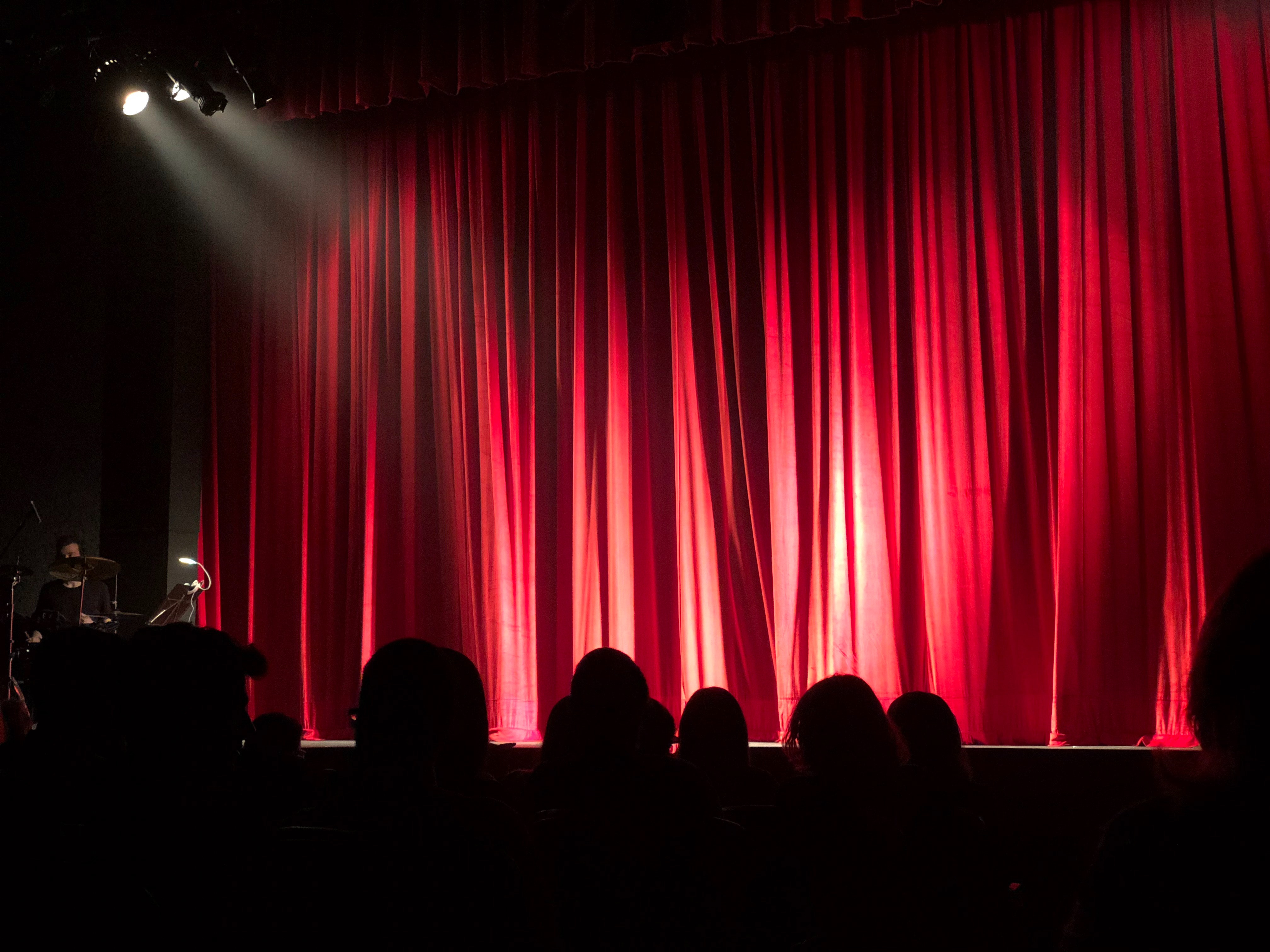 The furthest away from the stage is the rear mezzanine. While offering an average view of the stage, the ticket prices for this section sometimes are the only choice for those looking to see the popular Broadway shows on a budget.
More Broadway Guides
---
For more Broadway information, here are some helpful quick links!