Melodious singing, foot tapping music, captivating story lines, splendid sets, fabulous acting, beautiful faces, gorgeous costumes, tremendous energy and so much more - NYC attracts millions of people with its famous Broadway shows. But like most good things, a seat at one of these incredible shows does not come for free. With increasing popularity, prices have risen quite a bit over the past few years, creating a reluctance towards purchasing tickets. Fortunately, snagging seats to the hottest shows doesn't always have to cost an arm and a leg!
Are you spending hours waiting in a tediously long line, compromising on seats with an obstructed view, or settling for a show that wasn't your first choice? We're here to tell you how you can get cheap Broadway tickets without making sacrifices! With insider tips, theater-specific tricks, and a roundup of top shows under $50 and $100, here's your guide to getting cheap Broadway tickets in NYC!
Where to Get Cheap Broadway Tickets?
---
While there are many Broadway ticket sellers out there, Headout, an online concierge for great experiences, offers discounted Broadway tickets in New York City, including the best plays and musicals, at a considerably lower price than most ticket providers.
Cheap Broadway Shows: Under $50
---
Cheap Broadway Shows: Under $80 - $100
---
Half Price Broadway Tickets
---
Now, half price Broadway tickets aren't that uncommon if you know where to look. You also don't have to queue up at the TKTS office or go hunting for rush or lottery tickets as some of these half price Broadway tickets are available online.
How to Get Cheap Broadway Tickets
---
Apart from getting cheap Broadway tickets online with Headout, there are other ways to obtain discounted Broadway show tickets, such as:
TKTS: TKTS booths obtain Broadway tickets in New York directly from the theatre and sell them for cheap.
Lottery: You can try your hand at getting cheap broadway tickets for a show on the same day at discounted rates!
Rush: Rush tickets are sold on a first-come first-served basis on the day of the performance.
Standing Room Only: These tickets allow you entry into the theatre, but require you to stand during the show.
Be it cheap tickets for Hamilton, The Lion King, or even The Book of Mormon, there's always a way to get your favourite show's tickets at discounted rates!
To find more ways to score cheap Broadway tickets in NYC, click here.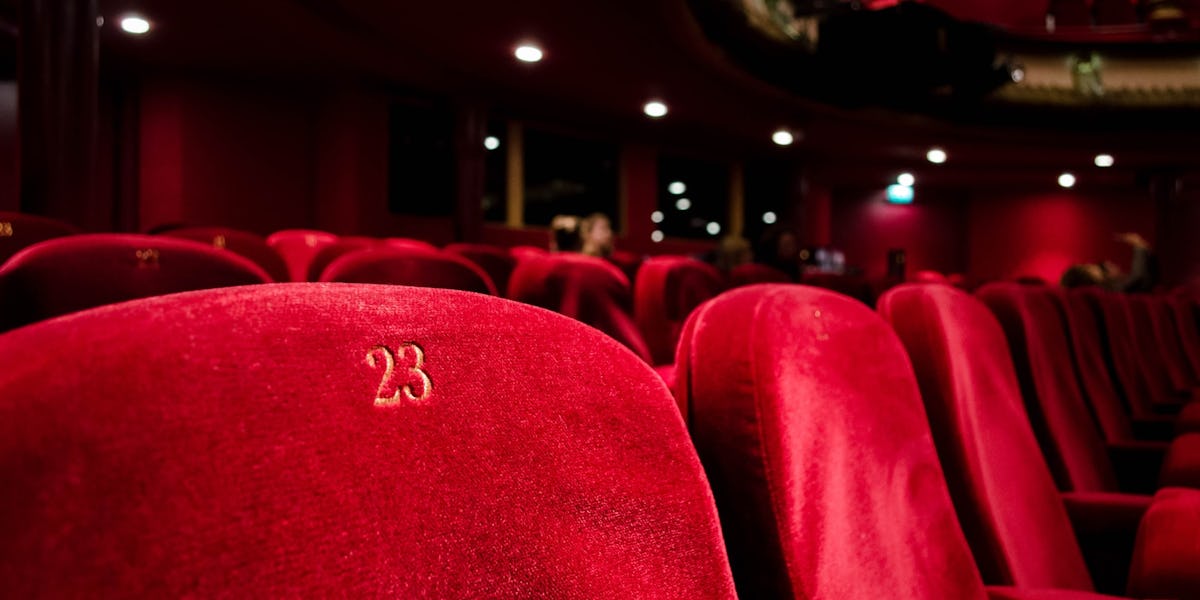 Quick Tips for Scoring Cheap Broadway Tickets
---
Consider off-peak times:
Broadway shows tend to be less busy during weekdays, especially Mondays and matinee performances, so these shows may have lower ticket prices.
Book in Bulk:
If you're planning to see a show with friends, you may get 10% cashback on your total purchase, on top of already discounted tickets. Redeem the cashback on your next show or NYC experience, and voilà! Free money.
Venture Off Broadway:
Off-Broadway and Off-Off Broadway shows are a much affordable alternative to Broadway shows. Plus, these productions take place in much smaller venues - which offer a more intimate theater experience. Prices run about half, or even one fourth, as much as typical Broadway rates!
Theater Membership Perks:
Certain theatres, such as Roundabout, Lincoln Centre, Manhattan Theatre Club and others, offer discounted tickets to their members. It pays off to do a little research about the show you're dying to see!
Best Price Guarantee:
Headout offers a best price guarantee on your Broadway tickets, which means you can watch the top Broadway shows of the season without spending truckloads.
So there you have it - cheap Broadway tickets to some of the top shows in NYC! With a bit of careful planning and a eye for catching deals, score discounted tickets to the best shows - without having to compromise!
Frequently Asked Questions about Cheap Broadway Tickets
---
Generally, the earlier you book, the more likely you are to get discounted tickets. Booking several months in advance can also give you more flexibility to choose the best seats.
Yes, many Broadway shows offer student discounts for full-time students with a valid student ID.
If you're buying tickets for a group of 10 or more, you may be eligible for group sales discounts, which is a great option to save money.
With a convenient online booking system, mobile ticketing, and a wide selection of Broadway shows, we promise you that you can find the perfect show to suit your interests with discounts with Headout!
Broadway show tickets can vary in price, depending on the seats and show . On average the tickets cost between $70 and $100.