What are Broadway Rush tickets?
---
Broadway rush tickets are a quota of heavily discounted tickets that are sold at the box office on the day of the performance when there are still a few unsold seats. Rush tickets are often sold at half the price of the actual ticket!
This practice started initially to sell the last unsold seats and boast a sold-out show. A mutually beneficial set-up, rush tickets made Broadway affordable for those who are ready to wait till the nth minute.
The first Broadway show to introduce Rush tickets was the blockbuster musical, Rent. This was the first Broadway musical that reached the masses and had people sleeping on pavements to get Rush tickets for the show!
What are the different types of Rush Tickets?
---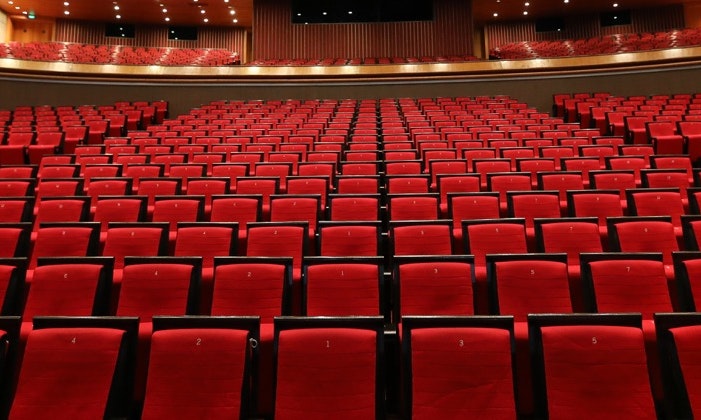 There are 4 types of Rush Tickets -

Regular Rush Tickets: General Rush Tickets also known as Regular Rush Tickets are open for everyone. For shows running Rush tickets, you'll get discounted tickets on the same day.
Student Rush: Students get additionally discounted tickets for their favorite Broadway show. Your student ID allows you to avail tempting discounts on the already reduced prices of Broadway Shows.
Senior Rush: Special discounts can be availed by people above the age of 62 or 65 years (depending on the theatre).
Under 35 Rush: Broadway is here to save you your midlife crisis with tempting discounts for people below the age of 35!
How do I get Broadway Rush tickets?
---
With a photo ID and a little patience, you can get Rush tickets to your favourite Broadway show with zero hassles. The tickets are sold on a first come first serve basis and a maximum of 2 tickets can be bought by an individual. Make sure you arrive at least an hour before the box office opens to improve your chances of getting the limited Rush tickets.
What time do Broadway Rush Tickets go on sale?
---
Rush tickets on Broadway go on sale when the box office opens around 10:00 in the morning. Queues tend to get very long owing to the popularity of these tickets. Arrive early to beat the tiring lines. Here's an updated schedule of Rush tickets running on Broadway currently.
How much do Rush Tickets cost?
---
The average price of a rush ticket is around $40. You can find shows selling tickets at $27 as well. If you're a student, enjoy further discounts upto $30 apiece!
How many rush tickets can you get per person?
---
Two rush tickets are allowed per person.
Student Rush vs General Rush
---
| | |
| --- | --- |
| Student Rush tickets are valid for anyone with a valid student id. | Anyone who is willing to wait at the box office for a bit and collect their tickets in person is eligible for General Rush tickets. |
| Student Rush Tickets cost around $20 to $30. | Tickets cost around $35 to $40. |
| Theatergoers below the age of 21 with a valid student id are eligible for Student Rush tickets | People aged between 21 to 65 are eligible General Rush Tickets. |
What is Digital Rush?
---
If you are wary of long lines, head to TodayTix - an app that has its own online Broadway show rush ticket sale. On the day of the show, log onto the app early and find tickets at discounted prices. You can also participate in online games and challenges to unlock discount codes and tickets for various shows.
Broadway Rush Ticket Tips
---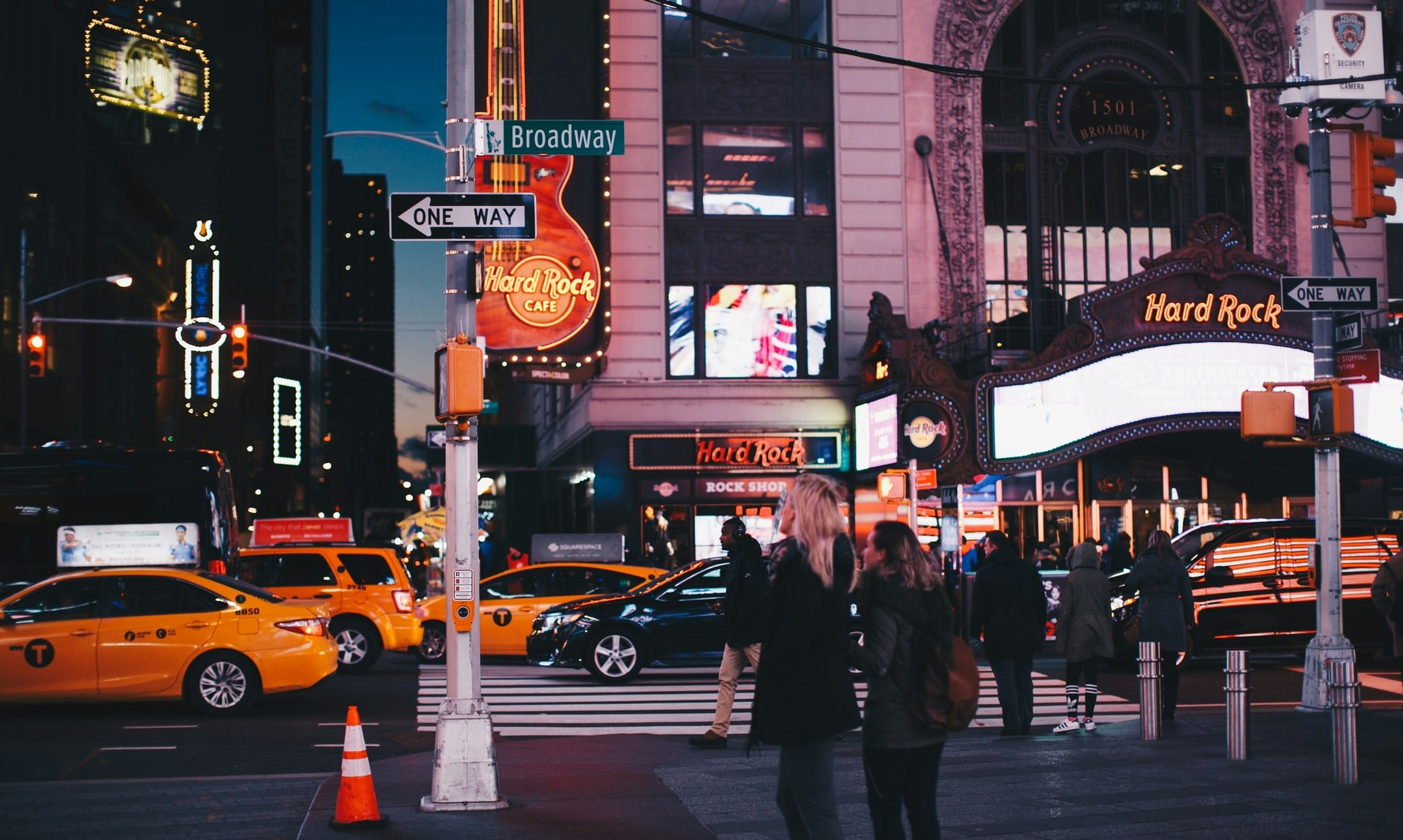 Weekends are busier than weekdays. Plan your Broadway Show outing on a weekday to avoid long queues. Tuesdays are usually the best time to get rush tickets.
Don't forget to carry your photo ID while buying Rush tickets. Always carry cash to get your tickets faster as some booths might not accept cards. Off-Broadway Shows are even cheaper with Rush Tickets.
You're more likely to get rush tickets for plays than musicals, simply because musicals are more popular and in more demand.
If Rush tickets for the show you want are sold out, try to avail options like Standing Room Only to watch the Broadway performance.
More Broadway Guides
---
For more Broadway information, here are some helpful quick links!