Ever wished you would one day wake up to a much-awaited acceptance letter to the Hogwarts School of Witchcraft and Wizardry? Well, we have something that might interest you. Here is your chance to step into the magical world of Harry Potter. From getting your photo clicked at platform 9 ¾ and hopping aboard the Hogwarts Express to exploring Diagon Alley and sipping on butterbeer, you will get to act out scenes from your favorite movie with these Harry Potter Tours, London. Not to mention the various film locations you can explore.
Whether you are a fan of the books or the movies, this is an experience not to be missed. Read on to find out why you should take part in these Harry Potter Tours, London.
Why Should You Take Part In Harry Potter Tours, London?
---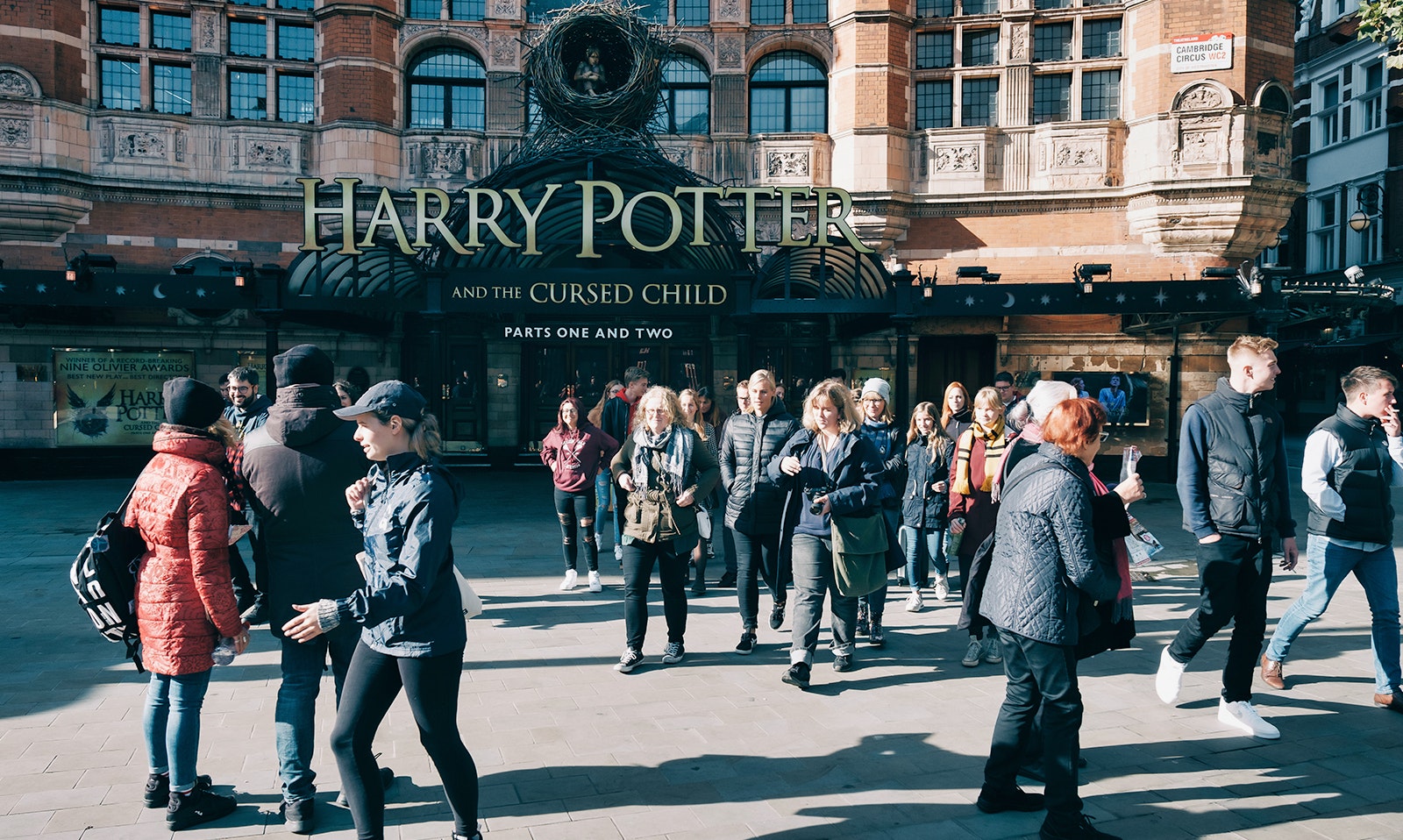 Experience the Best of Filmmaking at the Warner Bros. Studio
Ever wondered how the incredible Harry Potter movies were made? Here's your chance to find out! The Warner Bros. Studio in London has opened their doors to fellow Potterheads in order to provide them with a unique opportunity to understand how the books were brought to the big screen ever so vividly. You will get to witness the humongous model of the Hogwarts castle and even fly a broomstick in front of the green screen. Be it the costumes used by the actors or the sets where your favourite movie were made, you will find yourself pulled into the art of making incredible movies.
Explore Iconic Sets from the Harry Potter Series
From the Great Hall of Hogwarts to Hagrid's rustic hut, explore all the iconic sets from the Harry Potter series. Don't forget to check out the props and costumes used during filming many meals and feasts attended by Harry, Ron, and Hermione. You will also get to visit the Gryffindor Common Room, Dumbledore's Office and perhaps the most exciting- the Forbidden Forest! Embark on a journey into the Forbidden Forest where many dangerous creatures dwell.
Marvel at your Favorite Movie Props
A massive room filled with almost all the popular movie props await you at the studio. Marvel at the Triwizard Cup and the horcruxes as you walk the length of the room. You can also find a number of wands here, including Harry's famous 11 inch long holly and phoenix feather wand. Don't forget to check out the door to the Chamber of Secrets and Ron's dress robes!
Travel Back on Warner Bros. Studio Tour London Branded Buses
Depending on your choice of Harry Potter tour, London, you will return to London on branded Warner Bros. Studio Tour buses. Inside the bus, you will be treated to a screening of Harry Potter and the Philosopher's Stone, the movie that introduced an entire generation to the magical world of Harry Potter and his friends.
Discover Harry Potter Film Locations Scattered Across London
Visit some of the most iconic locations from the Harry Potter movies. A variety of unique experiences await you. Find out which house you belong in, stroll down the real Diagon Alley and of course, visit the iconic Platform 9 and 3/4 at Kings Cross station. Watch the magic of Harry Potter come alive before your eyes as you make your way through these locations scattered across London.
Choosing The Best Harry Potter Tours, London
---
Since there are quite a few Harry Potter tours, London available in the market, it is important that you choose one that meets all your necessities. Headout offers a variety of Harry Potter tours that are hassle-free and convenient.
You can choose between Warner Bros. Studio tours and Harry Potter film locations guided tours, depending on your area of interest. As you consider all the attractions in London and plan your days of exploring, here is a list of Harry Potter tours that you can consider.
Harry Potter Tours, London: The Experience
---
Whether you choose a Warner Bros. Studio tour or a Harry Potter film locations guided tour, you will get a chance to step into the legendary sets and locations from the iconic films. To make it easier for you, we have provided a breakdown of the top experiences included in both these tours.
Warner Bros. Studio Tour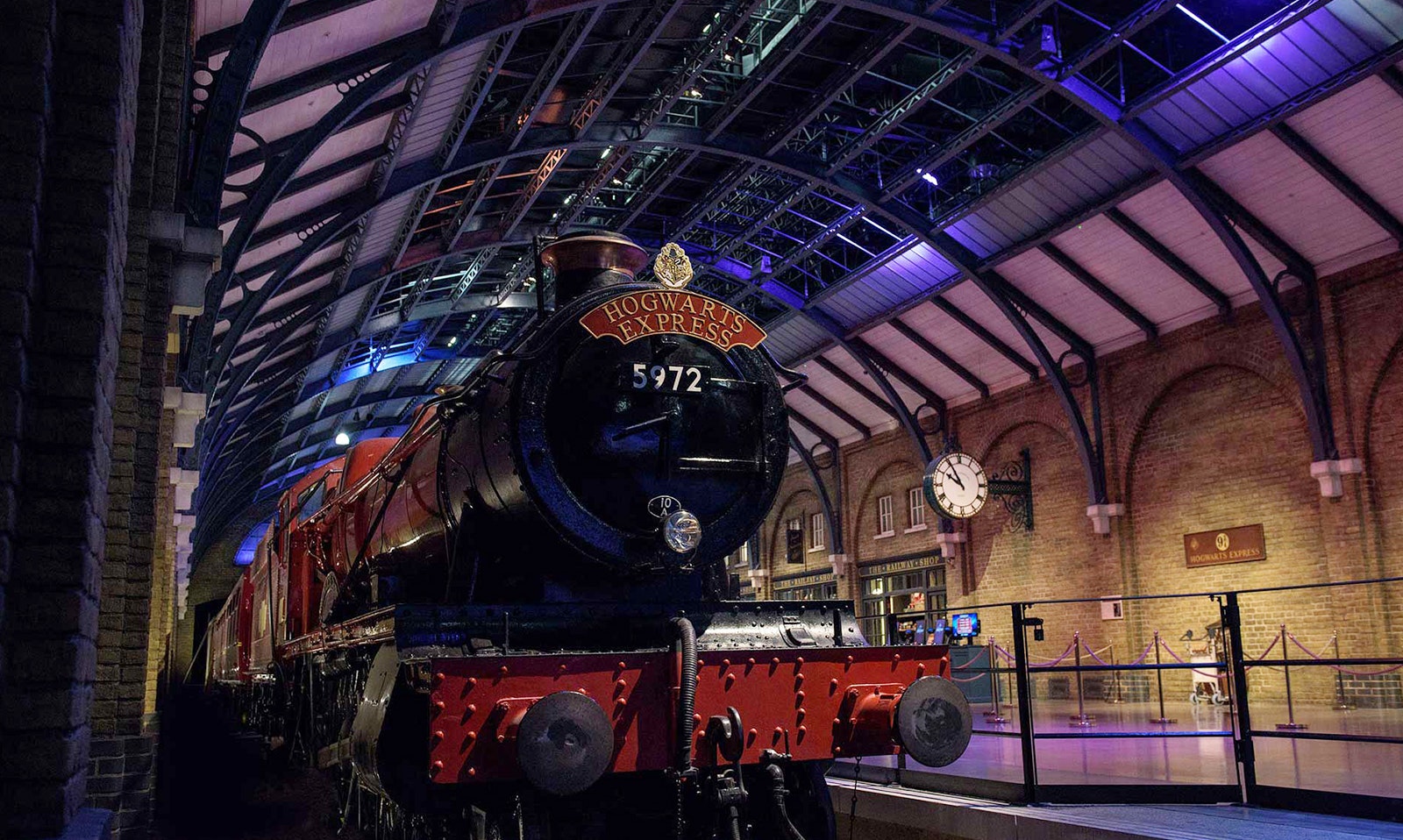 Once you arrive at your destination, you will have to go through a security check before your tour begins. Once inside the building, you will be shown a few short films, after which the real tour starts.
Admire the Great Hall at Hogwarts: The first attraction at the Warner Bros. Studio Tour is the Great Hall at Hogwarts, complete with tables set for dinner. Almost everything except the enchanted ceiling is just as you see in the movies. Take a moment to observe the intricate details that make the room truly magical. The famous sorting hat and Dumbledore's lectern can also be found here.
Step inside the Hogwarts Express: Another attraction of the studio is the Hogwarts Express which you can find in a convincing representation of the King's Cross station. Even though this train will not take you to Hogwarts, you can always step inside and get a few photos clicked. To add to the authenticity of the experience, you can even hear other trains passing by.
Take a photo at platform 9 ¾: One of the most popular attractions of the Warner Bros. Studio is the platform 9 ¾. Even though the platform 9 ¾ scenes in the movies were shot at the King's Cross station, the platform, along with certain other parts of the station have been recreated here. Once you have had your fill of the magical platform, you can indulge in a little bit of shopping at the souvenir shop nearby!
Visit Diagon Alley: Wander along the narrow streets of Diagon Alley as you take in the dingy buildings, miscellaneous shops and much more. The Potterhead in you will çome alive as you discover iconic shops such as Potage's, Quality Quidditch Supplies, Ollivanders Wand Shop and even Weasleys' Wizard Wheezes shop. In fact, it is said that it took at least three months to build this Weasley brothers' legendary shop!
Get your photo taken on a broomstick: No Harry Potter tour is complete without getting your photo taken on a broomstick. And for this very purpose, green screens have been set up at the studio. Even though you will be required to shell out a few extra bucks for this experience, it is absolutely worth the money if you are a true Potterhead.
Harry Potter Film Locations Guided Tour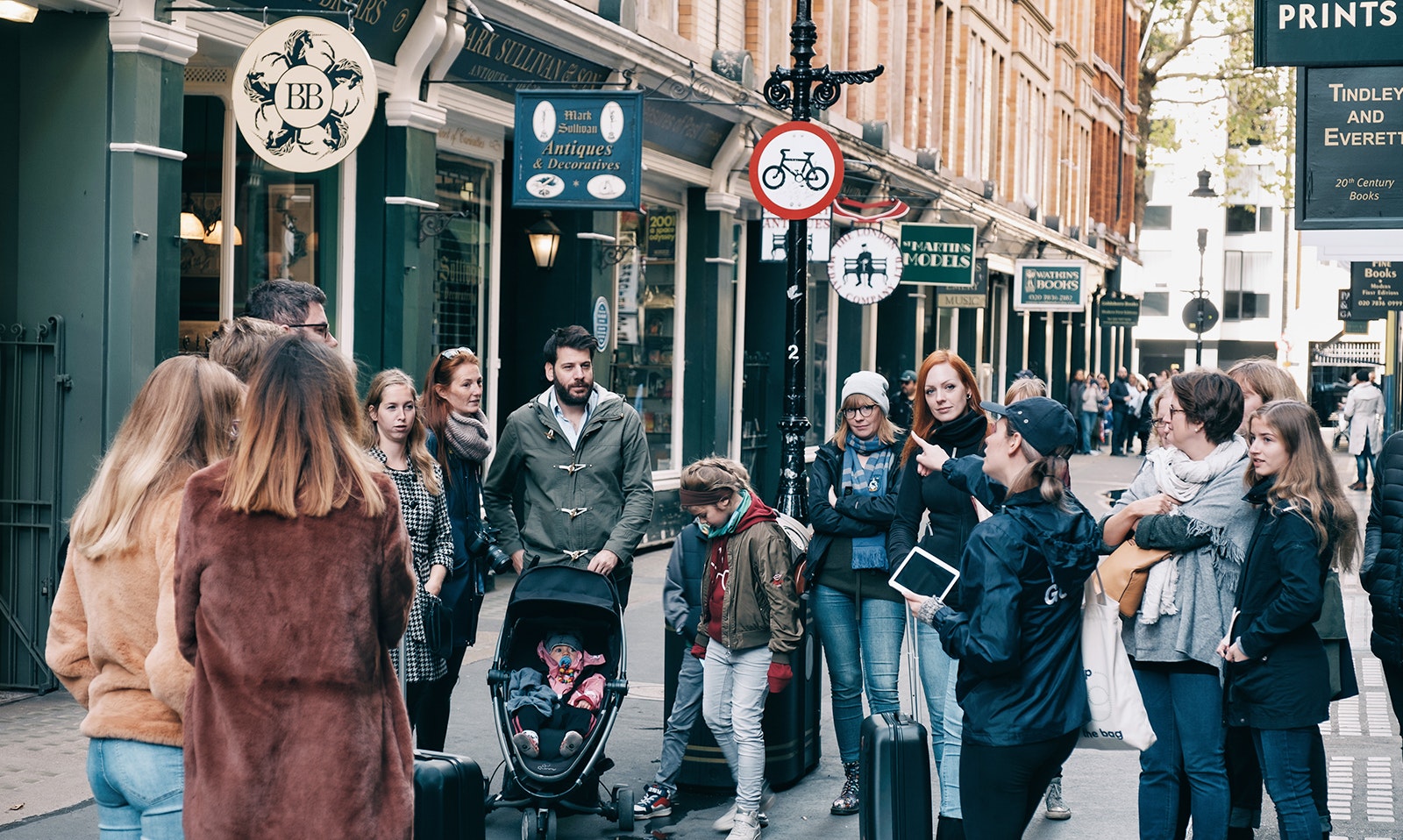 Indulge in an enchanting tour of the popular filming locations of the Harry Potter movies and other iconic sights of London with these walking tours. After meeting your guide at the designated meeting point, you will be shown the various locations one by one. Some of these locations include Diagon Alley, Gringott's Bank, Platform 9 ¾, Daniel Radcliffe's school, King's Cross station and much more. Your guide, a fellow Potterhead, will regale you with fascinating tidbits from the movies and will answer all your questions. Apart from this, your tour will also include fun activities like finding out which house you belong to.
Harry Potter Tours, London: Practical Information
---
Timings:
First Bus: 09:20 AM
Studio Tour Opens: 09:30 AM
First Tour: 10:30 AM
Studio Tour Closes: 08:00 PM
Final Bus: 08:00 PM
Getting There:
By Bus:

Avail Mullany's Coaches from Watford every 20 minutes or Golden Tours buses from Birmingham or Central London every hour.
By Train:

Get down at Watford Junction from London Euston or Birmingham New Street
By Car:

Follow brown traffic sign directing towards "Warner Bros. Studio Tour" or use postcode WD25 7LR on SatNav.
Harry Potter tours, London: Tips, Guidelines & More
---
Book your ticket in advance: Since Harry Potter tour, London is a popular attraction, it tends to get sold out quite often. Therefore, it is recommended that you always purchase your ticket in advance.
Opt for an early slot: When you book your ticket to the Warner Bros. Studio , you will see an option to choose a suitable timing. You should always try to book an early slot as there is no limit to the time you are allowed to spend at the studio. Therefore, the earlier you get there, the more tiem you get to spend.
Do not miss out on the special events: The studio tends to organize special events once in a while. Be sure to check them out before you book your tickets. You can find more information regarding these events on their official website.
Pack your own meal: If you do not wish to spend on food, pack your own meal instead of visiting the cafe. There is a lunchroom inside the complex where you can eat your meal.
Butterbeer tasting: Add to the authenticity of the whole experience by indulging in a mug of Butterbeer. Beware, it's very sweet!
Arrive early: If you have opted for the walking tour, make sure that you arrive at your designated meeting point atleast 15 minutes before the tour is set to start.
Dress according to the occassion: Since it is a walking tour, it is recommend that you wear comfortable shoes, clothing and carry a refillable water bottle with you.
FAQs
---
How long does the Harry Potter tour, London take?
Which is the best Harry Potter tour in London?

Is there a dress code for Harry Potter tours, London?
Should I book Harry Potter studio tickets in advance?
How much time can I spend at the Warner Bros. Studio?
Which attractions are covered in the Harry Potter film locations guided tour?

How do I reach Harry Potter studio from London?