Had a rough day or week? Looking for some way to vent out your frustration? Want to break a thing or two to relax your nerves? Want a room full of stuff to smash it to bits? If the answer to one or all these questions is a yes, than without a second thought head straight to the Smash Room Dubai. A uniquely rejuvenating concept that lends you weapons of your choice be it sledgehammers, crowbars or baseball bats to smither your frustration and all things present. Here's our special guide to help you through your venting at the Smash Room Dubai.
Smash Room Dubai in a Nutshell
---
Handy information
| | |
| --- | --- |
| ⏰ Suggested Duration: | 30 minutes |
| ☀️ Best Time to Visit: | Morning or late afternoon |
| 💜 Best Thing to Smash: | TV |
| 🎟️ The Smash Room Ticket: | AED 249 |
| 🚇 Closest Metro Station: | Umm Al Sheif Metro |
Things You Can Smash
Washing Machine
TV
Printer
Guitar
Glass items
Your Own Stuff
Opening Hours And Address
11 AM to 10:30 PM everyday

Address : Umm Suqeim St 195 AL QOUZ 4 - Dubai - United Arab Emirates
Get there
Why Visit Smash Room Dubai
---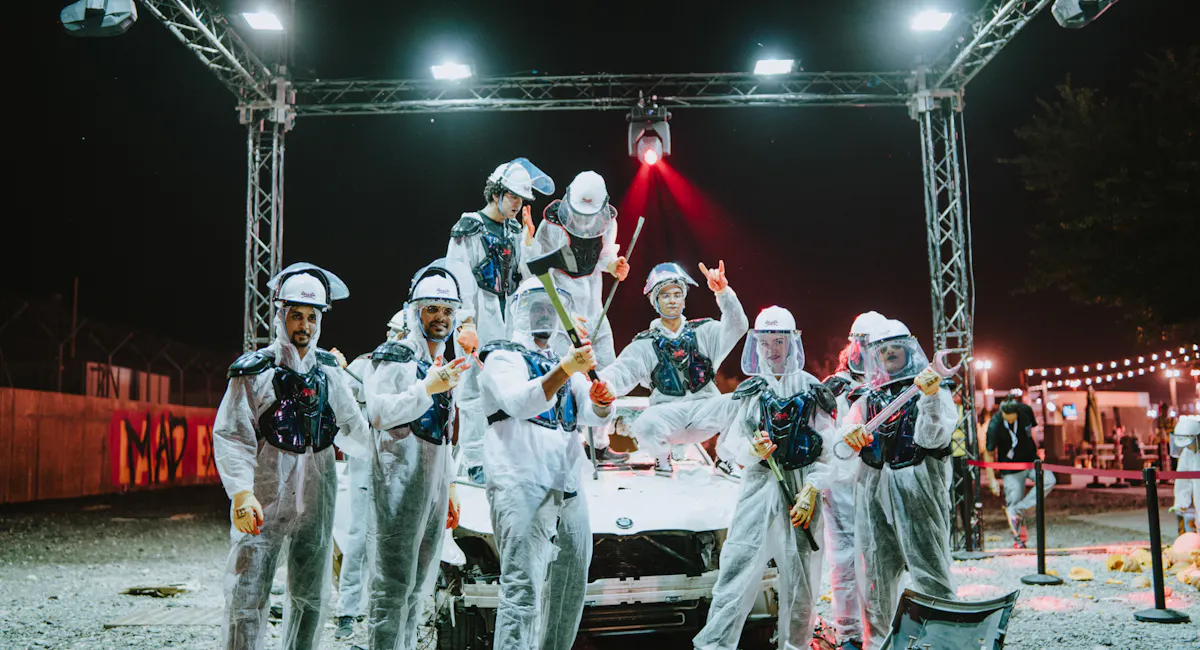 1. For when you want to smash and absolutely destroy stuff - Smash Room Dubai is *the* place to be. Why? Because you can destroy everything from laptops and dishes to coffee tables and videos. Talk about variety!
2. In fact, if you want to smash something of your own, you have that option too! So when someone annoys you the next time around...you know what to do! 😛
3. This is an activity you can engage in with your friends! Got that one ex all your friends hate? This is how you take care of that.
Who Should Visit Smash Room Dubai?
---
Anyone and everyone who is looking for an emotional let out, which fortunately or unfortunately means all of us at some point in time. Had a gruesome week at work? smash a laptop or an old desk. Just broke up? bring your ex's stuff to beat it hard. Tired of stereotypes? throw some plates or glasses on the wall. Notably, at the Smash Room Dubai you shed frustration, inhibition along with some weight as well because all this exertion surely works up a sweat. The only exclusion from the list are children below the age of 16.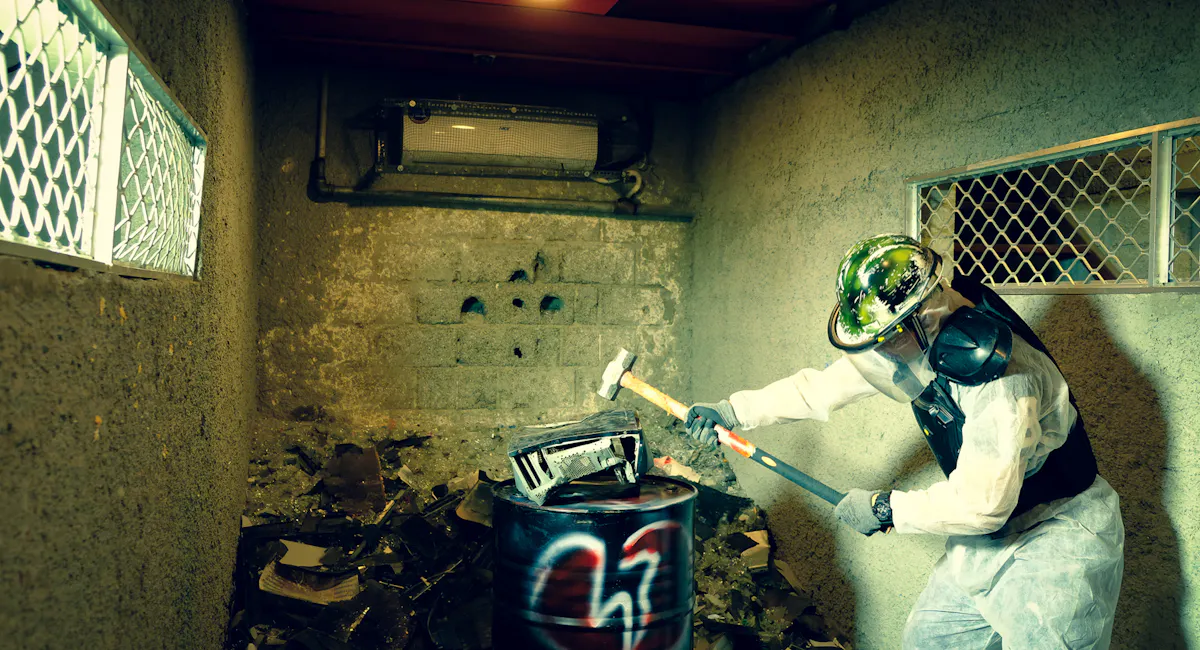 Smash Room Dubai Tickets - Which One Should You Buy?
---
Smash Room is a favourite among tourists and locals alike, as it IS the perfect way to end a day with a beautiful smash and some adventure. Hence, long waiting lines are natural. Here are the top rated Smash Room Dubai tickets you can buy, so you can save time and dime:
Buy your Smash Room Dubai tickets on Headout and save AED 20 using code: GODUBAI
Plan Your Visit
---
Smash Room Dubai Opening Hours
Smash Room is open from 11 am to 10:30 pm, everyday
Getting to Smash Room Dubai
By Bus
The stop that's closest to Smash Room Dubai is the Quoz, Galaxy Paper Industries Bus Station.

By Metro
The nearest metro station is the Umm Al Sheif Metro station, which is again, a 12-minute walk from the attraction.


Best Time To Visit Smash Room Dubai
While there is no perfect time to visit Smash Room Dubai - it's an established fact that the ideal time to visit is after sunset - to deal with your frustrations of the day successfully. Ideally, it's also the perfect time to bump into a plethora of people. If you're someone who loves beating the crowd, sometime early afternoon, or late evening should be the best time to visit.
Things to Know before you visit Smash Room Dubai
---
1. Kids below the age of 16, are not allowed at Smash Room Dubai
2. While Smash Room Dubai provides you with overalls and protective gear bfor the experience, it's always better to dress up in fully covered clothes, and closed shoes for that extra layer of protection. Better safe than sorry, yes?
3. While you're at it, don't shy away from taking your frustration out at the expendables. All of these are donated items, so rest assured you're not damaging something entirely precious
4. If you're worried about what happens to these pieces after you've destroyed them, don't worry! These 'leftovers' are recycled to make sure that your sessions remain environment-friendly
Thing to do near near Smash Room Dubai
---
Here are some top attractions which are located near Smash Room, that you should add to your itinerary.
Restaurants Near Smash Room Dubai
After a good workout :P, good food is primary. Here are the restaurants where you can find the best meals to unwind with after an adventurous day at Smash Room:
---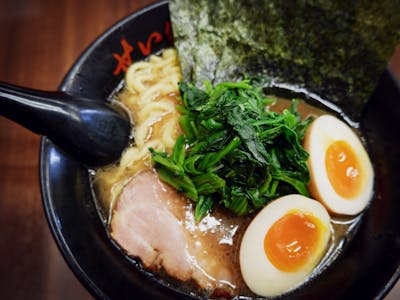 Wagamama
One of the best restaurants in town for Asian (more specifically Japanese) food, is the place to be! Famous for its ramen, Wagamama is the perfect spot to be when you're hungry and need prompt service.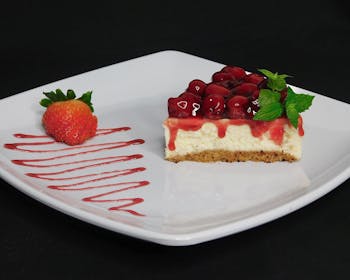 The Cheesecake Factory
A one-stop shop for every meal and cuisine you can imagine, The Cheesecake Factory is certain to raise your spirits every time you visit. Oh also, don't forget to try the cheesecake - it's in the name!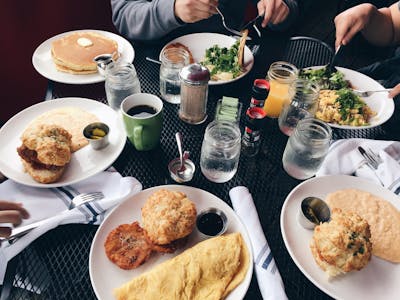 The Restaurant
Located at Address Downtown, The Restaurant overlooks the Burj Khalifa and the beautiful hotel gardens. Called The Restaurant, and designed like an apartment, it solidifes the experience of being a home-away-from-home.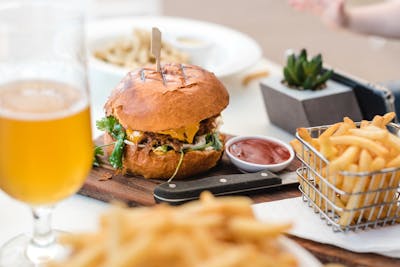 Panorama 52
A fancier take on a classic American diner, Panorama 52 is a sure-shot way to eat good food with the best views. Famous for its entrees, burgers and desserts, what else do you really need after a day full of beautiful views and hair-raising activities? Opening soon, close to a glass slide near you.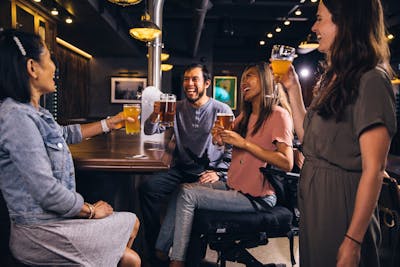 Social House
As the name suggests, Social House is the spot to unwind after long days of shopping and exploring the Dubai mall. A global hub of cuisines, the views, and the design is enough to pull you in and ensure that you don't feel like leaving.

Smash Room Dubai Reviews
---
I didn't really know what I was in for - But I went in with an open mind. I gave them my play list and went in swinging. It is one heck of a work out and apart from that totally relieved any stress I have! It is definitely something that everyone MUST try out!! Without a doubt nothing like you will ever experience!!!
- Clare G , Tripadvisor September 2018
Visiting the The Smash Room was the best night I've had in ages - what a genius way to release your stress! I left feeling sweaty but incredibly energized. The staff was fun, the music was bangin', and the satisfaction you feel when you leave is addictive! This is definitely the best new activity Dubai has to offer, I can't wait to go back for more!
- ADoutis , Tripadvisor September 2018