One of the world's most loved and visited cities in the world, London is at the top of every traveler's bucketlist. The cultural, economic, and political capital of the United Kingdom, it is a city that is as modern as can be, while still holding on to its roots. What makes the city stand out from the rest is its diversity, which provides for a rich, shared cultural experience that you will take back home with you.

Where the Past Meets the Future
Be it the Shard, the Gherkin, or even the Walkie Talkie building, London has more than its share of skyscrapers. A city that is continually changing and growing, it features some highly innovative architecture. However, a trip through London will also take you back to its past, starting from when William the Conqueror set the foundation for the Tower of London back in 1078. London is where Westminster Abbey, the Big Ben, and St. Paul's Cathedral stand tall, as the city around them constantly evolves.

Where Art and Culture Flourish
With nearly 40% of the population being foreign-born, London is one of the most ethnically diverse cities in the world. This melting pot of global cultures enhances the experience of not just living in, but also visiting the city. This diversity is reflected in the fashion, food, and day to day life in the city. London is also home to some of the most admired museums in the world, such as the British Museum, the Victoria & Albert Museum, and the Tate Gallery, which hold some of the most iconic artworks in the world. Not just the old greats like Monet and Rembrandt, London is also home to contemporary art and experiences such as those by Tacita Dean and Carsten Höller.

Gastronomical Heaven
Home to over 70 Michelin-starred restaurants, London is a foodie's heaven. From the food stalls in Camden Market all the way up to Duck & Waffle (Heron Tower) and Aqua (The Shard), you can find every cuisine in the city. The diverse cultures seep into the gastronomical scene, meaning that at every turn, you can try food you've never had before. And we're not just talking about sitting down for a lovely English breakfast or a standard fish and chips, we are talking about uncoventional bites. Be it trying out every type of cereal across the world at Cereal Killer, or having a mandarin orange at Dinner by Heston Blumenthal (only to discover it's actually chicken liver mousse!), you will find some of the most innovative dishes right in the heart of the city.
Top Experiences in London
Detailed London Guides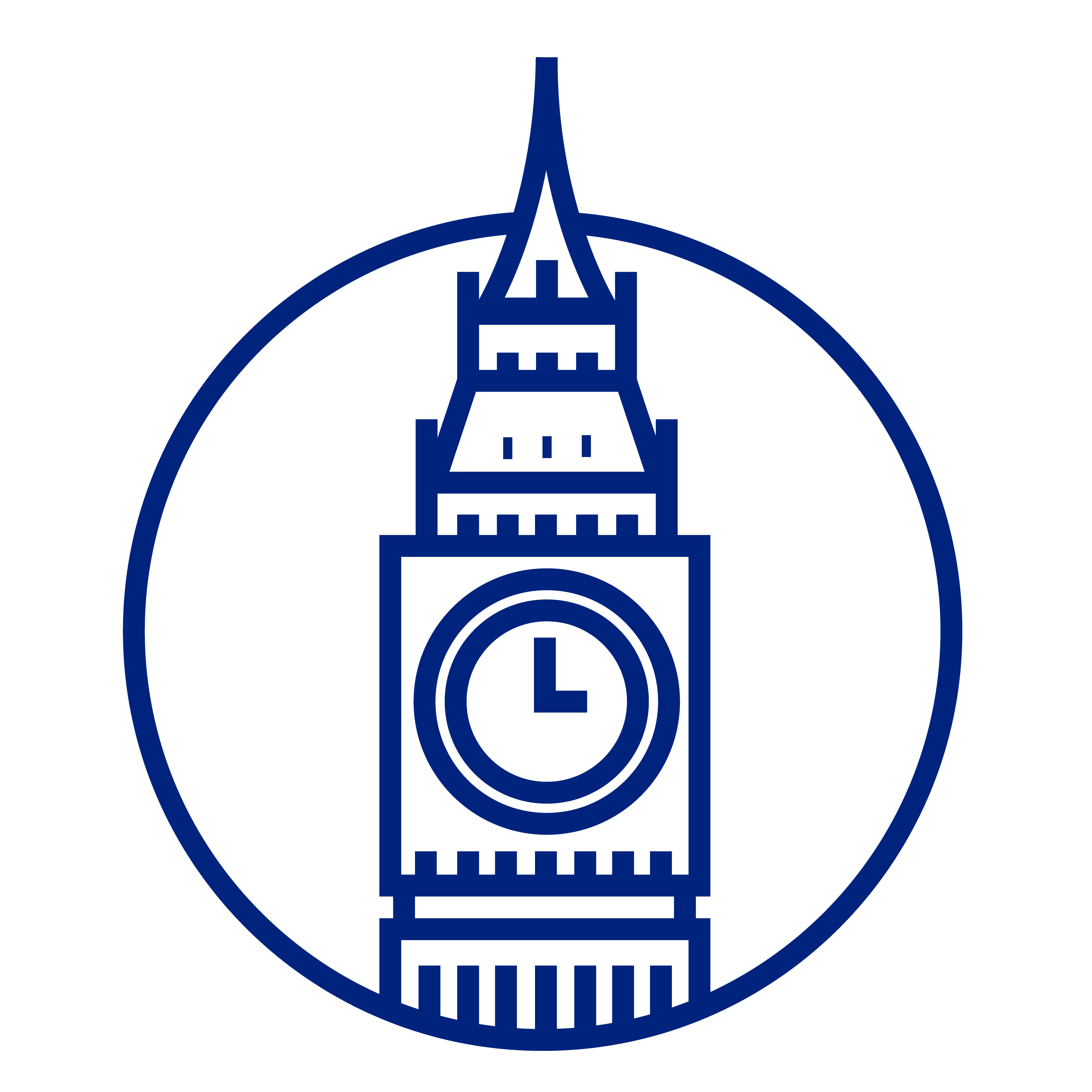 Looking for discounts on
London Attractions?
Get £7 discount on your
first Headout booking
using the code GOLDN!
CHECK PRICES NOW
Recent Posts
No results have been returned for your Query. Please edit the query for content to display.
All London Guides