London is one of the great cities of the world, and from the 11th century Tower of London to the 21st-century Shard, you will find each building has a story to tell. Unravel these stories in London in November as overcast clouds form the dramatic backdrop for these iconic attractions. Walk awhile in the path of the kings, warriors, and peasants throughout history and learn more about the economic and cultural powerhouse that London has become today! November is an excellent time to visit London, as it is packed with cultural events and you can benefit from money and time thanks to the tourist shoulder season. Here is a guide on what to expect and things to do in London in November.
What Makes London in November Special?
---
Classic British weather – Weather in London is unpredictable in the best of times and worst of times! In November you will experience the moody and wet weather that is typical of London. Yes, you will need to pull out the raincoats and umbrellas, but indulge in a hearty shepherd's pie and hot spiced cider and you will feel the romance wrap you in a warm embrace.
Grand festivals and events – London in November have a host of events lined up and no matter when you plan a trip you will have something exciting to do. The Guy Fawkes's bonfire night, Lord Mayor's parade, Remembrance Day, EFG Jazz Festival are just some of the events happening in London in November.
Fewer tourists – It is the shoulder season in London in November and you will find respite before the busy Christmas season starts. Enjoy fewer crowds at the attractions, lower airfares and cheaper accommodations.
London Weather in November
---
London in November is decidedly chilly with average temperatures around 12°C - day time highs of 13°C and nighttime lows of 2°C. With just 3 hours of daily sunshine, November sees an average of 63mm of rainfall. London is not the least bit crowded in November, so enjoy off-season perks before December kicks in!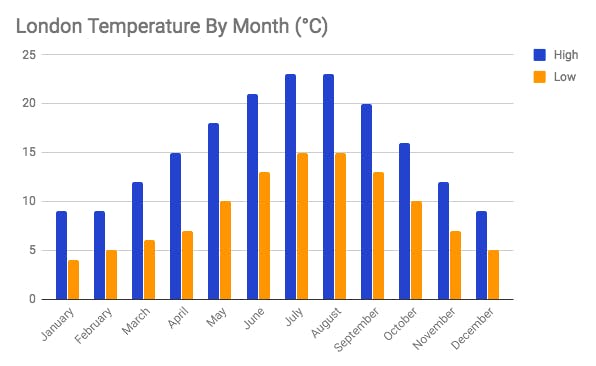 Visiting London in November : Things to Do
---
Take an audio guide tour of the Westminster Abbey and walk the hallowed aisles that have been graced for a 1,000 years by kings, politicians and common folk alike. The Royal Church has seen 16 Royal weddings and is the final resting place of over 3,300 British who's who.
November Timings
Monday – Friday: 9:30 AM to 3:30 PM
Saturday: 9:30 AM to 1:00 PM
Closed on Sunday for Service
Overlooking the River Thames and the City of London, The Tower of London has had a colourful history since its construction in 1078. Learn more about the castle and its past as a prison, armoury, treasury, and menagerie in the Crown Jewels and the Beefeaters tour.
November Timings
Tuesday – Saturday: 9:00 AM to 4:30 PM
Sun – Mon: 10:00 AM to 4:30 PM

Visit the Queen's weekend home at Windsor Castle. The oldest and largest occupied castle in the world it has been home to 39 monarchs since it was built in 11th century by William the Conqueror. Take a day trip from London and visit Stonehenge and Oxford along with the Windsor Castle.
London is at the heart of the sporting world – football, cricket, tennis – and its stadiums have hosted world championships that resound across the world. Take a tour of Wimbledon Stadium, Wembley Stadium, or the Emirates Stadium for a behind the scene look at where records are made.
A theatre show at the West End is a must-do on your itinerary in London. Catch one of the classics like The Lion King or The Phantom of the Opera, or be one of the first to catch the November premieres which include Mary Poppins, Touching the Void, Dear Evan Hansen, & Juliet and White Christmas.
Square Underground Station, Leicester, London WC2H 0AP, United Kingdom
WC1A 2SE, UK
Getting There ›
Admire London's most iconic landmarks on a river cruise down the Thames. You can catch views of The Big Ben, Tower of London, Houses of Parliament, The Shard, London Eye and more attractions on a river cruise. Most cruises run in the morning and afternoon in November, but evening cruises have insulated boats to ward off the cold.
Shakespeare Globe Theatre
The story of The Globe Theatre could very well be the subject of a Shakespearean play considering its rise from fires and disrepute. It was here that Shakespeare produced his plays, today you can take a tour of the Globe theatre to learn about the history of theatre and Shakespeare.
The HMS Belfast is a London landmark and a survivor of the Second World War. A tour of the decommissioned warship will take you across the nine decks where soldiers lived and fought for weeks on sea. Learn about the war and view the weaponry that was used on D-Day.
November Timings
Monday – Sunday: 10:00 AM to 6:00 PM
London has remarkable palaces that are brimming with history and heritage and some of the ones that should definitely make it to your itinerary are – Banqueting House, Kensington Palace and Hampton Court Palace. A London Palace pass would help you save money and time at queues.
London in November : Events to Look Out For
---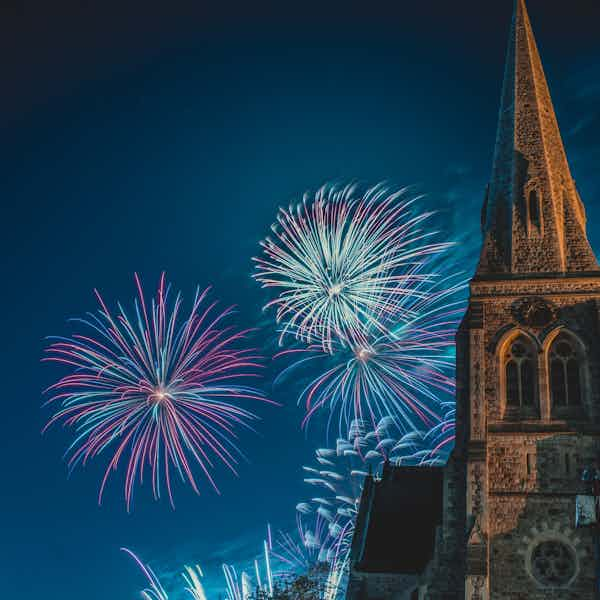 Bonfire Night
5th November 2023
'Remember, remember the fifth of November' that's how the rhyme goes on Guy Fawkes Night. Elaborate fireworks and bonfires are showcased all over London with celebrations, notably at Battersea Park, Lambeth, Southwark, Crystal Palace, Blackheath and Royal Docks. Families feast on food and drinks in these street festivals.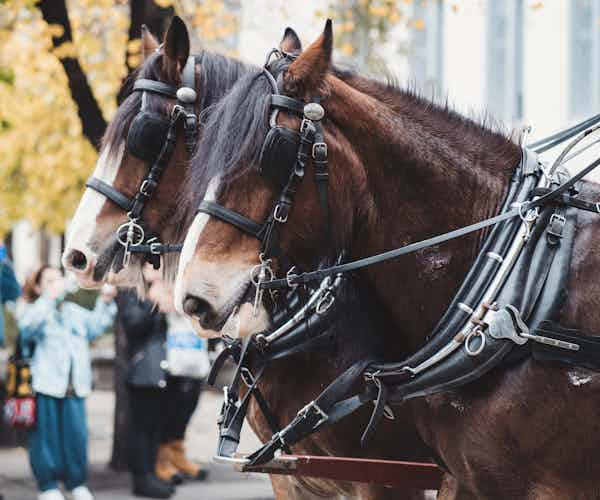 Lord Mayor's Show
14th November 2023
The Lord Mayor of the City of London travels from the City of London to Westminster to offer allegiance to the Queen on this day. This is an annual tradition running from 1215 and it is celebrated with a spectacular procession with around 140 floats, 7,000 performers, and the Lord Mayor's Coach.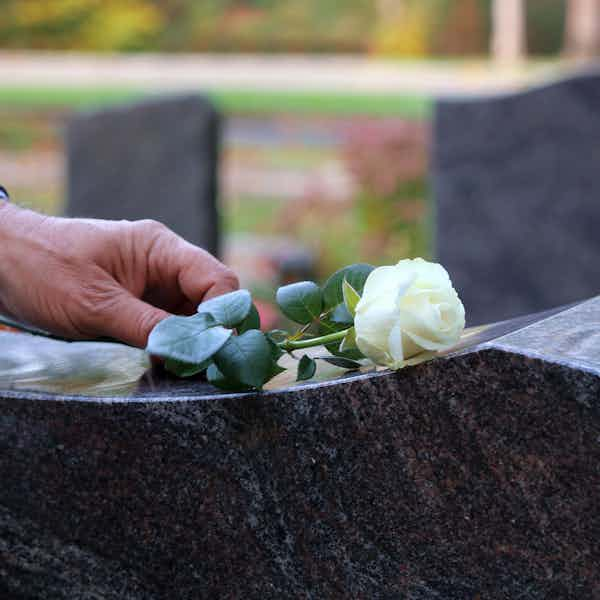 Remembrance Day
11th November 2023
Remembrance Day also is known as Armistice Day or Poppy Day is observed to remember those who martyred in the First World War. Silence is observed at 11 AM on 11th November and on 13th Nov or Remembrance Sunday parades and music events are conducted across London to commemorate veterans and martyrs.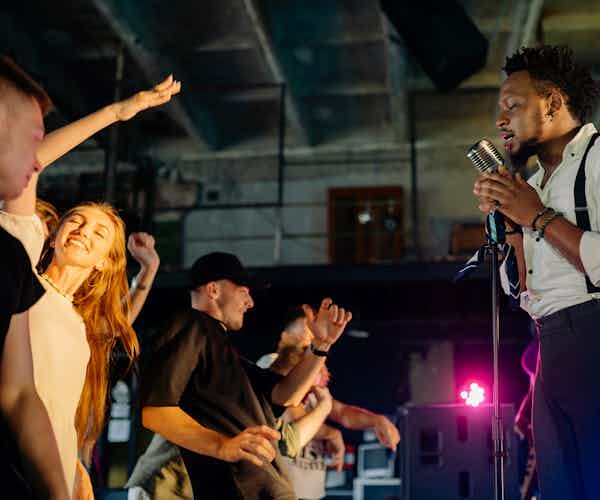 EFG London Jazz Festival
10th – 19th November 2023
The 10 day festival brings together the best Jazz musicians and singers in the city. Performances, concerts and events are conducted at Royal Festival Hall, Queen Elizabeth Hall and Wigmore Hall. Veronica Swift, Hiromi, Marcus Miller & Camilla George, Sergio Mendes, Ron Carter and many more will be performing in 2023.
London in November : Essentials
---
London Weather in November
Winter is starting to show up in London in November. The average temperature hovers around 12°C and the days are getting shorter. Average day time reduces from 9 hrs 40 mins to 8 hrs 15 mins from start to end of the month. Sunrise is around 7:15 AM and sunset around 4:00 PM.
Where to Stay in London during November
London is a huge city and you will just have to find the right area based on your interests and what you want to do while in London. You will find a variety of accommodation and since public transport is efficient you can stay anywhere. Areas like West End (Covent Garden, Soho, Leicester Square and Oxford Street), Victoria, South Bank, City of London, Westminster and Camden are quite popular with tourists. Here are our favourite accommodation picks in London –
Luxury: Hotel 41, The Egerton House Hotel, The Nadler Covent Garden
Mid-Range: The Hide London, Ridgemount Hotel, Hotel Moonlight
Budget: Travelodge Wembley, Ibis London, Clink78
What to Pack for Visiting London in November
London in November is cold and wet so you have to pack keeping this in mind. Take waterproof ankle or calf-length shoes to keep warm and dry while sightseeing. Layering is the best way to cope with both indoor and outdoor weather. Carry thermals, winter jacket, and two warm layers. Also, carry an umbrella or rain jacket. If you are visiting churches ensure you cover your shoulders and knees.
Getting Around London in November
London has a fantastic public transportation system and it covers all the 32 boroughs. In November you will have to deal with rain and cold, so it might be best to plan your transport in advance or just take a Hop-on Hop-off bus so you don't have to worry about how to get there while caught in the rain! If you choose to use public transport you have an extensive choice – Metro or Underground Tube, Overground, Docklands Light Railway, Rail, Bus, Tram, River Boat, and Taxis. You can learn about these public transport options here and you can travel for free on them with the Oyster Travel Card.
Must-Try Dishes While Visiting London in November
---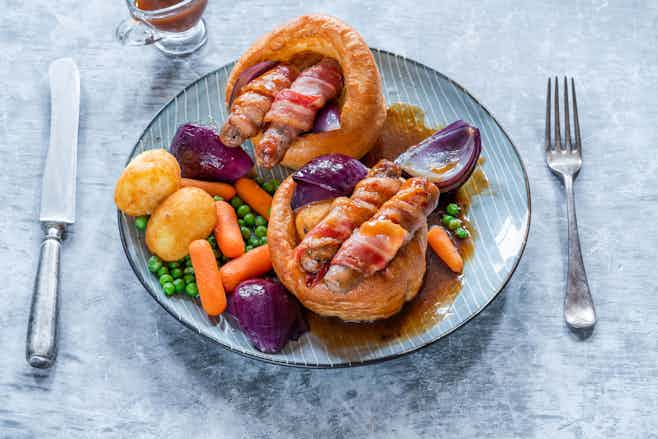 Toad in the hole
No! Toads were never used to make this hearty pudding dish. It is made with sausages encased in Yorkshire pudding batter and is often served with a side of onion gravy and vegetables. The warm and filling meal will cheer you up on a cloudy November afternoon!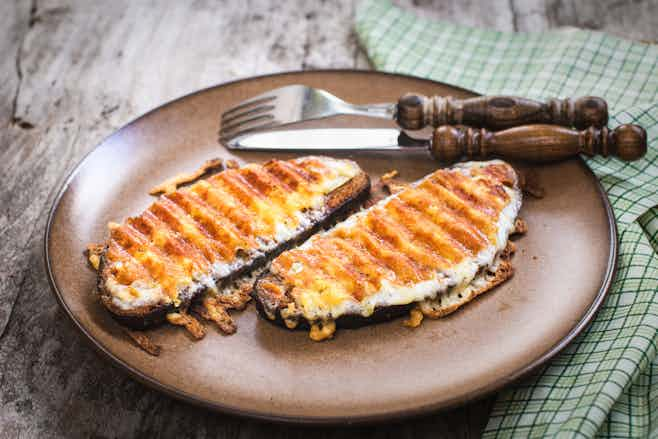 Welsh rarebit
The rarebit part of the name is actually a deviation of the word 'rabbit' but surprisingly this dish does not contain rabbit meat at all! The dish is instead a cheesy sauce mixed with loads of herbs and slathered over toast, you will want this deliciousness on a cold November day.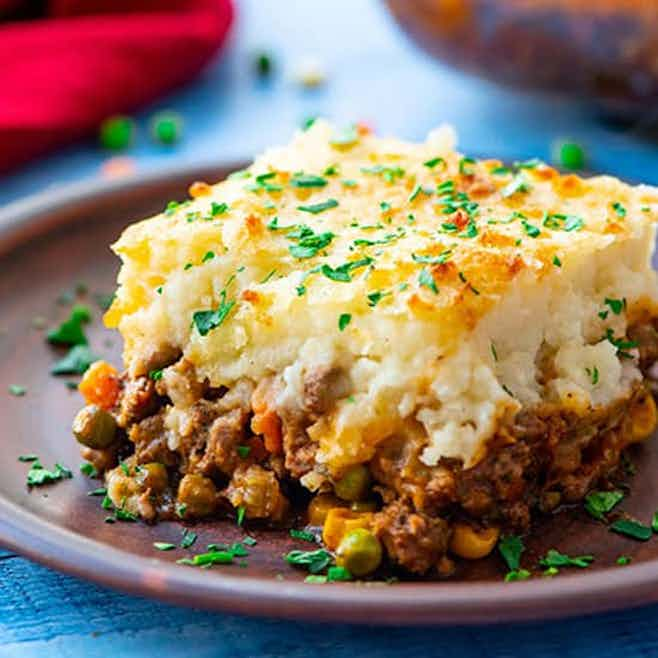 Shepherd's pie
The shepherd's pie is quintessentially a British dish and the perfect comfort food for winters. The dish is made of lamb cooked in gravy with onions, peas, carrots or celery and baked with a crust of potato. Sometimes a layer of cheese is added on top and you can never have enough!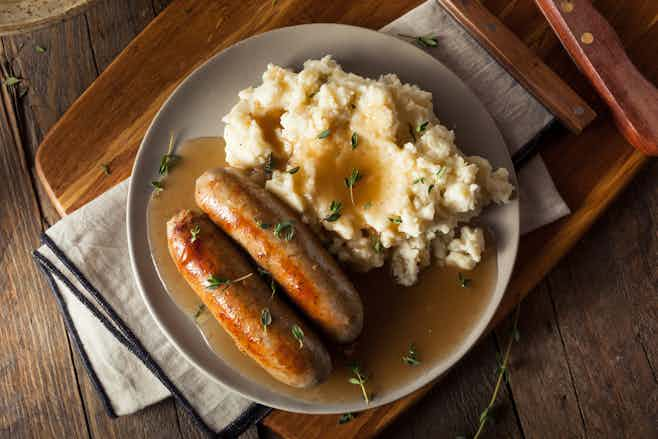 Bangers and mash
Bangers and Mash is unanimously Britain's favourite comfort food, whether it is at home or the pub this quick dish is warm and fills up your soul! The dish is essentially fried sausages of a variety of meats laid on buttery potato mash and doused with onion gravy and sometimes a side of vegetables.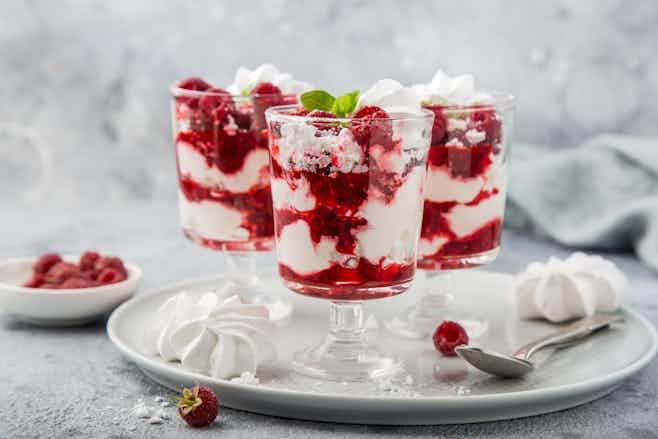 Eton Mess
Can you ever have enough of whipped cream? You will find out while eating an Eton Mess! This classic English dessert was first sold at Eton College and is a mix of broken meringue, lots of whipped cream and fresh summer fruit including strawberries and raspberries.

Tips for Visiting London in November
---
Winter is setting in London and it's time for the Winter Wonderland to start in Hyde Park. Starting 18th November Hyde Park transforms into a playground for kids and adults. You can enjoy the UK's largest open-air ice rink, the Magical Ice Kingdom experience, circus shows, giant wheel, ice sculpting workshops and other fun stuff.
Despite the low tourists, places like restaurants and West End shows are frequented by local Londoners, which is why you should book spots and tickets in advance.
Potterheads can make a special pilgrimage to the Warner Bros Studio as the world of Harry Potter changes to its winter scenery in Hogwarts in Snow from 12th November 2022 until 15th January 2023.
Watch the Christmas lights come up for 'Christmas at Kew' at the Royal Botanical Gardens in Kew. It includes a mile-long trail through the gardens which are lit up with more than a million lights.
Explore London by Months
---