Night Safari Singapore is a world-renowned nocturnal wildlife park. With over 2,500 animals from 130 species, many of which are threatened, this unique attraction provides an unparalleled experience to interact with and understand the creatures of the night. Night Safari Singapore also hosts the 'Creatures of the Night Show', a thrilling, interactive presentation held at the newly built amphitheater, designed to educate and entertain visitors.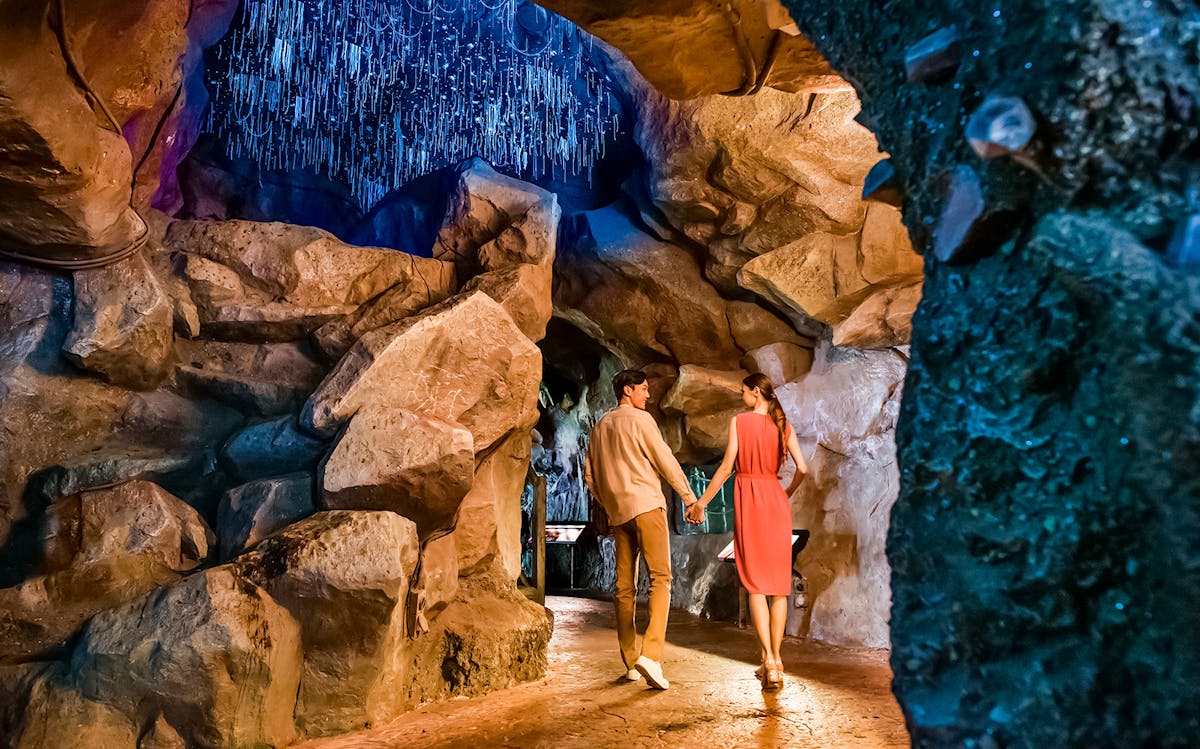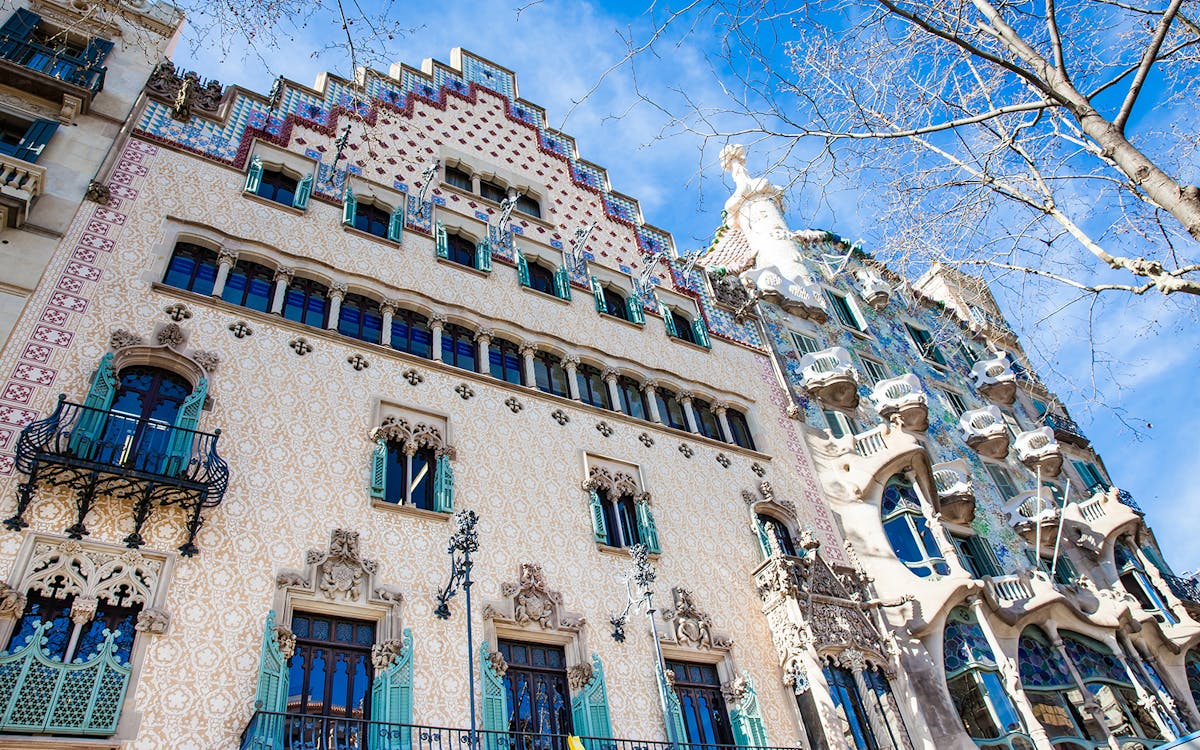 The New Night Safari Amphitheatre
---
After a year of renovation, Night Safari Amphitheatre is open to the public with a new version of the Creatures Of The Night Show. The brand-new amphitheatre, more spacious than before, now stands near the park's entrance and can accommodate up to 1,000 visitors. The stage is now equipped with an expansive LED wall and state-of-the-art surround sound and lighting systems. The team's meticulous preparations for revamping the 'Creatures Of the Night Show' aim to offer a captivating experience that leaves the audience with a deeper appreciation for nature.
Creatures Of The Night Show
---
Immerse yourself in the magic of the night at the reimagined 'Creatures Of the Night Show' in the Night Safari Amphitheatre. You'll witness the captivating talents of wildlife ambassadors, from the agile otters with their synchronized swimming and dexterity to the petite, yet quick-witted fennec fox showcasing survival skills. Engage with new intriguing co-stars like the elusive raccoon dog and endearing bearded pigs. Beyond entertainment, this show carries a conservationist spirit, offering insights into the roles these nocturnal animals play in the ecosystem. To ensure your place at this popular event, secure your seat in advance.
Night Safari Tickets With Creatures Of The Show Access
Highlights Of Creatures Of The Night Show
---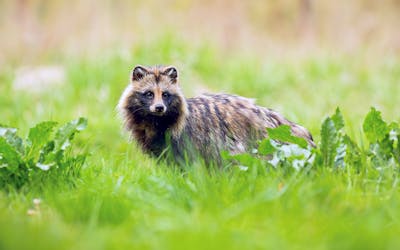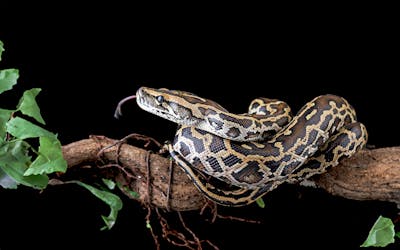 Creatures Of The Night Show