The theatre scene in London makes the city a great place to see some of the best performances in the world. Home to the West End, London has got everything a thaetre-goer needs to experience. You can find all sorts of shows here, from traditional plays to more modern productions!
If you're looking for a night out on the town, or a casual dose of drama, stay onboard to check out the longest running shows at the West End!
Why Watch West End Classics?
---
There are many reasons to watch a West End show that has been running for decades, but some of the most important reasons are the experience and the opportunity to see some of the world's best talent perform. West End shows are known for their high-quality productions, and watching a show in person is a completely different experience than watching it elsewhere.
Many West End shows feature some of the best theatre actors and actresses who you might not be able to see anywhere else. Most shows feature the same cast for years, and hence they would have perfected their craft elegantly over the years. Not only will you get to see some of the best talents in the world, but you'll also get to see them up close and personal. And seeing them perform a West End show is an experience that you'll never forget!
Watching a West End show is also a great way to promote the theatre scene in London. Many of the productions that come to the West End are funded by local businesses, and by watching a show, you'll be helping to support these businesses. Additionally, many of the West End theatres are owned by charities, so you'll be supporting a good cause as well.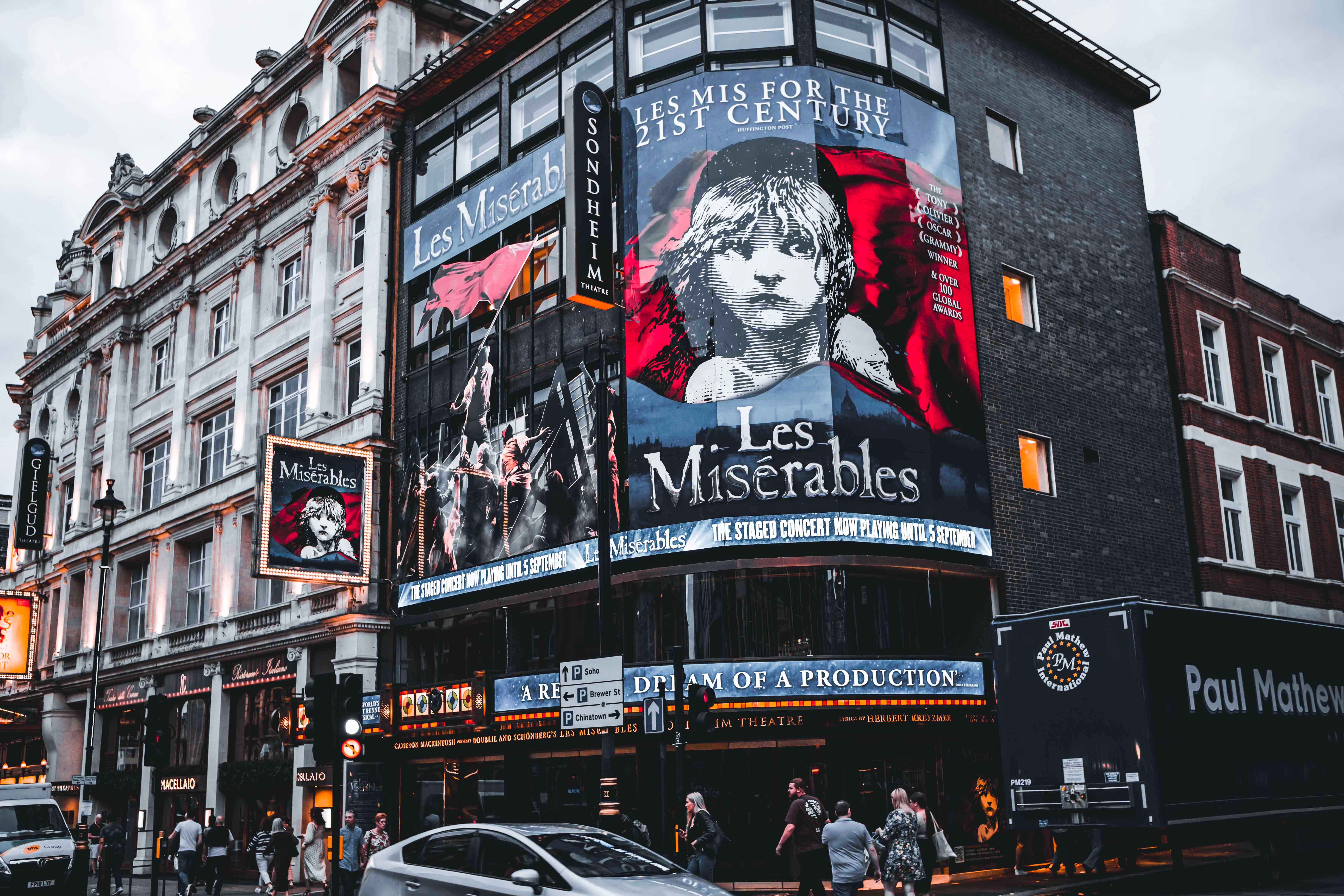 Top 7 Longest Running West End Shows in London
---
If you're looking for some great entertainment while in London, then you should definitely watch one of the longest running west end shows that are currently playing. There are a number of amazing productions to choose from, and each one offers its own unique set of experiences. Here are seven of the best west end shows that have been people's favourites for over a decade, which you wouldn't want to miss:
How to Buy West End Show Tickets in London?
---
West End shows are world famous, and hence getting tickets to the longest running west end shows in London is no joke!
We recommend buying the Longest Running West End show tickets as early as possible, to get the best seats with the best view. Often, advance tickets are cheaper than tickets purchased on the spot. And by buying tickets in advance, you're guaranteeing yourself a spot at the show.
As many west end shows sell out, the longest running shows are those that are first to get sold out. So buying tickets in advance is the best way to make sure you can see the show you want to see!
Top 6 Theatres to Catch the Longest Running Shows in London
---
How to Dress for a West End Show in London?
---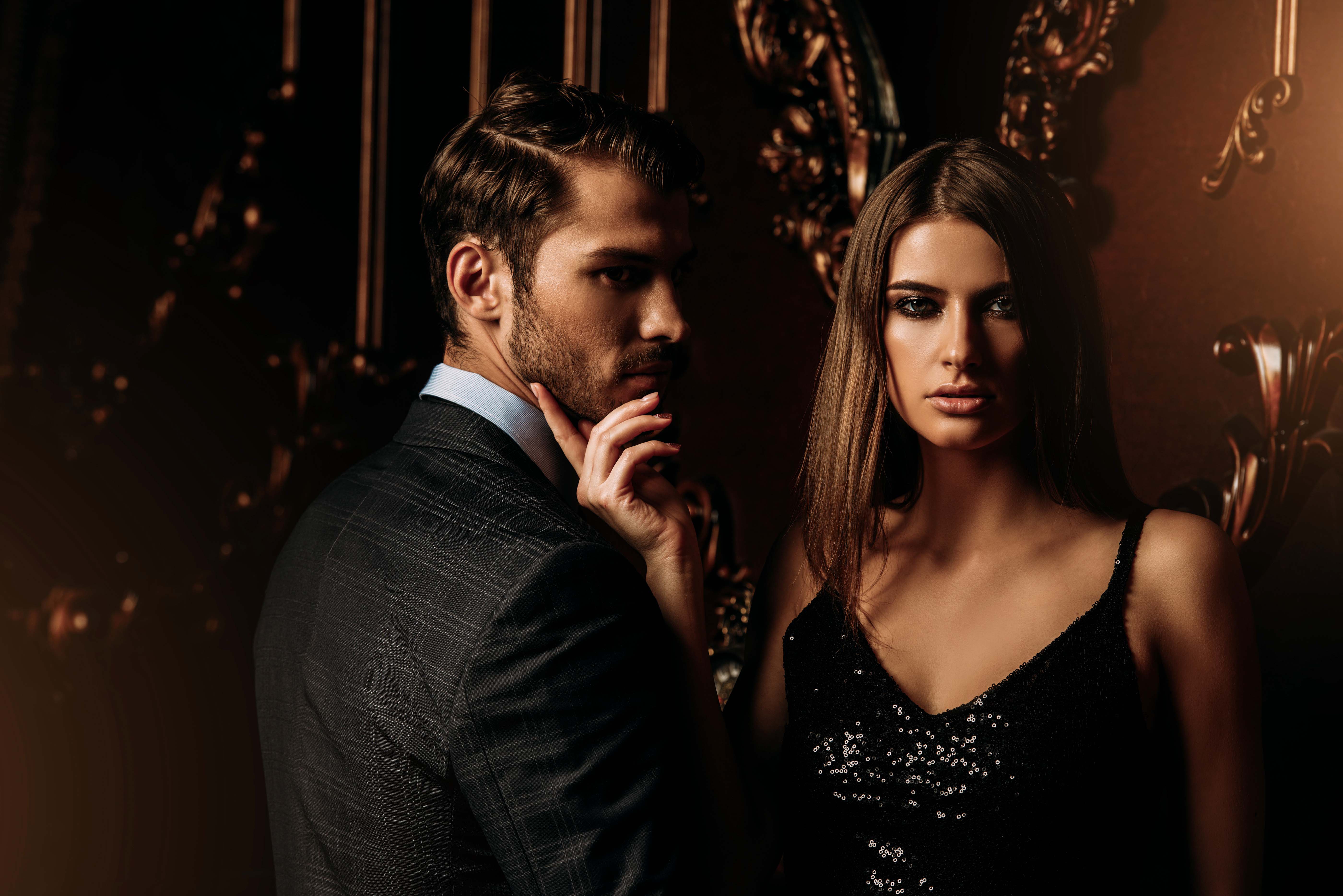 For a West End show in London, it is important to wear something that is comfortable and stylish.
You want to be sure to avoid anything too casual, like jeans or shorts. Also, make sure your clothing is not too revealing. You should look your best, but you also be respectful of the theater environment.
When it comes to what to wear, it's always best to dress up a bit. Men can wear a suit or dress shirt and pants, and women can wear a dress or skirt and blouse.
If you're not sure what to wear, visit the website of the theatre where the show is taking place and they should have information about what's appropriate.
Insider Tips
---
Book in advance - Many of the popular shows tend to sell out, so it's best to book your London West End Show Tickets well in advance.
Dress appropriately - Although there's no formal dress code for most West End shows, it's generally recommended to dress smartly.
Arrive early - Reach the theatres early to grab a good seat, so you can view the performance comfortably. And the last thing you want is to miss the beginning of the show!
Silent Mode - Switch off or put your phone in silent mode, to avoid disturbing the audience in the middle of the show!
Stay for the curtain call - Many shows have a curtain call at the end of the performance, during which the cast takes a final bow and thanks the audience. Make sure to stick around for this!
FAQs
---
There is no definitive answer to this question as each person's preferences will differ. However, some popular theatres include London Coliseum, Lyceum Theatre, and Piccadilly Theatre.
This varies depending on the show, but generally speaking, tickets cost anywhere from £10-£100.
Yes, there are often discounts available for students and seniors. Additionally, many shows offer loyalty programs that provide discounted or free tickets for repeat customers.
This depends on the show. Generally speaking, however, it is recommended to dress smartly.
Yes, most theatres do not allow food or drink inside. Additionally, cameras and other recording devices are often not permitted.