Visitors from around the world flock to London's West End theatre district each year, but the cost of tickets can be a deterrent. Thankfully, there are several methods for obtaining discounted tickets that don't compromise on quality. This guide will share tips and tricks to help tourists and locals find cheap seats at some of the most popular shows in the West End.
So if you're looking for a great night out at a budget-friendly show, read on!
How to Get Cheap West End Tickets?
---
In this section, we will cover the best ways to for you to get your London theatre tickets without breaking the bank. There are lots of ways to get discounted West End tickets, all of which are covered in depth here.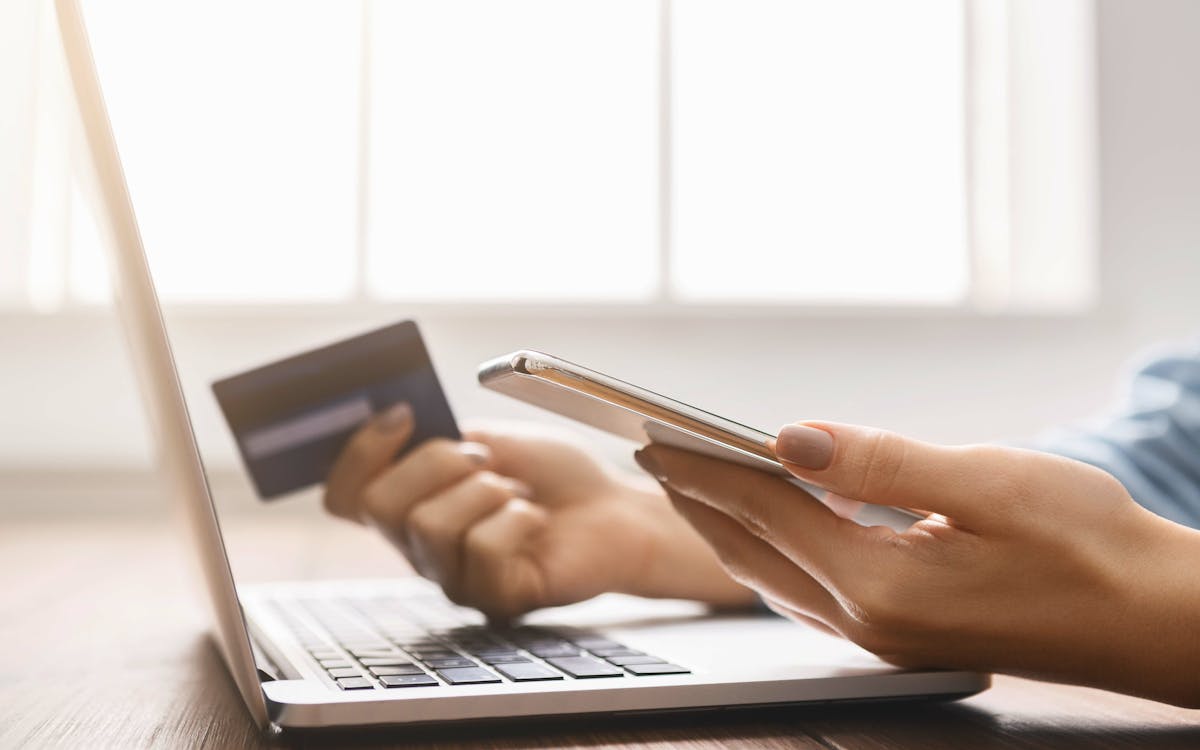 Buy Discounted Online Tickets
If you're seeking a dependable platform to purchase discounted West End tickets, Headout is the perfect solution. Their user-friendly website makes it simple to view and book your desired show from the convenience of your home. Customers can avail up to 40% off on tickets, guaranteeing great savings. Last minute shows are also offered at a reduced rate, making it possible for everyone to experience the West End without breaking the bank.

Headout also has an excellent inventory of West End show tickets, including tickets to some of the most well-known productions like The Phantom of the Opera, Les Misérables, and The Book of Mormon, as well as lesser-known performances, ensuring that you can get last minute London theatre tickets without any hassle!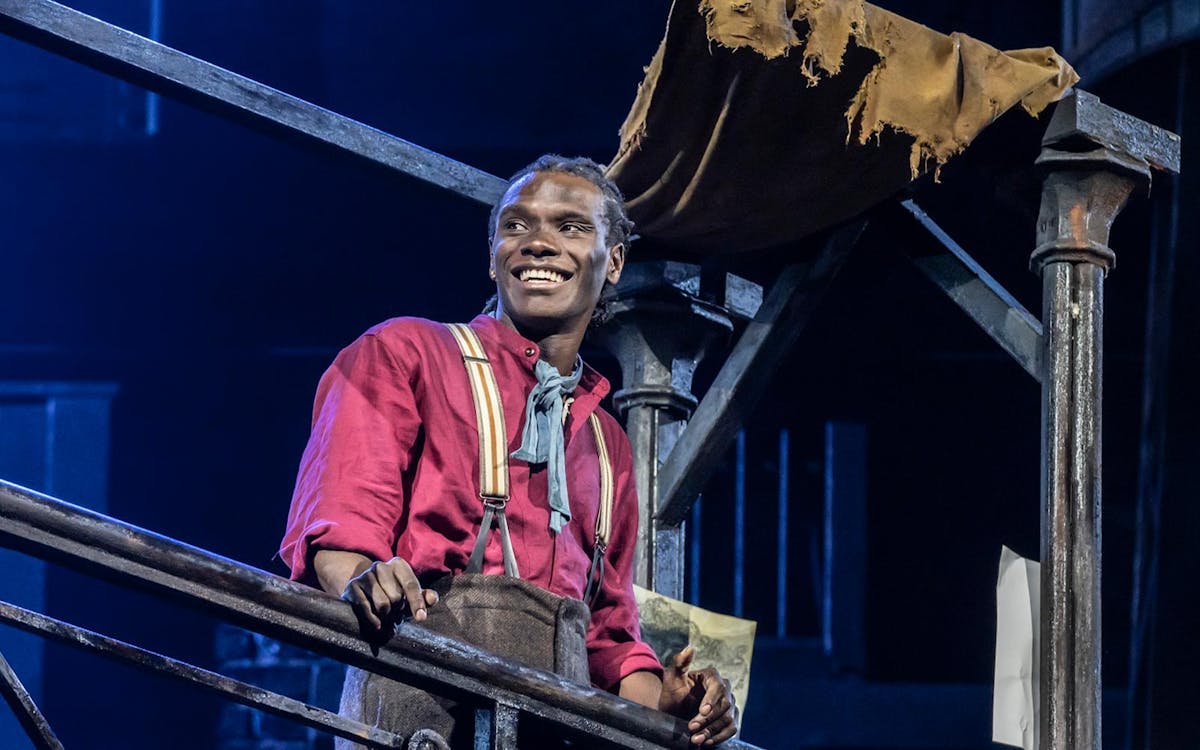 London Theater Tickets
London Theater Tickets provides ticket booking services for a wide range of theatrical performances in London's West End. The website is user-friendly and offers an easily navigable search function that allows customers to filter shows by date, time, price, and genre. Each production page offers a synopsis, reviews, cast and crew details, and a list of available shows and times.
Discounted tickets are regularly offered along with the best selection of seats. Overall, London Theater Tickets is a reliable service for theatre-goers looking for competitive prices.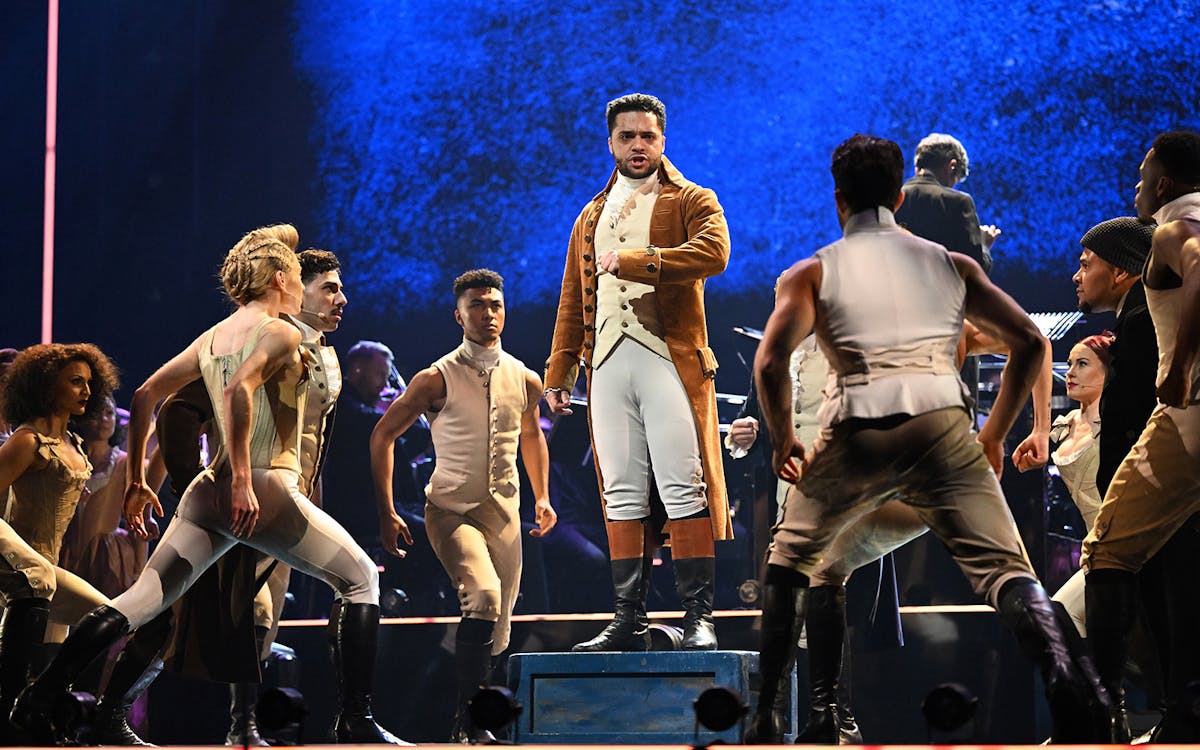 West End Rush Tickets
Rush Tickets, also known as "West End Rush Tickets" or "Last Minute Tickets", provGetting a Rush Ticket may seem appealing, however, there are a few drawbacks to consider. There is no guarantee of availability and you may need to arrive at the theatre's box office early on the day of the performance and wait in line for a chance to purchase tickets.

Furthermore, the seats offered through Rush Tickets can be located in less desirable locations with limited views of the stage. Therefore, if you have a particular show that you want to see or want to ensure that you have good seats, it is best to purchase London Theatre Tickets in advance online!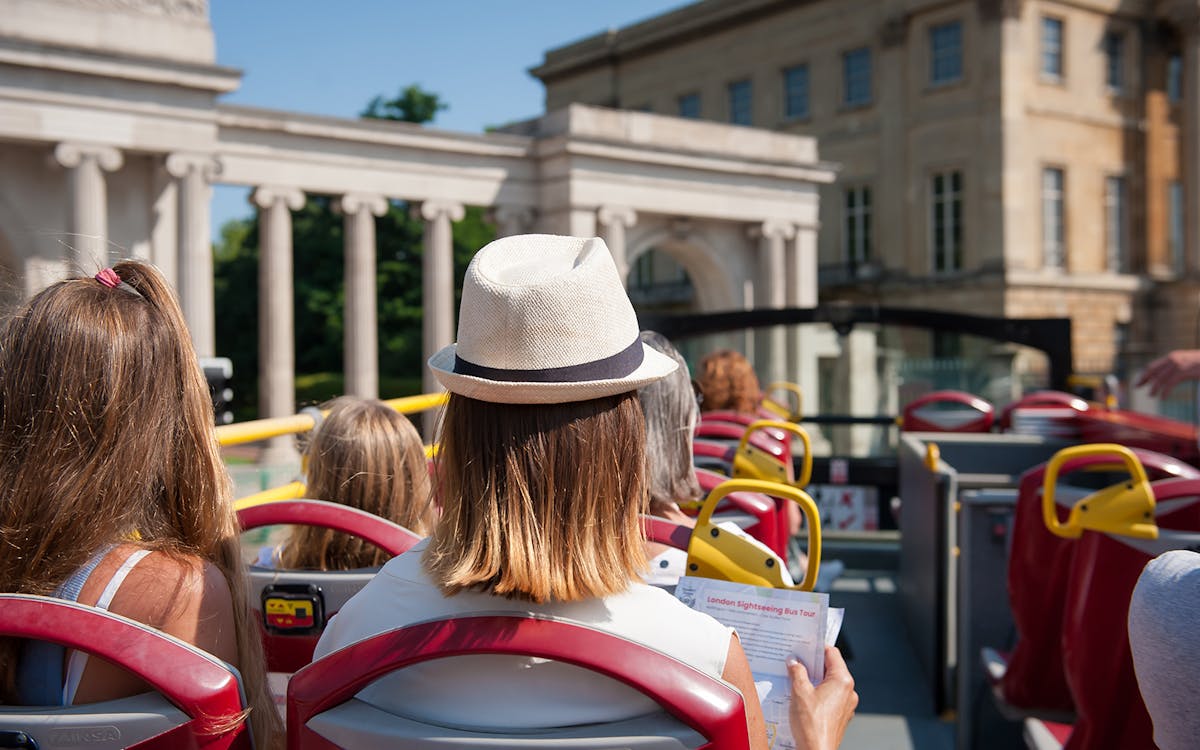 London Pass
The London pass permits individuals to acquire tickets at a lower cost than the standard price. Furthermore, they are able to explore London and its attractions with ease, such as public transportation, guided tours of the city, football match tickets and more - all for 25% less.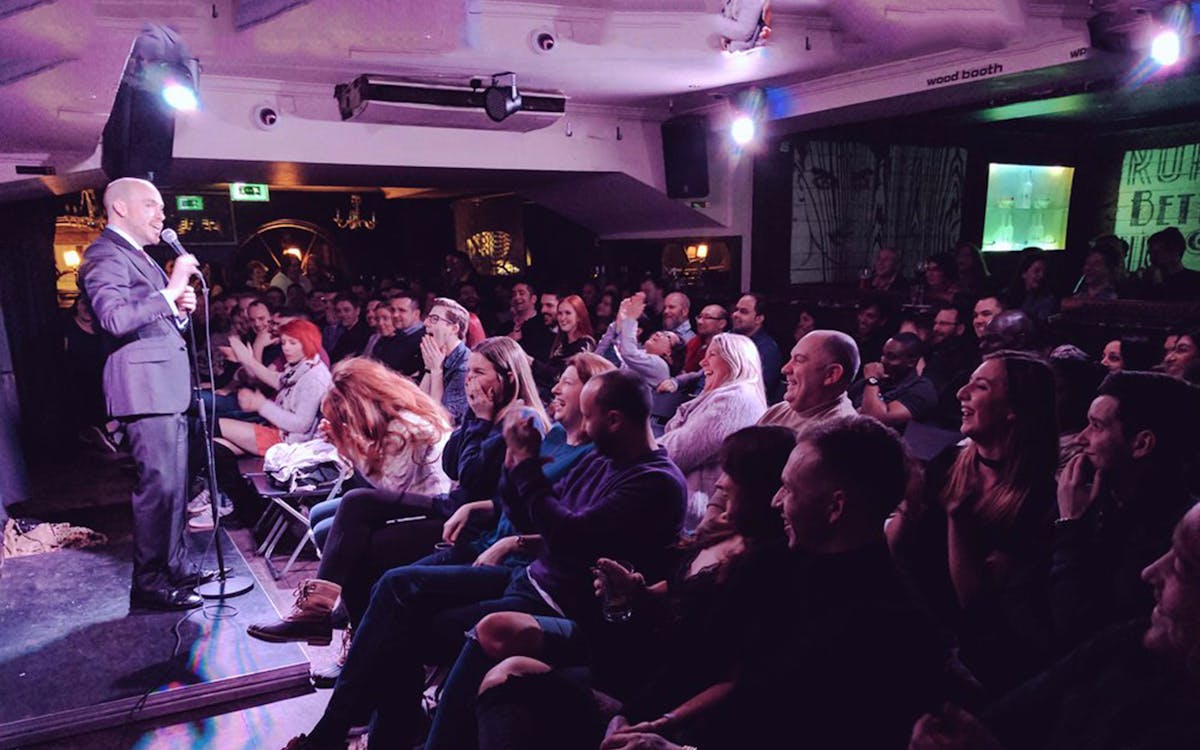 London TKTS
The Society of London Theatre operates a ticket booth - TKTS booth in Leicester Square, London that offers discounted tickets to various West End shows on the day of their performance. Although this may be an appealing option for people seeking cheaper tickets, there are several reasons why it might not be the best choice. These include a limited selection compared to other vendors, availability issues, an inconvenient location, and potentially sub-par seating locations.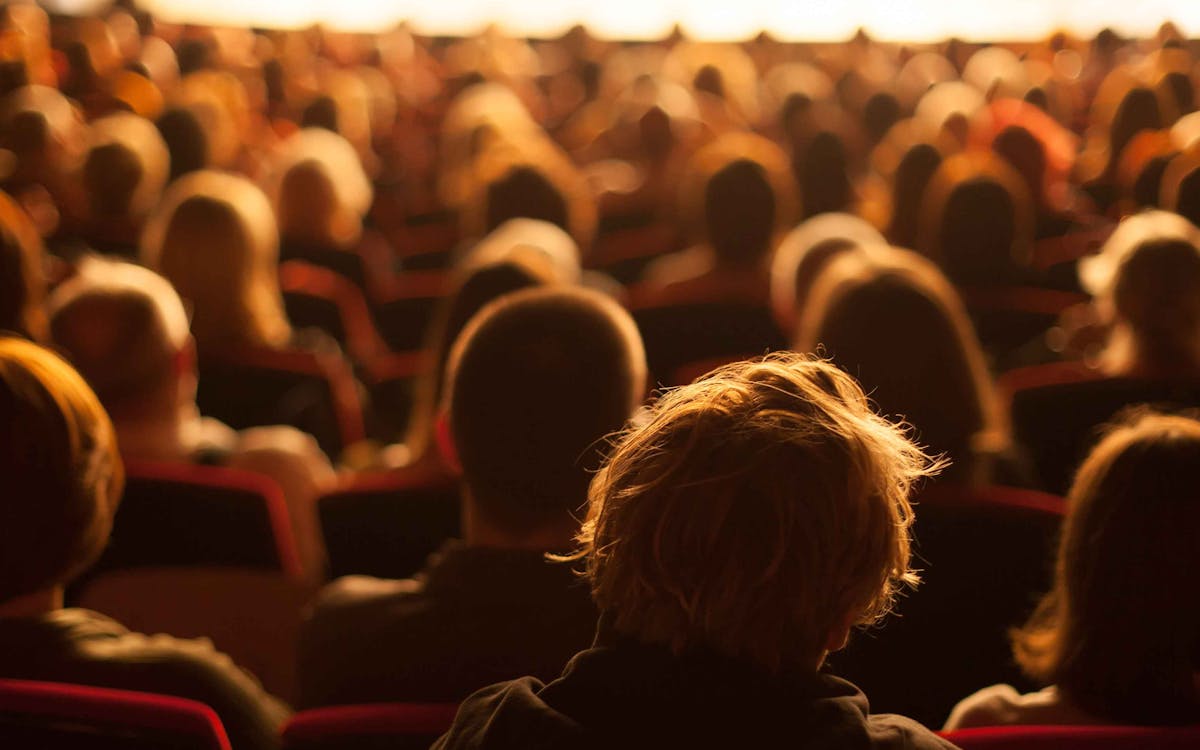 Day Tickets
Day Tickets or Day Seats are tickets that are made available by a theatre for the particular show that is currently running. These tickets are sold and will be issued on the same day. Tickets are usually limited and are made available for sale as soon as the theatre Box office opens. Those that make it in time can purchase tickets for discounted rates. However, most theatres only allow patrons to buy a maximum of two tickets and there is no guarantee that you will be getting a ticket due to the sheer number of people queueing in line for the tickets. The seating options may not include those with good views as the best seats tend to be sold out months before the show!
The Best Time to Visit West End Theatres in London
---
The best time to go to West End theatres in London hinges on what you desire. If you would like to experience the most popular shows and big productions, then the busiest times are generally around Christmas, school holiday periods and during summertime when there is a peak of tourists.
On the other hand, if you are seeking a tranquil atmosphere or would like to evade large groups of people, then you should think about visiting during off-peak times. Winters are a quiet time for London theatre. This is also when tickets are super cheap, given that most people would rather stay home and watch telly. But December, January, and February are the best months to watch expensive shows, as you can tickets for as cheap as £15 - £50, depending on the show and the view.
Moreover, if you want to benefit from discounted tickets, checking out during a less busy period might be an excellent idea since theatres usually offer deals and reductions at these times. Consequently, the best time to explore West End theatres relies on your individual preferences and the outcome you wish to gain from the experience.
Top 6 Discounted West End Tickets to Buy
---
The West End has many amazing shows on display, and with the baffling choices, you're ought to be confused. Incase your also searching for the best shows with the best prices, its going to take some time.
Which is why we've already made a list of the most sought after show tickets with discounts, to save your time and dime!
Frequently Asked Questions About Cheap West End Tickets
---
Many of the shows offer "last minute" discounts, which are available on the day of the performance, however this might not ensure you the seats. Coming with a group can get you the group discounts. Besides, we always offer discounts and cashbacks for the best shows, which are worth checking out!
If you are hoping to see a specific show, it is always best to book your tickets in advance. This will give you the best chance of getting the seats you want, and it will also often save you money. However, if you are flexible about which show you see, there are a number of ways to get discounted tickets.
Firstly, you can often find cheaper tickets with us, that too with cashbacks. Secondly, you can get tickets for sold-out shows with us, which you might not find on the official website.
Tickets for shows in the West End can vary in price, depending on the show and the seating location. However, on average, tickets cost between £20 and £60.
More West End Guides
---
For more West End information, here are some helpful quick links!