London has an elaborate and thriving theatre scene. While most of the world has moved on to the screen medium, the largely orthodox London performance art arena has concentrated on the proper development of theatre through the West End. This initiative was met with an overwhelming response and thus came up the 'The Half Price Ticket Booth' in the 1980s. Over the next few decades, the booth changed its position a number of times within Leicester Square without losing even an ounce of its significance. Later on, this booth was rebranded as the TKTS booth to maintain consistency with its New York counterparts. Every bit of profit made by the TKTS Leicester Square booth goes to the Theatre Development Fund, to be used to promote this legendary art.
TKTS London Tickets - About & Availability
---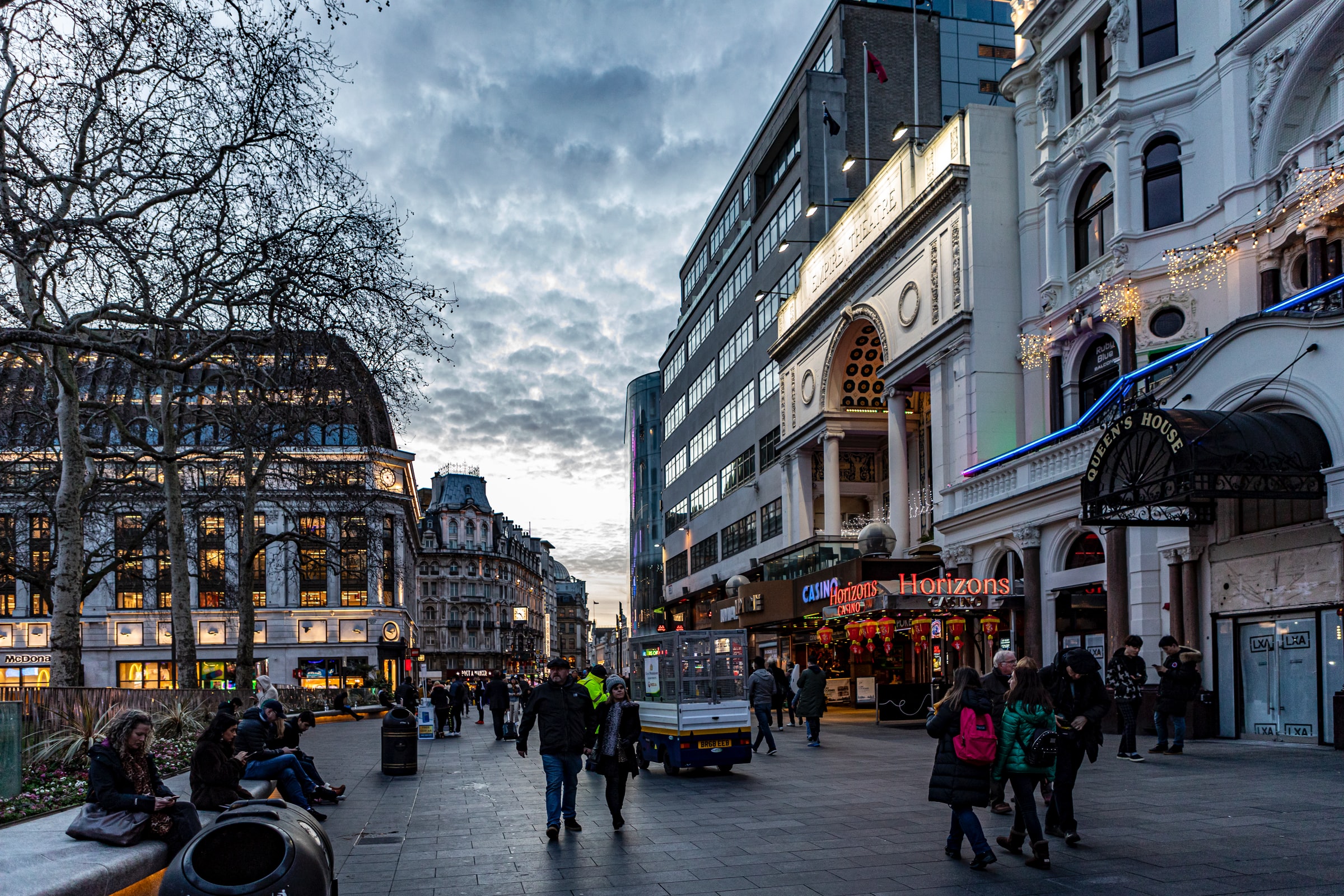 2. How is TKTS different from other ticket centres in West End?
3. Where is the TKTS booth in London located?
4. What are the opening and closing hours?
5. How does a customer contact the booth?
6. Can TKTS tickets be purchased online?
7. Which show tickets are available at the TKTS booth?
8. Which days can a customer see a matinee show?
9. Which days can a customer see an evening show?
10. Can I purchase tickets for a show in advance?
11. How many tickets can be purchased in one go?
12. What is 'Show of the Week'?
13. What does a customer need to do if they lose their tickets?
TKTS London Tickets - Pricing & Payment
---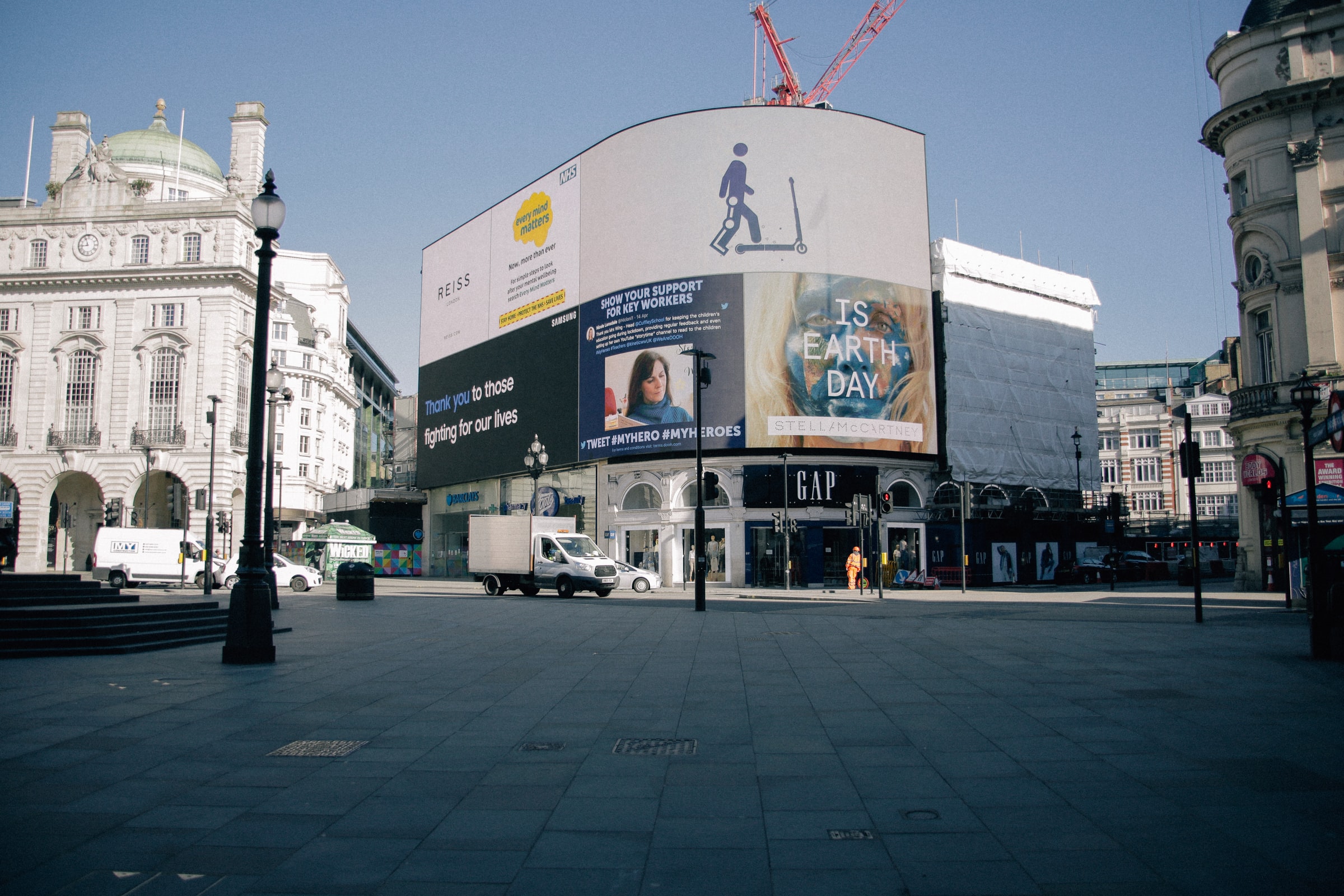 14. Are the tickets offered at the booth discounted?
15. Are Theatre Tokens accepted at the booth?
16. Which vouchers are accepted at the booth?
17. Are there any further discounts offered to students/kids/senior citizens?
18. Is a booking fee applicable?
19. Can TKTS tickets be exchanged or refunded?
TKTS London - Miscellaneous Queries
---
20. Can customers decide the seat location?
21. Are queues expected at the booth?
22. How far ahead should customers arrive at the theatre?
23. Are only London theatre tickets available at the booth?
24. Are any meal deals applicable on TKTS tickets?
25. How do customers redeem these meal deals?
26. Are there any other ways to purchase London theatre tickets cheaply?