Universal Studios Singapore - Reopening Date
---
Universal Studios Singapore reopened its doors to the public on 4th July 2020. However, an effective system has been put in place by the staff to ensure maximum safety and hygiene within the venue.
Safety Measures in Place at Universal Studios Singapore
---
Due to safety reasons, it is mandatory for all guests to wear masks and undergo temperature checks before entering the venue.
Visitors are required to keep a safe distance of 2 meters from others within the attraction. Group entry has been restricted to 5 members to avoid overcrowding. It is also necessary to follow floor markings and signage when queuing for rides and other activities within the studio.
Hand sanitizer dispensers have been placed across various points for guests to avail. During rides, visitors will be provided with an alternate row seating facility to avoid direct contact. QR codes will be followed to place orders from the menu.
For security and hygiene purposes certain shows, street entertainment, and selected experiences will not be available until further notice.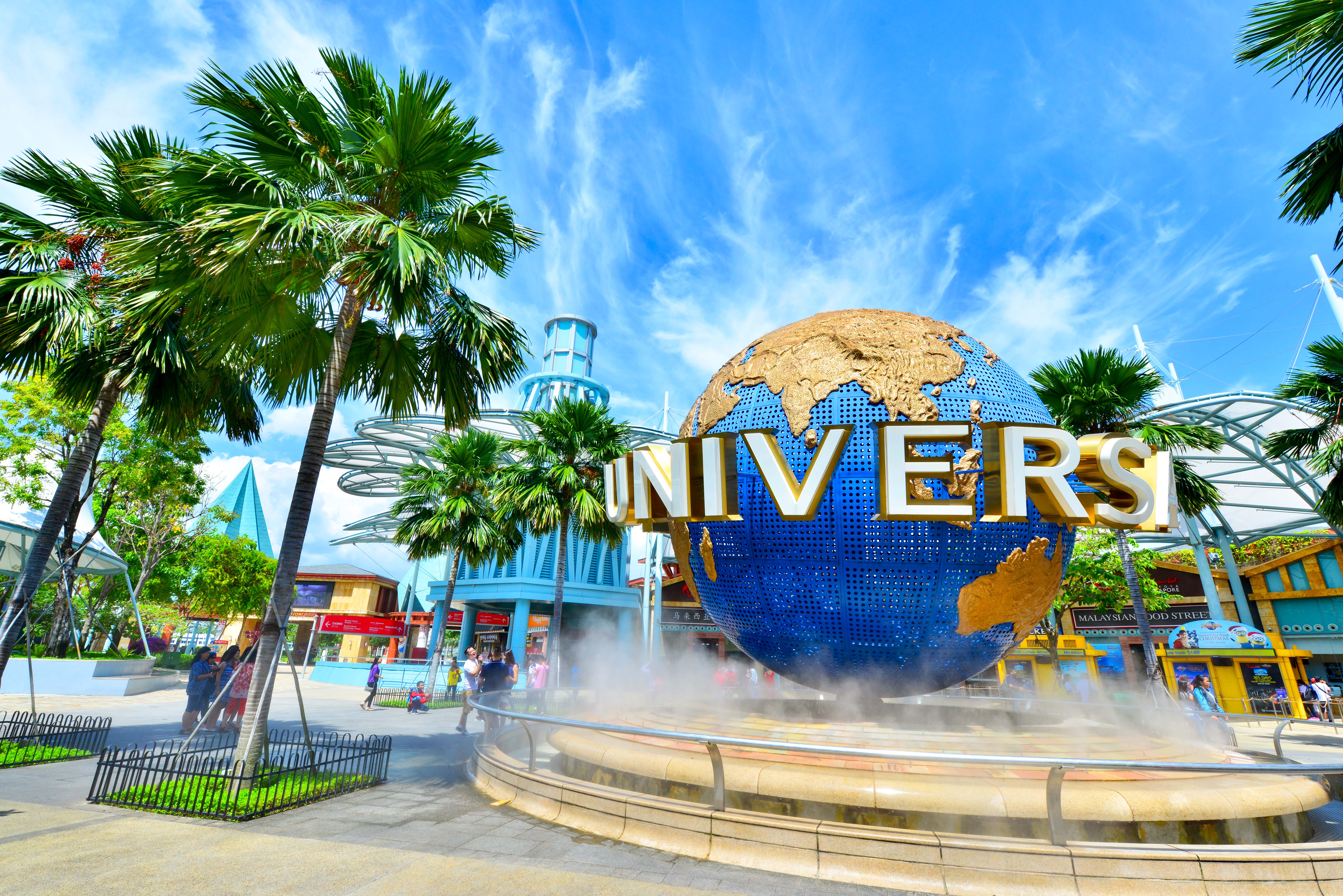 Where Can I Get the Universal Studios Singapore Tickets?
---
Book your Universal Studios Singapore Tickets for with us for a stress-free and seamless booking experience ahead of time to skip the lines and have a great time!
Everyday capacity has been significantly reduced which is why it is necessary for all guests to place their reservations online before arriving at the venue. Contactless payment is encouraged throughout. Visitors are requested to arrive 20 minutes before the scheduled time to avoid any delays.
Universal Studios Singapore - Revised Opening Hours
---
Open from Wednesday to Sunday, 11 AM - 6 PM

For more information about visiting Universal Studios Singapore, refer to the information section here.
Universal Studios Singapore: FAQs
---
The new operating hours are from 11am – 6pm, from Wednesday to Sunday.
In line with guidance from authorities, Universal Studios Singapore have implemented enhanced health and safety measures throughout the park. These include temperature screenings, safe distancing measures, enhanced cleaning and sanitisation as well as the use of face masks.
All visitors must adhere to the latest entry requirements set by the Singapore authorities. For the latest information, please check the Immigration & Checkpoints Authority (ICA) website.
We strongly encourage all guests to dress comfortably while visiting Universal Studios Singapore. We also recommend that guests wear closed-toe shoes and avoid wearing loose or baggy clothing.
Other top experiences in Singapore
---
Singapore has tons of other attractions you can visit after your trip to the Universal Studios. Here are some other attractions that are now open to the public that cannot be missed! Check out more things to do in Singapore.