Catch up on everything that's buzzing around the Broadway and Off-Broadway circuits. In this guide, you'll find news updates ranging from show-level buzz to industry-level buzz and lots more. Read updates about new shows and their respective movements, cast announcements and changes, tickets-on-sale announcements, opening and closing dates (and extensions, if any), international circuit annoucements, gross revenue reports, and major milestones. Make sure you bookmark our Broadway Bulletin page to consistently stay in touch with Broadway news and updates!
Also, be informed about production companies making prominent announcements, insights on Broadway/Off-Broadway Week, and Tony Award nominations and declarations as and when they take place. Occasionally, you'll also come across updates about our top performers, what all shows to watch out for, and more. In addition to these, you'll also get your share of throwback posts detailing the work and legacy of well-known Broadway figures. We've got all kinds of Broadway news covered!
Find All Your Broadway News & Updates Here!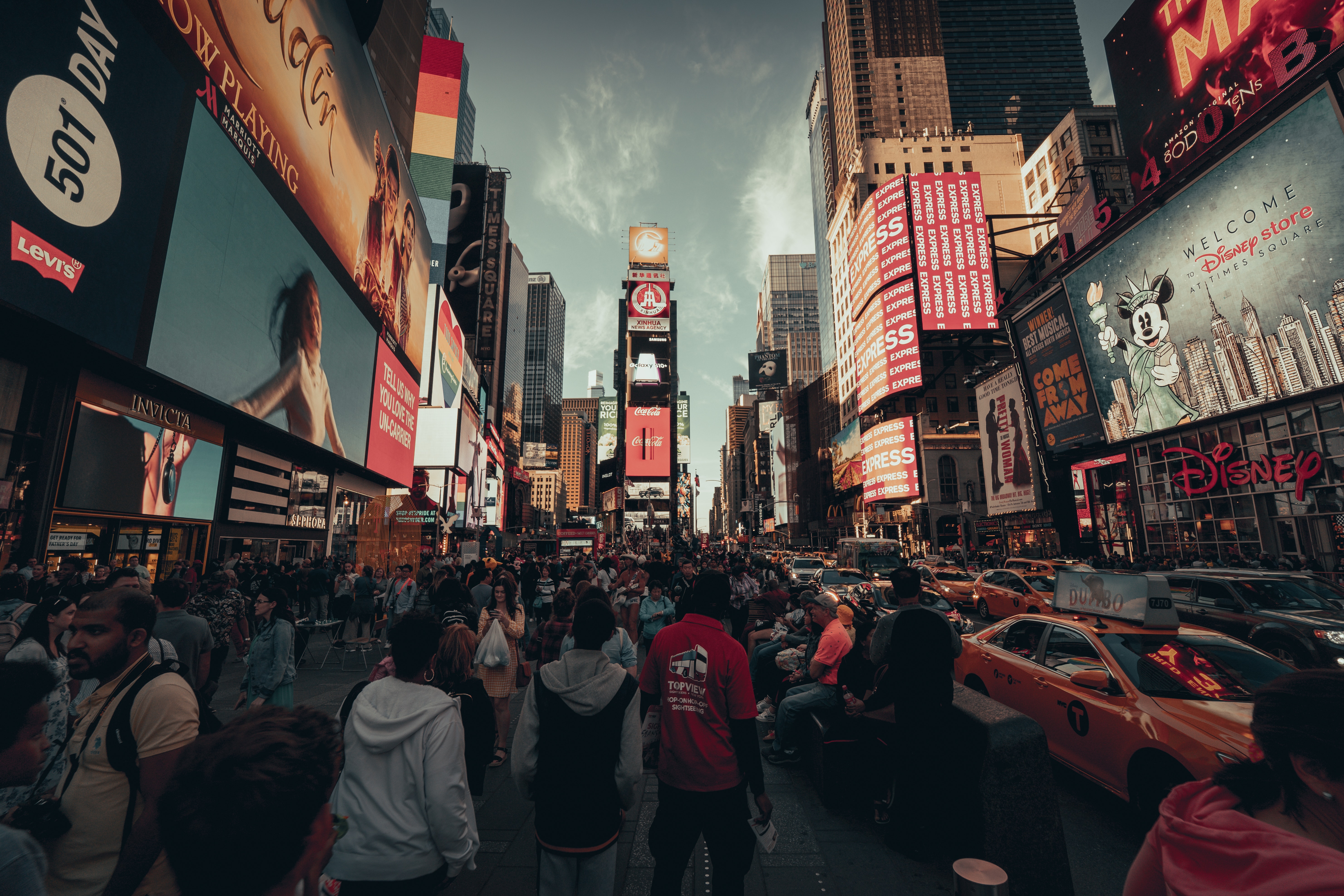 While you're here reading Broadway news updates, check out some of our best-sellers and new-arrivals below and book tickets right away, if you're looking for a fantastic Broadway experience, first-time or otherwise!
More Broadway Guides
---
Along with Broadway News, if you're looking for more Broadway information, here are some helpful quick links!