Black Friday is traditionally seen as the beginning of the shopping season for Christmas. While it is known for its chaotic, frenzied nature, Black Friday in New York is an experience you must have at least once in a lifetime. It lends a festive, vibrant, and bubbly atmosphere to the bustling Big Apple. Get ready to shop till you drop and make the most of your time, effort, and money by reading our comprehensive guide on shopping on Black Friday in New York.
Top shopping destinations for Black Friday New York Deals
---
Here are some of the top shopping destinations with great deals during Black Friday in New York:
#1 Fifth Avenue
Saks, UNIQLO, & H&M provide great clothing options, while Best Buy, the Apple Store, and the Microsoft Store offer the best deals on mobile and electronic goods. For toys, you can visit The LEGO Store, Fao Schwarz, or CAMP, while Williams-Sonoma, Bed Bath & Beyond, and Crate & Barrel are the destinations for household goods.

Closest subway station: E 42 St/Madison Av
Closest bus stop: W 42 St/5 Av
Parking: 50 W 44th St. - Valet Garage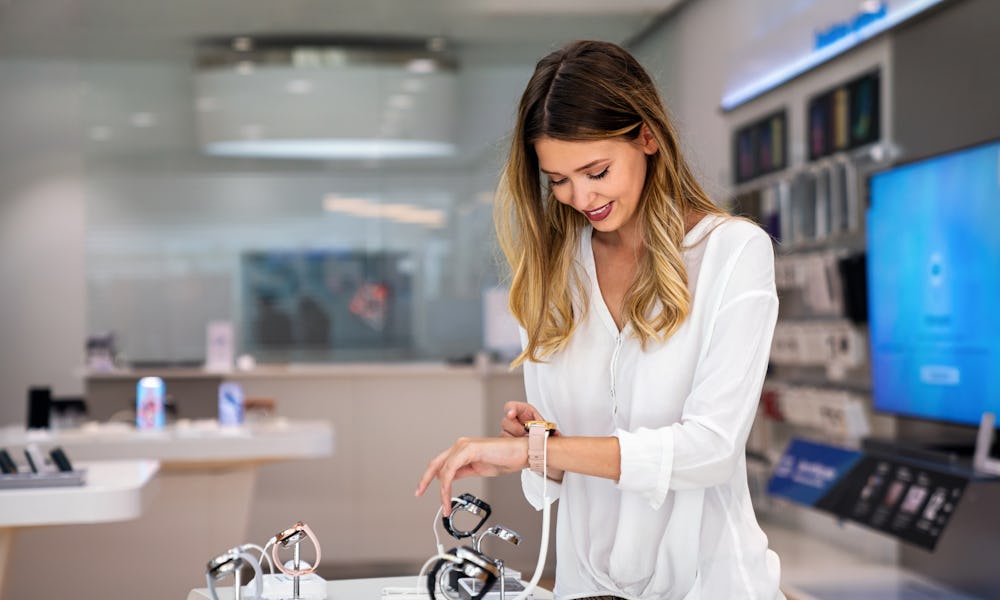 #2 Times Square
The Gap, Old Navy, and Levi's Store are great for buying clothes, while T-Mobile, Verizon Wireless and Best Buy sell electronics. Get your toys at The LEGO Store or The Disney Store and your household items at Bed, Bath, & Beyond or Macy's.

Closest subway station: Times Sq–42 St
Closest bus stop: Times Square
Parking: NY MARRIOTT MARQUIS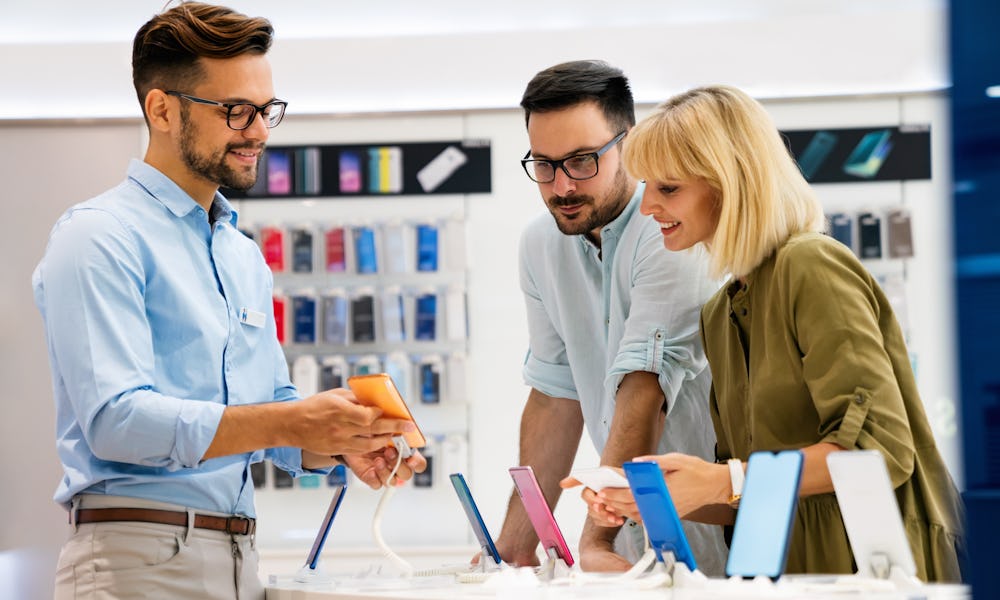 #3 Herald Square
For clothing, visit the world-renowned Macy's, H&M, and Forever 21. If you're looking for toys, the Disney Store, Kmart, and JCPenney are your best bet. Macy's Home Store, JCPenney Home Store, and Target are great for household items while Best Buy, B&H Photo Video, and Verizon Wireless are great for electronic goods.

Closest subway station: 34 St-Herald Sq
Closest bus stop: 7 Av/W 36 St
Parking: 161 W 36th St. - Valet Garage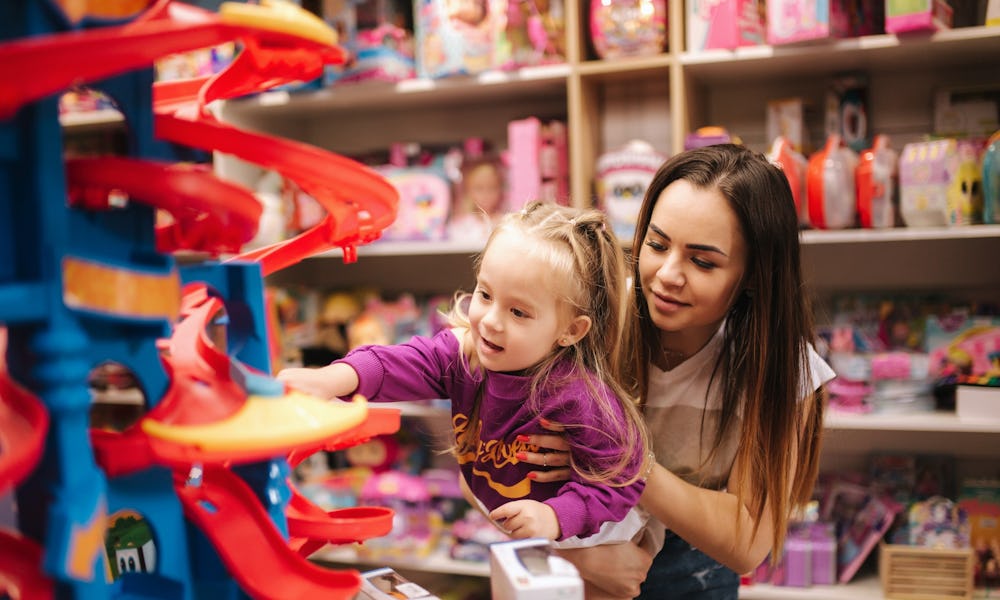 #4 SoHo
Buy your clothing from Bloomingdale's, Uniqlo, and Topshop and shop at Kid O, Magic Shop NYC, and Kidding Around for toys and gifts for kids. While you can get your household goods from Crate & Barrel, MUJI, or CB2, visit Best Buy or the Apple Store SoHo to indulge in the latest gadgets.

Closest subway station: Broadway/W Houston St
Closest bus stop: Spring St/Hudson St
Parking: RL Mercer Street Valet Garage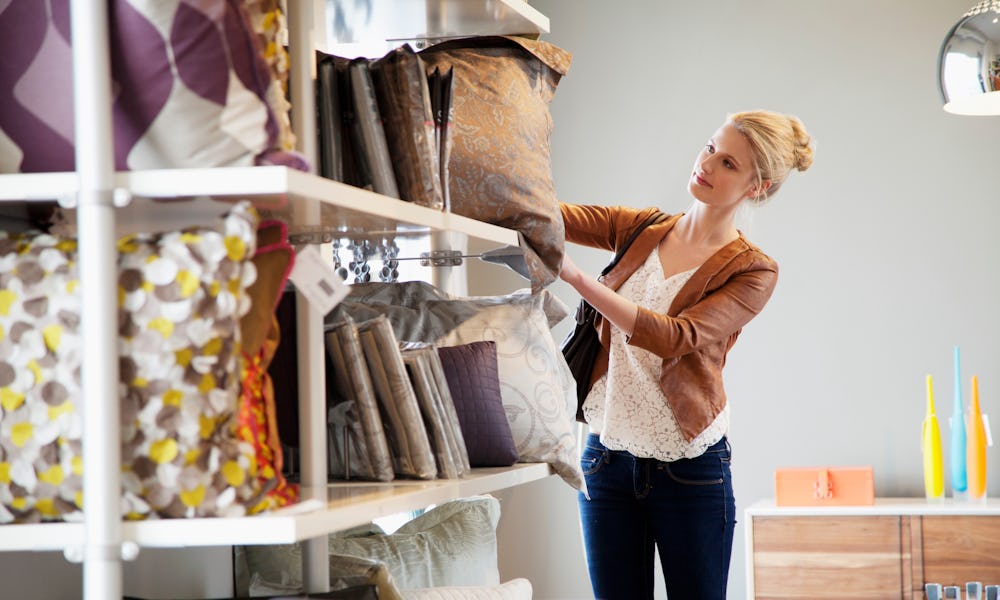 #5 Park Slope
If you want to buy household goods, visit HomeGoods, The Container Store, and Bed Bath & Beyond. For clothing, you can go to Brooklyn Industries, Beacon's Closet, Buffalo Exchange and visit Park Slope Kids, Toy Space, or Mini Jake to buy toys.

Closest subway station: 34 St-Herald Sq
Closest bus stop: 5 Av/5 St
Parking: 343 4th Ave. - Valet Garage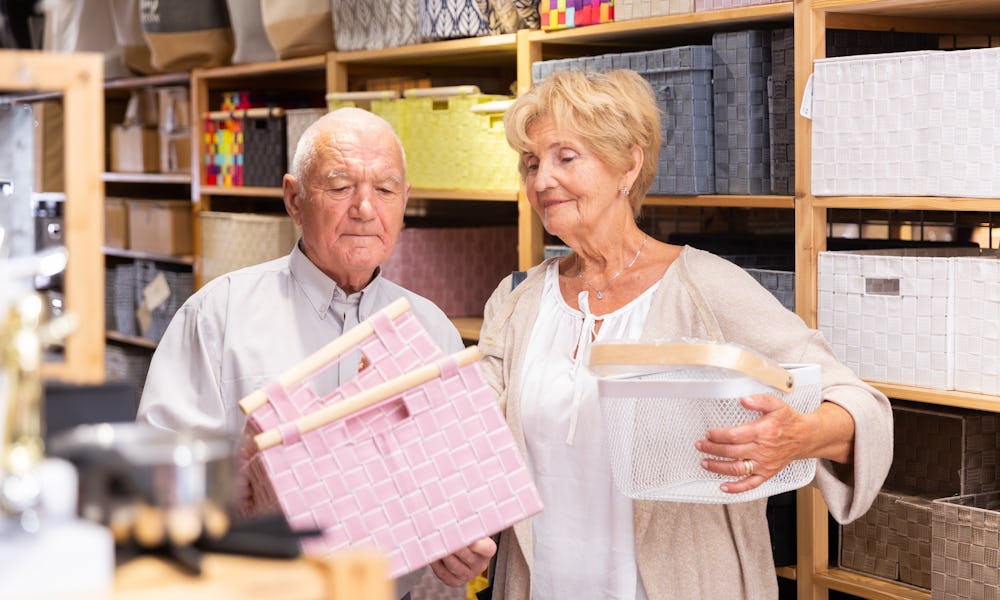 #6 Columbus Avenue
You can visit J. Crew Men's Shop, H&M, and BOSS Store are great deals on clothes, while Bed Bath & Beyond, HomeGoods, West Elm provide great options for household items. To buy toys, go to the West Side Kids, Kidding Around, and The Children's General Store.

Closest subway station: W 86 St/Columbus
Closest bus stop: Columbus Av/W 97 St
Parking: 808 Columbus Ave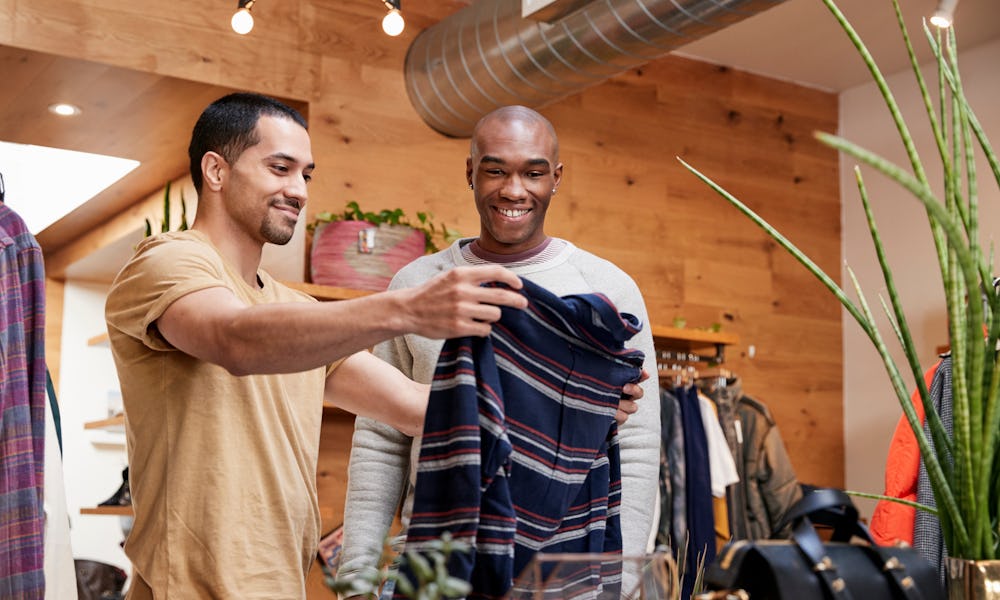 Must-have items on Black Friday New York wish lists!
---
Whether you're searching for PS5 bargains, Xbox deals, or a sale on Nintendo Switch, Black Friday is the greatest time to purchase a new console because there's typically something worth investing in on offer. Fall arrivals, such as the iPhone 15 Pro, trigger promotions from all the carriers when new phone plans are introduced.
You may find some incredible sales on robot vacuums, which makes owning a Roomba surprisingly inexpensive. Stores such as Kohl's and Macy's often provide amazing store-wide discounts that lower prices to a budget-friendly level. Discounts on these kinds of goods will be available at almost all major retailers.
So, whether you're looking to purchase a Nespresso machine, air fryer, or instant pot, Black Friday in New York offers you the perfect opportunity. Now is an excellent time to stock up on cheap things for your home and personal hygiene, such as hair trimmers and electric toothbrushes, as well as items to make your winter more comfortable, including heated blankets and mattress pads.
Insider tips for navigating the crowds during Black Friday in New York
---
Taking advantage of public transportation is usually a good idea on Black Friday in New York.
Mark out all the stores which offer the best deals and get there as early as possible.
Plan and bring a water bottle with you to hydrate yourself and keep yourself energized from time to time.
Determine which products are your must-haves, which stores are most likely to run out of stock, and when those businesses open and close.
Visit the stores before Black Friday officially begins to get a good look at where the goodies are usually kept. This will help you navigate through the store faster.
Wear comfortable shoes as you will need to walk a lot. Make sure they are sturdy as you might get your stepped upon while walking through the busy crowds.
Take a break from shopping and have a meal or snack at the nearby restaurants, delis, cafes or food trucks.
Surviving Black Friday New York on a budget
---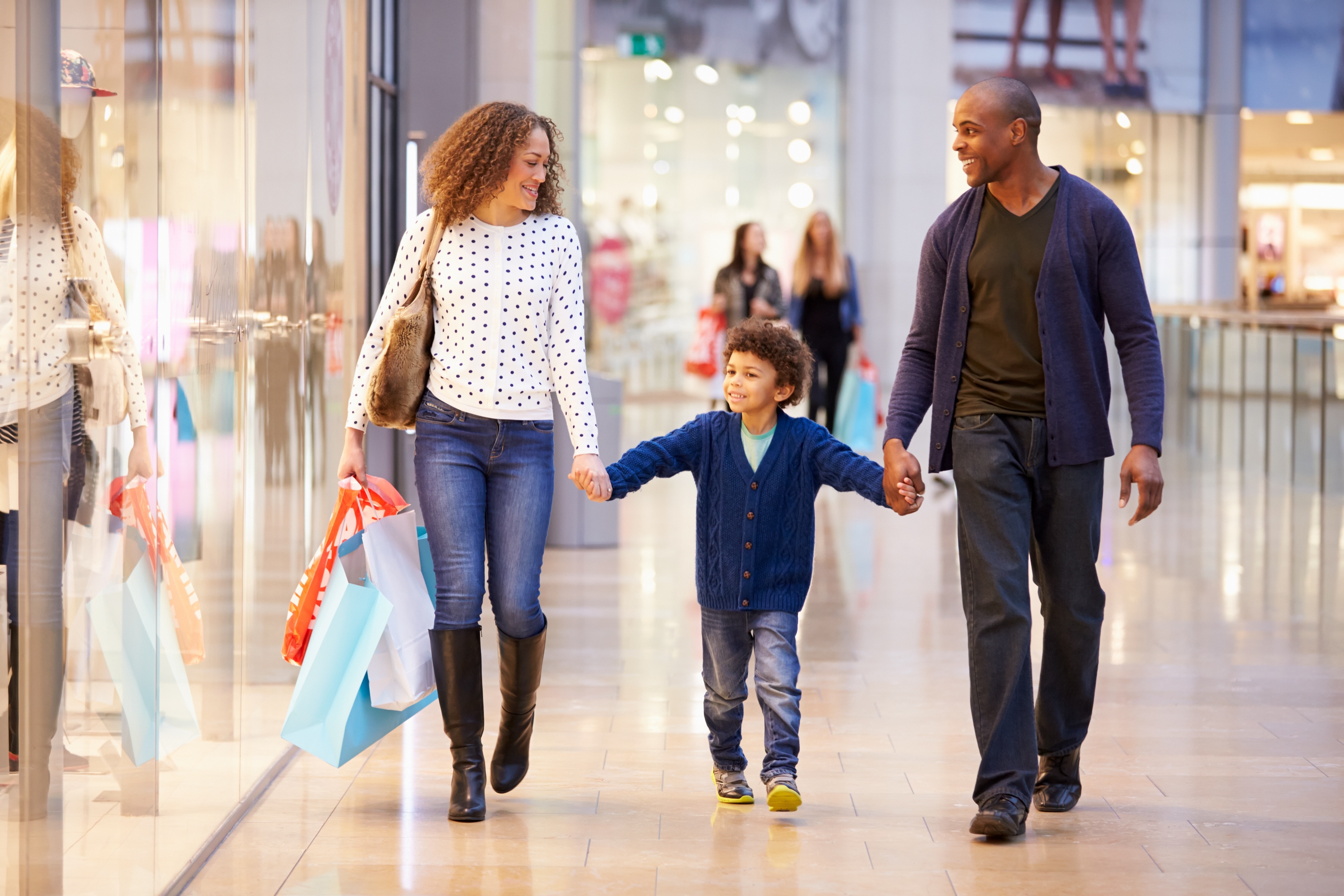 Focusing on the sites of your favorite stores is a good idea because the best sales prices don't last for long. Having a plan before Black Friday will help you get the most out of your shopping, regardless of whether you're a meticulous researcher or a casual browser. While having a clear sense of what you want and what you can afford is important, you also need the information to back up your choice.
Stick to your budget and don't rush into buying things you might not need. Make a list of the things you want to buy and compare the products in different stores. Use price comparison software to find the best deals possible. You can also use the coupon sections in newspapers and magazines or keep an eye on the websites offering coupons. Benefits associated with retailer memberships for Black Friday shopping have been more popular in recent years. Members can take advantage of early deals, use special coupons and redeem points earned through loyalty programs.
Some Black Friday offers, including doorbusters and popular items, may sell out in minutes, but there will be plenty of bargains, both offline and online, that linger for the whole long weekend and even November.
Navigating your way during Black Friday in New York
---
Decide what you need to buy and where you want to shop first. Making a plan for where to buy before you leave the house helps ensure a seamless Black Friday shopping experience. Plan a driving route based on the locations of the stores you intend to visit once you have determined where you want to travel.
You can make the most of your shopping time and avoid the worst of the Black Friday traffic by having a plan and not rushing around town. Although there are parking lots available in and around shopping streets, shops will have limited parking space, so be prepared to walk. You might leave early and get your parking spot, but traffic and parking can be a headache as so many people are traveling about to take advantage of Black Friday New York shopping offers.
It might be better to use public transportation to avoid getting stuck in a jam. Take the subway or the bus to travel to the stop nearest your preferred shopping area. Walking might be the best option to get around from one store to another, be it window shopping or bargain hunting.
Dining and refreshment options
---
Black Friday is a good time to score a good bargain and buy the must-have items on your wish list, but it is equally important to keep yourself fed, hydrated, and energized for a hectic day of shopping. Take a look at this list of places to eat.
FAQs
---
Is Black Friday held on the same day every year?

When is Black Friday in New York this year?

What are the best shopping areas for Black Friday deals in New York?

Are all stores open on Black Friday in New York?

Black Friday New York Guide