14th February is just around the corner and the air is already chirping with the upcoming festivities. Never short of activities, the city of New York poses endless possibilities when it comes to Valentine's Day. Valentine's Day in New York can be tailor made to suit what you love as a couple. Whether you want an old school celebration or you want to explore the wild side this year or you want to pop the question, New York City presents you with a whole lot of quirky and interesting options. Look through our special guide to find a date idea that suits you and your better half the best.
Top 10 Picks For A Fabulous Valentine's Day in NYC
---
1. Romance Under the Stars at AMNH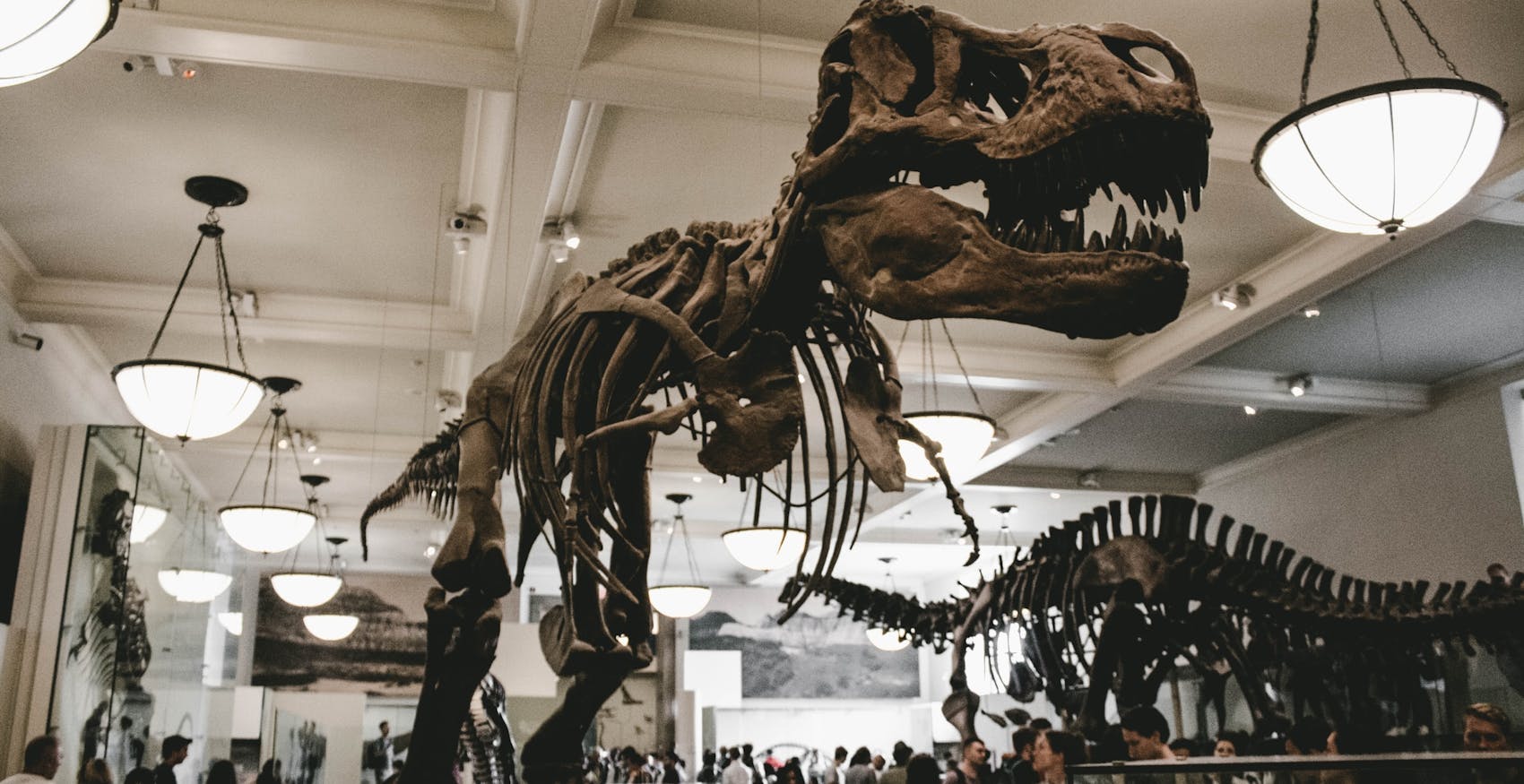 What is your definition of a perfect date night ? If it involves live classical music, star gazing, an open bar, hors d'oeuvres and chocolates than the American Museum of Natural History is the place to be on Valentine's Day. Along with this all romantic setting, your hosts for the day will share some mesmerizing love stories from the past, while the Hayden Planetarium will provide you with an unforgettable view of the night sky.
2. Celebrate Love on Times Square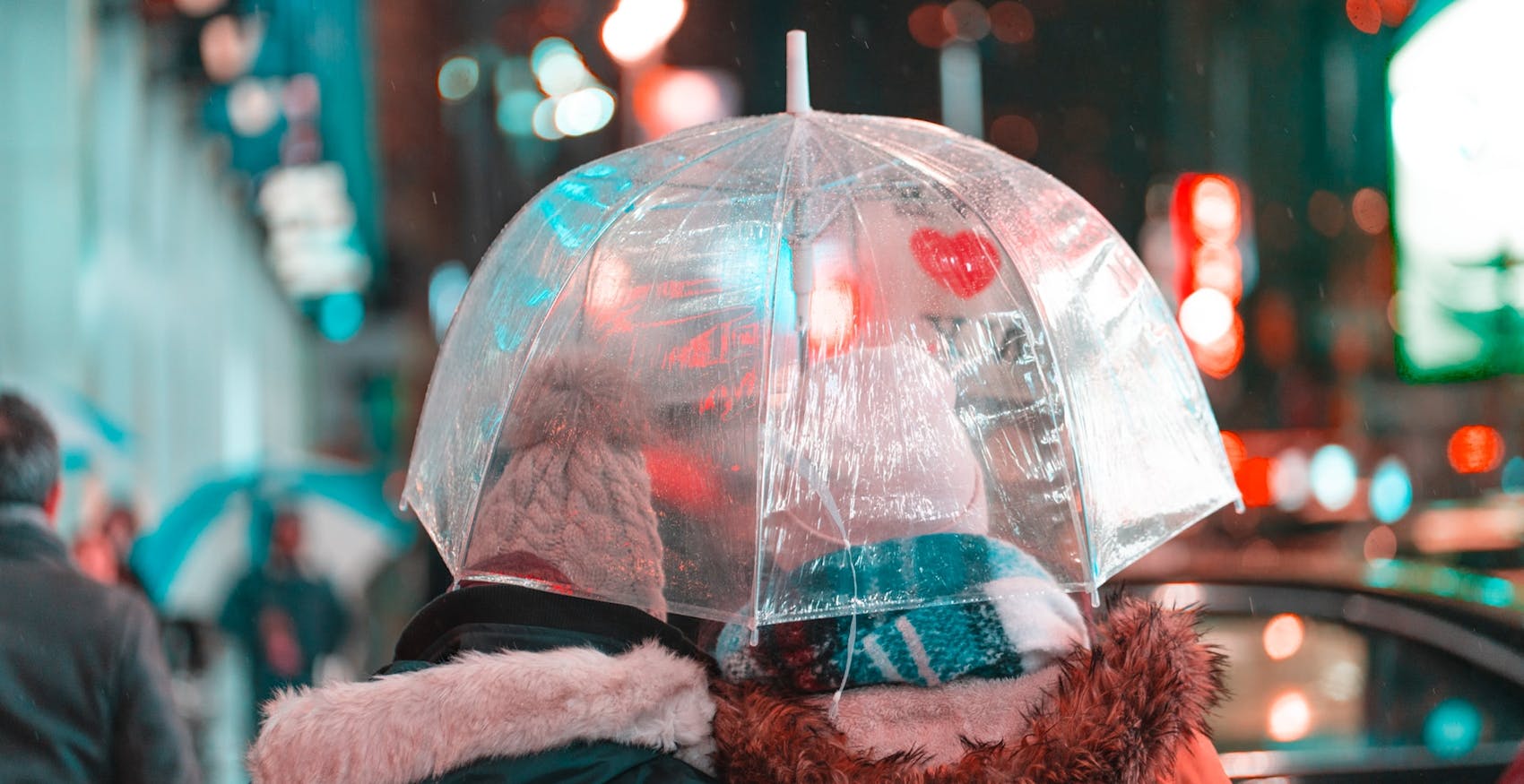 The heart of New York, Times Square goes all out to celebrate Valentine's Day. A hot spot for the die-hard romantics, the Duffy Square at 46th Street and Broadway builds up a special installation each year, that is all about love. From surprise proposals to most romantic weddings, the air here is peppered with love. Though most heart warming of all is the sight of hundreds of people renewing their vows on the Red Steps, reinstalling your faith in happily ever after. Visit their website for more information about the events.
3. Get raunchy at the Museum of Sex The couples who are planning to get naughty this Valentine's day in NYC, the Museum of Sex is your haven. A hub for all things X-rated, the exhibits include clips on more than 150 years of sex, antique sex toys, erotic art and sex lives of animals. The first sex museum in America even has a uniquely adult version of a bouncy castle, themed around breasts it is aptly named as the Jump For Joy.The MoSex also offers special Valentine's week package that includes store credit for the museum's sex shop.
Sign up for our monthly newsletter
Your dose of travel fix - from hacks and deals to travel tips and everything in between, delivered monthly to your inbox
Please enter a valid email
Unsubscribe anytime
4. Set Off On A Hudson Cruise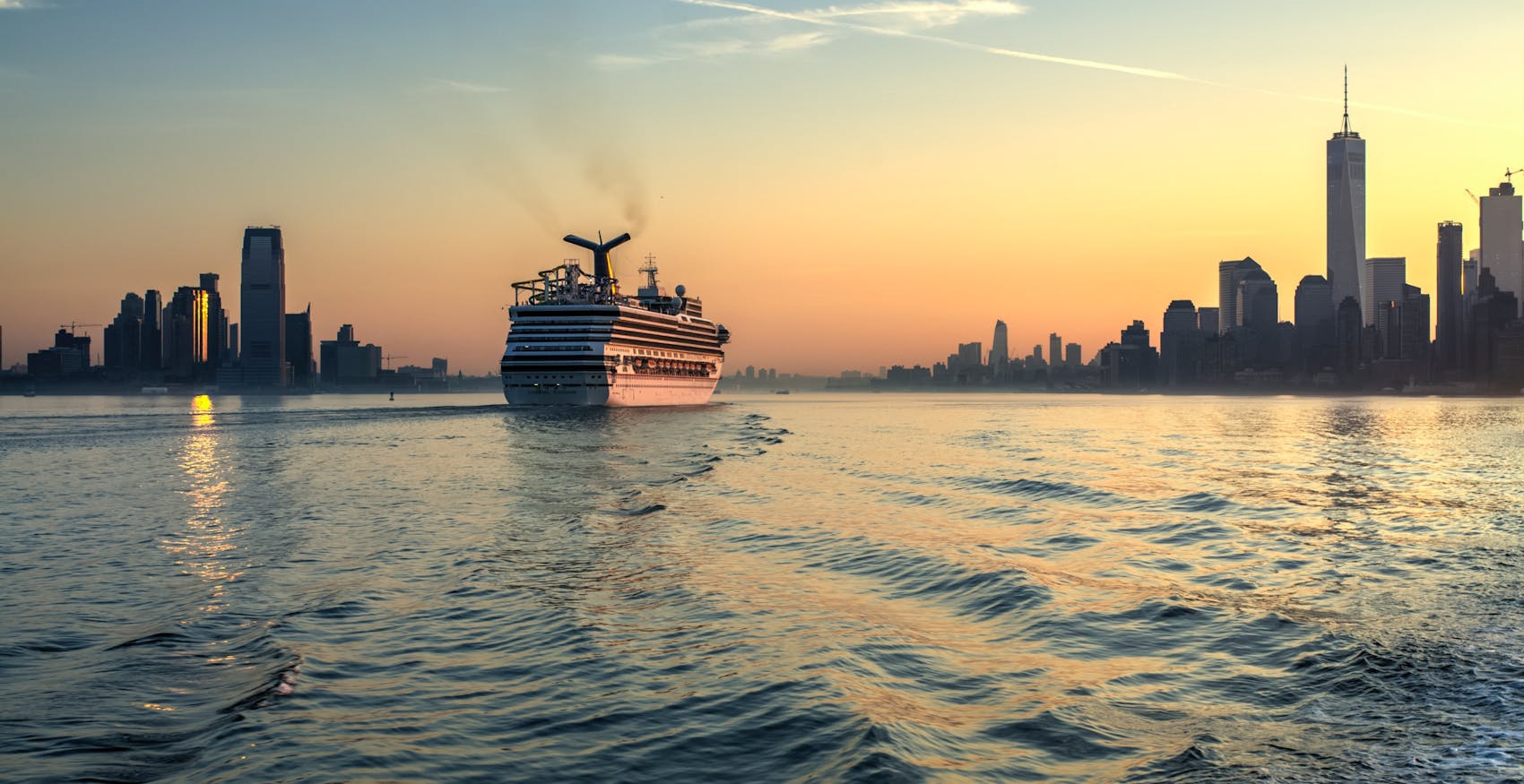 This Valentine's day, embark on a romantic voyage with your partner overlooking one of the most popular cities of the world. If you both love NYC and the water, than there's nothing worth voyaging than a Hudson Cruise. Depending upon your taste, you can choose a simple yet romantic day cruise to explore NYC from a new perspective or you can go all out with a evening cruise including champagne, soft music and a delicious four-course dinner menu.
5. Steal a kiss at the Empire State Buildings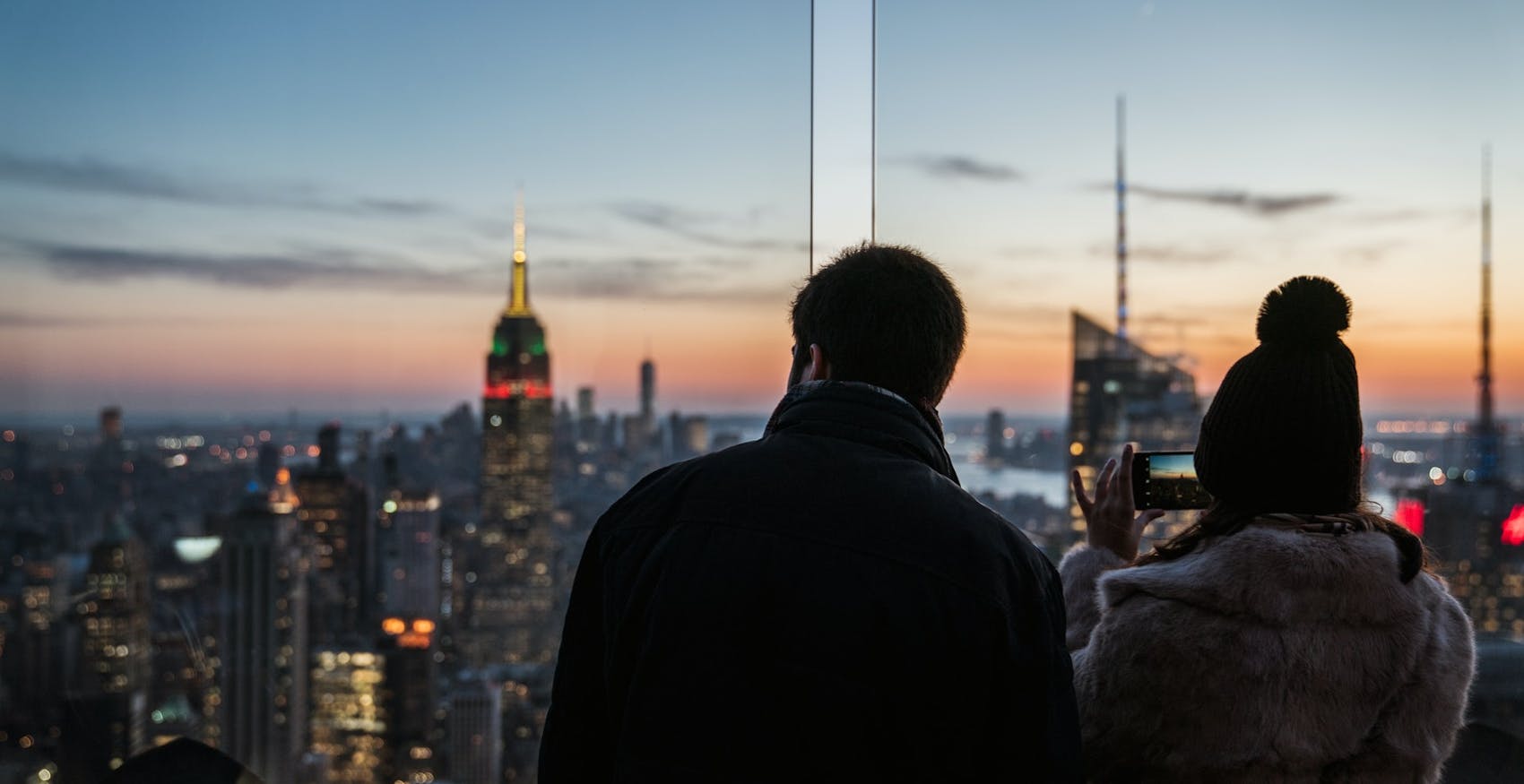 Even if you have planned the minutest of details before you climbed 1,050-ft into the sky, your kiss on observation deck of the Empire State Building would be a definite serendipitous affair; as special as it was in Sleepless in Seattle or An Affair to Remember. Whether day or night, the breathtaking panoramic view of NYC will give you a perfect backdrop, however we believe your eyes will probably be glued on your significant other. Moreover, a well written essay could win you a chance to get married at the Empire State Building, allowed only on 14th February.
6. Go Heights With A Helicopter Ride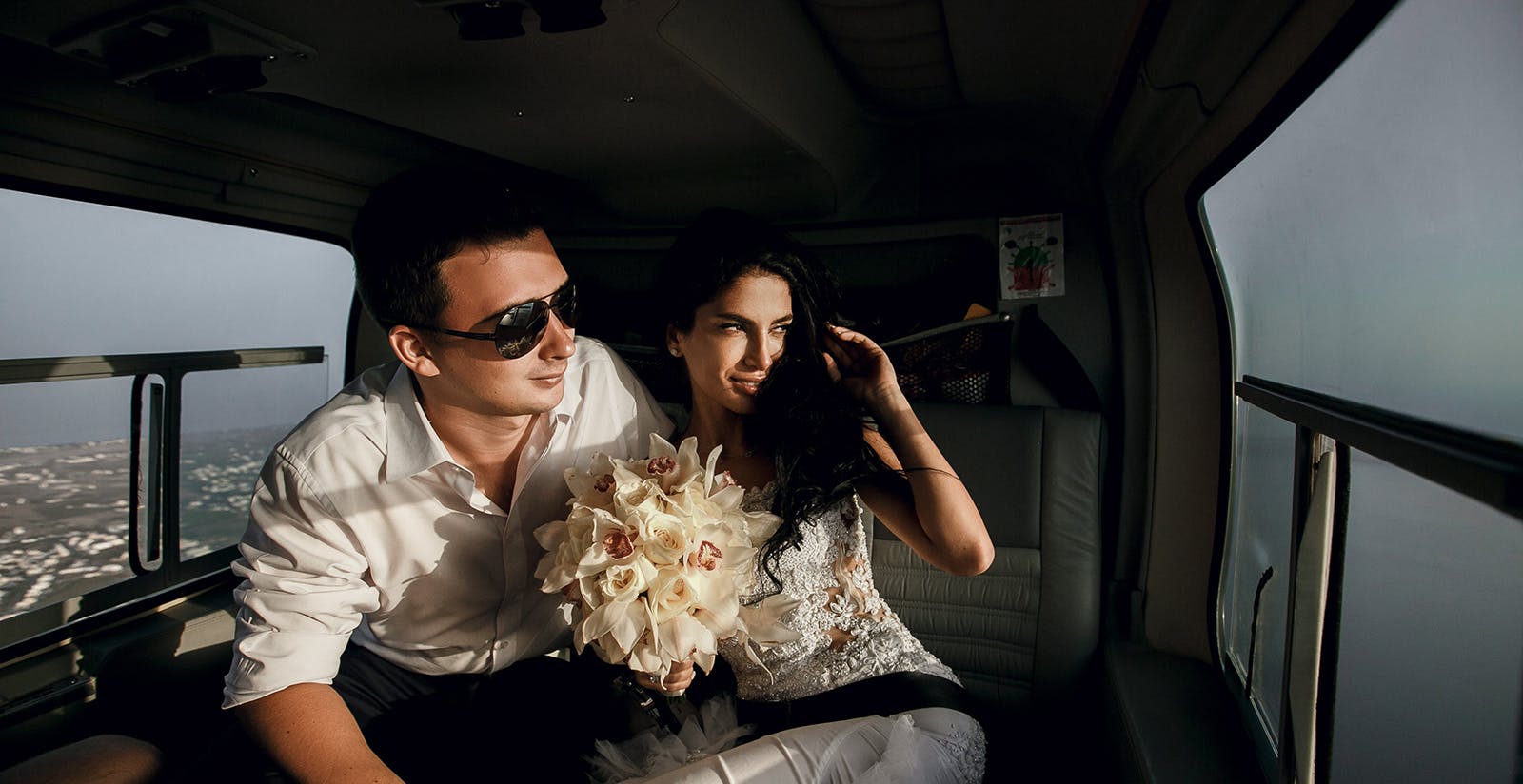 What is love, if not shots of adrenaline rush, the butterflies, the goosebumps, the scares and of course the heartwarming awws. Remarkably these are some of the adjectives that applies to a helicopter ride as well. Mark your Valentine's day in NYC by combining the two adventures, a ride along the skyline of the city with your loved one. You can choose from an array of flight options, including a couple's private tour or even avail some special services if you are planning to pop the question.
7. Niagara Falls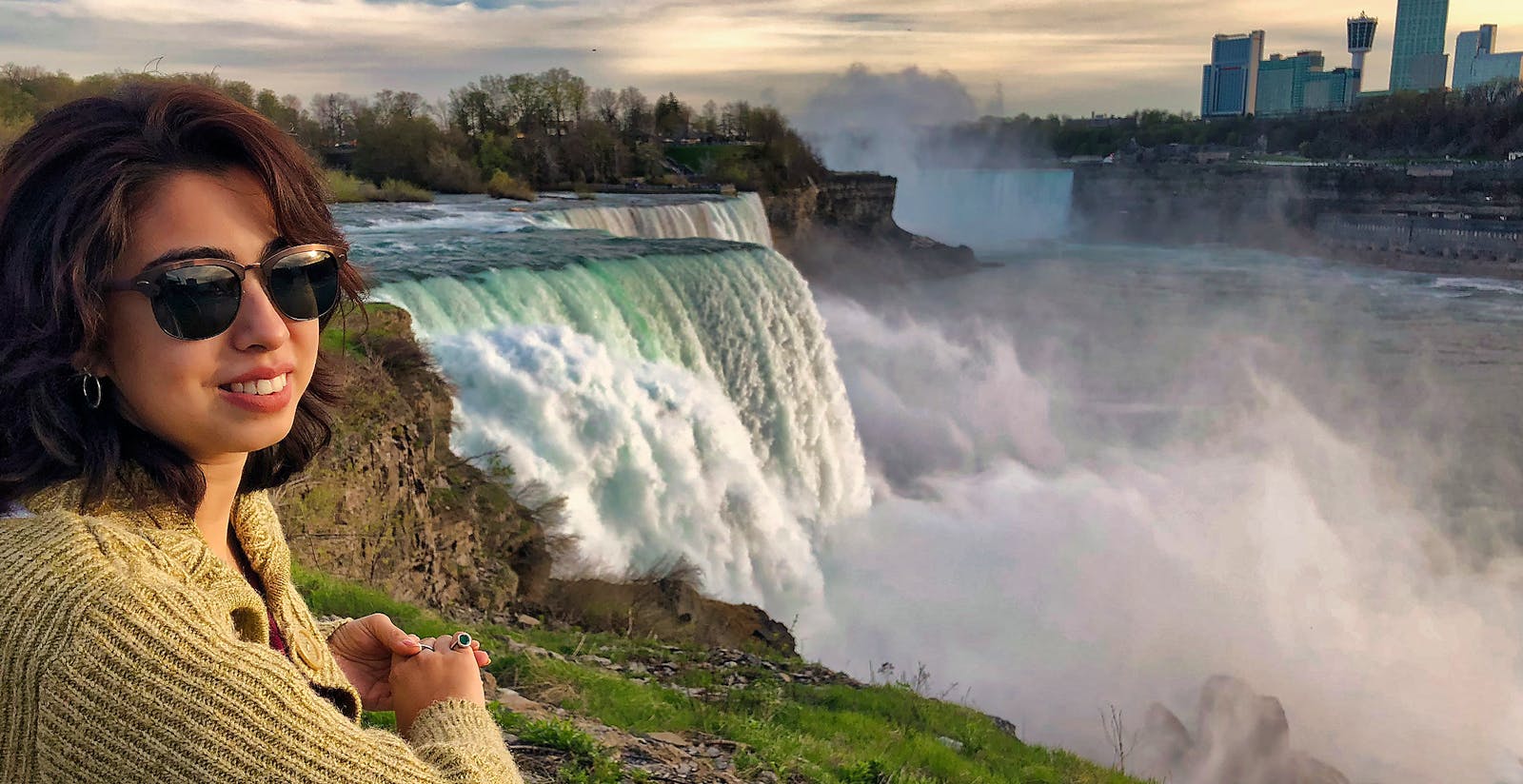 Mark this special day by not only planning a getaway from the hustle - bustle of the city, but to engross yourself and your loved one in an enriching and rejuvenating experience with the nature. Your trip to Niagara Falls, will start early on a Valentine's day and a fully fitted coach will take you on scenic journey from NYC to the Falls. While the breathtaking beauty of the falls could mesmerize you for the whole day, the surrounding areas present equally engrossing activities such as cycling, incredible wineries, hiking, the Niagara Falls State Park and many more.
8. Central Park Stroll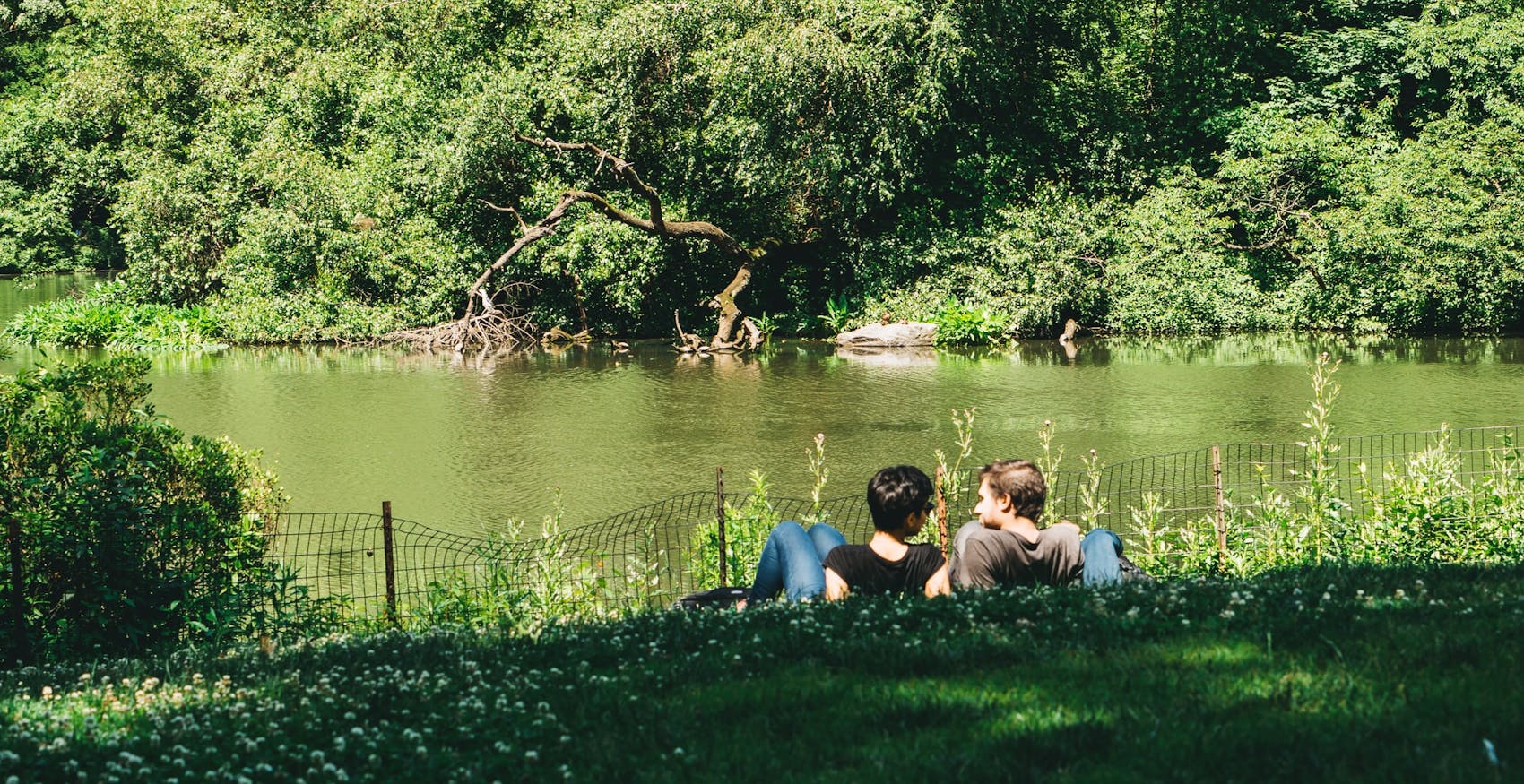 In the era of binge watching, a special valentine's day treat for your loved one could be a Central Park TV & Movie Sites Tour. Hold your beloved's hand, while a professional tour guide will walk you through some special spots of the central park, that have been featured in over 30 film and television. The extensive rooster includes films like Breakfast at Tiffany's, The Way We Were, When Harry Met Sally, Love story, among others. Stay back for a romantic stroll or an even more romantic carriage ride or just to sip hot cocoa or hot coffee.
9. Set out on a Food & Cocktail Trail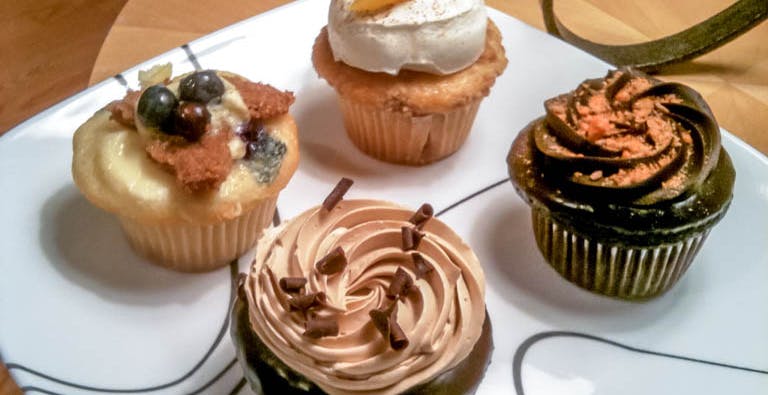 It is often said that the way to one's heart is through their stomach, and if that heart belongs to a foodie, it is definitely through the stomach. If a date night is too old school for you and yet food is too important for you, this proposal here, is your best bet. Both in literal and lateral terms, a food and cocktail tour of your choice will be one of the most fulfilling activity that you can do on Valentine's day. Amongst the many profits, you'll get to know each others "tastes" to perfection. Check out other highly recommended NYC Food tours and choose your favourite for date night.
Check out all Food tour options.
10. Be a tourist in your own city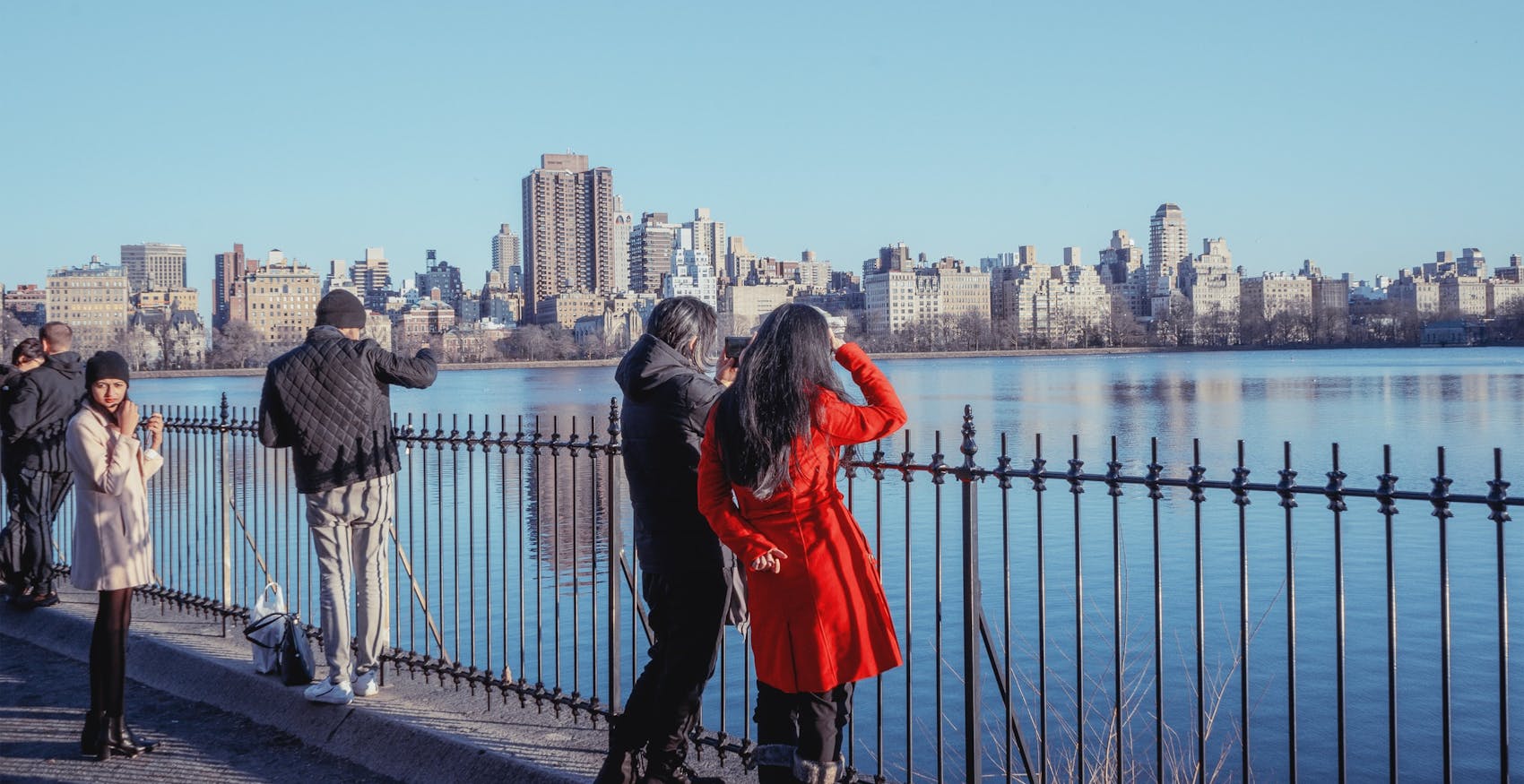 Once a New Yorker, always a New Yorker; do you share the same sentiment and are head over heels in love with the city. Than celebrate Valentine's day with your city as well. Choose a suiting city tour from the plethora of options and become tourists for the day. Explore the city again with your partner's perspective, hear their stories about the famous spots, find new things about the city and each other, fall in love again with the city and with your partner.
Check out all NYC city tour options.
FAQs
---
New York City is a bustling city with ample things and activities for you to undertake with your partner! You can go on food tours with your partner and indulge the foodie in you, together, or if you're the type to spend quiet moments together, stroll through Central Park or steal a kiss at the top of the Empire State Building. If you're looking for a rush of adrenaline, you can take your partner with you on a private helicopter ride over the city's skyline.
You can take a horse-drawn carriage through Central Park, a classic New Yorker date idea! The Hudson also offers some beautiful views and cruises for you to enjoy with your partner.
New York is an ideal destination for couples simply because of the variety of things you can do there! Ranging from high-end fine-dining restaurants, to street vendors serving local foods like the hot dog or pretzels, there's something for every couple to do in the Big Apple!
Sutton Place Park is among the top-rated romantic places in the city. But there are others for you to pick from as well, like the Observation Deck at the Rockefeller Center, or the top of the Empire State Building. The Loeb Boathouse and New York Botanical Garden are also highly recommended!
New York is sparsely crowded in February. The weather is cold and snowy but there are a range of winter activities and indoor attractions you can explore. Make sure to pack warm clothes so you and your partner can make the most of the romantic holiday!
Valentine's Day New York Guide