If you're looking for a chance to experience the timeless works of one of the world's greatest playwrights, while basking in the rich cultural history and tradition of London, then a Shakespeare Play is your way to go.
Whether you are a fan of Shakespeare or simply wish to explore London's vibrant theatre culture, we recommend taking the plunge and setting aside a night for yourself to witness the wonders of William Shakespeare in one of the world's greatest cities.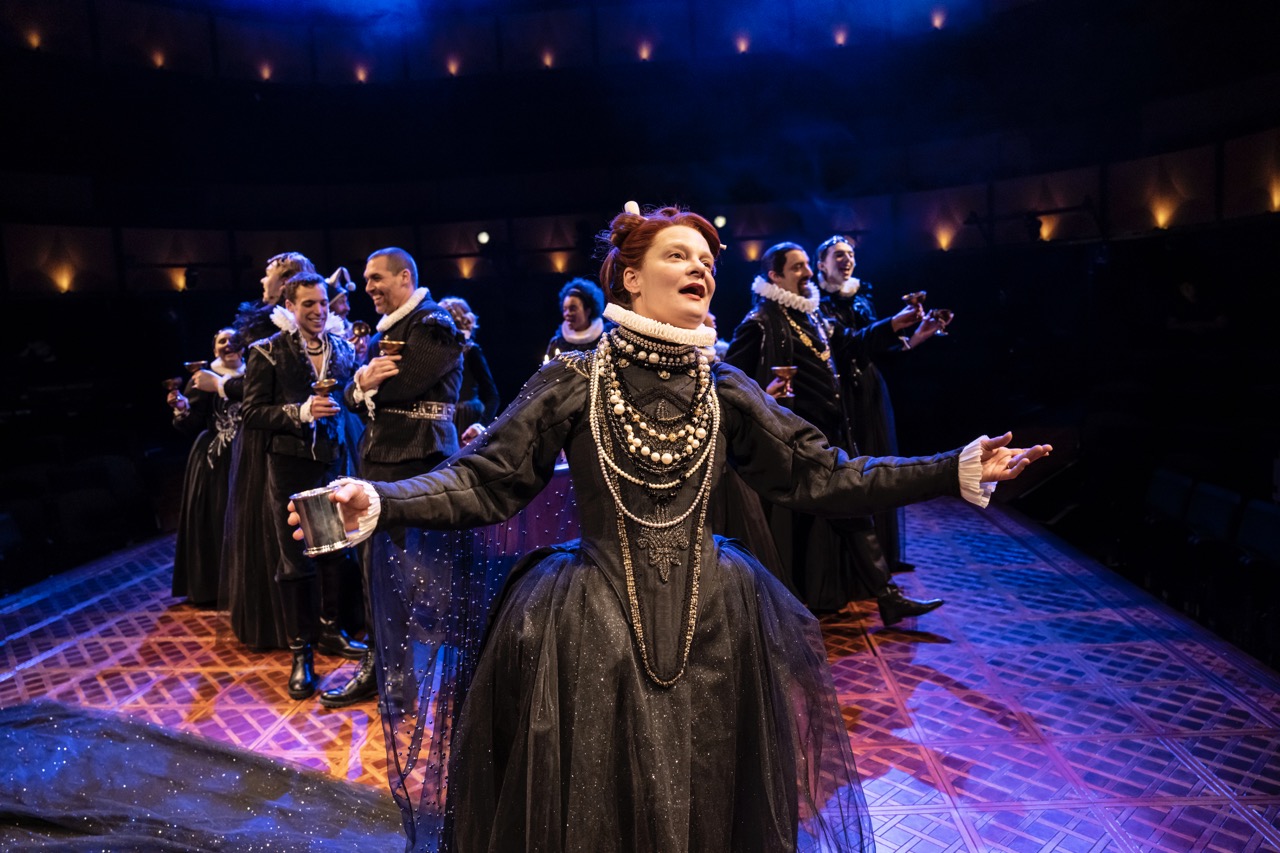 Why Watch a Shakespeare Play in London?
---
With its classic performances, London is where you can see Shakespeare's creations in all their glory. From hearing members of the audience recite lines along with actors on stage to seeing costumed pageantry in the aisles, you'll find it hard to believe you are in the same city that is home to some of the world's modern-day wonders!
From tragic stories of love and betrayal to hilarious comedies full of wit and clever dialogue, there is something for everyone in London's vast array of Shakespearean works!
The Backstory
London is not just renowned as one of the best places to see a Shakespeare play, but it also has a rich history of producing them. The Globe Theatre, originally built in 1599, was the first and most famous theatre to perform works by the Bard. Whether you are seeing an independent production or watching one of the Royal Shakespeare Company's productions at the Globe Theatre (now known as the Shakespeare's Globe), you will be able to witness some of the best theatrical performances available in Europe today.
Other notable theatres in London include the Barbican Theatre, the Open Air Theatre, and the Lyric Theatre. Many of these venues stage memorable productions of some of Shakespeare's best works including Hamlet, The Tempest, and A Midsummer Night's Dream.
Best Shakespeare Plays in London Right Now
---
Watching a Shakespeare show in London is an amazing experience that no theatre-lover should miss out on. This cultural mecca is home to some of the world's most celebrated shows and theatre companies, making it the ideal destination for any fan of the Bard.
Out of all the amazing shows in London, here are our top picks you should watch while you're in the city:
How to Buy London Shakespeare Play Tickets?
---
Standing in the queue and booking tickets is something many dread. Hence, we recommend booking your Shakespeare show tickets online with Headout to avoid the last minute hassle, and save some bucks to explore the rest of London!
With the best seats and additional cashbacks offered, booking your London theatre tickets has never been easier!
Most Popular Shakespeare Play Genres in London
---
Tragedies such as Romeo and Juliet, Hamlet, and Macbeth are some of the most well-known works created by Shakespeare. These plays explore complex themes of love, family, justice, and betrayal that still resonate with audiences today. Although these plays can be dark in tone, they also contain moments of humour to help keep the audience engaged.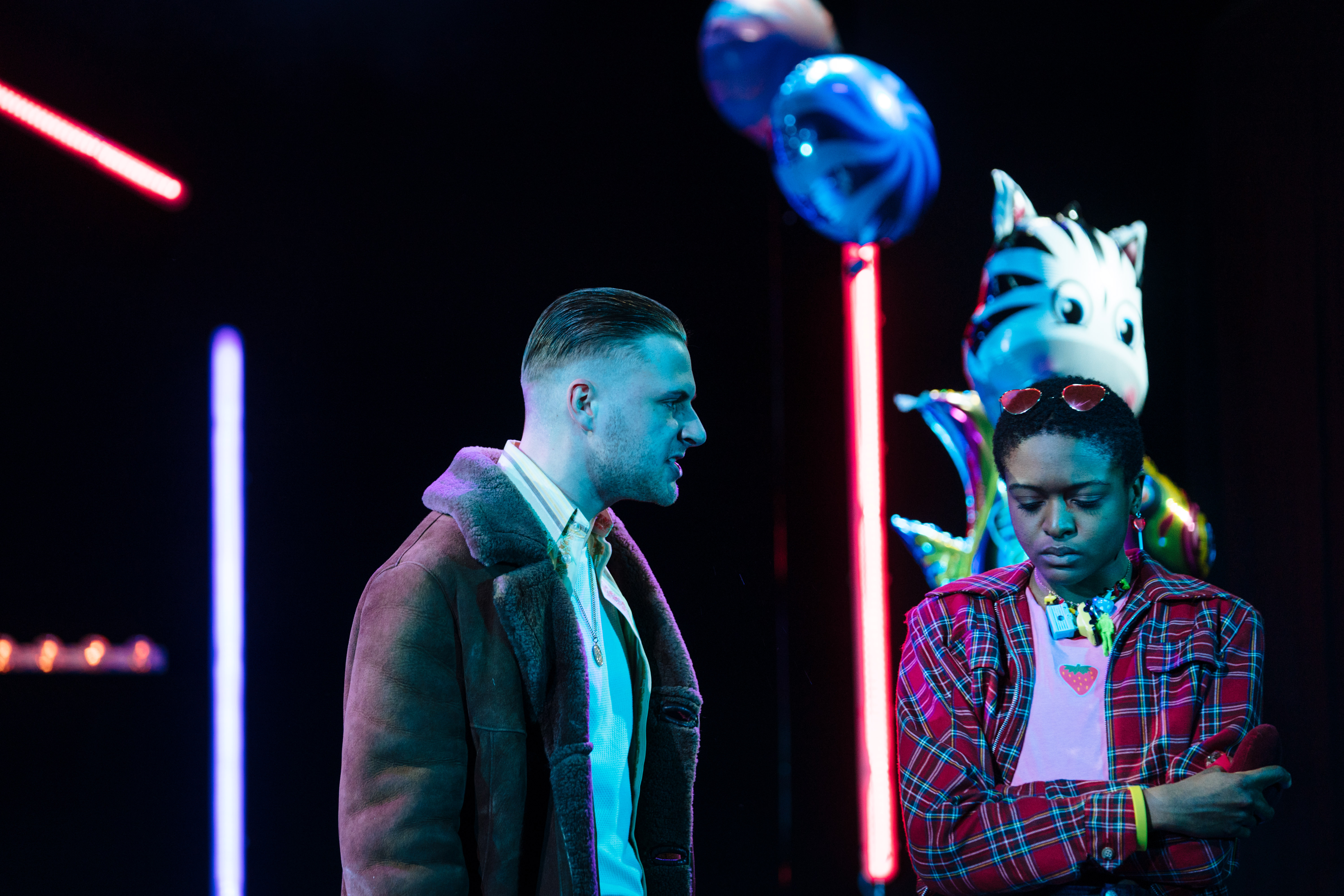 Best Tragedy Plays: Hamlet and Othello
Shakespeare's comedies are also beloved by audiences. These lighter plays often explore themes of forgiveness and redemption, but they also maintain the bard's trademark wit and wordplay that has kept generations entertained. Some of his most popular comedies include A Midsummer Night's Dream, Much Ado About Nothing, and As You Like It.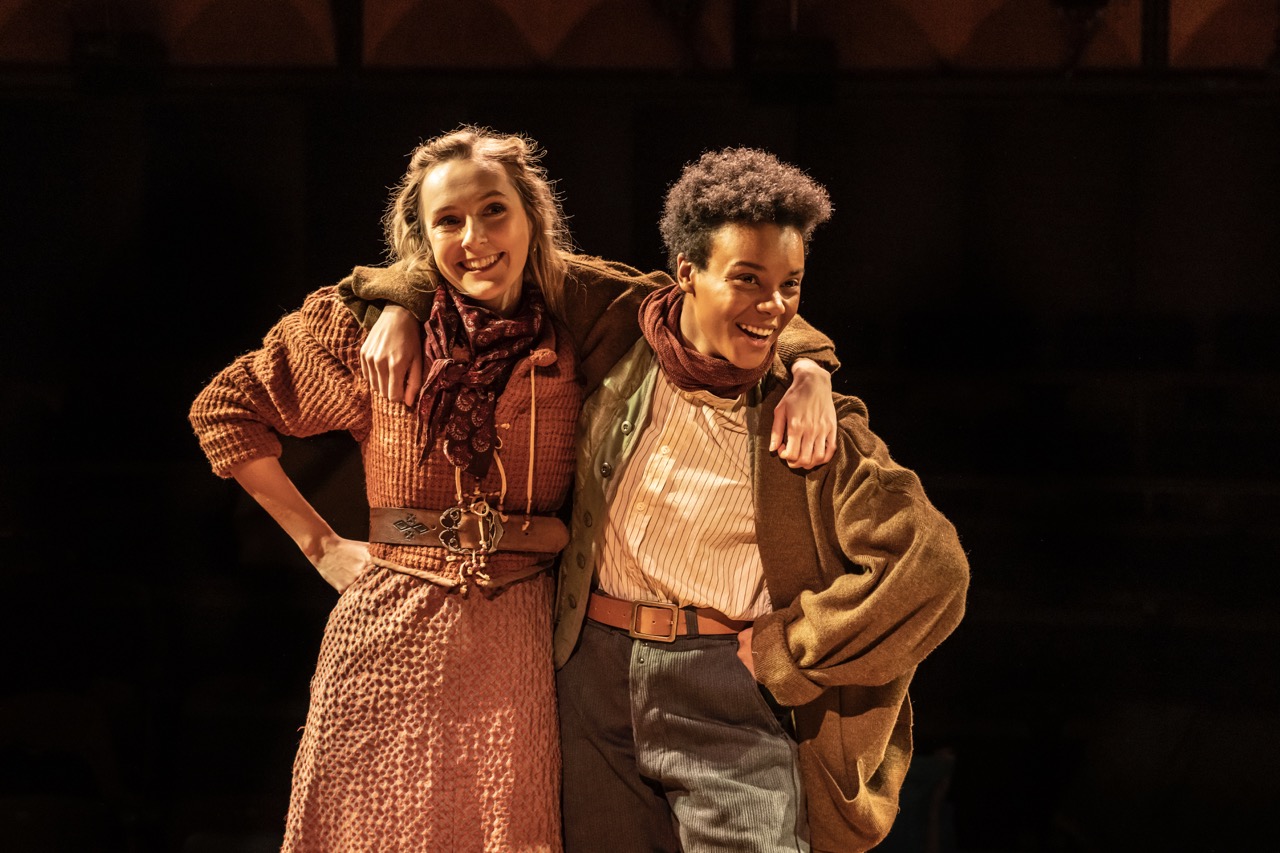 Best Comedy Plays: Much Ado About Nothing, A Midsummer Night's Dream, and, As You Like It
Click here to know more about Comedy shows in London Theatres >
History plays portray some of the most famous moments in English history. These dramas often focus on major events such as the War of the Roses or Henry V's conquest of France, but they also explore more intimate character arcs that bring out humanity's best and worst qualities. Notable examples include Richard III and Henry IV.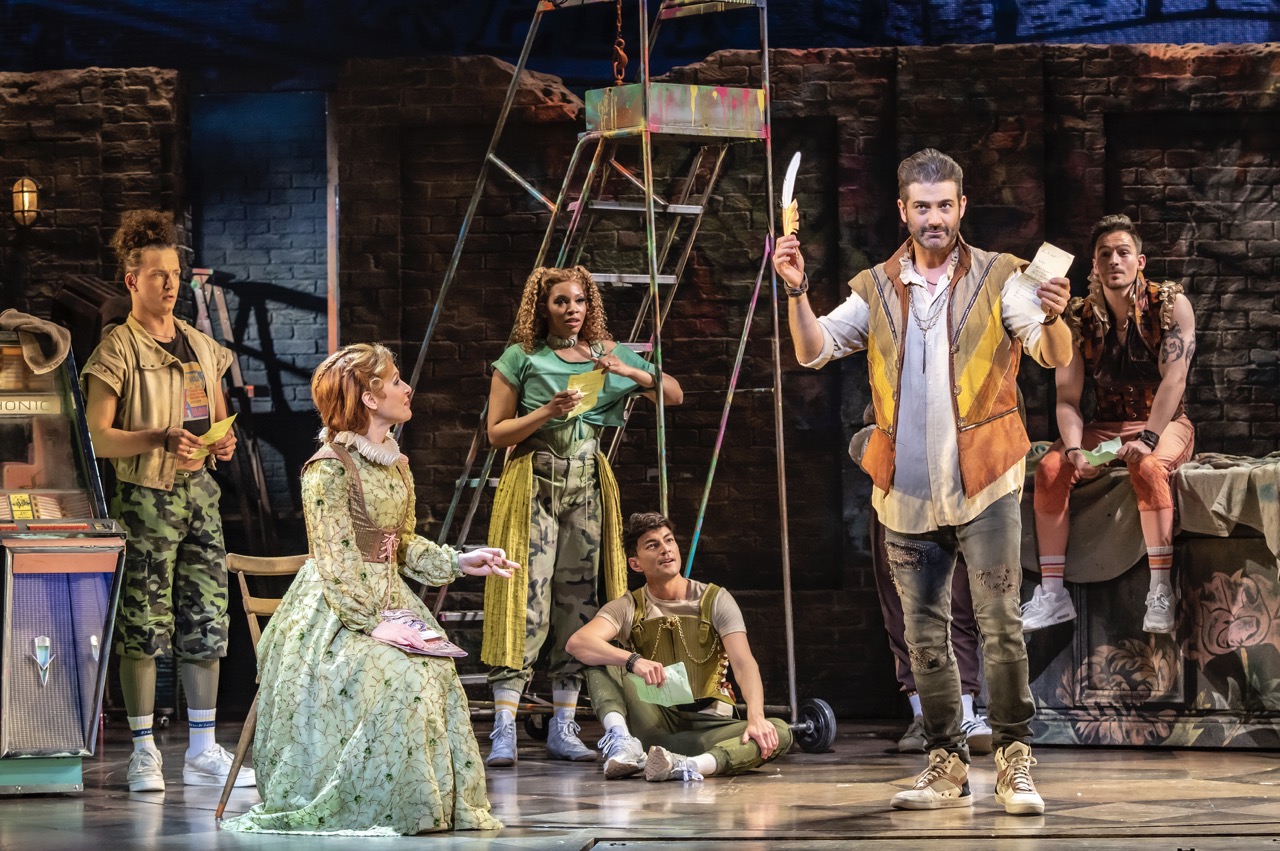 Best History Plays: Henry VIII and Richard III
Interesting Facts to Know About Shakespeare
---
Shakespeare's influence on the English language is unparalleled. His works are full of puns, memorable phrases and vivid metaphors. Hundreds of words first used in his plays have become part of everyday English, including the likes of 'assassination', 'premeditated' and 'bump'.
Shakespeare's works have been adapted countless times over the centuries. Versions of his plays have been performed in traditional Elizabethan theatre, modernized productions and even musical theatres. His characters have been portrayed by some of the world's most famous actors, from Laurence Olivier to Meryl Streep.
Shakespeare's plays are also among the most popular works studied in schools and universities around the world. His characters are some of the most iconic in literature and students often gain a better understanding of their own lives through the study of his works.
The bard wrote an estimated 37 plays between 1589 and 1613. These plays encompass a range of genres, including comedies, tragedies, histories, and romances. Some
7 Tips for a First Time Shakespeare Watchers
---
Do your research: Before attending a play, take some time to acquaint yourself with the characters and plot. Look up information about what happened in the original play, so you can better appreciate the modern interpretation.
Choose your seat wisely: If budget allows, closer is better. Being able to read facial expressions and body language of the actors can add to your experience, and you don't want your view blocked by other audience members!
Be on time: Arrive early so you can get settled in your seat and take in the atmosphere in the theatre before the show begins.
Get interactive: During intermission or during scenes, don't be afraid to ask questions of your friends or the actors in order to gain a deeper understanding of what is going on in the play.
Phones on silent: As tempting as it is to check and reply to messages during your time at the theatre, try and resist. Not only will it take away from the drama playing out on stage, but you may also be disrupting those around you who are trying to experience the show.
Embrace the language: Even if it takes some time for you to adjust, make an effort to understand the language used in the play. It can help to think of it as a different dialect!
Keep an eye out for symbolism: Many of the plays contain subtle references to themes and motifs which you can only appreciate if you look closely. Be sure to pay attention to these elements in order to gain a deeper understanding of what is being conveyed.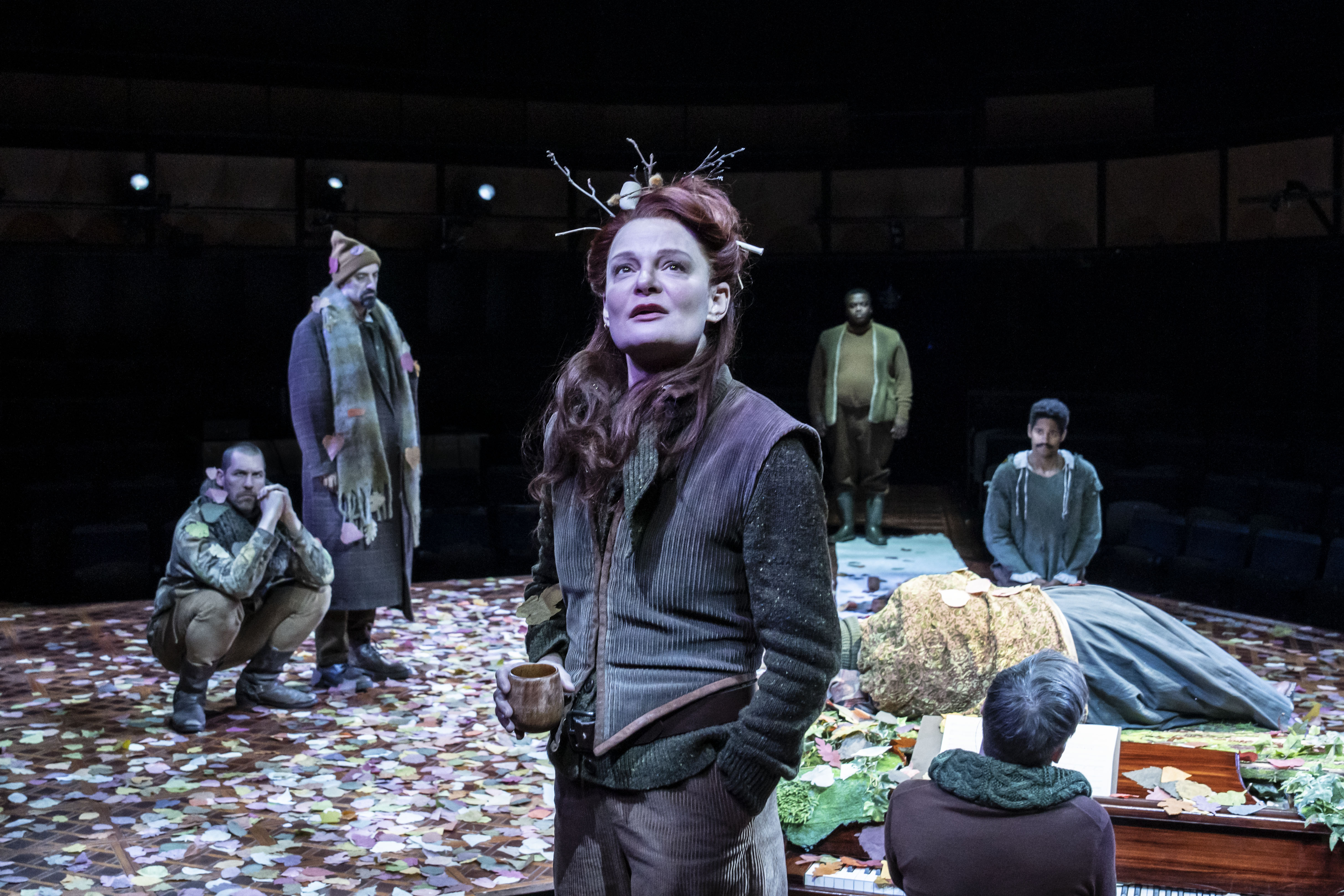 FAQs
---
At any given time, there are multiple performances of Shakespeare plays being staged in London. These range from professional productions at the world-renowned Royal Shakespeare Company, to amateur and student performances at local theatres.
The cost of tickets for Shakespeare plays can vary greatly depending on the production and theatre. Professional productions tend to be more expensive, while amateur performances are often cheaper. On average they cost from £15 to £30 for adults.
There are a variety of venues where you can enjoy Shakespeare plays in London. The biggest theatre is the Royal Shakespeare Company, located in Stratford-upon-Avon. There are other theatres around the city such as Shakespeare's Globe. Some local theatres also host Shakespeare plays throughout the year.
Some theatres offer discounted tickets for students, seniors, or families. Besides, Headout offers additional cashback and discounts to ease your pocket!
The dress code for theatres varies, but most venues require smart casual attire. This means trousers or skirts, and a shirt or blouse. Generally speaking, it's best to wear something comfortable yet elegant. However, if you're attending an amateur or student production, the dress code may be less formal.