London's comedy scene is constantly evolving. New venues and troupes are popping up all the time, so you can always expect something new and exciting. And if you're looking for a classic comedy experience, London has plenty of well-established theatres and clubs to choose from.
And, there are many reasons to visit London to watch comedy plays. For one, London is home to some of the world's best comedy talent. Whether you're looking for tragicomedy, satire, or romantic comedy, you're sure to find something to your taste in London.
Why Watch Comedy?
---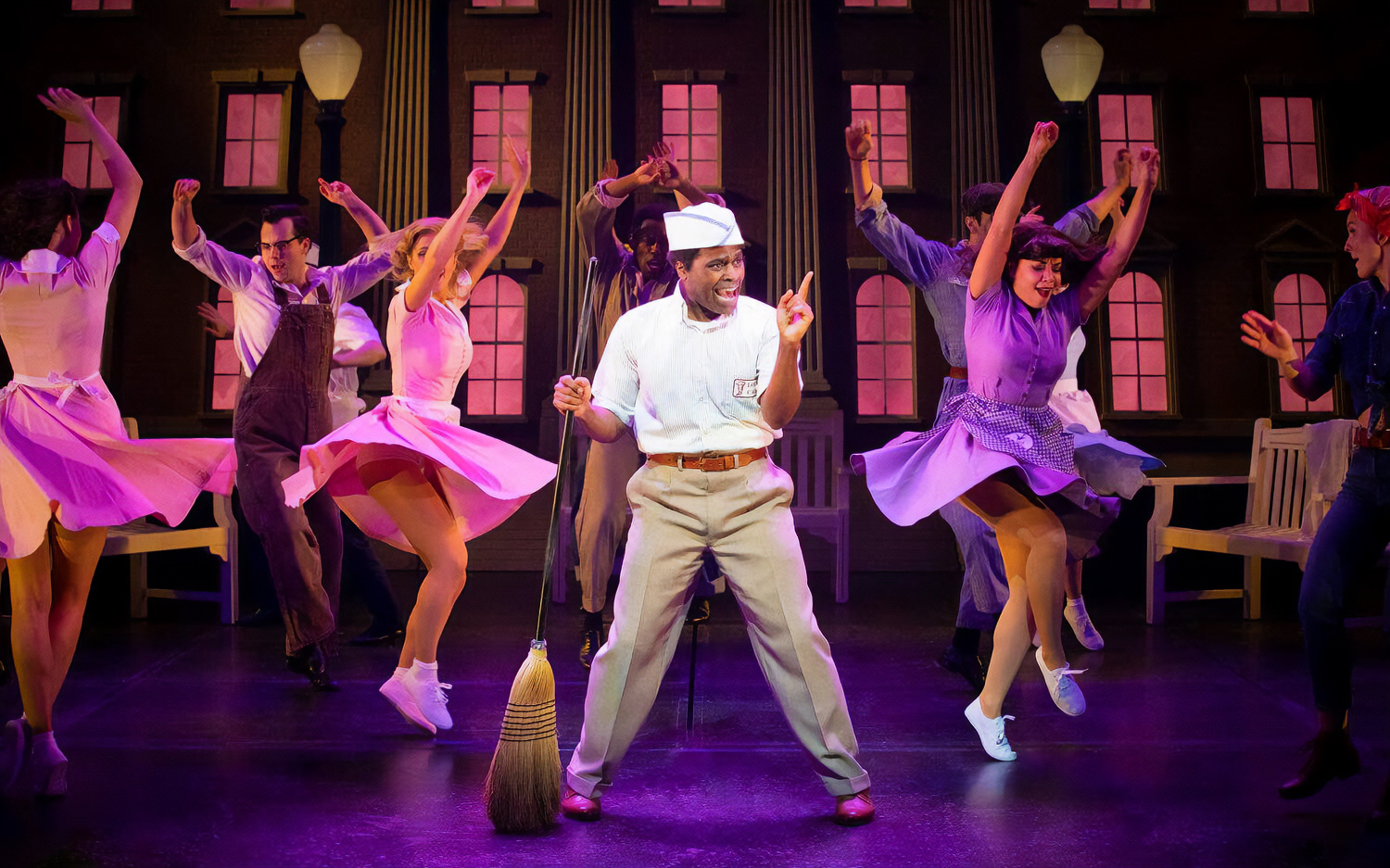 Comedy is one of the most popular forms of entertainment, enjoyed by people all over the world. It is a genre in which the main emphasis is on humor. This type of entertainment usually relies on caricatures of common people and situations, as well as slapstick and ironic situations.
It can take many different forms, from literature and film to theatrical shows and radio, and even visual arts like cartoons. The history of comedy can be traced back to ancient Greece, where playwrights such as Aristophanes wrote hilarious plays that are still enjoyed today. No matter what form it takes, comedy is a great way to make people laugh and enjoy themselves.
Best Comedy Shows in London Right Now
---
To have a good time and to laugh is what life is all about. Everyone deserves to enjoy themselves and let loose every once in awhile. While life can be tough, but it's important to remember that there's always something to laugh about, and we recommend watching a comedy show in the thriving city of London to destress!
Which is why we've curated the best comedy show tickets in London , at the best prices for you!
Click here to see more of London's Best Comedy Show Tickets!
How to Buy London Comedy Show Tickets?
---
Whether it's a silly joke or a comedy show, laughter is the best medicine for a bad day. Hence we recommend that you should watch a comedy show in London atleast once in your lifetime to experience the frolic of a comedy show!
While booking the Comedy Show Tickets in London can seem like a hassle, with us you can now book your shows of interest at the earliest, or a day before the show, and we've got you covered with the best tickets at the best price!
Top 7 Comedy Show Genres in London
---
Slapstick comedy is a type of physical comedy that relies on exaggerated, boisterous actions and sound effects to amuse an audience. It often features characters who are clumsy or accident-prone, and it typically aims to provoke laughter through silliness and outrageous situations.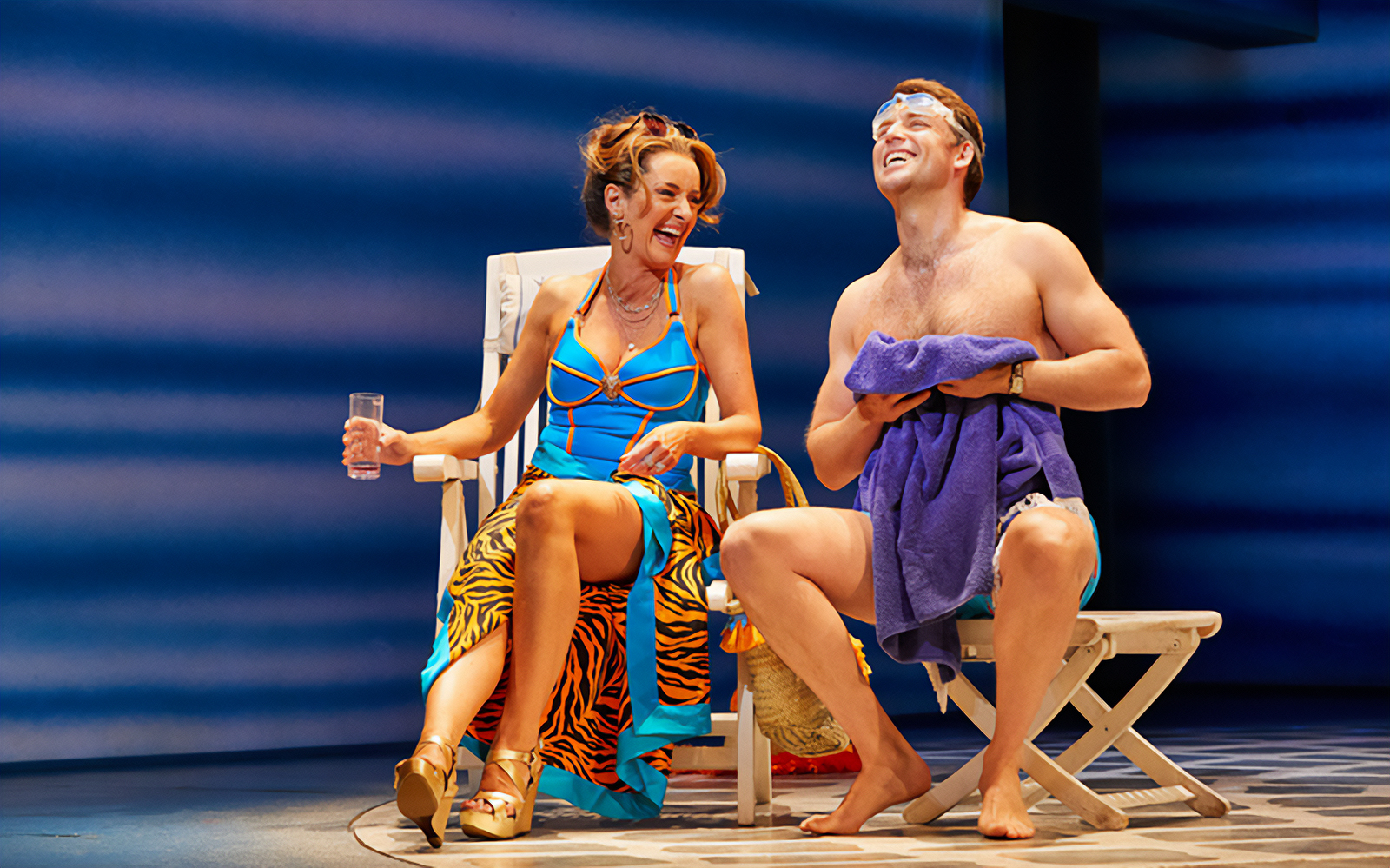 Best Slapstick Comedy Shows: The Play That Goes Wrong, Mamma Mia, Death Drop back in the Habit
Dark comedy is a genre of comedy that relies on creating a bleak, disturbing or unsettling atmosphere. The humor in dark comedy often comes from the uncomfortable situations it portrays or the black-humored aspects of dealing with difficult subjects. Best Dark Comedy Shows: The Tempest
A romantic comedy is a type of comedy film which typically features two sympathetic leads who eventually fall in love with each other. The humor often comes from the characters' attempts to conceal their feelings from one another, as well as from their friends and family.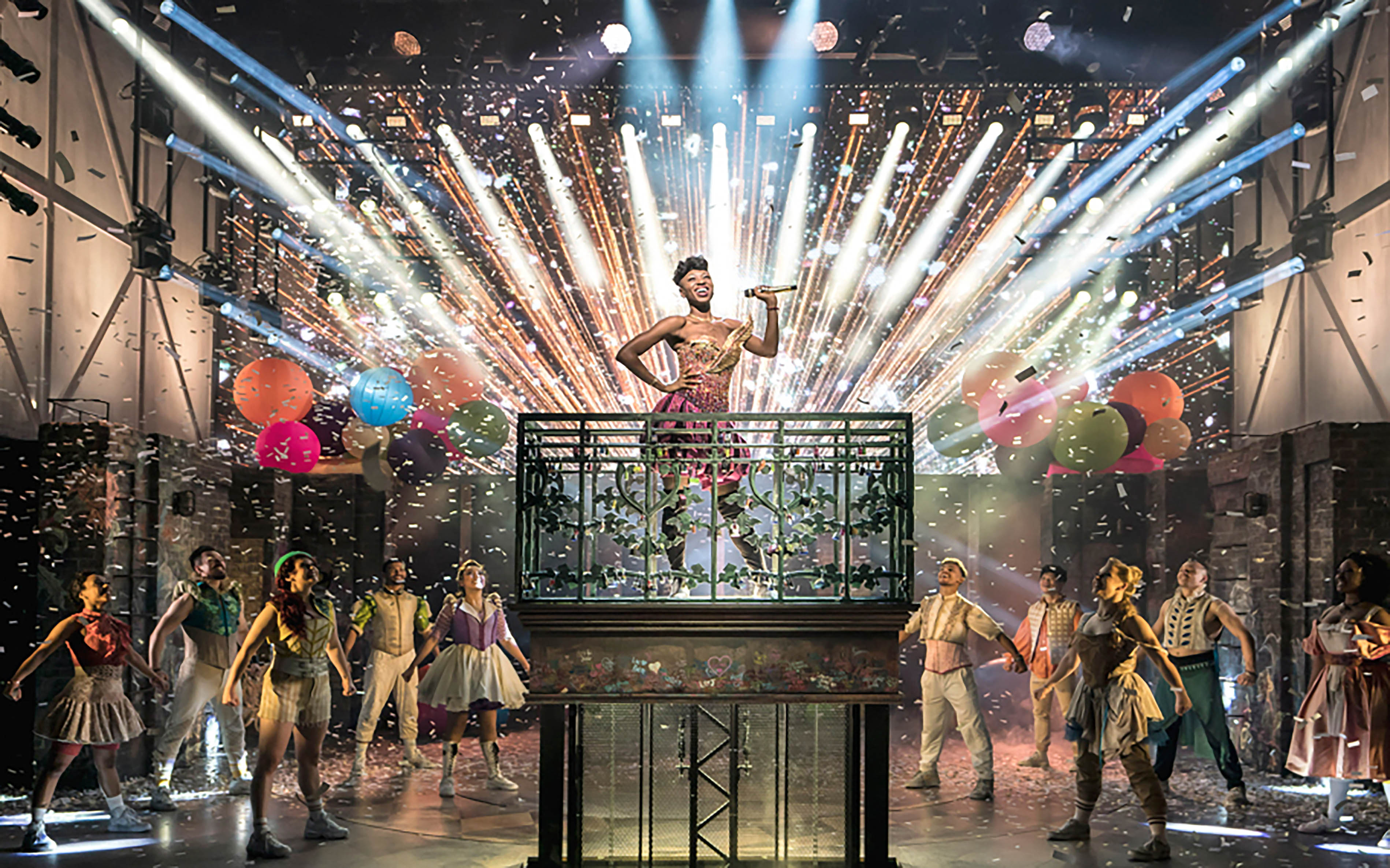 Best Romantic Comedy Shows: &Juliet
In a farce, the humour is derived from exaggerated situations that are caused due to miscommunication. The characters often display extreme stupidity, which is meant to entertain the audience. Farces are also known for their use of physical comedy and their mockery of real-life situations.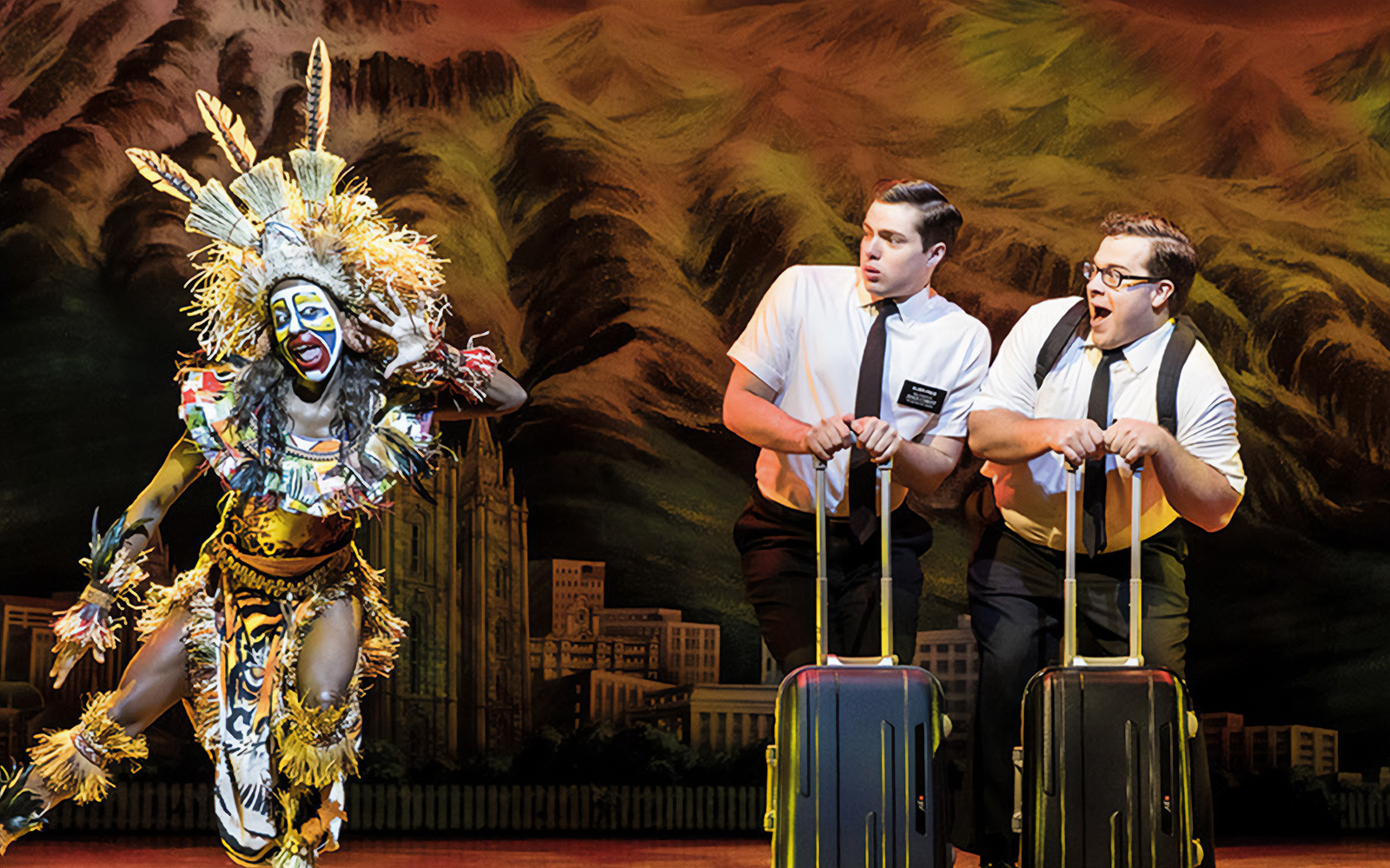 Best Farce Comedy Shows: The Play That Goes Wrong, The Book of Mormon
Satire comedy is a type of humor that uses irony or sarcasm to ridicule a person, group, or event, targeting public figures. Satire comedy is often used to point out the flaws in society or to make a point about politics, religion, or any other topic. Satire comedy is usually intended to be funny, but it can also be serious.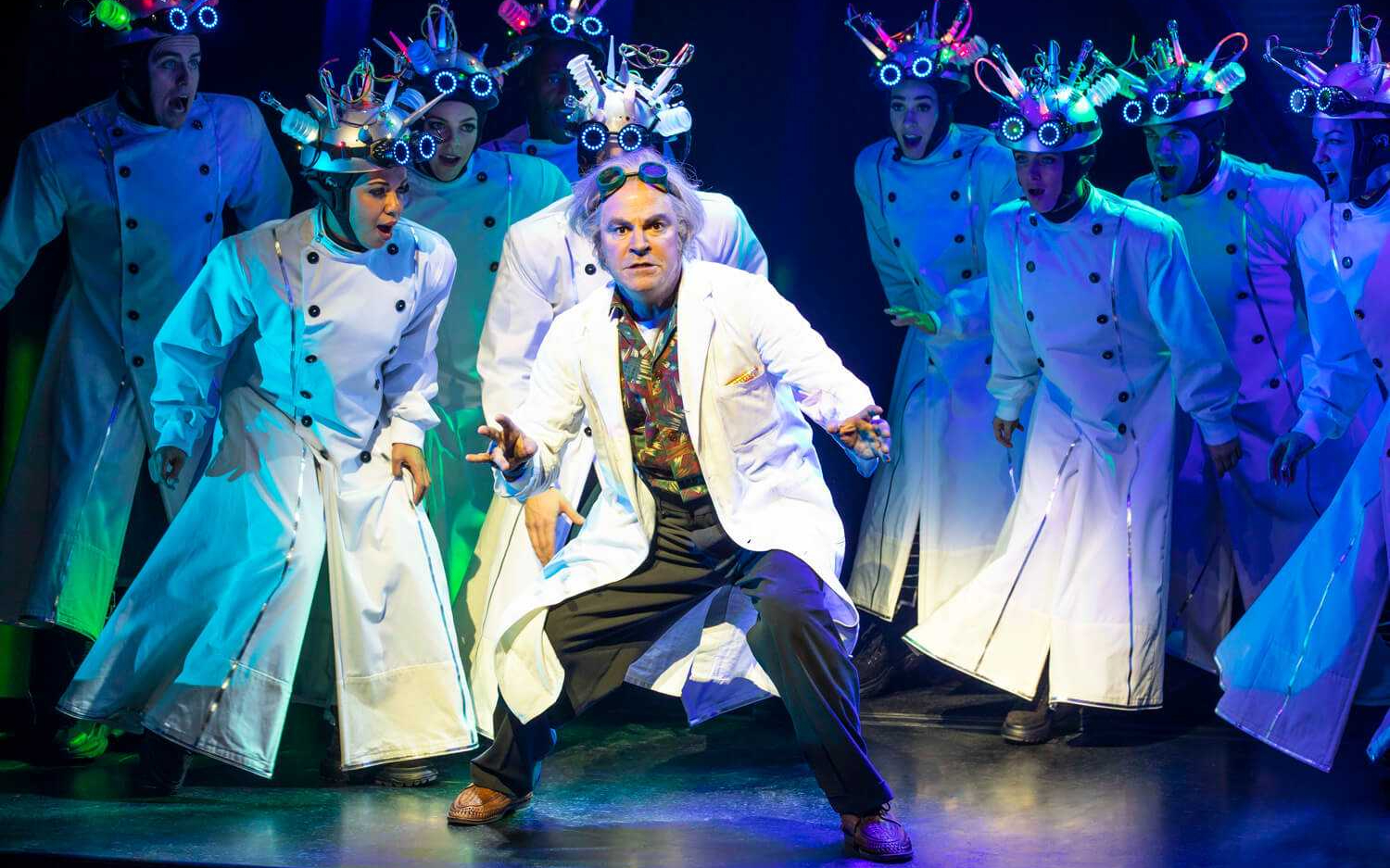 Best Satire Shows: The Tempest
Surreal humour is a type of humor that relies on the juxtaposition of absurd elements for its comic effect. These elements may be off-key, unexpected, or downright nonsensical. Surreal humor often uses satire to make its point, and its comedy can be both clever and witty.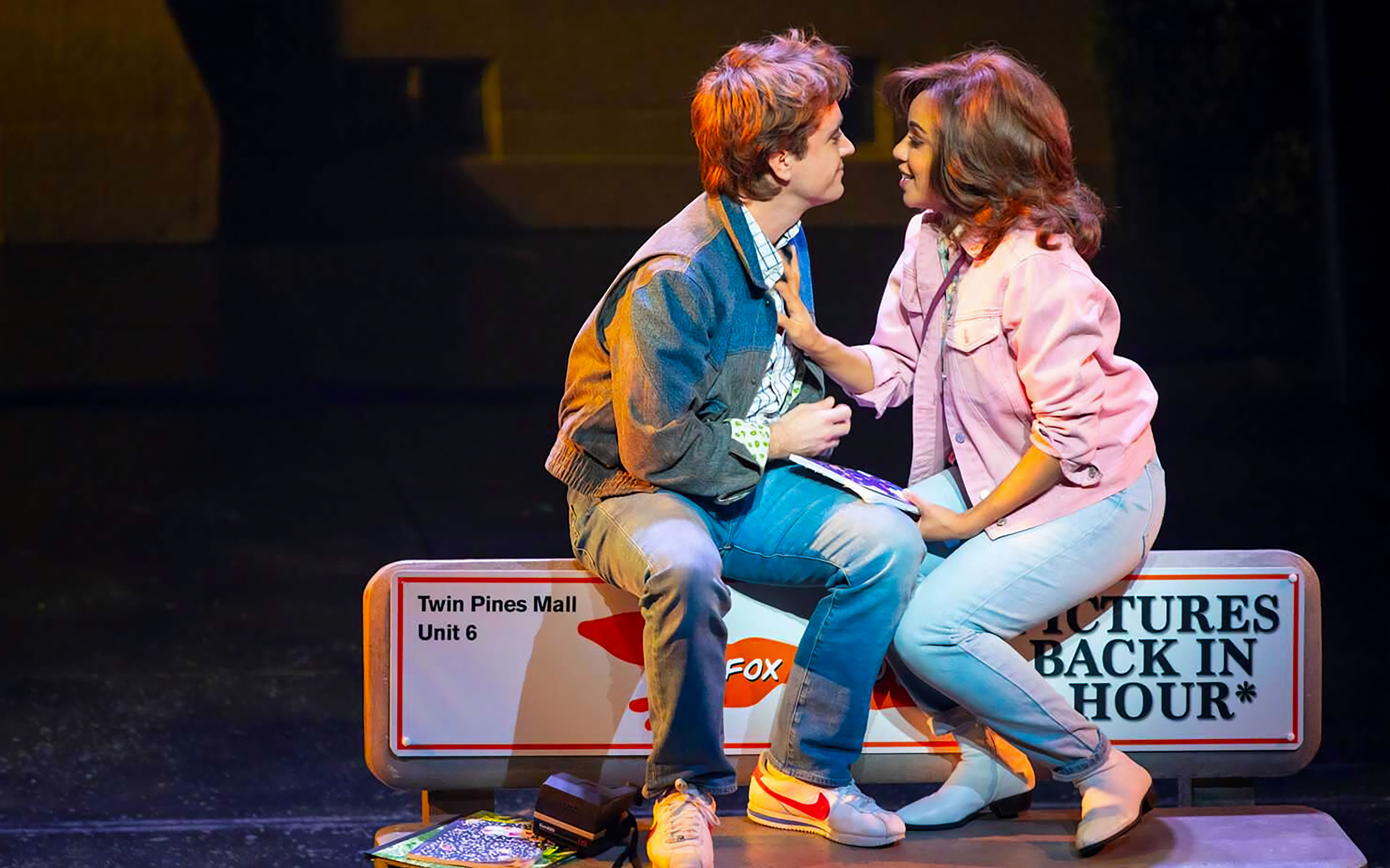 Best Surreal Humour Shows: Back to the Future, Mary Poppins, Potted Panto
Deadpan comedy is a style of humor in which a speaker delivers a serious line with little or no emotion. This type of comedy usually relies on the use of irony, making fun of stereotypes or humorous situations. It is important to remember that timing is everything in a deadpan comedy.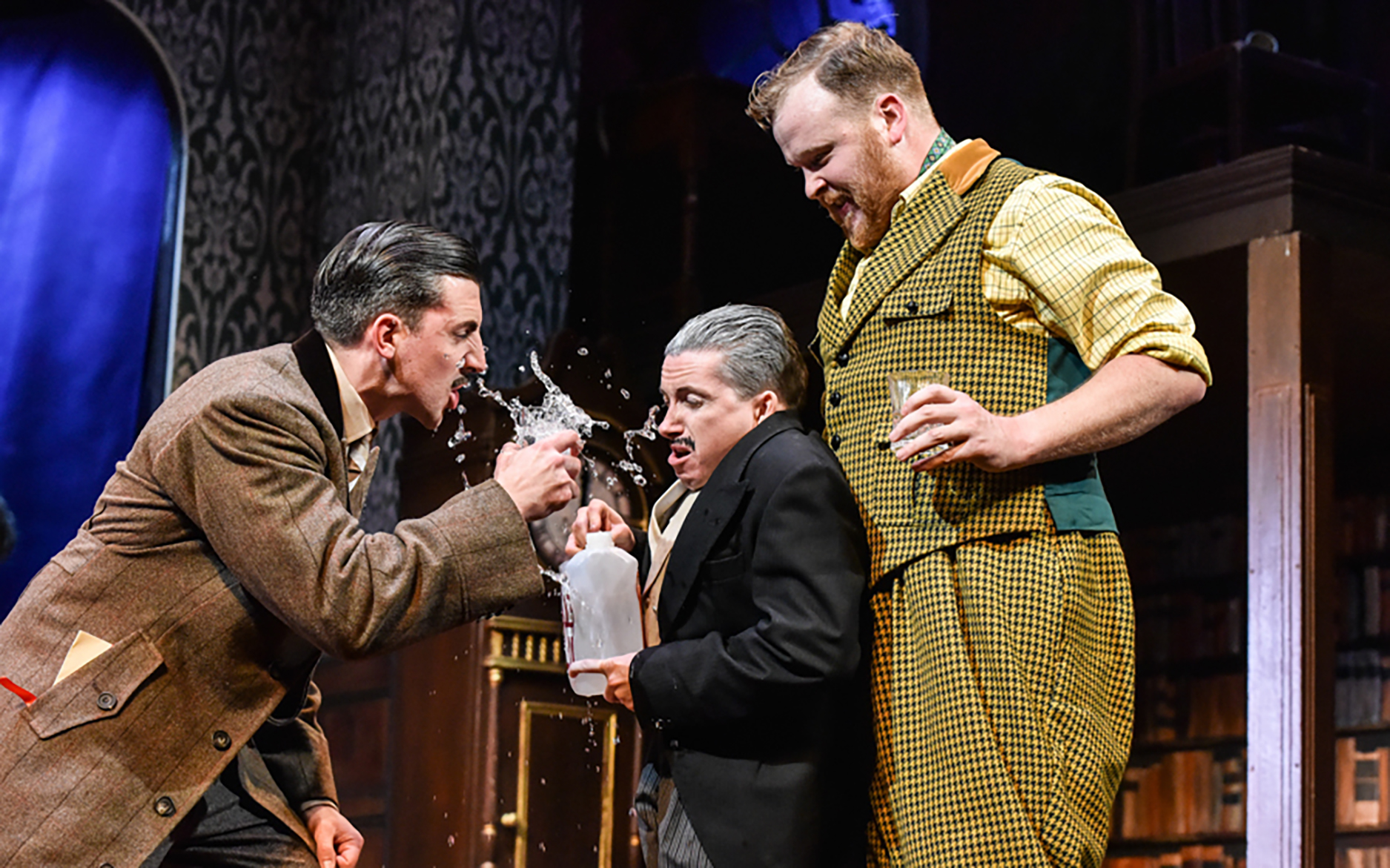 Best Deadpan Comedy Shows: The Play That Goes Wrong, Death Drop back in the Habit
How to Dress for a Comedy Show in London?
---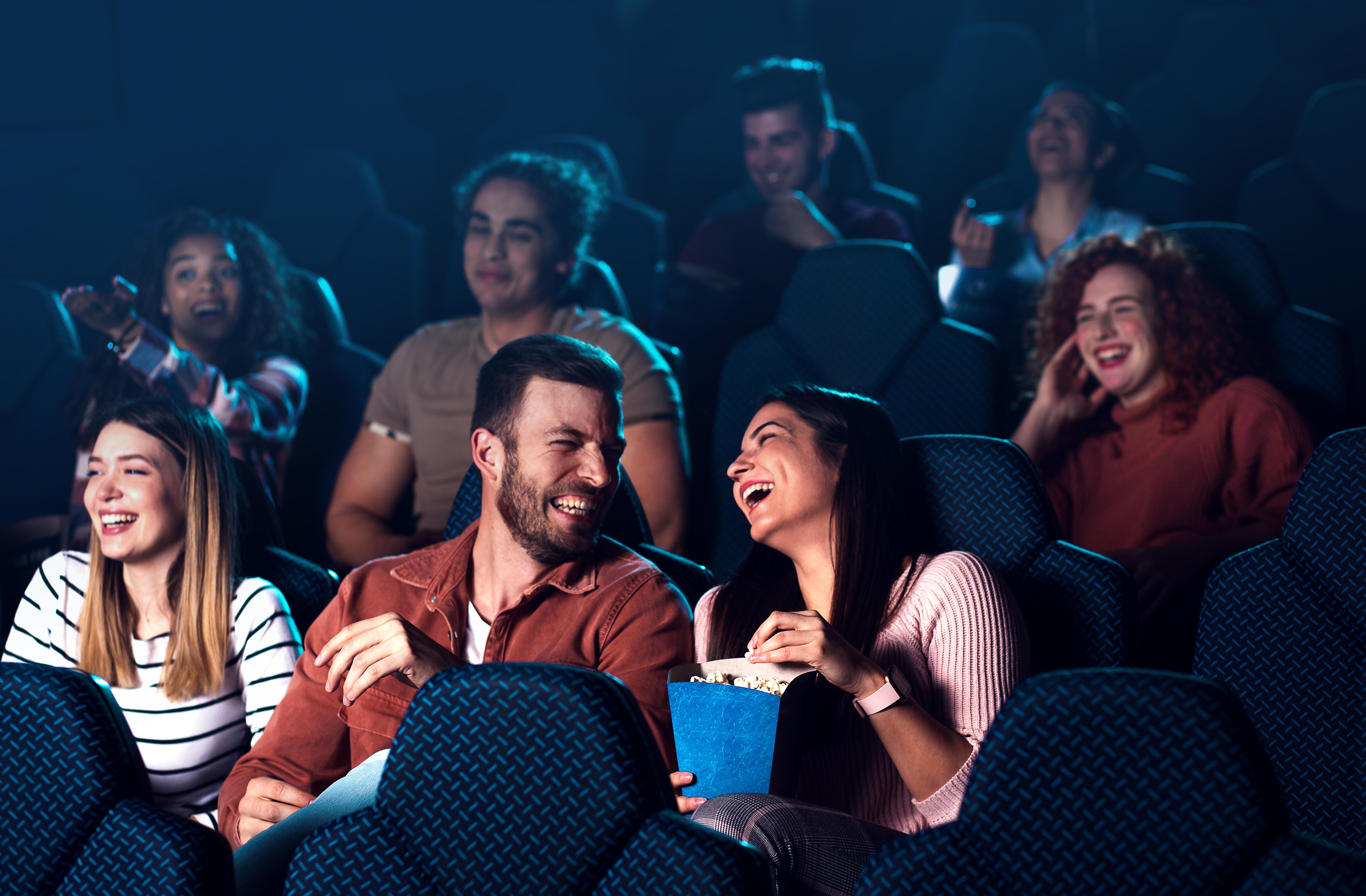 Well, if you're looking to dress up for a comedy show in London, there are a few things to keep in mind. For starters, it's usually best to avoid dressing too formally – after all, you're going to a comedy show, not a black-tie event! Instead, aim to dress in something comfortable and stylish that will help you feel relaxed and ready to laugh.
Some ideas might include wearing a nice pair of jeans with a button-down shirt or blazer, or opting for a flowy dress or skirt paired with a cute t-shirt. Whatever you choose, make sure it makes you feel confident and comfortable – after all, you'll want to be able to focus on the jokes, not your outfit!
Insider Tips
---
If you're new to comedy theatre, or just want to make sure you're getting the most out of your experience, here are a few tips to help you out!
Come with an open mind - Comedy theatre can be a bit different than what you're used to, but that's part of what makes it so special!
Be prepared for some laughs - A comedy theatre show is meant to be fun, so expect to laugh a lot!
Read the synopsis of the show to better understand the performance.
Make sure to book the London Comedy Show Tickets in advance - Especially if you're travelling from outside of London.
Most theatres offer discounts for visitors, including students, families and seniors. Be sure to check that out!
Relax and enjoy yourself - The best way to get the most out of a comedy theatre show is to relax and have fun!
FAQs
---
The best way to find comedy shows in London is to search online. We update our website with the best shows available, so be sure to check out our page !
Some of the most popular comedy venues in London include the Comedy Store, Soho Theatre, and the Hammersmith Apollo.
Most comedy shows in London are open to all ages, but some venues may have an age minimum of 18 or 21. It is always best to check with the venue before purchasing tickets.
London comedy shows are typically very high energy and interactive. The audience is usually encouraged to participate and there may be some language or subject matter that is not suitable for all audiences.
When attending a comedy show in London, it is important to remember that the performers are trying to make you laugh. It is perfectly acceptable to laugh loudly and show your enjoyment of the show. However, it is also important to be respectful of the performers and other audience members. If you are disruptive or disrespectful, you may be asked to leave the venue.
Yes! Many comedy venues in London offer free or discounted tickets for first-time attendees. This is a great way to try out different types of shows and find the ones that you enjoy the most.