When most people think of London's art scene, the first thing that comes to mind is usually its famous theatres. With so many world-renowned shows playing in the city's prestigious theatres, it's no wonder that tourists and locals alike flock to see them.
The Oliver Award winning shows are one of such highly coveted and sought after performances. And if you're in London, and looking to watch a show, this is your best bet to watching London's best productions!
What is the Olivier Award?
---
The Laurence Olivier Awards are accolades bestowed by the Society of London Theatre upon achievement in professional theatre in the United Kingdom. They are named in honour of actor and director Laurence Kerr Olivier. The Society of London Theatre puts together the best theatre, opera, and related shows every year, for the judges to review and pick a winner in many categories -Best Newcomer in a Play, Best Sound Design, Best New Opera Production, Outstanding Achievement in Dance, etc.
The award is world-renowned and is the highest award in the British theatre scene. The event is usually broadcasted on ITV and Magic Radio for the public to see.
Who are the panel members?
The judging panel for opera, dance, and related shows comprises professionals in the field - including art directors, journalists, publishers, and knowledgeable public members. The theatre show's panel members are selected from the list compiled by the public, which is then given to the Society of London Theatre to select from.
The Awards
The awards were established as the Society of West End Theatre Awards in 1976, before being renamed in 1984. Since their inception, they have been commonly known as the Olivier Awards.
Winners receive an award featuring an engraved bronze award of Olivier, stylized as Henry the Fifth in at the Old Vic in the year 1937.
When does the event take place?
The Olivier Awards mark the end of a year of theatre. They are usually held on a Sunday in April. The next Olivier Award premiere takes place on the 10th of April, 2023.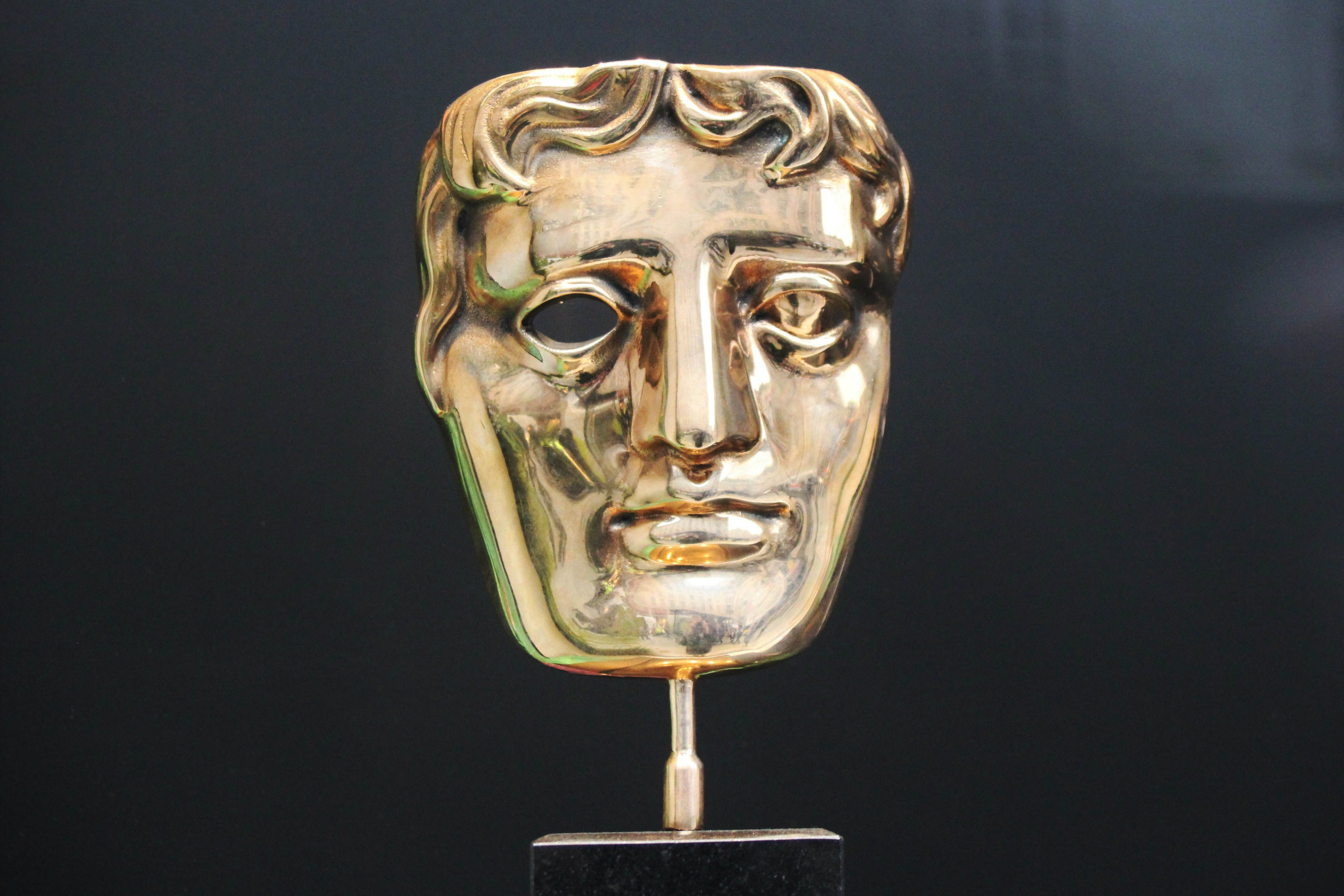 Best Olivier Award Winners to Catch While in London
---
The Olivier Awards can be considered the BAFTA Award equivalent of the (film and television) British Theatre. And the shows are one of a kind - with its award-winning actors and high-quality productions.
Missing on the best Olivier winning shows is a definite loss! Here are six of the best Olivier Award winning shows we recommend - whether you're a first-timer or a theatre pro:
How to Buy Tickets to Olivier Award Winning Shows in London?
---
Getting a tickets to the best west end shows in London is no joke, and if it's a Oliver Award winning show, the only tip we have is to book your tickets as soon as you plan your trip!
The best way to get tickets to Olivier Award Winning shows is to purchase them online, and with us you are always guaranteed a seat at the best shows, thanks to our easy-to-access Oliver Award Shows Ticket collection!
Why Watch an Olivier Award Winning Show in London?
---
The Olivier Awards are the UK's most prestigious theatre awards in recognizing excellence in the British theatre industry. If you're looking for a well-presented - with the best background scores, actors, and costumes, watching an Olivier Award-winning show in London is a must!
There are plenty of great Olivier Award-winning shows to choose from, so you're not short of finding shows to match your likes! Whether you're a fan of musicals or straight plays, there's sure to be an Olivier Award-winning show that's just right for you. And with so many great options to choose from, you're sure to have a unique theatre experience, as approved by the Olivier Awards!
So, if you're looking for a once-in-a-lifetime theatre experience, be sure to catch some of the Olivier Award Winning Show Tickets in London. You won't be disappointed!
How to Dress for an Olivier Award Winning Show in London?
---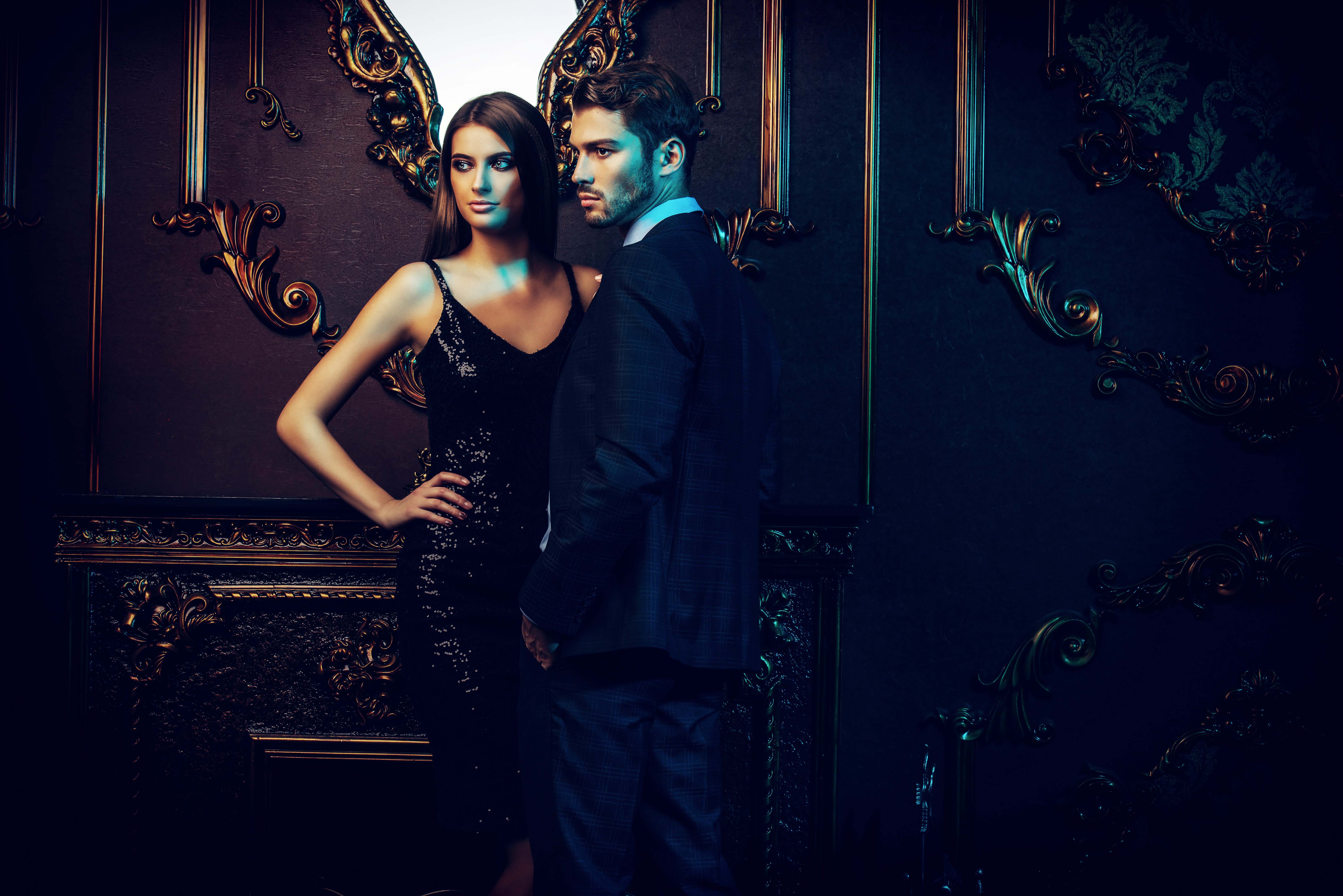 There is no definitive answer, as everyone's tastes vary. However, many of the attendees at Olivier Award winning shows tend to dress up, so it may be best to err on the side of caution. You can wear anything from classic black tuxedo or flowy evening wear to cocktail dresses, or if you prefer to dress in a more casual manner, a simple yet classic outfit would do. Ultimately, it is up to the individual to decide what they feel most comfortable wearing.
Just like every award show has a style, be it the BAFTA, or Met Gala the Olivier Awards premiere does have its own style, and you can always choose to incorporate it into your outfit. You can also look more on Olivier-style dressing online, and take inspiration from the many celebrities.
Insider Tips
---
When it comes to watching Olivier Award Winning theatre shows, there are a few things you can do in order to make the most of your experience. Here are a few tips:
Book Tickets Early - Olivier winning shows are sought after, and it is best to book your winning Olivier Award Show Tickets in advance.
Read up - Make sure you know what the show is about before you go. This will help you better appreciate the performance and understand the story.
Arrive early - Arrive early to get a good seat. You don't want to miss any of the action!
Don't Disturb - Put your phone in silent mode or switch it off to avoid interrupting, and distracting the audience eagerly watching the show!
Glam up - Dress up for the occasion. A formal outfit will help set the mood and create a more immersive experience.
Stress Not - Enjoy yourself! Theatre is meant to be enjoyed, so relax and take it all in.
FAQs
---
The Olivier Awards are the UK's most prestigious awards ceremony for live theatre, honoring excellence on the London stage. They were established in 1976 by the Society of West End Theatre and are named after Sir Laurence Olivier, one of the UK's most revered stage actors.
Ticket costs change depending on the show, but generally, it costs anywhere from £18 -£40.
The Society of West End Theatre nominates a panel of judges each year who decide the nominees and winners in each category.
Most theatres in West End have discounts available for school/ university students and seniors.
There are many categories, including Best Musical Revival, Best Theatre Choreographer, Best actor and actress of the Year in a Revival .