Halloween is a great time to let loose and have some fun. What could be better than celebrating Halloween in the company of friends in one of the world's most vibrant cities? London offers plenty of options for Halloween shows and events, so you're sure to find something that fits your style.
Check out the top trending Halloween West End shows and book your tickets for a spooktacular treat!
Top 3 reasons to Watch Halloween Shows in London
---
Watching a Halloween Show worth it because it can be fun and exciting. It can also be a way to get into the spirit of the holiday. Halloween plays can be spooky, or they can be lighthearted and fun. Either way, they are a great way to celebrate Halloween.
Halloween Shows are a great way to spend time with family and friends. Watching a play together can be a bonding experience, and it can be a lot of fun. It can also be a great way to teach children about the holiday and its traditions.
Halloween plays can be educational as well. They can teach kids about different cultures and their customs surrounding Halloween. This can be a great way to learn about other countries and their customs.
Top Halloween Shows to Watch in London
---
Halloween is a time for spooks and scares, but it's also a lot of fun! If you're looking for something to watch on Halloween night, we've got you covered. Here are our top 7 picks to watch this Halloween:
How to Buy London Halloween Show Tickets?
---
Halloween show tickets - aka horror show tickets are pretty quick to get sold out. And, when there are families and children, all coming together to watch a show to get into the Halloween spirits, no tickets will be spared!
Hence, we recommend booking the London Halloween Show Tickets as early as possible, preferably before October, to get the best seats at the best prices!
Besides, you sure can save some bucks to explore the rest of the city in its Halloween spirits!
How to Dress for a Halloween Show in London?
---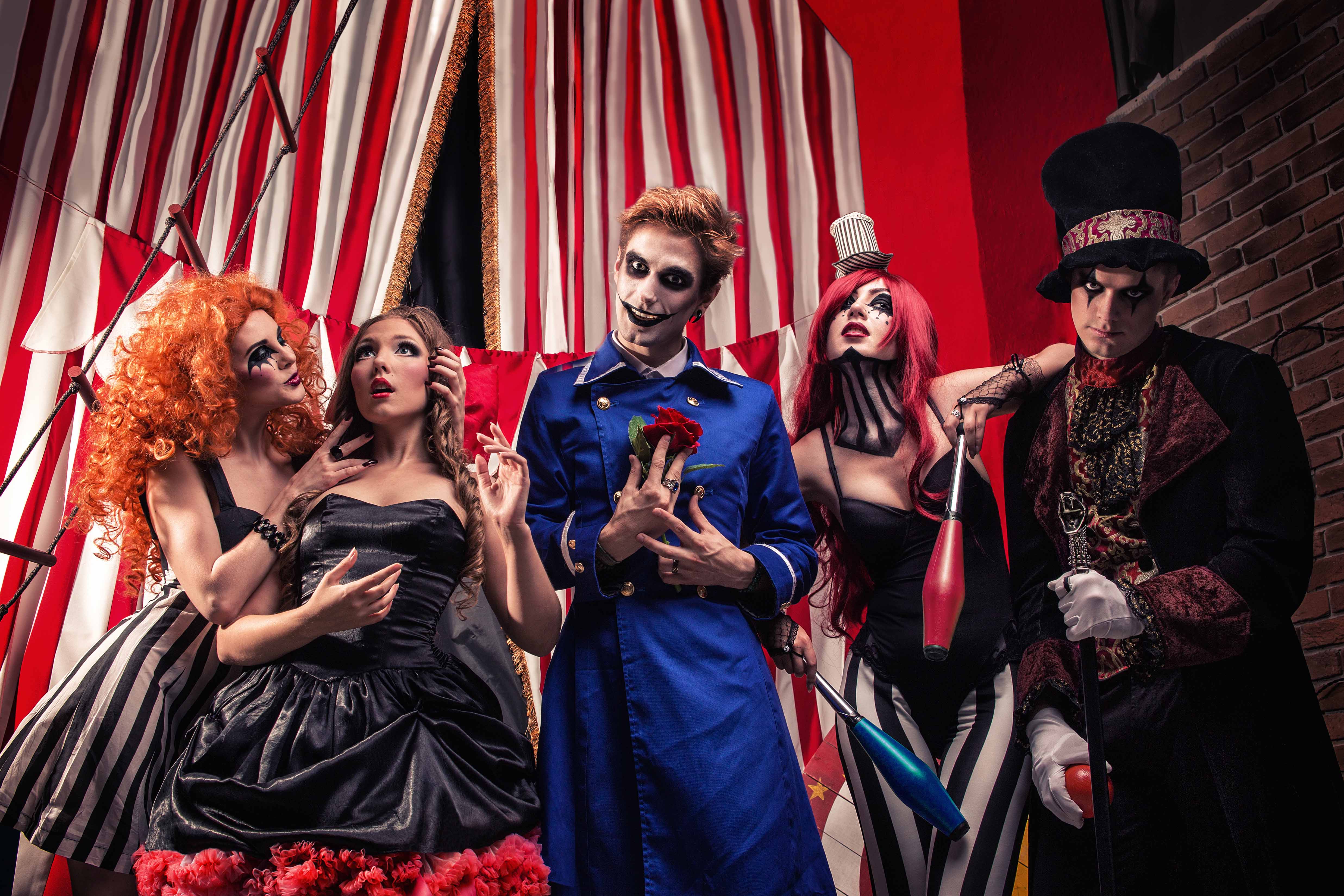 If you're looking to dress up for a Halloween show in London, there are a few things to keep in mind -
For starters, most shows will have a specific theme or costume requirement, so be sure to check before you start shopping.
If there isn't a specific theme, it's generally best to go with something classic or creepy, depending on your personal style.
A few key pieces to consider include a black dress, cape or cloak, and some skeleton makeup.
And don't forget about accessories - a witch's hat, vampire fangs, or sexy cat ears can really complete your look!
Insider Tips
---
If you're looking for a spine-tingling theatrical experience this Halloween, London has plenty of shows to choose from. Here are some tips for making the most of your night out:
Arrive early to get a good seat. Many horror theatre shows tend to sell out, so it's best to get there as soon as possible.
Make sure to book your London Halloween Show tickets in advance since Halloween is a pretty busy season, and you might miss out on tickets.
Dress up! Most theatres have a strict dress code, so be sure to come in your best Halloween costume. However, make sure to check the theatre's official website before going to confirm the dress code.
Put your phone in silent mode and save yourself from embarrassment! No one wants to hear a phone ringing in the middle of a suspenseful scene!
Be prepared for scares! Horror theatre shows can be pretty spooky, so make sure you're not too scared to enjoy them.
Have fun! These shows are supposed to be enjoyable, so make sure you take the time to enjoy yourself.
Other Halloween Events in London
---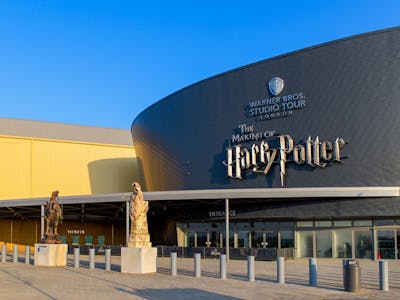 The Making of Harry Potter
Hampton Court Palace
When: 22nd to 30th October
Take a stroll around the dark alleys and courtyards, or walk around to see some interesting portraits come to life to scare you, at the Hampton Court Palace.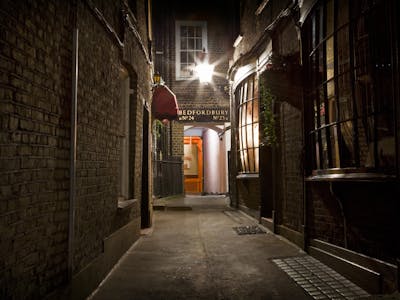 Jack the Ripper Tour
When: Open year round
Walk in the footsteps of the infamous Jack the Ripper - recreate the scenes, learn more about the suspects & more!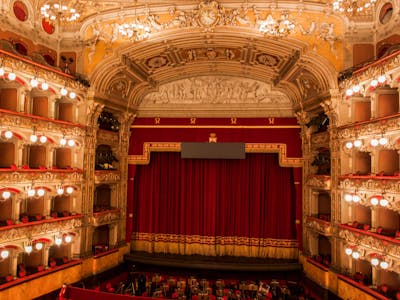 Theatre Royal Drury Lane
When: 17th to 31st October
Visit the Theatre Royal Drury Lane to have a delightful snack of eyeballs along with your afternoon tea amidst the graveyard-like setting.
FAQs
---
Some of the best Halloween shows in London include "The Phantom of the Opera," "Wicked," and "The Woman in Black."
Guests are encouraged to wear Halloween costumes to the shows.
We keep track of the best shows, however you can always check the theatre's official website.
In most theatres, there is no age limit for these events; however, guests under the age of 18 must be accompanied by an adult.
Halloween theatre shows can vary in content and style. However, most shows typically involve spooky stories or performances that are meant to scare audiences.