Spending time with your family, and finding entertainment that suits everyone are often contradictory. However, if you're in London, there is plenty of options to keep the family, as a whole engaged.
Britain has some of the best theatrical productions, with many beinf family theatre shows which are sure impress the bunch. So stay onboard to know more about the best shows, tickets and practical information!
What is a Family Theatre Show?
---
A family theatre show is a show that is appropriate for both the young and the old. The performances often include songs, dances, and interactive elements that keep the young audience engaged.
Some popular family theatre shows in London include The Lion King, Life of Pi, and Wicked. While these productions are typically based on already-existing stories, there are also many original family theatre shows that have been created specifically for young audiences.
No matter what type of family theatre show you see, the important thing is that you and your family enjoy yourselves. These shows are a great way to spend time together as a family and create memories that will last a lifetime.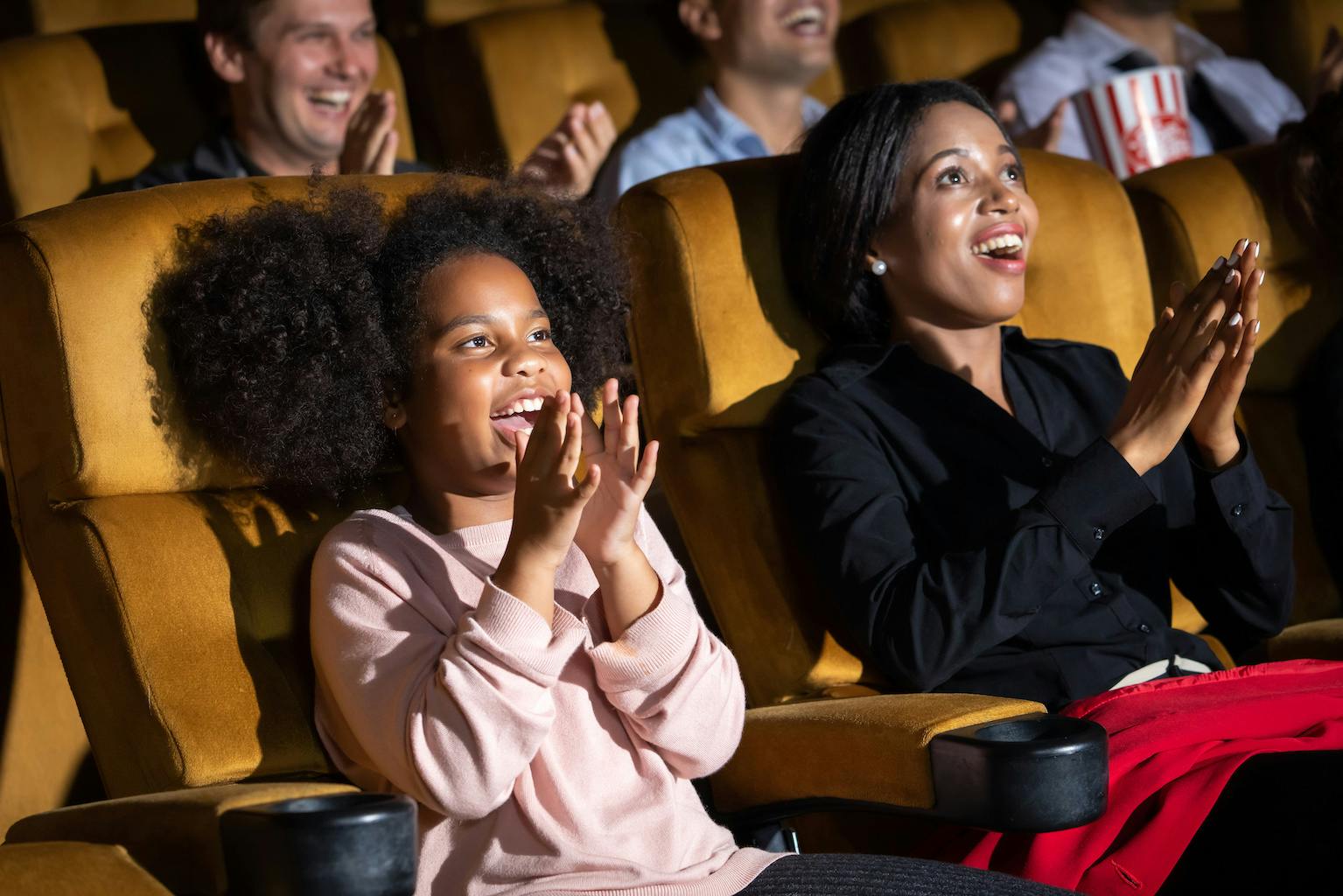 Top 10 Family Theatre Shows to Watch in London
---
There are a number of great family theatre shows that can be watched in London. One of the most popular is The Lion King, which is based on the Disney movie of the same name. It tells the story of young Simba and his journey from exile to redemption.
Another popular option is Matilda The Musical, based on the book by Roald Dahl. It tells the story of a young girl with extraordinary powers who takes on her school bullies.
These are just some of the great family theatre shows among the many that you can enjoy in London. To save your time, we have curated the top 10 family theatre shows to watch while you're in London:
How to Buy Family Show Tickets in London?
---
Getting seats for the whole family is a task on its own, and which is why we recommend getting your Family Theatre Show Tickets as early as possible!
The best way to make sure everyone gets a seat is to book the tickets online, as they are convenient and saves you more time and dime to spend on your family while in London!
5 Reasons to Watch a Family Show in London
---
The family-friendly atmosphere is perfect for a fun day out with the kids.
The performances are always highly entertaining and engaging.
The theatre shows are truly a treat for your senses and provide a memorable experience for everyone.
The shows are usually affordable and great value for money.
It's a fun, different way to spend an afternoon or evening with your loved ones!
How to Dress for a Family Show in London?
---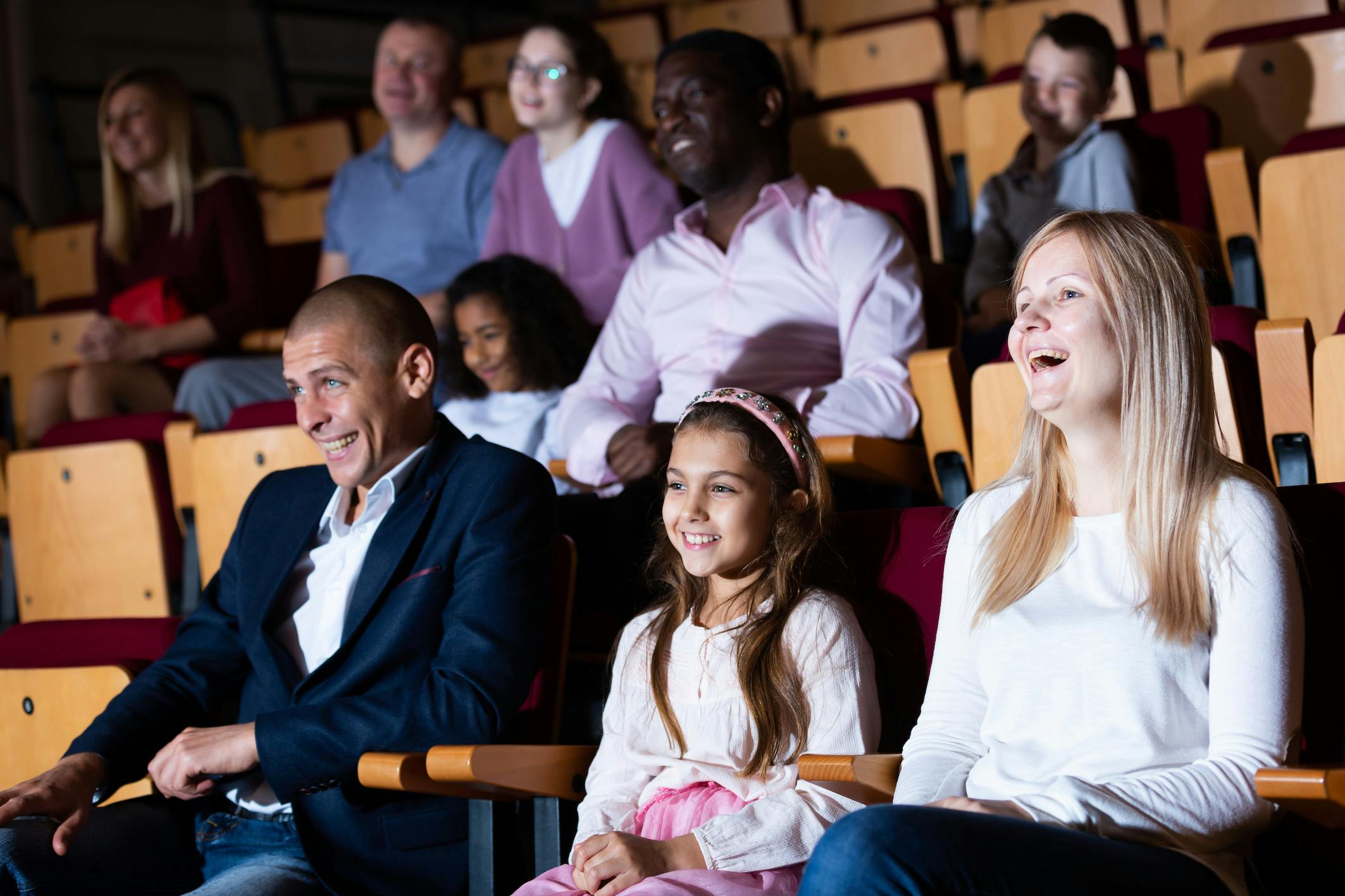 If you are going to a family theatre show, it is best to dress comfortably and modestly. You may want to consider wearing jeans and a nice shirt or dress.
It is important to remember that the theatre is a public place and you should be respectful of others around you. You may want to avoid wearing anything that is too revealing or offensive.
Although some people like to dress up for the theatre, it is not required. If you are comfortable in your casual clothes, then that is perfectly fine.
Insider Tips
---
If you're looking to enjoy a family theatre show experience in London, then here are a few tips to help you make the most of it:
Plan ahead and book your Family Theatre Show Tickets in advance, especially if you're visiting during a popular showtime.
Arrive early to get a good seat, preferably one near the front so that your little ones can see everything clearly.
Make sure to bring along some snacks and drinks to keep everyone fed and hydrated throughout the performance. Also, make sure to check if food and drinks are allowed inside.
Talk to your kids about the show before you go and point out anything that they might be curious about. This will help them engage with the story more fully.
Be prepared for some excitement (and maybe even a few tears!) when the curtain goes up - after all, seeing live theatre is an unforgettable experience for any child.
FAQs
---
Some of the best family theatre shows in London include The Lion King, The Phantom of the Opera and Wicked. These are all great shows that will entertain both you and your children.
Ticket costs change depending on the show, but generally, it costs anywhere from £15 -£35.
When choosing a family theatre show in London, firstly, you want to make sure that the show is appropriate for your children's ages. You'll also want to find a show that is affordable.
Yes, most theatres in London have discounts available for young ones, students and seniors.
Family theatre shows can be a great way to spend time with your family. It can also be a stepping stone to introduce your children to the arts.