Spending Christmas in London is truly a wonderful experience regardless of whether you're a tourist or a resident. From exploring various Christmas markets and ice skating rinks to admiring the twinkling Christmas lights, there's plenty to see and do. The festive spirit, however, is incomplete without witnessing some of the top Christmas shows in London.
Not sure which ones to catch? Our list of best Christmas shows in London is here to help. Relive classic Christmas tales reimagined as entertaining musicals that are adored by kids and adults alike. This is pretty much all the wintertime inspiration you need!
The Nutcracker
West End Christmas Ballet

Dec 11, 2019 - Jan 5, 2020

2 hours 15 minutes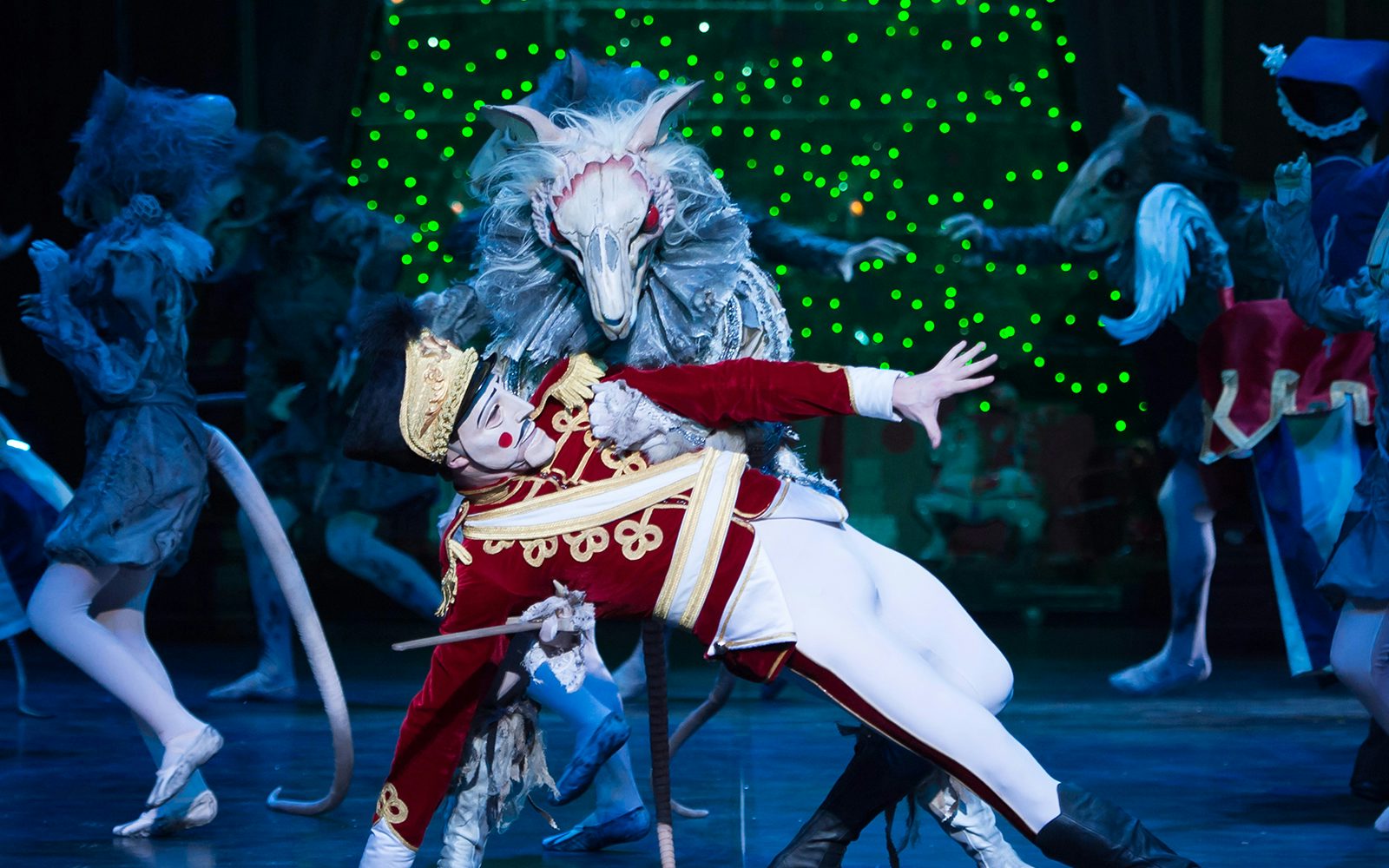 An extravaganza to behold, The Nutcracker is a ballet featuring over 100 dancers in breathtaking sets. Feast your eyes on the magic and join the fun with Clara as she discovers her Christmas gift to be an enchanted Nutcracker doll! Voyage with them to different worlds and experience some unforgettable adventures in a hot air balloon, the land of snow, and the battle with an evil mouse king. Perfect for a family outing, The Nutcracker is a treat to the senses with its dazzling costumes, spectacular dance moves, melodious music, and the overall performance.
Music by: Pyotr Ilyich Tchaikovsky | Top song: Dance of the Reed Flutes


Good for Family and Kids First time West End experience Festive musicals
The Snowman
West End Musical

Nov 21, 2019 - Jan 5, 2020

1 hour 40 minutes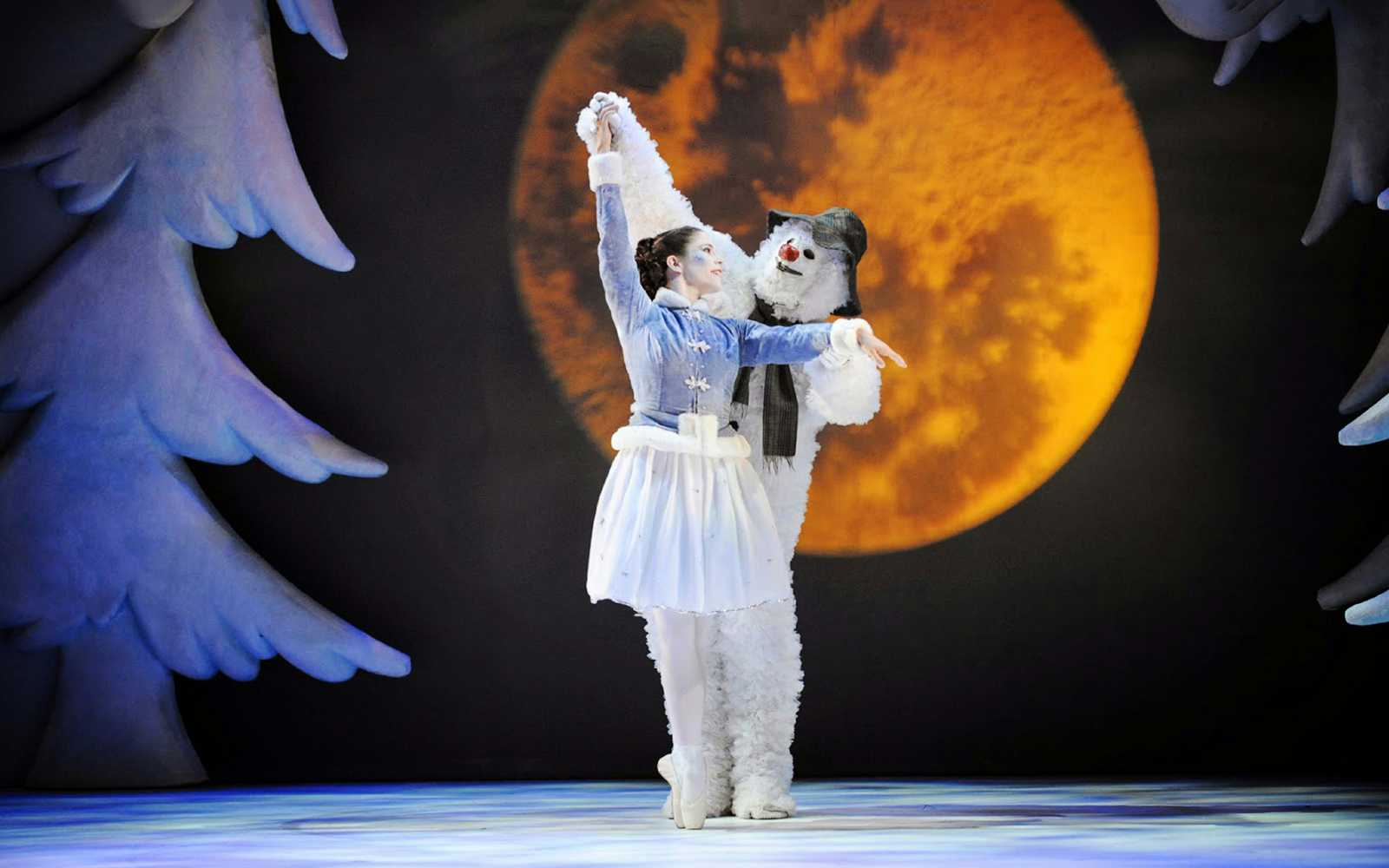 Join the fun and frolic your way to a hearty Christmas as you watch 'The Snowman, ' which is set to return for an unprecedented 22nd year! An enthralling fusion of dance and music, the story takes off with a little boy and his creation – the Snowman as they embark on a rollercoaster ride of an adventure. A family favorite through the ages, this drama is a benchmark for storytelling as it enfolds with cheery dancing penguins, enigmatic reindeer, and Father Christmas himself!
Director: Bill Alexander | Top song: Walking In The Air


Good for Family First time West End experience Festive musicals White Christmas
West End Musical

Nov 16, 2019 - Jan 4, 2020

2 hours 25 minutes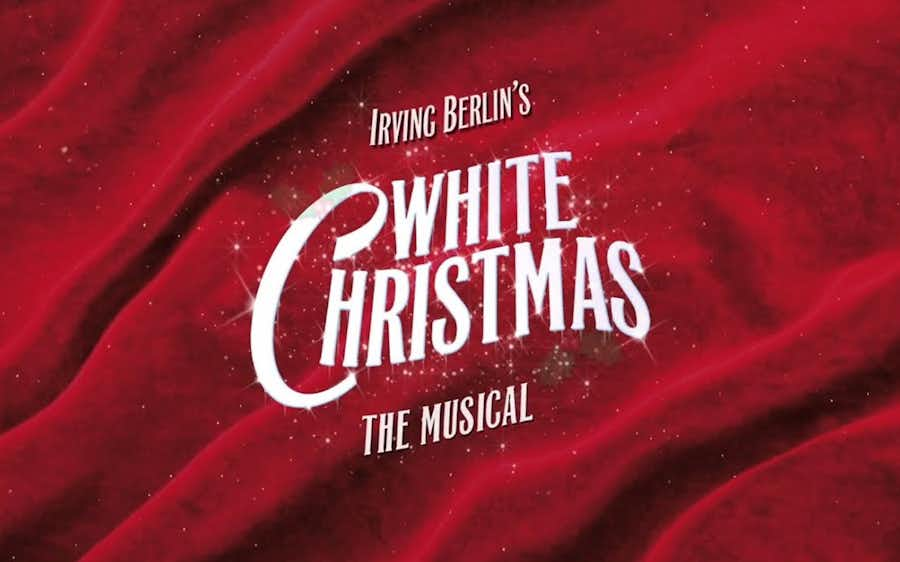 An all-time classic choreographed by Stephen Maer and based on Irving Berlin's hit music, White Christmas blends the very fabric of the holiday season with its cheerful take on friendship, hope, and happiness! With its unique array of props and effects: loud gunshots, haze, low smoke, and snow effects, scenes of World War II are splendidly brought to life. The storyline traces the efforts of two ex-army men who work towards putting up a brilliant Christmas show with two sisters to save their former commander's Vermont-based resort! With scintillating performances throughout, White Christmas will leave you spellbound till the end!
Director: Nikolai Foster
Good for Family First time West End experience Festive musicals Circus 1903
West End Special

Dec 19, 2019 - Jan 05, 2020

2 Hours 20 Minutes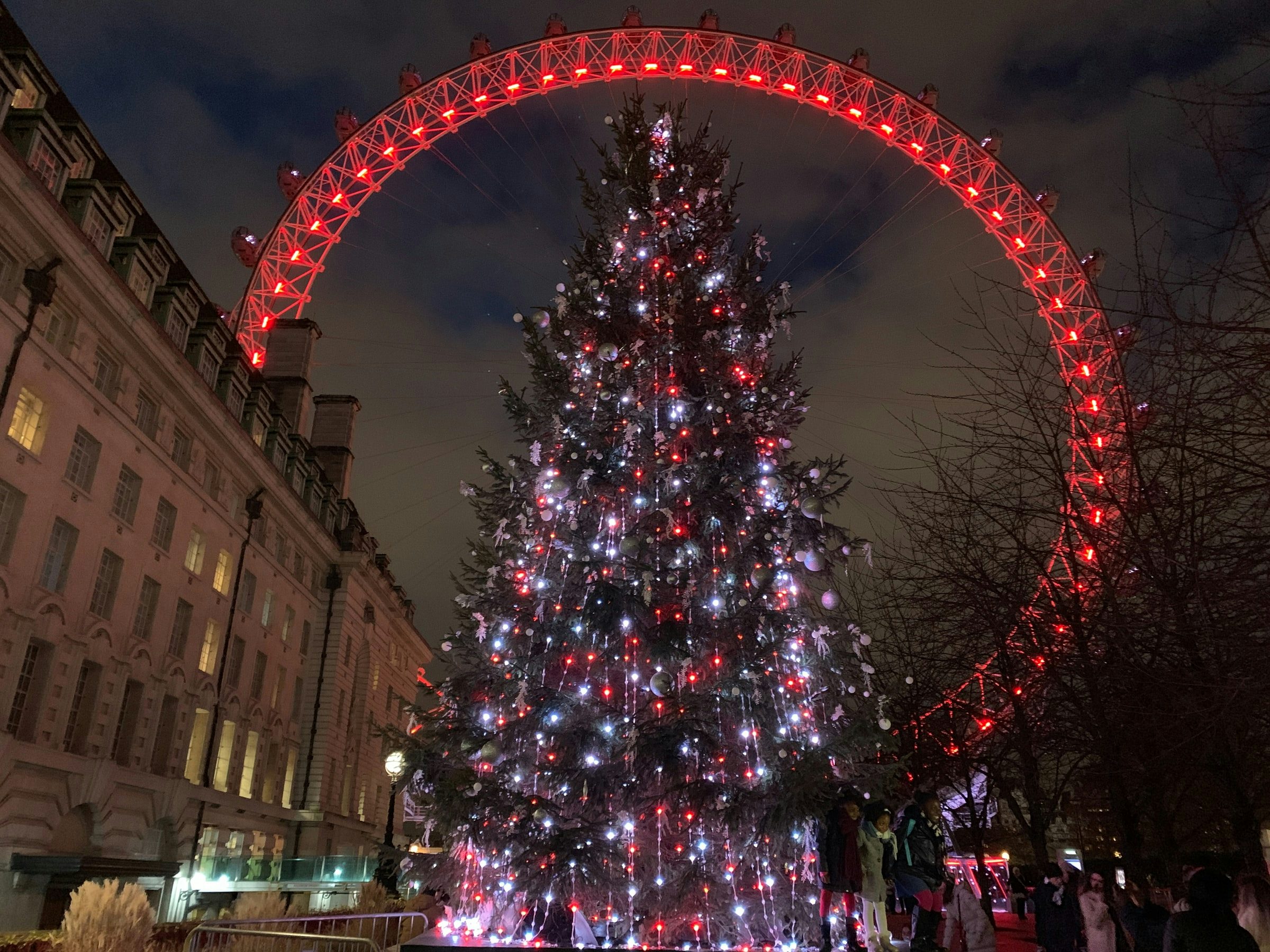 Circus 1903 is your answer for an unforgettable Christmas that's full of magic, laughter, comedy, and fun! Featuring an eclectic collection of artists, jugglers, acrobats, magicians, and more, this time, the crew is back with their ultimate performance: The Brazilian Wheel of Death! The performance promises to transport the audience to 'The Golden Age of Circus' with all the chills and thrills that can be expected in such an adrenaline-filled drama.
Good for Family First time West End experience Festive plays
A Christmas Carol
West End Play

Nov 23, 2019 - Jan 18, 2020

2 Hours 5 Minutes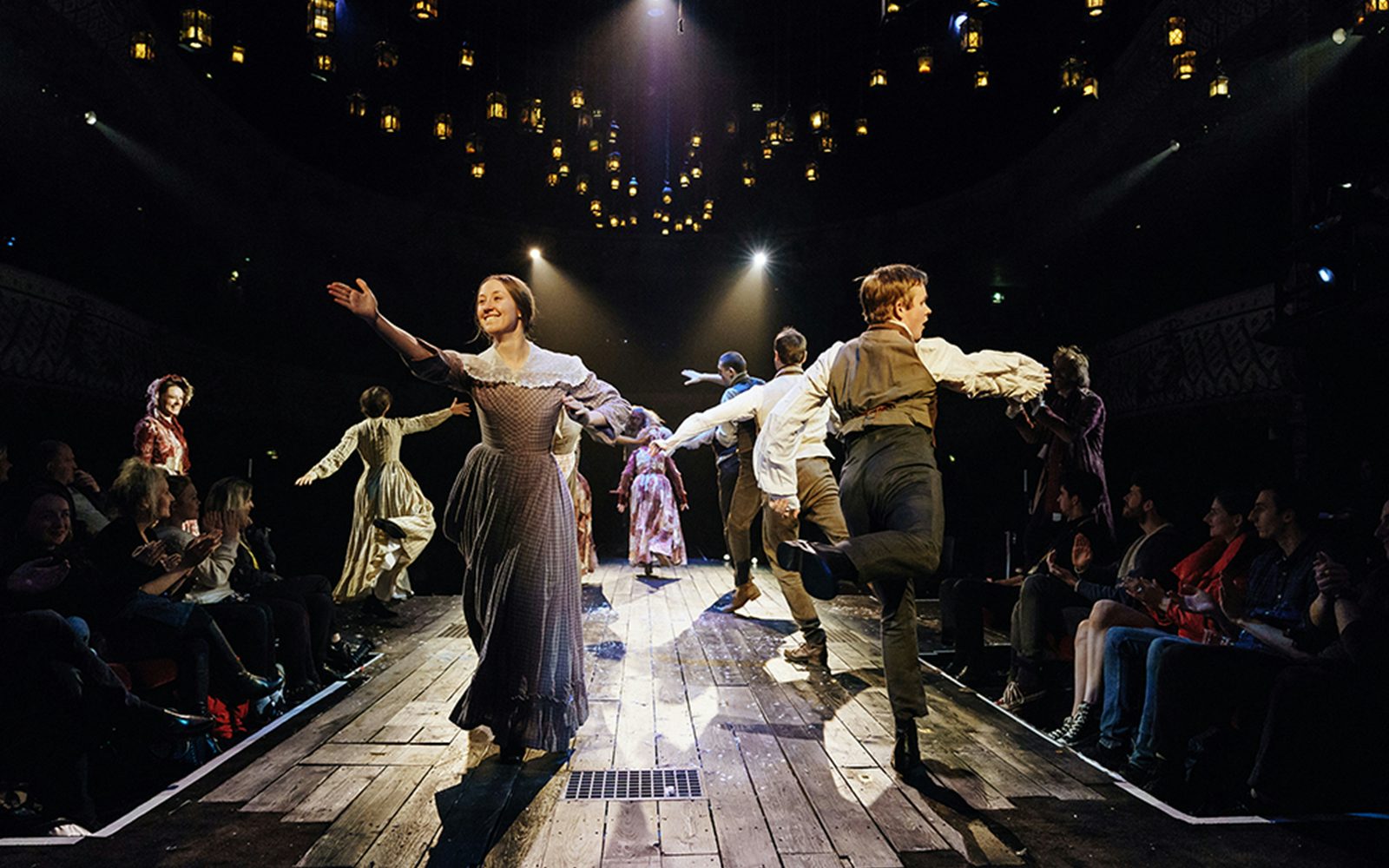 Witness the transformation of Miserly Uncle Scrooge as he embarks on spiritual journeys with Ghosts of Christmas Past, Present, and Future and realizes the consequences of his ways. Among Charles Dickens' most exceptional works, A Christmas Carol is brought to life in a beautiful setting with just the right tones of music that are eerie when needed, and hopeful at the same time. Come witness the epic performance directed by Matthew Warchus and starring Paterson Joseph as the protagonist Scrooge in this critically acclaimed saga that portrays a realistic take on redemption and hope with a heart-warming message.
Director: Matthew Warchus
Good for Family First time West End experience Festive plays
Nativity! The Musical
West End Musical

Dec 11 - 29, 2019

2 Hours 20 Minutes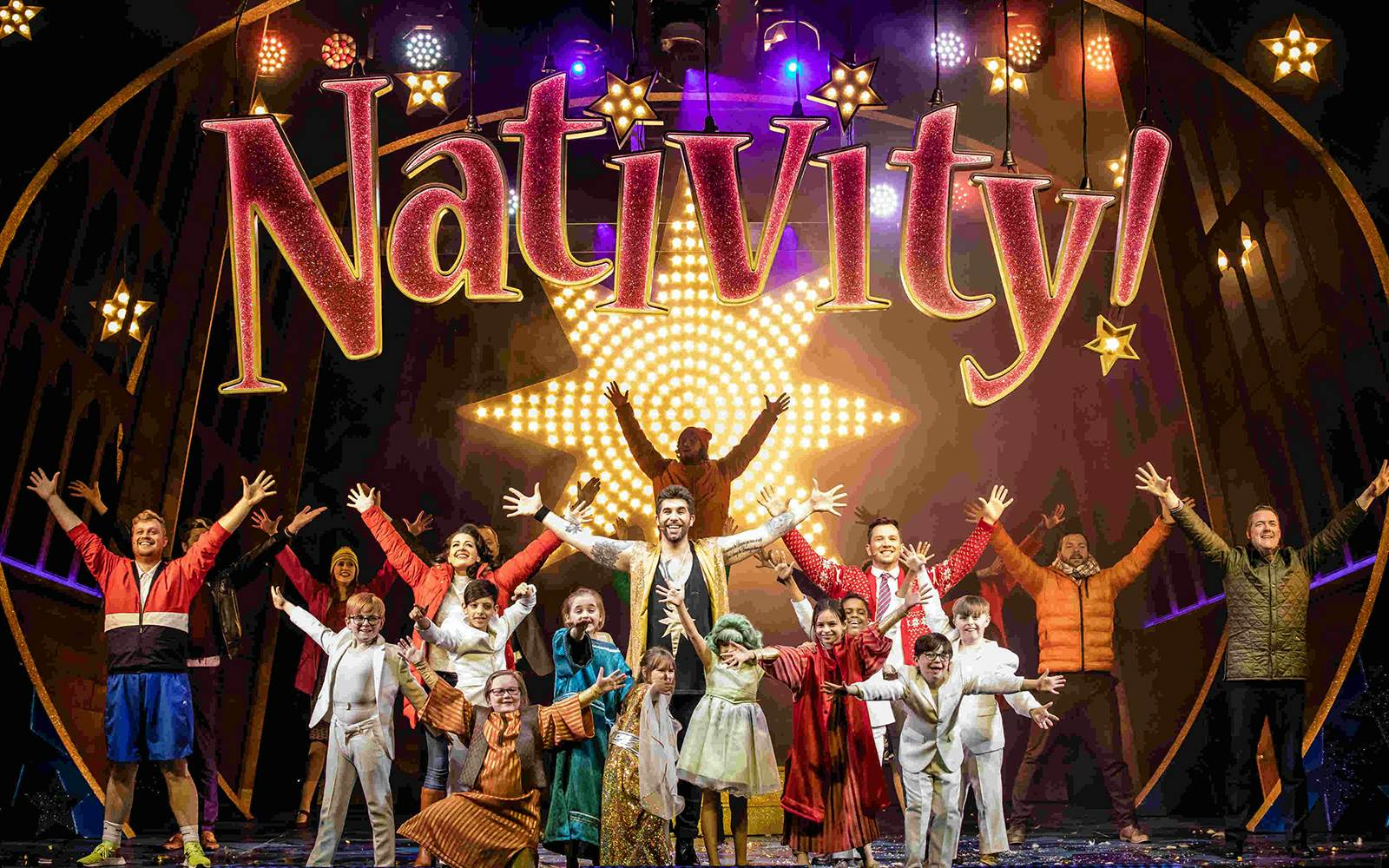 A stage adaptation of the famous 2009 movie of the same name, Nativity The Musical! tells the story of a Coventry school organizing a nativity play and how the events leading to it blow out of proportion. The show features stellar direction by Debbie Isitt, choreography by Andrew Wright, lighting design by Tim Mitchell and compositions by Isitt herself and Nicky Ager. The show's cast also features well-known names in the West End theatre scene such as Danny Dyer, Sharon Osbourne, Dani Dyer, Simon Lipkin, Rylan Clark-Neal, and more. Perk up the Christmas season by watching the hilarious exploits of Mr. Maddens and Mr. Poppy.
Director: Debbie Isitt
Good for Family First time West End experience Festive musicals
Snowflake
West End Play

Dec 10, 2019 - Jan 18, 2020

TBC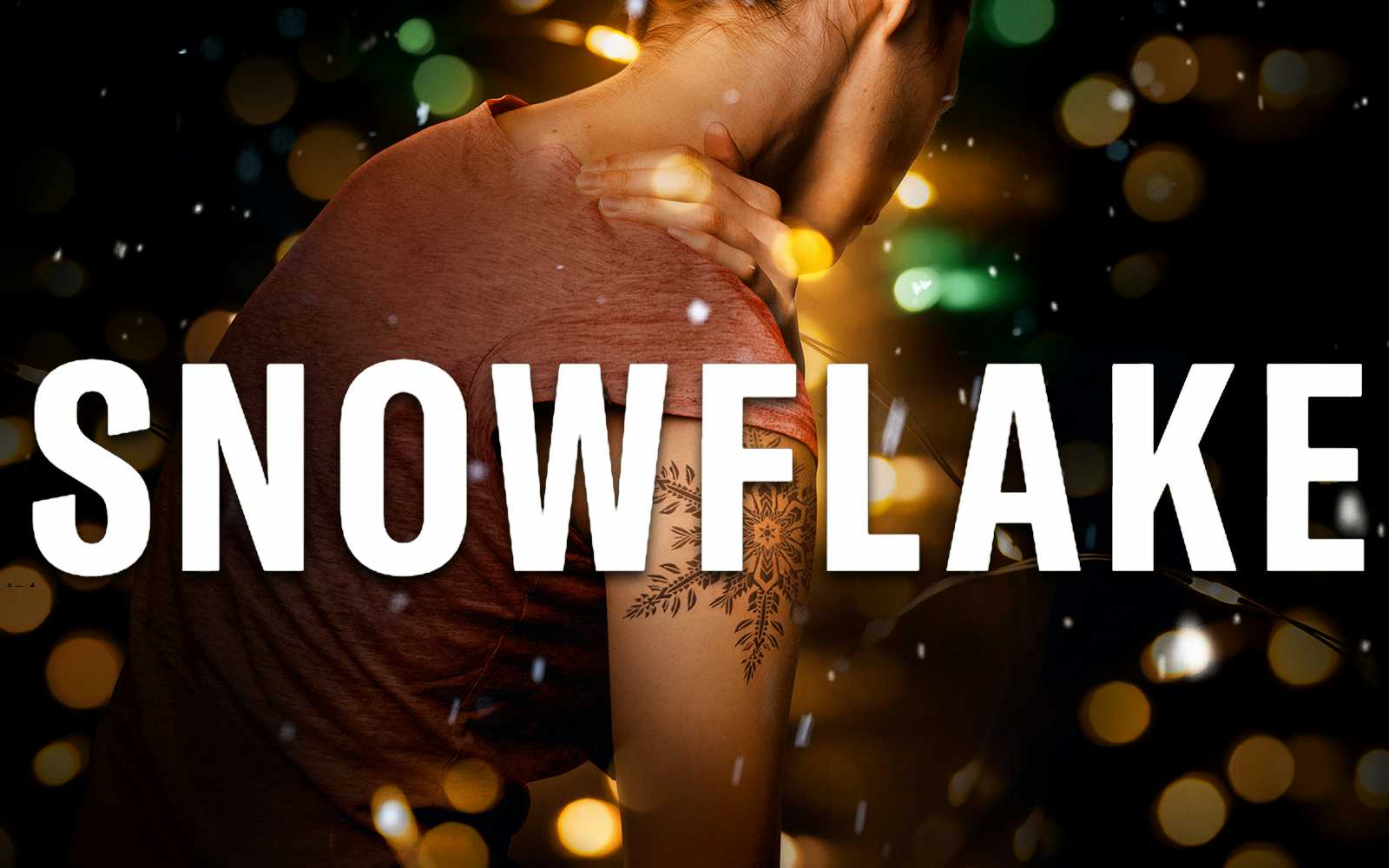 Snowflake is a evocative exploration of present-day Britain told from the perspective of a generational clash. Mike Bartlett, who is best known for 2015's Doctor Foster, has written the play. Clare Lizzimore is in charge of directorial duties, and the show also features sound design by Jessica Hung Han Yun, sound design by Elena Peña, and theatre design by Jeremy Herbert. Snowflake tells the story of Andy, a 43-year old, has hired a village hall in Oxfordshire in anticipation of the arrival of his daughter, the 21-year old daughter Maya, for the Christmas holidays. The father and daughter haven't spoken for 3 years and tensions still persist between them. Find out what transpires by catching this heartwarming Christmas play.
Director: Clare Lizzimore
Good for First time West End experience Festive plays So, there you have it - the best Christmas shows in London 2019-2020! Looking for some other information? Browse through our entire West End London collection.
More West End Guides
---
For more West End information, here are some helpful quick links!