Spending Christmas in London is truly a wonderful experience regardless of whether you're a tourist or a resident. From exploring various Christmas markets and ice skating rinks to admiring the twinkling Christmas lights, there's plenty to see and do. The festive spirit, however, is incomplete without witnessing some of the top Christmas shows in London.
Not sure which ones to catch? Our list of the best Christmas shows in London 2021 is here to help. Relive classic Christmas tales reimagined as entertaining musicals that are adored by kids and adults alike. This is pretty much all the wintertime inspiration you need!
The Nutcracker
West End Christmas Ballet

Dec 16, 2021 - Jan 8, 2022

2 hours 15 minutes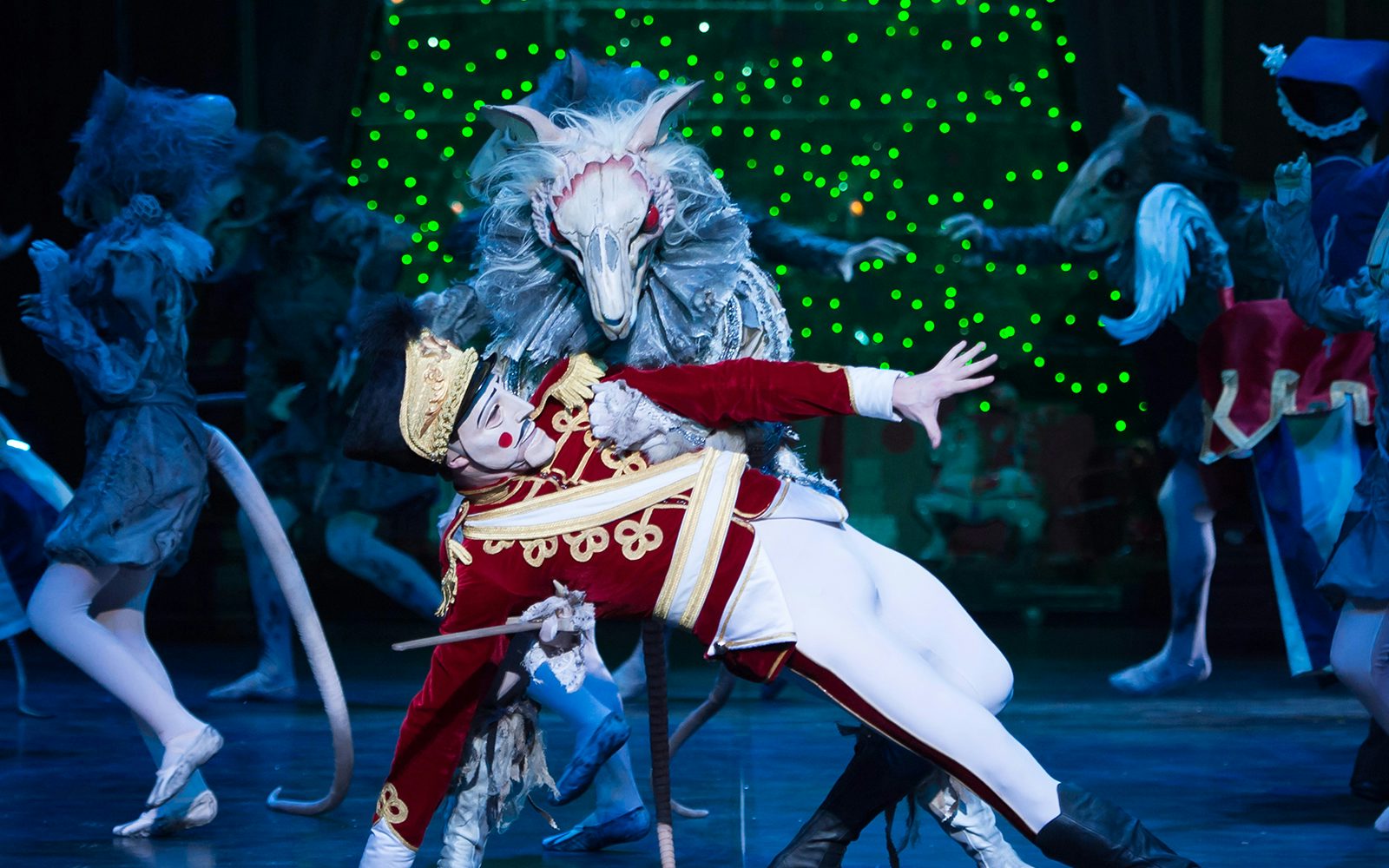 An extravaganza to behold, The Nutcracker is a ballet featuring over 100 dancers in breathtaking sets. Feast your eyes on the magic and join the fun with Clara as she discovers her Christmas gift to be an enchanted Nutcracker doll! Voyage with them to different worlds and experience some unforgettable adventures in a hot air balloon, the land of snow, and the battle with an evil mouse king. Perfect for a family outing, The Nutcracker is a treat to the senses with its dazzling costumes, spectacular dance moves, melodious music, and the overall performance.
Music by: Pyotr Ilyich Tchaikovsky | Top song: Dance of the Reed Flutes


Good for Family and Kids First time West End experience Festive musicals
The Snowman
West End Musical

Nov 20, 2021 - Jan 2, 2022

1 hour 50 minutes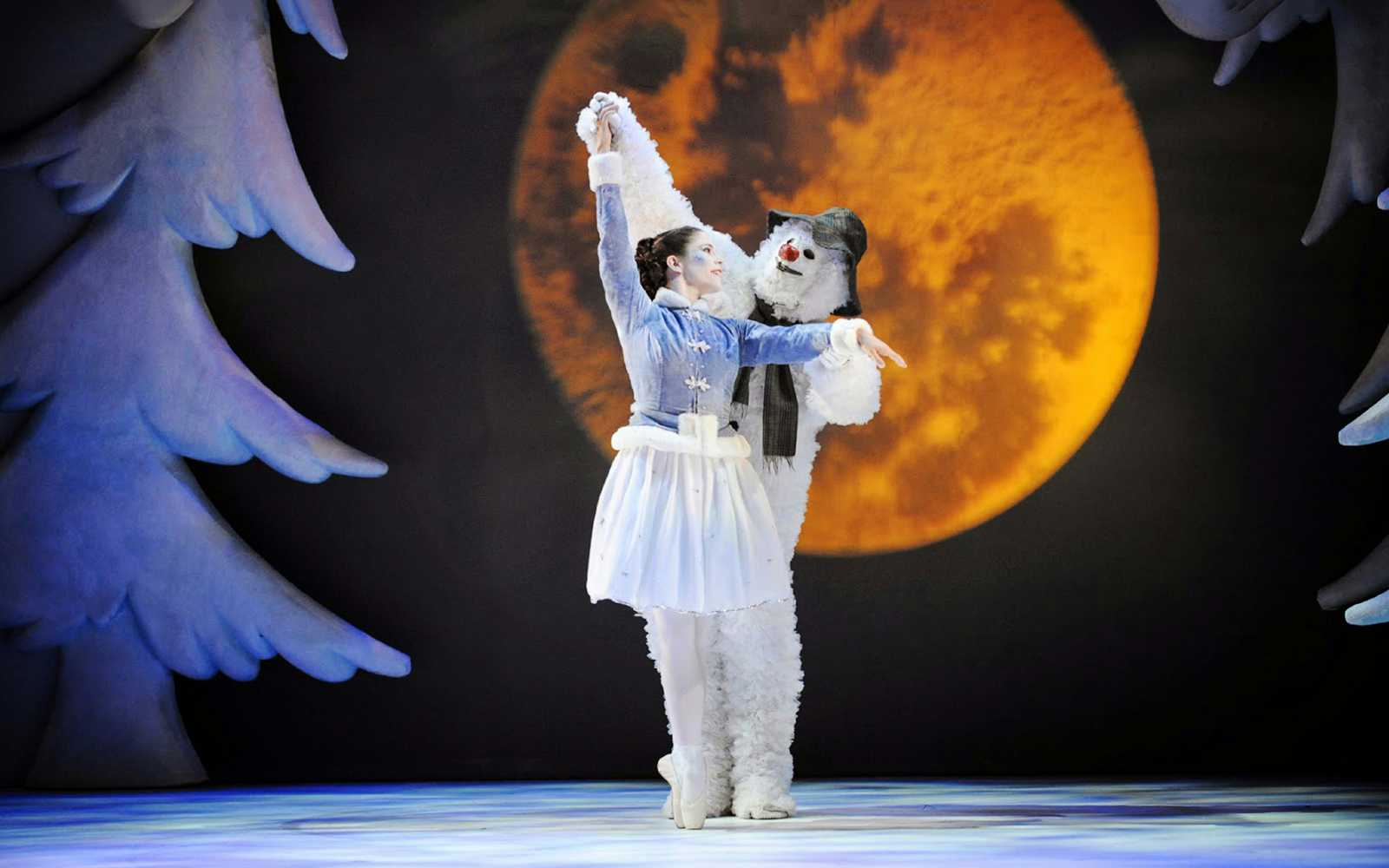 Join the fun and frolic your way to a hearty Christmas as you watch 'The Snowman, ' which is set to return for an unprecedented 22nd year! An enthralling fusion of dance and music, the story takes off with a little boy and his creation – the Snowman as they embark on a rollercoaster ride of an adventure. A family favorite through the ages, this drama is a benchmark for storytelling as it enfolds with cheery dancing penguins, enigmatic reindeer, and Father Christmas himself!
Director: Bill Alexander | Top song: Walking In The Air


Good for Family First time West End experience Festive musicals
White Christmas
West End Musical

Nov 16, 2019 - Jan 4, 2020

2 hours 25 minutes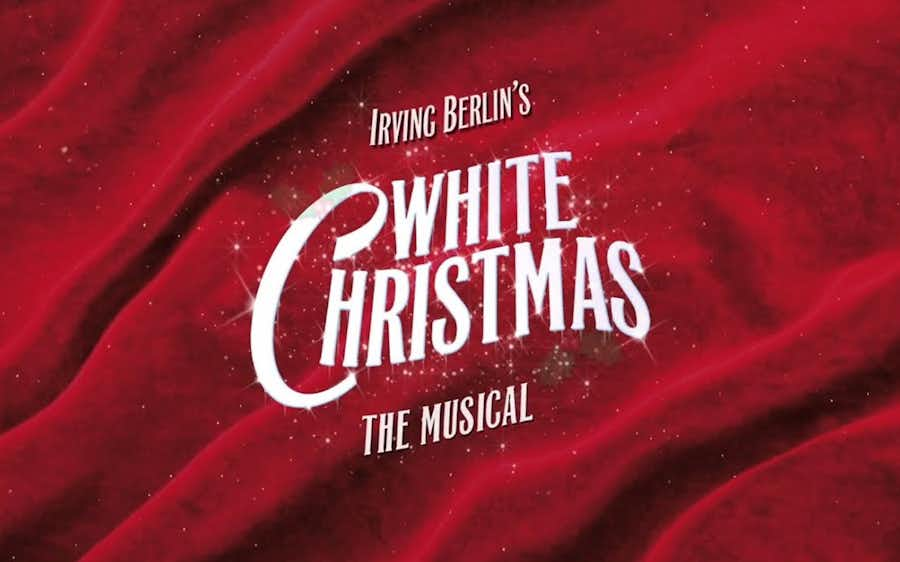 An all-time classic choreographed by Stephen Maer and based on Irving Berlin's hit music, White Christmas blends the very fabric of the holiday season with its cheerful take on friendship, hope, and happiness! With its unique array of props and effects: loud gunshots, haze, low smoke, and snow effects, scenes of World War II are splendidly brought to life. The storyline traces the efforts of two ex-army men who work towards putting up a brilliant Christmas show with two sisters to save their former commander's Vermont-based resort! With scintillating performances throughout, White Christmas will leave you spellbound till the end!
Director: Ian Talbot
Good for Family First time West End experience Festive musicals
Circus 1903
West End Special

Dec 16, 2021 - Jan 02, 2022

2 Hours 20 Minutes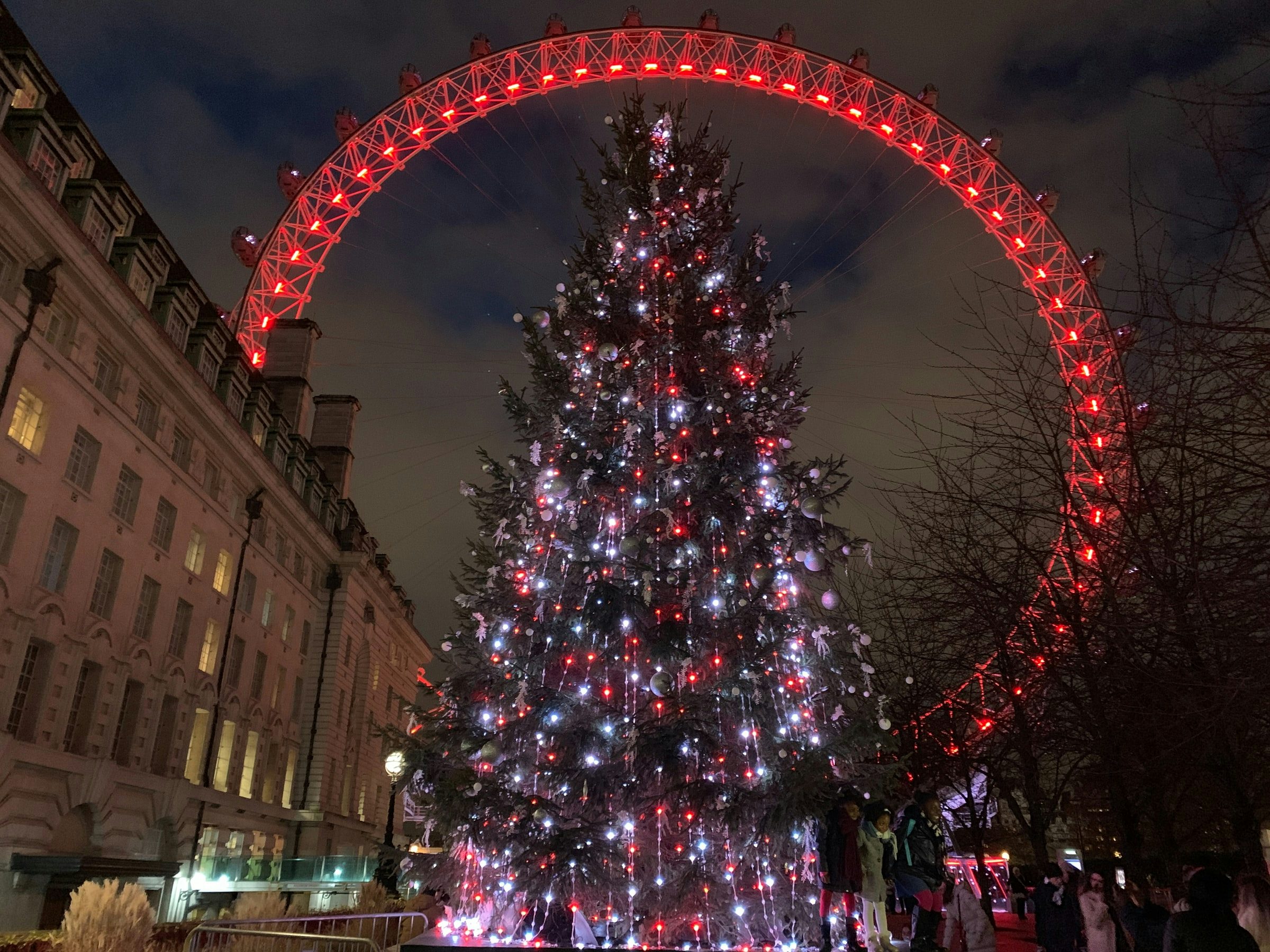 Circus 1903 is your answer for an unforgettable Christmas that's full of magic, laughter, comedy, and fun! Featuring an eclectic collection of artists, jugglers, acrobats, magicians, and more, this time, the crew is back with their ultimate performance: The Brazilian Wheel of Death! The performance promises to transport the audience to 'The Golden Age of Circus' with all the chills and thrills that can be expected in such an adrenaline-filled drama.
Good for Family First time West End experience Festive plays
Cinderella
West End Musical

Jun 25, 2021 - Feb 13, 2022

2 Hours 30 Minutes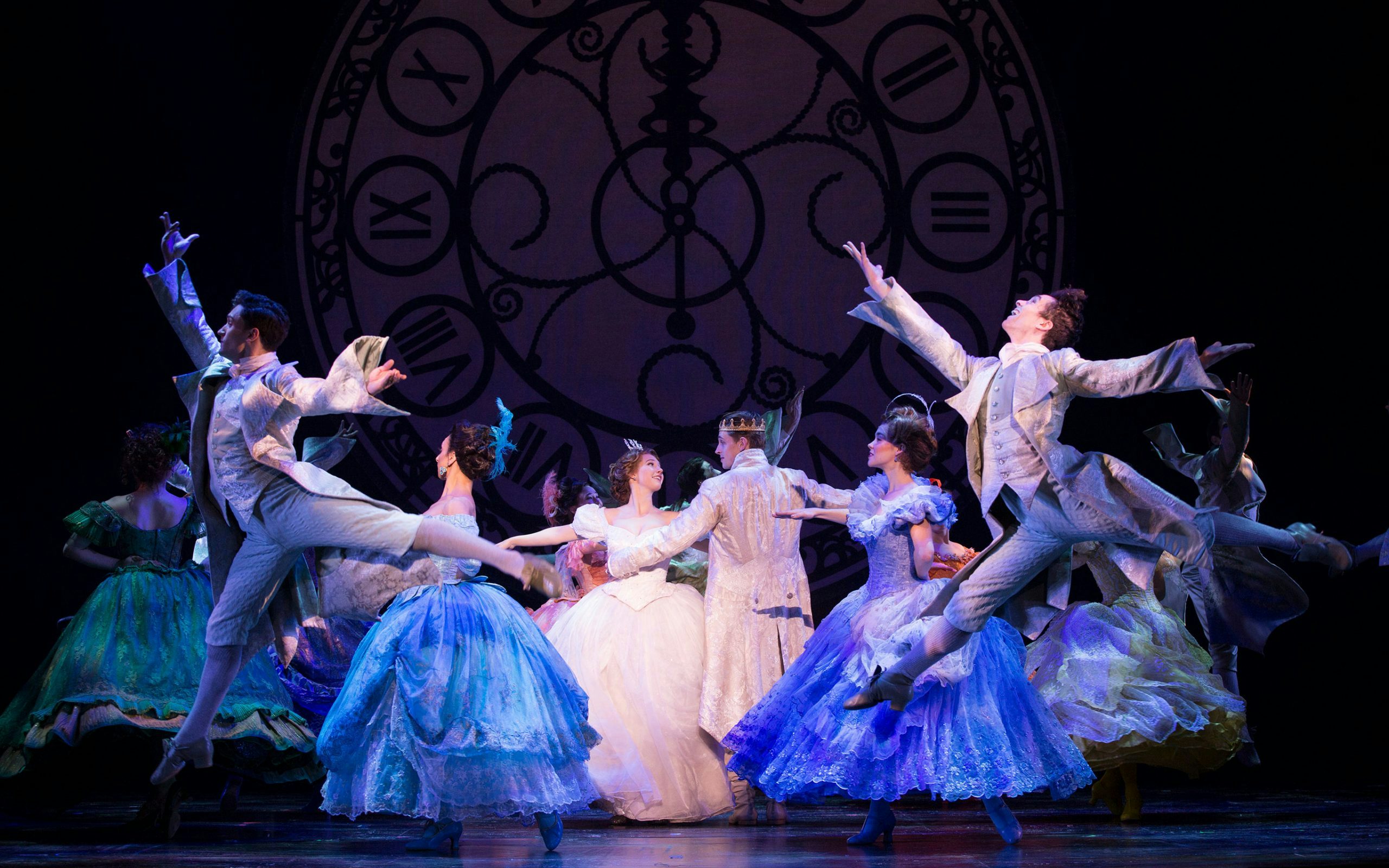 Watch this 21st-century spin-off of one of the world's most adored fairy tales with Cinderella at the London Palladium, as the pantomime returns to enchant everyone in its wake. Fall in love with Cinderella all over again as she goes through her magical transformation, attends the ball, and is finally united with her Prince Charming. Don't miss your chance to go to the ball this Christmas!
Director: Laurence Connor
Good for Family First time West End experience Festive Musical
The Comedy of Errors
West End

Nov 16, 2021 - Dec 31, 2021

2 Hours 45 Minutes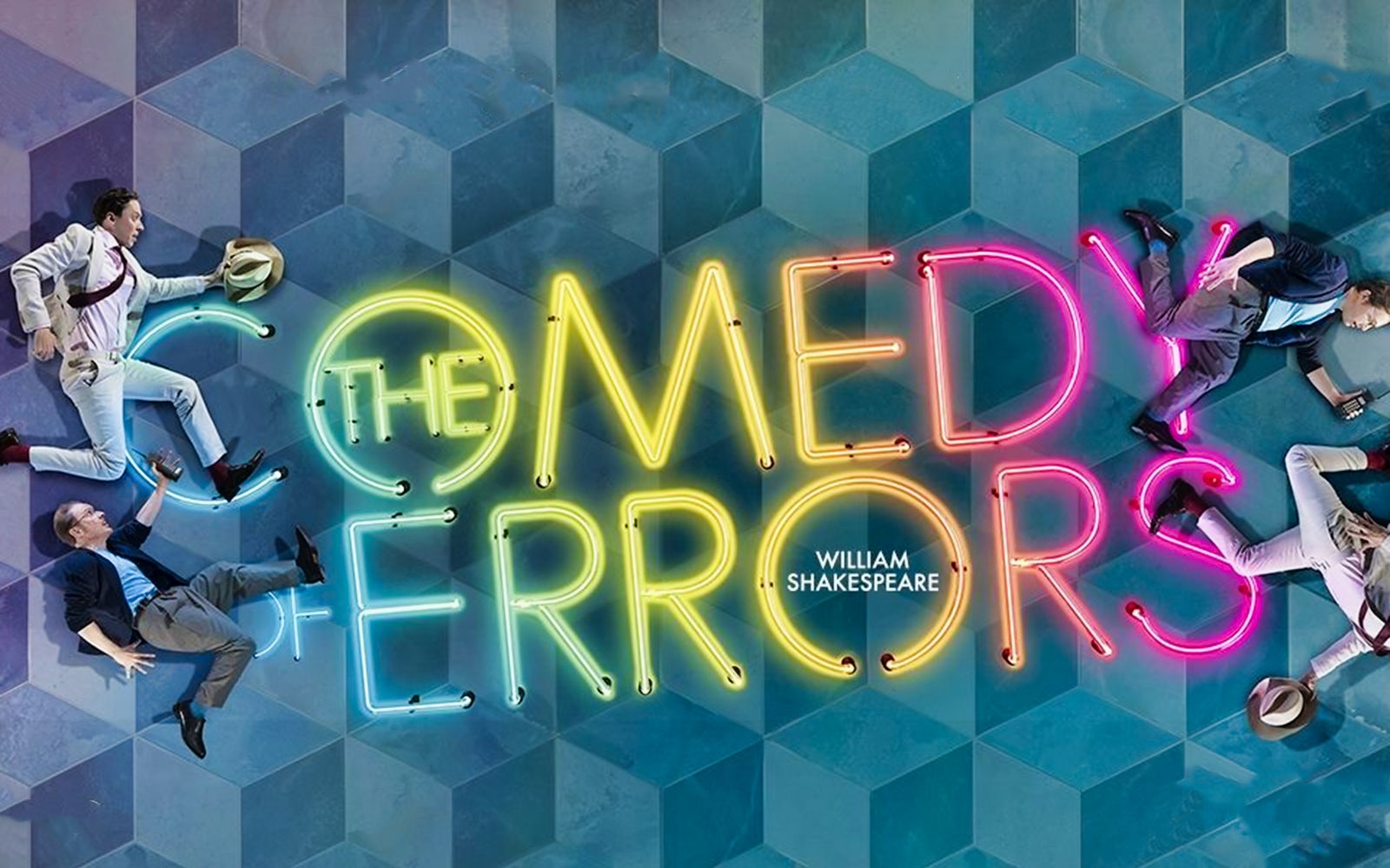 Shakespeare's famous fairytale farce is back in a new avatar, with the Royal Shakespeare Company's 'The Comedy of Errors.' Expect a cappella sounds, costumes from the 1980s, and visual jokes sprinkled in here and there. The result is a sensory impact that is just the tonic after a heavy 2020. There's a father who ends up in the wrong country at the wrong time, a lonely son who is looking for his brother, and a wife who starts to realize that her husband isn't the man she thought he was (but rather likes it!).

Director: Phillip Breen
Good for Family First time West End experience Festive Plays
The Lion King
West End Musical

Aug 10, 2021 - May 28, 2022

2 Hours 45 Minutes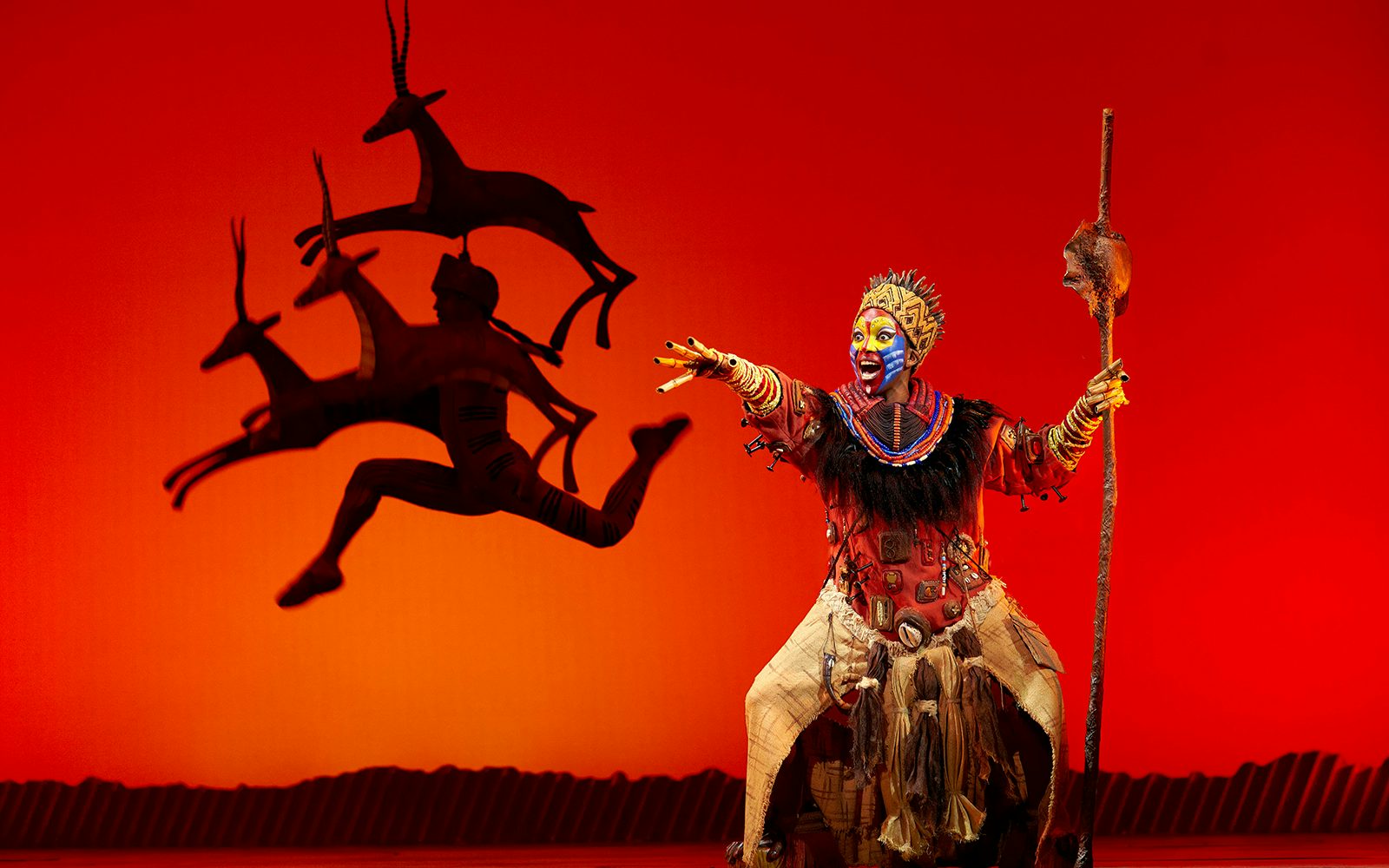 Set against the majesty of the Serengeti Plains and to the evocative rhythms of Africa, Disney's multi-award-winning musical will redefine your expectations of theatre. Brilliantly reimagined by acclaimed director Julie Taymor, Disney's beloved film has been transformed into a spectacular theatrical experience that explodes with glorious colors, stunning effects, and enchanting music. At its heart is the powerful and moving story of Simba - the epic adventure of his journey from wide-eyed cub to his destined role as King of the Pridelands.
Director: Julie Taymor | Top song: Hakuna Matata

Good for Fans of theatrical performances Comedy Musical Fans
Aladdin 2021
West End Musical

Nov 19, 2021 - Jan 2, 2022

2 Hours 15 Minutes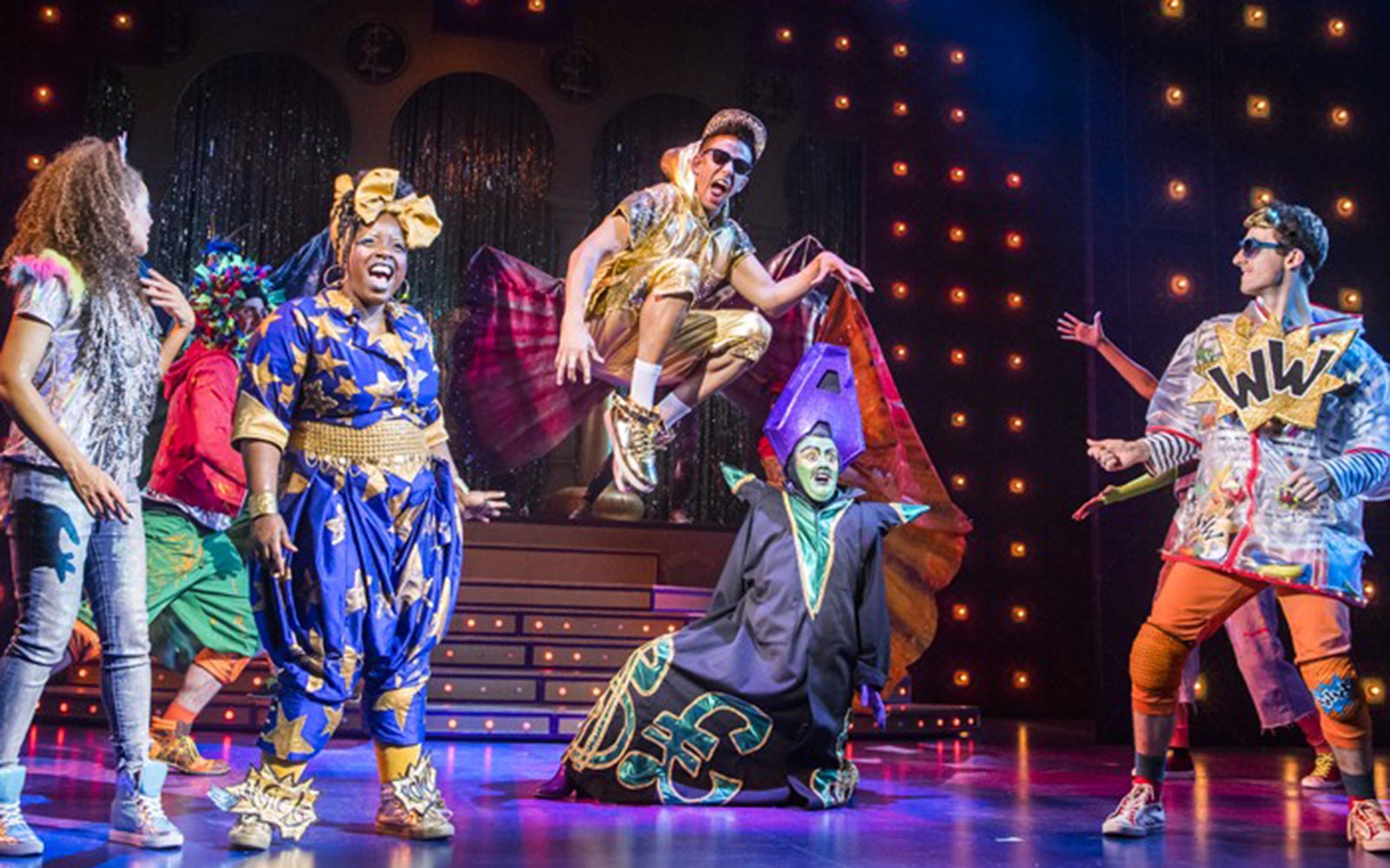 For fans of Aladdin who also enjoy comedy, the Hammersmith Lyric Aladdin pantomime promises to take them to a whole new world that also features characters from the well-known stories. Non-Disney characters include the Widow Twankey, the Emperor, Wishee Washee, and the heinous magician Abanazar, who add a unique charm to the storyline. Despite the major differences the pantomime promises to hold its own and leave you in splits on more than one occasion. Characters decked in extravagant costumes and a story set in the fictional kingdom of Hammerboosh is bound to give you a different experience on Aladdin. Do not miss the Christmas special at the Lyric Hammersmith that guarantees to be the perfect getaway!
Director: Abigail Graham
Good for Fans of Aladdin First Time West End Experience Lovers of Drama
Stick Man
West End Play

Oct 23, 2021 - Jan 3, 2022

55 Minutes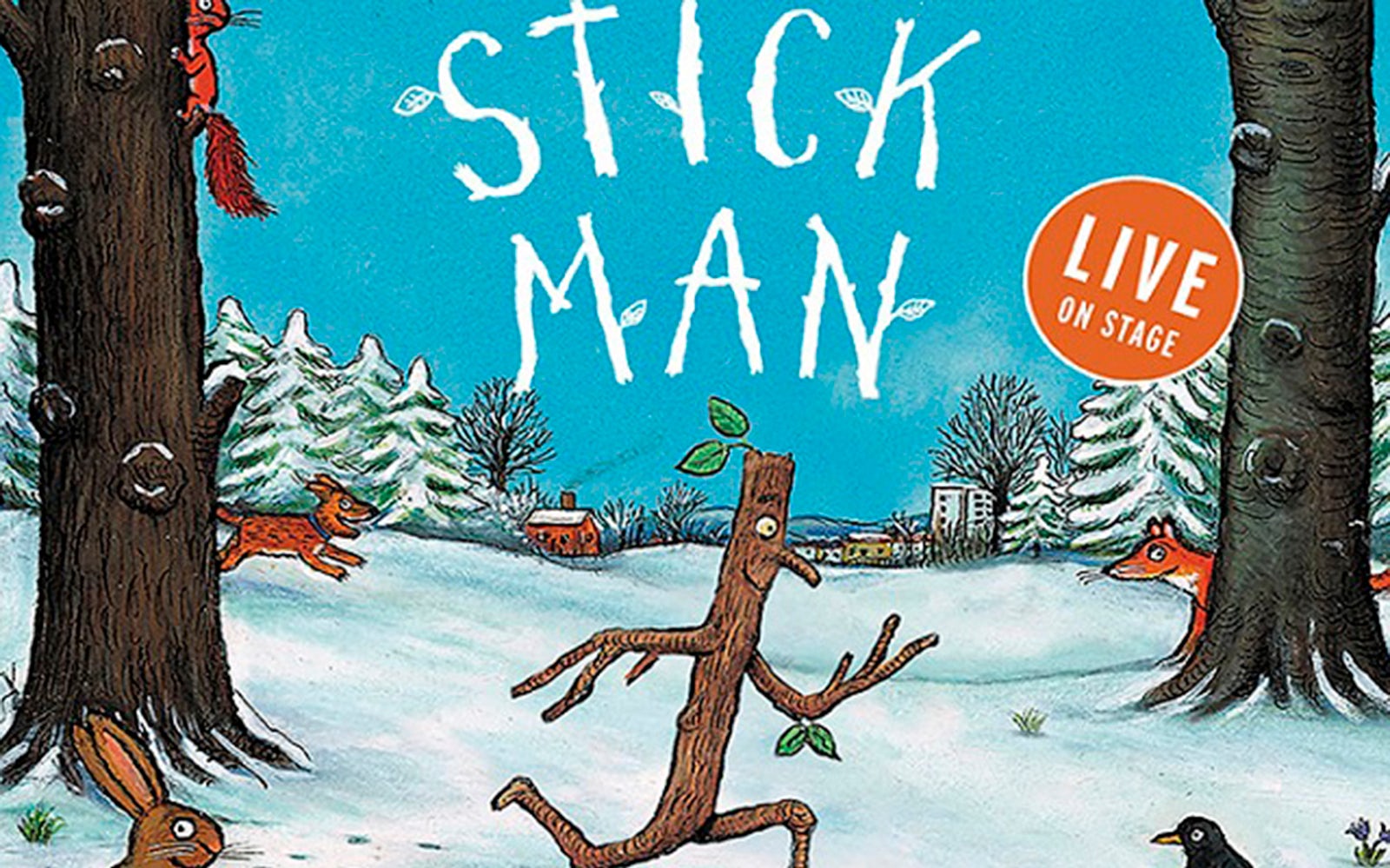 Stick Man's morning jog turns into quite the misadventure: he's kidnapped by a dog, attacked by a karate-chopping girl, and pecked at by a swan - and if that's not enough, he even ends up on fire! The question is, how will Stick Man get back to the Stick Family in their sycamore tree? Expect festive puppetry and live music in this touching and funky adaptation of Stick Man that is bound to delight people of all ages.The show is directed by Mark Kane (original direction by Sally Cookson), and is the ideal kids' production for Christmas: it's fun, it's musical, it's silly and it's engaging!
Director: Mark Kane
Good for Kids Family Time Fans of Children's Books
The Mirror and the Light
West End Play

Sep 23, 2021 - Jan 23, 2022

2 Hours 35 Minutes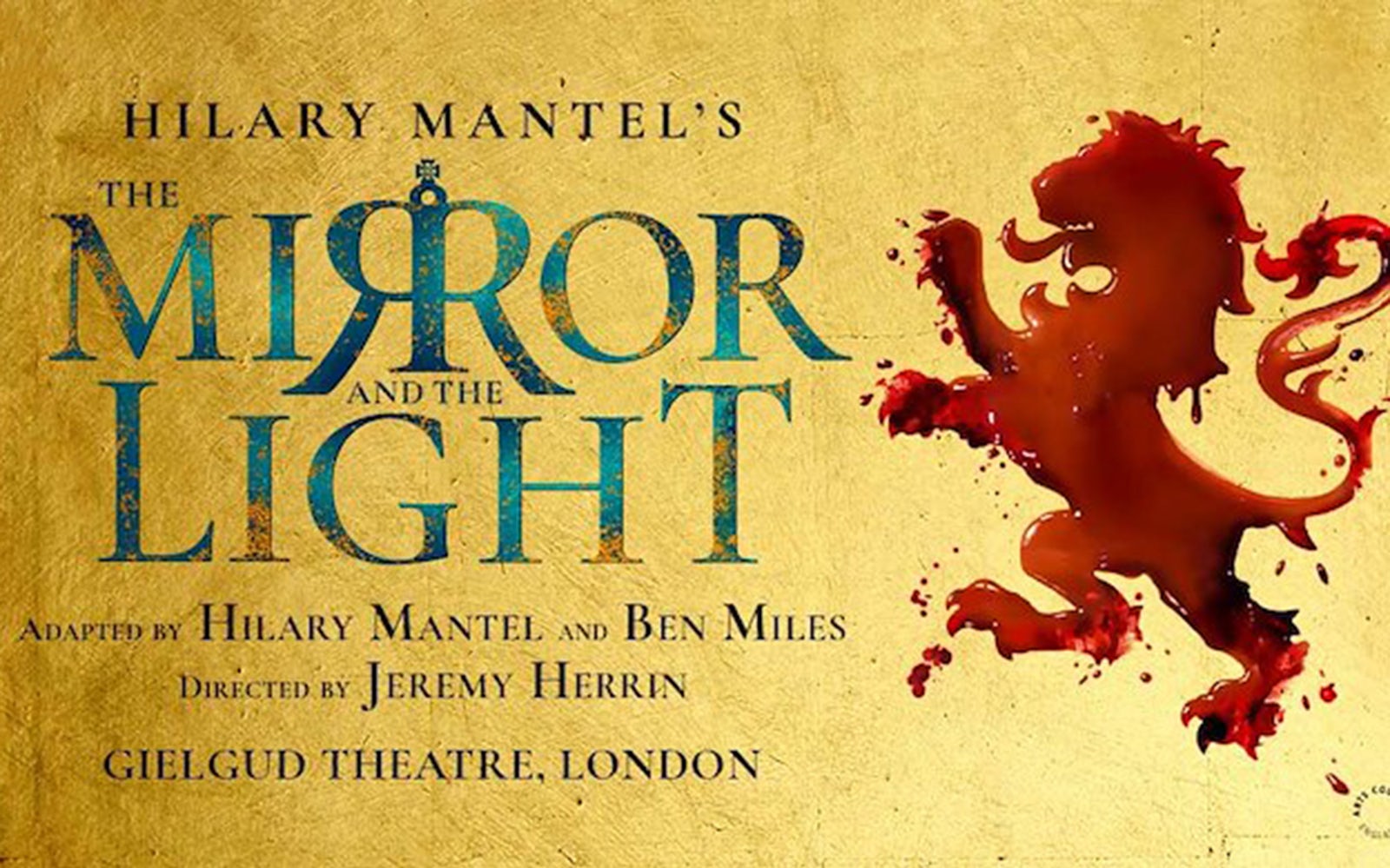 The higher you climb, the harder you fall. This is 16th-century England. Anne Boleyn's fate has been sealed by the executioner, and Jane Seymour has to give birth to a healthy heir for King Henry. All this while Tomas Cromwell rises up the ranks ruthlessly from the gutters of Putney to be beside his master. But Cromwell is vulnerable and the enemies lurk in the shadows.The last installment in Dame Hilary Mantel's award-winning Wolf Hall trilogy, The Mirror and The Light, is a must-watch this Christmas.
Director: Jeremy Herrin | Music :Stephen Warbeck
Good for Political Intrigue Historical Drama First Time West End Experience
So, there you have it - the best Christmas shows in London 2021-2022! Looking for some other information? Browse through our entire West End London collection.