One of the most visited cities in the world, Barcelona is a tourist's paradise. An expanse of historic architecture, a thriving food scene, an enviable blend of mountains and beaches and an exciting nightlife makes Barcelona a definite inclusion on your bucket list. If you're planning to visit the Mediterranean city, New Year's Eve is when you should be making the trip.
The vibrant streets of Barcelona really come alive on the last day of the year with people out in the streets after midnight, celebrating the New Year with their friends and family. The atmosphere is magical and there's a lot you can do, including going on a fancy dinner or attending one of the many exciting New Year's Eve parties in the city. Unsure of how to plan your New Year's Eve in Barcelona? We have got all the information you need right here.
New Year's Eve in Barcelona - What's the hype?
---
What makes New Year's Eve in Barcelona special? Is it the electric atmosphere at parties across the city's pubs and bars? Or all the fantastic events organized across the city to celebrate New Year's Eve? The occasion is also deeply rooted in tradition amongst locals, 31st evening is spent with family enjoying a typical Catalan dinner and then stepping out to celebrate. Apart from a family dinner, there are many quirky traditions followed by locals. Some popular ones you can indulge in include adding something golden in your glass of wine, wearing red underwear or eating twelve grapes at midnight, timed to the chimes of the bells.
Over the years, Barcelona has upped its New Year's Eve game, following the footsteps of other cosmopolitan cities like Dubai, New York, London, and Sydney. Plan your New Year's Eve in Barcelona using our list of fun activities!
5 Epic Things to do in Barcelona during NYE
---
1. Watch the Public Fireworks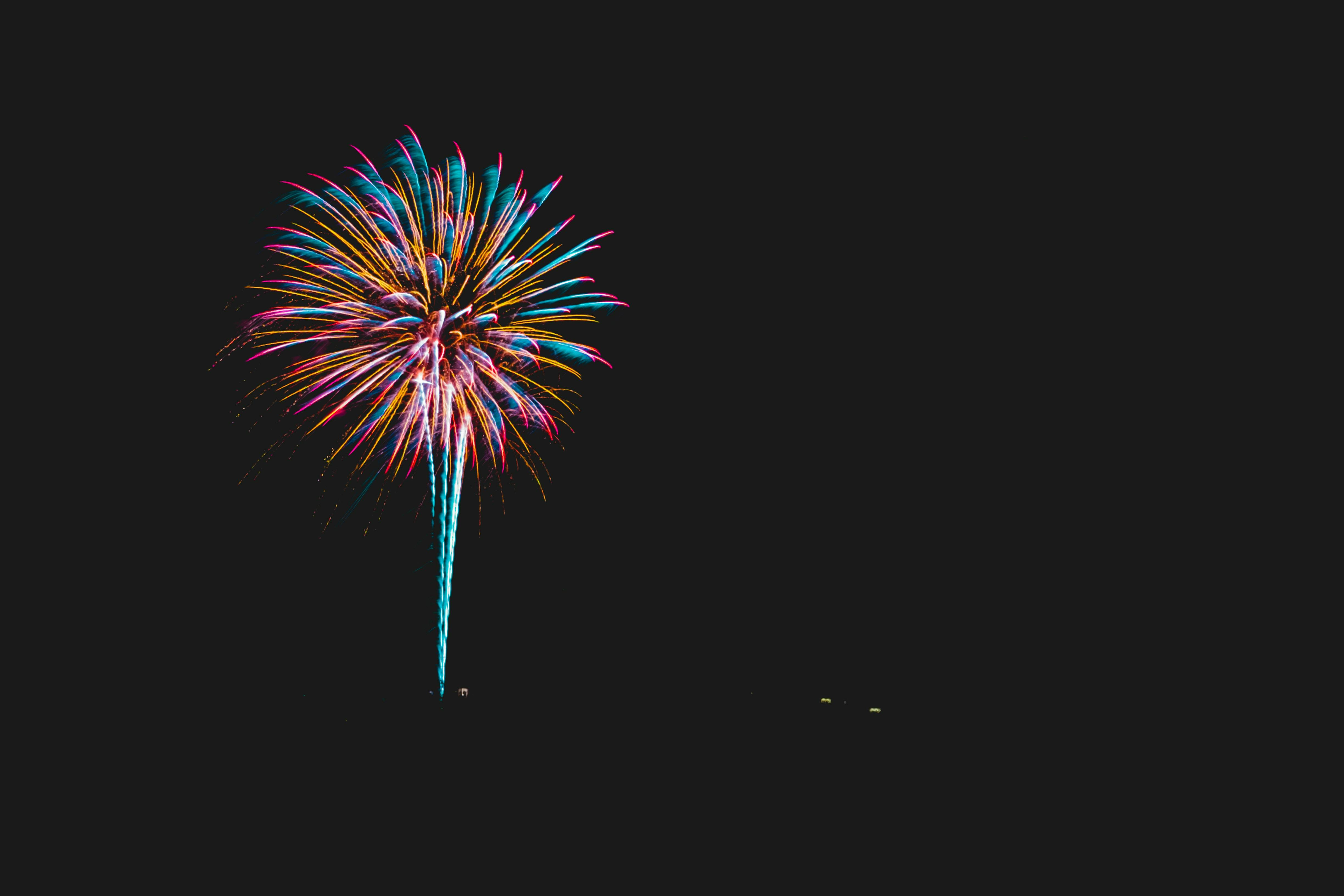 At this point, New Year's Eve is synonymous with a dazzling fireworks show and Barcelona does not disappoint. While individual event organisers often have their own fireworks show, it doesn't match up in scale to the one at Placa d'Espanya. The show is an explosion of colour, music, laughter and good times and everyone is welcome. As the clock strikes midnight, twelve palm tree fireworks will go off in each of the ten districts in the city. The countdown is marked by 12 chimes — as per tradition, one eats a grape after each chime and makes a wish for the new year. Post this, there will be a 15-minute fireworks display which will be visible from most parts of the city.
2. Induge in some fine Dine and Wine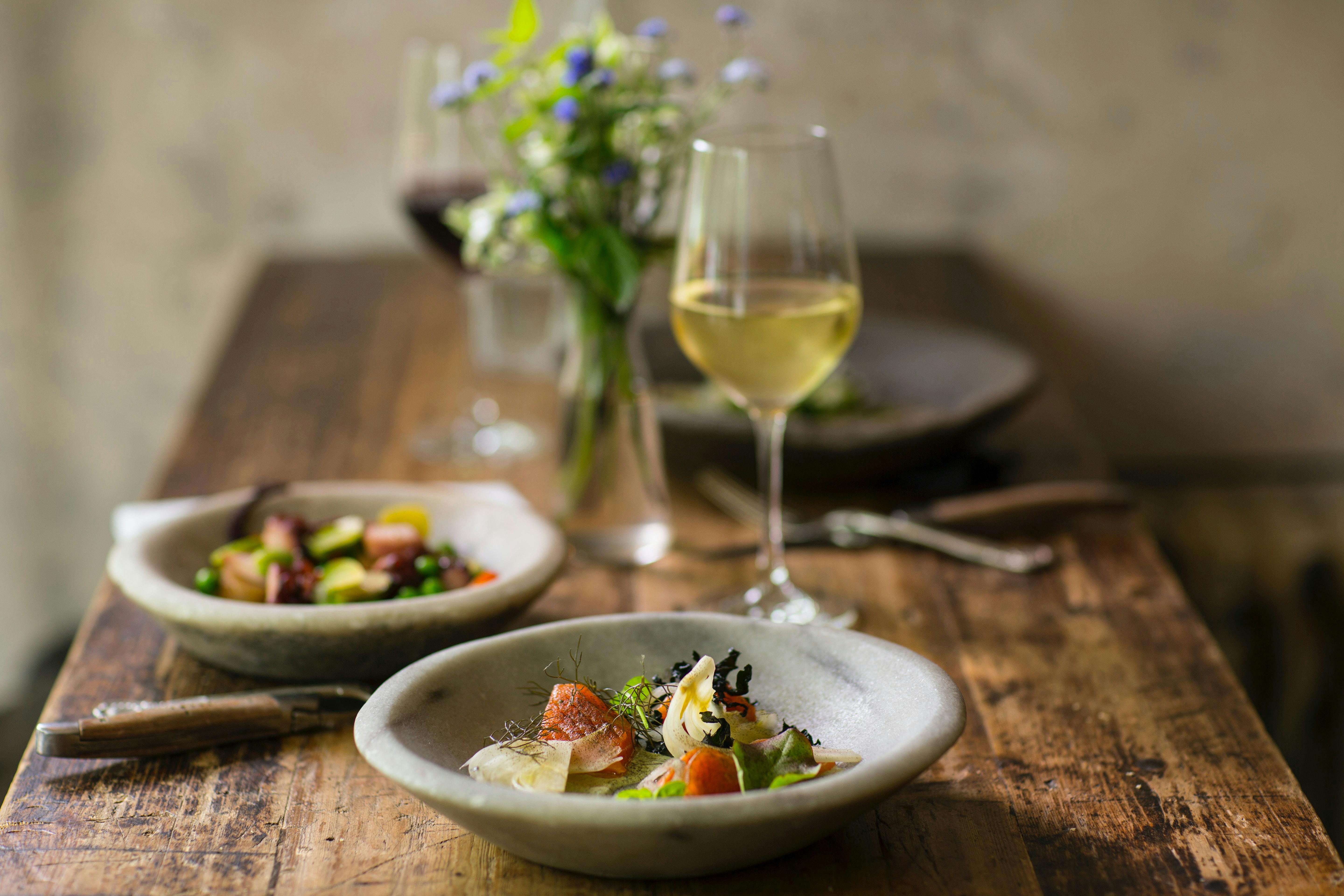 If going to a rager is not your idea of fun, you can always have a fancy dinner in one of Barcelona's many Michelin star restaurants. Most restaurants in the city have a special menu for New Year's and you can take your pick depending on your budget. For instance, at El Palace, you can enjoy a rooftop New Years' Eve Gala dinner. Another great option is Torre d'Alta Mar, located at a height of 75 meters. The fine dining restaurant offers spectacular views of the city and a level of opulence hard to match up to. If you looking for an elegant yet affordable dinner, make your way to Dos Torres. This beautiful modernist house and garden is located in the wealthier part of the town, which means it's much quieter and chilled out. Other options include Disfrutar, El Nacional, and Cafe Kafka among others.
3. Relax at a Rooftop There's something infinitely charming about spending New Year's Eve watching fireworks on a rooftop with friends and family. If you're staying at an AirBnb, chances are the building will have a terrace you can chill at. There are rooftop restaurants and bars available as well if you're looking for something a little fancy. One such unique option is the Mirablau Club on Tibidabo Hill that offers breathtaking views of the entire city. Other options include The Majestic, Mandarin Oriental, Alaire Terrace Bar, 1881 Sagardi among others.
4. Enjoy a Staycation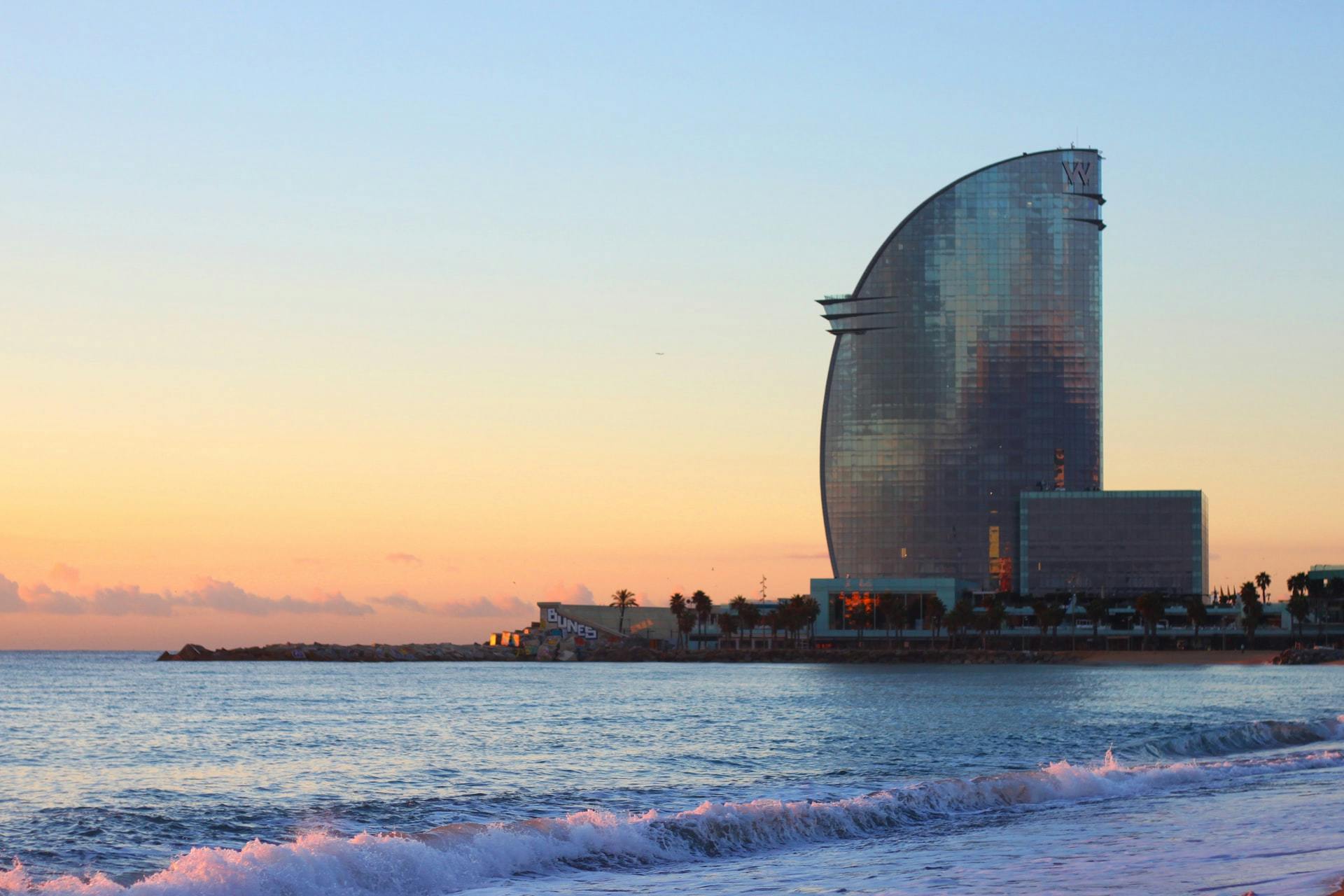 Barcelona may have strict health measures in place, but that does not mean they curb on your fun. The city is home to many hostels, hotels, and AirBnBs that you can visit to enjoy a night (or two) in. Enjoy a luxurious retreat or find a comfortable home to welcome the new year as you enjoy the live broadcast of the fireworks or enjoy the amenities the property offers. Some hotels to look into include Motel One Barcelona-Ciutadella, W Barcelona, and Hotel Arts Barcelona.
5. Party the night away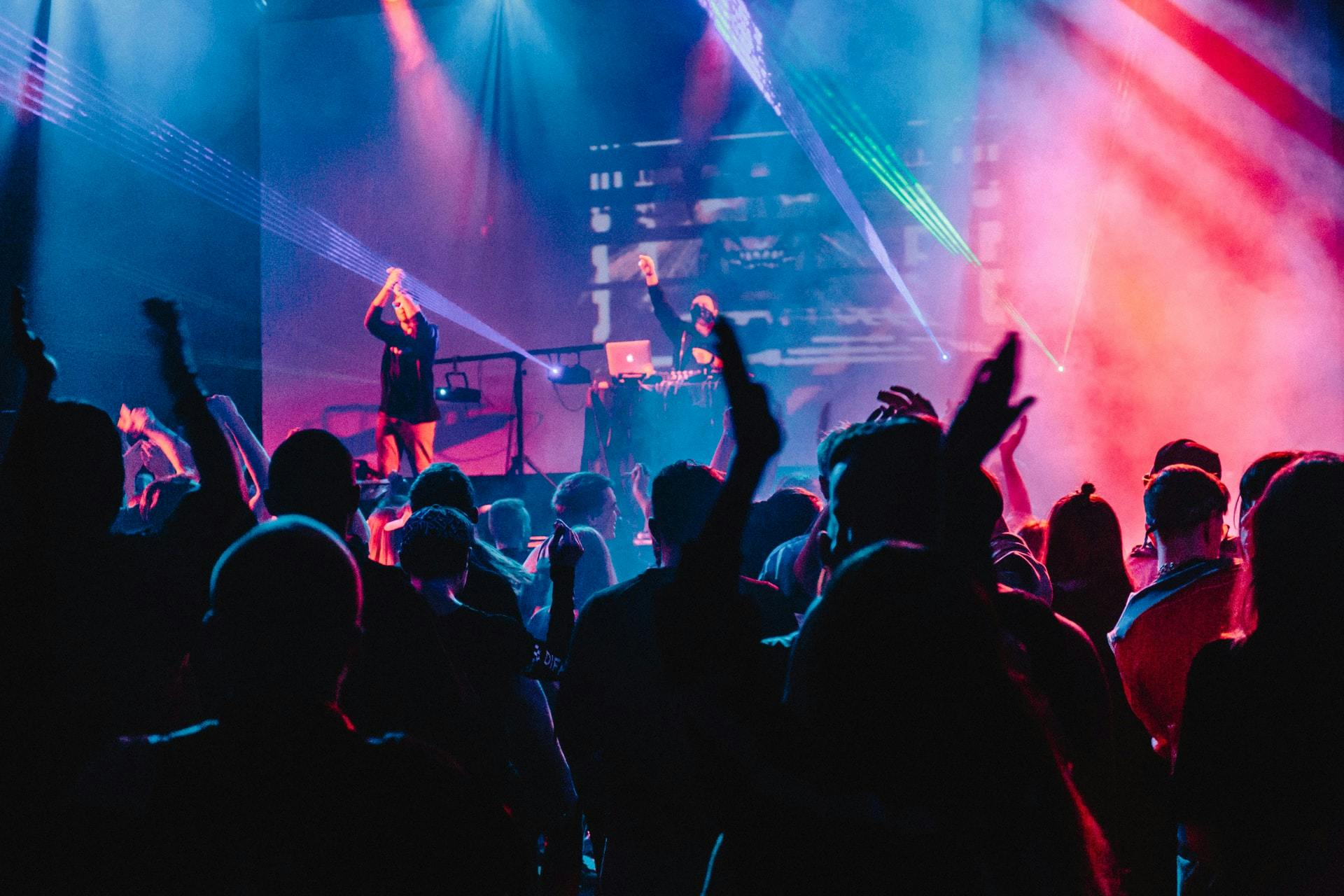 Even though Catalonia's tradition lies towards family, Barcelona has some of the best New Year parties in Europe. Dance your way into the year at one of the many clubs hosting a New Year rager in the city. Our top picks are: Pacha Barcelona, Razzmatazz Club, Eclipse Bar at W Hotel, Nitsa Club, Moog Club and Shoko Club.
New Year Parties and Events In Barcelona
---
Here are the top New Year parties and events in Barcelona you should be heading to.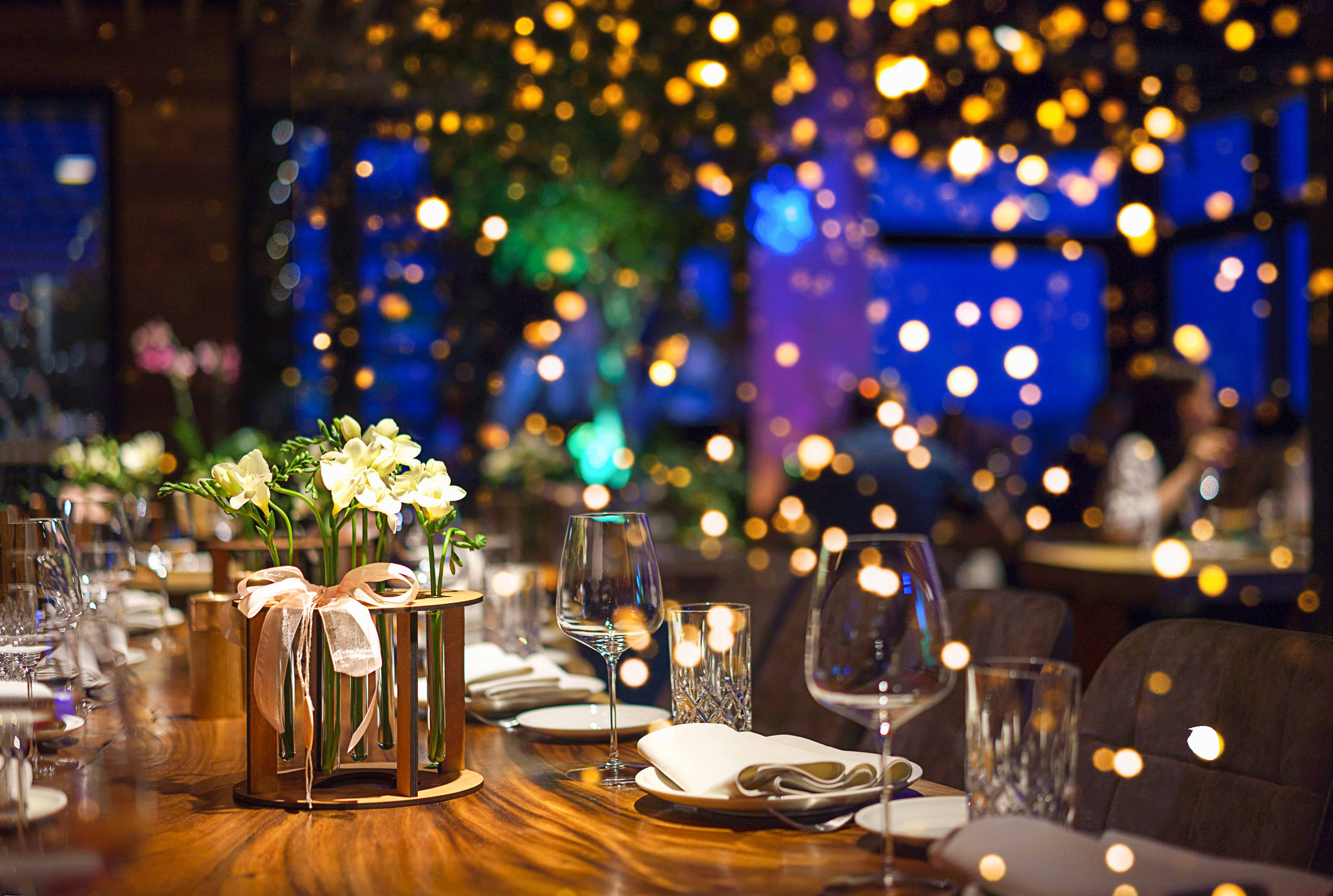 1. New Year Eve at El Palace Barcelona
An exquisite dining experience, champagne at midnight, live music and a fun, festive atmosphere await you at one of Barcelona's most glamorous and historic hotels. Say goodbye to 2022 at El Palace Barcelona. There will also be a gala diner at the Rooftop Garden along with an exqusite cocktail bar.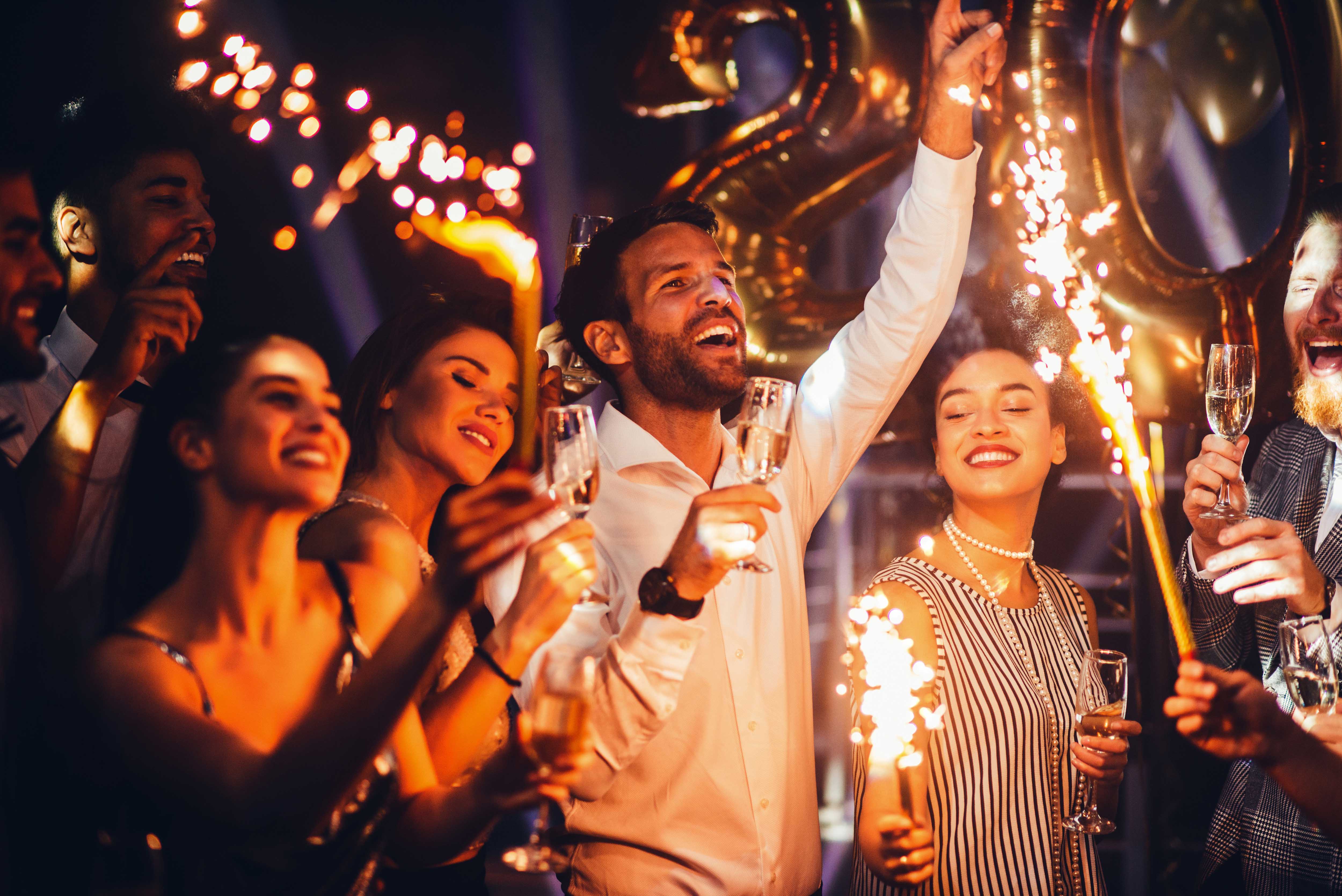 2. RAZZ NEW YEAR'S EVE
The New Year's Eve party at this club is something you can't miss, with numerous performances and live music by world class DJs and musicians. The party at Razzmatazz is truly a must-attend party if you are looking for a gig in Barcelona. The early bird tickets are live and includes 2 long drinks and Razz'22 T-Shirt.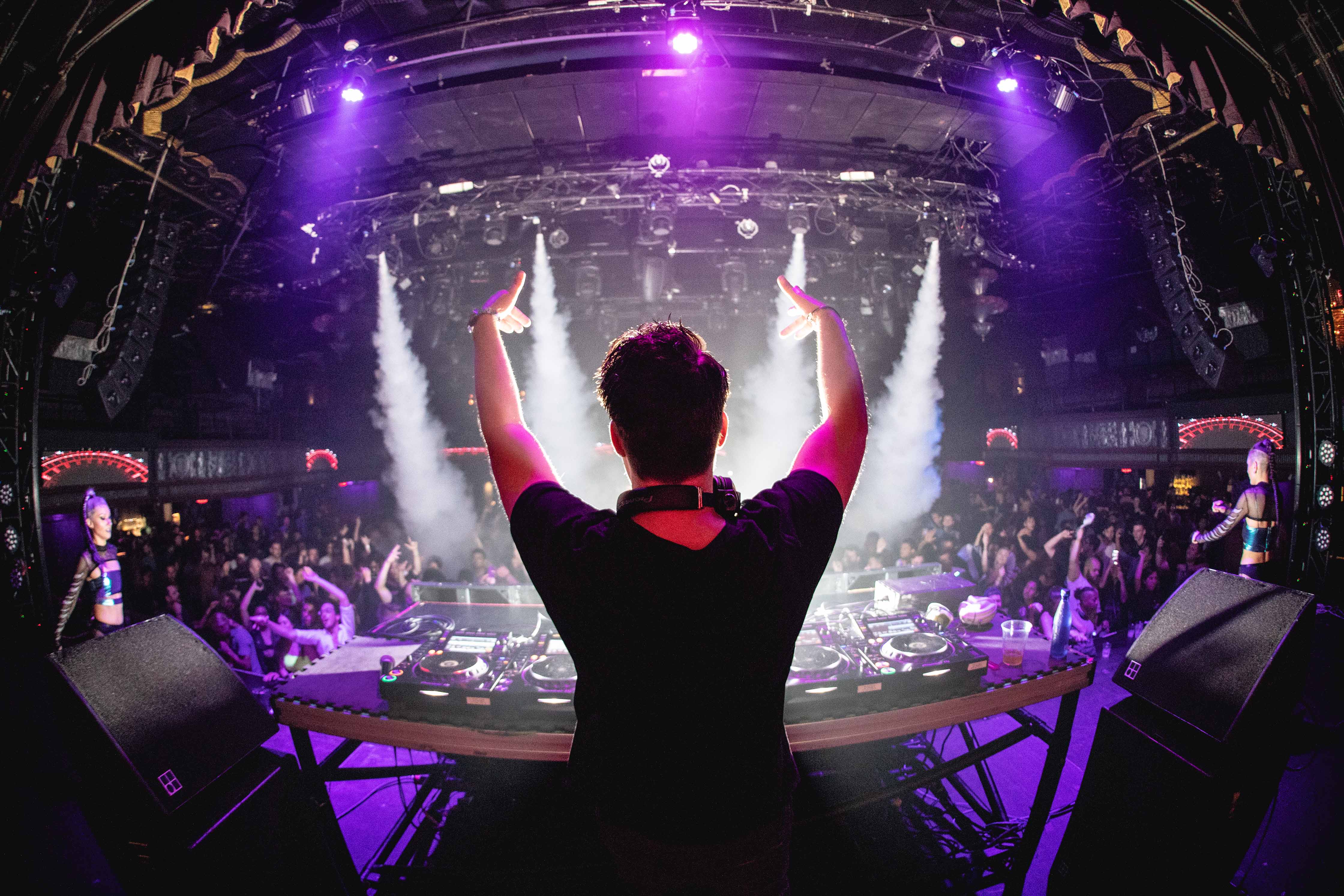 3. Pacha Barcelona
Celebrate New Year at this trendy dance club with a beachfront terrace. The club is huge and has several different areas, each with its own part atmosphere. There will be local DJs playing and they have special bottle services on the evening. Book tables now from here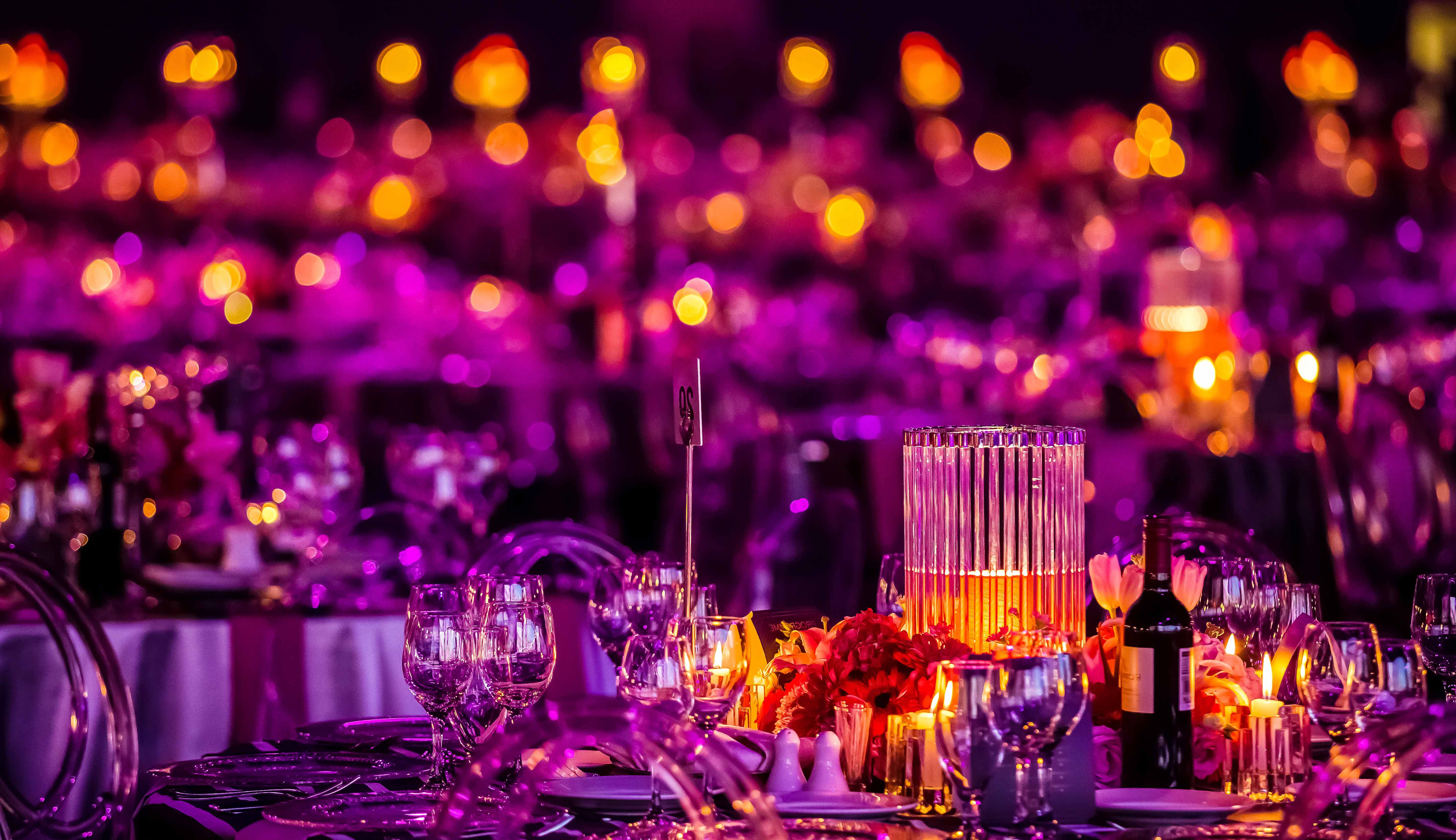 4. Bling Bling
Bling Bling is one of the most exclusive nightclubs in all of Barcelona. It is well-known for its elegant decor and chic style. If you want to party with the most glamorous people, this is it. There are two different VIP areas with cocktail bars. Commercial, Hip-Hop, electronic - all the different genres of music are played all night. Don't miss out on a fun evening dancing with friends!
Getting Around Barcelona On New Year's Eve
---
There are plenty of transport options available that can help you get around Barcelona without any hassle. The best way to avoid the crowds and get to your destination on time is to use the public transport system operated by the TMB.
Taxi
You will find Taxis in black and yellow look almost everywhere in Barcelona. The taxi rates are quite affordable compared to rest of Europe but you might have to pay extra if you are travelling on New Years night. Taxi services run 24/7 in Barcelona, so make sure you pre book your ride.
Metro
Metro in Barcelona connects all major locations and the waiting time is minimal. During the night, the waiting time is around 10 minutes with the last metro running at 2 AM. Each metro ticket is valid for 75 minutes and Barcelona has an extra metro line L9 which go to metro and operate between 5 AM to 12 PM.
Bus
Buses will be operable on New Year's eve in Barcelona with few routes closed. It is operated by TMB and connects all corners of the city. There is also Nitbus which is a Nightbus service.
Tips For Spending New Year's in Barcelona
---
Given just how crowded the city gets and how public most events are, you need to be extra cautious about your belongings. A lot of pickpockets target unassuming tourists in public spaces.
Hotels and lodgings tend to overbook pretty early on given the holiday season rush. Book your hotel at least a couple of months in advance to get a good deal both in terms of price and location.
While in Barcelona for New Year's Eve, try Turron, a type of nougat that is amongst the most sought-after sweet treats in the city. It is available in variants including almonds, chocolate and rice.
If you forget to buy grapes for the New Year's Eve tradition, don't worry. There will be plenty of people around to help you out. The prices they'll charge for this 'help' will be higher than usual though.
It gets pretty cold in Barcelona during December. Bring warm clothes, a raincoat and an umbrella to stay warm. Do pack in a pair of lighter clothes as well since there's a possibility of clear skies.
Dress according to the event you're headed to. If you're planning on staying in the streets, wear comfortable walking shoes.
If you're on a multi-day trip to the city, get a travel card that allows you access to the city's public transport options, along with free access to certain attractions in the city.
FAQs
---
How to get around Barcelona during New Year's Eve?
How is the weather during New Year's Eve in Barcelona?
Where to watch fireworks on New Year's Eve in Barcelona?
Does public transport run at night during New Year's Eve in Barcelona?
What is the best place to go to on New Year's Eve in Barcelona?
New Year's Eve in Barcelona