Even in the age of big screens and OTT platforms, live theater shows have a special place in people's hearts. Many discover the joys of theater shows later in life, but it can be just as enjoyable for kids. If you want your little ones to develop an appreciation for live theater, kids' Broadway shows will do just that.
Broadway shows for kids are a fun mix of fantasy, adventure, drama, suspense, comedy, and much more. They can be a learning experience for your children, with the added element of fun. Broadway is known for its elaborate sets, stellar actors, powerful performances, dazzling lights, and beautiful storytelling. There is no better way to keep your children engaged while also kindling their imagination.
To help you pick the right show on Broadway for kids, we bring to you a handy guide with lots of tips and tricks. This will make your experience butter smooth and ensure that your little ones have a magical theater experience, time and again.
Best Broadway Shows for Kids in New York
Best Broadway Shows for Toddlers
Age is just a number when it comes to Broadway. There are many Broadway shows for kids that cater specifically to toddlers, with attractive visual elements and catchy songs. With many shows that have been adapted from Disney classics, your child may even be familiar with some of the stories. Broadway shows are sure to mesmerize your little one with their elaborate costumes and talented performers. Who knows, maybe it will also inspire them to become performers in the future!
Best Broadway Shows for Tweens
Tweens can be anywhere between 9 and 12 years of age. Parents often struggle to find fun experiences for tweens because they are too old for things that excite children yet too young for those activities that are appropriate for teenagers. Broadway is your one-stop solution for all. Broadway musicals especially appeal to this age group because of their catchy tunes and attractive choreography. Tweens can easily understand most narratives so Broadway's interesting storylines are also right up their alley.
Best Broadway Shows for Teens
Want your teens to give up their smartphones and laptops for a few hours? Broadway is where you need them to be. Don't let the name misguide you — Broadway for kids is not only about the little ones. There are plenty of options to choose from when it comes to your teenagers. Some of them have more complex storylines and acting, making them perfect for introducing mature themes that teenagers may identify with. Broadway is a great opportunity to expose your teenagers to a wide range of social, political, and ethical issues.
Parents' Guide to Choosing the Right Broadway Shows for Kids
Before buying your tickets, make sure you go through the official website of the theater to check if your baby is allowed inside. Most theaters will have a recommended age range. Children below the lower age limit may not be allowed in the show.
When selecting your seats, go through the seating chart to identify the seats that will have a clear view of the stage, although these may be expensive. It may be a good idea to get aisle seats at a kids' Broadway show if you have a young child as you may need to get up from your seat often.
Pick a show that is not too long and preferably has an intermission. Shows that are too long or continuous may make your child restless.
Teach your children the rules that they need to follow inside a theater beforehand. Talk to them about the importance of keeping quiet during the show and not causing any disturbance for other theater-goers.
Most Broadway shows for kids will have age recommendations and content warnings. Check these details to know if the show is the right fit for your child.
If your child cannot view the stage properly, you can ask the staff if they have booster seats available.
Because of the air-conditioning, Broadway theaters can be quite cold all year round. Make sure to pack something warm for your child.
Most Broadway theaters are wheelchair accessible. Ask the staff for other facilities that they may have available, like child-care rooms, hearing assistance, and so on.
Your kids may come across different rituals and traditions from different countries when watching a kids' Broadway show. Help them understand these unfamiliar things so that they are accepting and respectful towards other cultures.
Kids' Night on Broadway
Kids' Night on Broadway is a special program arranged by The Broadway League, which is the national trade association of the industry. In New York City, Kids' Night on Broadway usually happens in the winter each year. But the event takes place in multiple cities all over the United States of America throughout the year.
This is a golden opportunity to catch Broadway shows for kids. Children aged 18 and under get to see the participating Broadway shows for free when accompanied by an adult with a fully-paid ticket. There are also many attractive discounts on food, parking, and other activities around the venue. In fact, many talks, activities, and workshops are also arranged during Kids' Night on Broadway just for the kids. If you want your kids to develop a liking for Broadway, this is the best time to take them to the theaters.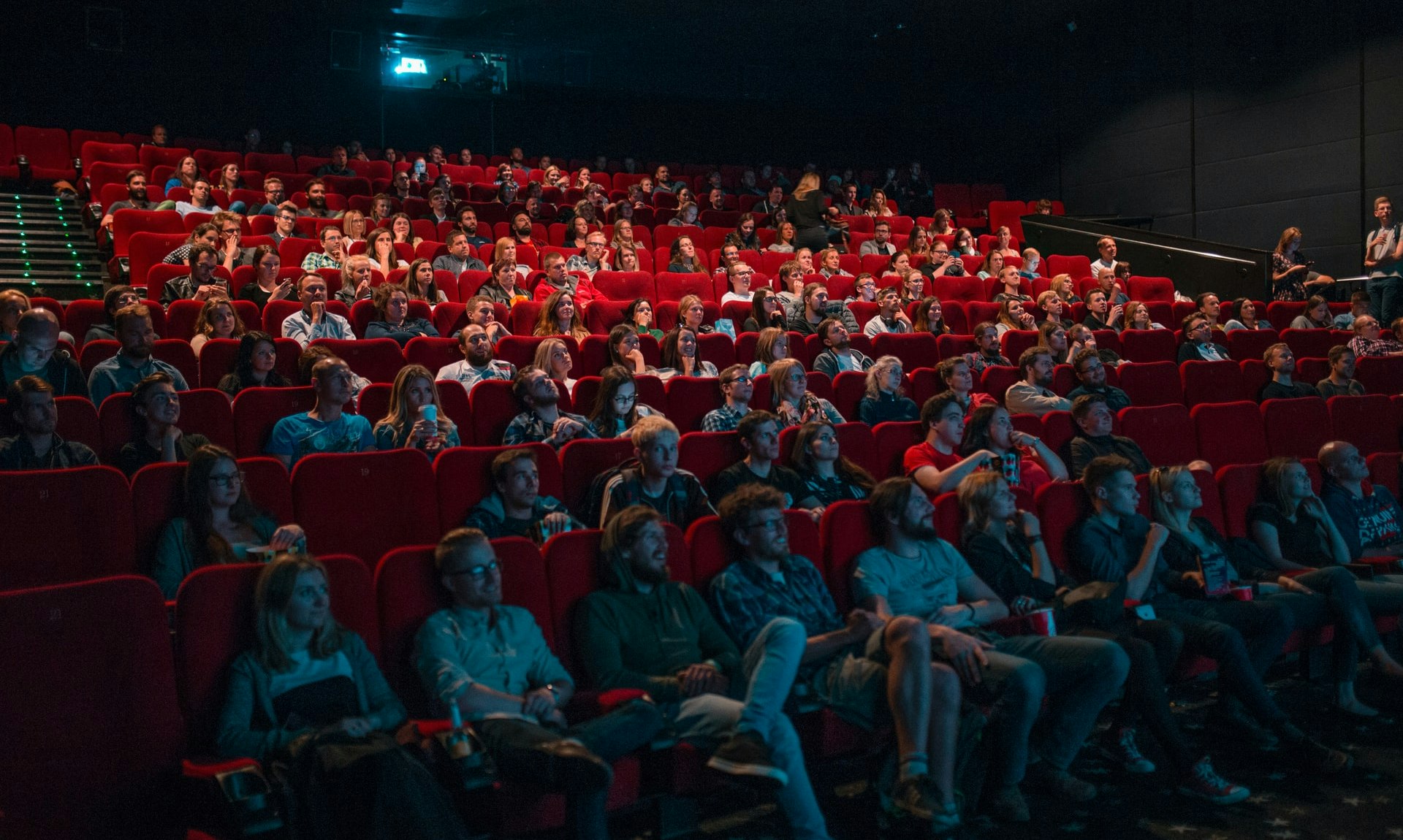 Disney On Broadway
Disney has been synonymous with childhood for decades. Whether it be the fantasy world of princes and princesses, huge castles and beautiful kingdoms, or the story of talking animals and great adventures, the magic of Disney is undeniable. Broadway, too, is a treasure trove for Disney magic. The best thing? You kids may already know some of the stories and can experience their dream world coming to life on stage. Give them the adventure of a lifetime. Pick a childhood favorite of yours or the one that your children love — there is no going wrong with Disney classics on Broadway.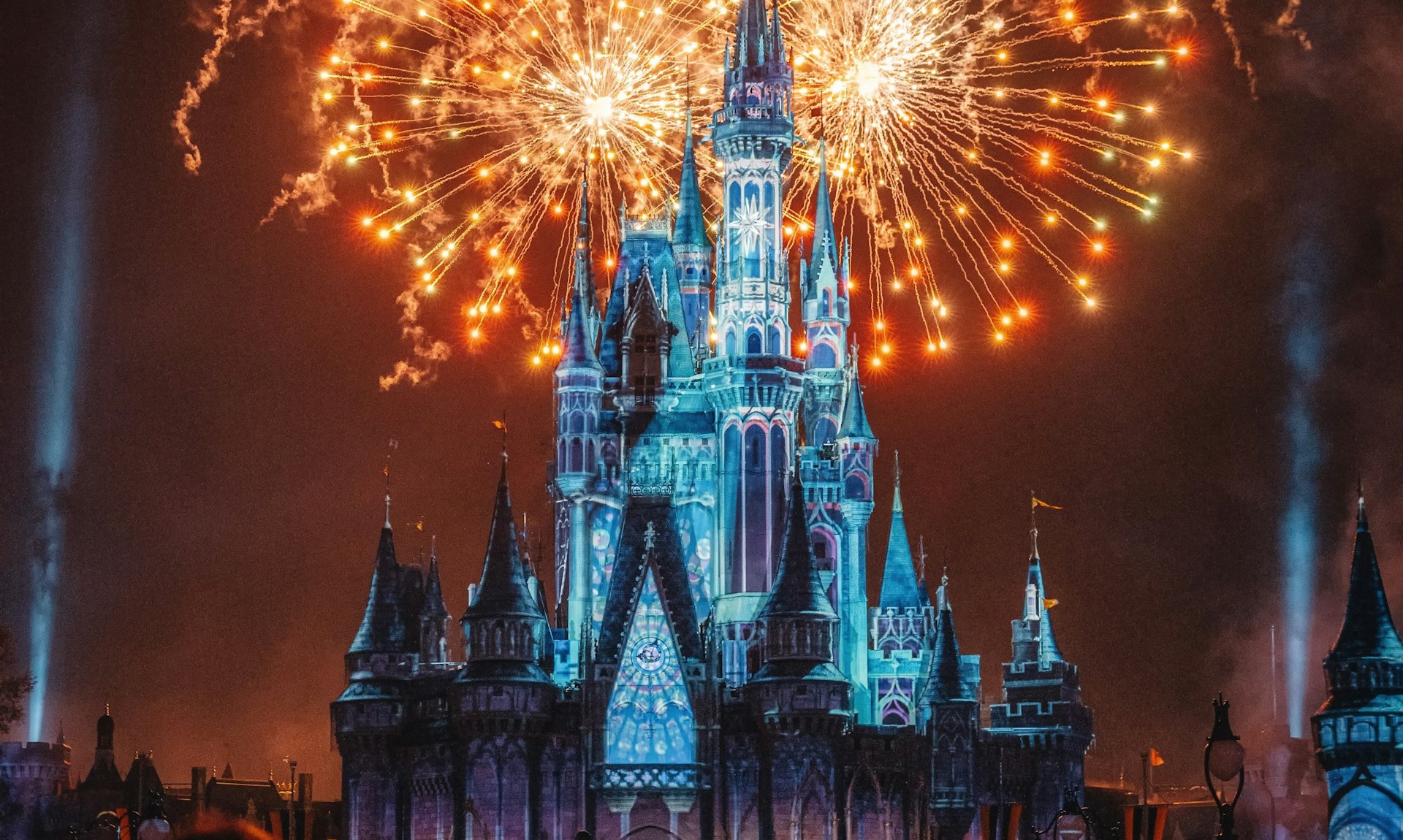 Insider Tips and Hacks
Reach early for your show. Use this time to help your kids settle down in an unfamiliar place, especially if you are bringing them to a Broadway theater for the first time.
Make sure that your child uses the washroom before the show begins so that they are comfortable and distraction-free.
Research the Broadway shows for kids before booking your tickets. Only good reviews or star actors may not be enough to ensure that your kid has fun.
Food is strictly prohibited inside most theaters. It is a good idea to get something to eat before entering the theater so that your child does not feel hungry in the middle of the show.
Explaining the story and discussing some themes beforehand may help your child follow the narrative of the show better.
If you choose a musical, familiarise the kids with the songs prior to the show so that they can enjoy them more.
Children get fidgety very easily. Make up some games around the theater rules so that it is easier to keep them quiet during the show.
Reach a little early and take your kids to the front of the theater to show them the orchestra pit and the stage up close.
Ask the staff if the actors will come out of the stage door to greet the audience and give autographs after the show. This could be an exciting experience for children.
Now that you know everything about taking kids to Broadway, waste no time in booking your tickets. Broadway can provide your children with a valuable learning experience that you should not miss out on. A show on Broadway for kids will expand the horizon of your children, boost their creative imagination, and may even encourage them to participate in theater themselves. The world of the theater can give your them important social skills, be it as an audience member or as a performer. Cultivate a love for theater in them today and watch them flourish for the rest of their lives.
To discover other shows on Broadway, check out our guide on the Best Broadway shows in New York. There are tons of other Broadway and Off Broadway shows as well that you can consider! The choice is all yours!
The easiest way of getting tickets to Broadway shows is booking them online. Otherwise, there are many other ways like going to the TKTS booths or the box office.
Every year, the Broadway theaters host several kid-friendly new productions. But classics, like The Lion King and Aladdin, are all time favorites for children.
You can get fabulous discounts on online tickets. It is quick and there is no need to stand in queues. Otherwise, you can try your luck at Broadway lottery and rush tickets or buy them from TKTS booths.
Tickets for kids' Broadway shows, especially for the Orchestra seats, may be quite expensive. But there are many affordable options available as well. Book them online to select seats that you prefer and get great discounts to boot!
Matinee shows are very popular with families that have young ones. These are generally less-crowded and have less rush. Matinee shows may suit your child's needs better, especially if they are watching a Broadway show for the first time.
Most Broadway shows come with age recommendation and content warnings. Choose a show that is suitable for you child's age group.
Broadway theaters strive to make their spaces accessible to those with special needs. Therefore, most theaters have wheelchair access. You may ask for additional assistance from the staff as well.
Food is generally strictly prohibited inside Broadway theaters so it is best to grab a bite before you and your child get to the venue. Some theaters, though, may allow food if medical reasons are involved.