If you're looking for a Broadway show to see in New York City, you can't go wrong with a Tony Award winning production. The American Theatre Wing's Tony Awards are the most prestigious honours in the theatre world, and they've been awarded annually since 1947.
Some of the most popular shows on Broadway that have taken home the Tony Award include - The Book of Mormon, Sweeney Todd, and Hamilton. If you want to see a show that's sure to be a hit with audiences of all ages, then be sure to scroll down below to know more about watching the best Tony Award winning shows!
What is the Tony Award?
---
Named after the producer, director, actress, and co-founder of the American Theatre Wing Antoinette Perry, the Antoinette Perry Award for Excellence in Broadway Theatre recognizes the talents of Broadway theatre. The award is commonly known as the Tony Award, after Antoinette Perry's nickname Tony.
Every year the event is hosted by the American Theatre Wing and the Broadway League, who awards winners in multiple categories including Best Performance by a Featured Actor/ Actress, Best Original Score, Best Revival of a Play, and many more.
Who are the panel members?
The 24-member awards committee consists of members selected by the following organisations - ten each by The Broadway League and the American Theatre Wing, and one each by the United Scenic Artists, the Society of Stage Directors and Choreographers, the Dramatists Guild, and the Actors' Equity Association, who select the eligible nominies.
The Medallion
Designed by art director Herman Rosse, the Tony Award medallion is made out of a mixture of brass and bronze, with the outside being nickel plated. At 5 inches tall, the medallion's base is made of black acryllic glass with a pewter swivel plated with nickel.
When does the event take place?
The next 2023 Tony Award premiere takes place on June 11, 2023, at a new venue - the United Palace in New York, unlike the previous years, when the event was conducted at the Radio City Music Hall.
To know more about the 2022 Tony Award nominees, click here >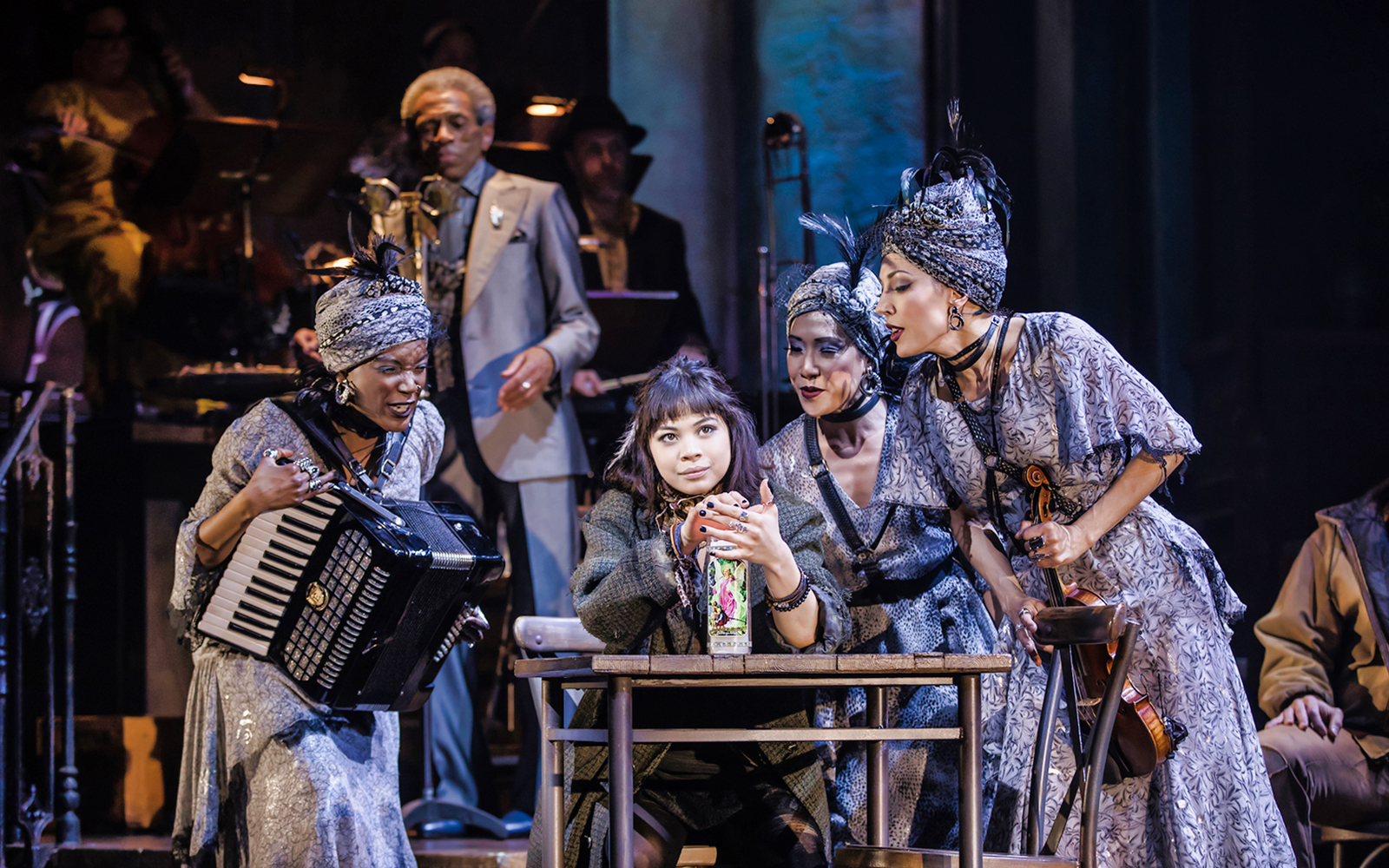 Best Tony Award Winners to Catch While in New York
---
The Tony Awards can be considered as the Grammy Award equivalent of the Broadway theatres. Hence, those shows are no feat, and are definite hits with the best possible actors and productions.
Here are the six best Tony Award winning shows we would recommend you to watch while you're in New York:
How to Buy Tickets to Tony Award Winning Shows in New York?
---
The best way to source the Tony Award show ticket is to get them online, and with Headout, your no-hassle concierge, you're always guaranteed a seat at the best shows, thanks to our easy-to-access Tony Award Shows Ticket collection!
Also, Headout offers multiple discounts and hacks to source cheap Broadway tickets!
Why Watch a Tony Award Winning Show?
---
Watching a Tony Award winning show in New York is an unforgettable experience. Every year, some of the best theater productions from across the country come together to compete for these prestigious awards. Not only is it a great way to enjoy professional and high-quality performances, but the award winning shows often gives you an insight into theatre culture in New York City. The talent and creativity that go into these performances are remarkable, and it's inspiring to get a glimpse behind the scenes of these productions.
Ultimately, watching a Tony Award winning show is simply fun! Whether you're an avid theater-goer or just looking for something interesting to do on a night out, you can't go wrong with a Tony Award winner. These shows are full of energy, emotion, and entertainment that will leave you feeling thoroughly satisfied with your evening. So make sure to catch some of the Tony Award Winning Show Tickets this season—you won't regret it!
How to Dress for a Tony Award Winning Show in New York?
---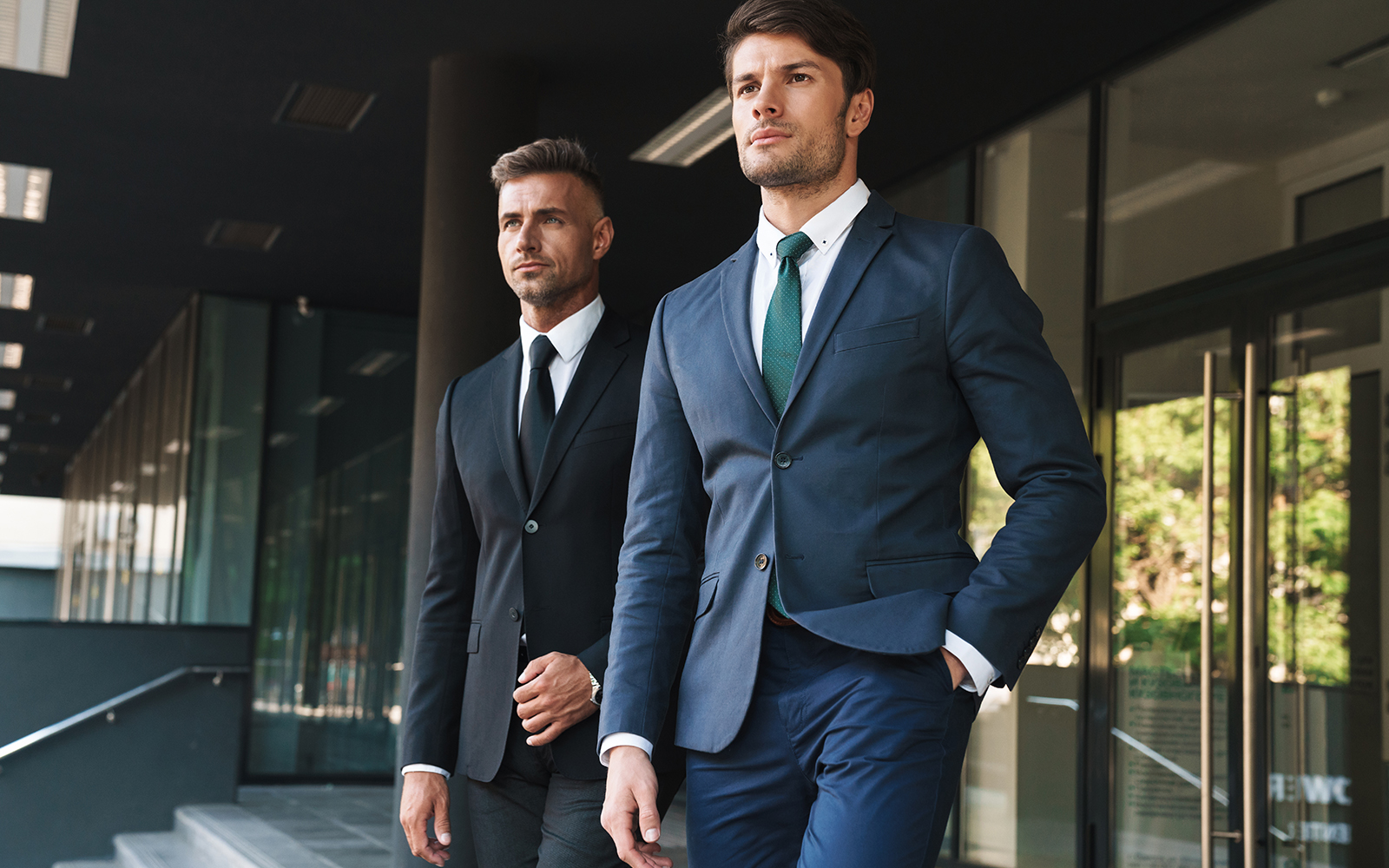 While attending a Tony Award winning show, you can expect to be surrounded by bright lights and stunning performances. To ensure that your show experience is perfect, there are a few key elements to consider when deciding what to wear:
Choose an outfit that is appropriate for the event. Formal evening wear such as a suit or cocktail dress is expected, so make sure you look your best.
Find the right accessories to complete your outfit. A nice tie or pocket square can elevate your look, while a clutch or jewellery can add a touch of sparkle. Additionally, don't forget to wear comfortable shoes – you may be on your feet for hours!
Finally, choose something will not be distracted by! Comfort is the key, so make sure whatever you wear allows you to move freely.
Things to Know Before the Show
---
Before you head to a a Tony Award winning theatre show in New York, there are a few things you should keep in mind:

Be sure to check the show's age rating. Many shows are intended for adults only, and it's important that you know what type of show you're attending before you get there.
It's important to book your Tony Award show tickets early and also arrive early to the theatre. Not only will this ensure that you get a good seat, but you can also take the time to soak up the atmosphere and appreciate the experience.
Although there are no official dress codes for most theatres, they can vary from place to place, so be sure to check before you go. Some theatres require a certain level of formality, so it's important that you know what's expected before you arrive.
Be sure to turn off your cell phone before entering the theatre. Not only will this ensure that you aren't distracting others, but it will also help you enjoy the show without interruption.
FAQs
---

The Tony Awards are one of the most prestigious awards in theatre, recognizing excellence in live Broadway productions. The Tony Awards are the Grammy Award equivalent to the New York theatre industry. Every year, a select few shows are recognized with awards for best performance, lighting design, and other categories.
The annual show is typically held in June at Radio City Music Hall in New York City. However, in 2023 the event will take place at the United Palace in Washington Heights.
The cost of tickets for Tony Award-winning shows varies greatly depending on the production, seating, and other factors. Generally speaking, you can expect to pay anywhere from $20 - $250 or more for a ticket to see a Tony Award-winning show.
The Tony Awards are voted on by the American Theatre Wing, which is an organization that promotes theatre and supports emerging talent in the performing arts, along with the Broadway League.
Discounted tickets, such as student and senior discounts, can usually be found for Tony Award winning shows. Additionally, with Headout you can get additional discounts and cashback on show tickets.