Melbourne Zoo Reopening Date - 1st June 2020
---
The Melbourne Zoo, has reopened its doors on 1st June 2020. Actions have been taken up by the authorities to ensure maximum safety and hygiene is maintained. At the same time creating a fun and safe environment for all.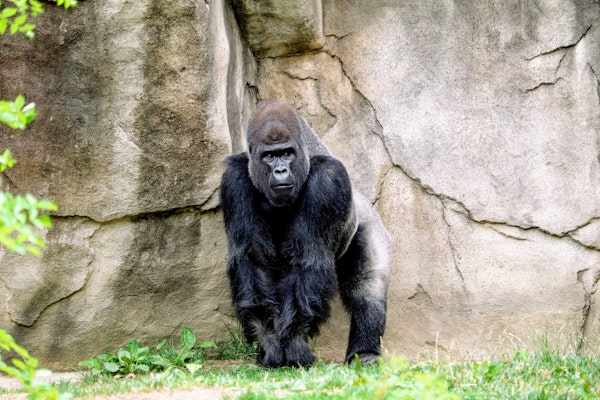 Safety Measures & New Rules in Place at Melbourne Zoo
---
Zoo visitor numbers will be limited to a maximum of 2500 people per day
Limiting number of visitors to allow for approximately 20m2 per person
Any areas of Melbourne Zoo which are in a confined space such as the Butterfly House and Reptile House will remain closed for now to ensure safe physical distancing. However the Elephant Barn and Orang-utan Sanctuary will be open for you to enjoy
Signs and staff to ensure physical distancing
More hand sanitiser stations
Increased cleaning schedules throughout the zoo
Additional information for staff and visitors to reduce transmission
Booking Melbourne Zoo Tickets Online
---
Tickets for Melbourne Zoo are available here
Zoo visitor numbers will be limited to a maximum of 2000 people per day. Due to safety reasons it is now necessary to book tickets online for every member before making a visit to the zoo.
Children between the age group of 0-4 also require an online ticket. However, children under 16 receive free entry on weekends, Victorian public holidays and Victorian Government school holidays.
Melbourne Zoo - Opening Hours
---
From Monday to Sunday : 9 am - 5 pm
For more information about visiting Melbourne Zoo, refer to the information pagehere