The Melbourne Skydeck offers an awe-inspiring experience as the Southern Hemisphere's highest observation deck. It boasts panoramic views of the city and it's surroundings, illustrating Melbourne's rich cultural tapestry and modern marvels. Since its opening, it has become an iconic landmark, attracting visitors with its breathtaking sights, thrilling Edge experience, and educational displays about Melbourne's history.
Why You Should Visit Melbourne's Eureka Skydeck
---
Handy information
| | |
| --- | --- |
| ⏰ Suggested Duration: | 1.5 hours |
| ☀️ Best Time to Visit: | Sunset |
| 💜 Must Do: | Edge Experience |
| 🎟️ Melbourne Skydeck Tickets | AU$23.80 |
| 🚌 Nearest bus stop | City Rd/Southbank Bvd |
Opening Hours And Address
Open daily from 12 PM to 10 PM
Public holidays from 12 PM to 10 PM
Last entry is at 9:30 PM
Closed on Christmas Day

Address: 7 Riverside Quay, Southbank VIC 3006, Australia
Get Directions
Things to know
Constructed in: 2006
Location: Southbank
Architect: Fender Katsalidis
Architectural style: Modern
Why You Should Visit Melbourne's Eureka Skydeck
---
Unmatched Sky-High Views: Peer across Melbourne's landscape, potentially spotting famous landmarks like the MCG and Port Phillip Bay, from an incredible 300 meters above ground.
Dizzying The Edge Experience: Acrophobia is real when you are inside the transparent glass cube that projects 3 meters out from the building.
Sunset spectacle: Watch the sun dip below the horizon, casting a golden glow over the cityscape.
The sky dining experience: Indulge in exquisite dishes and cocktails at Bar 88 or enjoy a private dinner with your date on the 89th floor.
Recommended tickets for Melbourne's Eureka Skydeck
---
History and architecture of Melbourne Eureka Skydeck
---
The construction of Melbourne Eureka Skydeck began in earnest in 2002, with a vision to create an unmatched vantage point over Melbourne's cityscape and was complete after four years. Named in homage to the Eureka Stockade rebellion of 1854, a pivotal moment in Australian history, the Skydeck reflects Melbourne's rich heritage. The Eureka Tower's top ten floors shine with 24-carat gold plating, a nod to the gold rush era. Coming to the architecture of the Eureka Tower, it boasts 92 stories, primarily housing residential apartments up to the 84th floor. The base of the tower provides essential amenities, including retail spaces, a parking garage, and a swimming pool, plus one underground level. The Eureka Skydeck is located on the 88th floor, while the 89th floor offers a romantic dining experience. The building's developers live on the top two floors.
Fun Fact
An annual fundraising event called the Eureka Climb sees participants challenge themselves to climb up 1642 stairs!
What to expect at Melbourne Eureka Skydeck
---
From its lofty perch on the 88th floor, the Skydeck at the Eureka Tower presents a breathtaking 360-degree view, stretching up to 75 kilometers in all directions. Here, you can spot iconic landmarks such as the Dandenong Ranges, Royal Botanic Gardens, and the buzzing arts precincts. Bar 88 complements this visual feast with its luxurious offerings, ensuring visitors can savor a cocktail while drinking in the dazzling Melbourne skyline.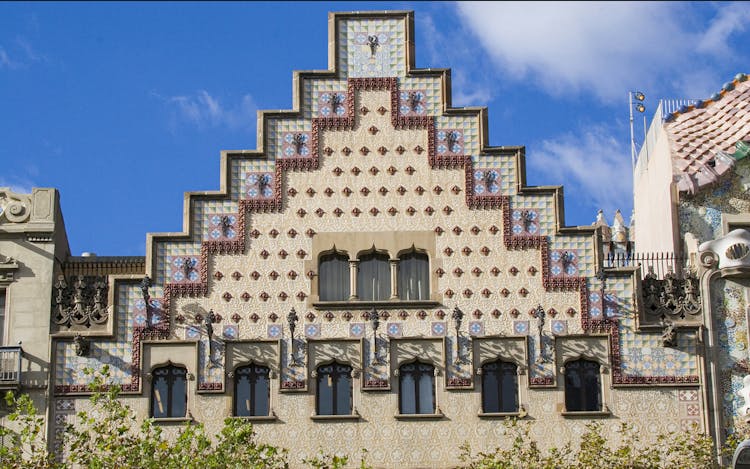 Fun Fact
The lift at the Eureka Towers is one of the fastest in the world covering 88 floors in just 38 seconds!
Face your fears at The Edge, a glass cube that slides out from the building, suspending guests almost 300 meters above Melbourne. This adrenaline-pumping attraction offers a unique perspective of the city, quite literally taking sightseeing to new heights. You are treated to a thrilling sensation as the glass floor becomes clear, revealing the city streets directly beneath your feet.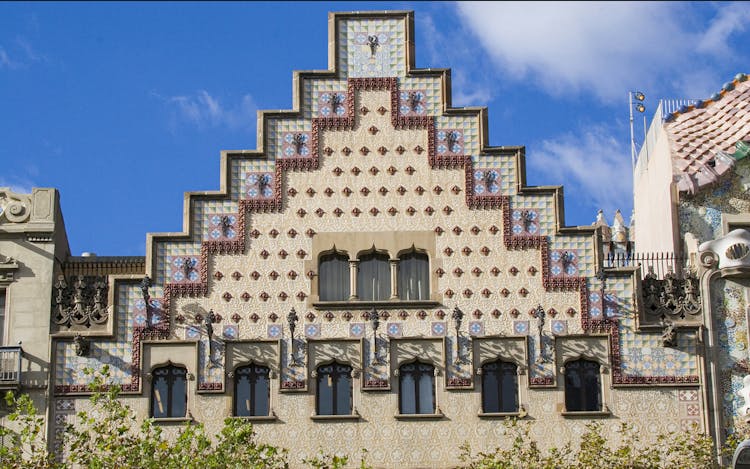 This is a small area outside the glass panelled rooms, accessible with your regular ticket. It is pressure locked by chain link fencing to prevent you from falling. Due to the fencing, this is not the best place to take pictures from, however, you can view the Edge from here.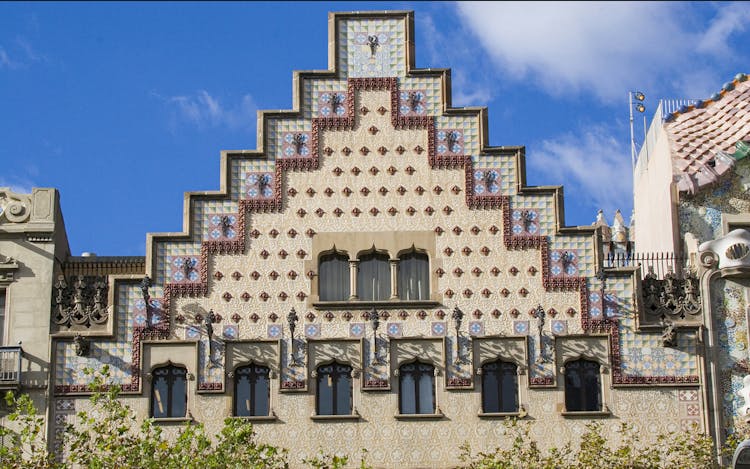 The Voyager Theatre is an unparalleled immersive experience that plunges guests into the heart of Melbourne through its advanced Positron Voyager virtual reality 'pod' chairs. Award-winning in design, these 24 seats transport participants through a series of 16 essential Melbourne experiences.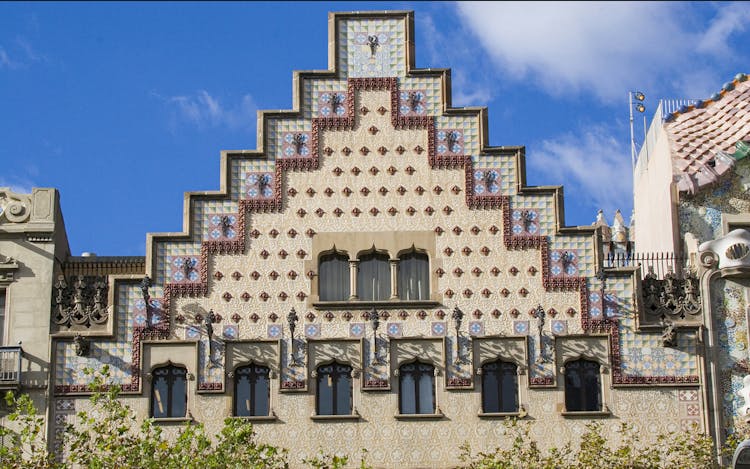 Experience the ultimate test of nerve at the VR Plank, where you step out onto a narrow beam high above the cityscape. While safely harnessed in the virtual world, the sensation is so realistic that many find their heart racing as they navigate this dizzying challenge.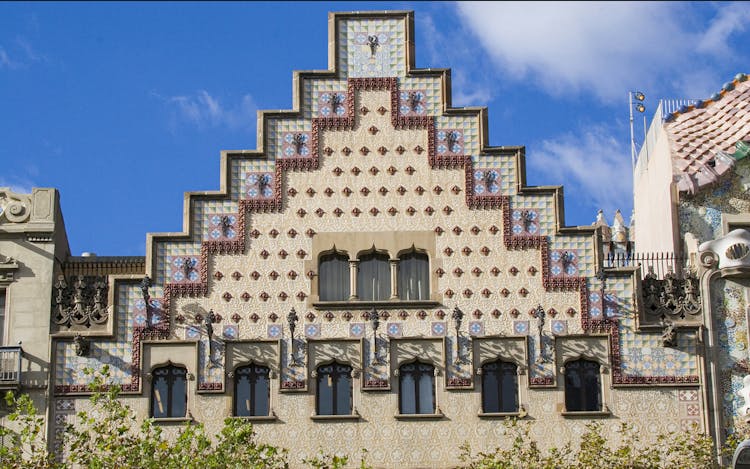 Dining at Eureka 89 is an exquisite gastronomic journey, where you can indulge in chef tasting menus curated by the award-winning Executive Chef Renee Martillano. Set on the top floor it's perfect for special occasions and celebratory dinners that allows diners to feast their eyes on the panoramic views of Melbourne and its surroundings.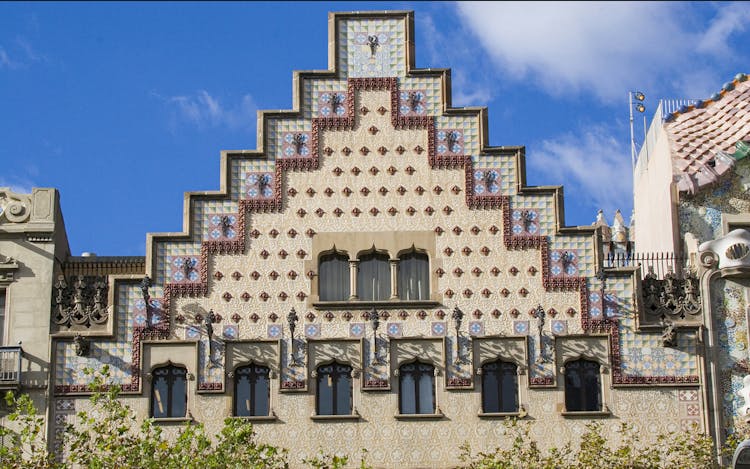 Opening hours of Melbourne Eureka Skydeck
---
Till April 7, 2024: Daily 12 PM to 10 PM. Last entre at 9:30 PM
April 8 to October 6, 2024: Daaily 12 PM to 9 PM. Last entry at 8:30 PM
Closed on Christmas Day. On New Year's Eve the Skydeck will operate from 12 PM to 5 PM and the last entry will be at 4:30 PM
Best time to visit Melbourne Eureka Skydeck
---
The best time to visit Eureka Skydeck in Melbourne would definitely be during sunset. Time your visit to get there half an hour before sunset to get to see Melbourne in natural light, watch the sunset and view the skyline lit up after dark.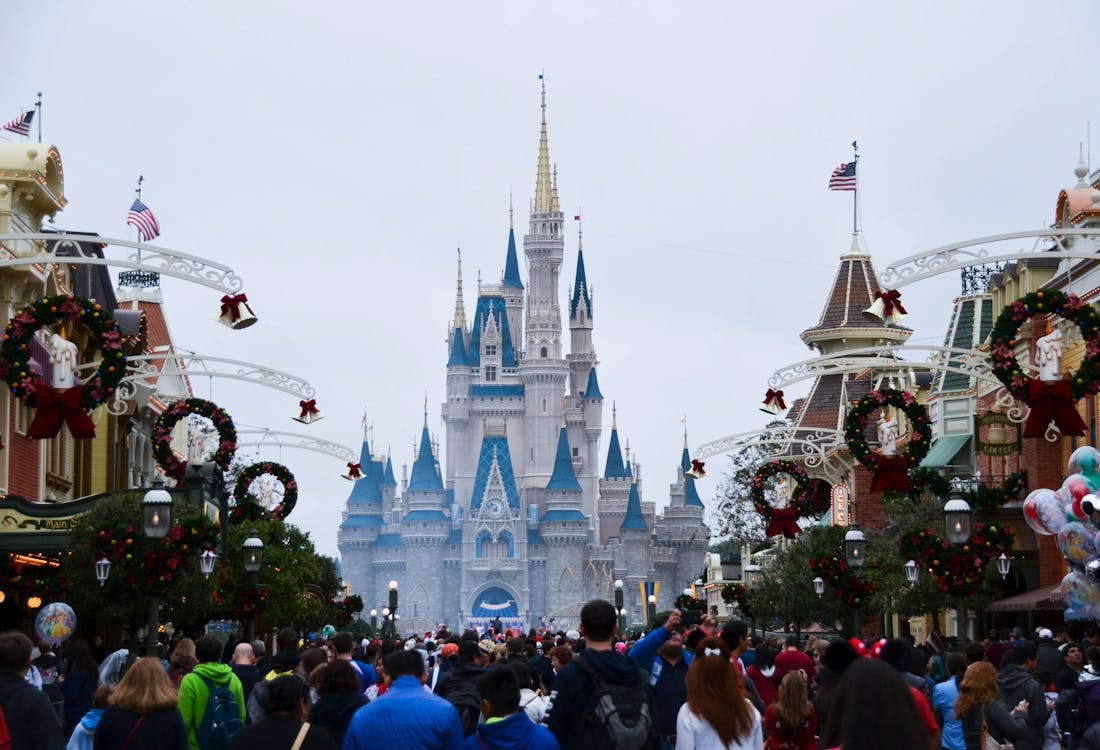 Getting to Melbourne Eureka Skydeck
---
Located in Melbourne's CBD, there are plenty of public transport options.
By Train: You can take any train to Flinders Street Train Station and walk five minutes across the bridge to the other side of the yarra river.

By Tram: You can take tram 1, 3/3a, 5, 6, 16, 64, 67, or 72 to the Arts Precinct/St Kilda Road. The Eureka Tower is a short 8-minute walk from here.
By Bus: Take bus 234, 236, or 605 to Casino East Station. The Skydeck is a short 5-minute walk from here.
You can plan your route using Public Transport Victoria

By Car: You can also choose to drive. The Eureka Tower is very easily accessible by car and there are several car park stations around the tower. However, parking fees apply.
Insider Tips for Visiting Eureka Skydeck Melbourne
---
Purchase your tickets online to get a discounted entry price and save time.
Although there are multiple modes of transport available to get to the tower, the quickest route is to walk from flinders street station.
It can get really windy when you step out to the terrace. Carry something warm with you on your visit.
Check the weather before you go access to the terrace is closed off in high wind weather
Take advantage of the smartphone charging station located at the skydeck and ensure your phone is fully charged to capture the stunning views.
Dont forget to mail a postcard to family and friends from Australia's highest postbox, located on level 88.
There is free Wifi available at the skydeck for you to connect to