This Bridge Theatre guide is designed to help you understand theatre, its facilities and directions on how to reach Bridge Theatre for your show.
---
Venue Details
---
---
Now Playing at the Bridge Theatre
---
---
Story Behind the Bridge Theatre
---
Located on the south bank of the River Thames, The Bridge Theatre opened its doors on 18 October 2017. The Bridge was intentionally built to move away from London's typical West End theatre area, with the aim of offering greater flexibility and potential for theatrical productions compared to the traditional proscenium-style theatres. The Bridge theatre also bags the title of an entirely new theatre with a substantial seating capacity to be included in London's commercial theatre domain in the last 80 years.
Architectural Prominence
The Bridge Theatre was designed by the renowned architecture firm, Haworth Tompkins, and is a stunning example of modern architecture. The building's most distinctive feature is its adaptable auditorium, which can be configured in a variety of ways to suit different performances. This flexibility allows for a truly unique theatrical experience for each production. The theatre's overall design is sleek and contemporary, with large windows providing plenty of natural light and breathtaking views of the Thames.
Practical Information - Accessibility & Facilities
---
Accessibility
Toilets
The theatre has two gender-neutral accessible toilets, one on the ground floor and one in the lower foyer.
Physical Access
The theatre has level access into the foyer, with wheelchair spaces available in Gallery 1, and a platform lift providing access to the stalls. However, Gallery 2 does not have lift access. The main staircase from the foyer to the stalls has 21 steps, and there are 12 steps up to Gallery 2 from the foyer level.
Auditorium Seats
All of the seats have a seat width of 41cm, seat depth of 44cm, and armrests that are 43cm apart and 23cm up from the seat itself. There is a 38cm gap between the seats and the floor. High seats are around 56cm up from the floor and have a metal bar to rest feet on rather than the floor.
Dementia Assistance
The Bridge Theatre is an accredited Dementia Friendly Venue. A number of staff members are Dementia Friends and can support people affected by the condition.
Wheelchair Accessible Seats
Wheelchair spaces are located in the Stalls ZZ46-50, which are front row seats. Access to these seats requires the use of a platform lift.
Wheelchair Loan
Wheelchairs are available to borrow from the theatre, subject to availability.
If you have questions about booking accessible seats, email access@bridgetheatre.co.uk
To arrange for a wheelchair to be available, email boxoffice@bridgetheatre.co.uk
Facilities Inside
Lift
The theatre offers lift facilities, and their platform lift has a weight limit of 500KG or six persons.
Cloakroom
Depending on the show type, the theatre's cloakroom opens at different times: 6:30 pm for single show days and 1:30 pm for matinee show days. It is recommended that visitors refrain from bringing larger items, as these items cannot be securely stored.
Bar
Customers can place their orders at the bar or via the venue's text service. By adding their mobile number to their account, they can receive a link in the morning of the performance to pre-order their drinks.
---
Handy Tips
---
The early bird catches the worm: Book your London theatre tickets in advance from reliable online sources like Headout to avoid last-minute hassle and disappointment.
Arrive early: Try to arrive at least 30 minutes before the start of the show to allow time for parking, cloakroom storage, and finding your seats.
Dress code: There is no specific dress code for the theatre, but it is recommended to dress comfortably and appropriately for the occasion.
Food and drinks: It is advisable to have a snack before the show, given that it is quite lengthy, spanning approximately 2 hrs 40 mins with a 15-minute intermission time.
Transportation: The Bridge Theatre is easily accessible by public transportation, including tube, bus, and national rail. It's best to plan your journey in advance and check for any service disruptions or delays.
Parking: If you plan to drive, there is a Q-Park a few minutes' walk from the theatre, offering a 20% discount if pre-booked with the promo code BRIDGE20.
Cloakroom: The theatre has a cloakroom for storing bags and coats. However, larger bags, luggage, folding bicycles, and e-scooters are not allowed.
Security: The theatre has security measures in place to ensure the safety of all visitors. It's best to avoid bringing any prohibited items and to be prepared for bag checks at the entrance.
---
Plan Your Visit: Getting There
---
---
Bus
The following bus routes stop near the Bridge Theatre:
188, 343, 381, 42, 47
Tube
The Bridge Theatre is closest to the London Bridge station, which can be accessed via the Jubilee and Northern lines.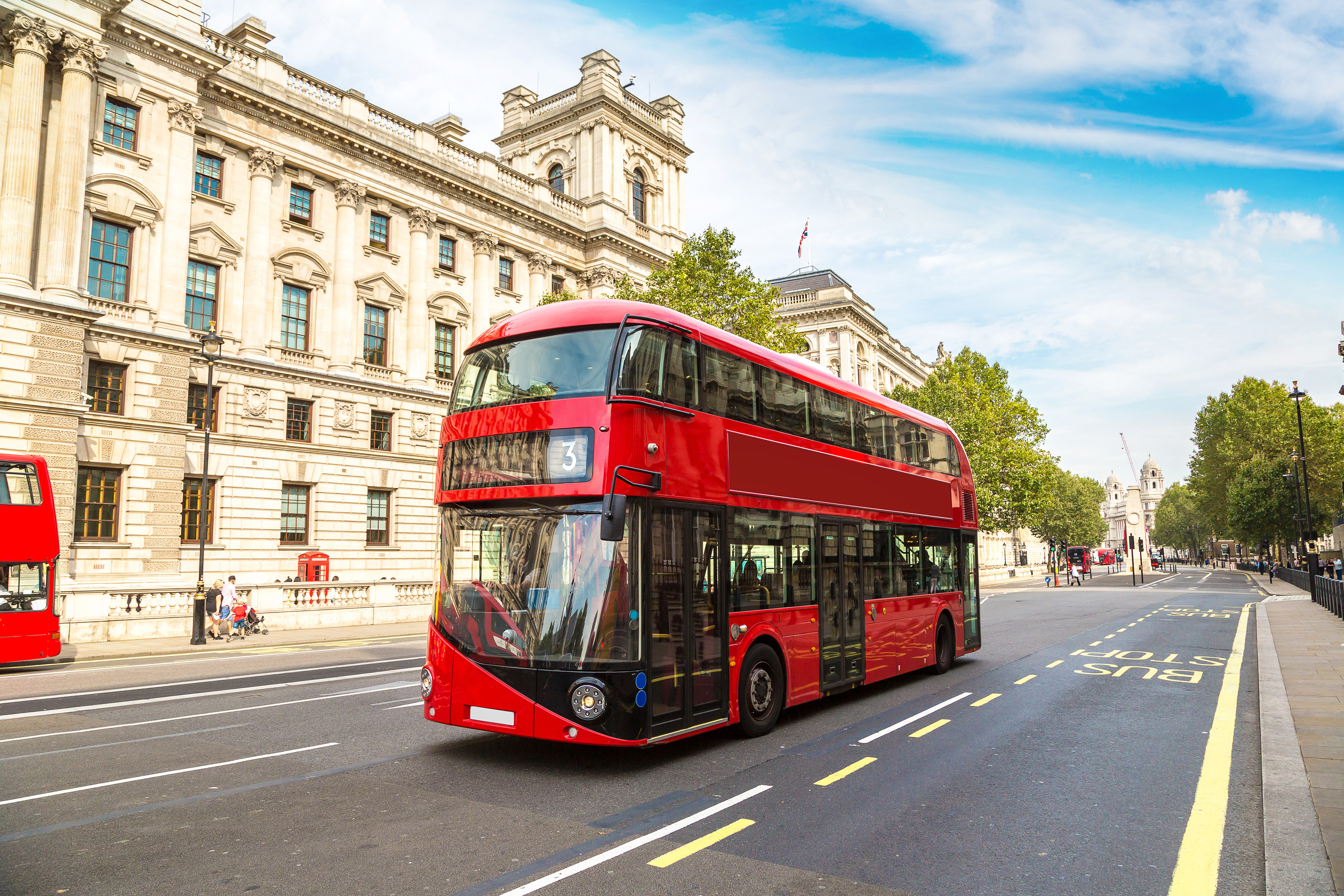 National Rail
London Bridge Station, a major national rail hub, is the closest railway station to the Bridge Theatre.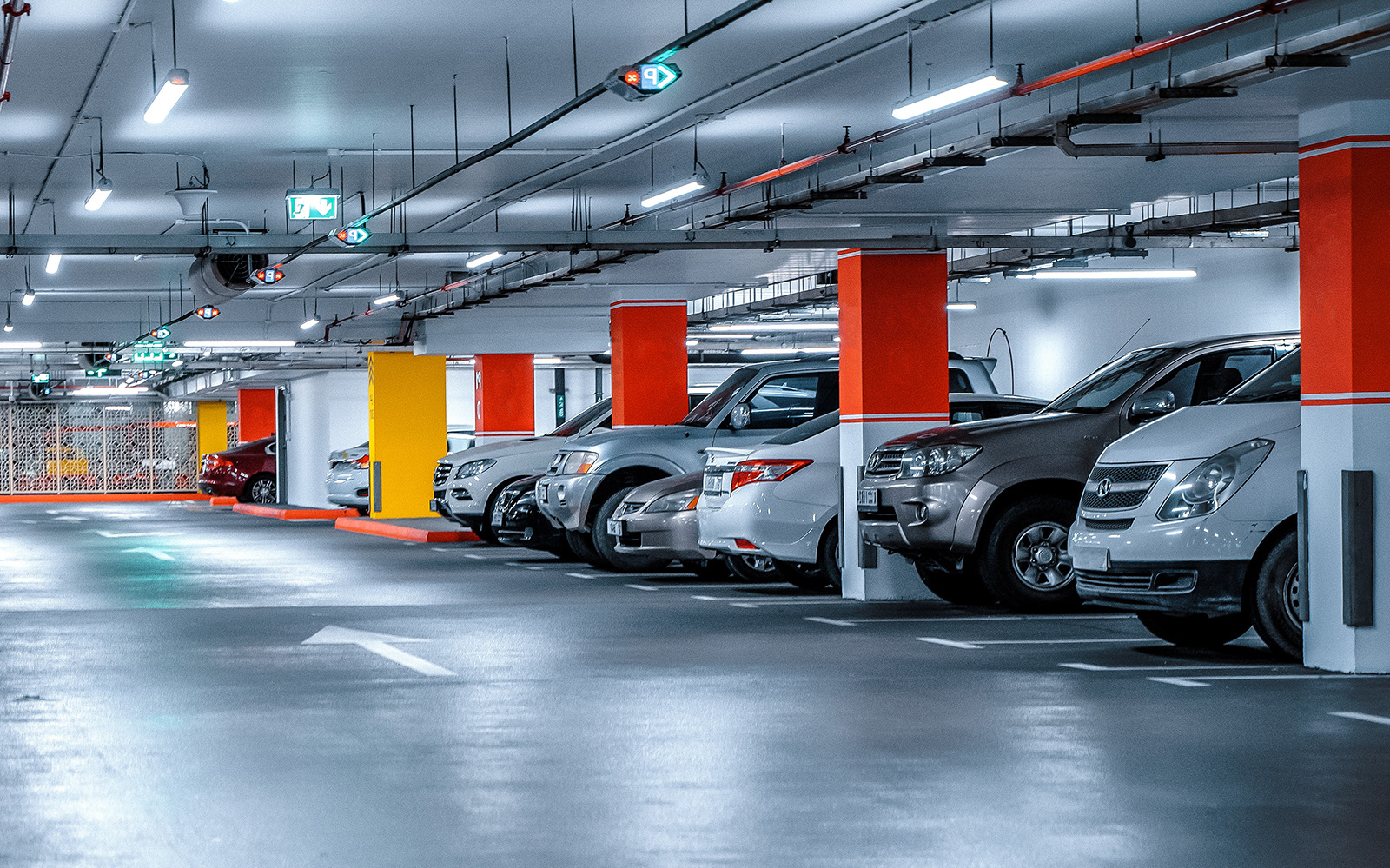 Car
The nearest car park is Q-Park Tower Bridge. A discount of 20% will be offered on pre-booked parking at Q-Park.
Restaurants Near Bridge Theatre
---
Gaucho
Gaucho Tower Bridge, located just a short three-minute walk from the Bridge Theatre, offers exceptional Argentinian steak and wine, along with breathtaking views of the River Thames and Tower Bridge. The restaurant also prides itself on providing exceptional, unforgettable service.
1751
In the center of London Bridge, 1751 is a chic restaurant and gin distillery, named after the Gin Act of 1751. The establishment offers a contemporary British brasserie-style bar and restaurant, featuring a delectable food menu and an in-house gin distillery.
Rosa's Thai
The blending of modern London and modern Bangkok, Rosa's Thai, started as a modest street stall at Brick Lane's Sunday market in the East End of London. The establishment acquired a conventional British café on Hanbury Street and swiftly became a local favorite, opening its first site in 2008.
Gunpowder
Gunpowder, a restaurant that serves a contemporary take on family recipes, offers an exclusive pre and post-theater menu at £25. This menu features a selection of signature Gunpowder dishes, highlighting the bold and flavorful home-cooked dishes that chef Harneet Baweja grew up with.
---
FAQs
---
Conveniently situated between Tower Bridge and City Hall, the Bridge Theatre is easily accessible by public transport within a short distance.
The Bridge Theatre has a total of 1258 seats.
The Bridge Theatre has accessible restrooms, cloakrooms, dementia assistance, bar and more.
Yes, the Bridge Theatre has accessible seating. The Stalls ZZ32-ZZ33 and ZZ42-ZZ43 (front row) offer wheelchair spaces that can be accessed via the platform lift, with level access available from the stalls level. It's important to note that the platform lift has a weight limit of 500 Kg (6 persons).
The closest tube station to Bridge Theatre would be the London Bridge station, served by the Jubilee and Northern lines.