Typically, whether you want to dance the night away or celebrate in solitude, you can choose to ring in the New Year anyway you'd like in Rome. The entire city, from the Piazza del Popolo to the Colosseum, ignites in celebration. There's a multitude of parties and events to keep you entertained throughout the night and bid farewell to the year that was. Not to forget a lavish cenone and some dazzling fireworks to complete the night!
The following information is indicative of how New Year's Eve is usually celebrated in Rome.
New Year Eve in Rome - What's the hype?
---
New Year's in Rome is synonymous with unending strings of light, dazzling fireworks, free concerts, and delicious food. The piazzas and churches in the city are pompous as ever and will have you falling in love with Rome like never before.
New Year's Eve is primarily a street festival in the Roman city center. The Festa di Roma, Rome's celebrations for New Year's Eve and New Year's Day, includes a 24-hour programme of free concerts and cultural events, beginning at the Circus Maximus at 9:00 PM on the 31st of December. Attend the free concert that takes place at the Via dei Fori Imperiali. Located between the Colosseum and Piazza Venezia, this is once-in-a-year opportunity to witness the Colosseum enveloped by fireworks.
The Piazza del Popolo, located north of the city center just beyond the Spanish Steps, is another epicenter of NYE celebrations in Rome. Reach the piazza early because by 11:00 PM, the square is likely to be swarming with people. As soon as midnight arrives with the New Year in hand, a barrage of colorful fireworks lit up the sky. Sometimes the sky is so bright, you might have to look away!
Villa Borghese is another popular place to celebrate the last evening of the year with classical music and a traditional Italian meal.
Other great places to go to include the Quirinal Palace, where they host their own fireworks' display, and the Piazza di Spagna. This is a recommended spot to watch the main fireworks from.
The locals welcome the new year with a glass of the finest spumante or prosecco coupled with a big New Year's Eve dinner or what the Romans call, a cenone. You could gorge on this lavish dinner either at one of the many restaurants in Rome or at a friend's house.
10 Epic Things to do During NYE in Rome
---
Here are the 10 best ways to ring the New Year in Rome!
Spend a Romantic Evening with your Partner on New Year's Eve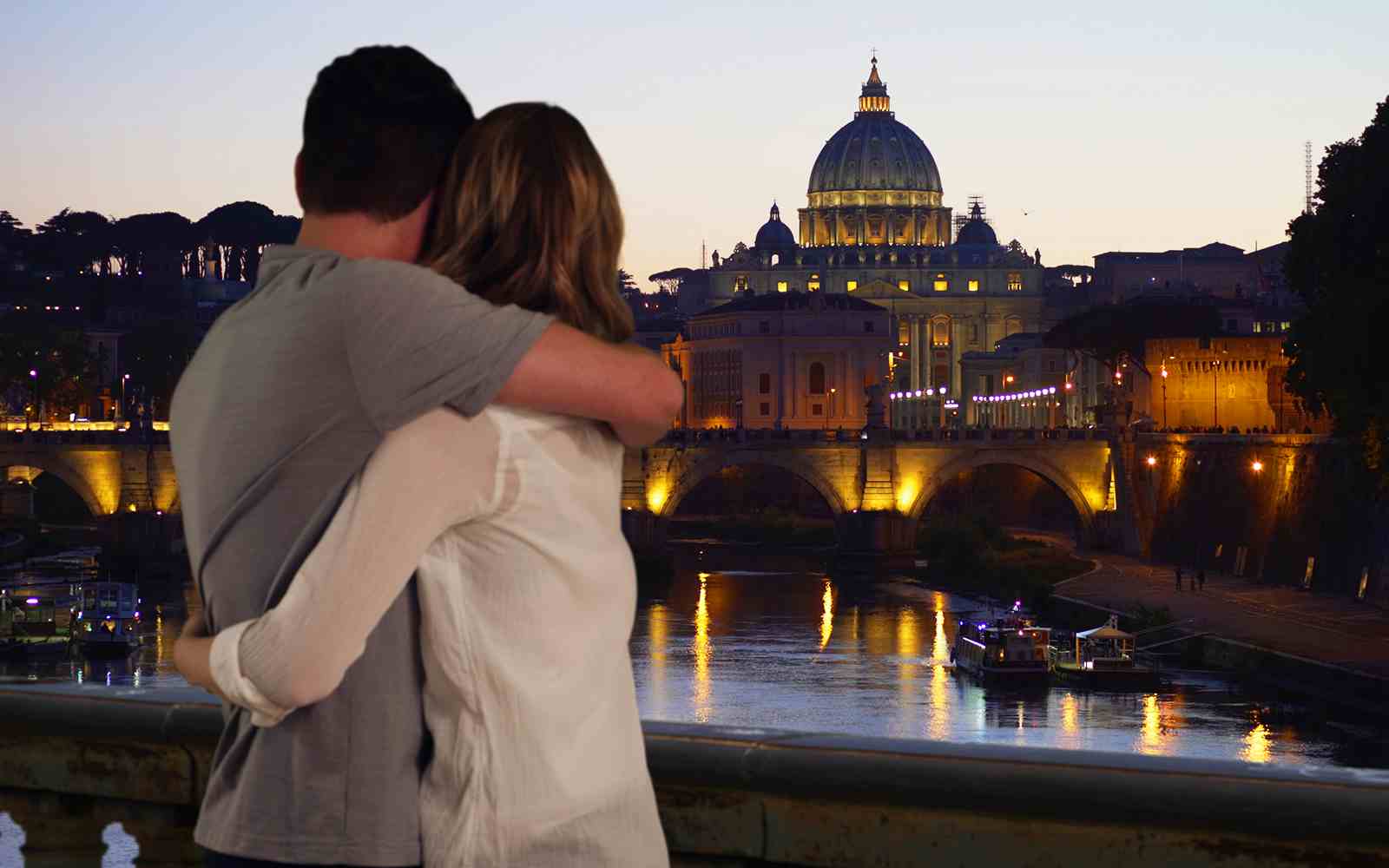 Image Courtesy : Ipologica
Rome is known to organize some of the grandest and luxurious New Year's eve events and thus it becomes one of the most sought-after places to celebrate New Year's eve amongst revelers. So if you are looking for a romantic evening spruced with good music and wine, Rome has plenty of options to consider. Quatro Miglio, Antico Arco and Aroma Restaurant are the top picks to look for.
Watch the fireworks on Circus Maximus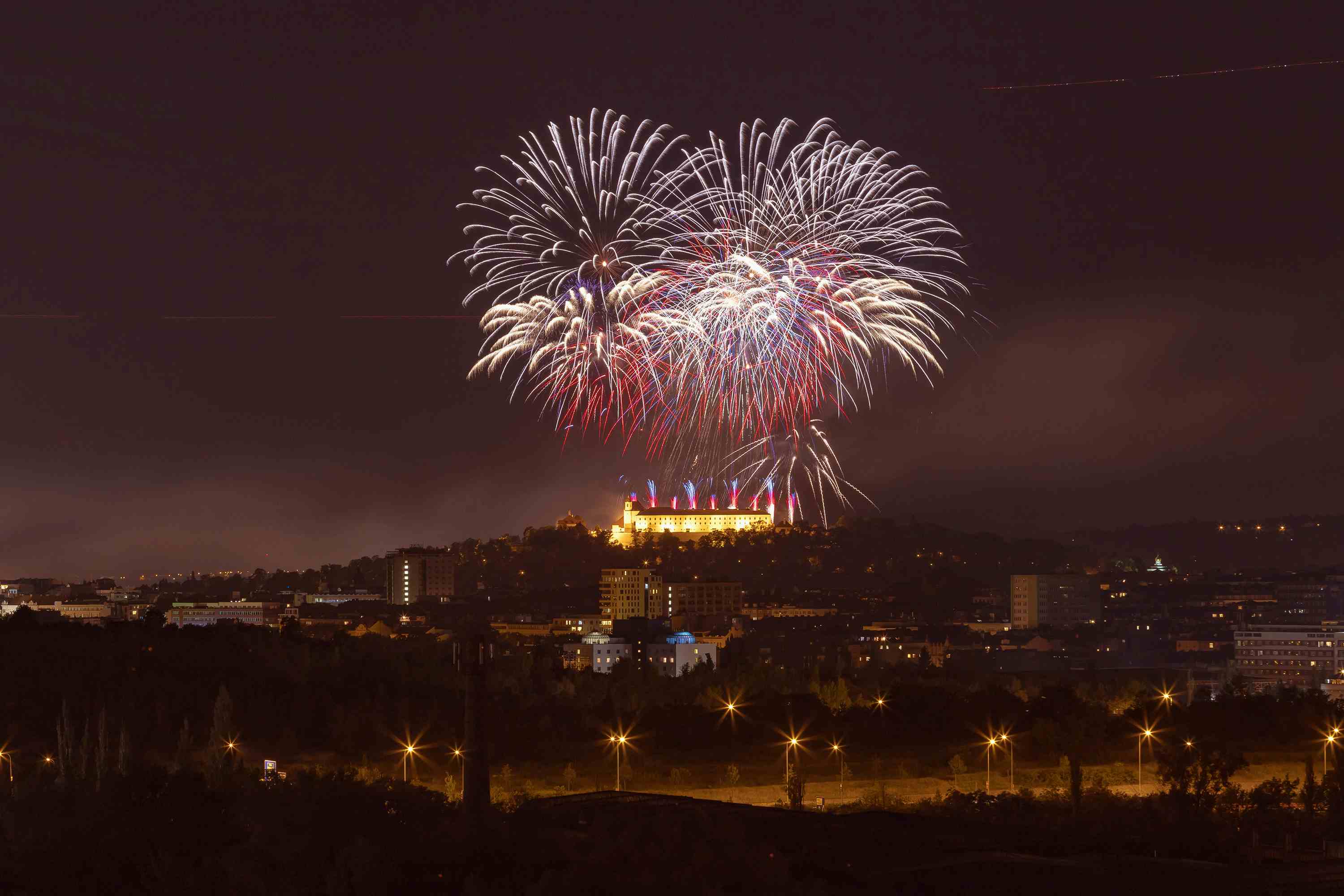 If you attend the festival at Circus Maximus, be prepared to be thrilled by the midnight fireworks. After the countdown to the New Year, fireworks sponsored by Acea, begin. For a clear view of the fireworks', you can either go to the terrace of the Gianicolo or climb atop the Pincian Hill.
Attend a New Year's concert gala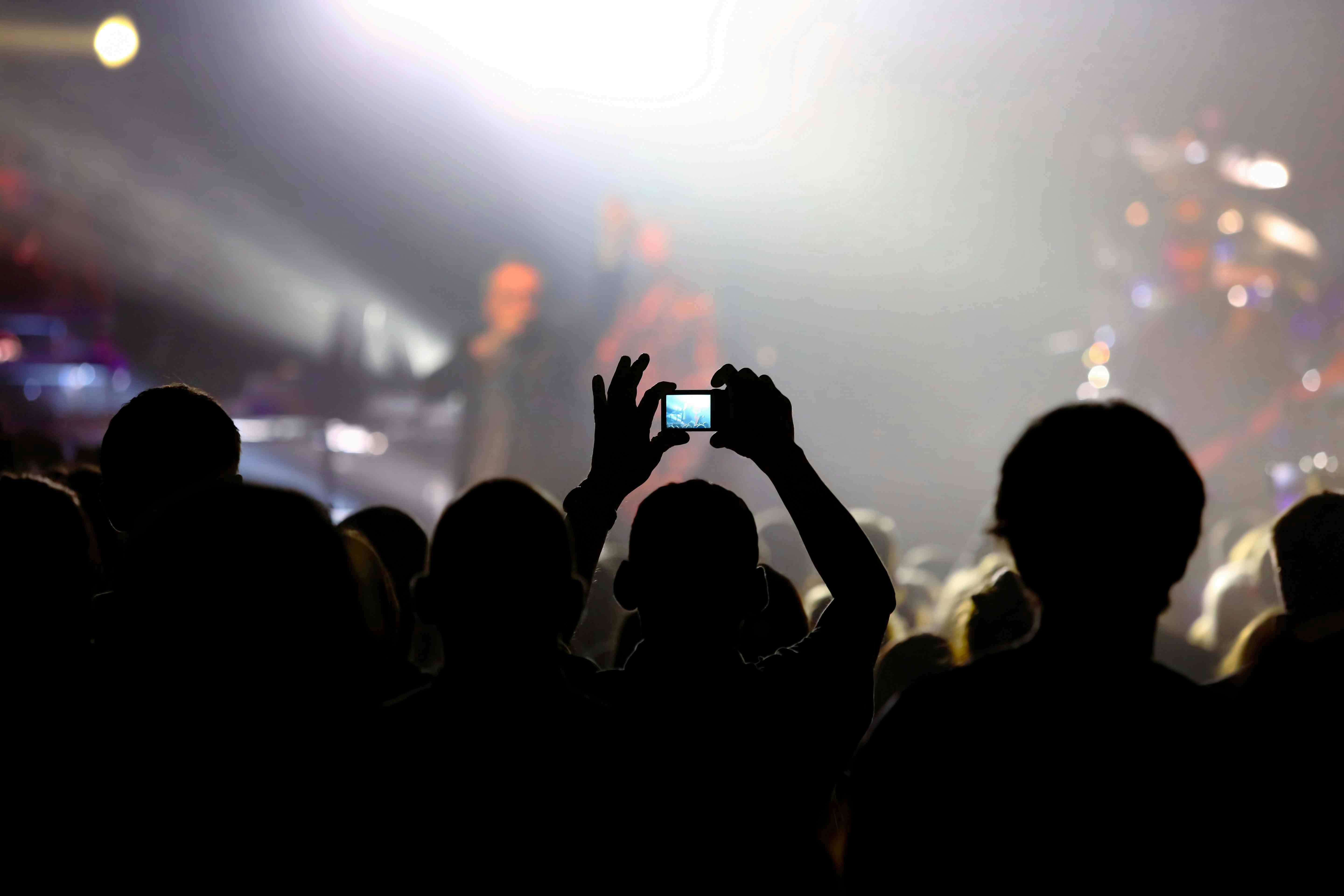 Bid farewell to 2022 with live music from some of the most famous operas and music by Strauss, Mozart, Verdi, Puccini and others.
Head to Centro Storico for an outdoor musical concert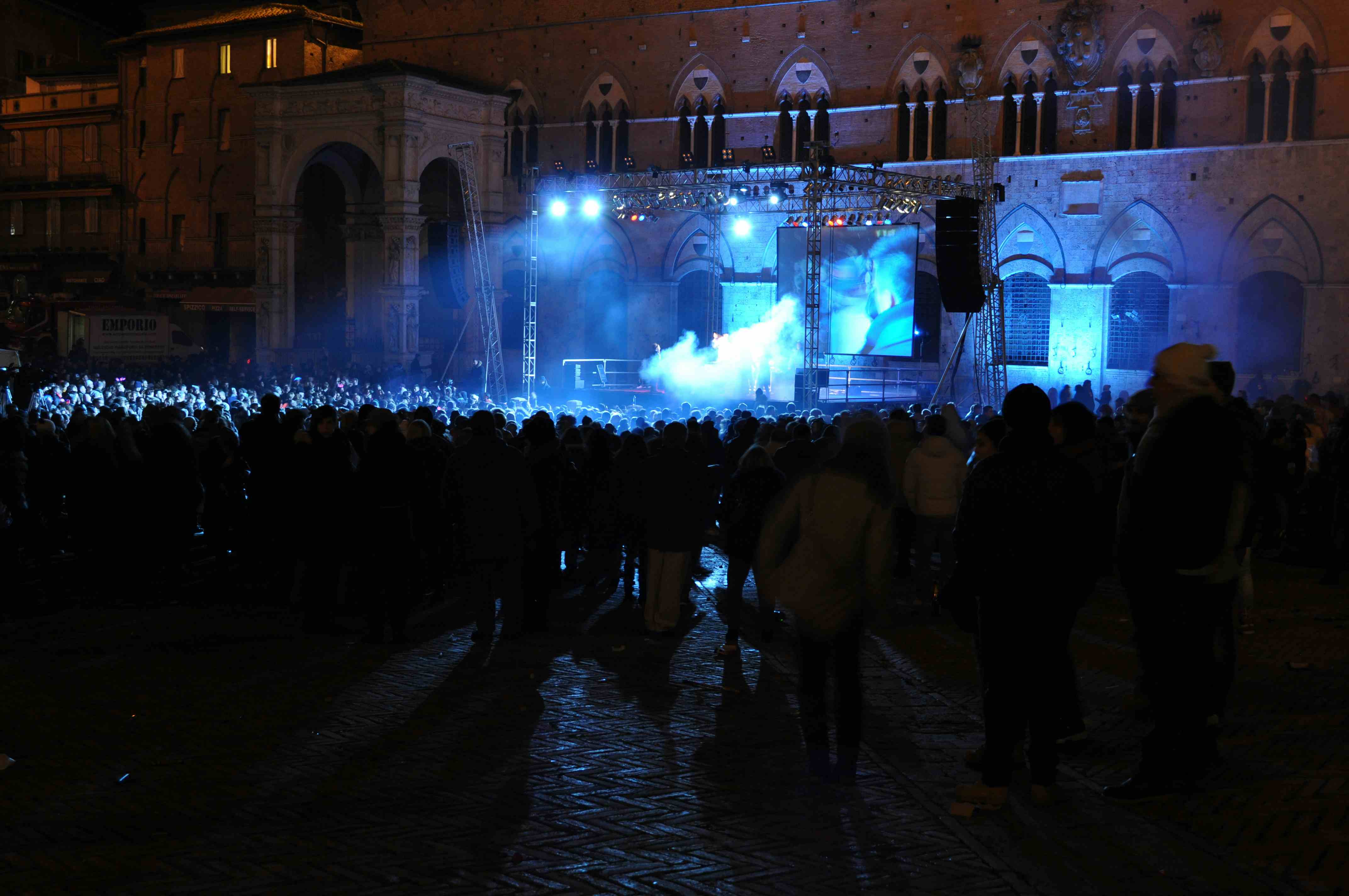 Centro Storico is one of the best places to celebrate New Year's Eve in Rome. A musical concert is held at the piazza in front of the Quirinale, off Via Nazionale. It is followed by a wonderful midnight fireworks display. Every year, the president of Italy also makes an appearance here.
Be a part of the Papal Vespers and Te Deum at St. Peter's Basilica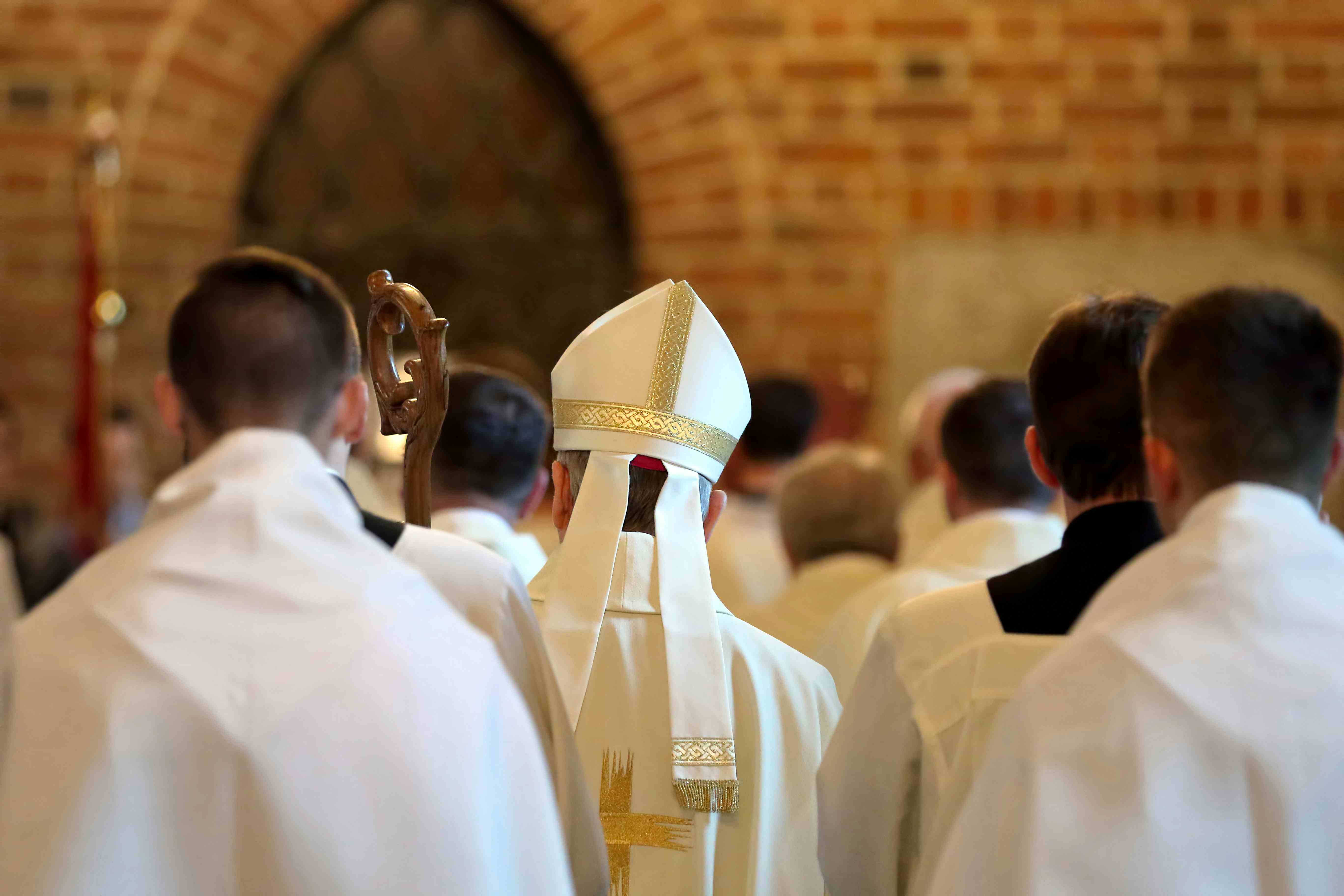 At the celebration of the Papal Vespers at St. Peter's Basilica, witness Pope Francis express his gratitude for the many ways in which Rome's residents have worked to promote the common good of the city over the past year. The celebration will conclude with the traditional song of Te Deum.
Ring in the new year with locals at Trastevere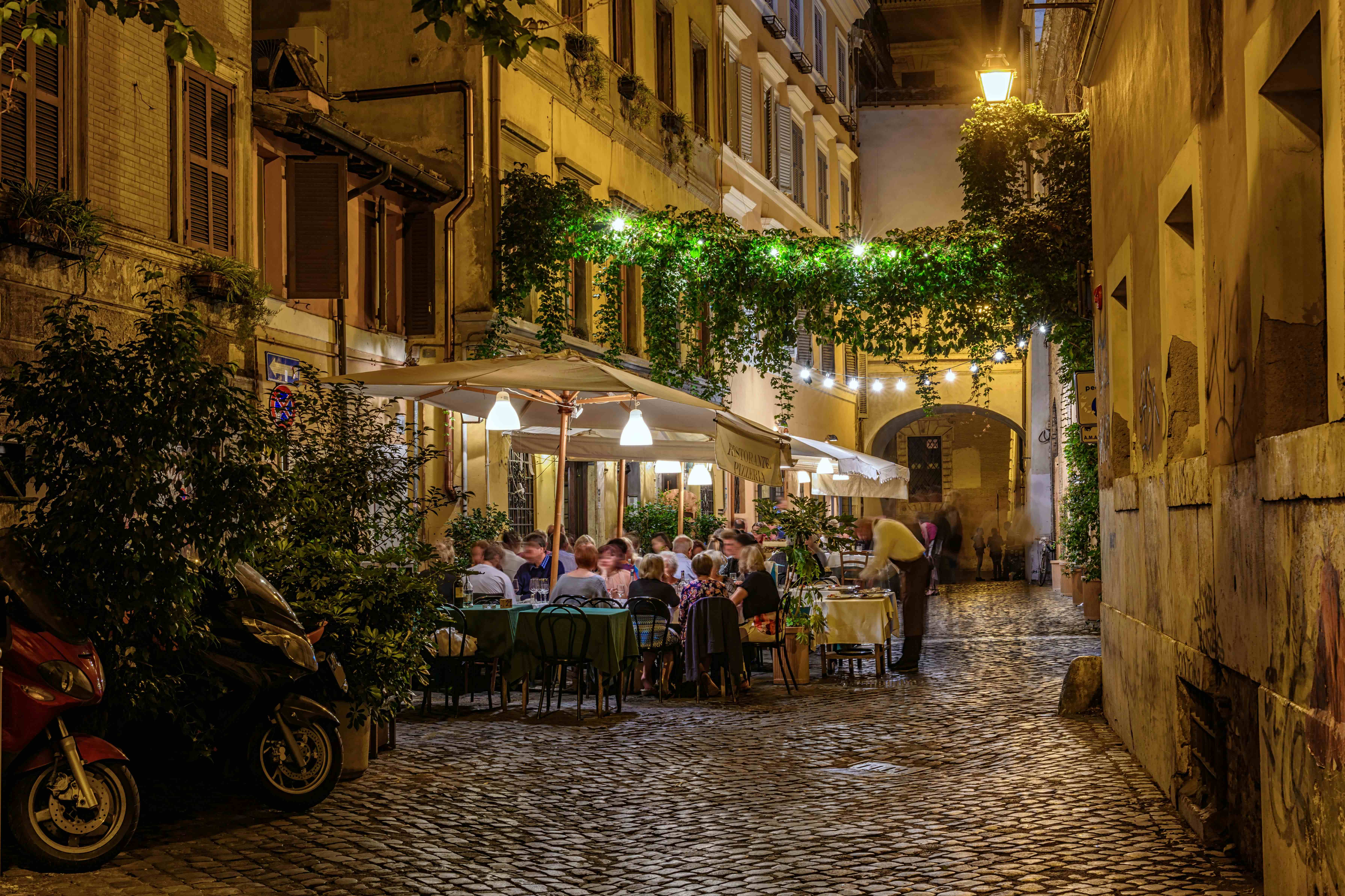 If you are looking for a quiet and relaxed New Year's Eve, make sure you stay in Trastevere. Soak in the atmosphere created by the locals while gorging on a delicious traditional dinner made up of Silvestro lentils, carrots and pieces of cotechino (a large spiced sausage) or zampone (stuffed pig's trotter).
Party the night away at Palazzo Brancaccio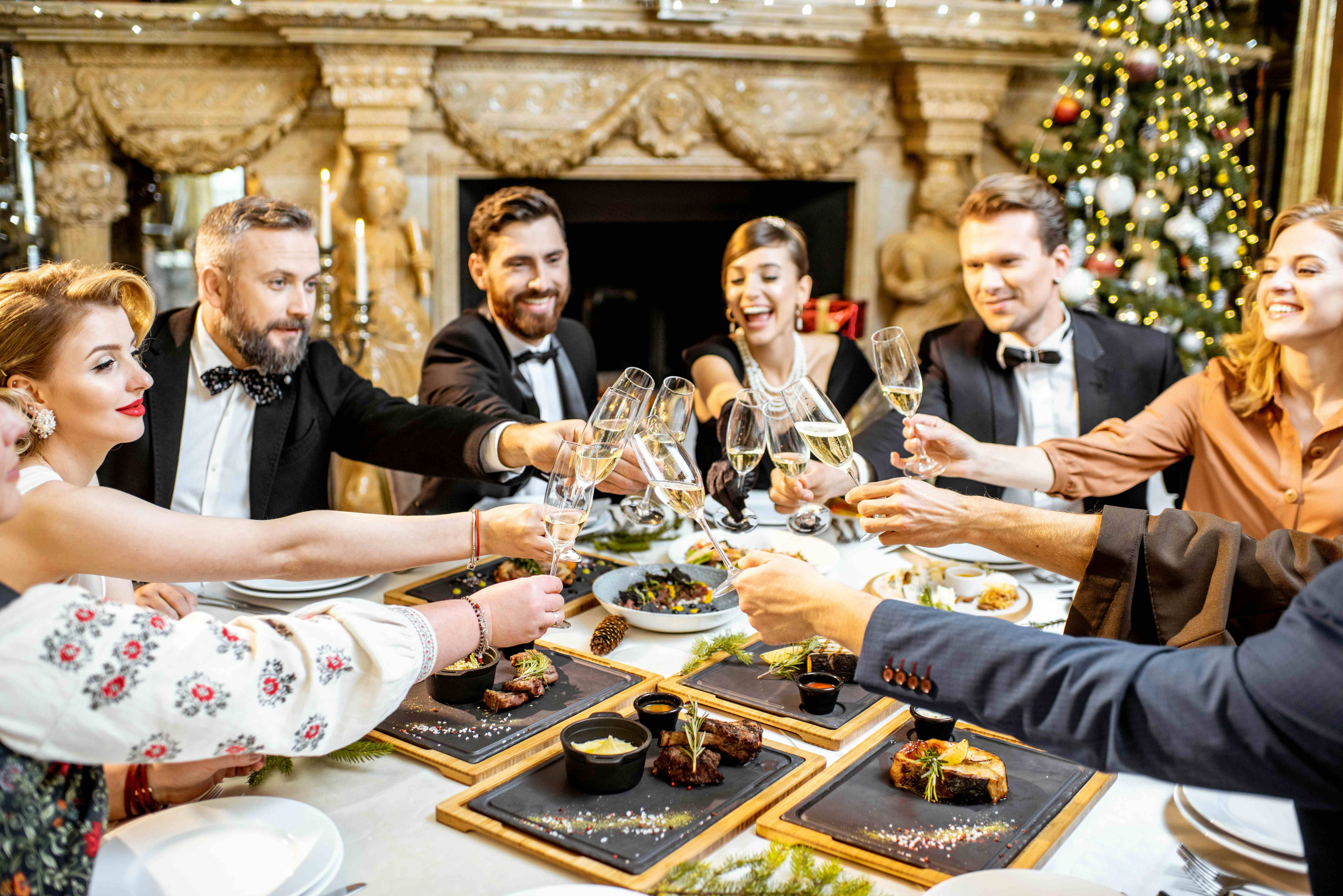 Image Courtesy : Palazzo Brancaccio
Spend New Year's Eve at one of the most exclusive places located at the heart of the Eternal City. Palazzo Brancaccio (Brancaccio Palace) proposes a glamourous evening with dinner, midnight toast, open bar and a DJ set.
Sprint your way into the New Year with We Run Rome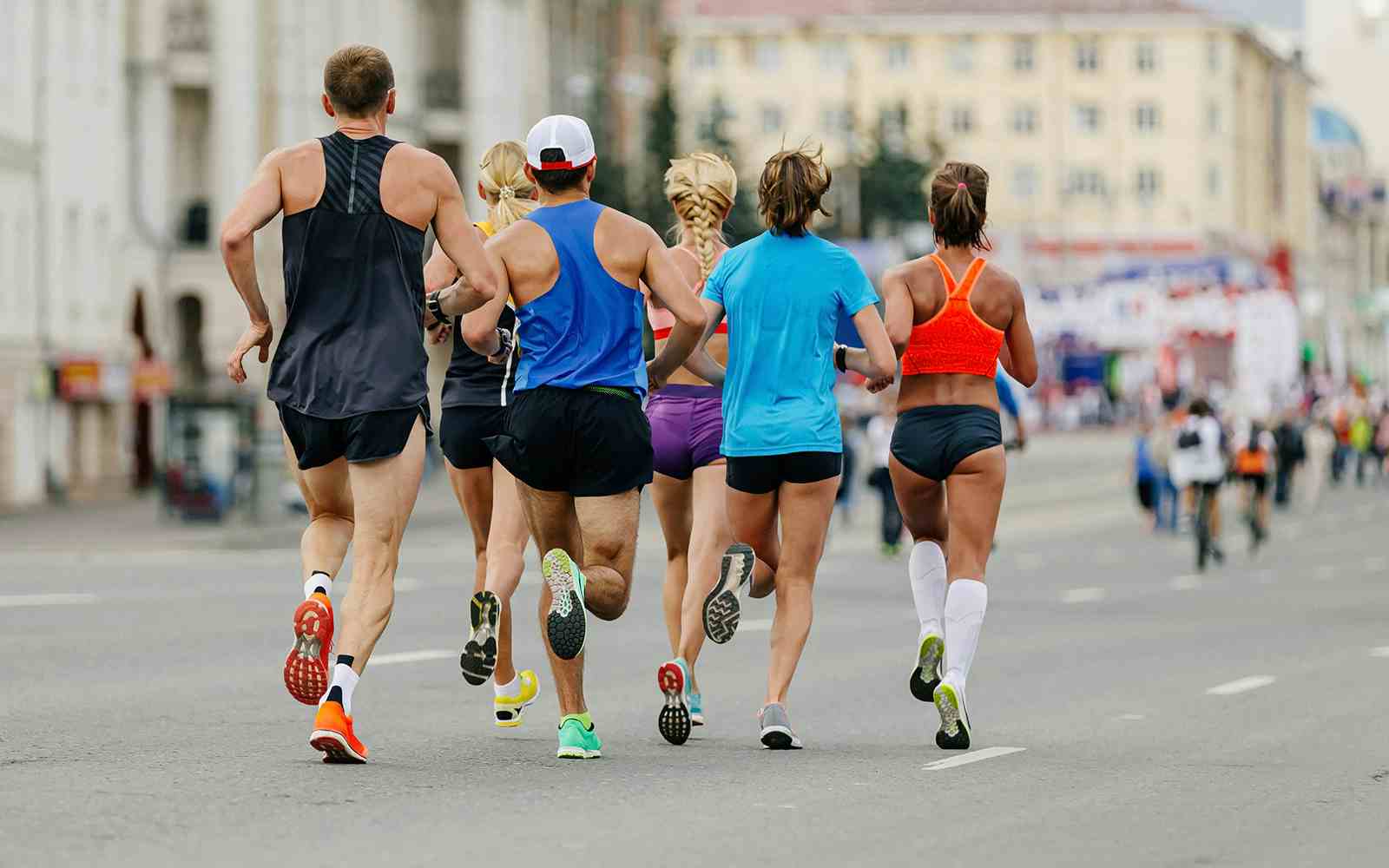 Nothing better than a good run to ring in the New Year's? Join the 10th edition of the We Run Rome marathon which takes place on 31st December from 2PM to 6PM. The 10-km race starts and finishes at the Baths of Caracalla area and is a fun way for marathon lovers to celebrate New Year's Eve, a healthy way around! To register, visit.
Find a good spot for the New Year Parade at Piazza del Popolo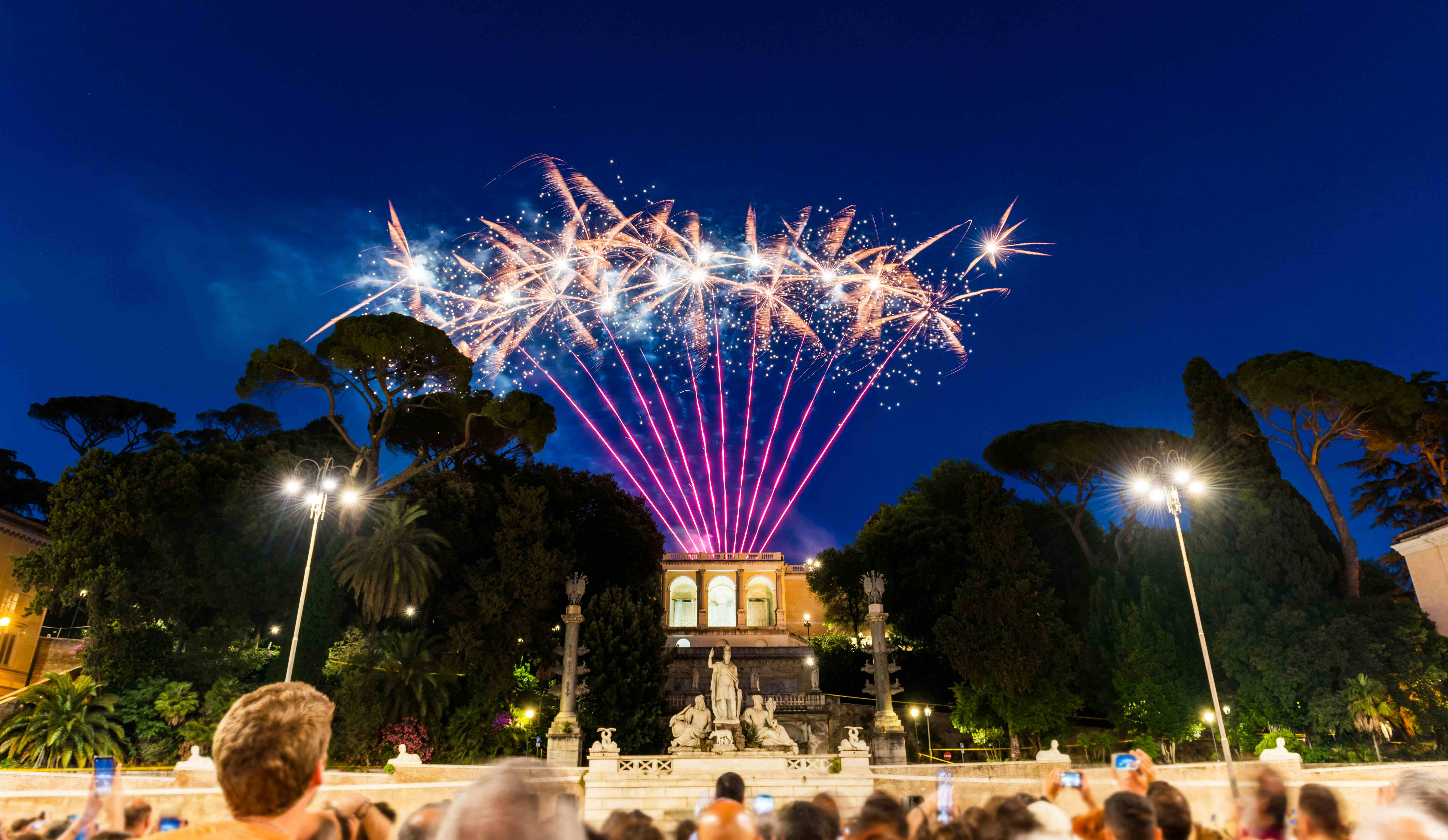 Head to the Piazza del Popolo to enjoy the New Year Parade where some of America's best-known high school marching bands join forces with renowned Italian musical folk groups to stage a free, family-orientated parade in central Rome on 1st January to celebrate New Year's Day.
Dance till you drop at the Piper Club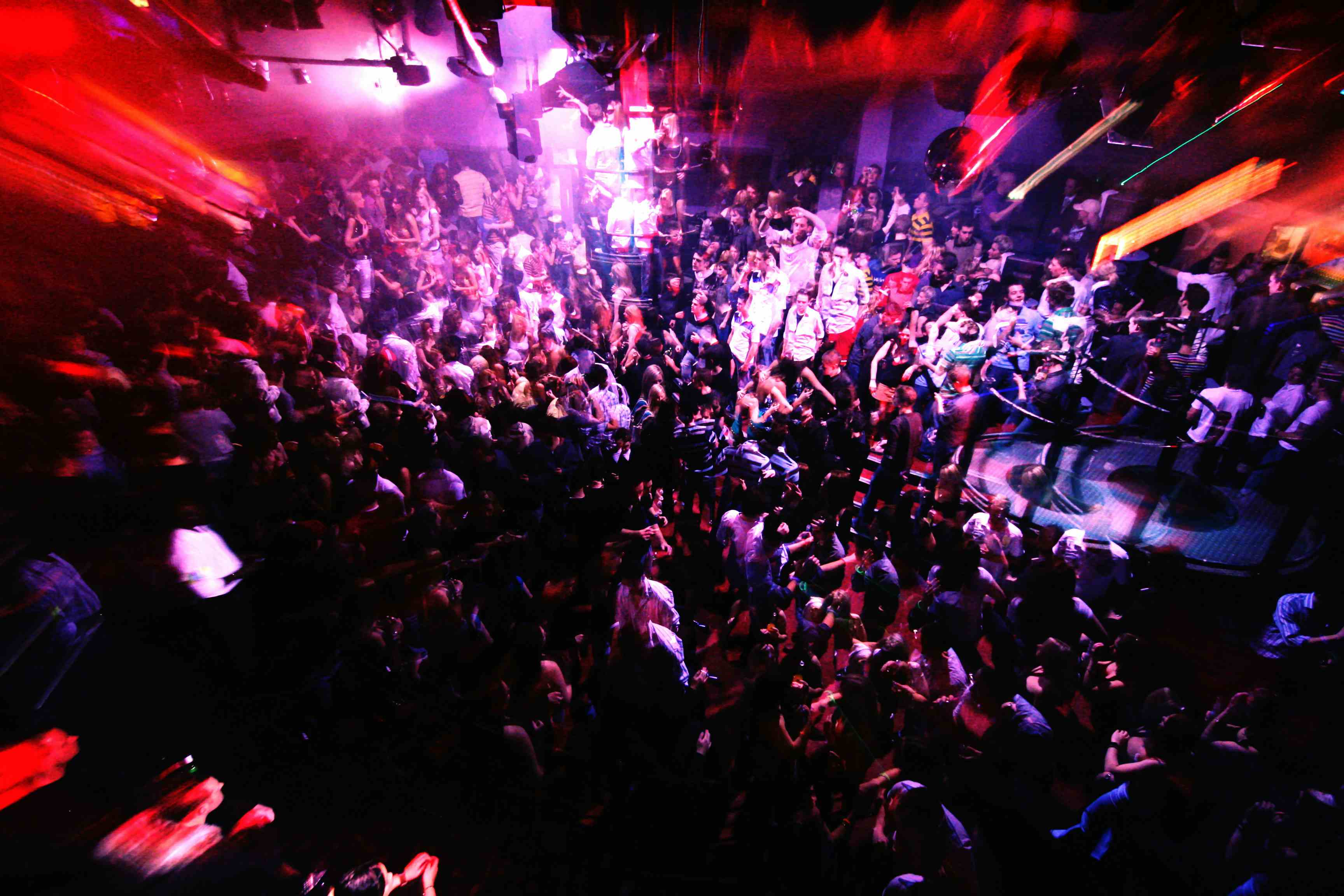 Image Courtesy : Capodanno Amore
The Piper Club has always been a place to dance, meet and have fun, a disco for all budgets. The place has been the centre of nightlife in Rome for over 50 years and gaurantees fun with unlimited drinks on New Year's eve.
Events and Parties in Rome for NYE 2022
---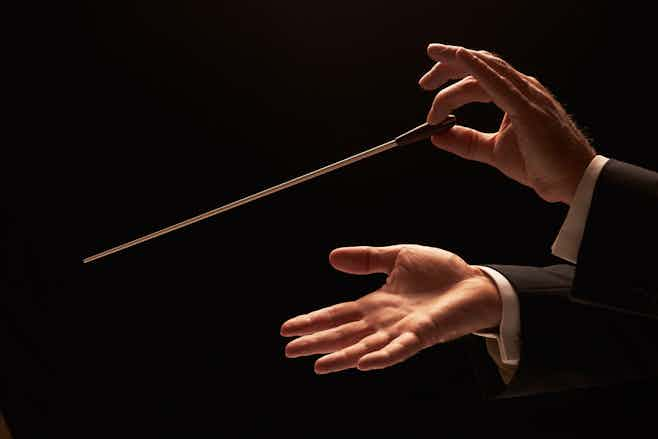 1. The Three Tenors
Enjoy this New Year's Eve concert inside the beautiful Caravita Church with one of Rome's most talented opera performers. The Three Tenors carol the best Christmas songs over this two-hour long event which will start at 9:00 PM on 31st December. For further information, visit.
Image Courtesy : Romewise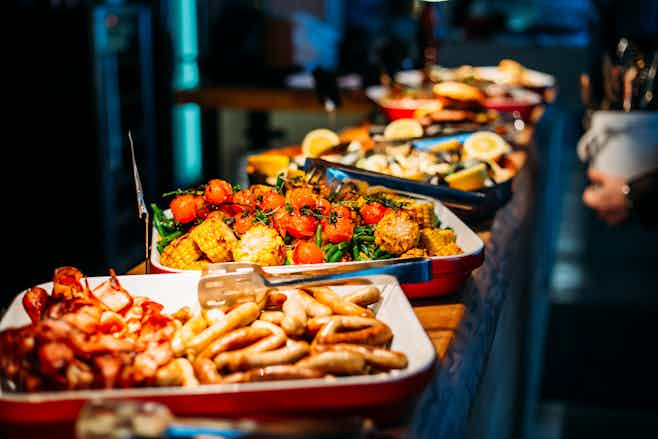 2. Shari Vari
Near Piazza Navona is Shari Vari, which has been one of Rome's coolest clubs since its inception in 2010. The unique name Shari Vari comes from 'Sharing and Variety'. On New Year's Eve, enjoy their buffet dinner and access to the club before and after midnight. Visit for more information.
Image Courtesy : Romeing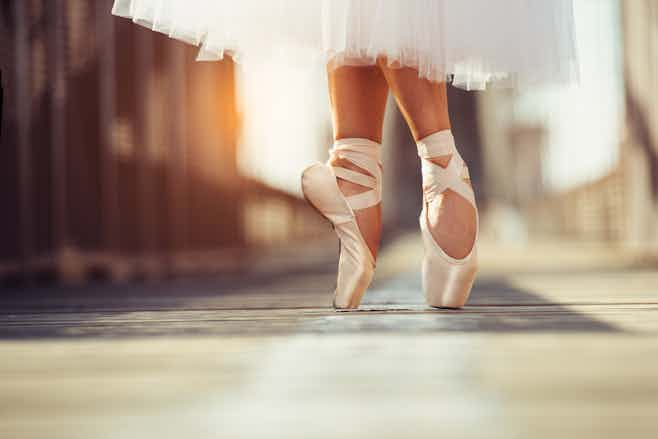 3. Don Chisciotte
Based on Miguel De Cervantes satirical work, Don Chisciotte is a ballet in three acts. With an astounding cast and music by Ludwig Minkus the show will run at Teatro Costanzi on 31st December at 6pm. For tickets, visit.
Image Courtesy : Ticketone.it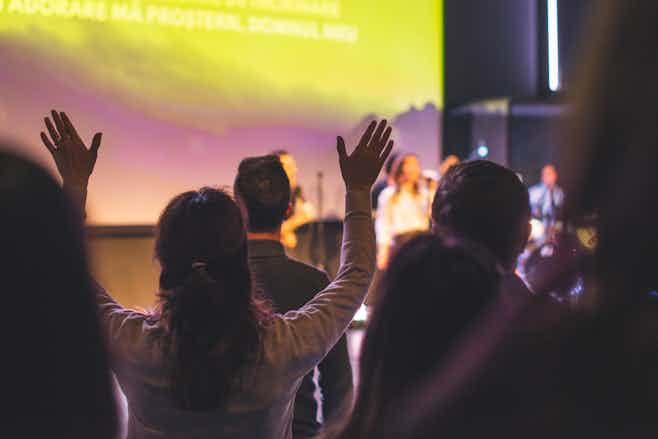 4. Rome Gospel Festival
Be enthralled by the beauty and splendor of classical and contemporary Gospel music. Catch a New Year's Eve special by NATE MARTIN & SIGN from Chicago who has been performing since 2016. For tickets visit here.
Image Courtesy : Romeing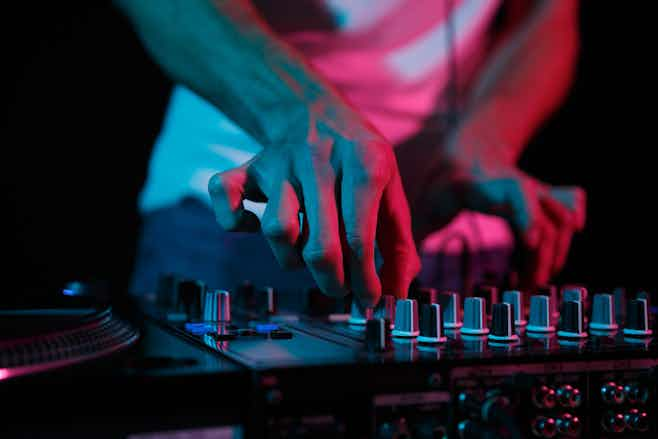 5. Cosmo Festival
For some guaranteed New Year fun, party at the Cosmo Festival and dance to the grooves of electronic, house and techno music. Held at Piazza Guglielmo Marconi, this festival boasts of legendary lineups, such as Tale of Us, Loco Dice, Chirs Liebing and Nina Kraviz. For tickets, visit.
Image Courtesy : Resident Advisor
Getting Around Rome during NYE
---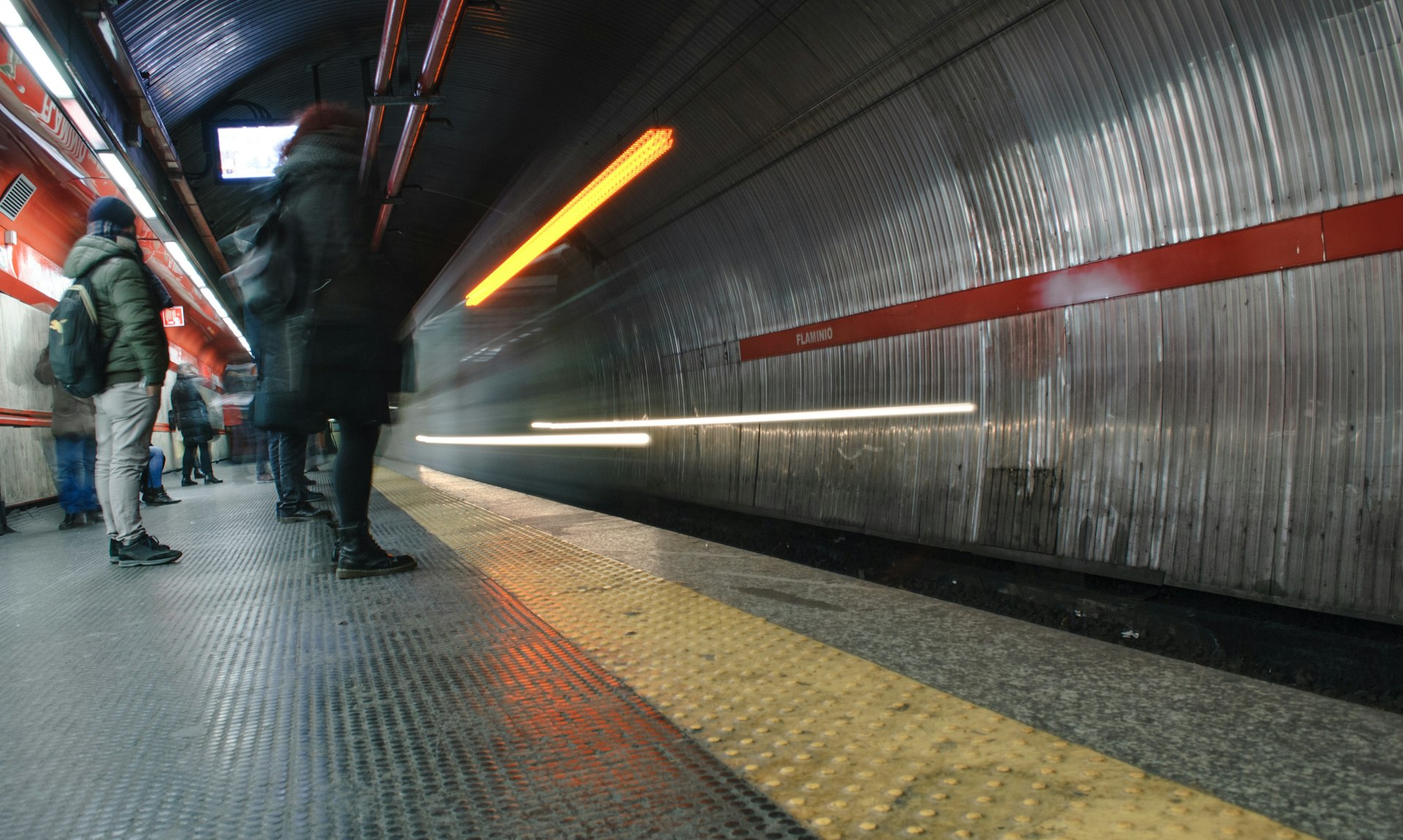 Metro
On 31st December, Rome's metro will be running until 3:30 AM (2020). The metro stops close to Colosseum and Circus Maximus may close early (9:00 PM - 9:30PM) for security purposes.
Bus
Buses are the most frequent mode of transport on New Year's eve.If you decide to hop on a bus, the biggest bus depots are located at Piazza Venezia, which is in front of the Termini station. In fact, this station is the main hub of Metro, as lines A (orange) and B (blue) intersect there. You will also find commuter trains as long as you are traveling within city limits.
Train
Once you land at the Fiumicino International Airport, you can either catch a train or a bus. Take a train to one of the two main railway stations, Roma Termini (in the historic center) and Roma Tiburtina (just outside the walls).
Taxi
You can also avail taxis through the MyTaxi app. UberX and UberPool are also available but they will cost you significantly more. Either way, book in advance as it's almost impossible to hail a taxi on New Year's Eve.
On New Year's Day, Rome's public transportation begins running at 8am.
Tips For Those Traveling To Rome During New Year's
---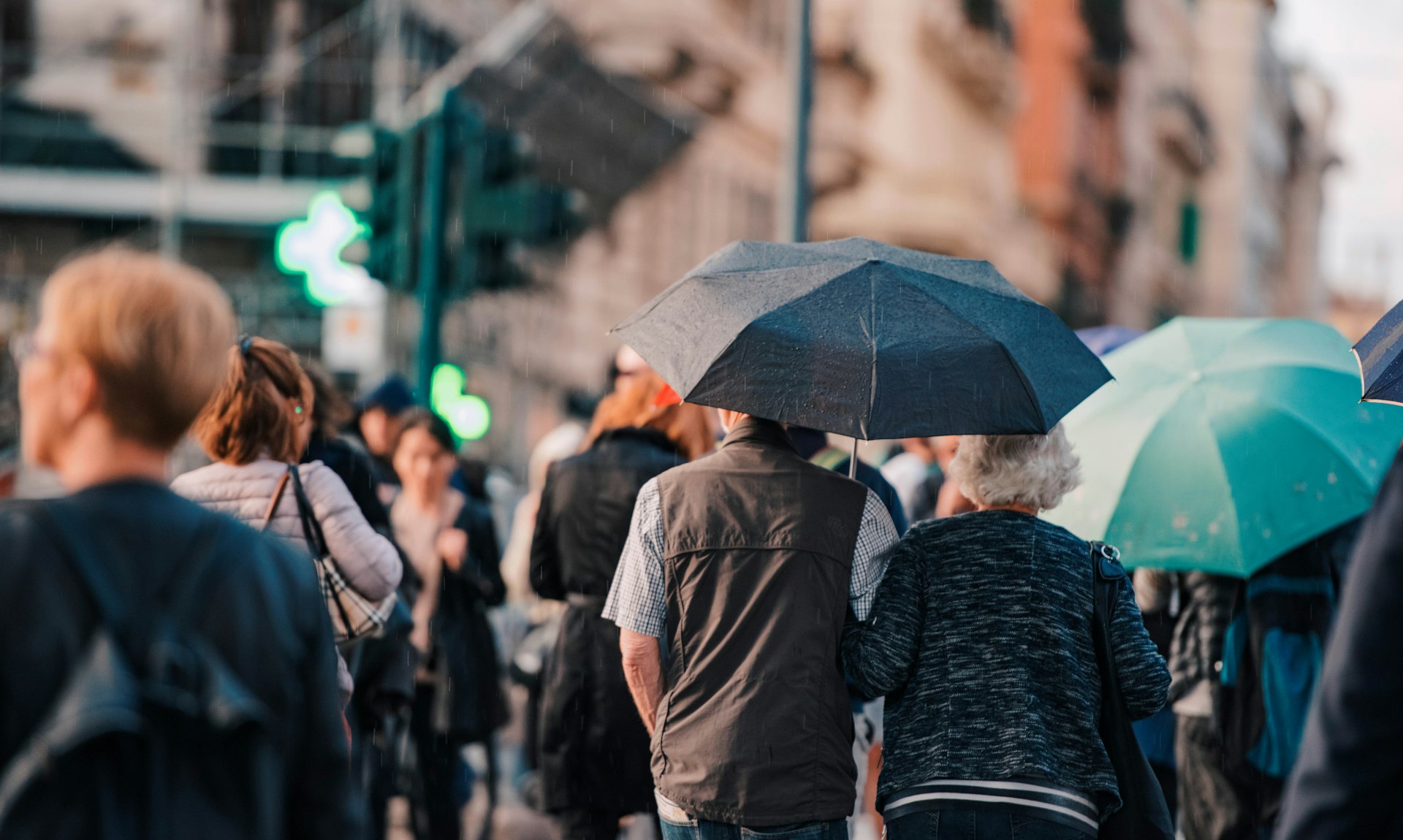 Dress for the weather : Although Rome is not excessively cold around New Year's, it does rain frequently and it can get quite windy. So carry a raincoat and a jacket. Other essentials include a hat, gloves, scarf, and waterproof shoes in order to stay cozy and comfortable.
Pope's Mass : To attend the Pope's Mass on New Year's Day, you must order the invitation cards well in advance.
Museums : Almost all museums are closed on 1 January. The following are the exceptions: Capitoline Museums, Markets of Trajan, Ara Pacis, Museo di Roma in Piazza Navona, Museo di Roma in Trastevere, Museo Napoleonico, and Museum of Ancient Sculpture Giovanni Barracco.
Circus Maximus : On New Year's Eve, you can attend the free concert at the Circus Maximus. The party, which includes smaller concerts, theater plays, and live dance shows, continues in the streets and along the Tiber river.
Early reservations : No matter where you decide to eat or party, make an early reservation. Reserve your rooms early as well because the prices will increase as December closes in.
Avoiding the crowds : Reach early to secure a fair viewing spot and stick around after the fireworks' display is over. That way you can avoid the first rush of people who head to the stations to get back home.
Frequently Asked Questions About New Years Eve in Rome
---
Where do the best NYE fireworks take place in Rome?
Are restaurants open on New Year's Eve in Rome?
Will the metro in Rome be running on New Year's Eve?
Is the metro ride free on New Year's Eve?
Are shops open in Rome on New Year's Eve?
Are attractions and museums in Rome open on New Year's Eve?
Which attractions are open on the 1st of January?
Do taxis run on New Year's Eve in Rome?