The London West End is pretty popular, and is always at par of its competitor - New York Broadway. However, what most people leave out are shows played in the theatres outside of the West End, or the Off West End Shows. Each of the theatre has a unique charm of its own, and the shows are remarkable as well!
Whether you're a first timer, or a West End Pro looking to watch a show at any of the Off West End theatres, stay onboard to know more!
What is Off West End?
---
In simple terms, Off West End is a term used to refer to theatres outside of the West End or those away from the West End of London. It is also known as 'Fringe', or 'the London Fringe', which is also a term used to refer to mainstream theatres located outside the main London area, however, it is also used to refer to pub theatres, non-commercial, or smaller theatres in the city.
Just like the term 'Off Broadway', 'Off West End' represents the other theatres outside of West End in London. The Off West End theatres are registered under the Society of Independent Theatres, unlike their West End counterparts, who are registered under the Society of London Theatre.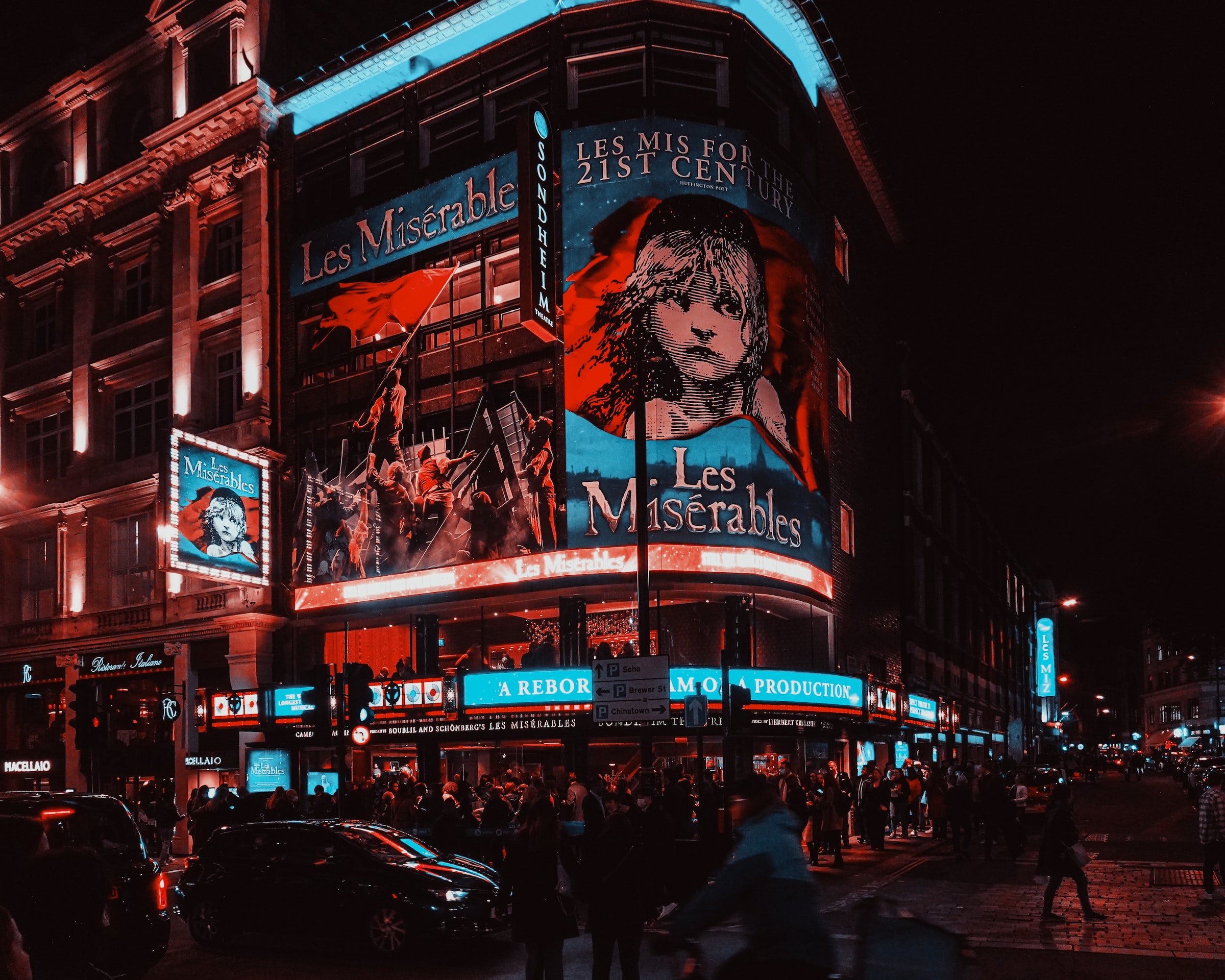 West End Shows Vs. Off West End Shows
---
As mentioned earlier, West End Shows are those shows that are played in many of the 39 theatres located in the west end of London, while Off West End shows are those played in theatres outside of this circle.
Many avoid watching shows from Off West End theatres with the notion that they are less superior and not as sophisticated as their West End counterparts. While this is absolutely not true, Off West End theatres are usually smaller when compared to West End theatres. The smaller theatres offer a more intimate experience for the audience, which is a pro, with remarkable performances by actors who are at par with the actors at the West End. Off West End also features larger venues like the Prince of Wales Theatre, Lyceum Theatre and Theatre Royal Drury Lane.
We would recommend you visit Off West End theatres and not miss out on the shows, as they are often the hidden gems of London theatres!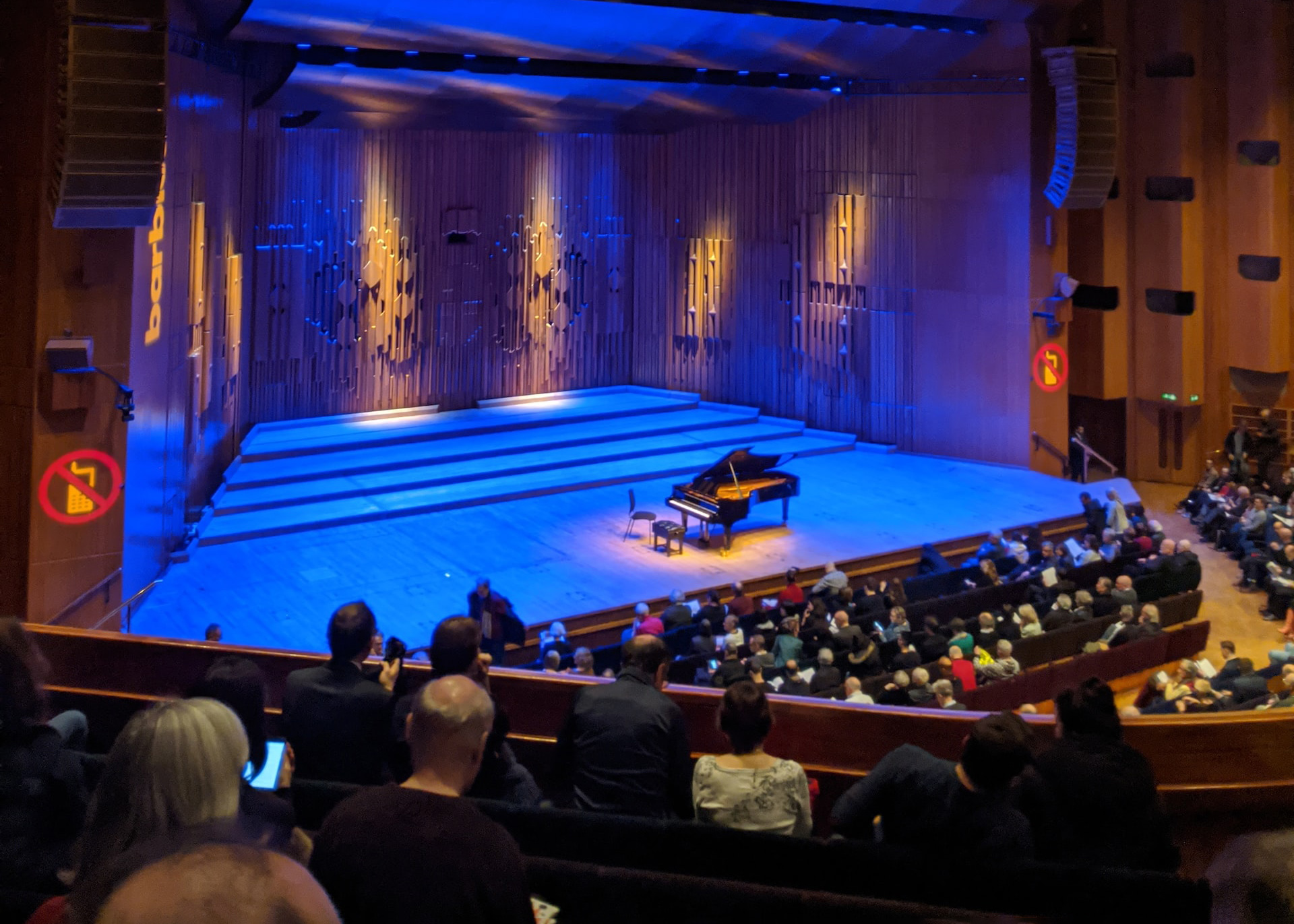 Best Off West End Shows to Watch in London
---
Whether you're a fan of drama or romance, Off West End shows are not behind its competitors when it comes to showcasing the best shows in London. If you're confused on which shows to watch from the many theatres in London, here are our best Off West end picks to watch while you're in London:
How to Buy Off West End Show Tickets in London?
---
No matter which shows run in London, most of them are ought to have a crowd, and more crowd means the seats gets filled pretty fast!
Booking the London Off West End Show Tickets early on is the best way to secure the best seats at the best prices!
And with us, you can book your tickets whenever you wish to, at your convenience!
Why Watch a Off West End Show in London?
---
Off West End shows in London are a great way to see some of the best up and coming talent in the city. With lower ticket prices and a more intimate setting, Off West End productions offer a unique theater-going experience.
There are a number of great Off West End theaters in London, including the Bush Theatre, the Soho Theatre, and the Young Vic. These venues often stage cutting-edge productions that push the boundaries of theater. If you're looking for something a little different from the standard West End fare, be sure to check out some of the great Off West End shows on offer in London.
How to Dress for a Off West End Show in London?
---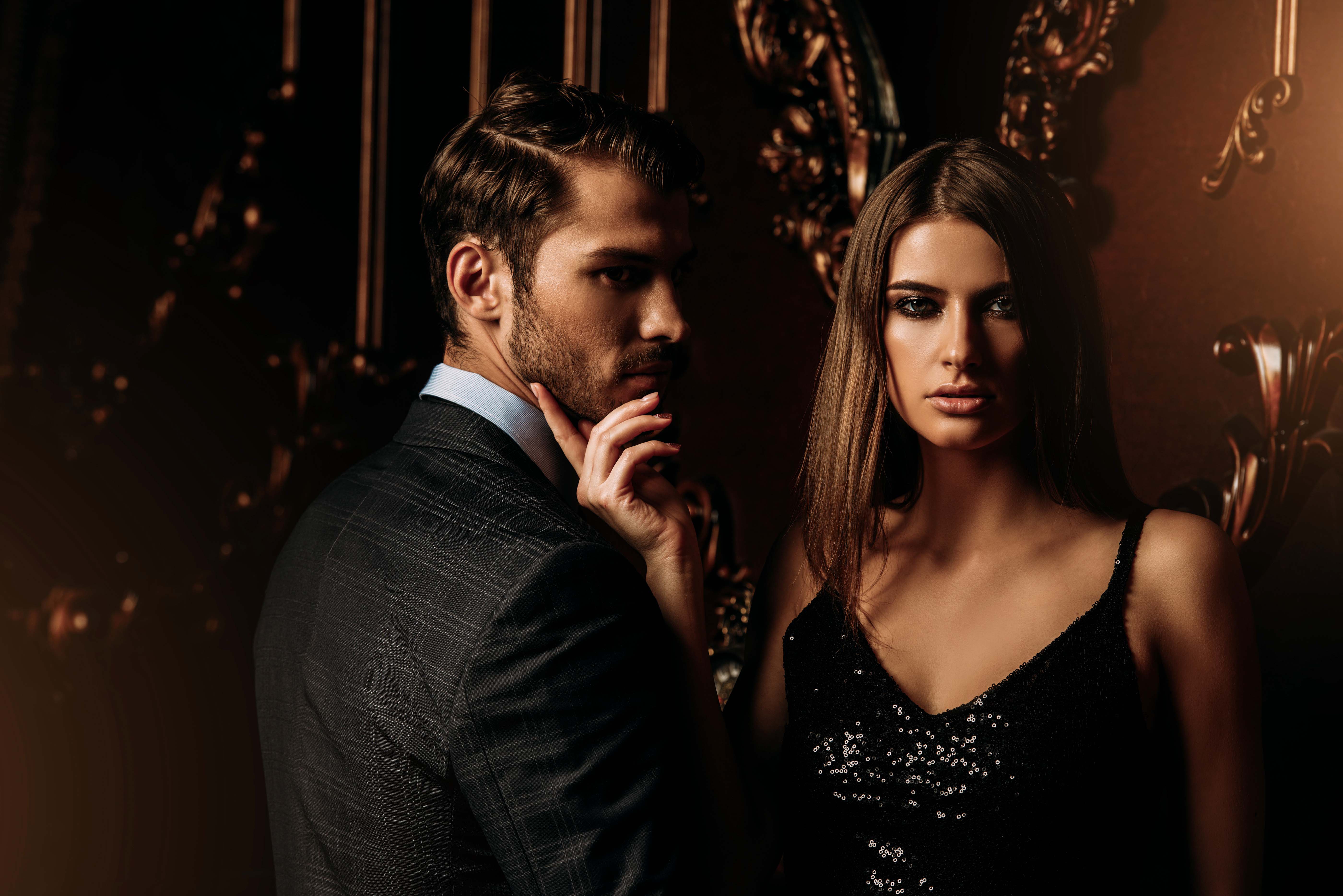 Off West End theatre productions can be quite stylish, so it's worth putting in a bit of effort when dressing for them. You'll want to wear something that makes you look polished and put-together.
For women, a little black dress or skirt and blouse combo is always a safe choice. Heels are also a good idea, as they'll give you a bit of extra height and make you look more elegant. If you're going to a comedy or musical, you might want to add a splash of color with a bright scarf or shoes.
Men can wear dress pants and a nice shirt, or if it's a more casual show, they can go with jeans and a button-down shirt. Dress shoes are always a good option, but if you're going to be sitting down for most of the show, boots or sneakers will do the trick too.
Insider Tips
---
If you're looking to explore London's underground theatre scene, Off West End shows are a great place to start. Here are a few tips to help make the most of your visit:
Plan ahead - Off West End shows can be popular, so it's best to book the London Off West End Show Tickets in advance if you can.
Dress for the occasion - Most venues are quite casual, but it's always a good idea to dress appropriately for the show you're seeing.
The early bird catches the worm - Arrive early to get a good seat, to have a good view of the performance.
Don't Disturb - Switch off or put your phone in silent mode, to avoid ringing in the middle of the show!
Be prepared for the unexpected - Off West End shows can be unpredictable, so be prepared for anything!
Enjoy the experience - Off West End theatre is all about enjoying the moment, so make sure you do just that!
FAQs
---
The main difference between Off West end and Off Broadway is that Off West End productions are typically staged in smaller theatres with less expensive tickets, while Off Broadway productions are usually larger and more expensive.
The average price of a ticket for an Off West End show is around £20.
Some Off West End theatres offer student discounts on tickets. Be sure to check them out!
In most theatres, there is no age limit for these events; however, some require guests under the age of 18 must be accompanied by an adult.
Tickets for Off West End shows can be at the box office of the theatre where the show is playing. However, we recommend booking the tickets early online to get the best seats.
Absolutely not! Off West Shows are just as great as their West End counterparts, and sure to give you a good performance!