"Paris is always a good idea" - Audrey Hepburn, but an especially great idea when it comes to Valentine's Day. I mean, there's a reason it comes first to your mind when you think of the world's most romantic cities. There's quite literally no escaping romance in this city! It's lingering in the city's many poetic parks, a dash of it in the elegant tea saloons and oodles of it in fragrance of freshly baked Parisian baguettes. Not to forget the city's elegant architecture and enchanting river adding to the charm. Spending Valentine's Day in Paris is nothing short of magical and there's a lot you can do in the City of Lights with your special someone. With so much to do, you maybe in a fix, so here are our top picks on things to do in Paris on Valentine's Day! Choose your pick and make this Valentine's Day one to cherish forever.
Due to the current COVID-19 regulations, many attractions and experiences remain temporarily closed. It is highly advised that you remain indoors, and if you are going out, please ensure you wear a mask at all times. Keep an eye on COVID-19 restrictions before making any plans should there be any changes in government advice. Learn more about travel restrictions in France.
Valentine's Day in Paris - Top Picks
---
1. Steal a kiss in front of the Eiffel Tower Can't help but start with the cliché! Whatever said and done, I don't think there's anything more romantic than going atop the Eiffel Tower around sunset and witnessing the golden hues of dusk glistening over the city. As the Eiffel Tower is currently closed due to COVID-19 regulations, we suggest taking a walk close the venue with your partner and watch the City of Lights turn into its name as you enjoy a resplendent meal. And if you're still up for it, walk down the banks and Seine. Oh! and steal a kiss (or you can opt for a long one, no judgements) before you leave the area!
2. Catch an opera or ballet performance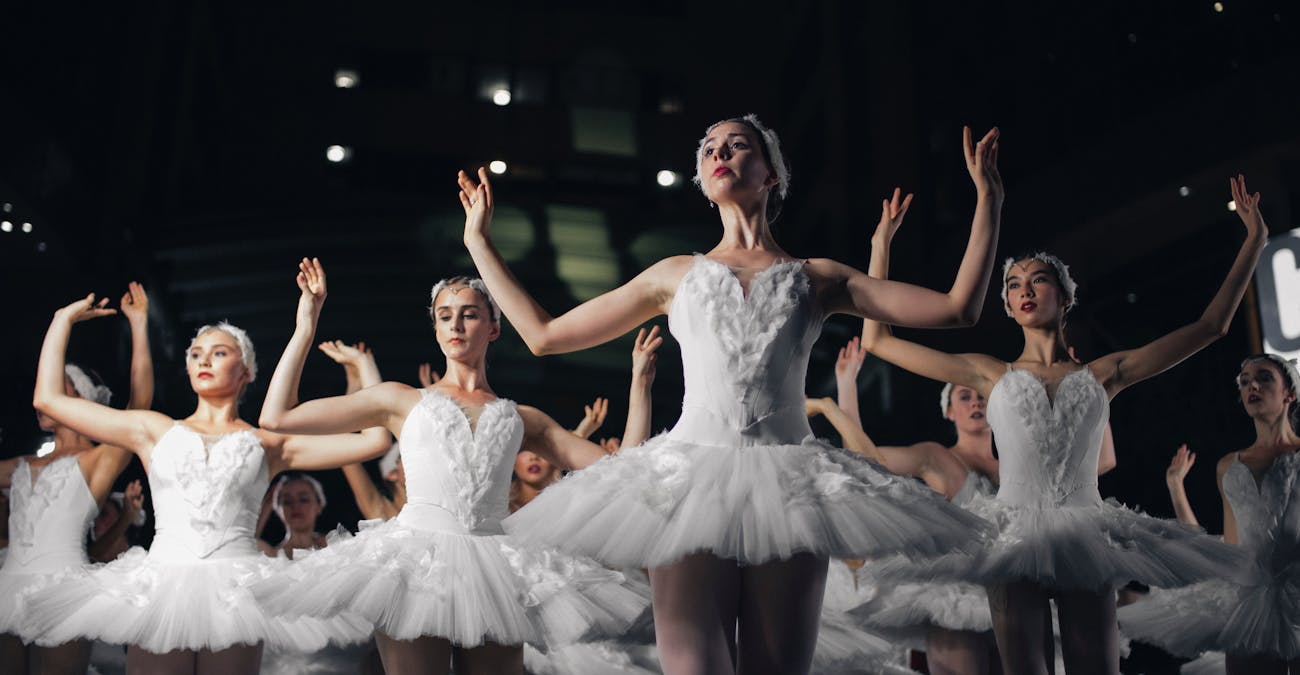 Thanks to Opera Vision, you can now watch scintillating and awe-inspiring performances from the comfort of your home. Be it dance, opera, or concerts & recitals, you can catch magnificent performances on this free website. Some of the shows currently available for viewing on the platform include La Passion de Simone by the Royal Swedish Opera, Faust (working title) by the Dutch National Opera & Ballet, and Offenbach's The Tales of Hoffman performed by Komische Oper Berlin. While one cannot visit the theatre in person, this is a close second to making your evening special. Cook your favourite food, get some fine wine, and make a wonderful evening out of it — enjoy your meal as you are spellbound by your favourite performers.
3. Say 'Je t'aime' at Montmartre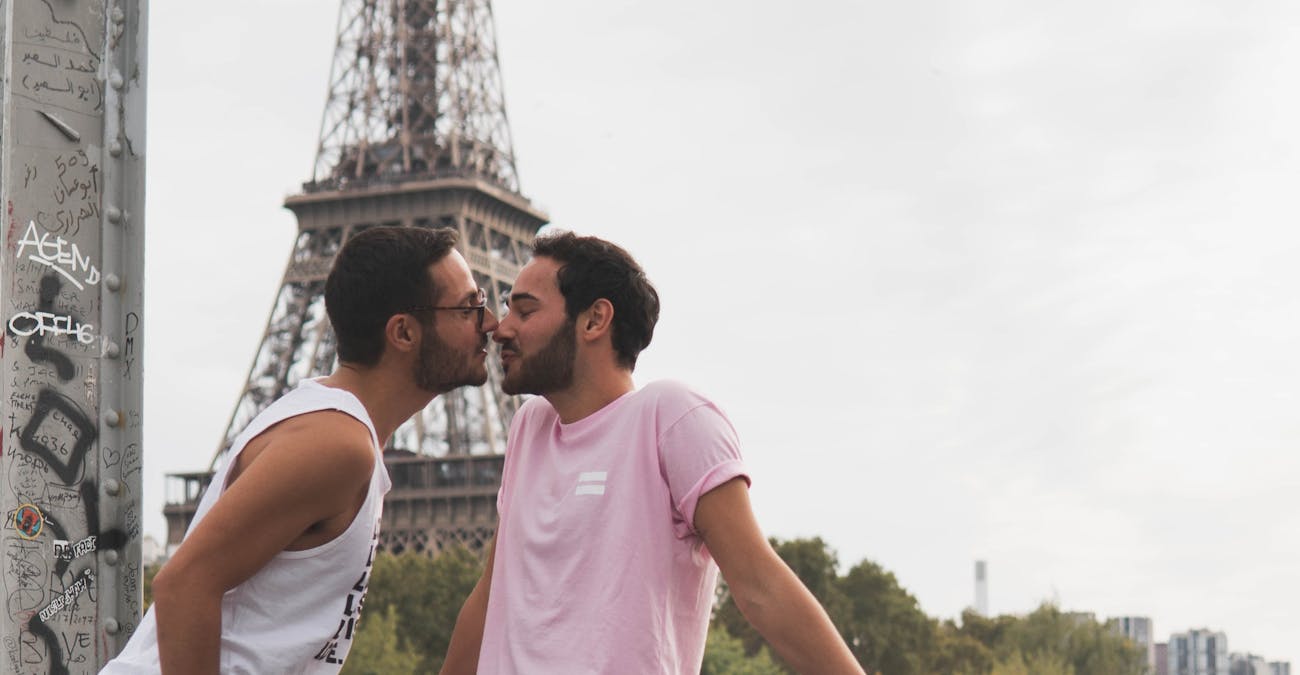 The Wall of Love is a vibrant testimony of silent passions and a work of art in the Jehan Rictus garden square on the hill of Montmartre. The piece of art features 'I love you' written by hand on a 40m2 wall some 311 times, translated into most of the languages and dialects in the world. With over 600 tiles of enamelled lava bearing the 4 words fit together to form a whole heart. They say the splashes of red symbolise the pieces of a broken heart. A truly beautiful depiction. If you're planning to spend your Valentine's day in the Montmarte Quarter, you must make it a point to visit this wall of love. A fun game could be trying to point out the languages on the wall. While you'll certainly have no trouble translating Je t'aime, do you know where in the world lovers say Aroha ahau ki a koe, M'bi fe or Ayor anosh'ni?
4. Splurge on a Vintage Citröen Tour On any other day, going around Paris on a Vintage Citröen can be considered outlandish (judgy eyes and the likes), but on Valentine's Day, having you and your partner chauffered around is quite the delight. Here's how it would go: a charming Parisian wearing a striped Breton shirt will show up at your hotel/ apartment and escort you to your open roof vintage convertible Citröen CV. These tours are mostly conducted by local Parisians who are more than happy to show you their secret spots, so sit back, relax and witness the lesser known gems of Paris. The most reputed company for this tour is 4 Rues sous 1 Parapluie and rates starting at €22 per person for a half an hour tour.
5. Get adventurous at Parc des Buttes Chaumont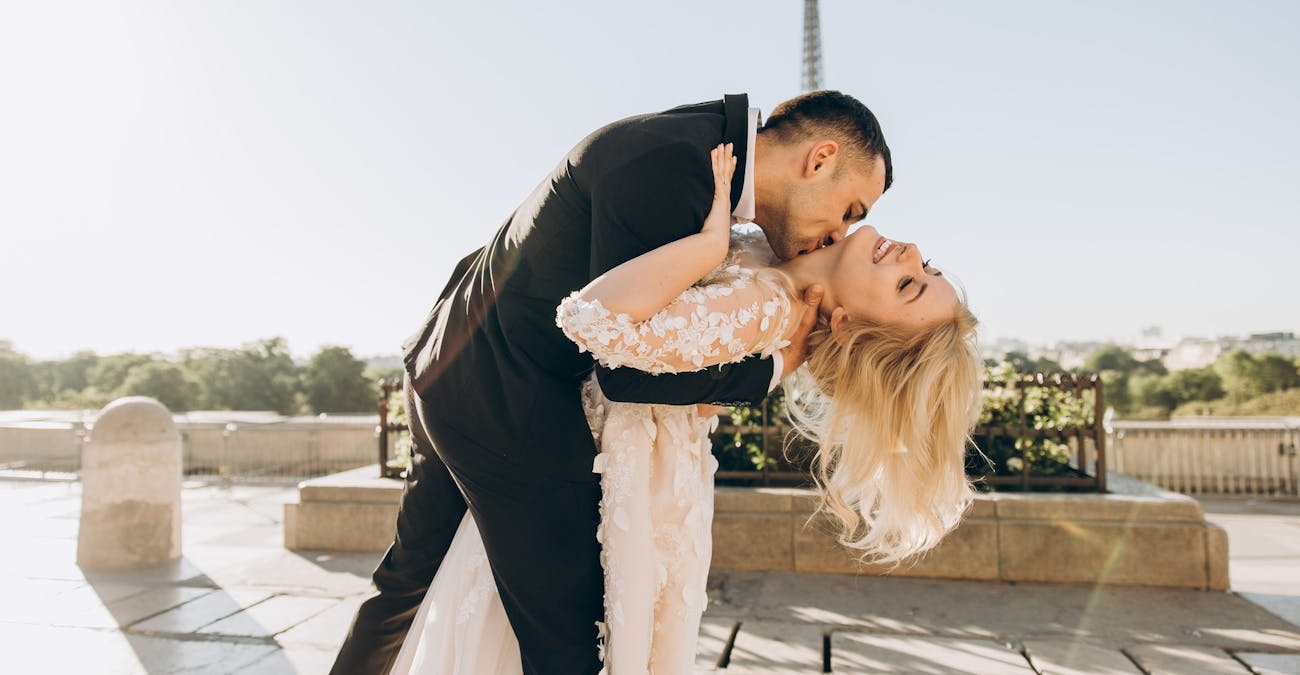 Adventure enthusiasts? Here's a little something for you to get your hands dirty (barely). Parc des Buttes Chaumont has a secret waterfall, so why not hike to it? Find the trail and hike down to it with your partner in crime. After spending a while there, just minutes from Parc des Buttes Chaumont there awaits a quiet hilltop village hidden in the 19th arrondissement, accessible only by three staircases or a single winding road. Climb atop this hill and you'll have your very own private view of Montmartre across town, with a halo of sunlight perfectly centred over the Sacré Coeur. The cherry on top being the vineyard right below, one of the last of three remaining vineyards in Paris. Take a picnic, climb up the hill and spend a quiet evening with your partner. Visit the park around sunset for the best views.
6. Visit the Island of the Temple of Love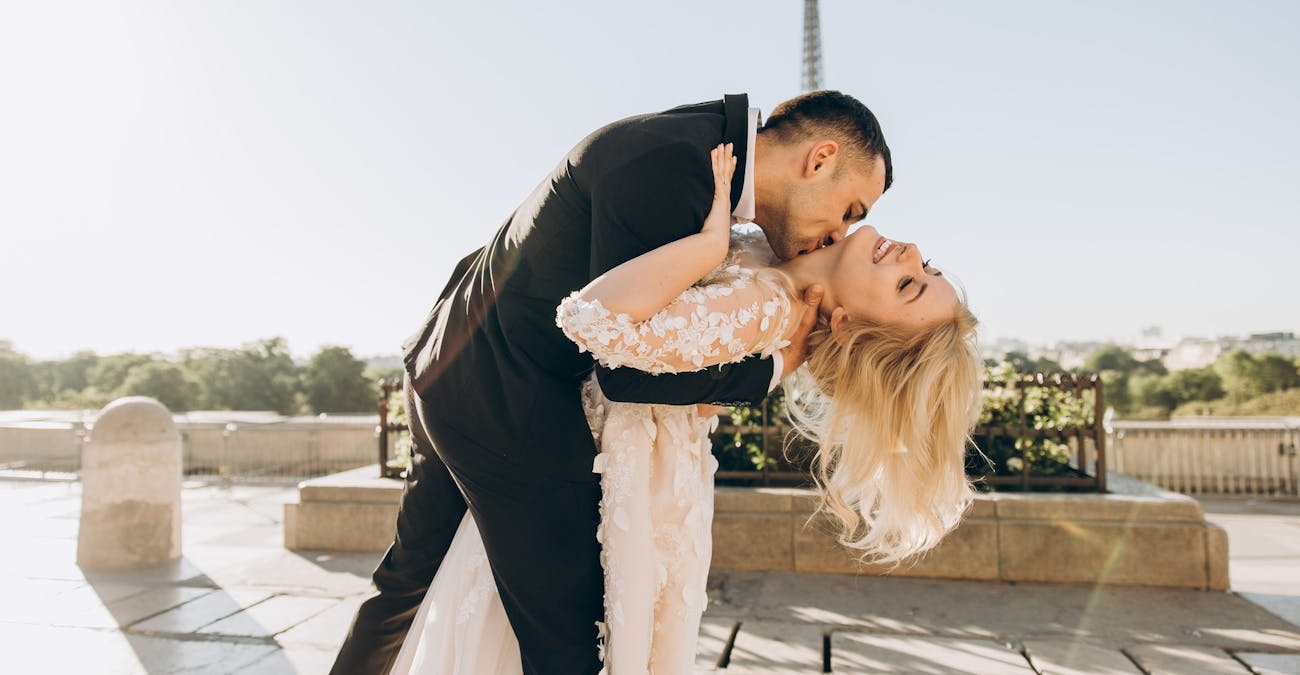 Fancy a reclusive picnic with your partner? There's a special place in Paris for the perfect date. It's called the Temple of Love, also referred to as the Temple Romantique, and it sits on an island in the middle of a lake in the Bois de Vincennes, the largest public park in the city. Getting there is an adventure in itself and the views will certainly not disappoint. Pack a picnic, spread it out on the perfect grassy beach and relish your meal with a splendid view of the temple and the mountain rocks of Paris zoo in the distance.
VDay Tip: Getting there could be a task, but here's a quick run through of the directions : Hop on Line 8 metro and hop off at Michel Bizot. Walk up the palm tree-lined avenue, walk past the Musée national de l'histoire de l'immigration over to the Lac Daumesnil. Hop on a boat and tour the lake until you spot the Temple of Love from the shore.
Ready To Spend Valentine's Day in Paris?
---
While most attractions are closed due to the current restrictions, here are a few more places you can visit later for a romantic date!