Rembrandt House Museum Reopening Date - 2nd June 2020
---
The , Rembrandt House Museum has finally opened to the public however, effective steps have been put in place by the staff to ensure maximum safety for all visitors within the venue.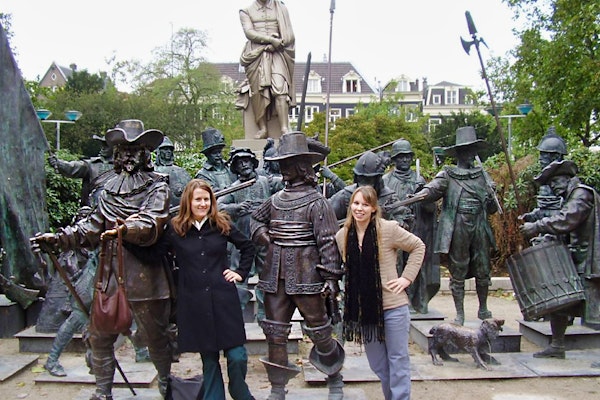 Booking Rembrandt House Museum Tickets Online
---
Tickets for Rembrandt House Museum are available here. We recommend buying your tickets online for a contact free experience.
Due to safety reasons only tickets with time slots are accepted at the venue. This also applies if you have a Friends card, Museum card or other card. The timeslot indicates the start time of your visit. You can stay in the museum as long as you want.
Rembrandt House Museum - Revised Opening Hours
---
Tuesday to Sunday ,10 am - 6 pm, Closed on Mondays
Closed on April 27 and December 25.
For more information about visiting Rembrandt House Museum, refer to their information page here