If there's one must-visit in Vegas, it's the High Roller - with the numerous other attractions that there are! xD Located right in the hub of all things dining, shopping and entertainment in the LINQ district - the High Roller takes you on a 30 minute adventure over Sin City.
Read on to know everything there is about the High Roller at Las Vegas.
High Roller in a Nutshell
---
Know Before You Go
☀️ Best time to visit - For stunning views of the Strip, it's recommended that you visit the High Roller at night. Prepare to be awed!
🎟️ Starting Prices for High Roller Tickets - $34.65
⏰ Suggested duration - 30 minutes to an hour
🚄 Nearest metro station - The LINQ Station

High Roller Las Vegas Address
3545 S Las Vegas Blvd, Las Vegas, NV 89109, USA
Get there
High Roller Las Vegas Opening Hours
2 pm to 12 am, further divided into:
Daytime: 2 pm to 4:59 pm
Nighttime: 5 pm to 12 am
Which High Roller Tickets Should You Buy?
---
Since the High Roller is a popular choice among tourists and locals alike, as it should be - it IS the perfect way to get the best views of the city during sunset or at night, AND get a drink or two to relax with your friends, going to the High Roller is a must-do.
Hence, long waiting lines are natural. Here are some High Roller Tickets you can buy, so you can save time and dime:
Plan Your Visit
---
High Roller Opening Hours
The High Roller is open from 2 pm to 12 am everyday
Getting to the High Roller
By Bus
The closest bus stop is WB Flamingo after Linq, a 5-minute walk to the redemption point
Bus #202 will get you there

By Monorail

The closest station is Harrah's / The Linq, a 2-minute walk to the redemption point
The Las Vegas Monorail line will get you there
Best Time To Visit The Linq High Roller
In a day, the best time to visit the High Roller is either just before/during sunset, or in the night - this is when you'll get the best views, and the best pictures! Although, if you're the kind who wants to steer clear of the crowds - sometime late afternoon or early evening might be your best bet.
In a year, the best time to visit Vegas, is during May, June, and September as this is when the desert sun is usually cooler, therefore letting you fully enjoy the city and everything it has to offer.
Attractions near the High Roller
---
A quintessential Las Vegas experience, is incomplete without a night out on the Las Vegas Strip This neon-soaked street is lined with upscale hotels (mostly casinos), and is truly the one thing you should DEFINITELY do while in Vegas.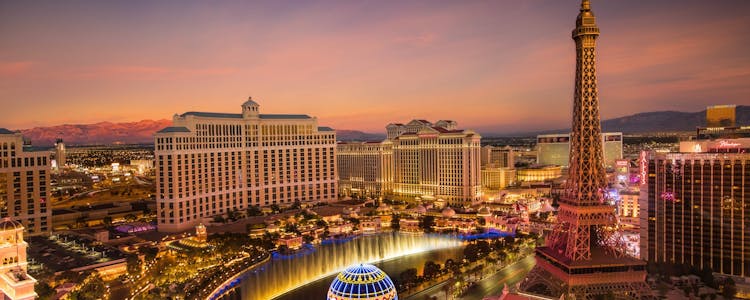 While in Vegas, don't forget to take a helicopter ride to wherever you want to go. It is a rite of passage. If you're in Vegas, you have to take a helicoper tour As easy as that.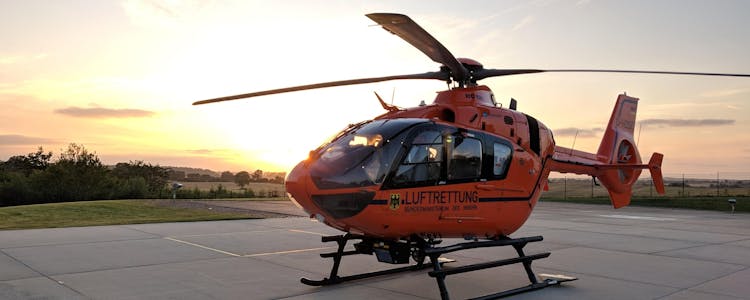 Insider Tips for Visiting High Roller
---
1. If you plan to visit the High Roller on a weekend or during the holidays, ensure that you book your tickets in advance.
2. Unless you're 21 or older, you won't be allowed to enter the bar cabin at the High Roller.
3. If you book your tickets using Headout, your tickets are valid for 21 days from the date selected during checkout!
4. If you admire the views closely, you might just notice that the fountains at the LINQ, change colours to match with the High Roller! Our mind = blown!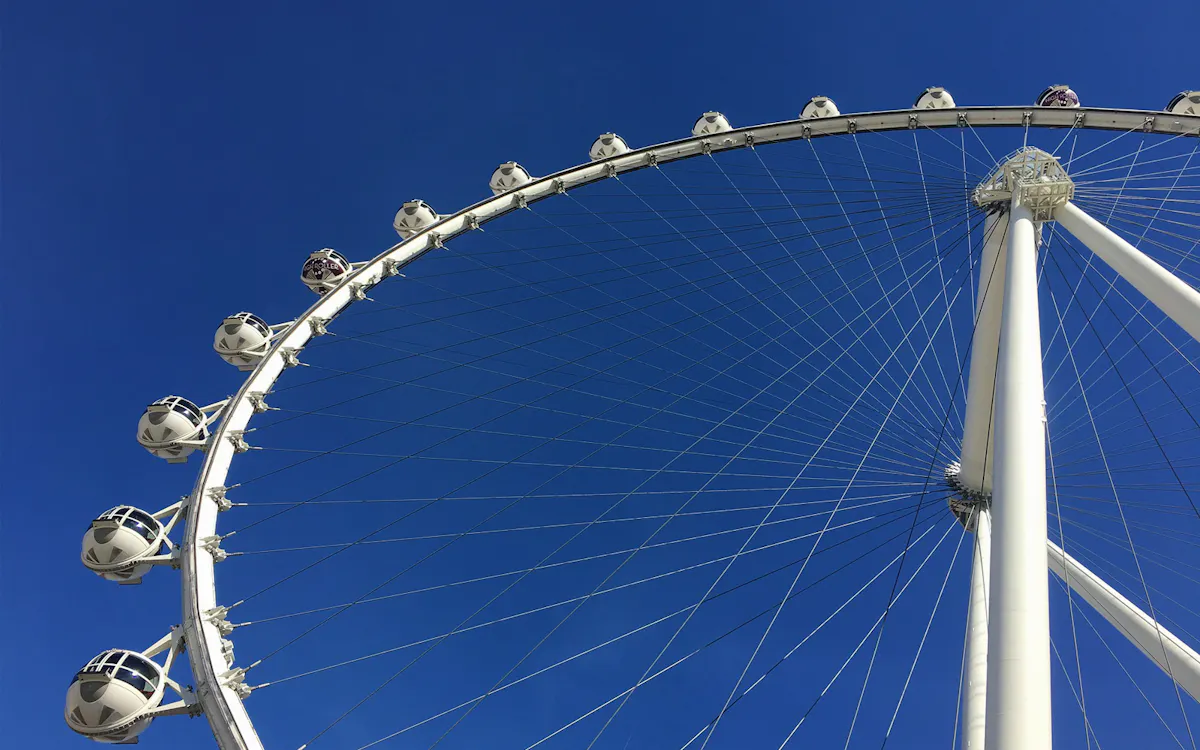 Restaurants near High Roller
---
Here are some top restaurants which are located near the landmark, that you must add to your plan for the day!
Hotels near the High Roller
---
Although a day's trip is enough to see everything there is at the attraction, it's never enough for Vegas. And honestly, who doesn't love a vacation?!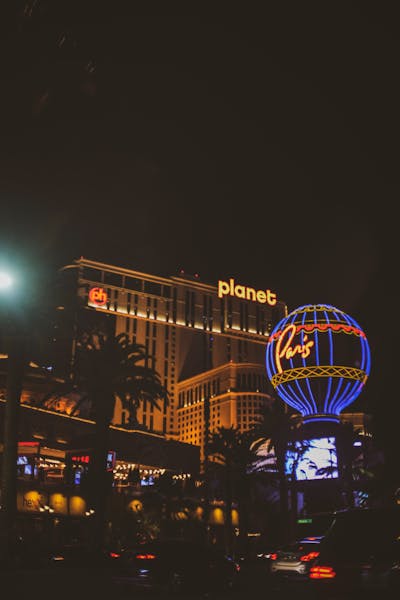 Treasure Island Hotel and Casino
If seeing every attraction on the Strip is your idea of a perfect vacation, Treasure Island is your hotel of choice. Located right in the heart of the city, this hotel will help you save up on your travel time, and keep adding attractions + experiences to your itinerary. What's more, is that the hotel offers full length floor to ceiling windows for UNMISSABLE views of the Strip. Talk about luxury.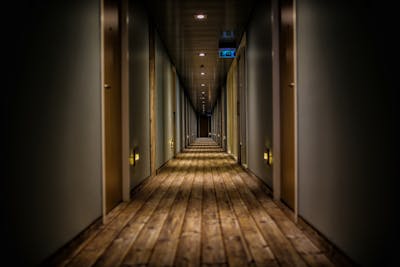 The LINQ hotel and Casino
Known for its ideal location and great views, the LINQ Hotel, is widely known for the same. For comfy stays at a hotel that saves time and dime? Sign us up right now!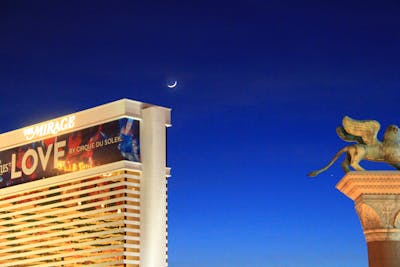 The Mirage
We're providing you with a list of hotels to choose from that are located extremely close to major attractions. This hotel is another one of those. For luxury, efficiency, and the good times in life, stay here! Oh, and don't forget the easy commute it provides. The hotel is conveniently located near major attractions to provide easy access.
If you've spent more than a minute thinking about the different observation wheels in the world and how different they exactly are, well, you're in luck!
In this blog right here, we've picked up three of the most famous observation wheels in the world: Ain Dubai, London Eye, and the High Roller (the one you're reading about right now) - and tried to compare them as best as we could. Read on to know more:
Frequently Asked Questions
---
Are drinks free on the High Roller?
How much does it cost to ride the High Roller in Las Vegas?
Is the Vegas high roller safe?
How soon do I need to book my tickets before visiting the High Roller?
How big are the pods on the High Roller?