A melting pot of global culture, Dubai is the largest city in the United Arab Emirates and one of the most visited cities in the world. Nestled on the Persian Gulf coast; Dubai is known for its record-breaking architectural feats, numerous shopping destinations, exciting theme parks and water parks, desert safaris and extreme adventure sports. All this combined makes Dubai the ideal holiday destination, especially for families as there is something for everyone here. If you're looking for things to do in Dubai with kids, then be assured that both you and the little ones will have plenty to experience and enjoy in the city.
If you want some beach fun, then head over to Kite or Jumeirah Beach. If the kids want to splash around in a wave pool, then make your way to the Wild Wadi waterpark. How about taking your kids to the biggest aquarium in the world, the Dubai Aquarium & Underwater Zoo at Dubai Mall? Or if there's adventure on your mind, then head out of the city with your family to experience the quintessential desert safari. As you can see, the options in Dubai for a family to enjoy an amazing vacation are endless. In this guide, we will take a look at the 15 best things to do in Dubai with kids. Don't worry, your kids are in safe hands!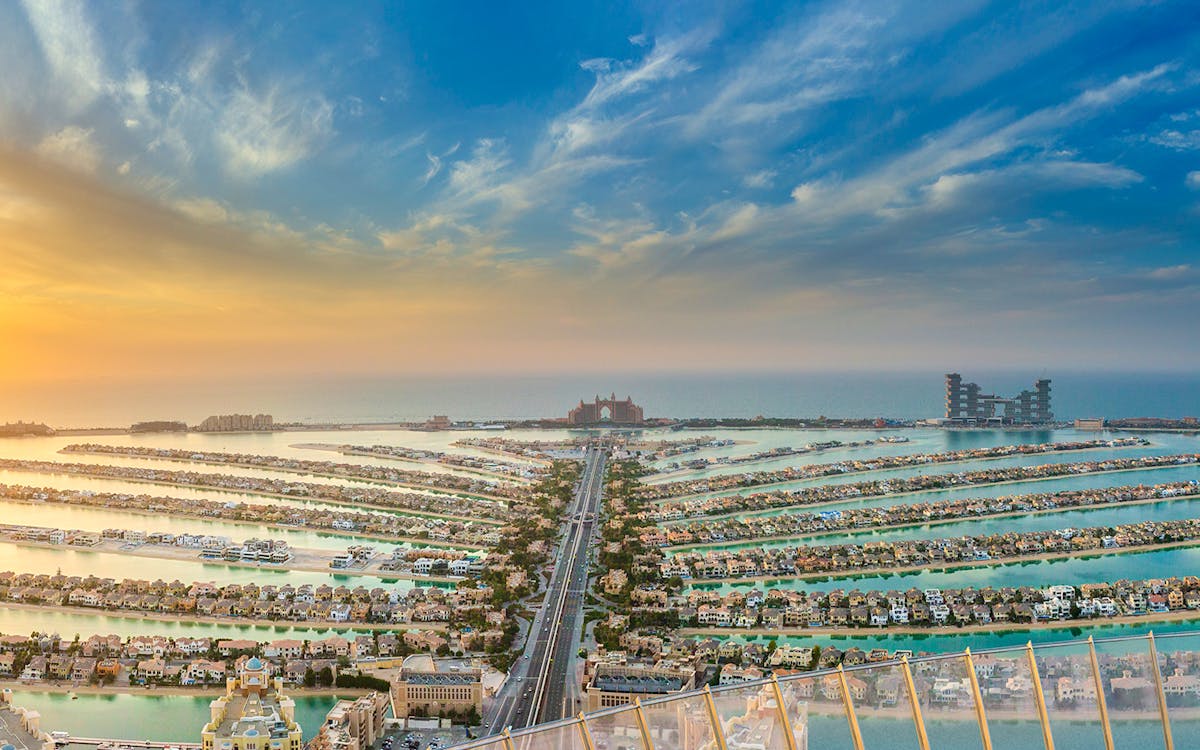 Ski Visiting View at The Palm in Dubai is the perfect choice for a family outing with kids. Nestled on the iconic Palm Jumeirah, this awe-inspiring observation deck offers an array of attractions that cater to all age groups.

First and foremost, the panoramic views of Dubai's skyline from View at The Palm are simply breathtaking. Kids will be mesmerized by the towering skyscrapers, glittering coastline, and the impressive Palm Jumeirah itself. The stunning vistas provide an excellent opportunity for children to learn about architecture, geography, and the city's rapid development.

Moreover, View at The Palm boasts interactive exhibits and educational displays, designed specifically with young visitors in mind. Kids can engage in fun and informative activities that teach them about marine life, sustainability, and the fascinating history of the Palm Jumeirah.
Mon to Thu: 9 AM to 3 PM and 6:30 PM to 10 PM
Fri to Sun: 9 AM to 3 PM and 6:30 PM to 12 AM
LEGOLAND® Water Park Dubai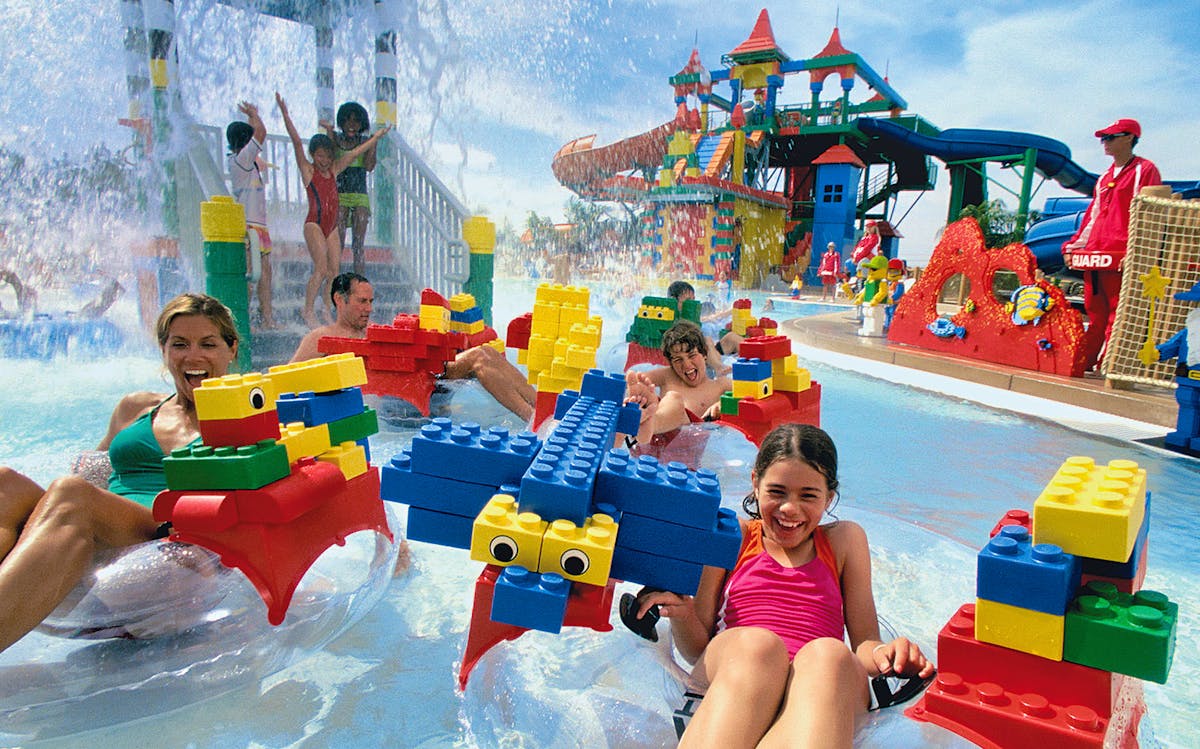 Visiting LEGOLAND Water Park in Dubai is an absolute delight for families looking for a fun-filled outing with kids. This vibrant water park, inspired by the beloved LEGO brand, offers an array of attractions that cater specifically to children.

One of the highlights of LEGOLAND Water Park is its wide variety of water slides and splash zones, designed with safety and excitement in mind. From gentle slides for younger children to thrilling rides for older kids, there's something for everyone. The park's interactive LEGO-themed play areas further enhance the experience, allowing kids to build, create, and explore to their heart's content.

Additionally, LEGOLAND Water Park boasts a dedicated area for toddlers, ensuring that even the youngest members of the family can have a blast in a safe and age-appropriate environment.