With some of the most legendary stages in the world, such as the Apollo Victoria and the Palladium, watching a celebrity performance in one of London's many famed theatres is an experience like no other.
If you are looking to be dazzled by the talent of top performers on stage or enjoy an evening of music by some of the world's most acclaimed artists, London has it all. With plenty of ticket options available, you won't be short of choice, so be sure to scroll down to know more!
Stars on Stage Shows Explained
---
London is known as one of the world's premier destinations for live theatre, and one thing that makes it so special is the fact that some of the world's biggest stars and talented performers have graced these stages over the years. From Hollywood A-listers to acclaimed stage and screen actors, the theatres of London have seen some of the biggest names in show business.
Stars on Stage shows refers to those shows that feature these big names on stage, for the audience to see their magic live in front of them! For many people, seeing the stars take to the stage adds an extra level of excitement that is simply not found when watching TV or cinema.
Why Watch a Stars on Stage Show in London?
---
From the grandeur of Tony-nominated star Adrienne Warren's musical - The Tina Turner at Aldwych Theatre to the real-life story of Bob Marley at the Lyric Theatre, Stars on Stage shows gives you plenty of chances to see your favourite stars live. There's even the chance to see some of the world's most renowned actors, comedians, singers and dancers in action.
Of course, seeing a celebrity performance is not just about watching – it's also about getting involved. Audience participation is encouraged at many shows, allowing you to mix with other fans and get right up close to your favourites. It is also possible to find London Theatre Tickets at affordable prices, allowing you to enjoy a night of entertainment without breaking the bank!
Best Stars on Stage Shows in London Right Now
---
The prestige and charm of the West End trails to the productions that have big-name stars. London theatre performances which often boast of renowned personalities on stage – from British theatre icons to Hollywood A-listers and TV celebrities.
Our list of the top Stars on Stage Shows compiles all of the shows presently showing or on sale in the West End with famous names attached.
How to Buy Stars on Stage Tickets in London?
---
Standing in the queue and booking your tickets, is not the most comfortable option. We know it, and hence recommend booking your celebrity performance show tickets online with Headout to avoid the last minute hassle - which may, or may not get you a ticket!
Scoring discounted West End tickets and getting the best seats with the best views is now made easy with Headout's streamlined ticketing process.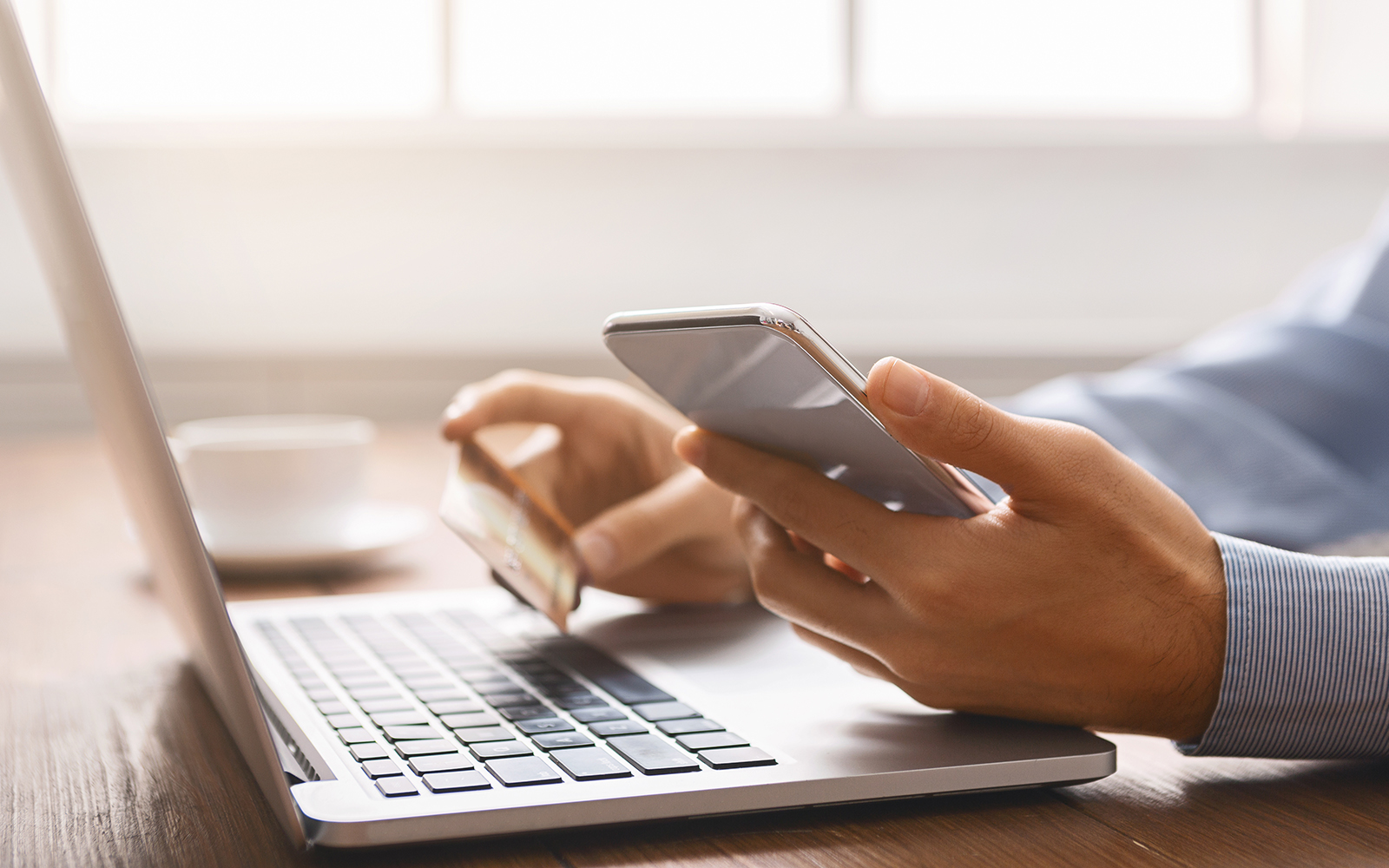 How to Dress for a Stars on Stage Show in London?
---
Whether you're attending a classic play or a contemporary show, there are certain rules of etiquette to consider when deciding what to wear while going a Stars of Stage show in London.
Formal dress is usually expected in traditional theatres, so opting for smart trousers or a dress is a safe choice.
If you're attending a show close to Piccadilly Circus, then it's acceptable to be more relaxed with your outfit and opt for something more casual such as jeans or a skirt.
No matter which theatre you plan on visiting, always avoid wearing anything too revealing; this includes t-shirts with offensive slogans and ripped or tight clothing.
Wearing a jacket is also essential to make sure you're not too exposed to the cold during winter months.
Finally, comfortable footwear is a must, so ensure that whatever shoes you choose are designed for walking rather than running!
Remember – dressing appropriately is the key to making a great impression at a celebrity performance. So plan your outfit carefully and get ready for an enjoyable evening of entertainment!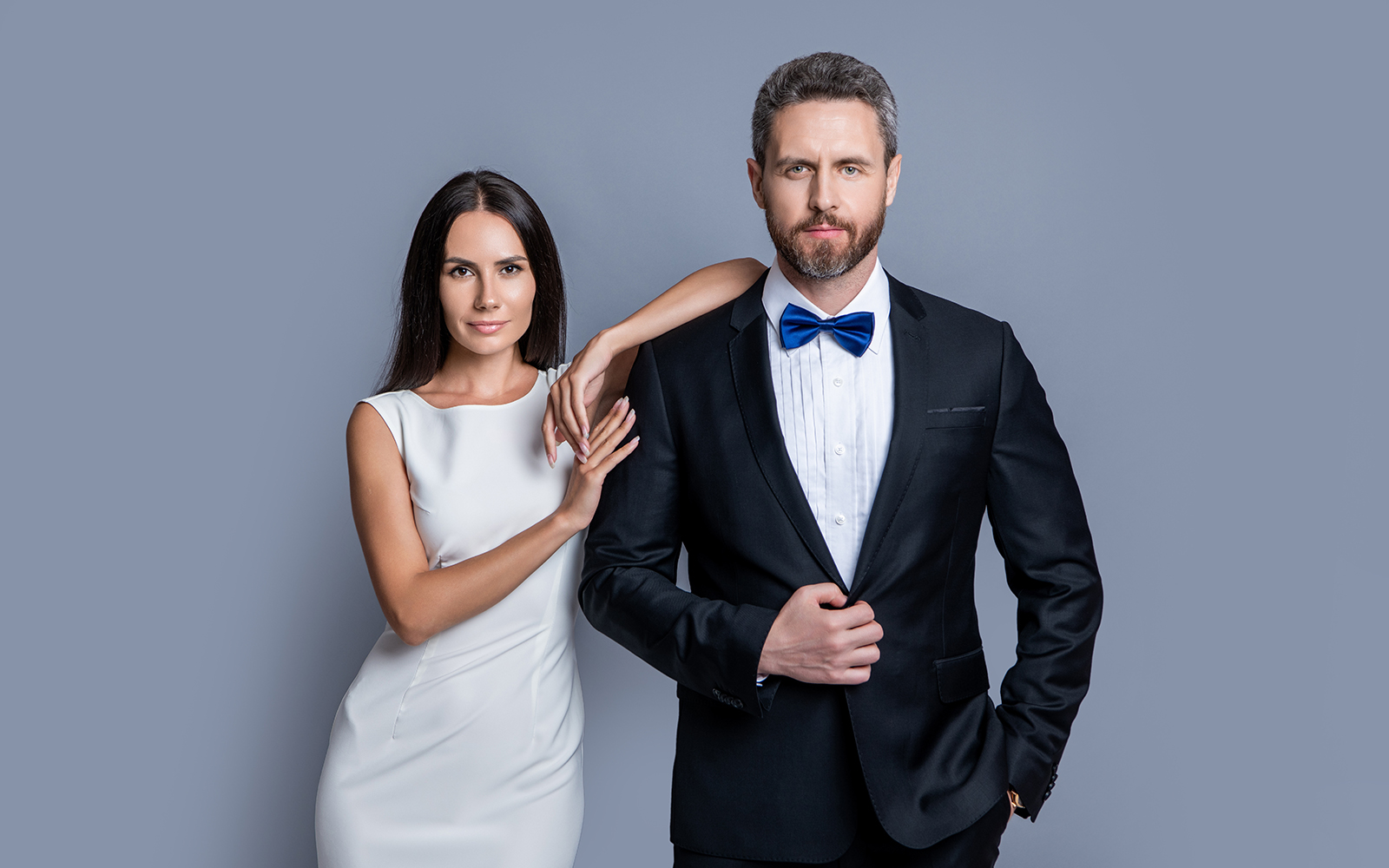 7 Tips for a First Time Stars on Stage Show Watchers
---
Attending your first Celebrity Performance Show in London Theatres can be a thrilling and unforgettable experience! To ensure that you get the most out of it, here are some tips to keep in mind.
The early bird catches the worm: It is important to book your Celebrity Performance Show Tickets early, as most good shows are quick to be sold out!
Do your research: Be sure to read up on the production before attending so that you know what to expect.
Come prepared: Don't forget your tickets or ID! If you have assigned seating, try to arrive early so that you can find your seats and get settled before the performance begins.
Too cold too hot: You might want to carry a jacket to avoid the cold weather outside or the AC in the arena.
Be respectful of the performers and other patrons: Put away your cell phone and don't talk during the show.
Appreciate, but respectfully: Applaud at appropriate moments, but try not to scream out or stand up.
Have fun: London theatre shows can be incredibly special events that you will remember for years to come, so make sure to enjoy the show!
FAQs
---
There have been a number of productions in London's West End that have featured celebrity appearances, including TINA: The Tina Turner Musical, To Kill A Mockingbird, and Best of Enemies.
Depending on the show, venues would have an age limit of 18 and above. It is always best to check online or with the theatres before purchasing tickets.
Ticket prices vary depending on the type of seat and show. Ideally, prices should be from £12 - £50, or more.
Due to the demand for tickets to shows featuring celebrities, discounts are highly sought after. Students and elderly might be eligible for discounts at select theatres. However, with Headout you can get additional discounts and cashback on your tickets!
Some of the biggest names from stage and screen have been lucky enough to perform on the London stage. Some of those include
Emma Corrin, Petula Clark, David Tennant, David Harewood, and Zachary Quinto.