Celebrity Performance Shows
Enjoy the latest plays and musicals featuring celebrities on stage at London theatres. Avail of last-minute bookings, tempting discounts, and preferred seating.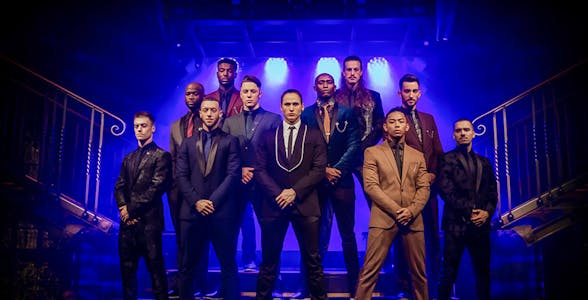 Travel Guides and Tips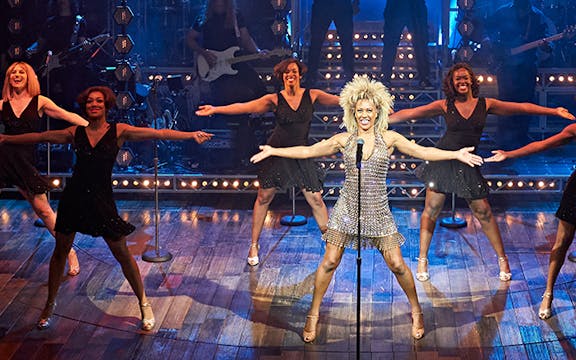 West End Guide: Stars on Stage Shows in London
With some of the most legendary stages in the world, such as the Apollo Victoria and the Palladium, watching a celebrity performance in one of London's many famed theatres is an experience like no other. If you are looking to be dazzled by the talent of top performers on stage or enjoy an evening of […]
Read More
Book Tickets to Shows with Celebrities on Stage in London

Witness the best of the celebrities on stage in London in West End. The celebrities on stage in London are famous for their brilliant performances in films, theatre, and television, which is why attending a show featuring these stars on stage is a must-do activity while you're in the city.
What are celebrities on stage shows in London?

A show with celebrities on stage in London features the most incredible actors and performers known for their work as actors in movies, television, and theatre. The shows cover a diverse range of art forms like plays, musicals, dance, comedy shows, tragedies, drama, cabaret, and more. The shows cater to all age groups and are something you must experience during your trip to London.
Which shows with celebrities on stage in London are playing this year?

Are you looking to watch shows with celebrities on stage in London? The city offers you the chance to witness incredibly talented artists deliver their finest performances on stage in front of a live audience. These critically acclaimed and award-winning actors star in the most amazing dramas, plays, musicals, comedies, tragedies, dance performances, and more at the West End. So, book your tickets to shows with celebrities on stage in London and be prepared to be moved by the performance of some of the best actors you'll find.
How to choose the right seats for a celebrity performance how?

Shows with celebrities on stage in London are sure to provide you with an experience of a lifetime. Watching such brilliant actors perform and move you on stage is a feeling you will remember for life. But first, you need to make sure that you choose just the right seats when you go to watch the show. We suggest getting seats in the middle rows - not too far from the stage and not too close either - because they offer good views at decent prices.
Which shows with celebrity performances in London are currently playing at West End?

The shows with celebrities on stage in London are extremely popular in the city because they feature upcoming and well-known British theatre actors as well as celebrities from across the pond. These actors star in a diverse range of dramas, plays, musicals, tragedies, comedies, dance, and more giving performances that move the audience and make it a memorable experience for them. Don't miss out on the shows with celebrities on stage in London this year and book your tickets now!
How to book celebrity performance shows tickets in London?
Can we take photographs of celebrity performance shows in London?

Photography and filming are not allowed during any of the celebrity performance show in London.
Explore More London Theatre Shows