Driving up winding roads by the coast, wind in our hair, sunset views on sandy beaches & tropical cocktails in hand; a picture perfect holiday with our girl squad is something we've all dreamed of. Without further ado, get planning to put together the getaway with your girlfriends, and start here, with our guide on the best destinations around the world for an all-girls trip!
#1 Dubai, UAE
For the Adventure Seekers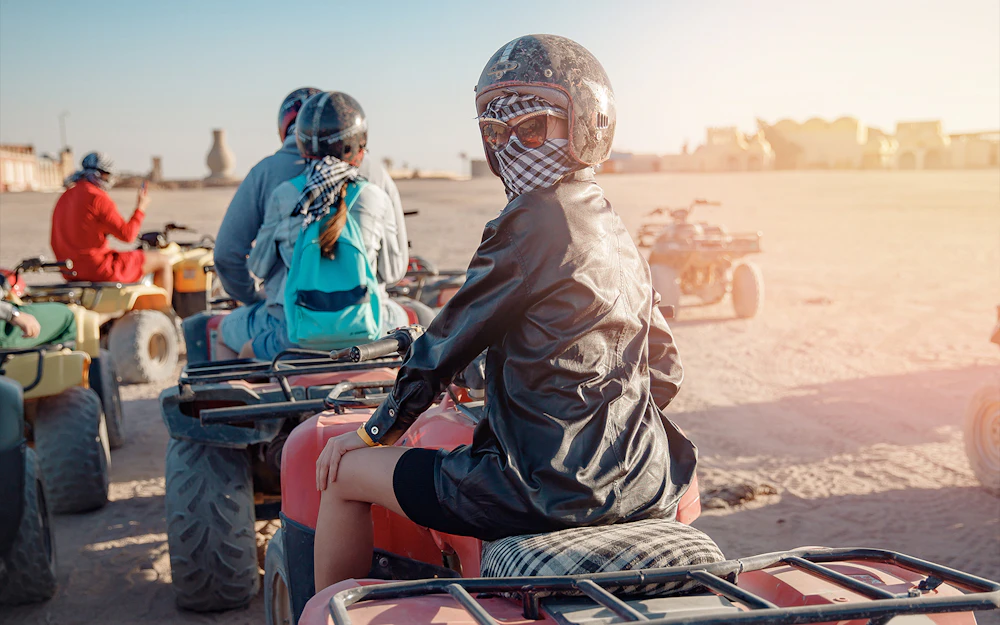 If you're looking for an adventure-filled girls' trip, look no further than Dubai. While the city is known as the land of luxury (and rightly so! ), it's also quickly becoming a hotspot for its adventurous activities. With a range of outdoor activities for your girlfriends, including, but not limited to skydiving, water sports and zip-lining, Dubai is the place to be for adrenaline junkies! And of course, don't miss out on the adventures most unique to Dubai - desert adventures that include camel rides, overnight campings and dune bashing are only some of the many activities to partake in the dunes.
#2 Barcelona, Spain
The Ultimate Beach Party Destination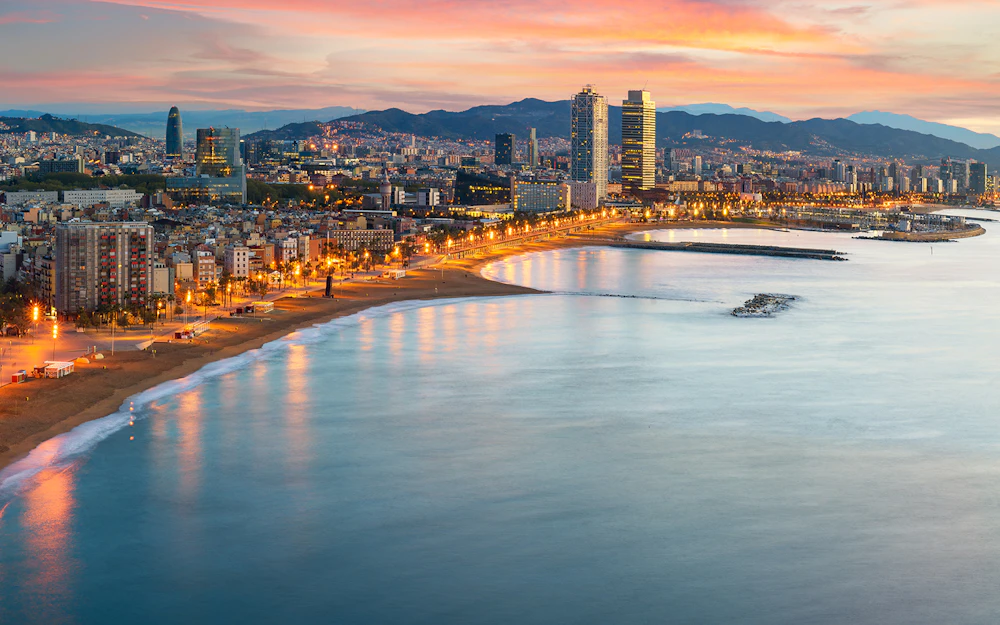 Barcelona offers a perfect mix of beautiful beaches, rich culture, delicious food and an exciting nightlife, Barcelona might just be the perfect place. Located on the Mediterranean coast of Spain, the city is known for its stunning architecture, world-renowned art museums, and an abundance of delicious food options. But what really sets Barcelona apart from other beach destinations is its lively nightlife. From rooftop bars to beachside clubs, Barcelona has something for every type of party-goer. And if you're looking for a more relaxed night out, there are plenty of cozy tapas bars where you can enjoy some wine and catch up with your girlfriends.
Recommended Experiences in Barcelona
#3 Tokyo, Japan
The Dream Shopping Destination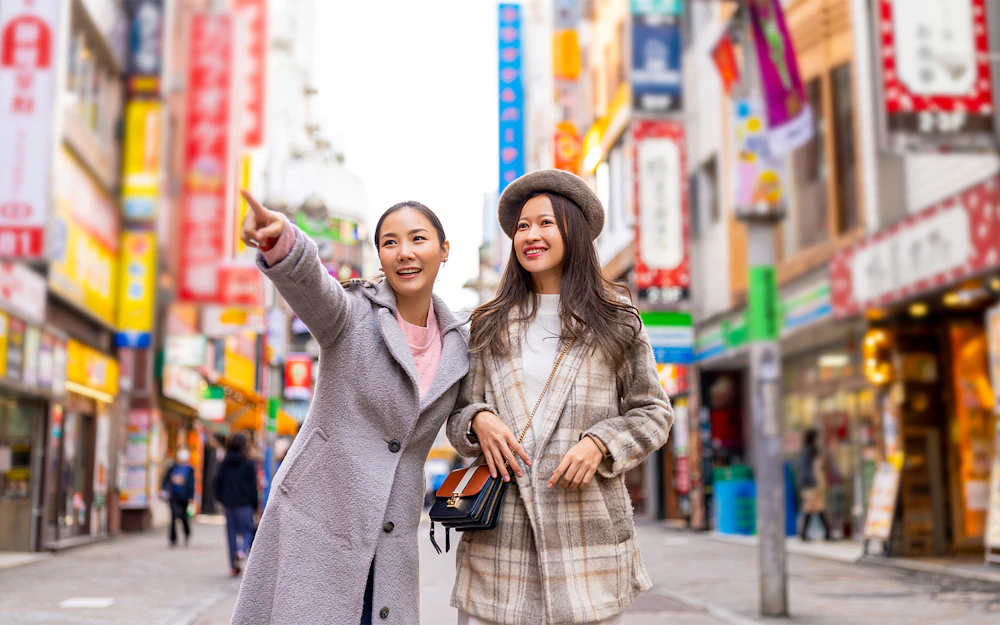 The beautiful city of Tokyo might be known for picturesque cherry blossom trees and top-notch modern technology blended into its peoples' everyday lives, but it also happens to be an underrated shopping destination. Make sure to visit Harajku, a neighbourhood known for its colorful street style and quirky boutiques, where you'll find everything from trendy fashion pieces to vintage chic outfits. Within walkable distance from Harajuku, is the Takeshita Dori, a street almost half a kilometre long, for some of the best street food in Tokyo. For a more traditional shopping experience, you can head to Ginza, an upscale neighborhood is full of high-end department stores and designer boutiques!
Recommended Experiences in Tokyo
#4 Florence, Italy
For the Art Enthusiasts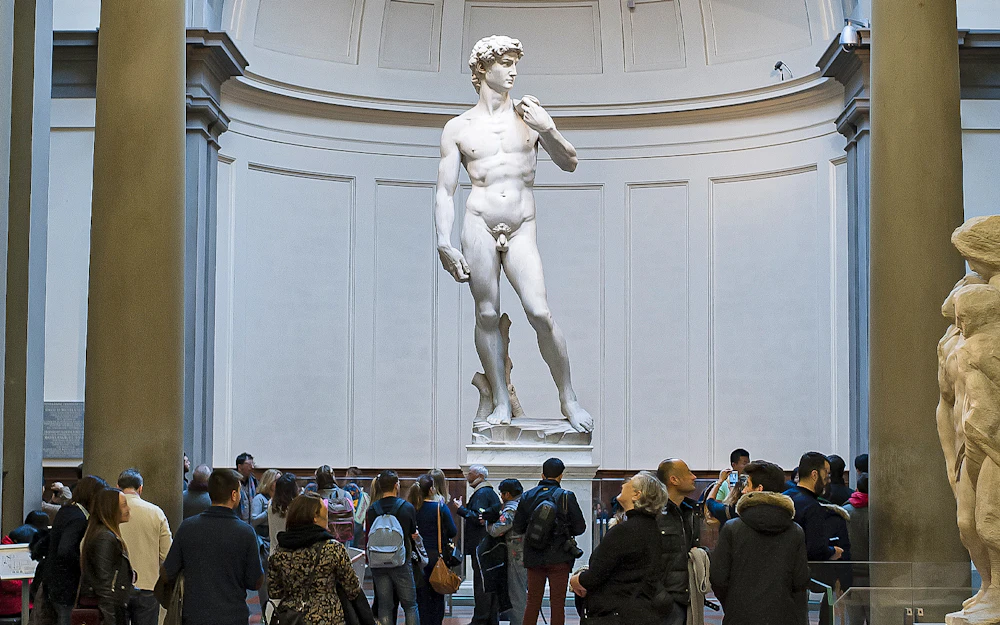 If you and your girls have a taste for impeccable art, then nowhere better than here! From Michelangelo's David to Botticelli's Birth of Venus, the city boasts an impressive collection of artwork from the Renaissance era. The Uffizi Gallery and Accademia Gallery should be among your top choices to visit, housing a collection of paintings and sculptures by famous artists such as Leonardo da Vinci, Raphael, and Caravaggio. Aside from the art galleries and museums, Florence is dotted with beautiful architecture; visit the Campanile di Giotto, Medici Chapel and Duomo Florence are but a few examples!
Recommended Experiences in Florence
#5 Las Vegas, USA
The Banger Party Destination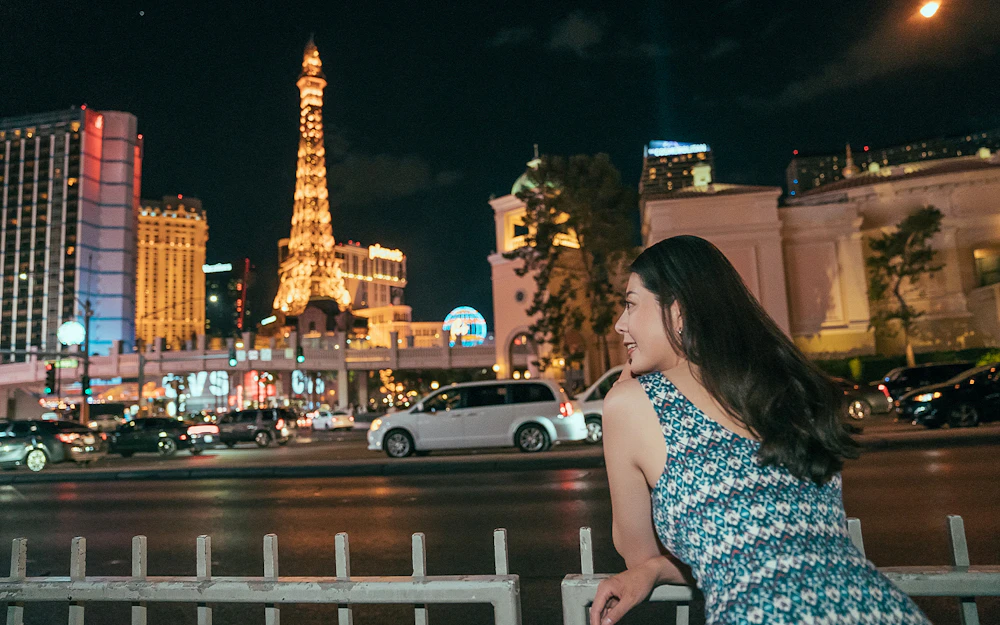 If you want to let your hair down with your friends, then Las Vegas is the place to be! With endless entertainment options and some of the most luxurious hotels and resorts you can find, anything goes. From nightclubs and pool parties, to live shows and concerts, Las Vegas would make for a perfect trip for you and your friends.
Recommended Experiences in Las Vegas
#6 Rome, Italy
For the History Buffs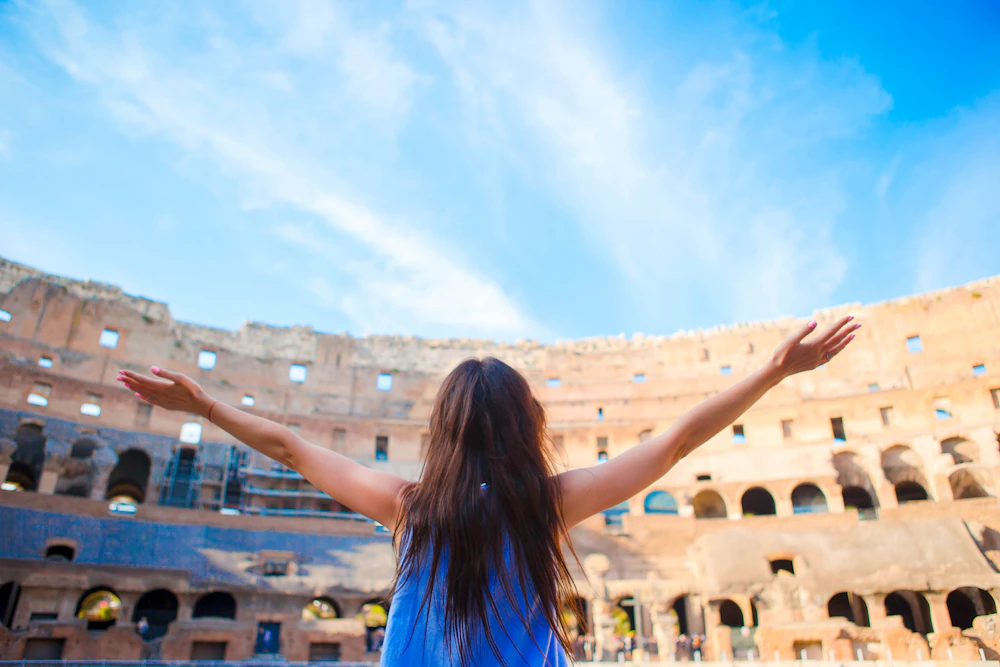 Rome, the capital city of modern Italy as well as the ancient capital of the Roman empire, is seeped in history. From the iconic Colosseum to the awe-inspiring Pantheon and Trevi Fountain, Rome has plenty of historical sites to explore. Close to the Colosseum, a trek up the Palatine Hill will offer you incredible views of the heart of all the happenstances of Rome - the Roman Forum. Once you visit all of the landmarks in historic centre of Rome, walk through the cobblestone streets of the city, and you're bound to find yourself at some historically significant spot or the other!
Recommended Experiences in Rome
#7 The Amalfi Coast, Italy
The Picturesque Instagram Destination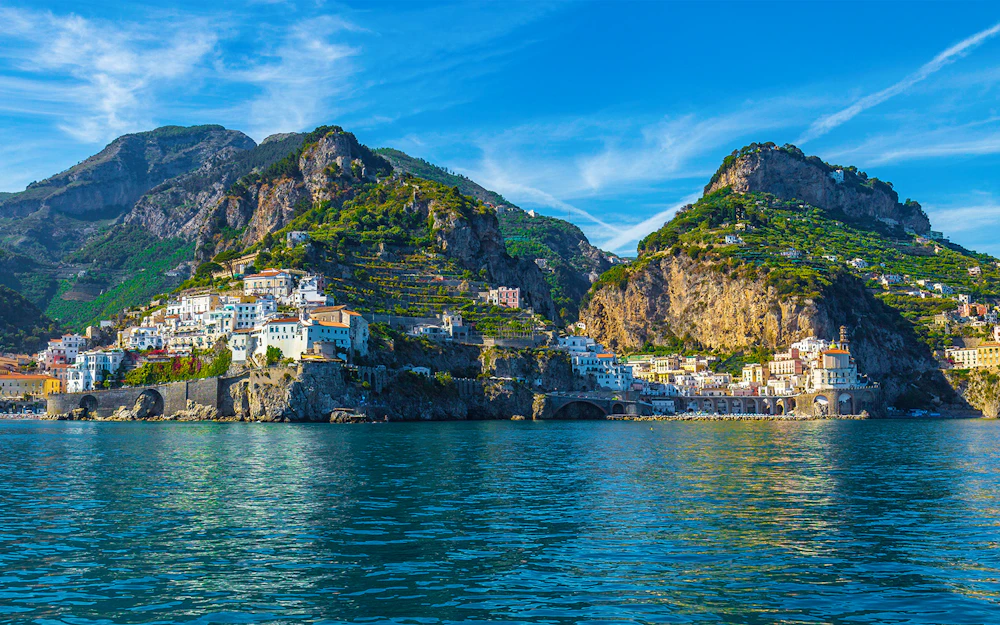 Practically every view on the Amalfi coast offers incredible views of the turquoise water of Tyrrhenian Sea. The coastline stretches from Salerno to Positano and includes several picturesque towns like Amalfi, Ravello, and Sorrento. With incredible food and an aesthetic of blues & yellows, a trip down the Amalfi Coast screams 'Perfect Summer Holiday'. Don't forget to bring your camera and snap some of those Instagram-worthy shots!
Recommended Experiences in Amalfi
#8 Marrakech, Morocco
For the Culture Vultures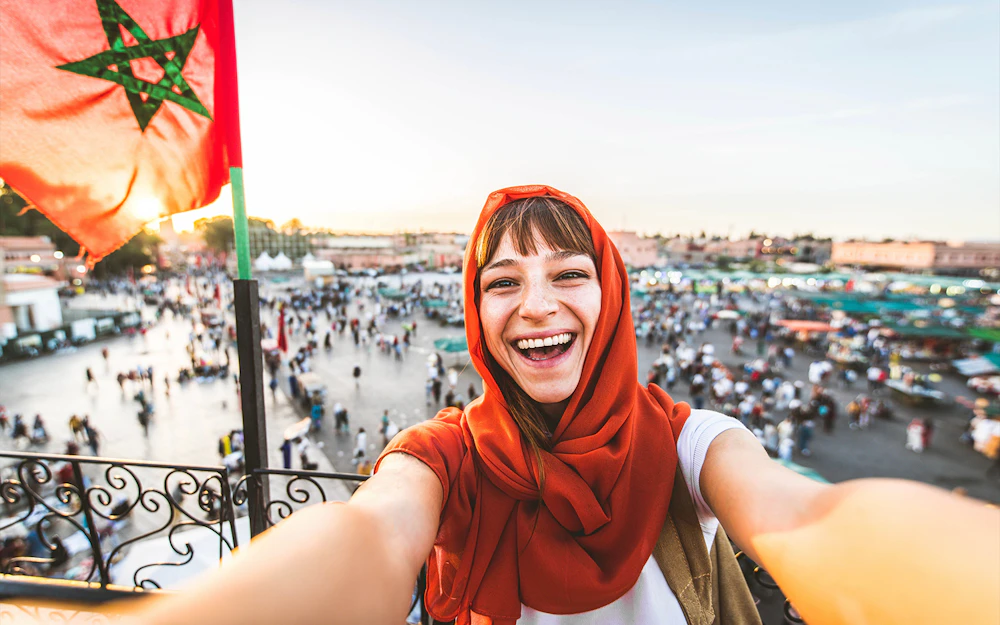 Morocco's capital city - Marrakech - offers a unique blend of culture, art, and history. From exploring the ancient medina to the vibrant markets, Marrakech is a culturally rich city. The colorful souks are one of the highlights of Marrakech, where you can find everything from textiles and spices, to jewellery and handmade crafts. Souk Semmarine is the main souk in Marrakech, but you will also find niche souks for specific items - Attarine for spices, Fekharine for pottery & Souk Zrabi for rugs!
Recommended Experiences in Marrakech
#9 Reykjavik, Iceland
For the Best Views of Nature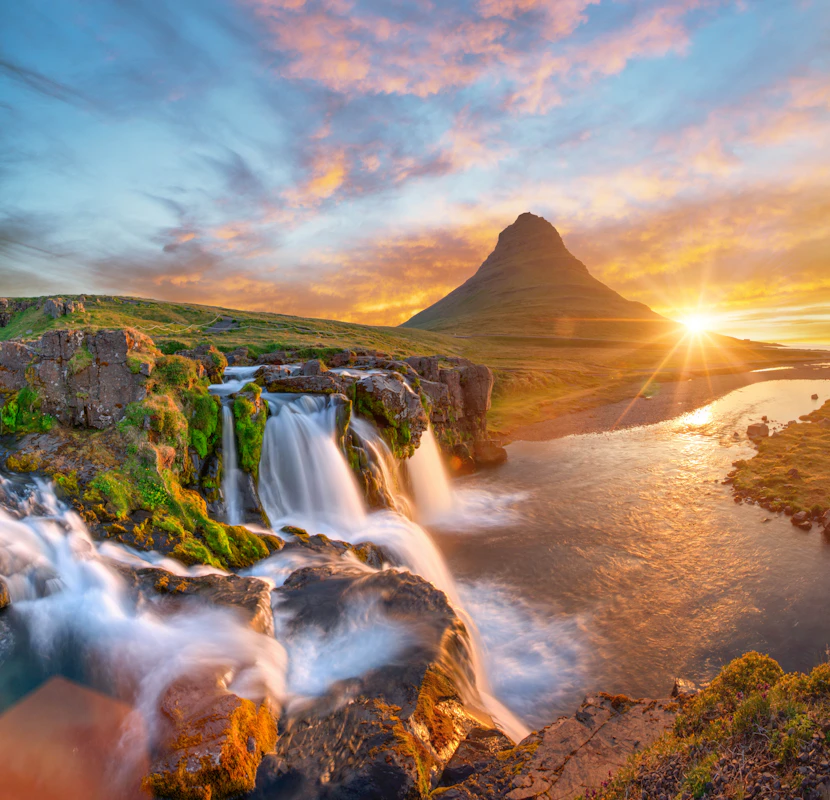 Located in Iceland, Reykjavik offers natural views that will take your breath away. The landscapes you will witness in and around Reykjavik have an almost otherworldly sort of beauty. With its majestic mountains, rugged coastlines and seething volcanoes, Reykjavik is one city where you will be able to witness nature at its finest! From whale watching tours and glacier hikes, to road trips across the beautiful routes in Iceland, Reykjavik is the place to be if you want to immerse yourself in nature that goes beyond forests, creeks and beaches. You will not regret it!
Recommended Experiences in Reykjavik
#10 Paris, France
Wine and Dine at the Best Food Destination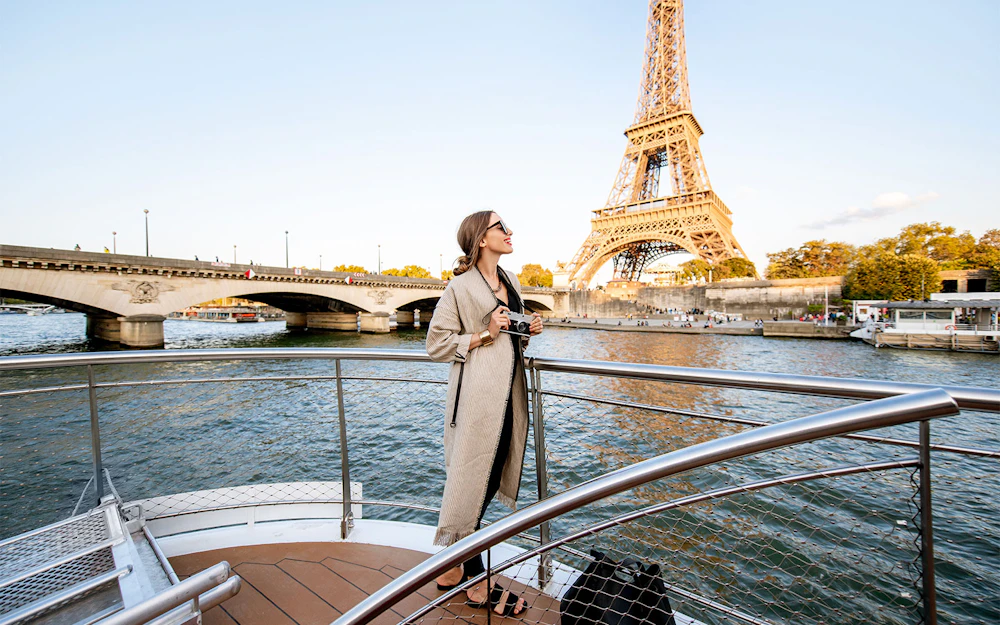 With its iconic landmarks and world-famous cuisine, Paris is a very popular destination across all age groups. What better place to spend some quality time with your friends, than a city offering incredible food, luxurious shopping experiences and a cultural adventure. Breakfast at the Breizh Café with the best crepes in Paris, indulge in hot chocolate at Angelina's and grab a croissant off any street cart. From quaint bistros and wine country a day trip away, Paris will be an experience like no other! Paris may be known as the most romantic city in the world, but you'll find that fine cheeses, breads and wine tasting will be just as fun ( if not more! ) with your best friends!
Recommended Experiences in Paris
#11 Budapest, Hungary
Unwind in the City of Spas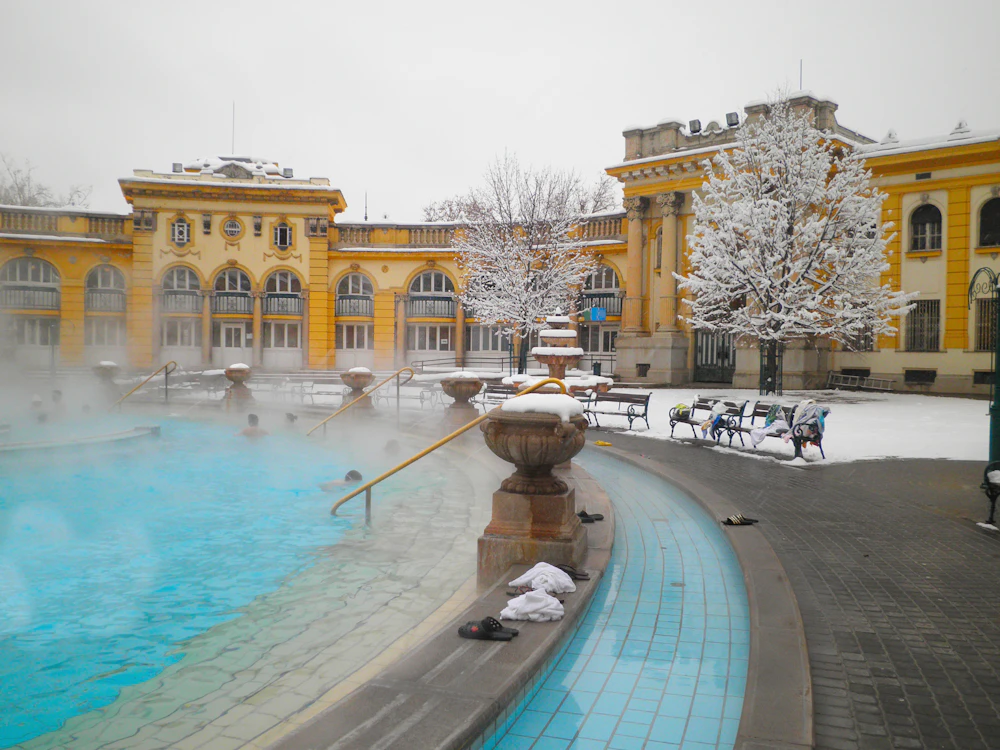 Budapest is a European holiday destination that often flies under the radar of most tourists. A city that changed many hands - Romans, Ottomans, Hapsburgs - Budapest showcases fragments of each of the great empires in its beautiful architecture. However, one thing that remained constant in the city was the spa culture. Sitting on a network of geothermal springs, Budapest is home to over 300+ thermal baths dotting the city. And if you happen to be in the mood for a party, some of the most popular spas in the city - Széchenyi and Gellért Thermal Baths - are known for sparties, and yes, those are exactly what they sound like!
Recommended Experiences in Budapest
#12 Bali, Indonesia
The Best Beach Destination for the Stunning Views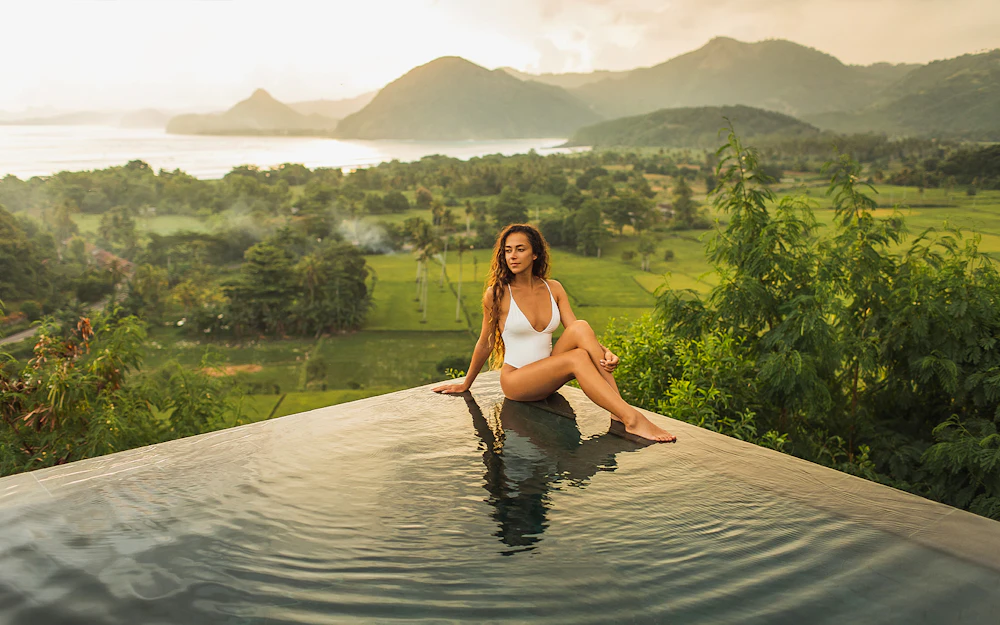 Located in Indonesia, Bali offers many beautiful beaches, awe-inspiring coastal views, and plenty of activities to fill your days. From surfing and snorkeling to hiking and exploring local culture, there's plenty to do here! But the highlight? It's beaches! Bali's beaches are some of the best in the world, with pristine white sand beaches and crystal clear blue waters. Amed and North Bali are known for their black sand beaches, so make sure to head there as well!
Recommended Experiences in Bali
Best Girls Trip Destinations