If you're looking to spend a day full of love and romance, what better city to spend it in than London? A city that is a melting pot of cultures, with all sorts of attractions like historic landmarks, lush parks, and beautiful feats of engineering, London is the perfect place to celebrate your love. If you're looking for ideas on how to spend Valentine's Day in London, look no further. The city offers experiences for all sorts of romantics — those looking for adventure, those looking to rest, those who want great food, and even those who want nothing but each other!
While the city is currently under lockdown, there are multiple experiences you can indulge in on Valentine's Day in London. Take your pick and make this a memorable day for you and your partner. It is highly advised that you check the COVID-19 restrictions before making any plans should there be any changes in government advice.
Learn more about travel restrictions in the United Kingdom.
Top 10 Experiences for a Wonderful Valentine's Day in London
---
1. Take a romantic Thames River cruise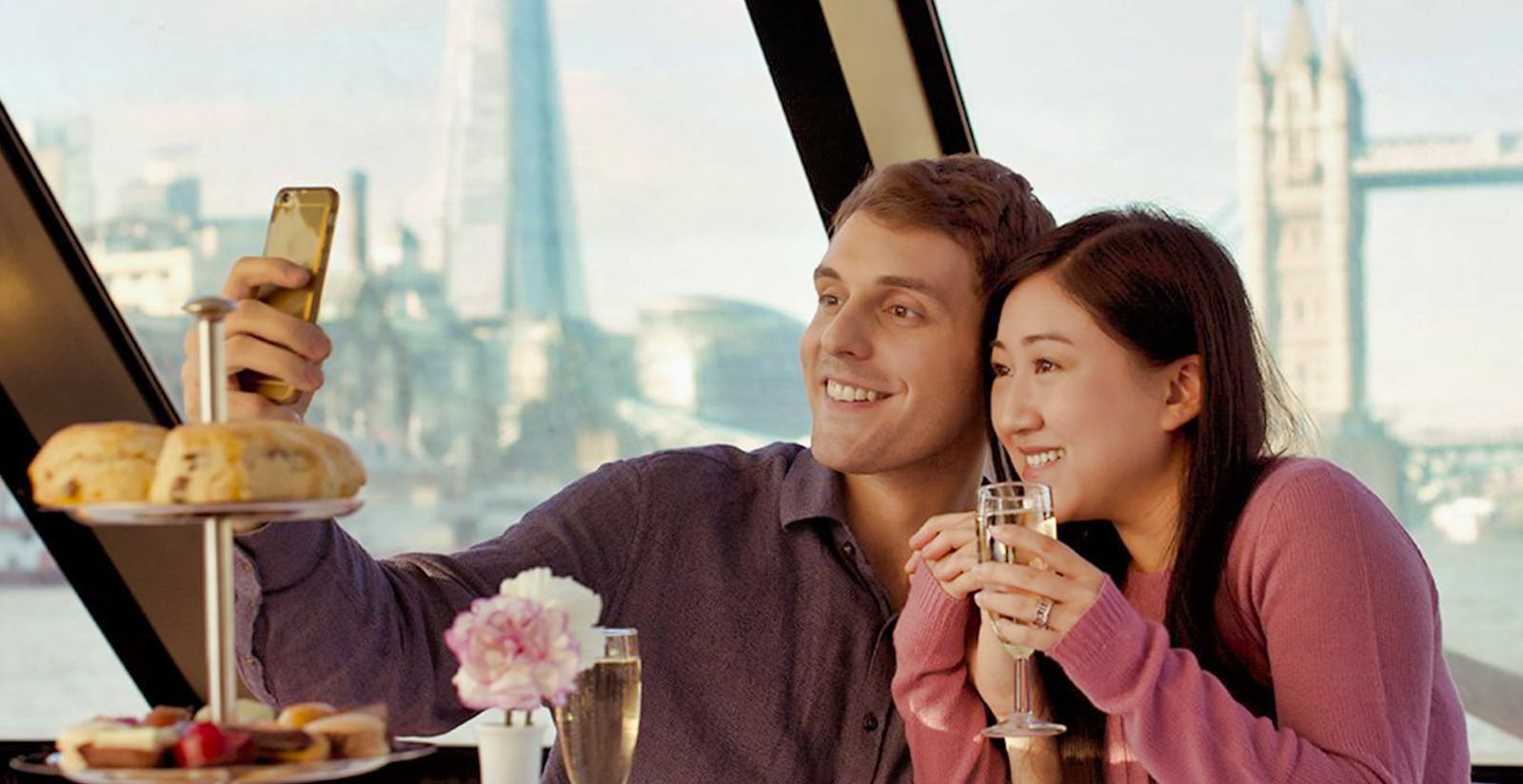 Cruise down the mighty Thames as you and your partner admire some of London's iconic bridges and monuments. Looking to up the romance? Take a meal-based cruise, and have lunch, afternoon tea, or dinner as part of your cruise. Woo your partner as you enjoy some delicious English food with live music and fine wine and watch the city pass you by.
VDay Tip: A meal cruise combines the best of both worlds — good food and good view.
Recommended Thames River Cruise Experiences on Valentine's Day
---
Check out Thames River Cruise ticket options here.
2. Kiss at the top of the London Eye
The London Eye is one of London's top attractions, visited by millions of people annually. It also makes for a romantic experience. While you will share your capsule with others, there is enough space for you and your partner to make your own space and watch the vast expanse of the city underneath you. Once at the top, make sure to steal a kiss at one of the highest points in London!
VDay Tip: Getting the fast track tickets is highly recommended as the London Eye is a very popular attraction in the city.
Recommended London Eye Experiences on Valentine's Day
---
Check out London Eye ticket options here.
3. Take a day trip from London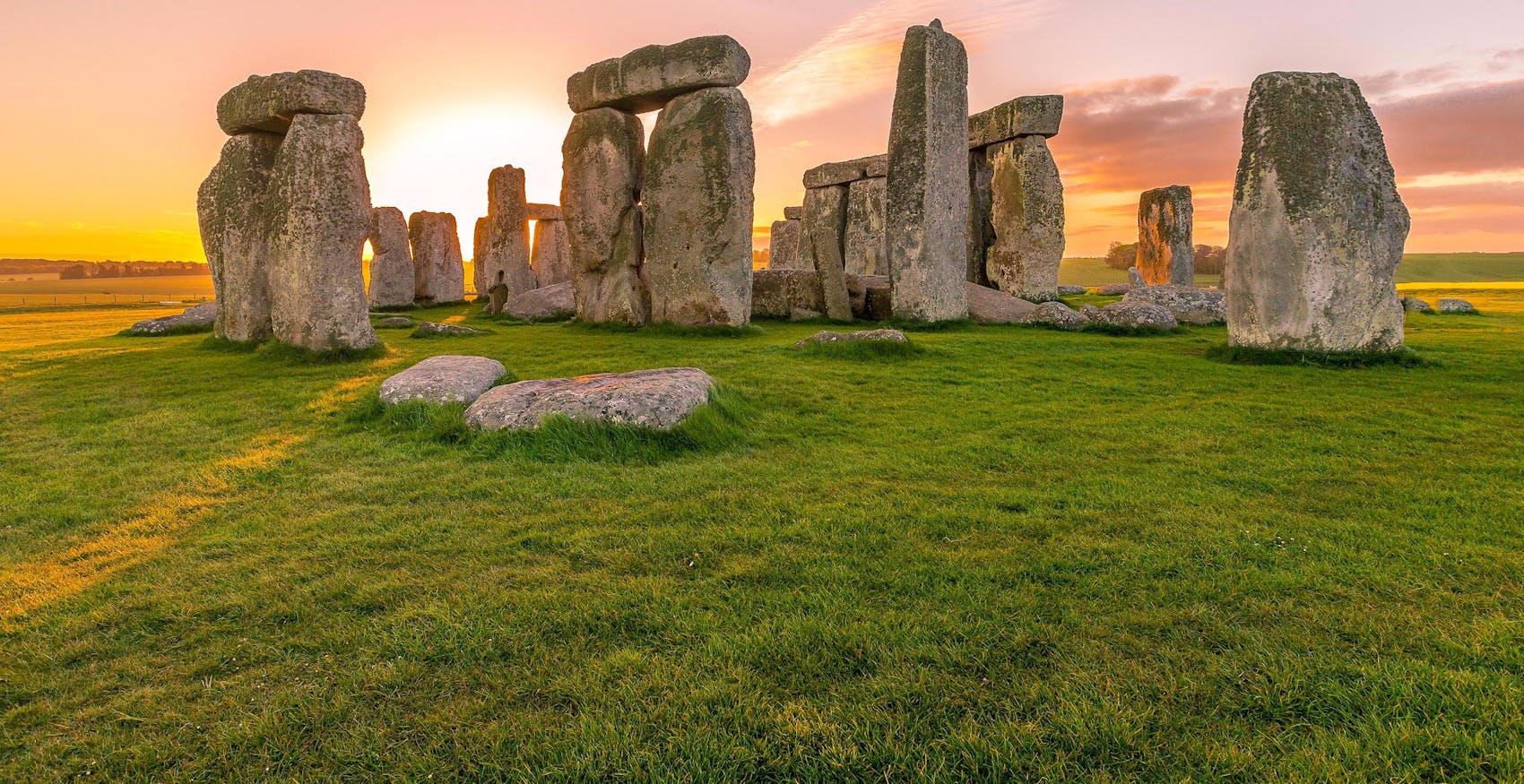 London is close to some of the best holiday spots in England. Be it a day trip from London or a weekend trip, you can pick and choose from destinations like Bath, Cotswolds, Stonehenge, Windsor, and more. What could possibly be more exciting than to explore a new place with your loved on by your side? So pack your bags and get ready, because this is one way to make Valentine's Day a day to remember for ages to come.
VDay Tip: Can't decide where to go? Read our guide on the best day trips from London.
Check out all London day trip options.
4. Look out at London from the Shard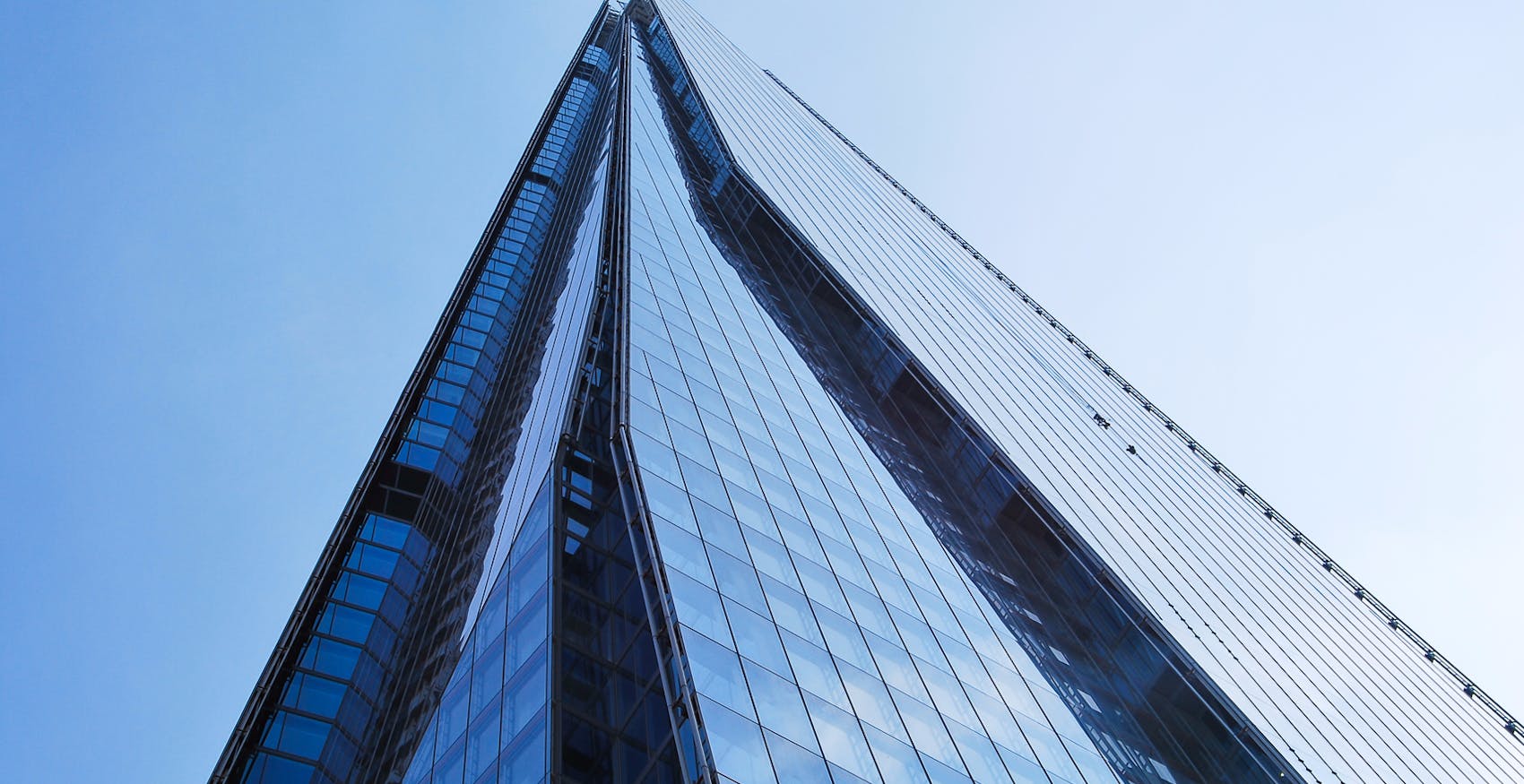 The tallest public observation point in the city, The Shard offers a view of the city like no other. Hold your significant other close as you get a bird's eye view of the bustle of the city. Take in the panoramic view of the city — a view that stretches to nearly 60 km on a clear day. And what better place to steal a kiss at than the tallest building in the entire country?
VDay Tip: Stop by for a drink and snacks at Aqua Shard or one of the other bars and restaurants in the building.
Sign up for our monthly newsletter
Your dose of travel fix - from hacks and deals to travel tips and everything in between, delivered monthly to your inbox
Please enter a valid email
Unsubscribe anytime
5. Explore the city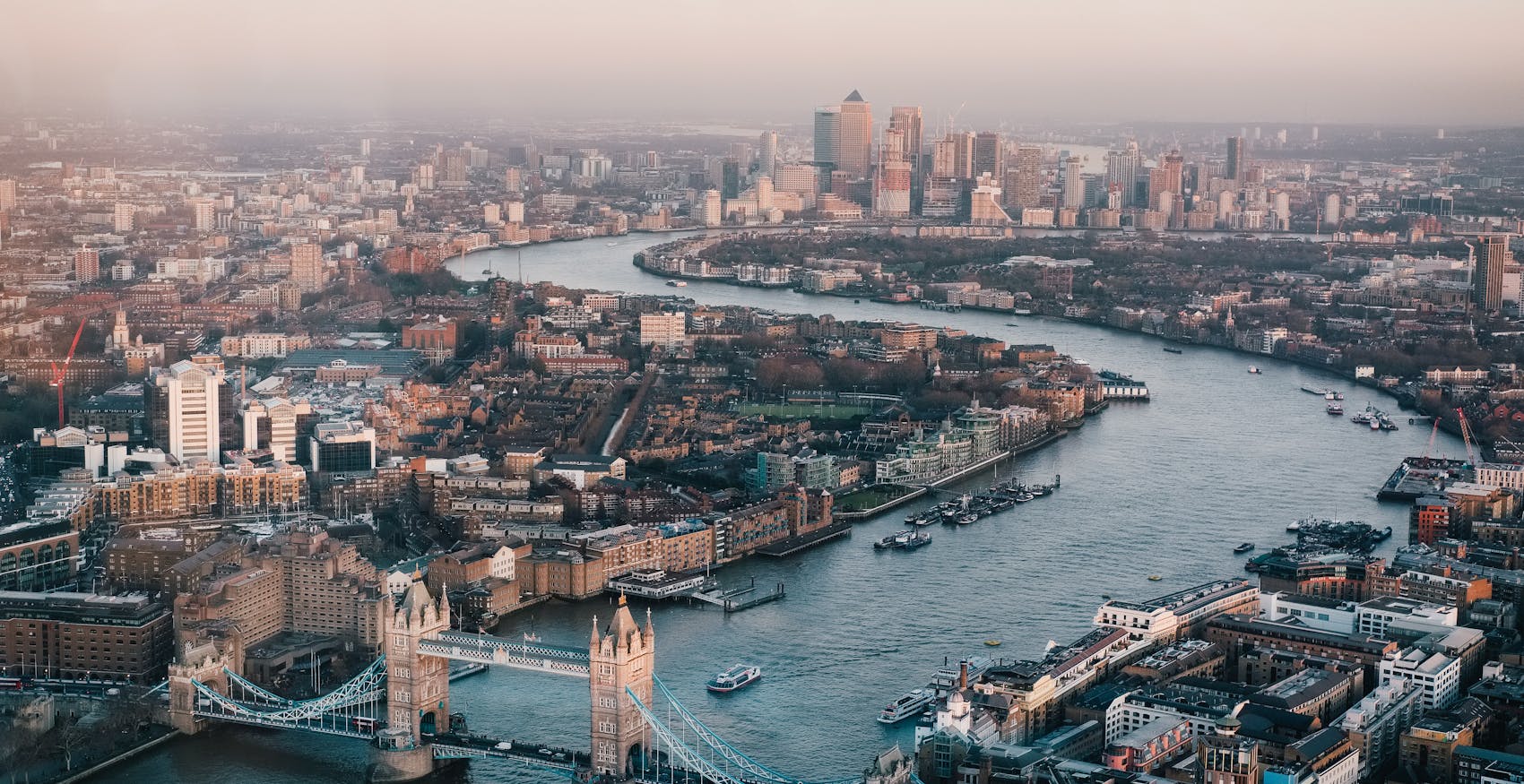 Play a tourist in your own city as you explore the best of what the city has to offer. As we tend to overlook the touristy spots in our cities, what better way to spend the day with your loved one exploring this city and unfurling all of its secrets? Learn more about what your partner loves about this city and their favourite places as you embark on this adventure together!
VDay Tip: While the city can be explored on foot, you can also opt for a guided tour or hop on hop off tour. Read our guide on the London city tours.
Check out all London city tour options.
6. Eat at Camden Market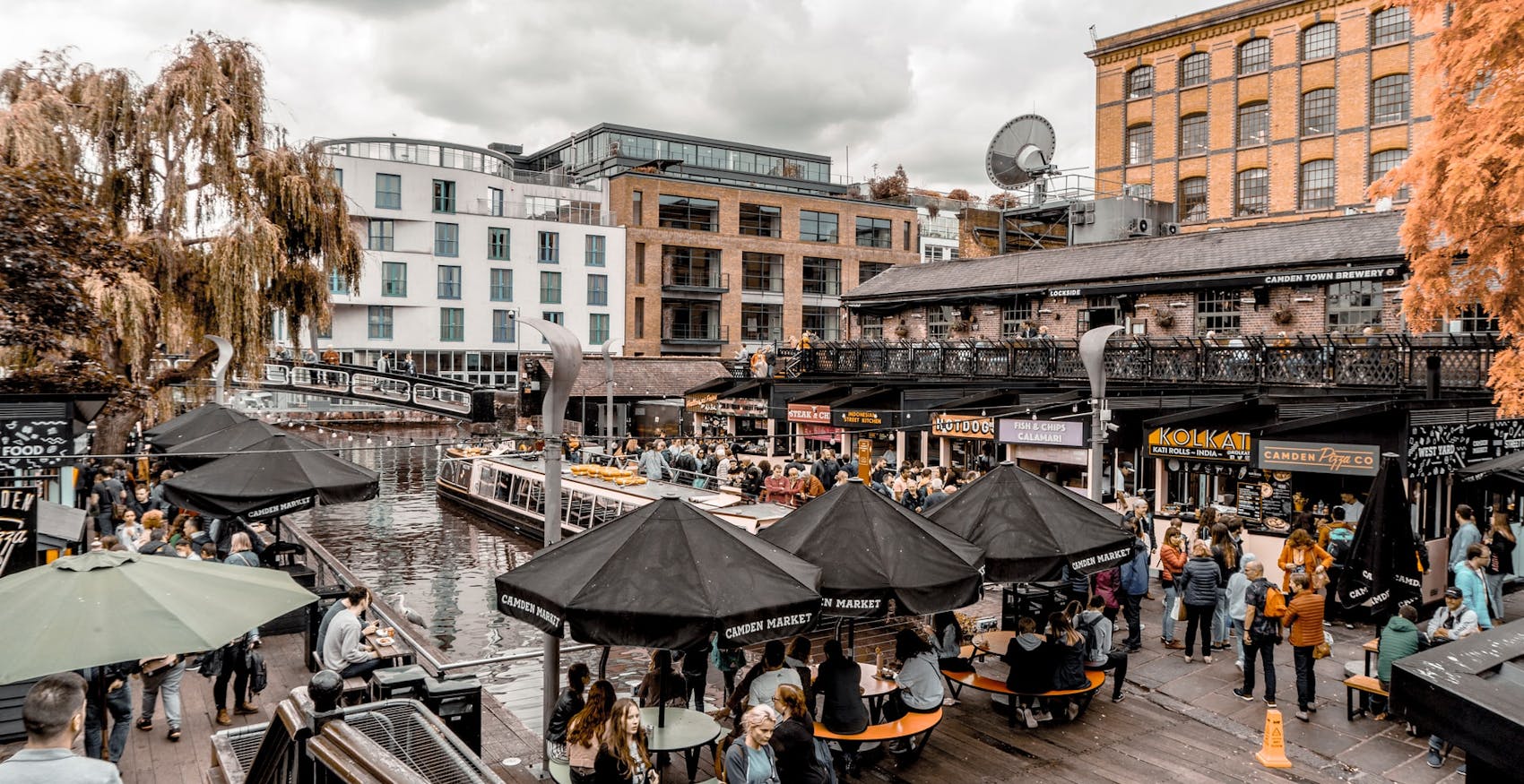 If you're looking for a fun way to spend Valentine's Day in London, Camden Market is the place for you. Lined with shops and eateries that offer unique products and dishes, Camden Market is a longstanding favourite of all Londoners. While it is currently shut due to the COVID-19 restrictions, you can order in or take away some truly delicious food from here to enjoy in the warmth and comfort of your home.
VDay Tip: Camden Market has an array of eateries, each serving more mouth-watering delicacies than the next. Look up their food & beverage offerings here before you visit.
7. Picnic at Hyde Park
Hyde Park is known for its verdant grass, massive lake, and exciting activities. The park is currently open to the public with certain health restrictions in place. Celebrate your love with a quaint picnic. Pack yourself some hot chocolate, sandwiches, dessert, and enjoy the serenity. Take a walk around the park, and don't miss the Rose Garden and The LookOut.
VDay Tip: The Serpentine Lido Cafe offers stunning views of the lake, along with delicious snacks, so instead of a picnic, you can even come to have a meal here.
8. Take a mixology class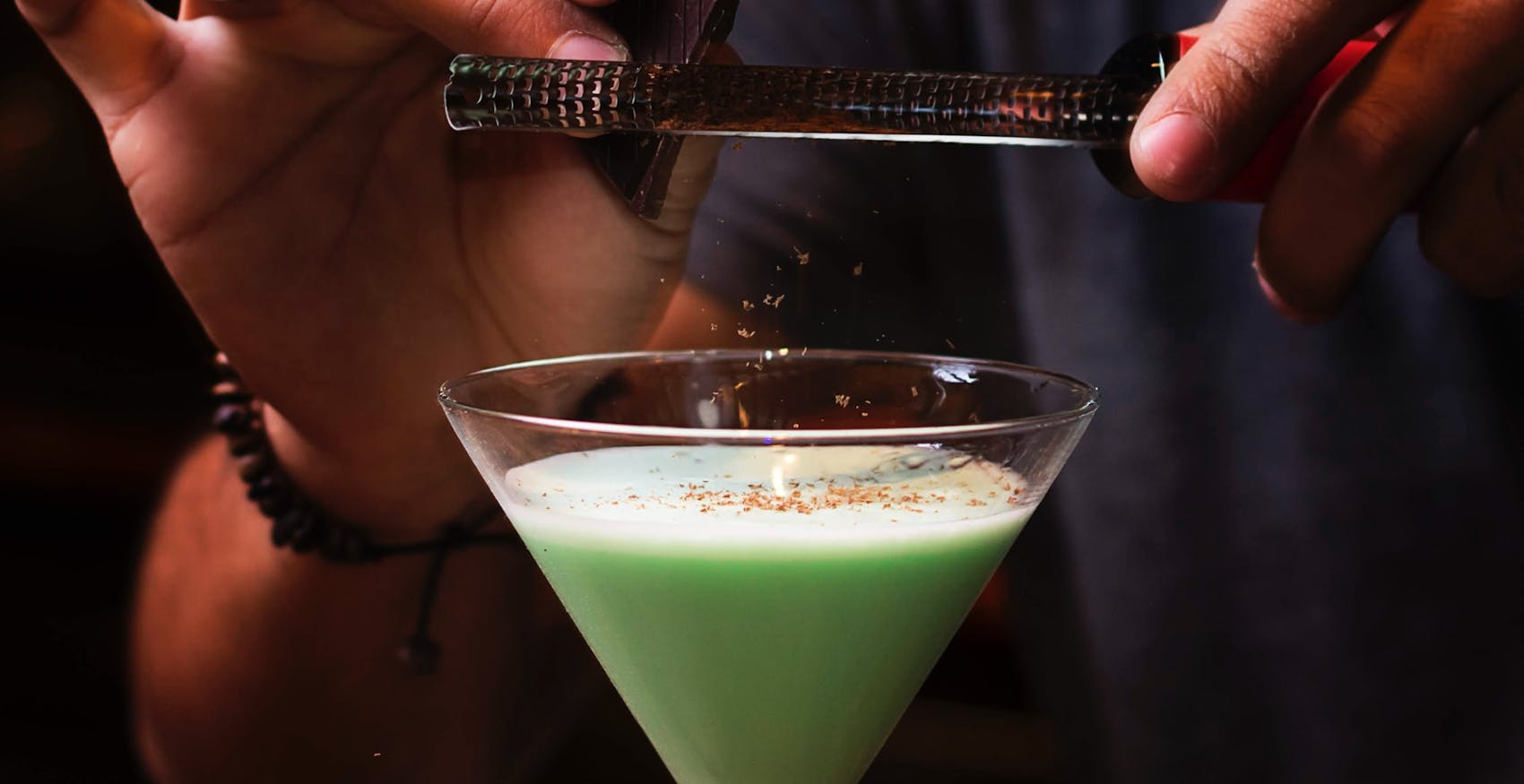 Fancy a couple of drinks with your loved one? Why not take a mixology class? The Last Talisman is offering a mixology class on Zoom from 8-9 PM on February 13, 2021, where you and your partner can learn three classic cocktails. Once you've signed up, you will be sent all the ingredients you need, along with Valentine's Day chocolates to share.
VDay Tip: Surprise your partner with their favourite food to go along with the cocktails!
9. Solve a murder mystery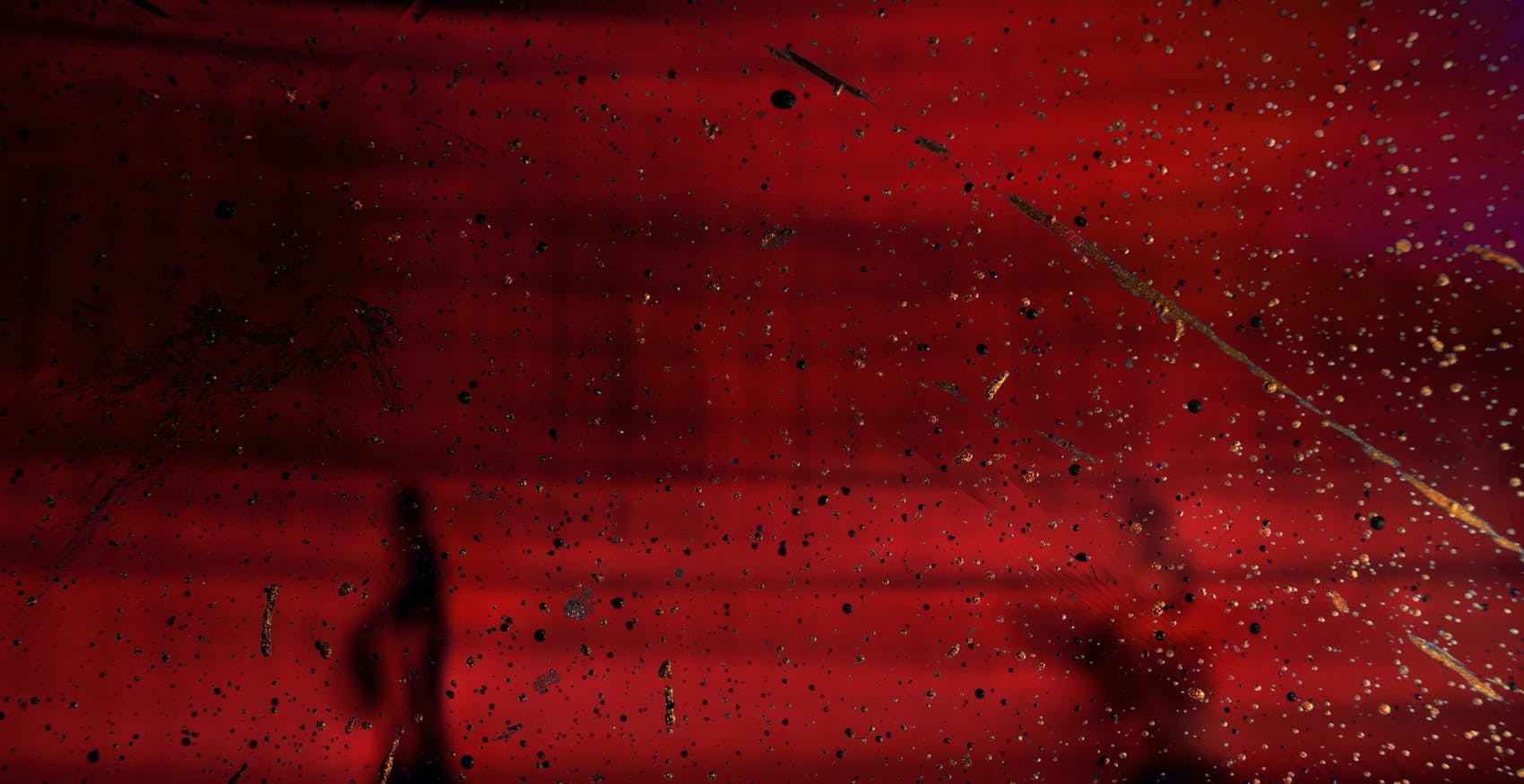 Want to do something exciting from the comfort of your home? Play Dead London offers you the chance to solve a murder mystery over Zoom. A quick way to jazz up your Valentine's Day in London, it also doubles as a game of wits. Offering sessions on multiple dates, you and your other half can buckle down and find the murderer!
VDay Tip: If you want to just kick back and relax, the company also offers a murder mystery show called Die Another Dame! that you can watch.
10. Watch a English National Ballet show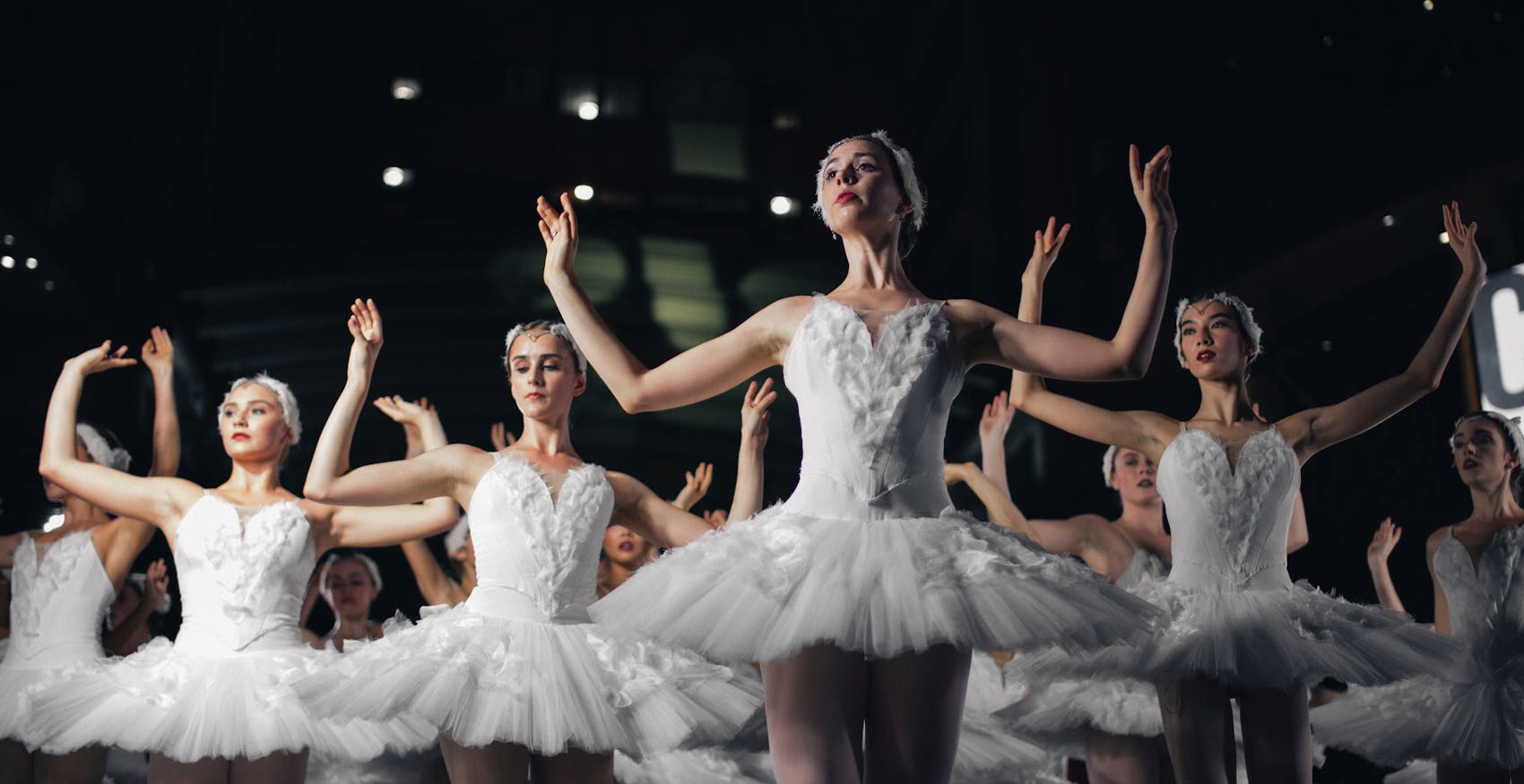 The English National Ballet is known for its incredible and magical performances. Thanks to their virtual offerings, you can sit back and enjoy an enchanting dance performance at home. Pick from 10 on-demand titles and avail a 3-day rental without any need to subscribe. Prepare to be thoroughly entertained with a number of performances including Akram Khan's Giselle, Dust, and Laid in Earth.
VDay Tip: Combine this with a mixology class and enjoy your drinks as you watch the performance and create a night to remember.
FAQs
---
There is plenty to do in London for Valentine's Day. Ranging from watching a National Ballet Show, to simply a romantic picnic in Hyde Park, London has a lot to offer. Mixology classes, solving murder mysteries together at Play Dead London, riding the London Eye and exploring the places around London like Bath and the Cotswolds
Valentine's Day does not have a special name in London. However, the British celebrate Pancake Day with equal if not more fervour. In 2022, it falls on 22nd February. It changes every year because it falls 47 days before Easter Sunday.
England started celebrating Valentine's Day since 1382 thanks to the celebrated poet, Chaucer. In celebration of King Richard II's engagement to Anne of Bohemia through a poem with the lines: "For this was on St. Valentine's Day, when every bird (fowl) cometh to choose his mate."
The Feast of Saint Valentine was established in AD 496 by Pope Gelasius I in honour of Saint Valentine of Rome.
Valentine's Day in London is guaranteed to be chilly. Afternoon high temperatures don't cross 7-8 degree celsius, to be prepared to be bundled up in warmth as you explore the city with your partner!
Ready to Celebrate Valentine's Day in London?
---
Due to the current lockdown, it is advised that you stay home. While celebrating Valentine's Day in London at home, you can watch a movie, have an indoor picnic, take a mixology class, or even solve a murder mystery online — the options are endless!
However, if you are keen on heading out, keep an eye on the government-mandated COVID-19 regulations and make plans as per your discretion. We also advise that you check the opening status and timings of each attraction prior to making plans, in case they are subject to change.
Valentine's Day London Guide