Off-Broadway Week NYC
---
Upcoming Edition: September 23 - Oct 6, 2019. Tickets are currently on sale.
Off-Broadway comes twice a year and functions almost along the same lines as a Broadway week. During this particular week, one can buy two off-Broadway tickets at the price of one or avail the Upgrade offer, both described in detail below. Another opportunity to get hold of cheap Off-Broadway tickets is the 20at20 program (run by The Off Broadway Alliance) wherein $20 tickets are offered to guests who arrive at the box office 20 minutes before curtain. As the name suggests, this offer runs for exactly 20 days.
NYC Off Broadway Week Offers
---
During Off-Broadway Week, two offers can be usually availed:
1. Buy 2 for 1 Off-Broadway Tickets
As part of this offer, you can purchase two off-Broadway show tickets for the price of one, including both Mezzanine and Orchestra sections. Nonetheless, the offer is not valid for all seats in the respective theatre during the Off-Broadway week but only select seats.
Check Tickets
2. Upgrade Offer
The Upgrade offer is quite different from the standard Off-Broadway Week offer and may not always be available. The Upgrade offer is a great way to save money on select premium seats in the theatre. It allows you to purchase premium seats at a 50% discount + $20. As is the case with the Off-Broadway Week offer, this offer is also valid on select seats and not all.
Check Tickets

How to Buy Off-Broadway Week Tickets
---
When you intend to purchase Off-Broadway Week tickets from Headout, all you are required to do is select at least 2 seats while booking the show, as prices of the participating shows will already be reduced to reflect the off-Broadway week rates.
Headout is one of the few platforms that offers you the chance to select specific seats, in addition to allowing you to check seat availability on a real-time basis. Our customer service team is available 24/7 in case you need any extra help. NYC Off-Broadway Week: Participating Shows
---
The list of best Off-Broadway shows participating in the September edition of NYC Off-Broadway Week 2019 includes the following: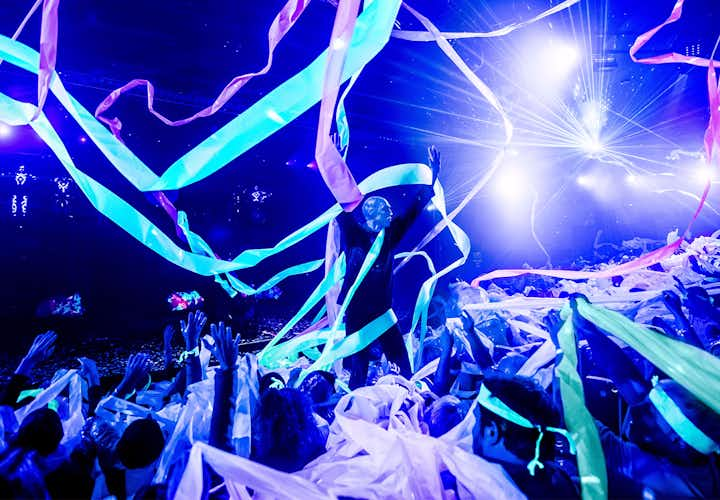 Blue Man Group
Embark on a multi-sensorial journey with a trio of bald blue men that take the stage by storm. Leave your inhibitions behind as you participate in this peculiar journey filled with music, laughter as well as surprises. Ideal for the entire family, this entertainer will leave you with a high towards the end of the performance with their state-of-art technology and humour.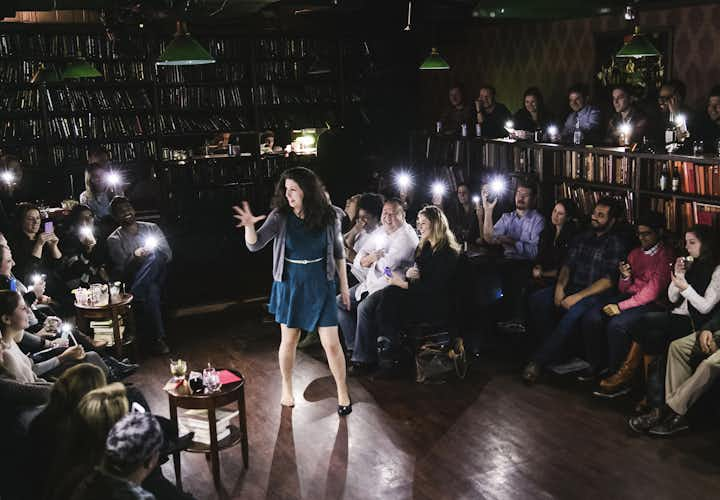 Drunk Shakespeare
Duration:
1 hours 30 minutes
Witness five professional actors, one six shots down, hilariously attempting a role in a major Shakespearean play! Set in a hidden library with over fifteen thousand books, five New York members of the 'Drunk Shakespearean Society' get together to perform various plays penned by the genius himself. What makes it even more interesting is that every show is different depending on who's drinking what!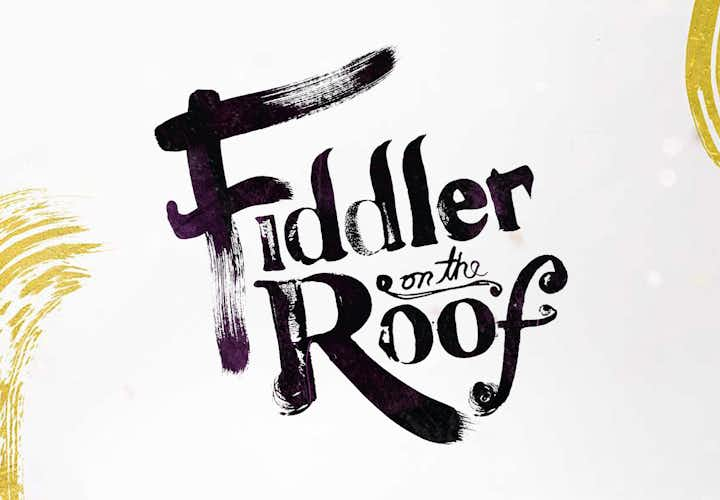 Fiddler On The Roof
A saga of a Jewish family, The Fiddler on the Roof, had broken box-office records and won 9 Tony Awards in its first Broadway outing. Now, the play comes back to New York in the language it was meant to be – Yiddish! Watch this unique production of Fiddler on the Roof with your family and dive into the world of Tevye and the changing landscape of his family.
A Musical About Star Wars
Duration:
1 hour 20 minutes
Want to convert a date into a Star Wars fan? Take them to the 'A Musical about Star Wars' and watch the magic unfold! The show is a hilarious yet caustic take at the Star Wars Universe and everything that makes it amazing. With favorite movie dialogues, anecdotes and tributes to the beloved actors, this show is a trip down nostalgia lane for Star Wars fans.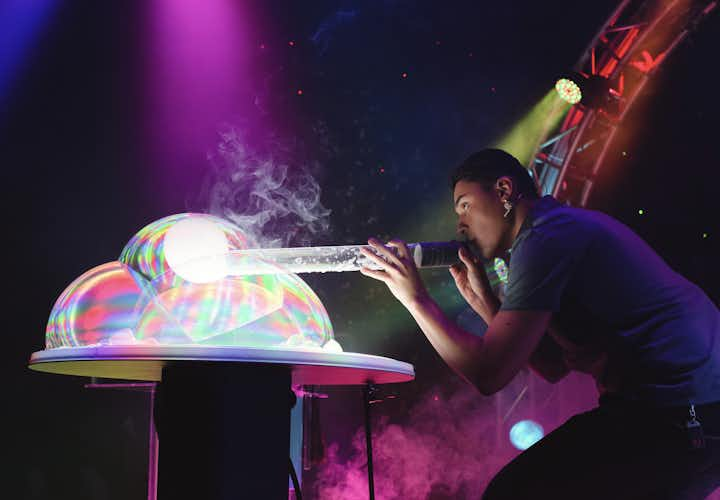 The Gazillion Bubble Show
Unleash your childhood dreams with awe-inspiring bubble artistry performed by a family of 'bubble artists'! A play that fuses together laser, music and lights (along with bubbles, of course) takes you through an incredible spectacle involving a gazillion tiny bubbles. This family-friendly experience is definitely one of a kind, but don't forget to put on your raincoat while you're at it!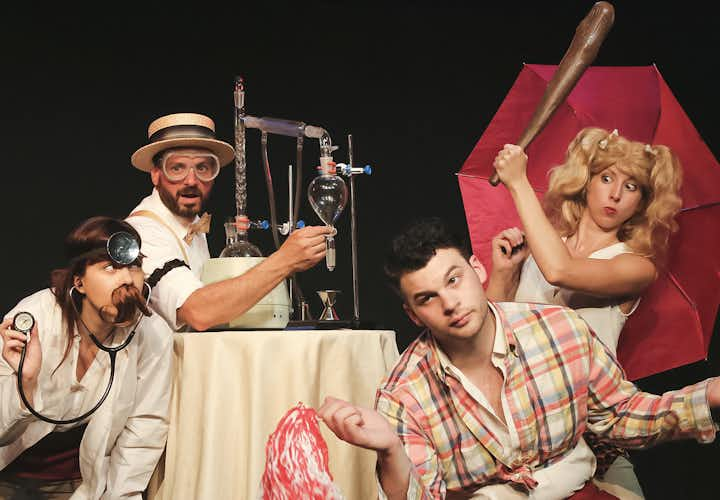 The Imbible: A Spirited History of Drinking
Duration:
1 hours 30 minutes
Enjoy three craft concoctions on this incredible, 10,000 year old journey through history and across the globe. Join Anthony Caporale, a renowned mixologist and raconteur, who promises to acquaint you to the science of alcohol — along with its history and political impact on cultural development. If that's not all, sing along with the Backwater acapella group in a thoroughly enjoyable evening.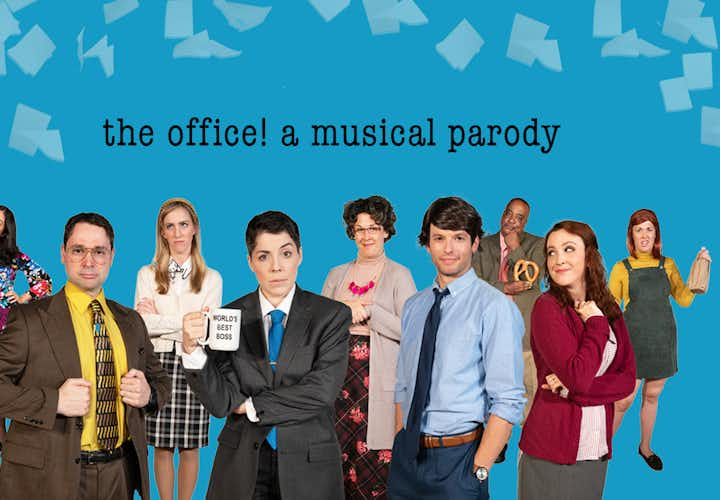 The Office: A Musical Parody
The Scranton Branch of Dunder Mifflin Company is back in action and how! The show 'The Office: A Musical Parody' is a brilliant parody of the beloved TV series that fans still love and miss. If you are one of them, then don't miss out on this hilarious play that brings back the antics of Michael, Dwight, Jim, and Pam!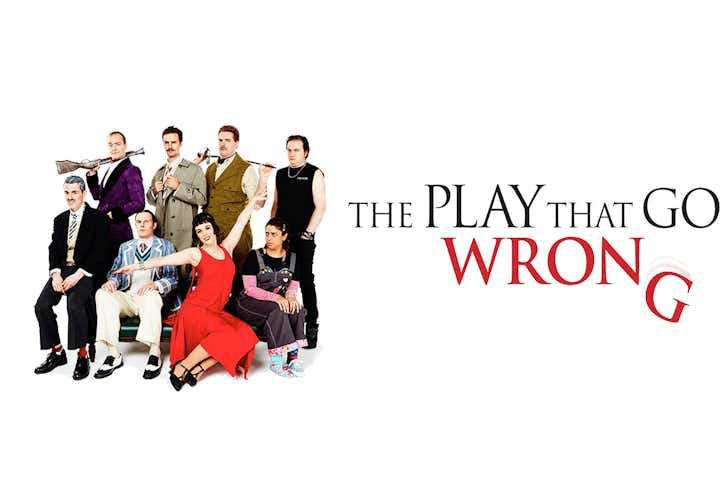 The Play That Goes Wrong
Duration:
2 hours 5 minutes
The Play That Goes Wrong is slapstick comedy at its best! The Tony and Olivier Award-winning play features the antics of the Cornley University Drama Society as they stage the play 'The Murder at the Haversham Manor'. The play offers a hilarious perspective of all the mishaps that happen behind the scenes on a theatre stage. Don't miss out on this family-friendly show this autumn!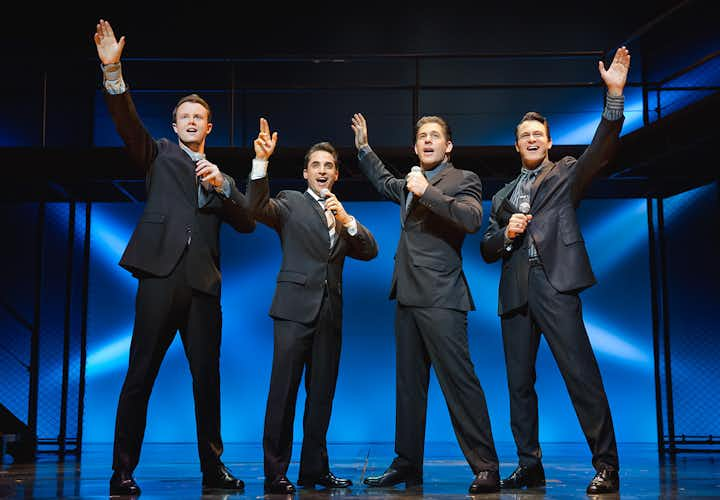 Jersey Boys
Duration:
2 hours 30 minutes
A Tony-Award winning musical biography of the Four Seasons, Jersey Boys will sweep you with the inside stories of the group's rise, downfall and personal clashes. Witness a sensation in the making from up close with some of their incredible hits. Apart from the quartet's coming-of-age stories, the core of the show also portrays how they rose from the streets of New Jersey amid a multitude of challenges.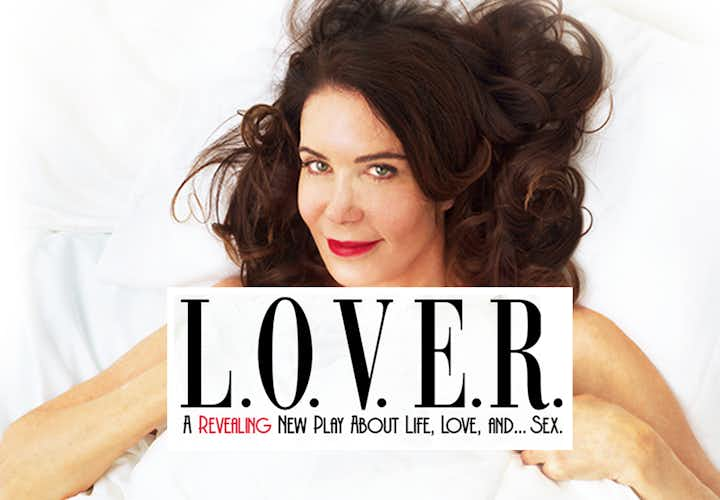 L.O.V.E.R.
Duration:
1 hour 10 minutes
Delve into the depths of a woman's mind as she navigates life, love, and sex in this tell-all tale by Lois Robbins. Drawing from her own experiences, Robbins has both written and acted in the solo show that discusses everything from her first kiss to breast cancer. Don't miss out on this funny yet poignant show that offers more than clichés!
Perfect Crime
Duration:
1 hour 55 minutes
Yearning for a good old fashioned crime drama, which titillates your mind and ends with a mind-numbing twist? Then head down to New York's longest-running play 'Perfect Crime' at The Theatre Centre. Watch the play unravel as a rich psychiatrist is accused of murdering her husband, and how a dashing young detective takes over the case, only to fall for her!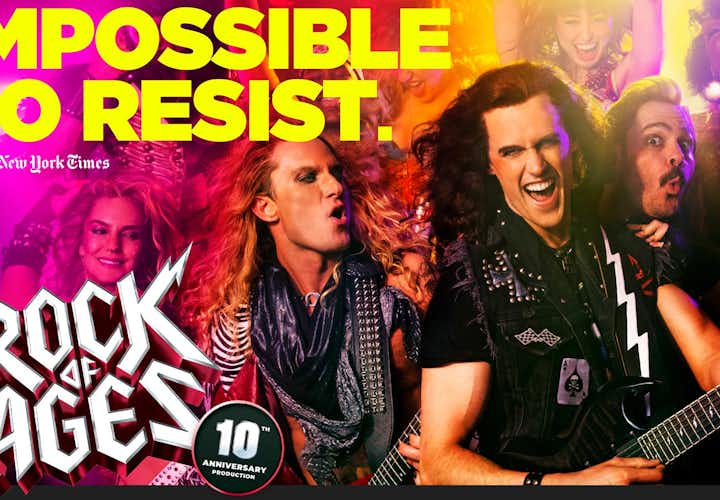 Rock of Ages
Duration:
2 hours 25 minutes
Fame, friendships, fortune, and love are explored in this epic rock musical 'Rock of Ages' that has enthralled the audience for a decade now. The latest 10th anniversary production is an ode to rock music over the years and takes us on a musical journey of life in Hollywood and the desire to break out as superstars in the face of adversity and human frailties.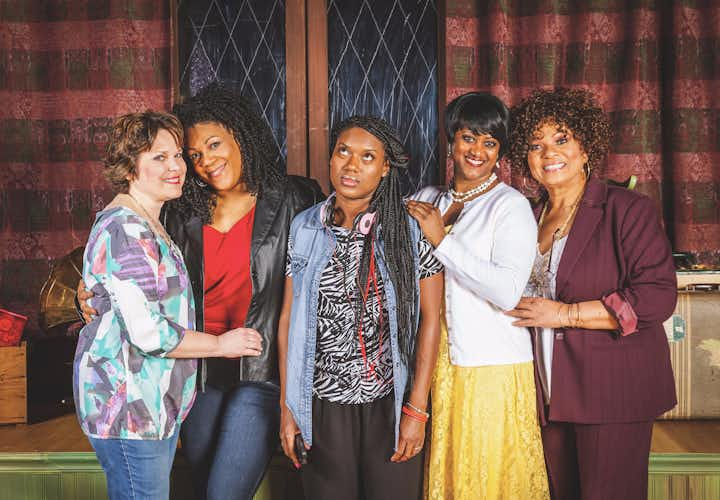 Sistas The Musical
A nostalgic musical that talks about the history and empowerment of black women from 1930s, Sistas is a heartwarming musical about a group of women set in today's time. After a matriarch's death, the group of women stumble upon a treasure of memories while cleaning out their grandma's attic. Embark on a journey of love and memories, packed with incredible tunes to make sure it is an evening to remember.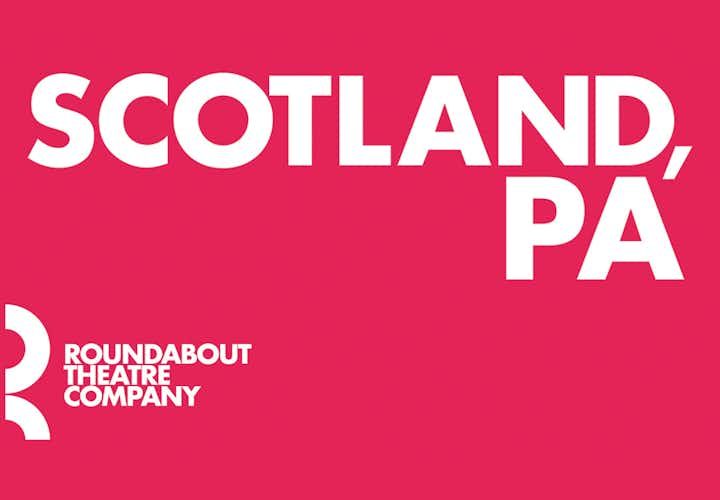 Scotland PA
How far would you go to achieve the American Dream? Maybe a bit too much! Witness the journey of a middle-aged couple in 1975 in small-town Scotland in Pennsylvania, as they go from managing a fast-food diner to a murderous spree. Watch this dark comedic retelling of Macbeth coming to New York at the Laura Pels Theatre today!

Tips for Off-Broadway Week NYC
---
Book at the earliest: Since most popular shows sell like hot cakes and tickets are limited in availability, it would make sense to book as early as possible.
Having a group is key: If you look at the math, the 2-for-1 offer literally translates to a 50% discount on a minimum purchase of two tickets. Hence, gather a group of friends and make the most of this amazing deal.
It's always more than a week: Eventhough the name of the deal might indicate that it's just for a week, it most certainly runs for more than that. In fact, the February 2019 edition lasts for 2 weeks.
Understanding the area: Off-Broadway has a presence in certain parts of Manhattan and Theater District although predominantly affiliated with downtown. Ensure that you double-check the location of the theater prior to the show date.
Shows tend to repeat: Multiple Off-Broadway shows from the past will be featured in Off-Broadway week. So, if there's a favorite that you always wanted to watch for a second or third time, this is your chance!
FAQs: Off-Broadway Week NYC
---
1. How does the 2-for-1 ticket offer work?
2. Why don't preferred seats appear available at times?
3. Can 2-for-1 tickets be purchased at the box office as well?