Watching a dance performance is the best way to jolt your inner soul and get into your best spirits. While the Nutcracker ballet show can get you swooning with their flowy and highly coordinated moves, the energetic theatre-dance prequel of Peaky Blinders is sure to get you on your feet!
And in London, you're never in short of variety while looking for theatre dance shows. So stay onboard to know all you have to know before watching a dance show at the London theatres.
Why Watch a Dance Show in London?
---
If you are someone who enjoys dance performances, then watching dance shows at the London theatres are a must while in the city. London's got everything from contemporary to flamenco on the display, and with so many different styles of dance to see, you are sure to find something that you enjoy. The dance shows in London are also a great way to learn about some of the latest dance trends across different genres. Whether you are a beginner or a seasoned dancer, a theatre-dance show in London is a definite treat for the senses!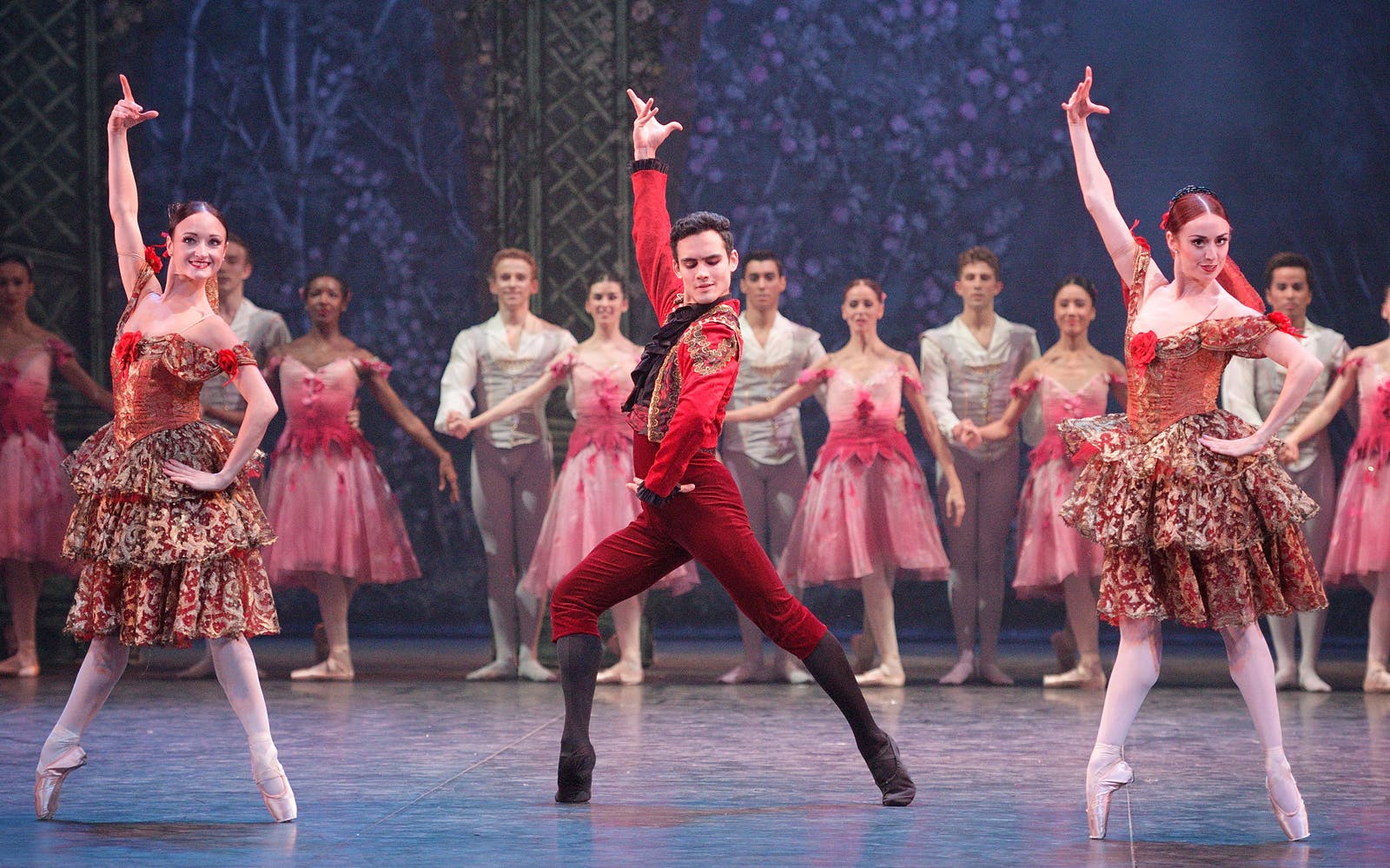 Best Dance Shows to Watch in London
---
With so many dance genres to offer, you're sure to be baffled with the choices London has. Which is why we've curated the list of the best theatre-dance shows in London to spare you some time!
How to Buy Dance Show Tickets in London?
---
The best to have a dance show ticket guaranteed is to book them in advance. You can always stand in the queue and book the tickets before the show, but due to the limited availability you might miss the chance to watch the show!
With Headout, you can always book your Dance Show Tickets way before, or be even guaranteed a seat last minute! So be sure to check out our London Theatre Tickets to save your time, and some bucks to explore London!
Best Places to Catch a Dance Show in London
---
#1 The Royal Opera House
The Royal Opera House is a performing arts center located in central London, in Covent Garden. The building is home to the Royal Ballet and the Royal Opera. The site hosted its first theatre, the Theatre Royal in 1732 and played several shows for much of its history. The Royal Opera House is the third theater on site, which was burned down twice earlier and restored to its current version in 1858.
The current building is a marvel to look at and its auditorium is the third-largest theatre in London, with a capacity of 2,256 seats.
Royal Opera House Opening Hours
Monday to Saturday: 12 pm - Until the evening show
The Royal Opera House opens on Sunday if there are any shows
Main Stage Shows: Opens 2 hours before starting the show
Linbury Theatre Shows: Opens 1 and half hours before starting the show
The Box Office Counter: Only opens 90 minutes before the start of the show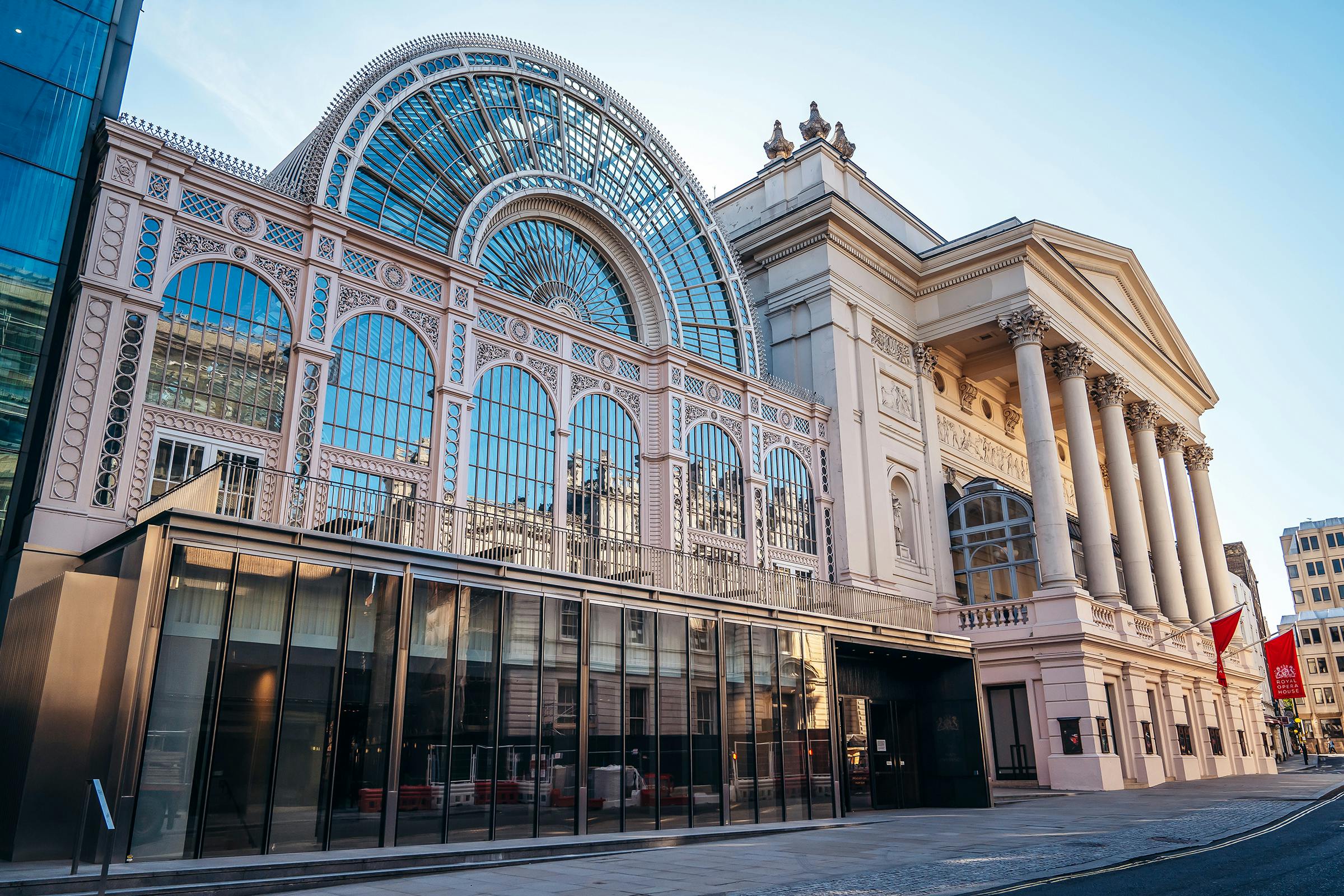 #2 Sadler's Wells
Sadler's Wells Theatre is a performing arts theatre located on Rosebery Avenue in Clerkenwell, London. The site hosted many theatres before, with the Sadler's Wells being the sixth theatre, taking its place in 1683. The theater is also known for its original productions, and world-renowned dance shows.
The theatre has two main areas: The Lilian Baylis Studio with technical suites and rehearsal rooms, and the main auditorium, with a massive 1500 seats.
Best Shows to Watch Here: Jasmin Vardimon - ALiCE, Sleeping Beauty, Saregama Live – Disco Dancer
Sadler's Wells Opening Hours
For evening shows: Open from 8:30 am to 7:30 pm
For matinees: From 12 pm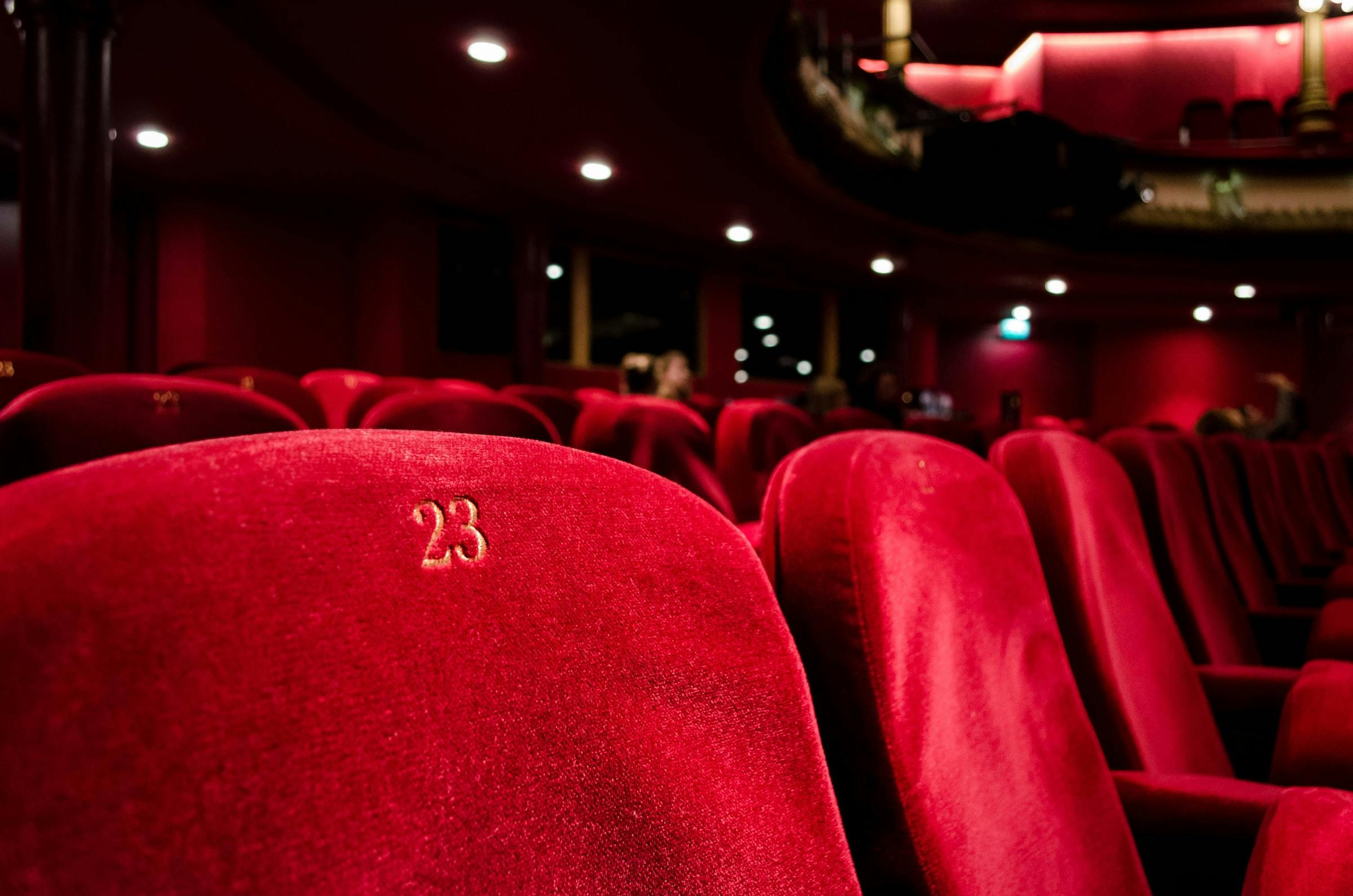 #3 London Coliseum
The London Coliseum is an impressive theatre in London that was opened in 1904. It was designed by Frank Matcham and is known for its incredible acoustics and stunning architecture. The theatre was built with the intention of making it a luxury theatre playing family shows. The theatre is home to the English National Opera, which moved to the Coliseum after departing from Sadler's Wells Theatre in 1968.
The London Coliseum is the largest theatre in London with a massive 2,359 seats. The theatre often has several performances of the same opera show running at the same time, giving the audience a variety of options to choose from.
Best Shows to Watch Here: The Nutcracker, The Ballet Icons Gala, Men in Motion
London Coliseum Opening Hours
You can book the tickets via the live chat on the official website from 10 am to 7 pm.
In the event of evening shows, opening times are from 10 am to half an hour before the show starts.
In the event of Matinee Shows, the timings may vary. However, they usually open 2 hours prior to the show and close 15 minutes after the show.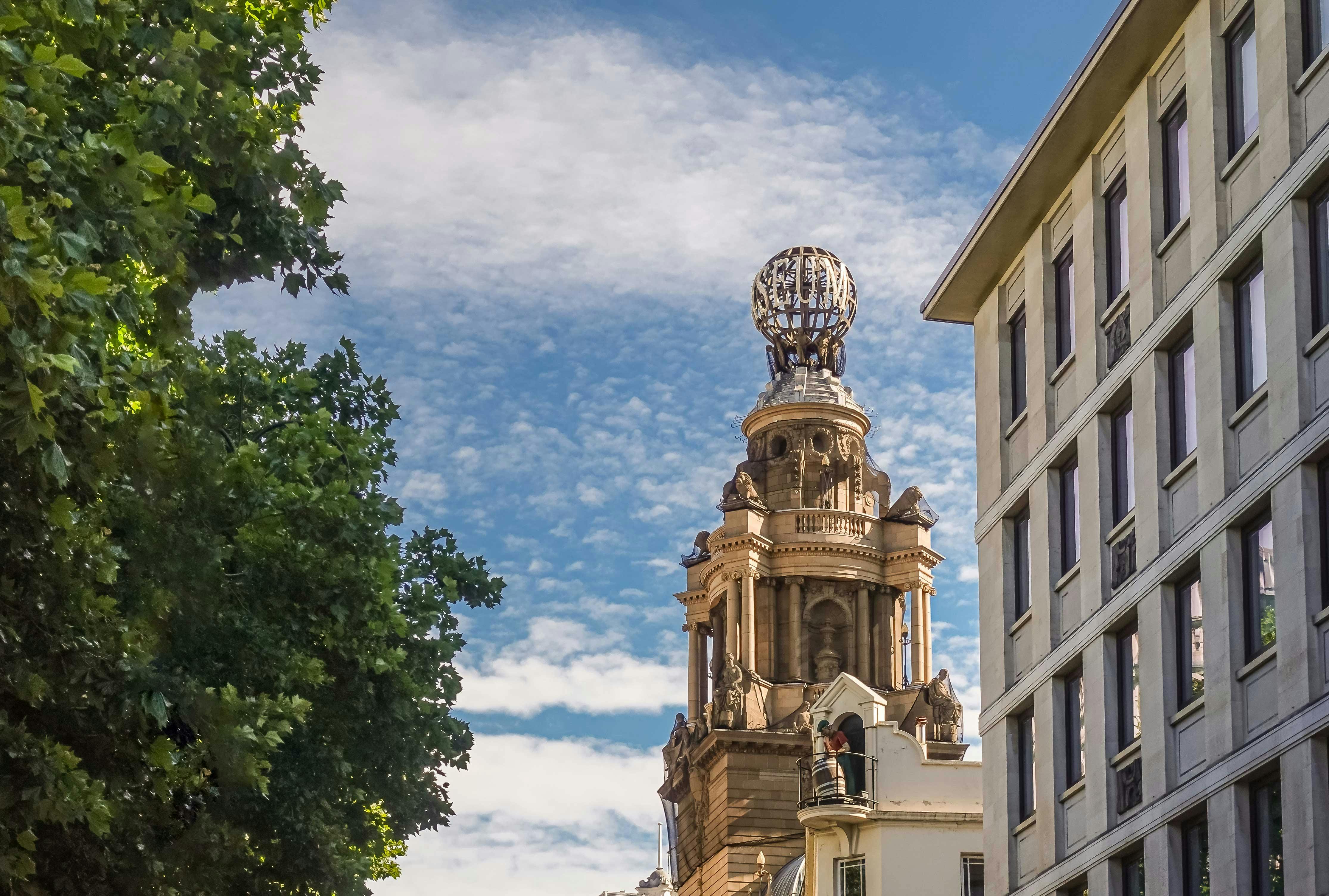 How to Dress for a Dance Show in London?
---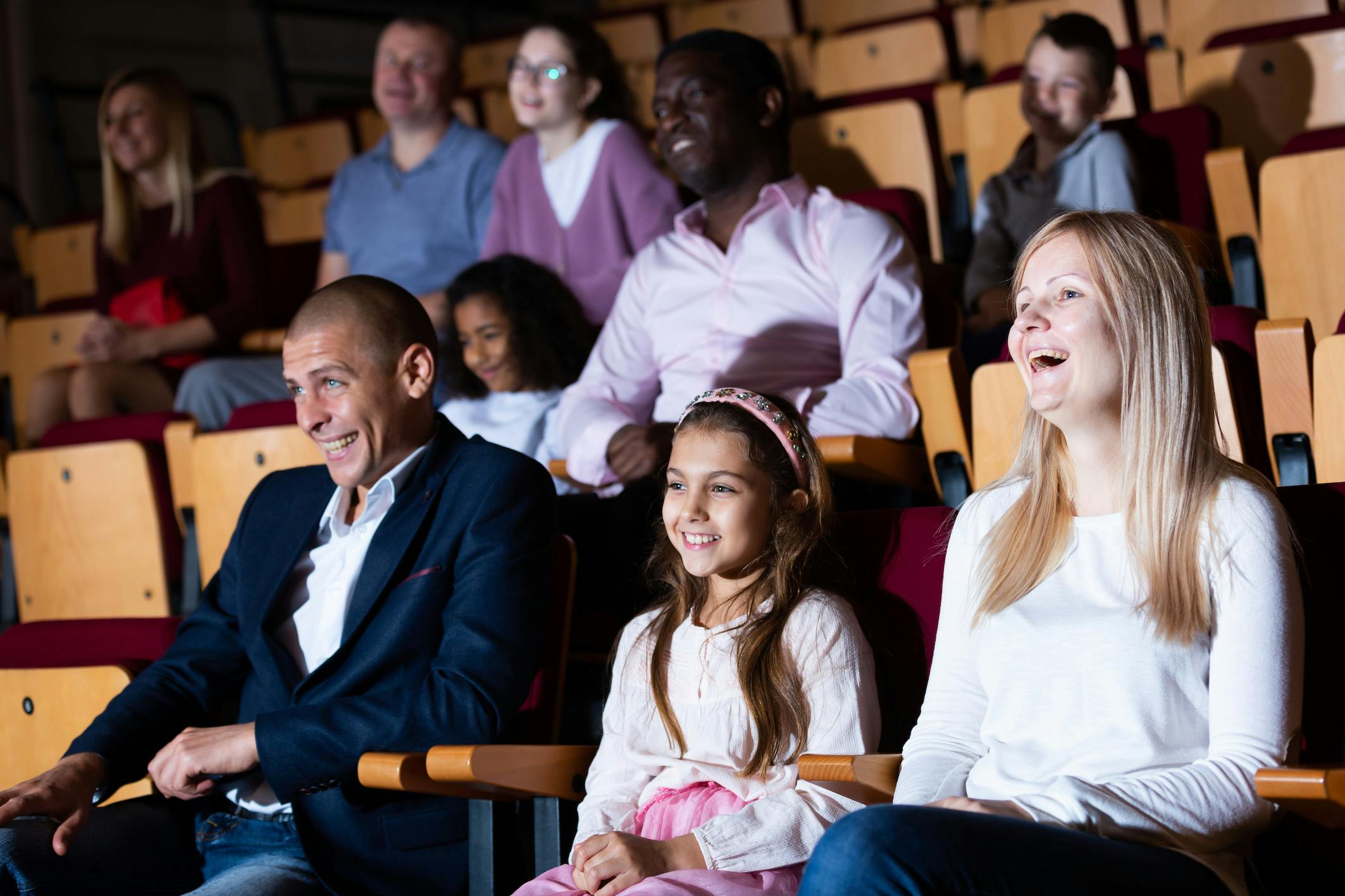 If you are going to a dance theatre show in London, it is recommended to dress up. You should wear something that makes you feel comfortable and confident. You may want to wear a dress or a skirt and a blouse, or a classic blazer. If you are feeling adventurous, you can try wearing a pantsuit. Make sure that your outfit is stylish and elegant.
You should also wear comfortable shoes. Avoid high heels high heels as you don't want to be uncomfortable during the show.
Finally, you should bring a jacket or a shawl. The theatre can be chilly, and you don't want to be cold during the performance.
Things to Know Before the Show
---
If you're looking to watch a dance theatre show in London, then there are a few things that you should keep in mind.
Firstly, it's important to choose a show that interests you – there are a lot of different options out there, and it can be overwhelming if you don't know what you're looking for.
Secondly, be sure to buy your London Dance Show Tickets in advance – many of the popular dance theatre shows sell out quickly.
Finally, plan to arrive early and enjoy the pre-show atmosphere – oftentimes, the lobby or foyer of the theatre is just as interesting as the show itself!
FAQs
---
Although both are very similar in nature, many people believe that a dance show is more intimate than a musical because it doesn't have any or has comparatively lesser dialogues or singing.
A dance show typically lasts for two to three hours, including intermissions.
Many dance show venues offer discount tickets for students, seniors, and groups.
There are also a number of family-friendly theatre dance shows suitable for children of all ages.
You can purchase tickets for a theatre dance show directly from the venue by standing in queue, or book online with us at your own convenience, with discounts.