West End is in full swing to welcome the Tony-winning musical Hadestown premiere, in London's Lyric theatre in 2024
The critically acclaimed musical, Hadestown, achieved a remarkable feat on Broadway, securing 8 Tony Awards, including the prestigious Best Musical accolade, and also clinched a Grammy Award for Best Musical Theatre Album. Just recently, it marked a momentous milestone by commemorating its 1,000th performance at the renowned Walter Kerr Theatre on Broadway.
Hadestown premiere in London is now returning five years after its first show which debuted at the National Theatre in 2018. The hit Broadway musical opens at West End's Lyric theatre, in 2024.
The mythical story of Hadestown
Weaving together the narratives of two entwined love stories, one involving the youthful dreamers Orpheus and Eurydice, and the other featuring King Hades and his spouse Persephone, Hadestown beckons viewers to embark on an exhilarating odyssey to the depths of the underworld and back again.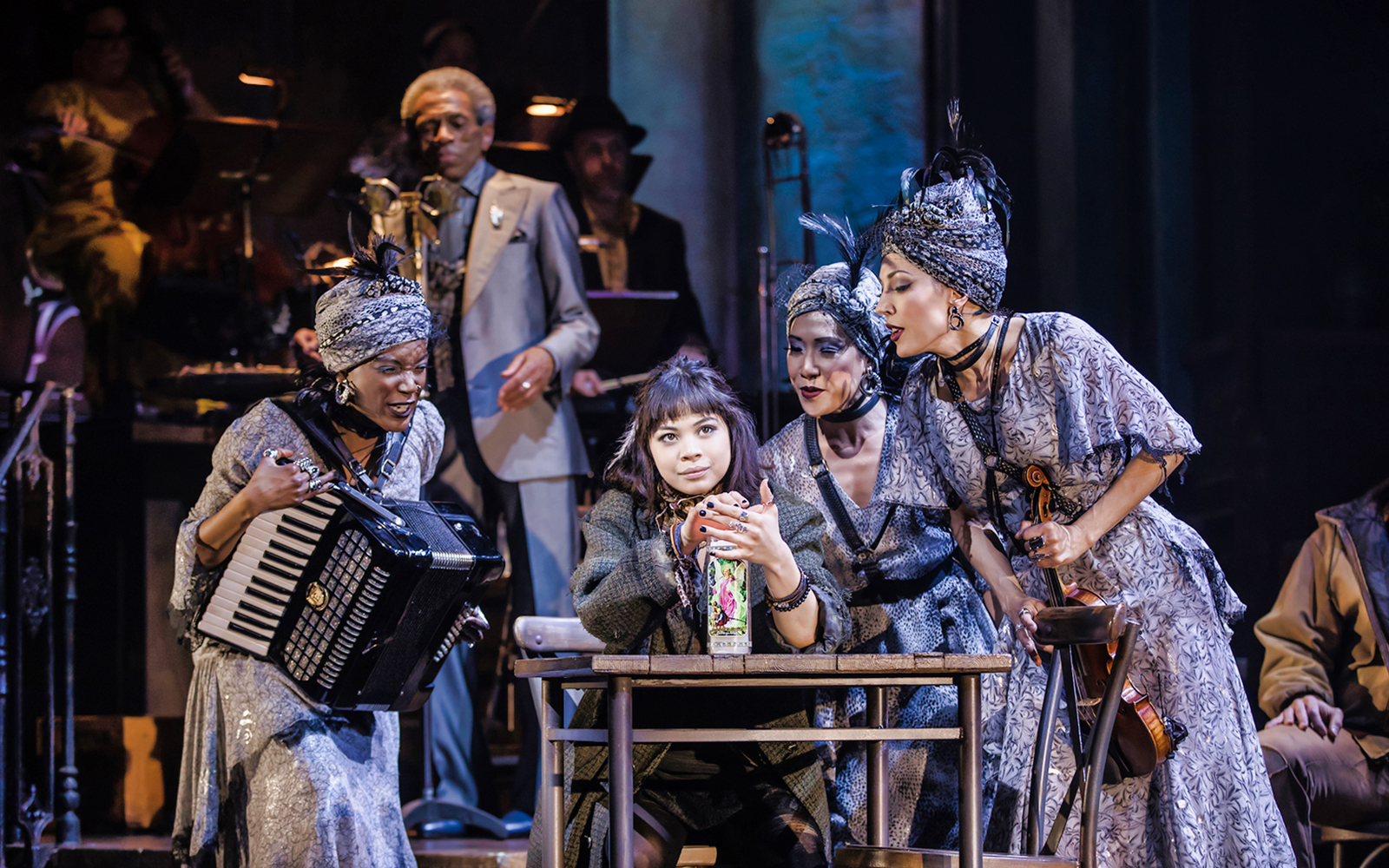 The cast and the creative team
The cast of Hadestown premiere in London is yet to be announced. The Tony Award-winning director Rachel Chavkin (known for her work on "Mission Drift" and "American Clock") will once again take the helm as the director of the show. Hadestown features its music, lyrics, and book crafted by Grammy-winning singer-songwriter Anaïs Mitchell, who initially conceived the show as an independent theatre project and conceptual album.
The rest of the creative ensemble behind Hadestown premiere in London comprises of a talented lineup, including Tony Award recipient Rachel Hauck (responsible for set design), four-time Tony Award nominee Michael Krass (in charge of costume design), two-time Tony Award laureate Bradley King (handling lighting design), Tony Award winners Nevin Steinberg and Jessica Paz (overseeing sound design), Obie Award and Chita Rivera Award winner David Neumann (choreography), Liam Robinson (responsible for music direction and vocal arrangements), Tony Award honorees Michael Chorney and Todd Sickafoose (responsible for arrangements and orchestrations), and Ken Cerniglia (contributing to dramaturgy).
Get ready to witness the unfolding and the vibratons of this epic mythical tale all set to premiere in the heart of London's West End, at Lyric theatre in 2024!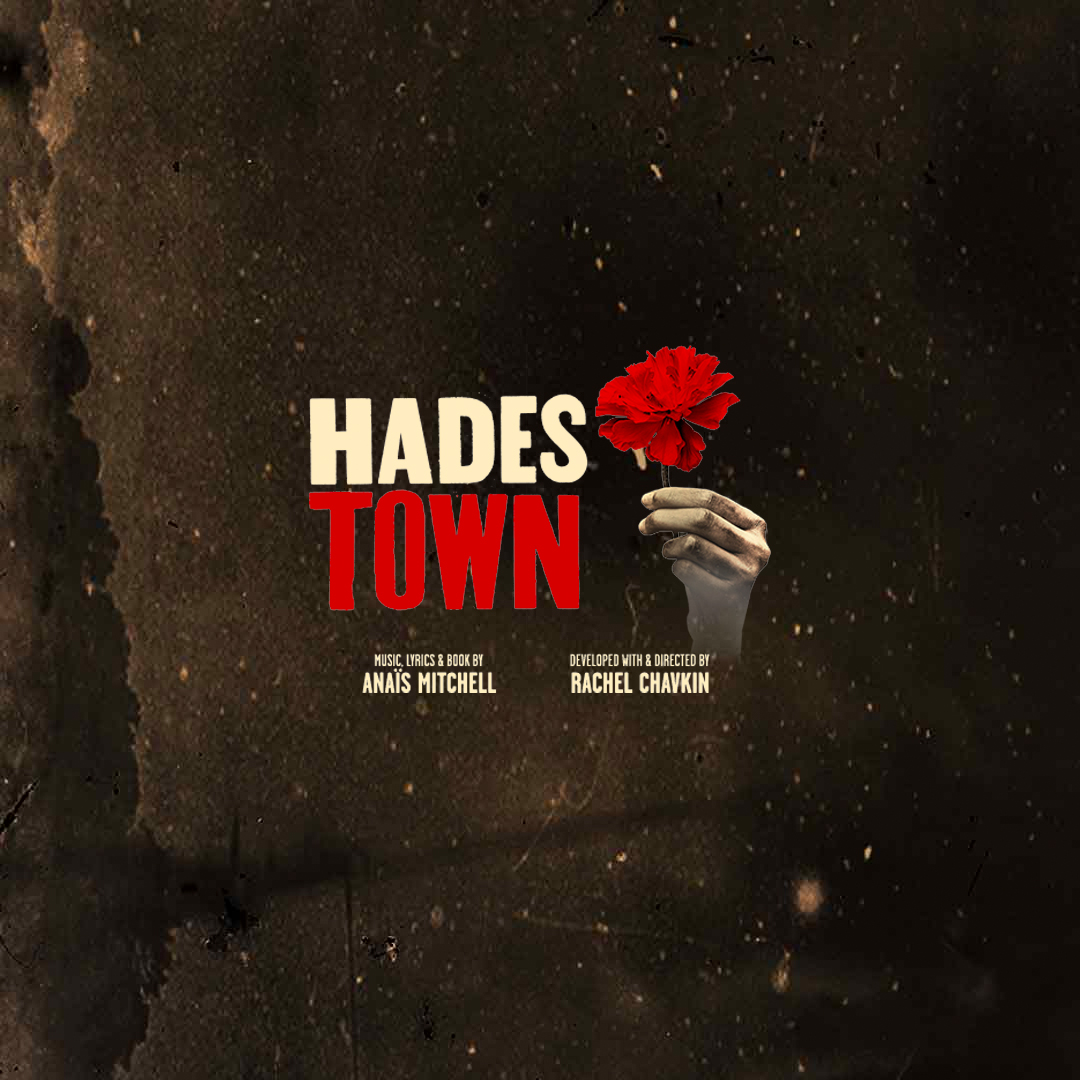 More West End Guides
---
For more West End information, here are some helpful quick links!