Melbourne is considered to be Australia's most cultural city. From broad markets and intelligent museums to charming botanical gardens and vintage parks, Melbourne is filled with amazing attractions. As you venture out to explore the beautiful city, don't worry about blowing a hole in your wallet. In this post, we talk about 15 awesome, absolutely free things you can do in the city of Melbourne. Let's go!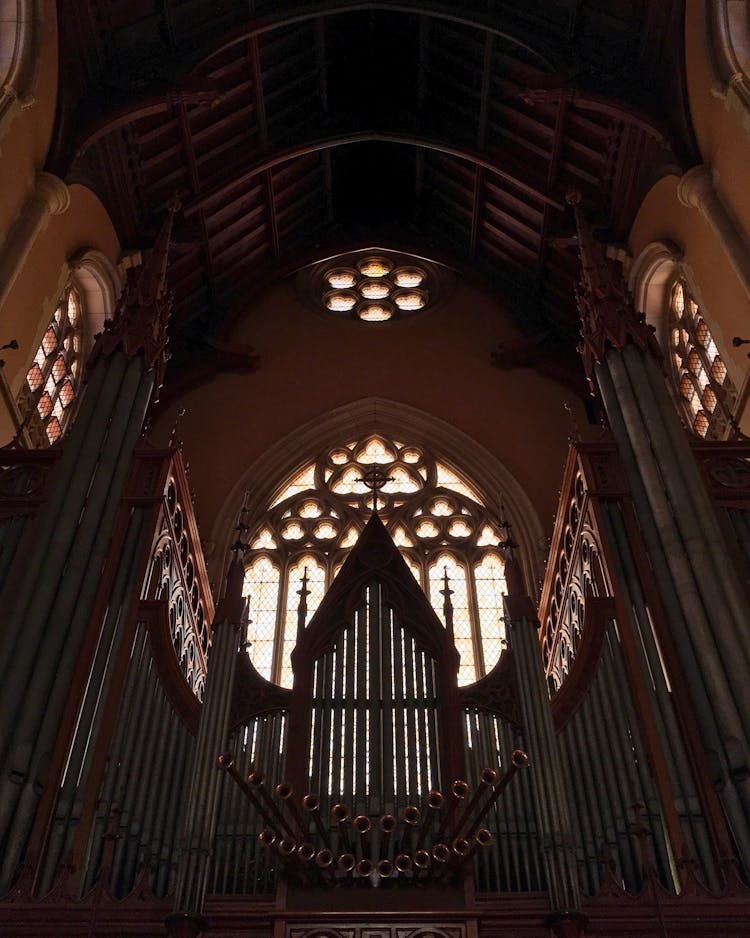 You don't need to be religious to visit Melbourne's grand churches. Be it the Gothic St. Paul's Cathedral (opposite to the Federation Square), the Catholic Church of Saint Michaels, or the Scottish Church- you're in for a visual treat. All three of them are architecturally imposing and quietly-preserved attractions you don't want to miss out on!
Churches to visit:
1. St. Paul's Cathedral
2. Catholic Church of Saint Michaels
3. Scottish Church
4. St. Francis' Church

The State Library of Victoria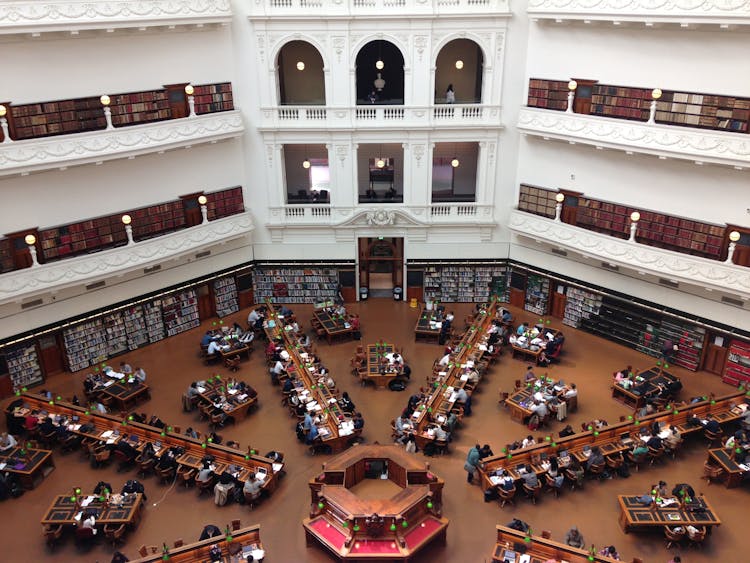 Intrigued by books? Why not check out Victoria's public library that exceeds a 2-million book collection. Founded in 1855, the State Library has since undergone various changes. Its revolving door includes workshops and fun activities, besides the ample books on display.
Tip: Might be worth taking a map with you while walking through the library, it can get a little confusing.
KNOW MORE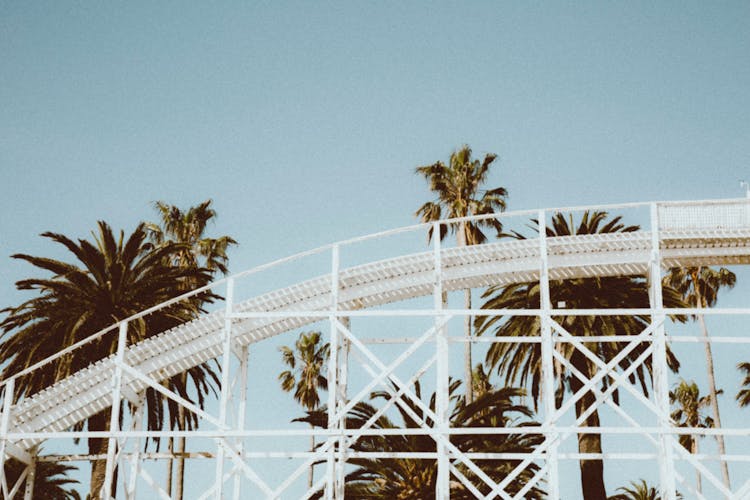 For an idyllic beach escape, head to the suburb of St Kilda, only 6 kilometers southeast of Melbourne. Walk along the serene St Kilda Pier, home to some adorable penguin colonies. From here, you'll also get striking views of the Melbourne skyline. When you start to feel a little hungry, head over to Acland Street, and take your pick of eateries.
Tip: On Sundays, there's a beach-based market you'll want to peruse.
KNOW MORE
Laneways of Colorful Street Art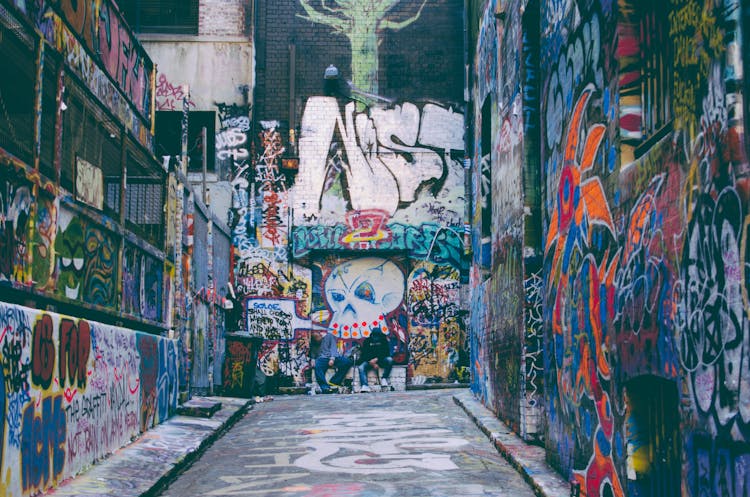 Walking onto Duckboard Place, Union, and ACDC Lanes promise a burst of color and you'll be forced to pull out your cameras and snap away at the stunning murals in front of you. These are also fun places to relax and drink in the views of the labyrinth of canal crosses.
Tip: If pictures with jaw-dropping backdrops are on your mind, don't skip Hosier Lane either!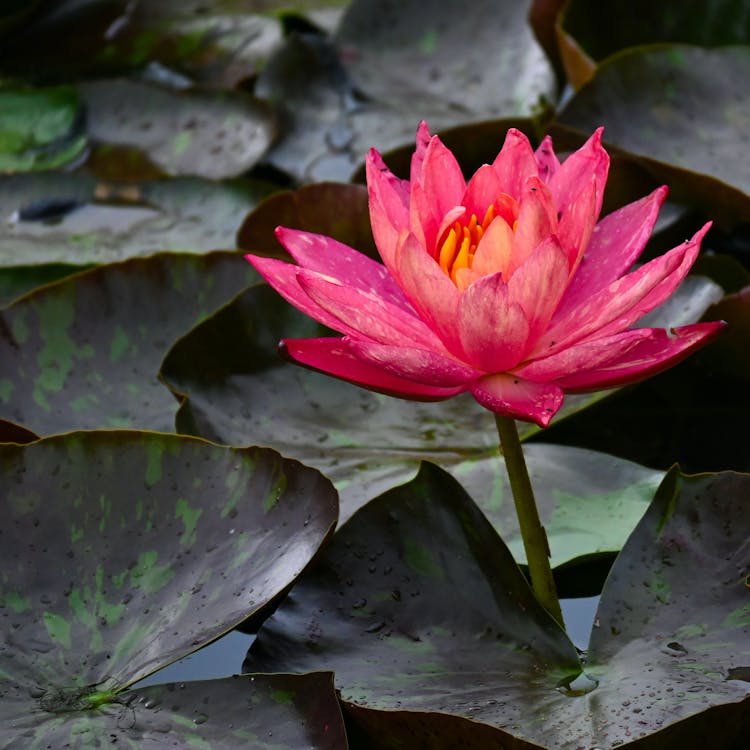 Feel at one with nature at CBD's London Botanic Garden that reveals 38 lush acres of greenery, massive gardens, a large fountain, and a manmade pond. If you're a nut for flora, this is definitely a free place in Melbourne you don't want to miss! Go early in the day and be accompanied by fitness enthusiasts who run The Tan, a 3.85-km track in the gardens.
Tip: It is also famously used for an afternoon session of sunbathing by many.
KNOW MORE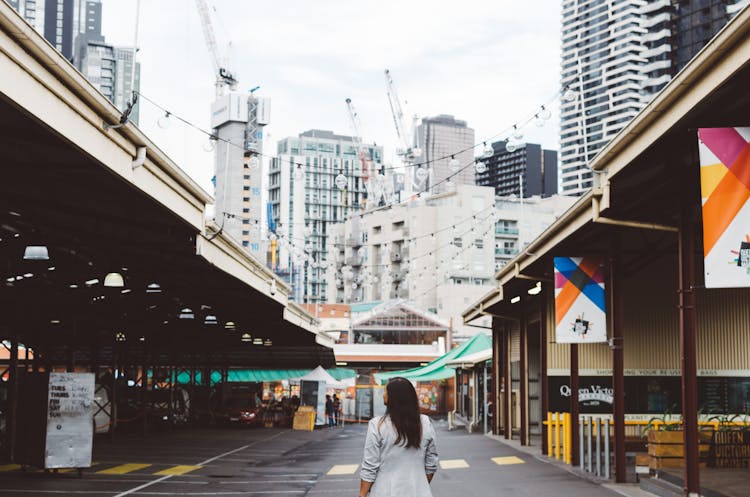 Nothing quite like strolling through a busy market filled with local fruits and vegetables, handmade crafts, and antiques- it is a true display of the local culture. In Melbourne, you can do this at a large, renowned place like Queen Victoria Market. You can also find lesser-known, equally-impressive markets like the Camberwell Market (find Parisienne flea markets here), Fitzroy's Rose Street Art Market, and the Farmers Market of Abbotsford.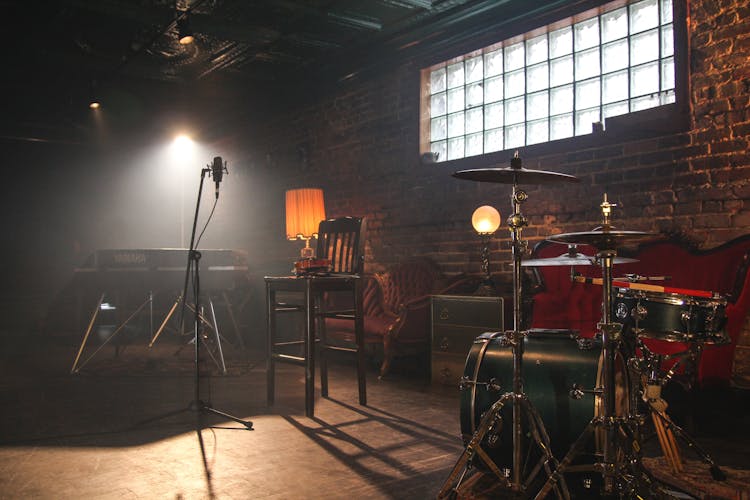 Live music is one of the more common things you'll experience in Melbourne. Take a stroll along the ACDC lane and step into Cherry Bar, a place dubbed the "best rock 'n' roll bar in the world" by man. If you're lucky, you might just recognize some rock stars performing here.
Tip: St Kilda's Esplanade also hosts gigs at night in its Basement bar with free entry and is a great place to catch emerging rock acts.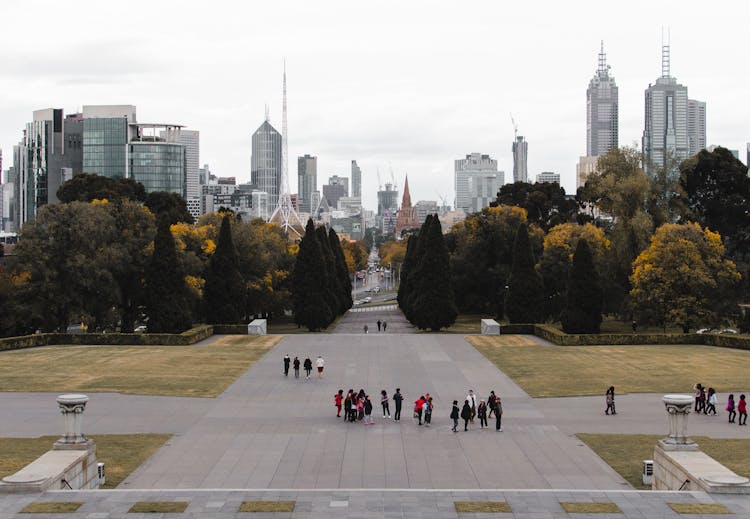 Pay homage to the fallen heroes of WWI at the Shrine of Remembrance, which also hosts some of Melbourne's important military memorial day activities. Ascending the steps offers a breathtaking view of this place of worship. This iconic landmark is free of cost, and one comes here for peaceful reflection while discovering tragic stories of Australians during wartime.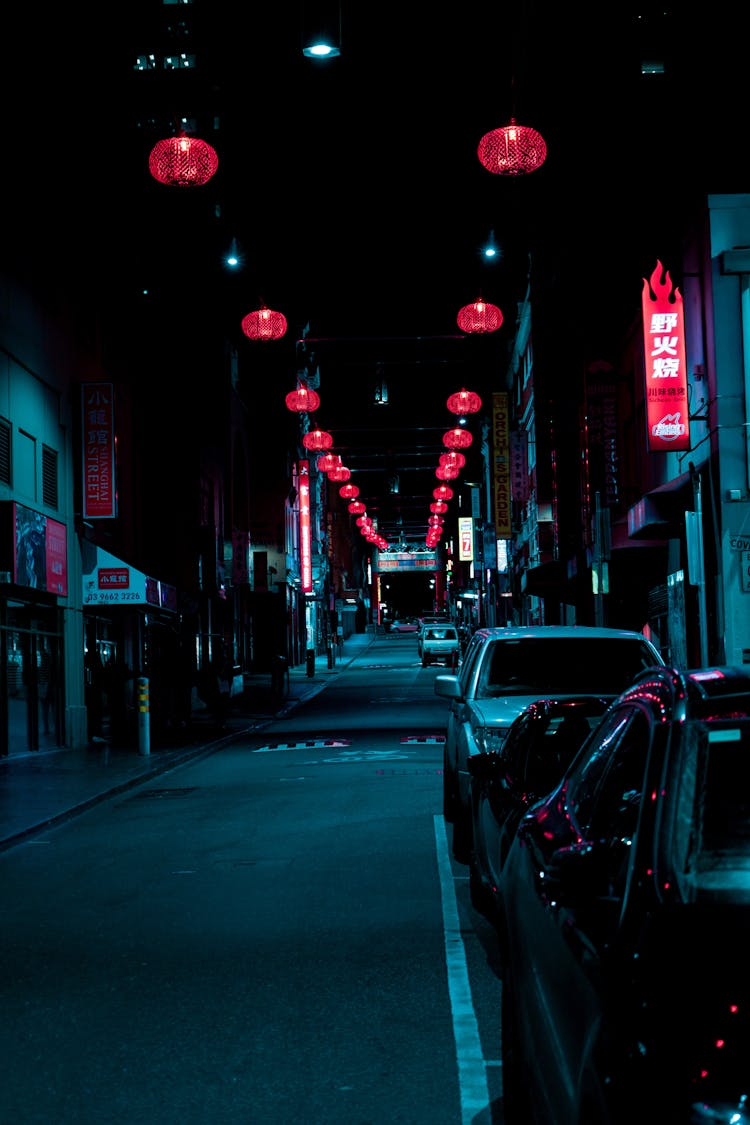 Chinese miners from the 1840s took to Victoria seeking out the gold mountains and settled into the little village of Bourke in the 1860s. This region now has served as an intersection site serving the Chinese communities throughout Victoria for over a century. Explore the vibrant neighborhood of historical buildings and local Chinese restaurants.
Tip: Try coming during the annual New Year celebration for a real treat.
Take a ride on the City Circle Tramway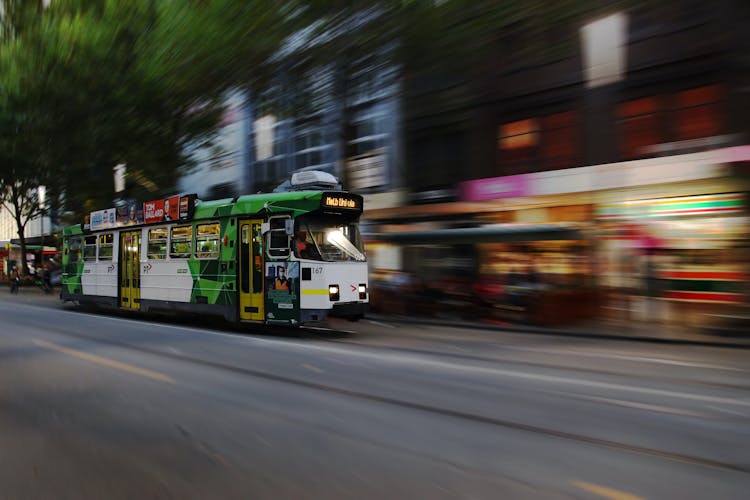 Tired of all the free things to do in Melbourne that involve walking? Ride the City Circle Tramway that combines the best of both worlds: sightseeing while relaxing! The historic tram fleet (E-Class) covers Flinders, Spring Nicholson, and Victoria Street, taking you through the Melbourne commercial core district. Voice commentary on board at each station lets you learn a little bit about the attractions you'll find there!
Explore The Rest of Melbourne
---
Fancy heading out to some other must-visit Melbourne attractions? Take inspiration from our list of the best things to do in Melbourne here. Use our comprehensive Melbourne Travel Guide to explore the rest of Melbourne in a hassle-free fashion with all the need-to-know information in hand.
Free Things To Do In Melbourne
FAQs: Free Things To Do In Melbourne
There are many things you can do for free in Melbourne, like visit the State Library of Victoria, the many churches, the Queen Victoria Market, listen to live music, hunt for public sculptures, wander through the Royal Botanic Gardens, and more.
There are many places open right now for you to explore. Check out our extensive list of 10 free things to do in Melbourne.
Yes, there are many museums in Melbourne that grant free entry, like National Gallery of Victoria, State Library Victoria, The Australian Centre for Contemporary Arts (ACCA), The Australian Music Vault, etc.
Students can go to all the places we've listed above. Additionally, they can visit the Federation Square, walk along the river to Southgate, visit Sea Life Melbourne Aquarium, etc.