As summer gives way to the vibrant hues of autumn, Europe comes alive with a host of festivals and events, each a testament to the continent's rich and diverse culture. From the soul-stirring melodies of music festivals to the aromas of food gatherings, and the captivating expressions of art and tradition, the latter half of 2023 offers a treasure trove of experiences that beckon travelers and culture enthusiasts alike. This blog offers a curated collection, providing a passport to unforgettable encounters and memories. Let's jump straight in!
1. Spain: La Tomatina
📍 Buñol, Valencia | August 30, 2023
Our journey begins with Spain's iconic La Tomatina. This fun fiesta sees the town of Buñol transformed into a red wonderland as participants engage in a spirited tomato battle. Amidst the playful chaos, strangers become friends, laughter echoes through the streets, and a sense of camaraderie envelops all who join in.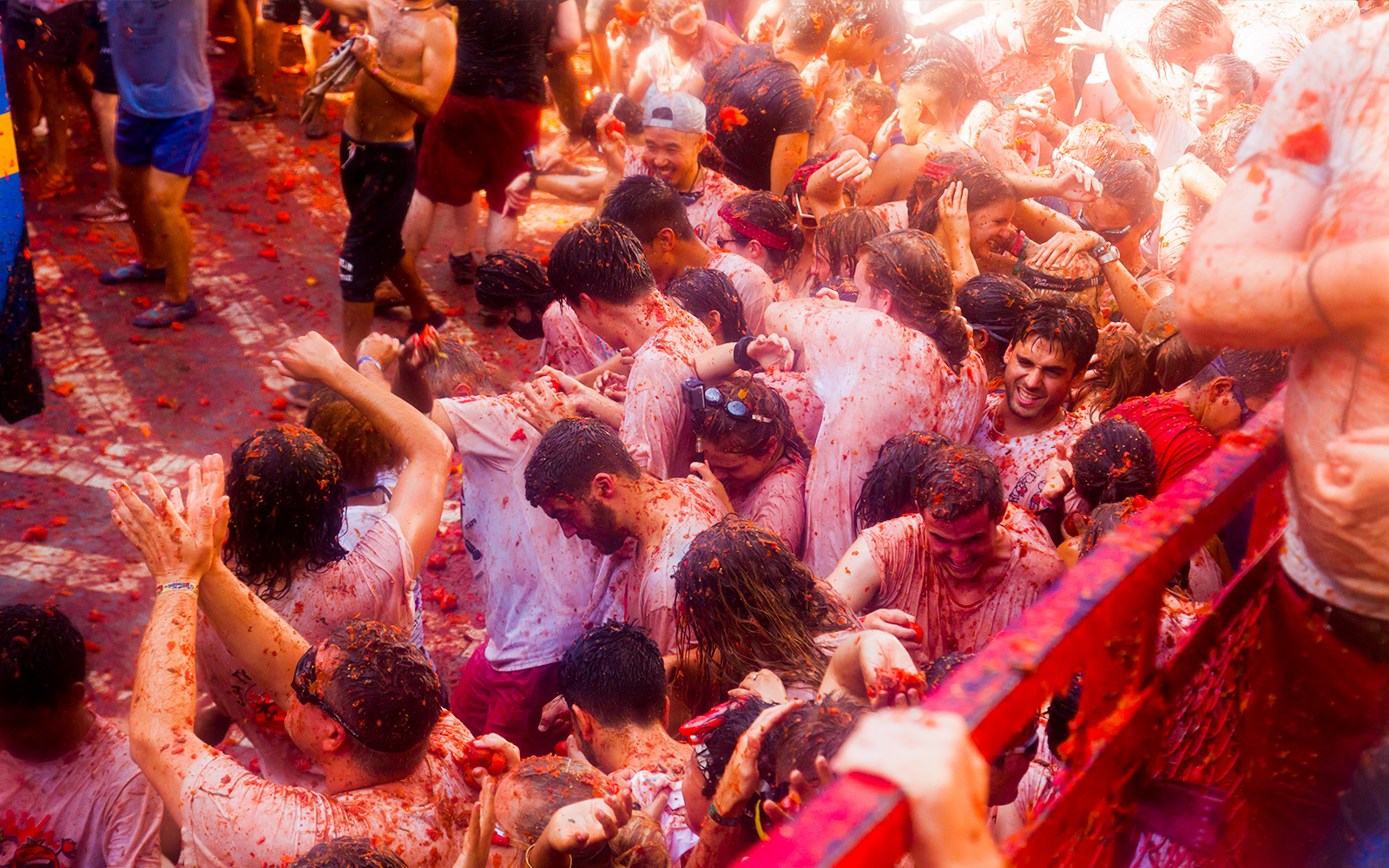 2. United Kingdom: Notting Hill Carnival
📍 London | August 27-28, 2023
London's Notting Hill Carnival is a fun way to immerse yourself in the vibrant tapestry of Caribbean culture. Through captivating parades, soul-stirring steel drum performances, and delectable street food, this event celebrates the city's multicultural diversity. Join the rhythmic revelry and experience the joyous fusion of music, dance, and unity when there.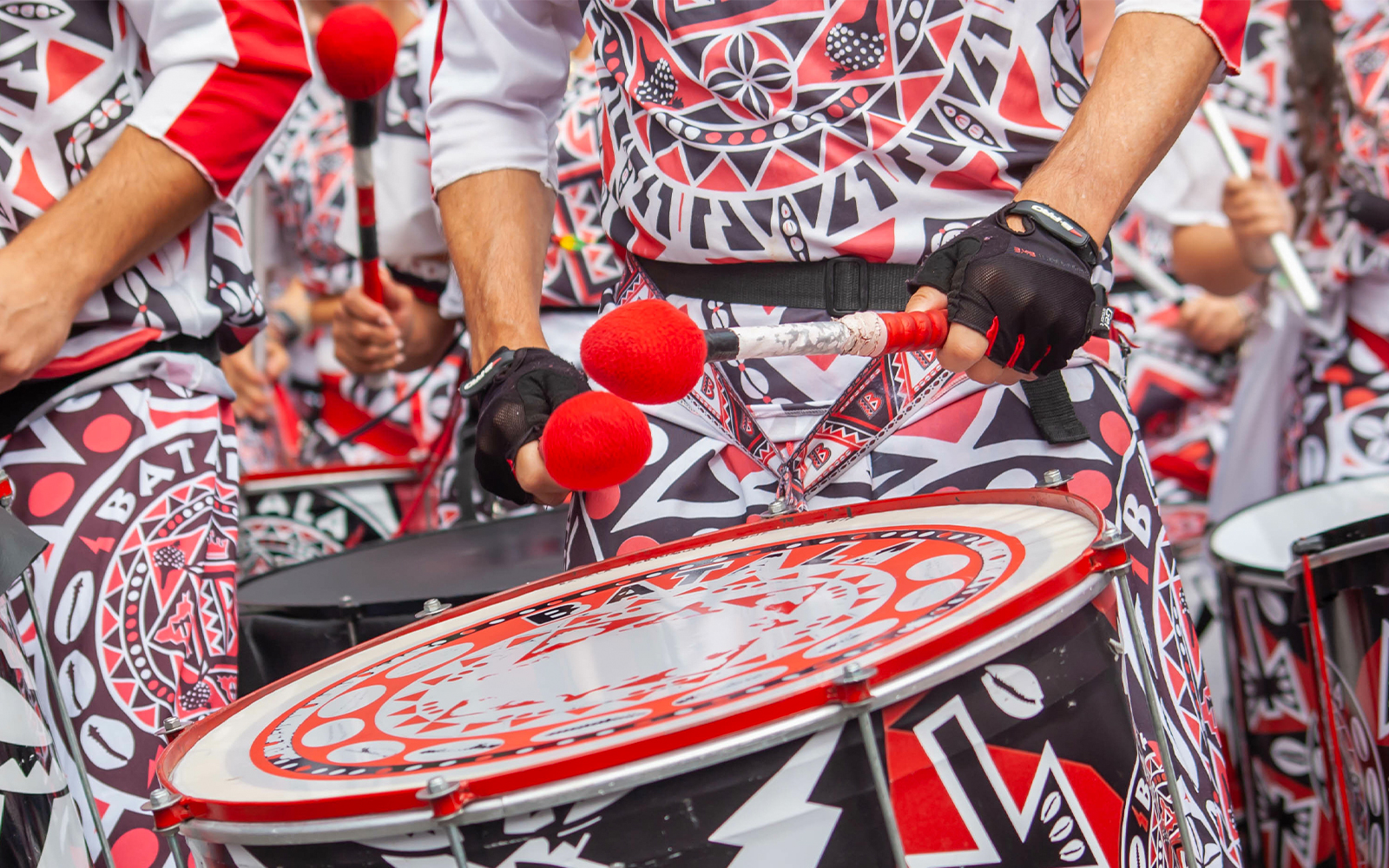 3. Germany: Oktoberfest
📍 Munich | September 16 - October 3, 2023
Autumn in Germany brings the world-famous Oktoberfest, a celebration of beer, cuisine, and Bavarian tradition. The festival's grand beer tents, traditional costumes, hearty food, and lively atmosphere create an unforgettable experience. Raise your mug, engage in traditional dances, and immerse yourself in the heartwarming essence of German hospitality.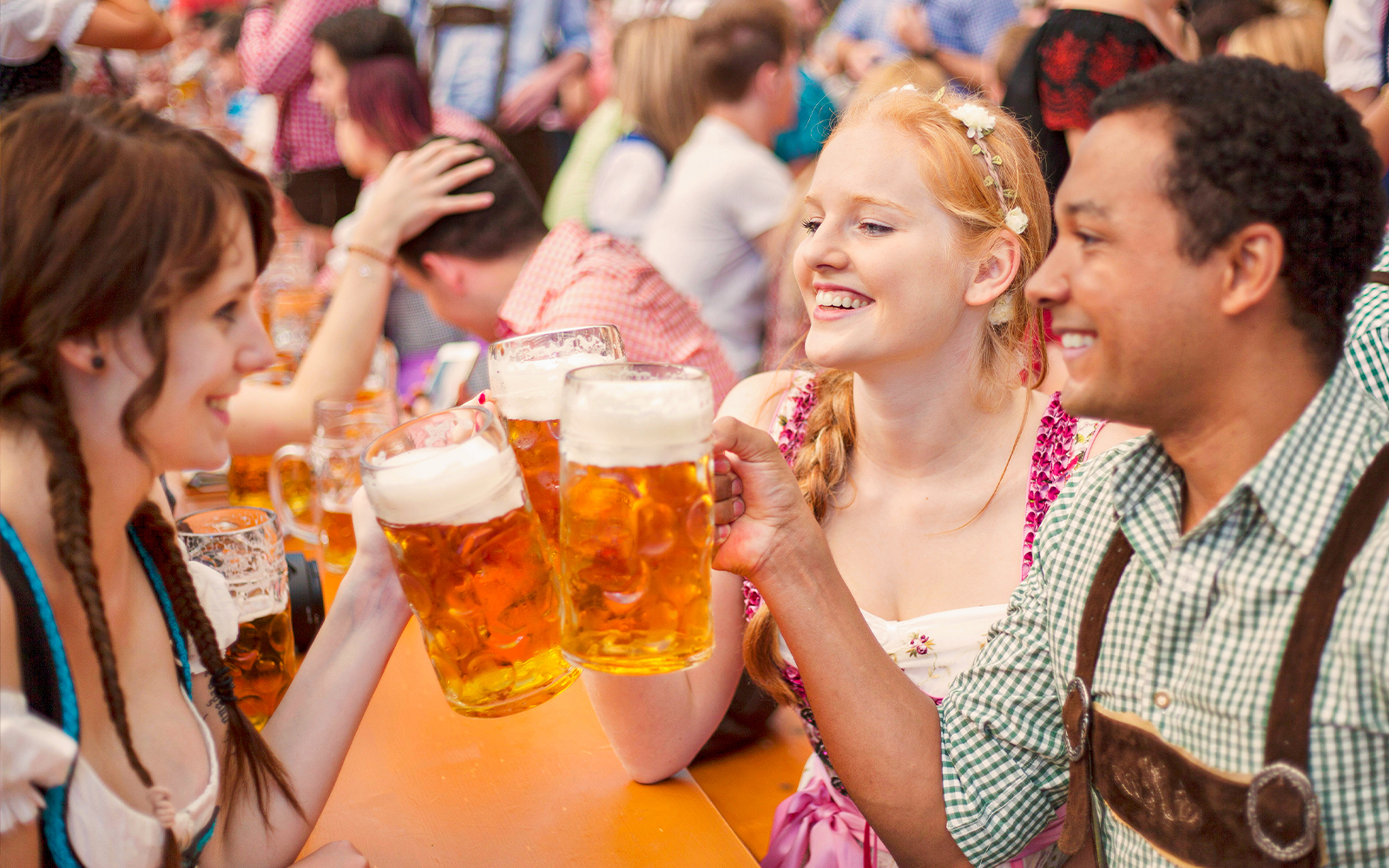 4. Netherlands: Amsterdam Dance Event (ADE)
📍 Amsterdam | October 18-22, 2023
For music enthusiasts, the Amsterdam Dance Event (ADE) is an electrifying pilgrimage to the electronic music capital. With workshops, performances, and discussions, ADE showcases the latest trends and talents in the industry. Dance to the beats of world-renowned DJs and producers, making Amsterdam the ultimate playground for electronic music aficionados.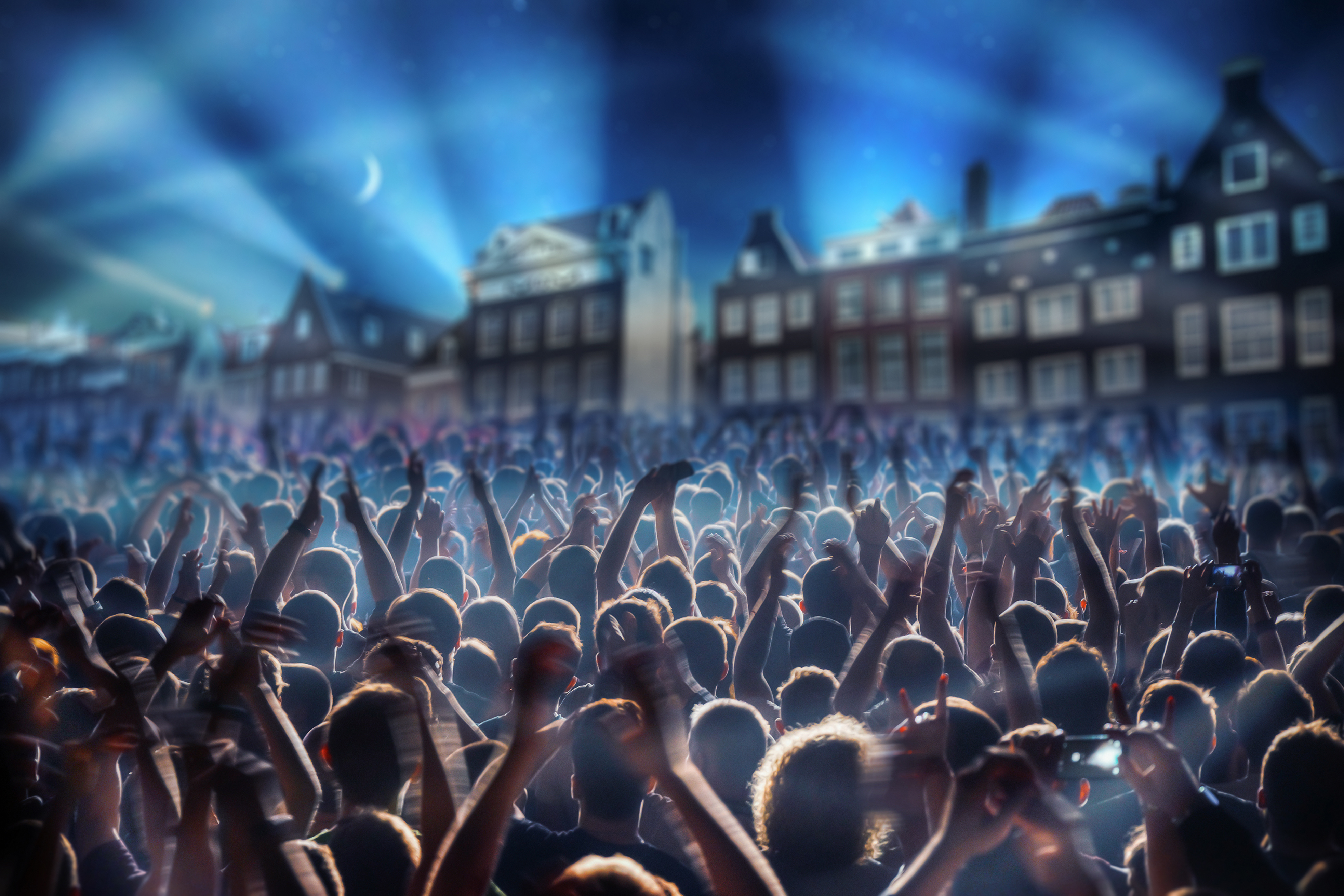 5. Italy: Alba White Truffle Fair
📍 Alba, Piedmont | October 7 - November 26, 2023
Calling all food connoisseurs! The Alba White Truffle Fair in Italy is a gastronomic delight that honors the coveted white truffle. Explore truffle markets, culinary showcases, and tasting sessions that pay homage to this prized delicacy. Indulge in the flavors and aromas that define Italian cuisine at its most exquisite.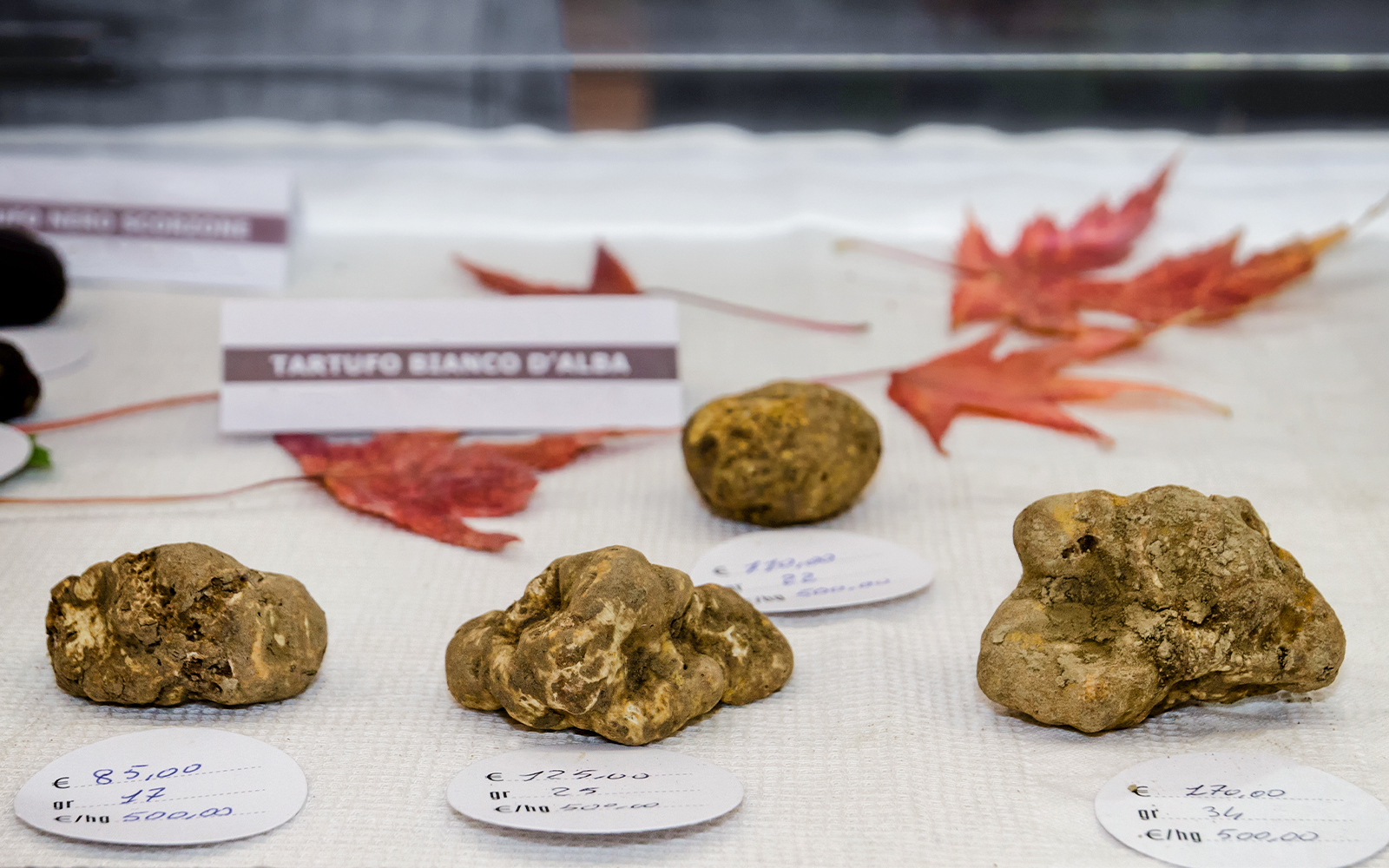 6. Czech Republic: Prague Beer Festival
📍 Prague | September 15-24, 2023
Raise your glasses to the Prague Beer Festival in the Czech Republic! A haven for beer aficionados, this festival offers an impressive array of local brews and international favorites. Amidst a lively atmosphere, savor the unique flavors, cultural camaraderie, and Czech traditions that come together to celebrate the world's favorite beverage.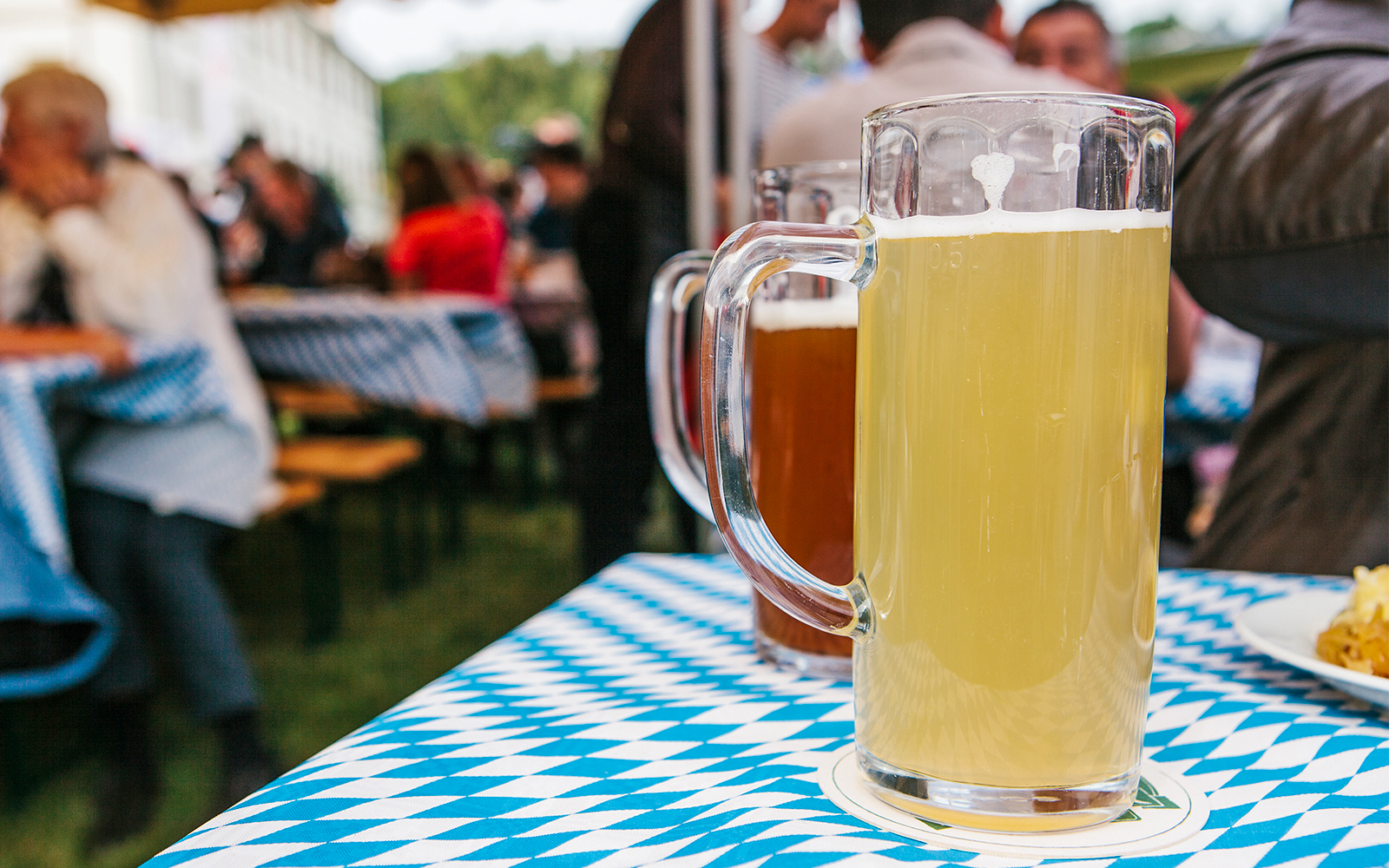 7. Portugal: São Miguel Island Flower Festival
📍 São Miguel Island, Azores | September 1-15, 2023
Nature's beauty takes center stage at the São Miguel Island Flower Festival in Portugal. Against the backdrop of stunning landscapes, the island bursts into a colorful floral celebration. Enjoy vibrant displays, floral parades, and a fusion of music and dance that harmonize with the island's breathtaking scenery.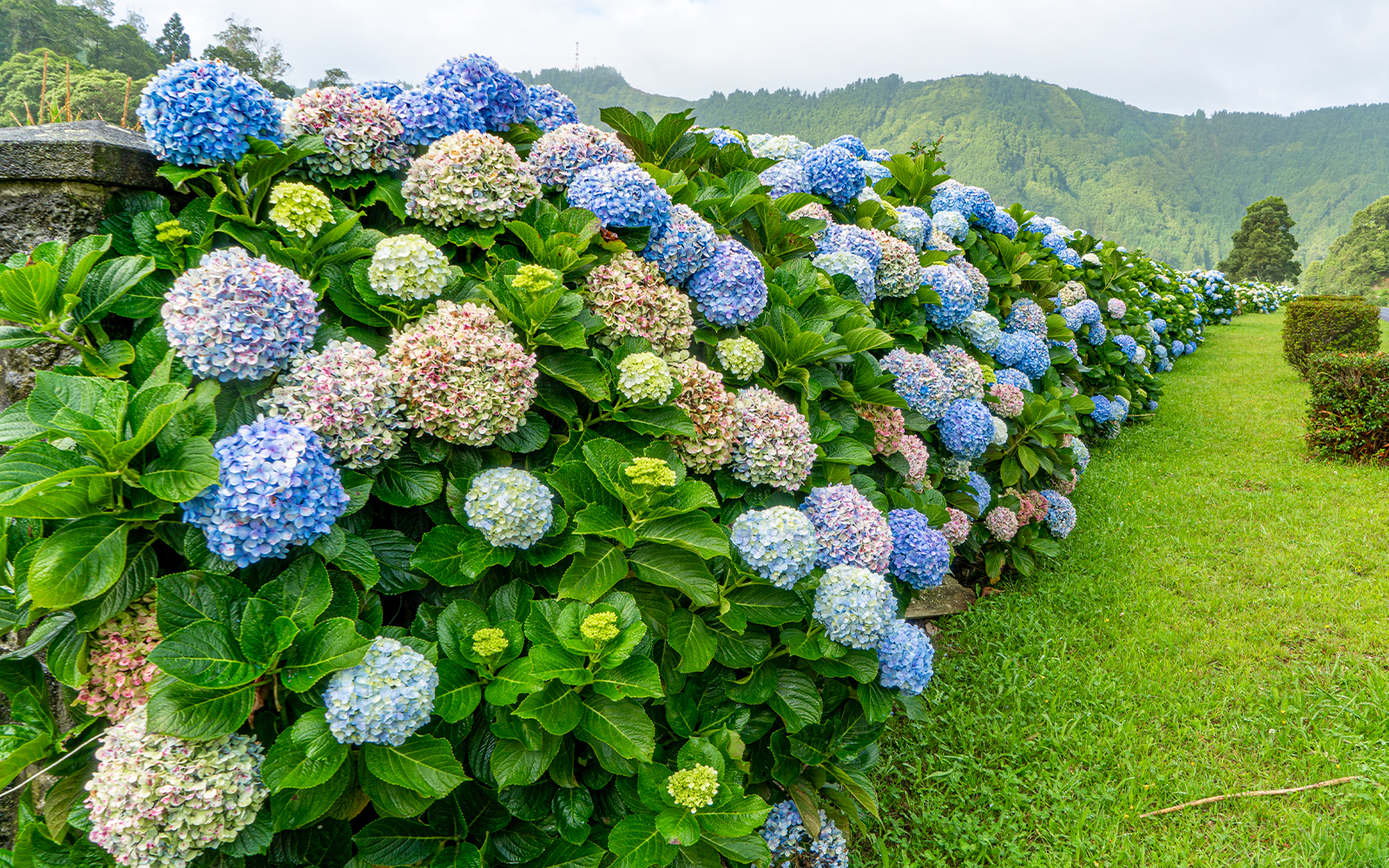 8. Spain: La Mercè
📍 Barcelona | September 28 - October 2, 2023
Barcelona beckons with the lively La Mercè festival. This captivating event commemorates the city's patron saint with a medley of cultural festivities. The taditional Catalan music will make you want to dance, and while you do, you will also witness firework displays, and indulge in authentic Catalan cuisine. La Mercè captures the heart and soul of Barcelona's vibrant identity.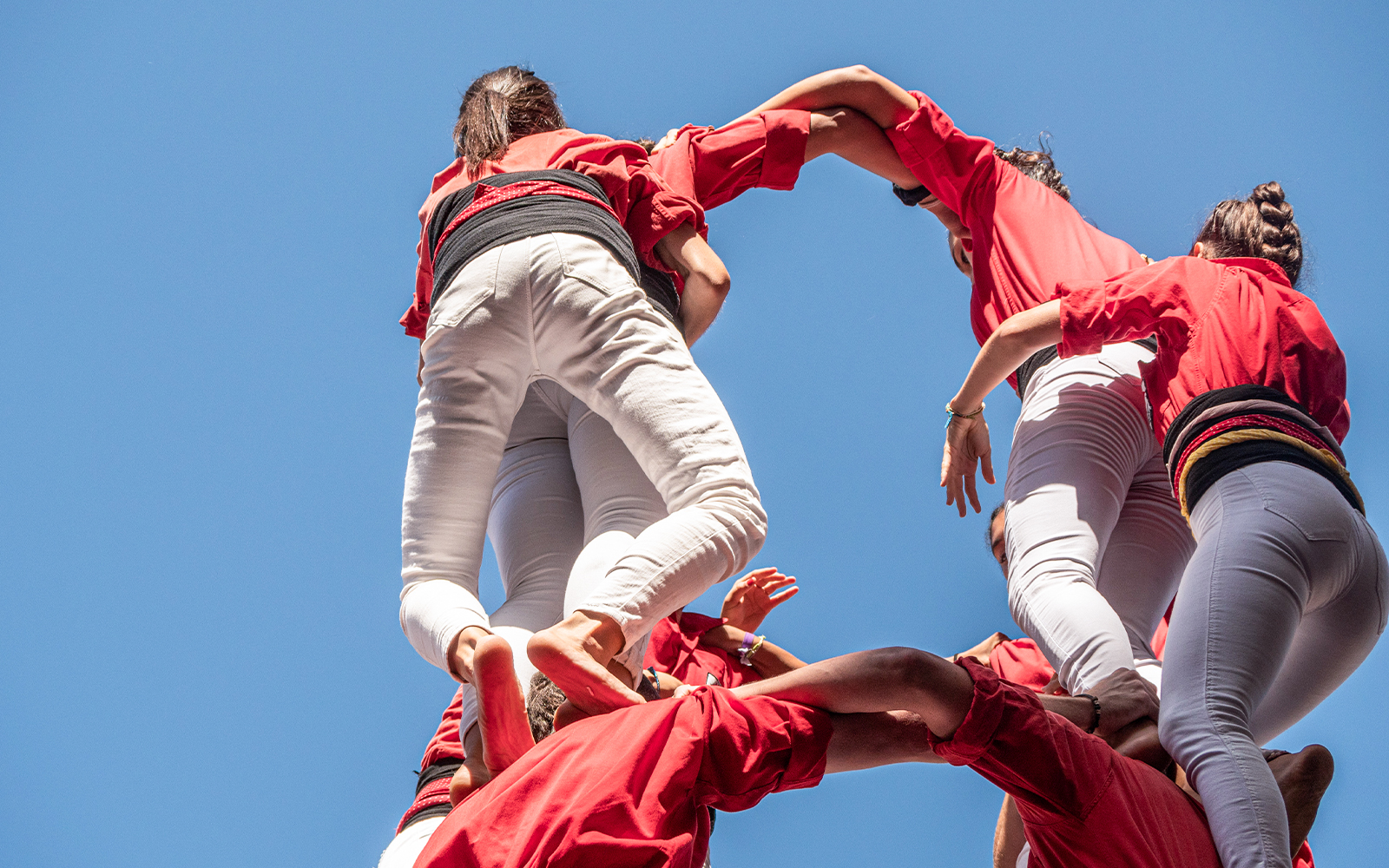 9. Finland: Northern Lights Festival
📍 Tromsø | September - October, 2023
In the ethereal beauty of Finland's Arctic skies, the Northern Lights Festival in Tromsø is a visual and auditory delight. This unique event blends classical music with the enchanting natural phenomenon of the northern lights. As darkness engulfs the landscape, the celestial dance above is accompanied by harmonies that resonate deep within.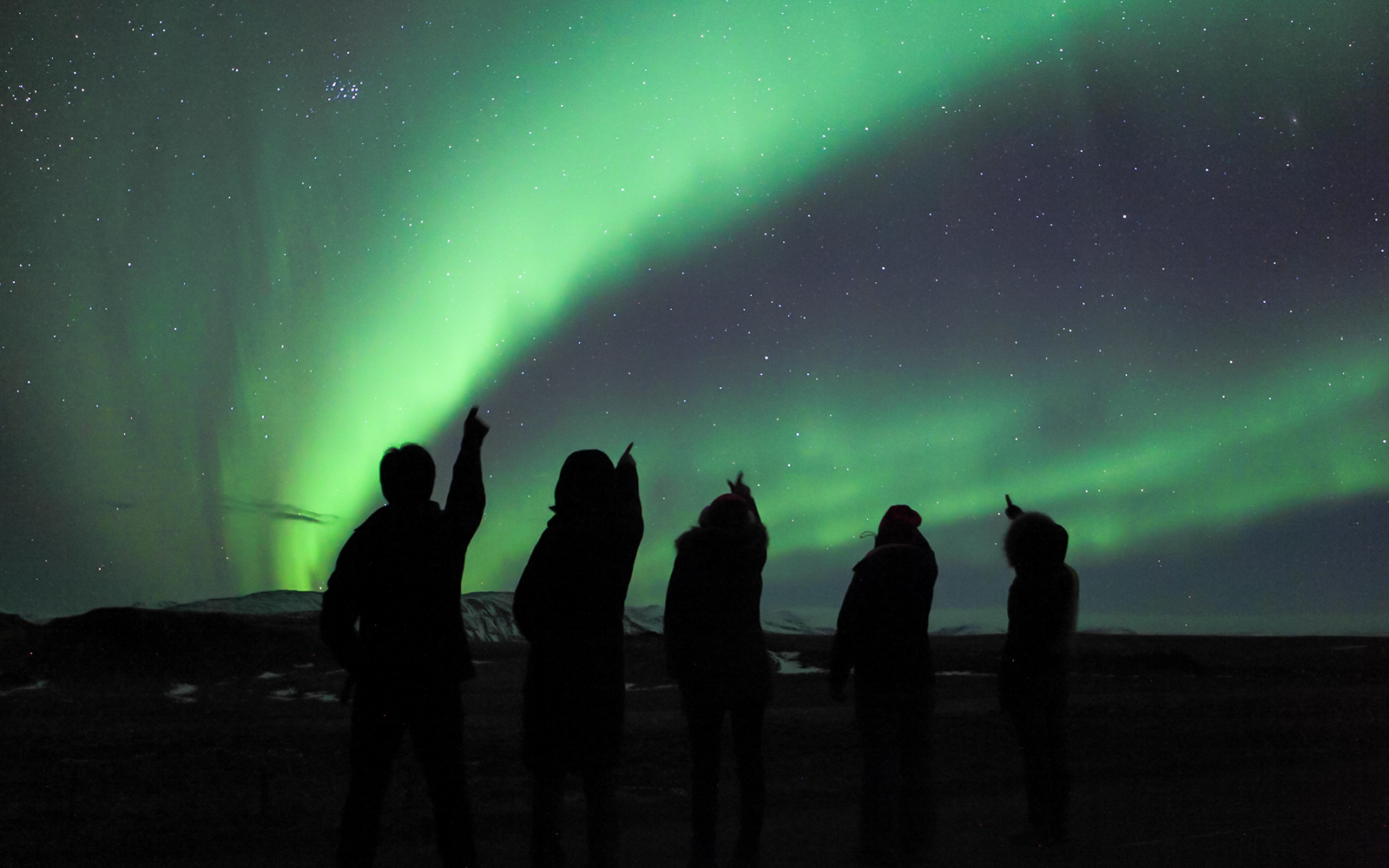 10. Austria: Vienna Jazz Festival
📍 Vienna | October 12-22, 2023
Vienna's streets come alive with the Vienna Jazz Festival. This musical extravaganza gathers jazz enthusiasts and performers from around the globe. In the heart of the city, iconic venues host a fusion of jazz genres, inviting you to swing to the rhythms and melodies that echo through Vienna's historical architecture.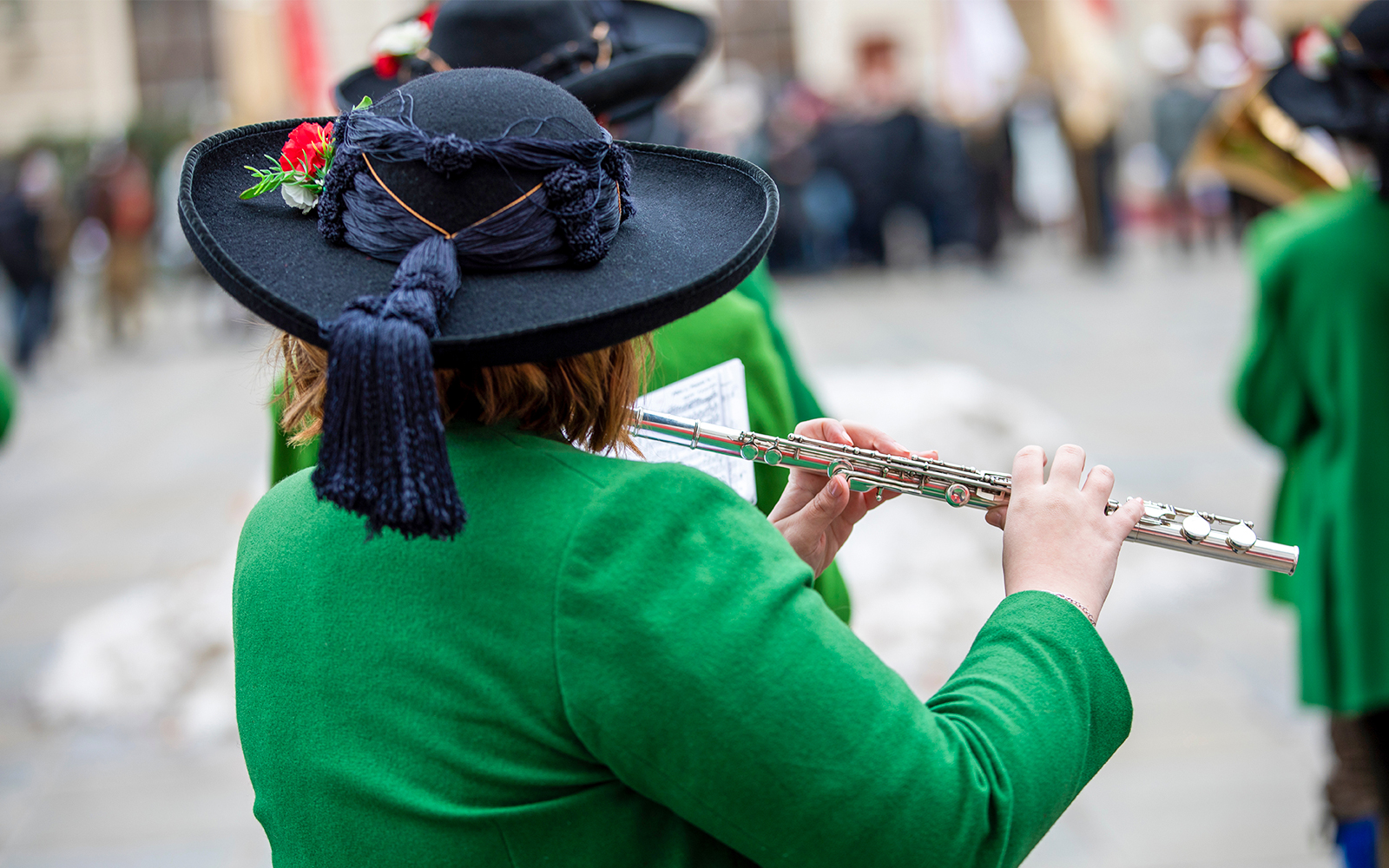 11. Poland: Kraków Film Festival
📍 Kraków | October 28 - November 7, 2023
For cinephiles, the Kraków Film Festival in Poland is a cinematic journey through captivating narratives. As the city transforms into a hub of cinematic exploration, immerse yourself in international and Polish films that provoke thought and inspire conversation, making it a haven for the art of storytelling.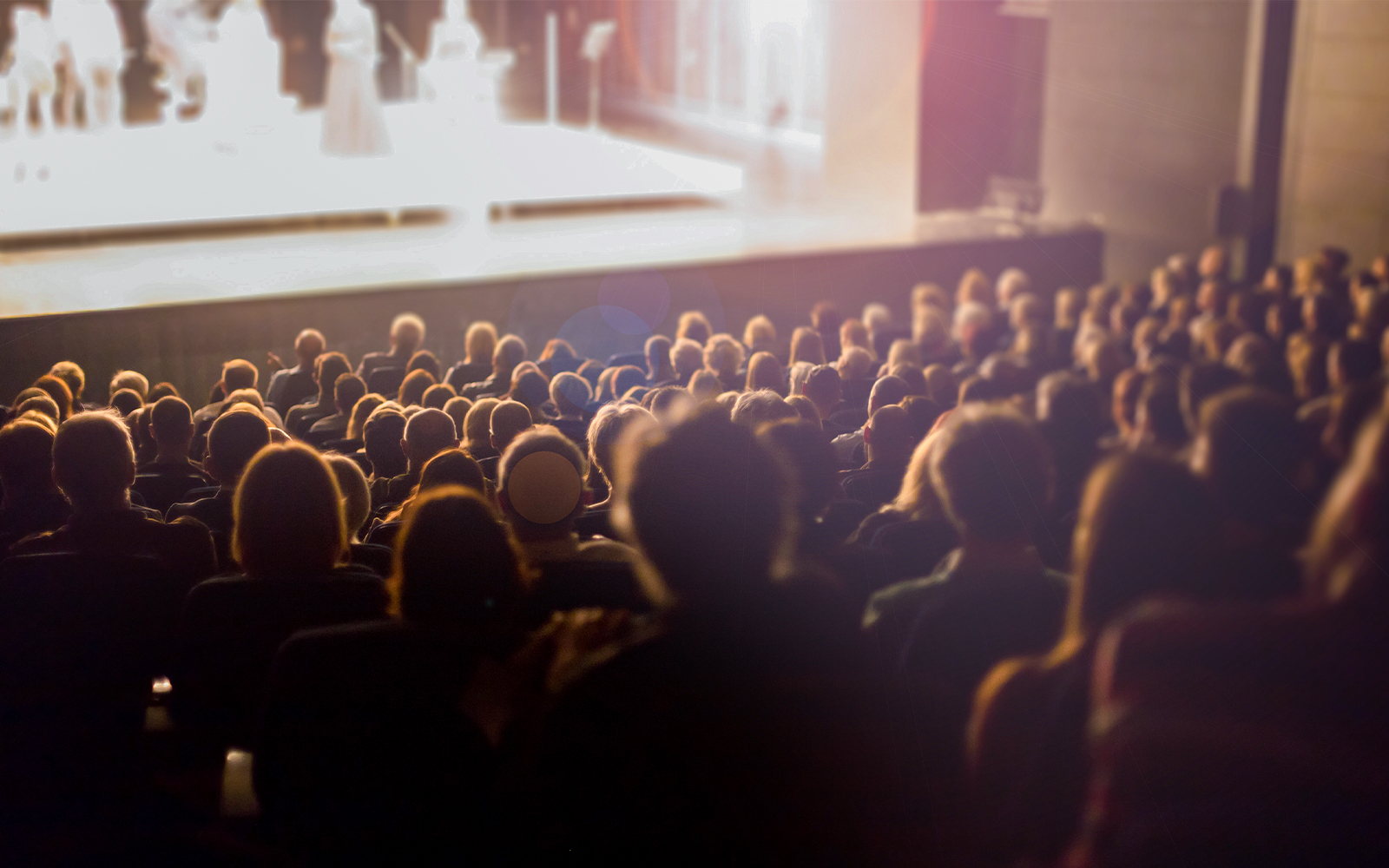 12. Greece: Athens Technopolis Festival
📍 Athens | Beginning of November, 2023
Athens' Technopolis Festival is a celebration of modern creativity against an ancient backdrop. The event showcases contemporary arts and technology through music, exhibitions, and interactive installations. Experience the intersection of innovation and tradition, offering a glimpse into Athens' dynamic cultural evolution.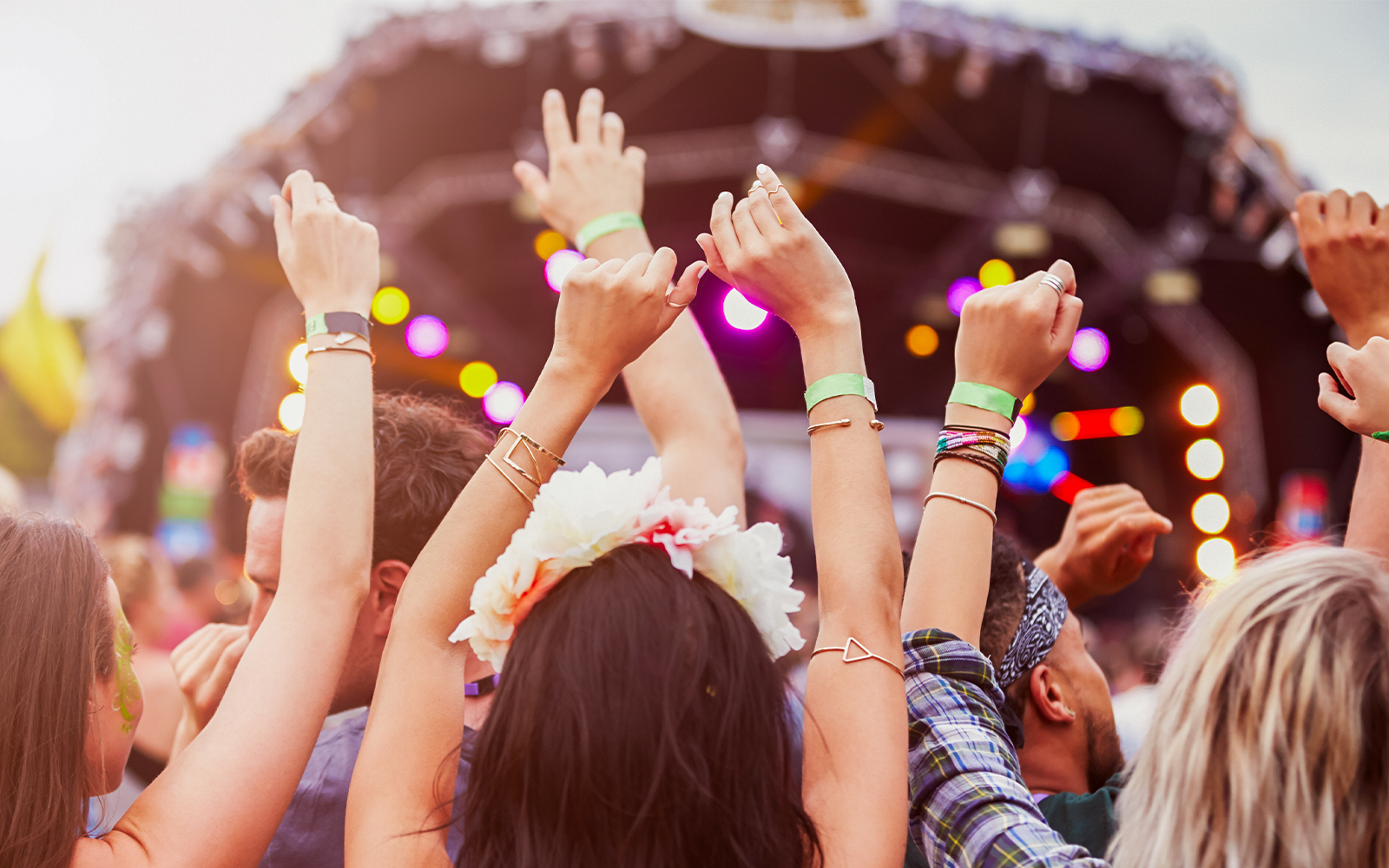 13. France: Nice Jazz Festival
📍 Nice | October 21-25, 2023
For those who seek the harmony of music and culture, the Nice Jazz Festival beckons against the backdrop of the French Riviera. From jazz legends to emerging talents, this festival embraces a diverse range of musical genres, making it a haven for music enthusiasts of all kinds.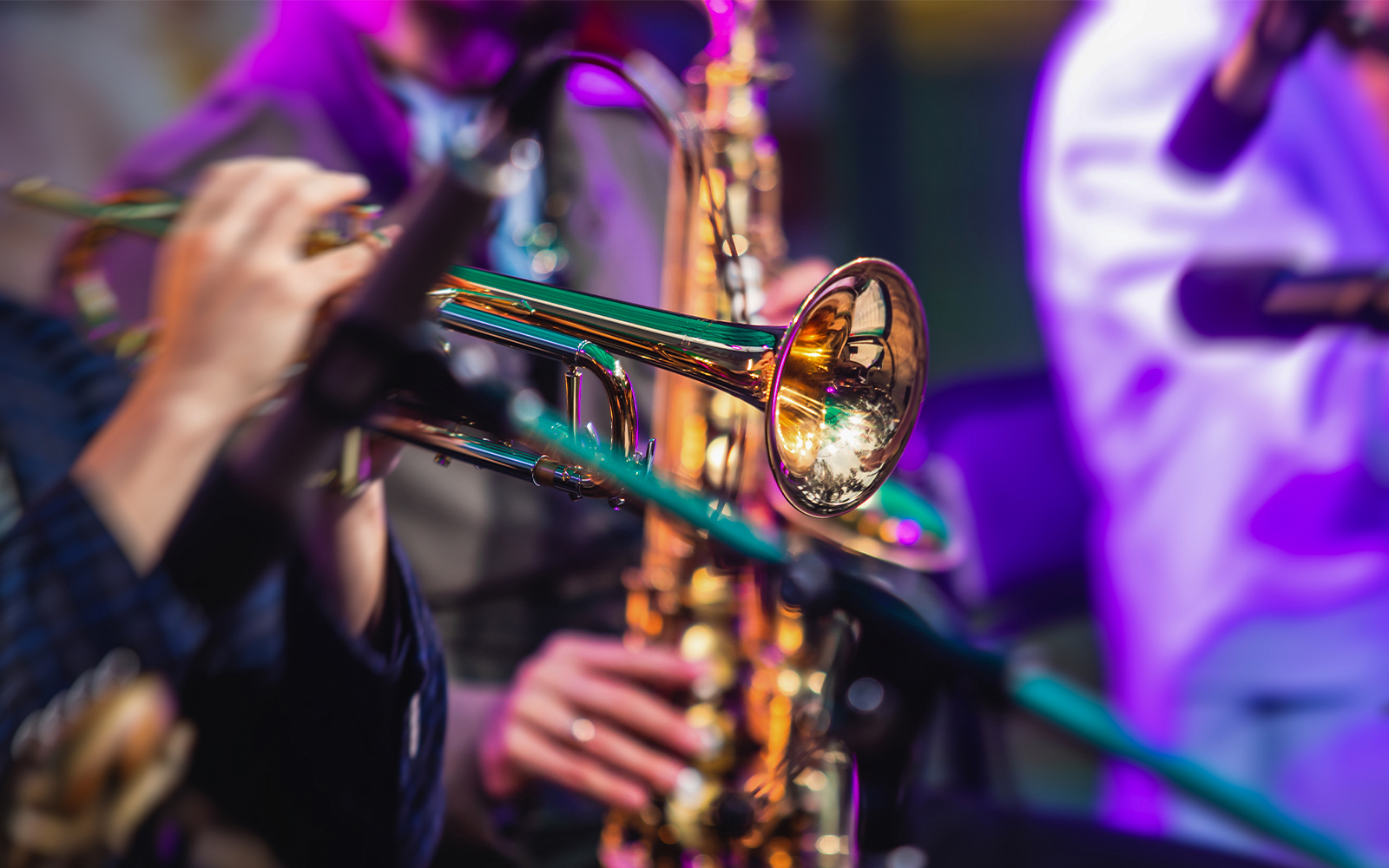 14. United Kingdom: Diwali On The Square
📍 London | November 4, 2023
Celebrate the Festival of Lights in the heart of London at Diwali on the Square. This event showcases the vibrant traditions of Diwali through performances, food stalls, and cultural displays. Join the festivities as Trafalgar Square is illuminated with the spirit of unity and the joyous celebrations of the Indian community.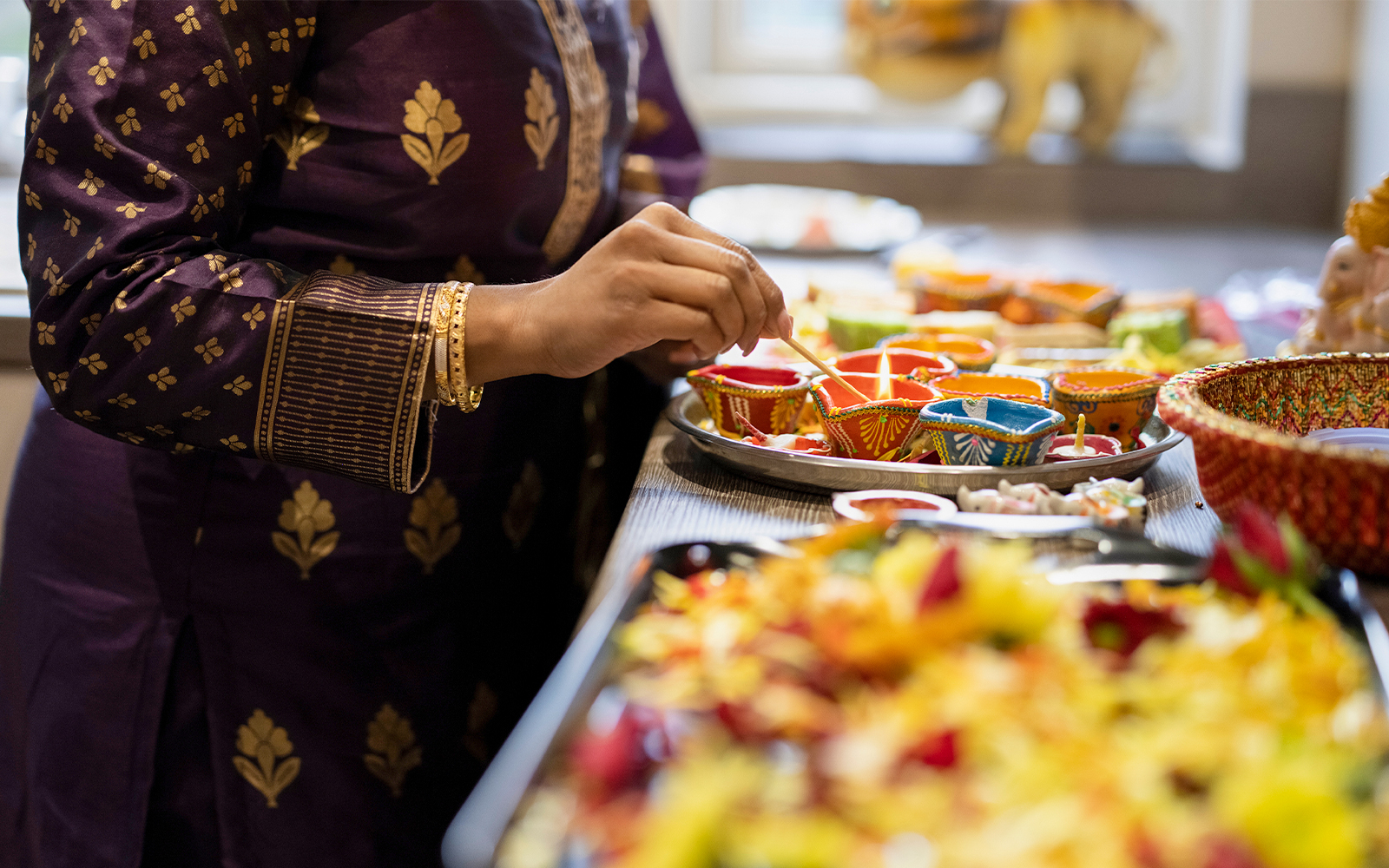 15. Romania: Sibiu Christmas Market
📍 Sibiu | November 24 - December 23, 2023
As winter's chill descends, Sibiu's Christmas Market in Romania welcomes you with a festive ambiance. You'll find beautiful stalls adorned with handcrafted gifts, traditional Romanian treats, and lots of seasonal decorations. The market captures the essence of the holiday spirit in a historic setting.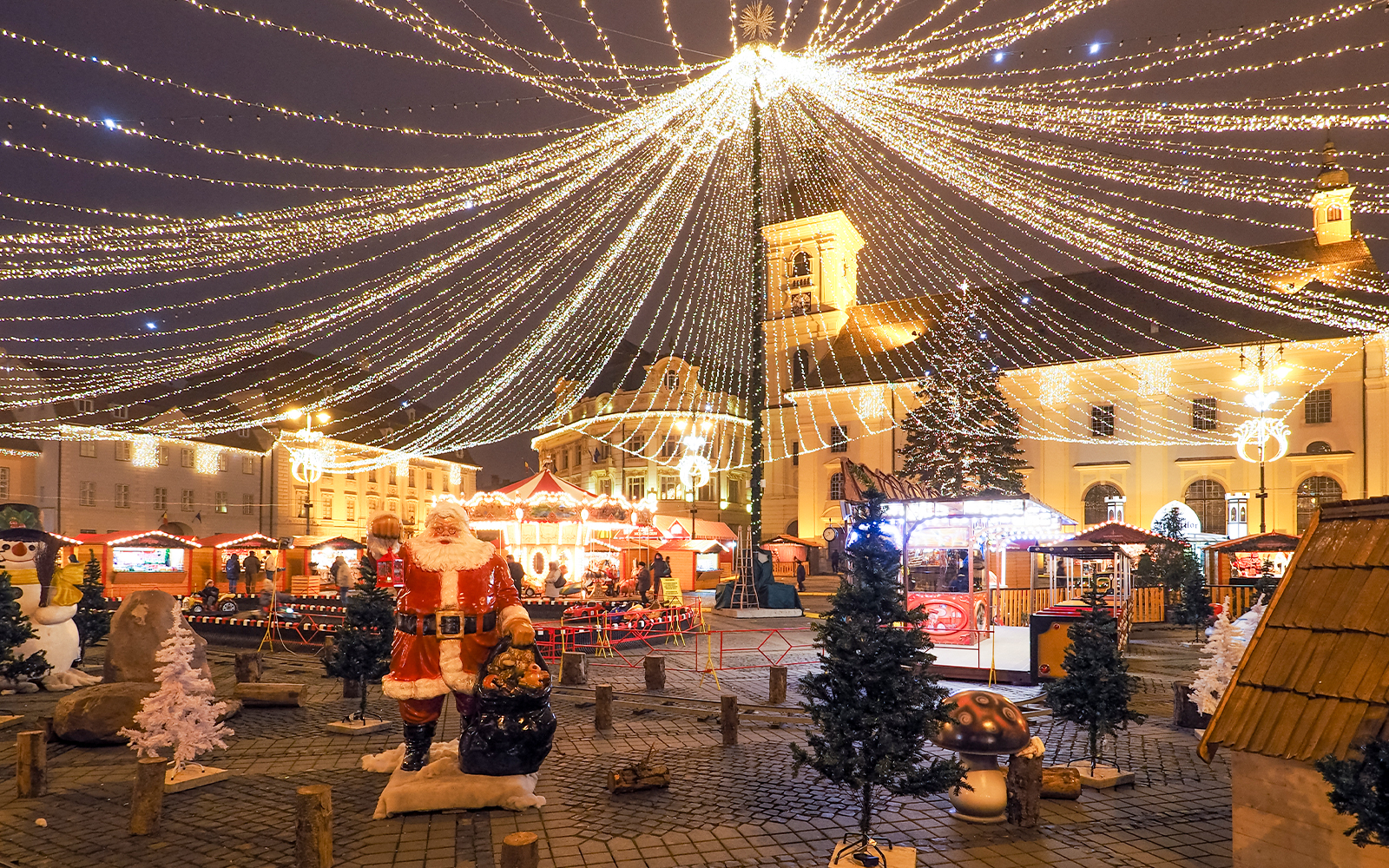 16. Germany: Berlin Christmas Markets
📍 Berlin | November 25 - December 23, 2023
Berlin's Christmas Markets invite you to experience the magic of the holiday season. Against the backdrop of iconic landmarks, you'll get your chance to indulge in mulled wine, the melodies of carolers, and the charm of traditional handicrafts. Each market exudes a unique atmosphere, collectively creating a winter wonderland in the heart of the city.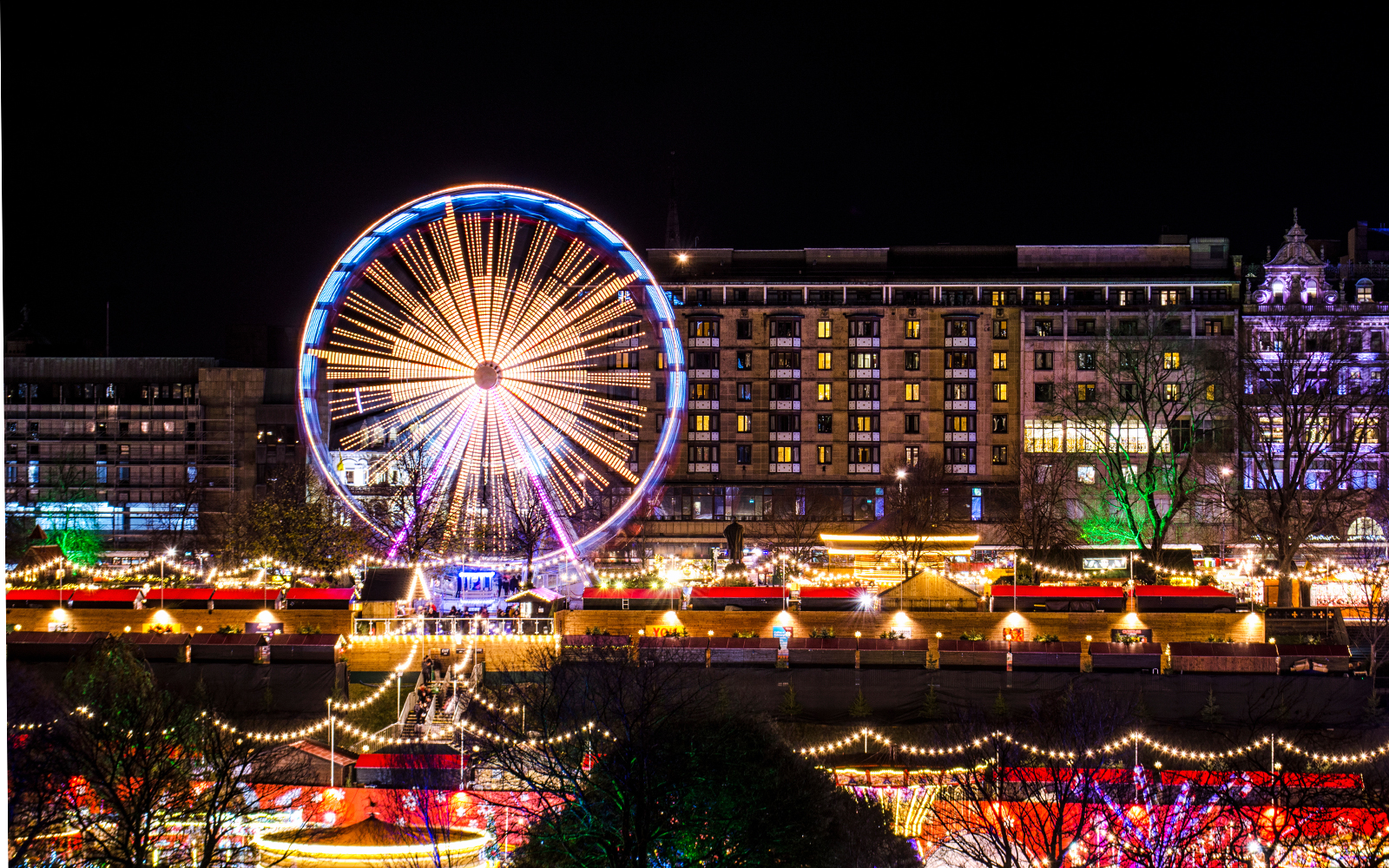 17. United Kingdom: Edinburgh's Hogmanay
📍 Edinburgh | December 30, 2023 - January 1, 2024
As the year winds down, Scotland's capital invites you to the spectacular Edinburgh's Hogmanay celebration. The historic streets transform into a playground of music, dance, and revelry. Join the torchlight procession, marvel at firework displays, and sway to the rhythm of traditional ceilidh dances as you welcome the new year.