The Amsterdam Dance Event (ADE) is a globally acclaimed, five-day electronic music conference and festival held annually in the heart of Amsterdam. Known for its diverse and creative ambiance, Amsterdam offers a vibrant backdrop to this event. ADE hosts a myriad of events held across various venues, attracting artists, music enthusiasts, and industry professionals from all over the world. During this festival, the city becomes an epicenter for electronic music, culture, innovation, and networking opportunities.
Amsterdam Dance Event 2023: Essential Information
---
Dates: 18th to 22nd October 2023
Venues: Across Amsterdam's five main districts
Tickets: Buy online from their official website
Amsterdam Dance Event 2023 - What's The Hype
---
The Epicenter of Electronic Music: Experience the world's biggest electronic music conference and festival, transforming Amsterdam into a global hub of creativity, innovation and talent in the electronic music scene.
Five Days, A Thousand Memories: Over 5 days, attend more than a thousand unique events scattered across nearly 200 venues, ensuring a memorable and diverse experience.
Networking Nirvana: Unrivaled opportunities to rub shoulders with top artists, industry insiders, and music enthusiasts from across the globe. Make connections that could kickstart or boost your music career.
Incredible Line-up: Boasting a line-up of both established and emerging artists,the Amsterdam Dance Event ensures a dynamic musical feast, presenting a chance to witness the future of electronic music.
Supporting Upcoming Artists: ADE Foundation provides a crucial platform for emerging artists, promoting talent development and fostering future generations of electronic music professionals. Get a glimpse of the stars of tomorrow.
Amsterdam Dance Event 2023 - Main Programs
---
This year Amsterdam Dance Event will be held from 18th to 22nd October 2023. The venues will include some of the most iconic spots in the city like the Rijkmuseum, Ziggo Dome, and Melkweg. The program is divided into four main components: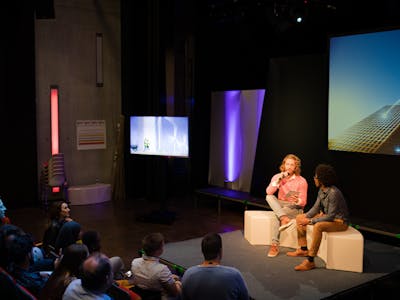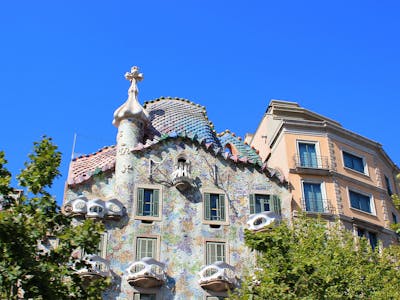 ADE Pro
ADE Pro is a comprehensive platform within the Amsterdam Dance Event that calls on thousands of professionals in the electronic music industry to gather, connect, learn, and draw inspiration. This unique element of ADE underscores the event's commitment not only to music but also to innovation and knowledge sharing.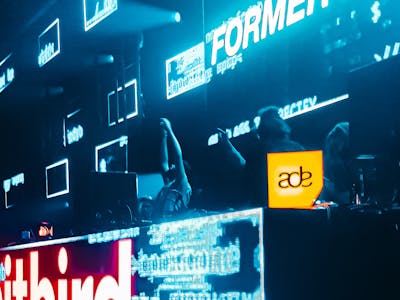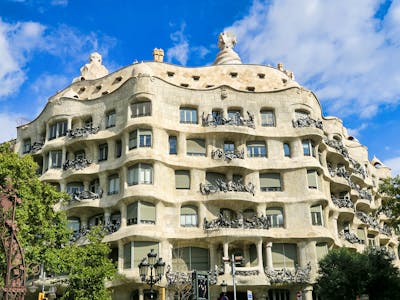 ADE Lab
ADE Lab is a unique platform where emerging artists, aspiring producers, and industry newcomers converge in a shared passion for electronic music. This part of ADE provides an unrivaled opportunity to learn from renowned artists and some of the industry's most influential brands.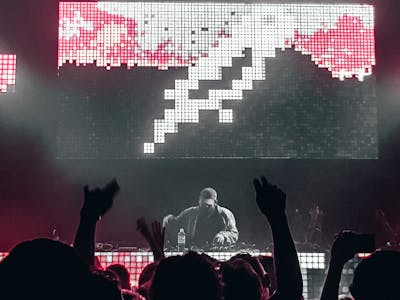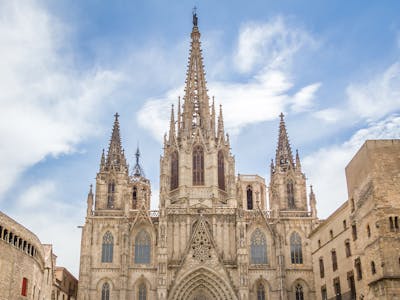 ADE Festival
ADE Festival is the pulsating heart of the Amsterdam Dance Event. Organised by various individual event companies, the ADE Festival represents an impressive collaboration that unifies different sub-genres under the broader umbrella of electronic music. Martin Garrix, Illenium, AMF and Verknipt are just among the big names performing at ADE Festival this year.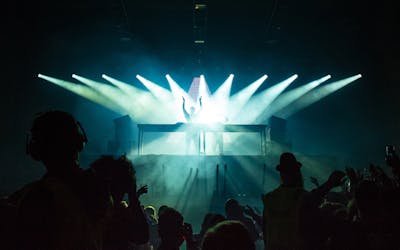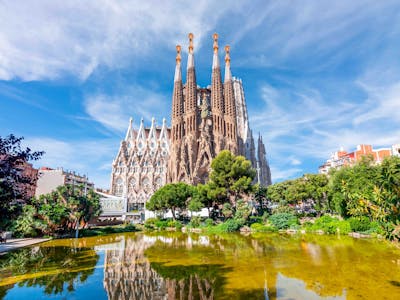 ADE Arts & Culture
ADE Arts & Culture embodies ADE's commitment to fostering a blend of creativity beyond the realm of music. This program brings an intriguing merge between electronic music and a vast array of other genres, encompassing performing arts, visual arts, and even co-creation with Artificial Intelligence.
Listen to the Sounds of ADE 2023
---
Amsterdam Dance Event 2023