The Alhambra palace sits elevated above the bustling city of Granada with the snowy, jagged peaks of the Sierra Nevada adorning the backdrop. Most people who visit Spain squeeze in a visit to Alhambra Granada, be it for a day or two. If you happen to be one amongst those dreaming about a visit to the idyll Alhambra Palace, our FAQS guide below will take care of all the doubts that may crop in your mind.
Alhambra Palace - Basics Answered
---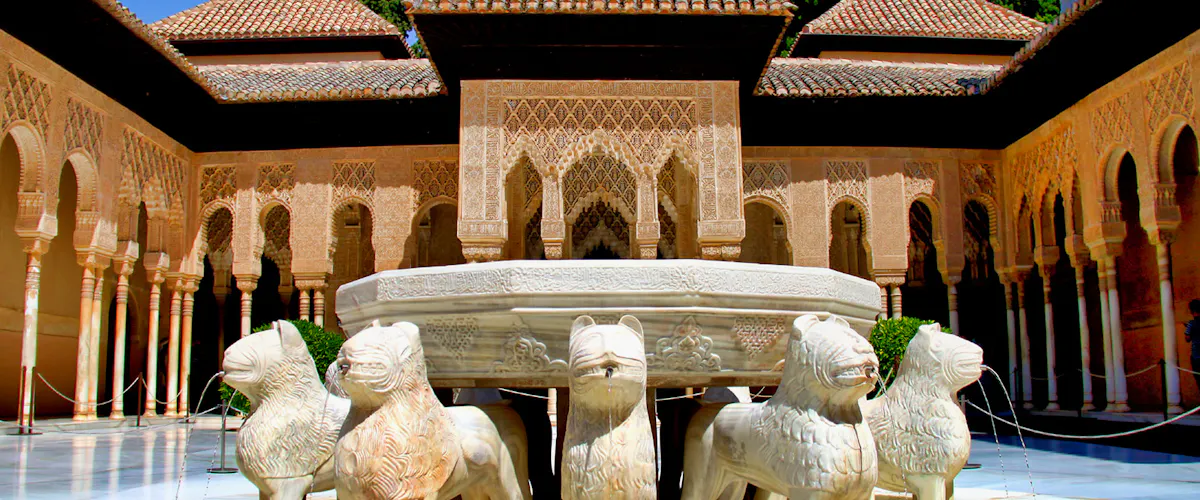 What is the Alhambra Palace famous for?
Who built the Alhambra Palace?
What are the highlights of the Alhambra Palace?
Is the Alhambra Guided Tour recommended?
Can I do an audio self guided tour? If so, where do I pick up headphones?
Is it really worth visiting Alhambra?
Alhambra Granada Timing Queries
---
Is Alhambra open everyday?
What is the best time of the year to visit Alhambra?
What are the opening hours for Alhambra Palace?
How long does it take to see Alhambra?
Alhambra Granada Ticket Queries
---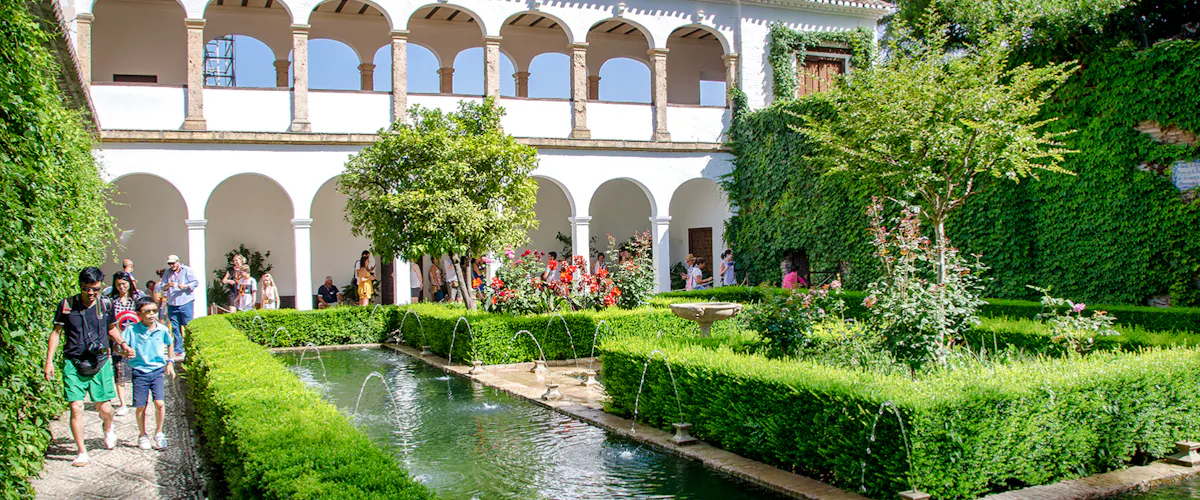 What are the ticket prices for Alhambra Granada?
How far in advance can I buy Alhambra Granada tickets?
How can I buy Alhambra tickets online?
Can I buy Alhambra Tickets via telephone?
How to buy last minute Alhambra tickets ?
Do I have to bring a printed ticket for my child who is below 12 years old?
Who all are eligible for discounted Alhambra Tickets?
What do I do if the tickets are sold out?
Can I buy same day Alhambra Tickets on-site?
Can I collect my Alhambra Tickets a day in advance?
How many tickets can I buy at once?
Why do I have to choose a time when I buy my tickets?
Do I need to print my tickets?
Do I have to bring any identification proof along with me?
Can I change the date and time of my booking after purchase?
What is the cancellation policy of Alhambra Tickets? Will I get a complete refund?
Can I leave Alhambra and come back inside with the same tickets?
I have tickets for Nasrid Palace at 8:30 AM. Which gate should I enter through to bypass the ticket queues.
I can't make it for my visit. Can I transfer the booking to someone else?
Alhambra Visitor Queries
---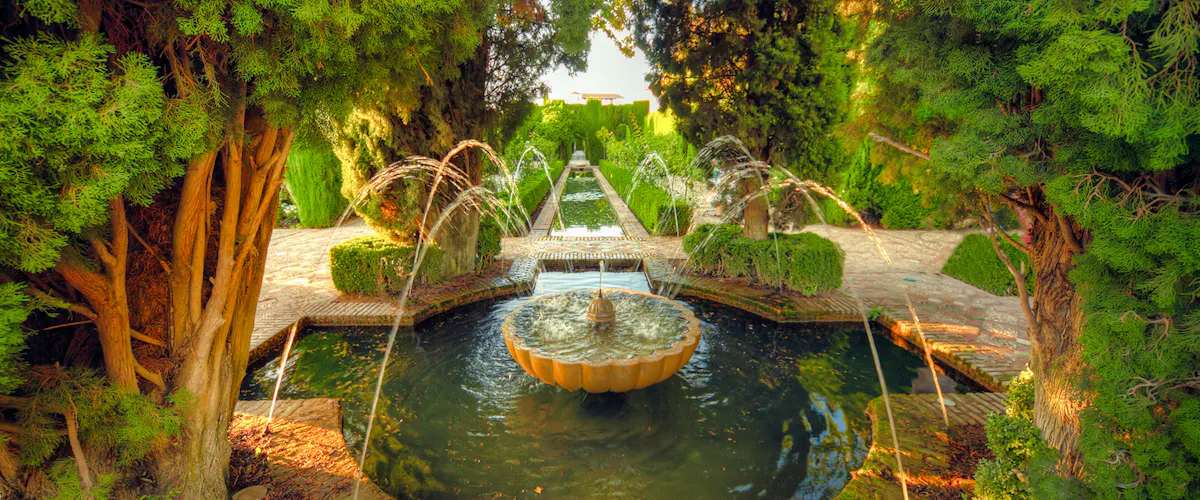 How many entrances are there to Alhambra?
Which bus can I take to reach the Justice Gate?
Which bus can I take to reach the Main Gate?
I pre-purchased my ticket online. Which gate is best recommended for my entry?
Where can I park my car at Alhambra?
Can I take outside food into the Alhambra premises?
Where are the washrooms at Alhambra?
Is photography permitted inside the Alhambra Palace?
Are there any rules that I must be aware of while visiting the gardens?
Are there lockers at Alhambra? If so, how much do they cost?
Is Alhambra a child-friendly attraction? Will my kids get bored?
I have doubts regarding my Alhambra Tickets. Who can I contact?
Top Recommended Alhambra Tickets & Tours
---
Now that all your queries have been answered, grab your Alhambra Tickets before they sell out!